1.
When Taraji P. Henson gave Viola Davis, the first black woman to win Lead Actress for a Drama Series, a standing ovation at the Emmys.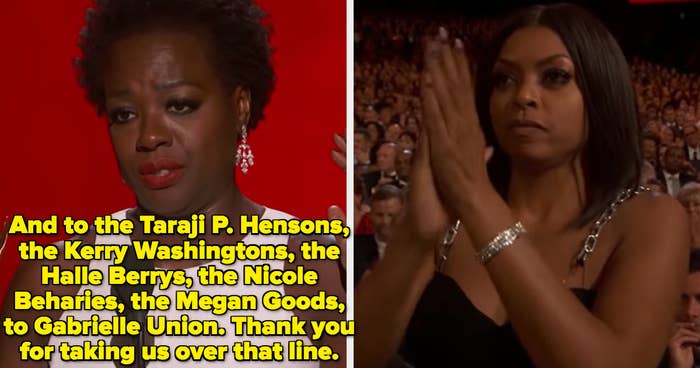 2.
When Meryl Streep lost the Oscar to her BFF, Cher, in 1988 and reacted by leaping up in pure joy.
3.
When Selena Gomez showed her undying support for Taylor Swift during the whole Scooter Braun drama.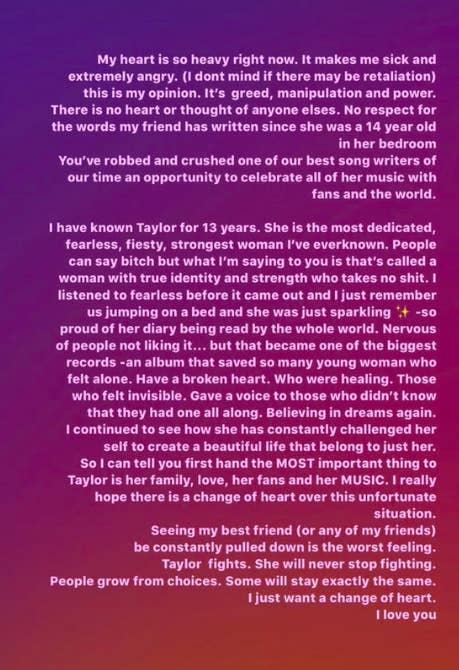 4.
When Beyoncé and her husband accepted their Brit Award with an iconic portrait of Meghan Markle in the background.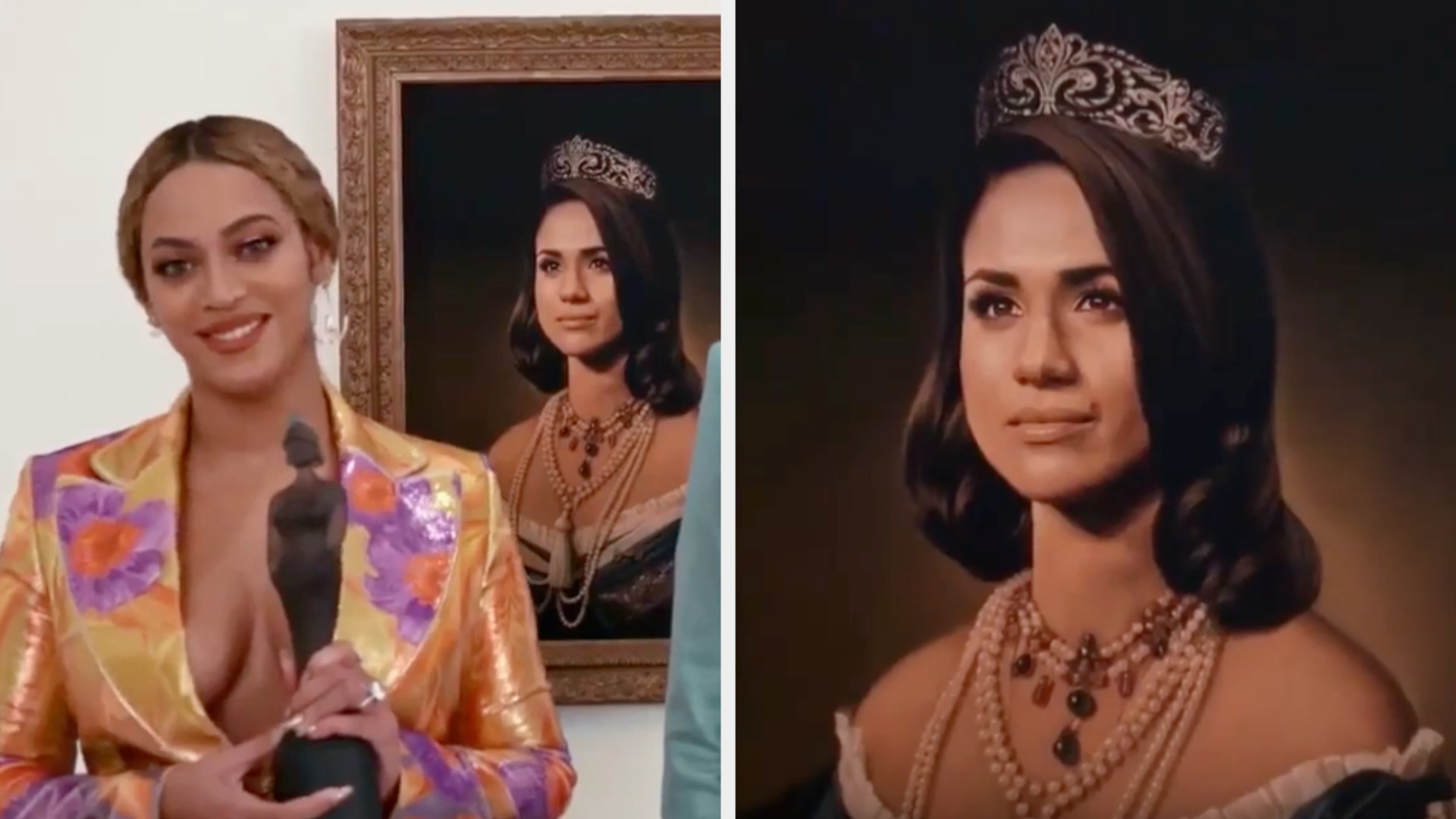 5.
When Oprah's hero, Mary Tyler Moore, gave her the ULTIMATE surprise and thanked her for changing the world of television.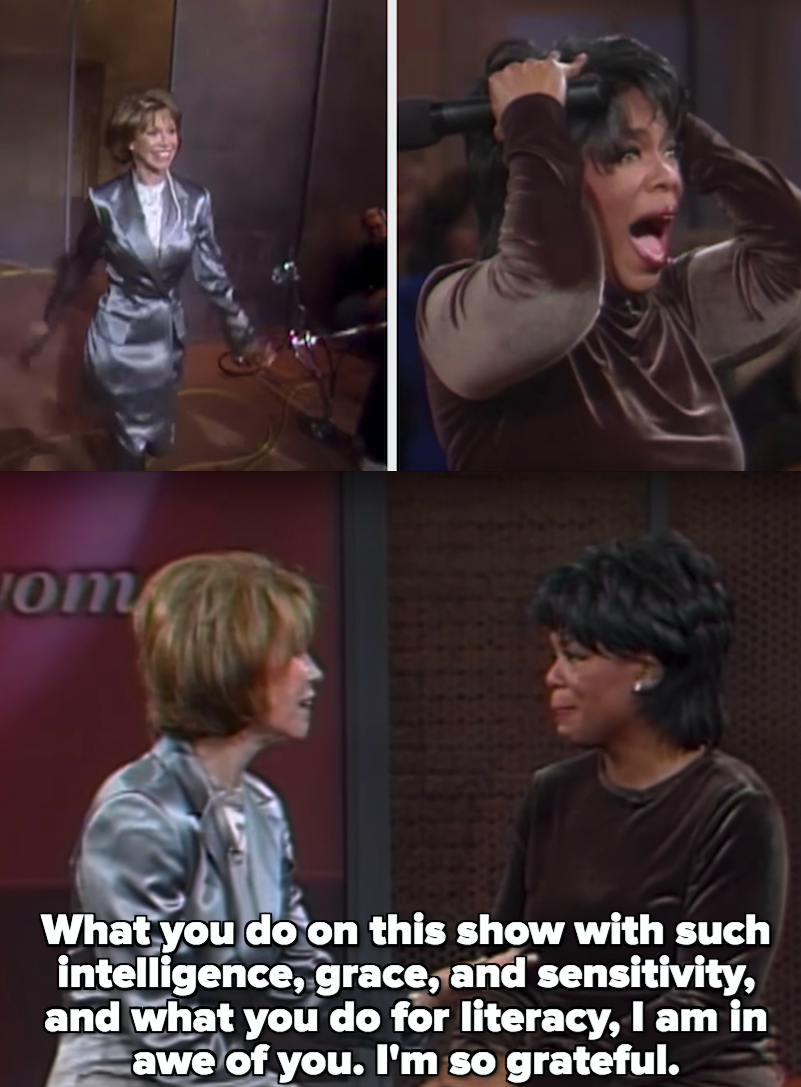 6.
When Jameela Jamil stood with Gabrielle Union when America's Got Talent dropped Union from the show because she filed concerns about a racist and sexist atmosphere.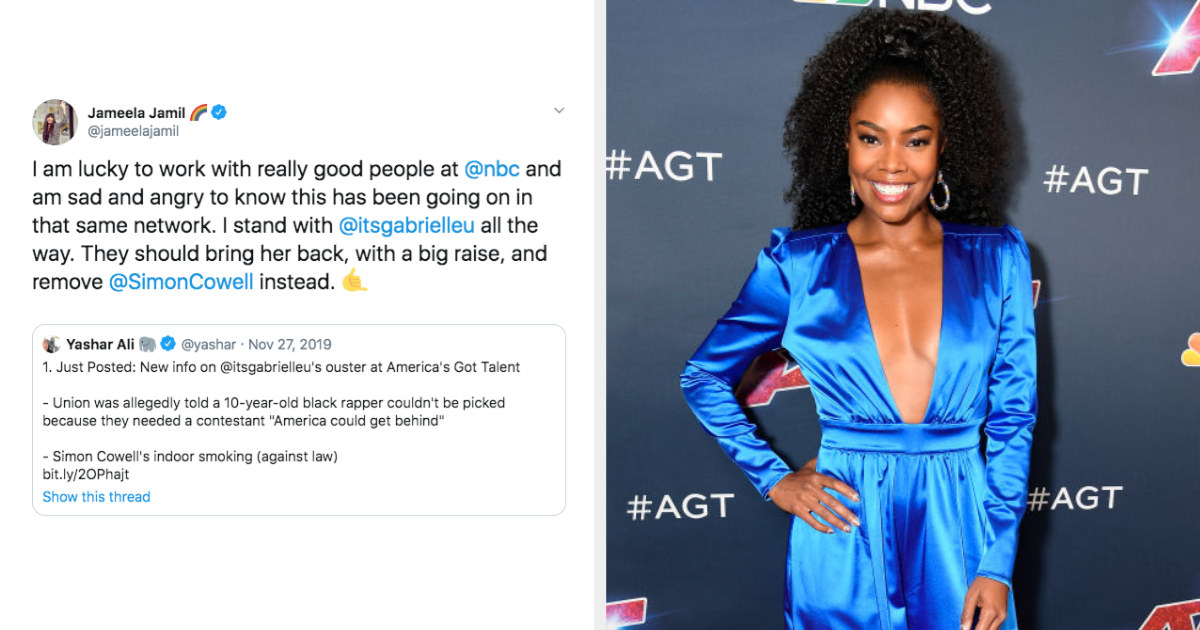 7.
When Billie Eilish let the world know Ariana Grande should've won the Grammy for Album of the Year instead.
8.
When Cher sent out this thoughtful tweet after Madonna fell down at the Brit Awards.
9.
When Lily Tomlin rocked a purse that had her Grace and Frankie co-star and longtime pal, Jane Fonda's, mugshot on it.
10.
When Willow Smith revealed on Red Table Talk she used to harm herself, and Jada made sure to focus on what was really important.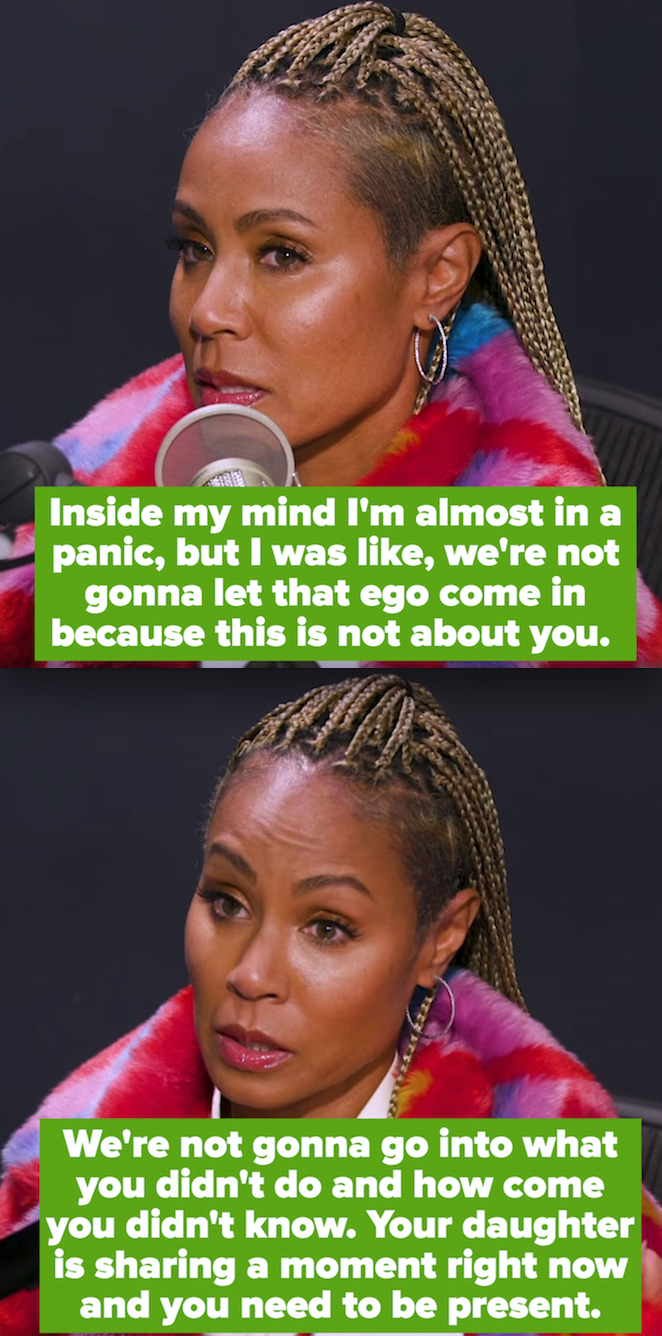 11.
When Sandra Oh got up and hugged the heck out of her Killing Eve co-star, Jodie Comer, for winning an Emmy.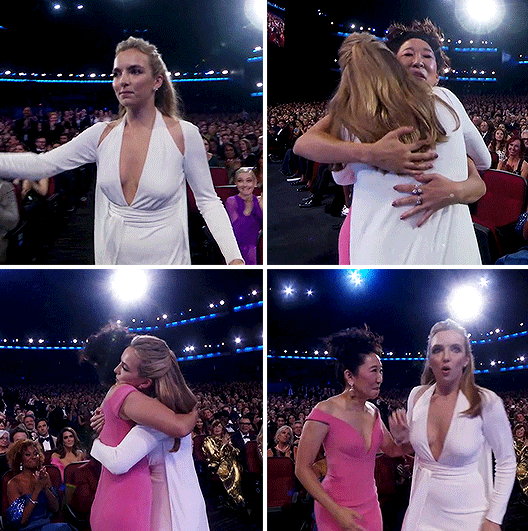 12.
When Oprah hosted a Legends Ball, an event when young women in Hollywood celebrated the powerful trailblazers who came before them.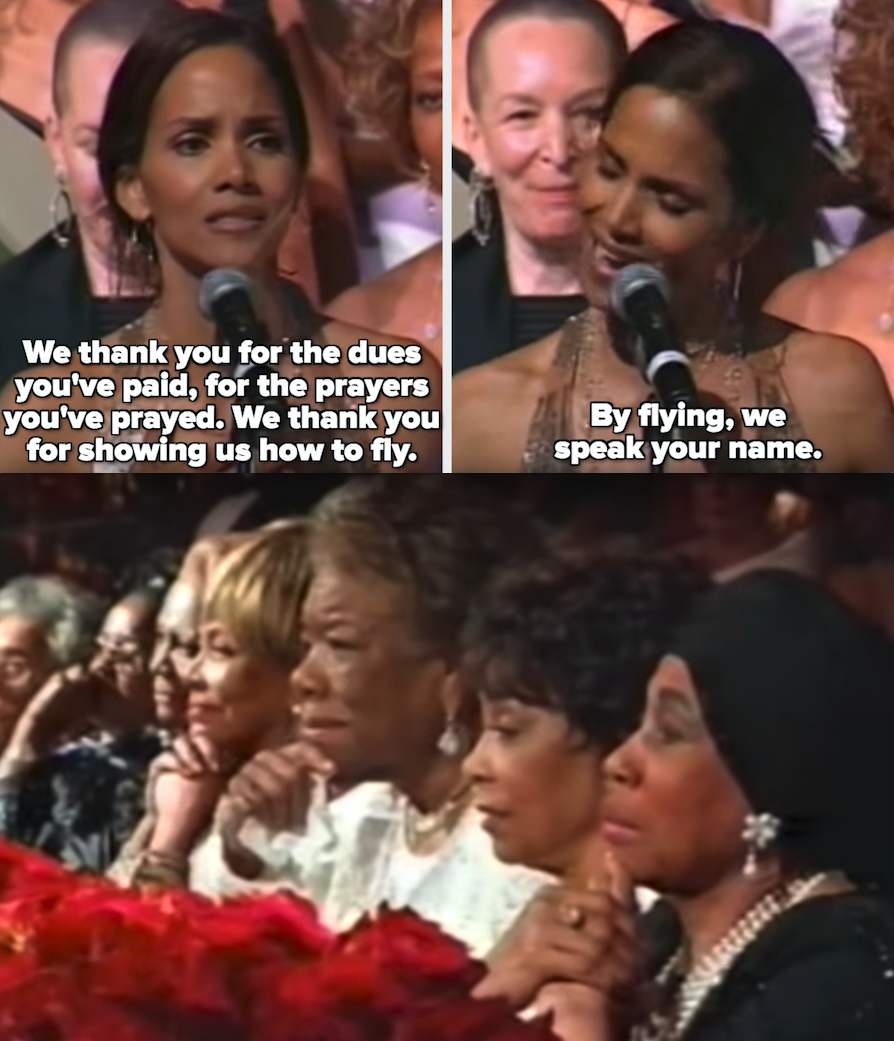 13.
When Tracee Ellis Ross, Rashida Jones, Reese Witherspoon, and other big figures worked together to fight sexual assault against women with the Time's Up movement.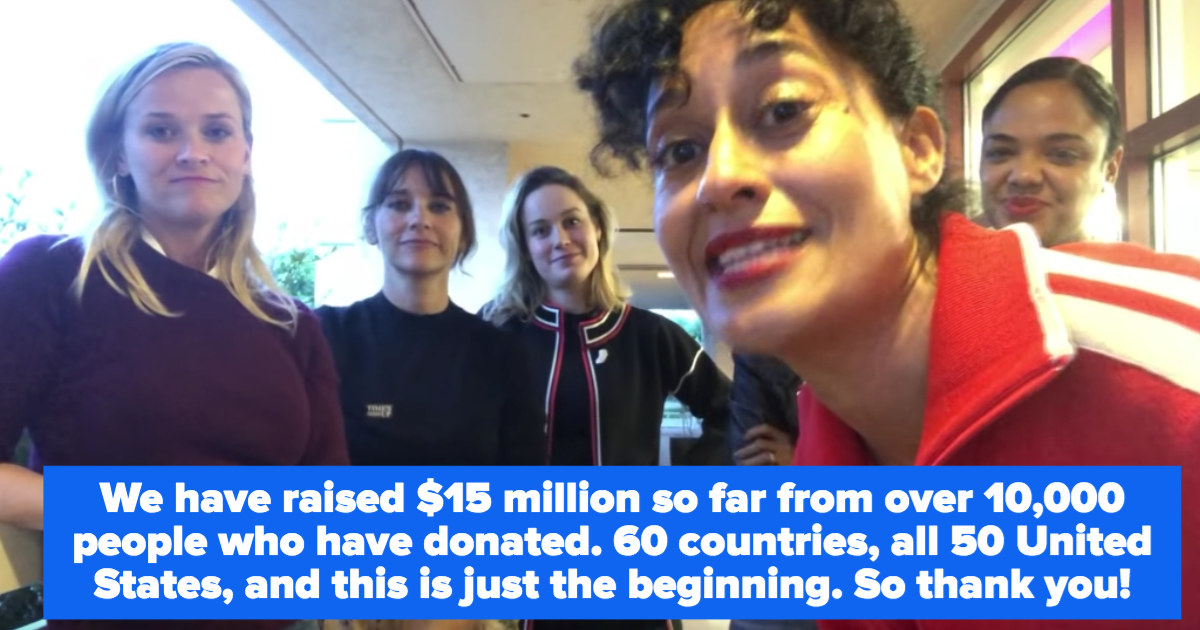 14.
When Lady Gaga couldn't help but dance her heart out during Janelle Monáe's 2019 Grammy performance.
15.
When Julie Andrews made a Facebook status to support Carol Burnett's show on Netflix.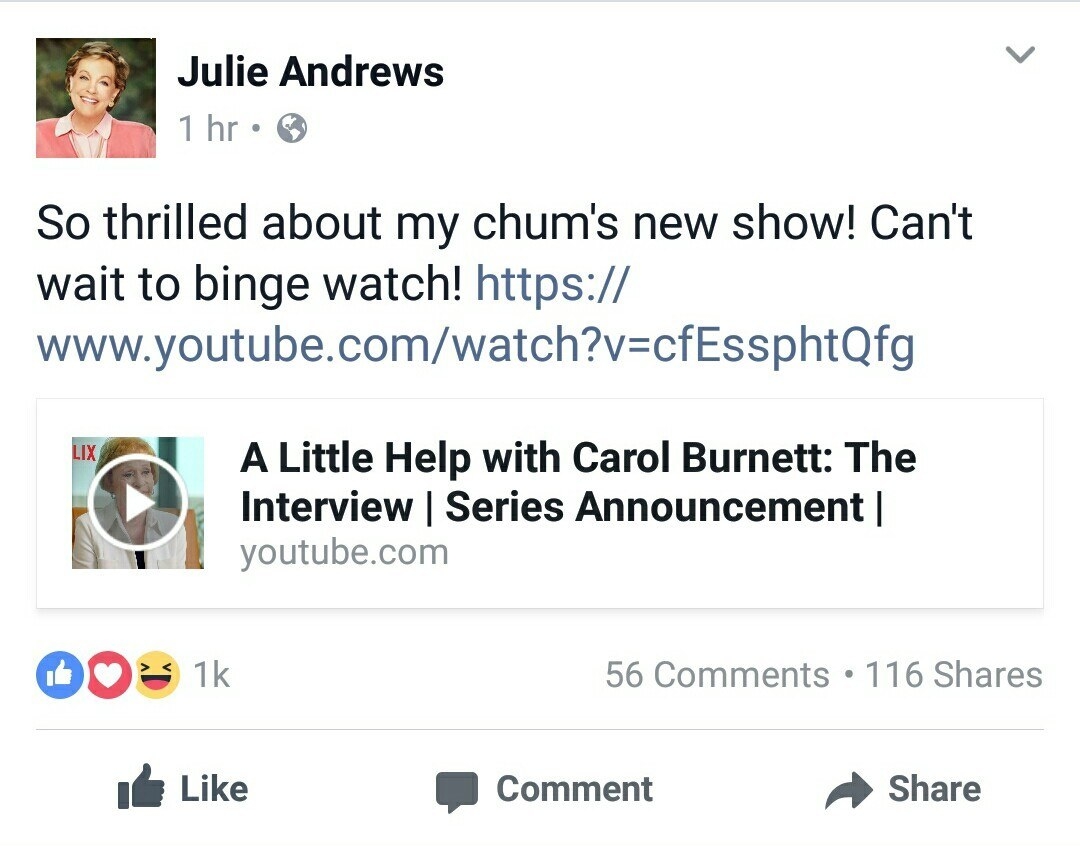 16.
When Anne Hathaway shared magazine covers of ALL of her beautiful Ocean's 8 co-stars on Instagram.
17.
When Aretha Franklin honored Carole King at the Kennedy Center with a performance of "(You Make Me Feel Like) A Natural Woman," a hit King wrote for Franklin back in the '60s.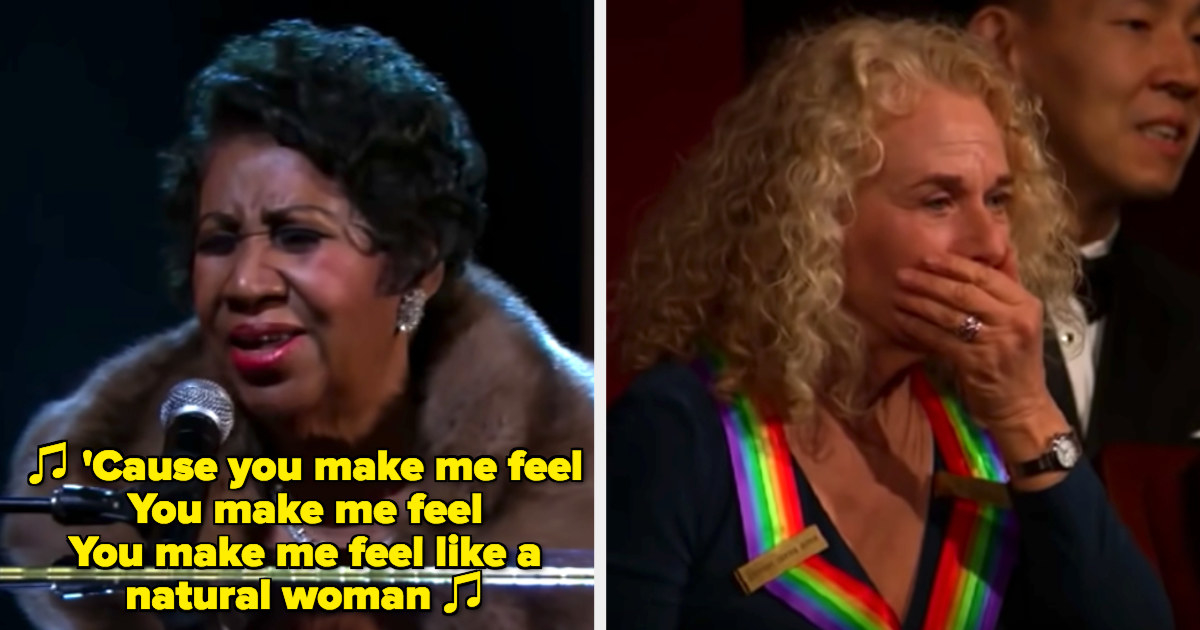 19.
And when Adele made the time during her Grammys acceptance speech to talk about Beyoncé's impact.