Tell Us The Best "SNL" Political Impression Of All Time
Melissa McCarthy as Sean Spicer will always be hilarious.
If you're anything like me, sometimes you tune into SNL just for the political impressions and sketches alone.
They make you laugh uncontrollably because let's face it: they don't stray too far from the political figures they're poking fun at.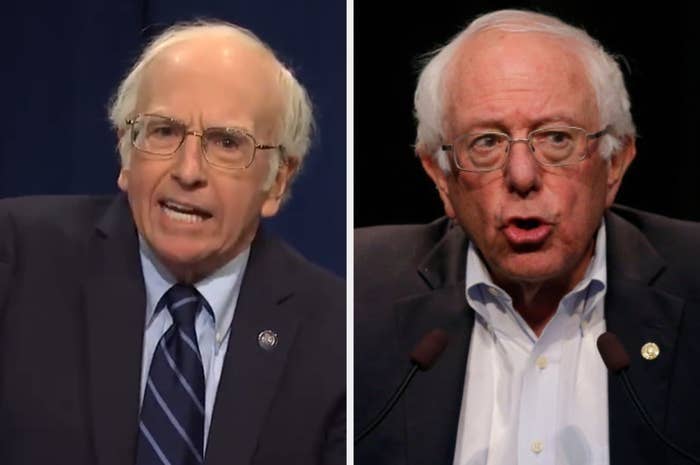 Whoever it is, we wanna know! Tell us the absolute best SNL political impression and sketch, and why it's so amazing, in the comments below.