If You've Listened To My 56 Favorite Songs By Famous Women, I'm Pretty Sure You Have Great Taste
If you love Kelly Clarkson or Tina Turner just as much as I do, then this quiz is for you.
Yellow, there! My name is Kayla Yandoli, I'm 28 years old, and I'm a die-hard music fan — whether I'm playing the piano, burning mixed CDs, or going to concerts (pre-pandemic), I genuinely love it all.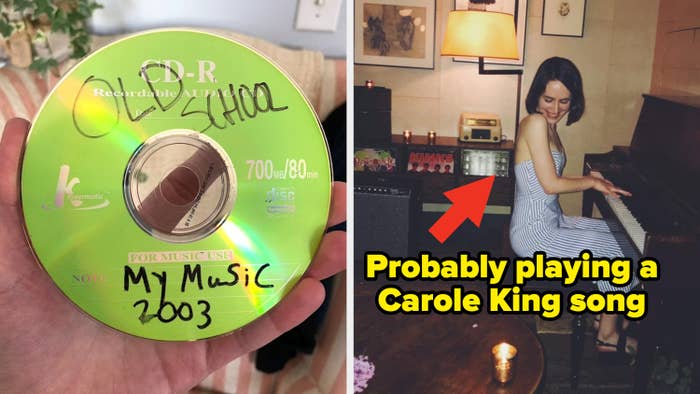 I'm also an old-soul millennial who's deeply fascinated by famous women, so my music taste is pretty eclectic! Here are some of my favorite songs by famous women (in no particular order) that *I* consider perfect and never skip — let's find out how many *you've* listened to!