Here's What The "Sex And The City" Cast Looked Like In Their First Episode, Last Episode, And The Reboot
Steve Brady has truly aged like fine wine.
The new Sex and the City reboot, And Just Like That..., finally premiered on HBO Max on Dec. 9!!!
The show is filled with iconic characters (new and old), and a *lot* of big moments that still have fans deep in their feelings.
So in order to celebrate the reboot of this iconic show, let's take a stroll down memory lane and look at some of the SATC cast in their first episode, last episode, and And Just Like That...:
Here's what Sarah Jessica Parker looked like as Carrie Bradshaw in the pilot episode of Sex and the City (1998):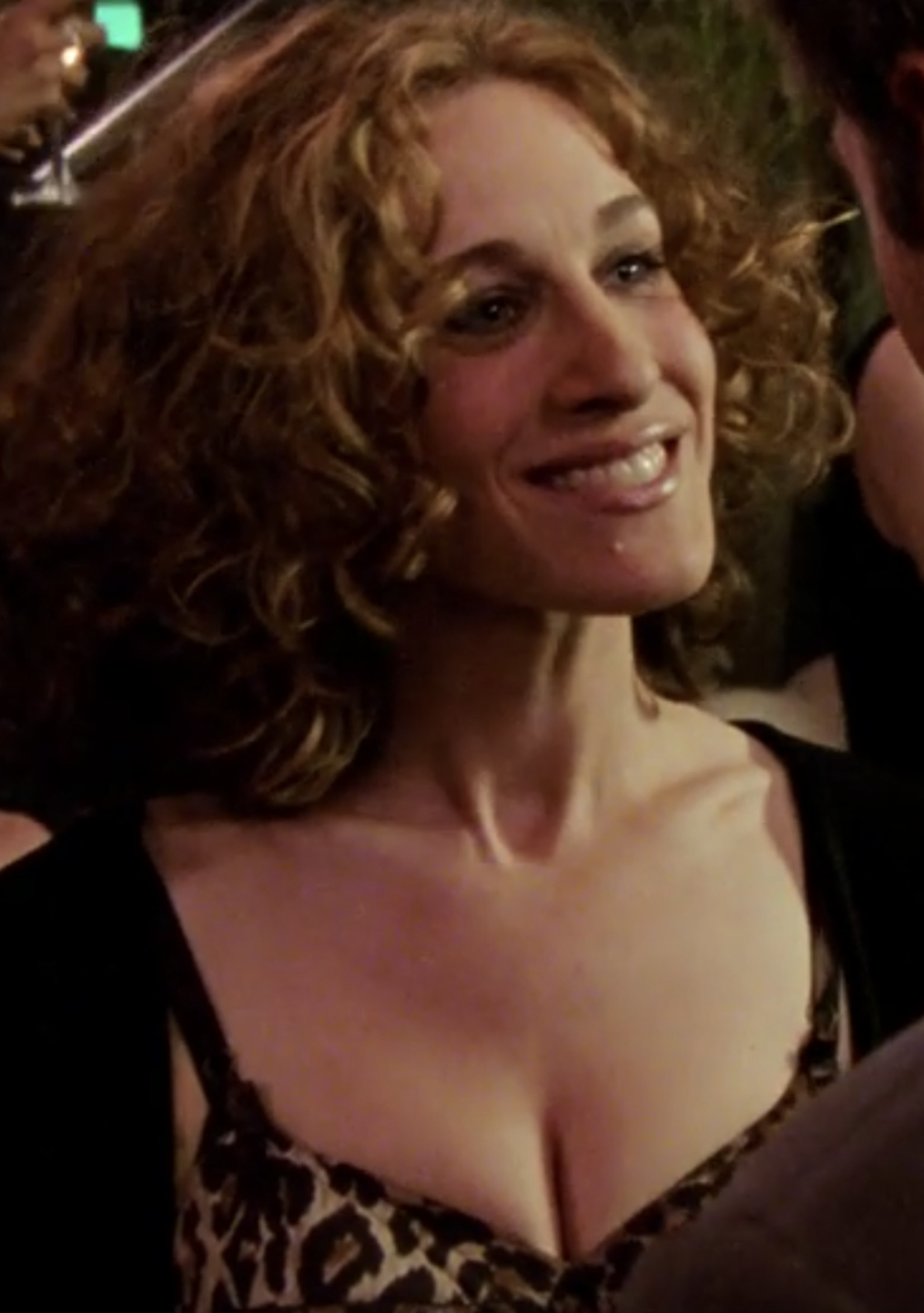 Here's what Sarah Jessica Parker looked like as Carrie Bradshaw in the final episode of Sex and the City (2004):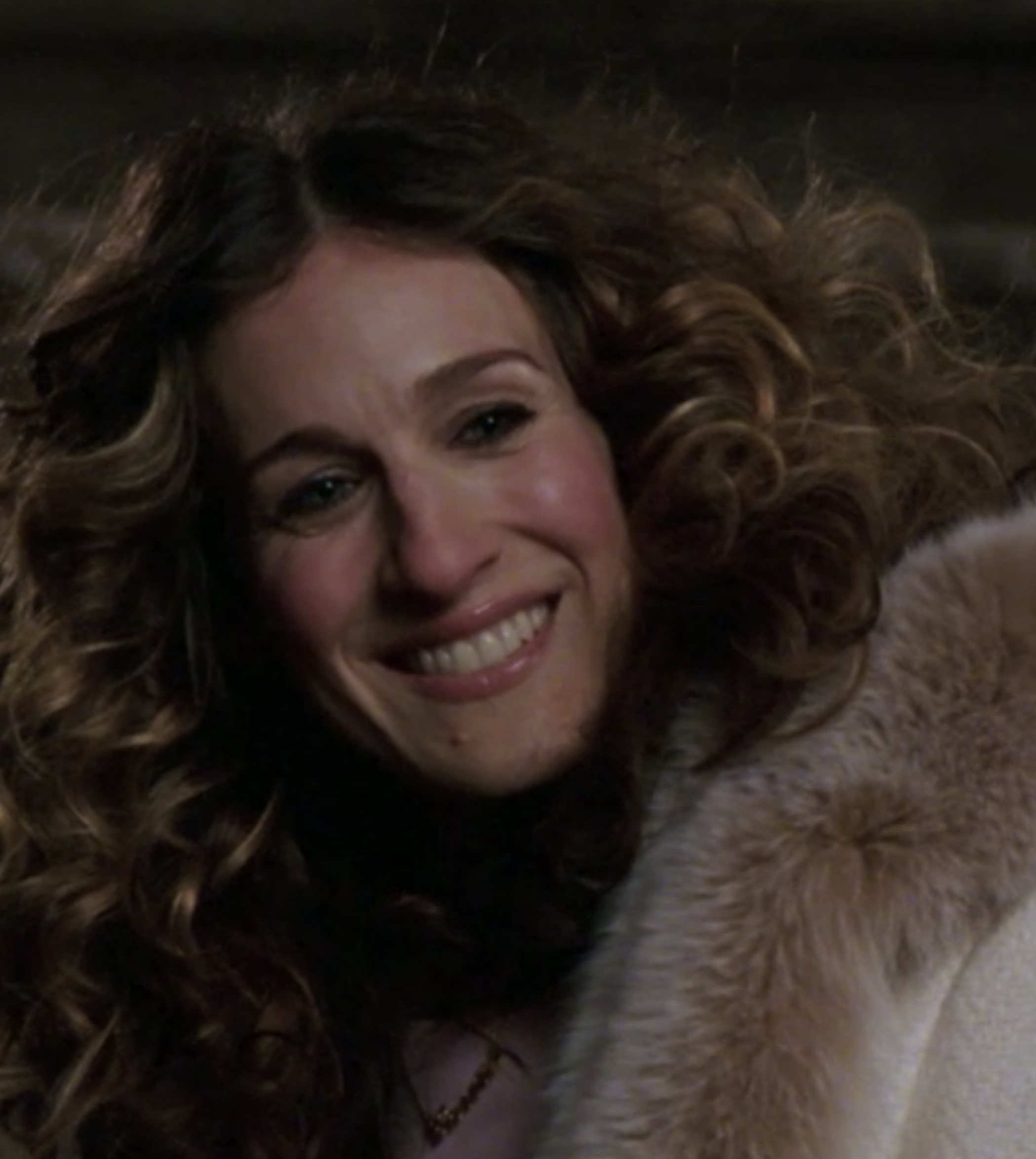 And here's what Sarah Jessica Parker looks like as Carrie Bradshaw now in And Just Like That... (2021):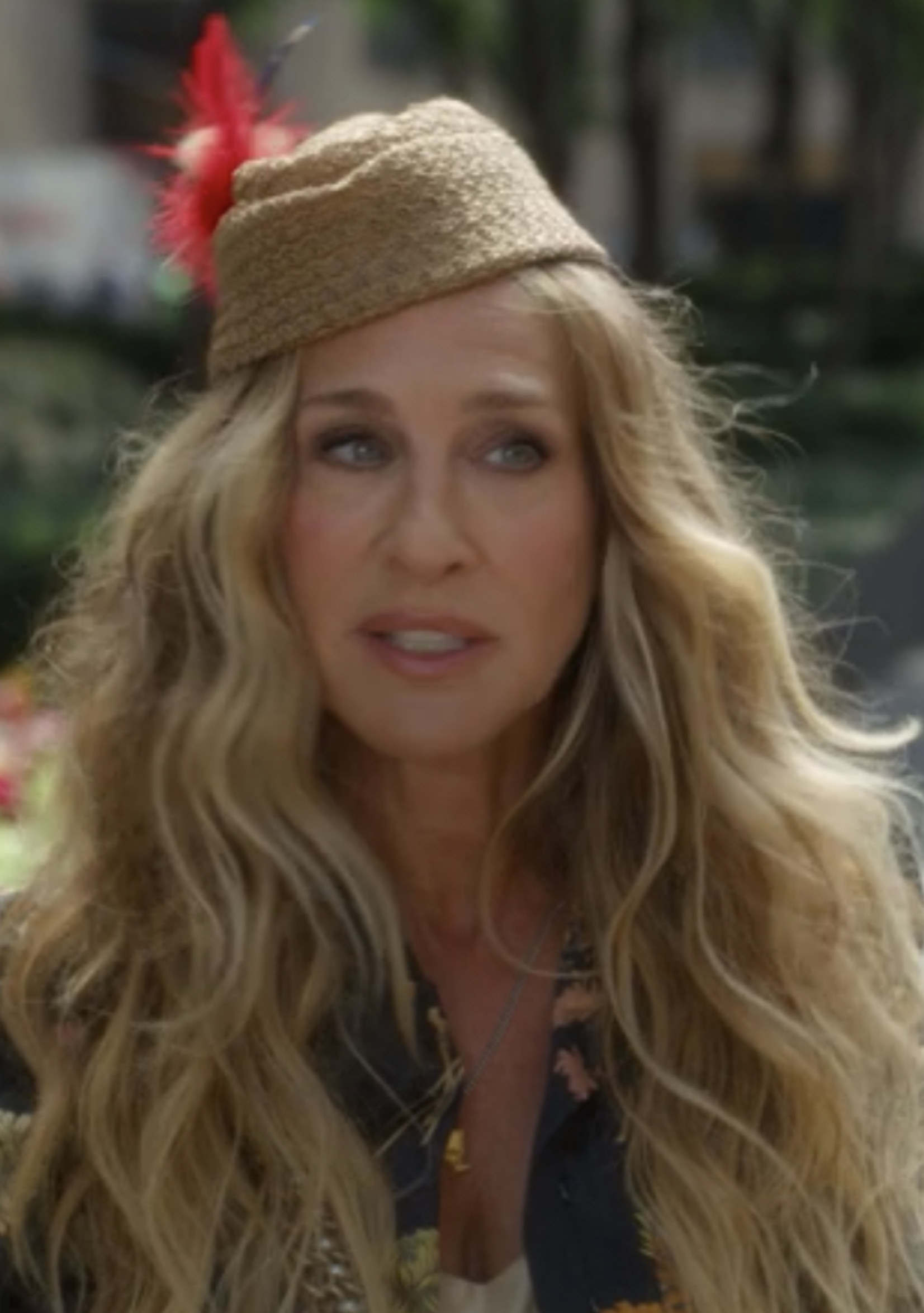 1998–2004–2021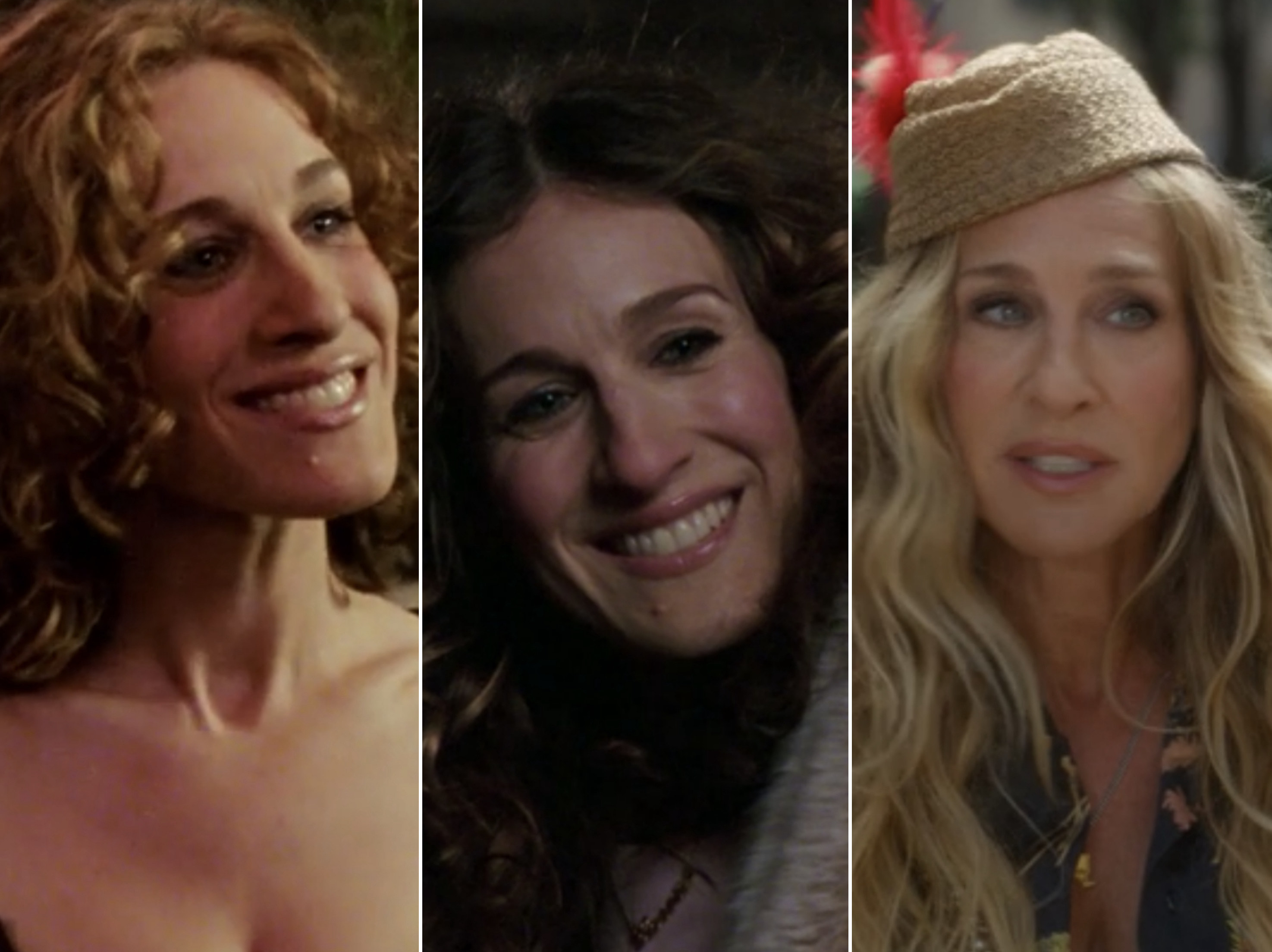 Here's what Cynthia Nixon looked like as Miranda Hobbes in the pilot episode of Sex and the City (1998):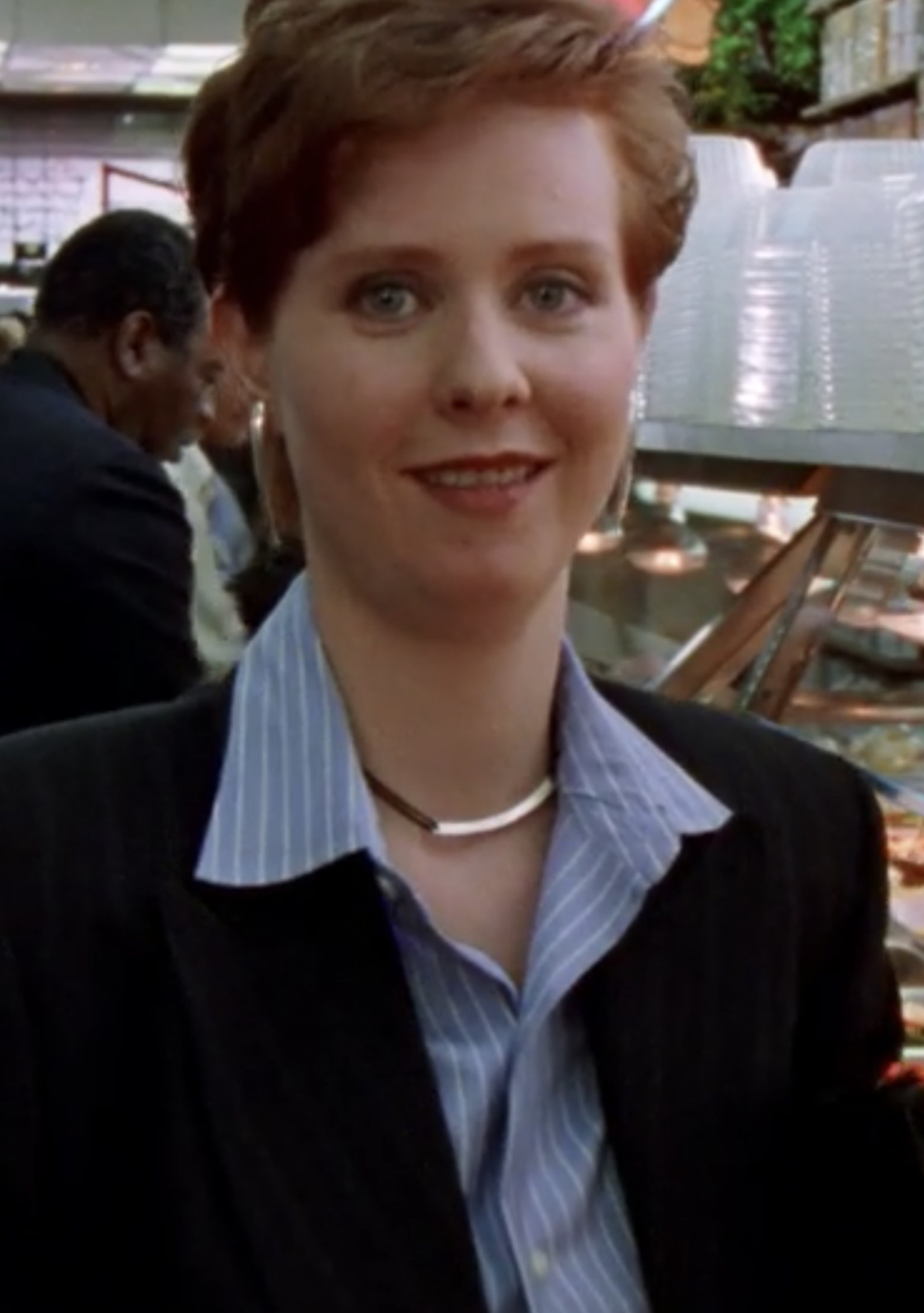 Here's what Cynthia Nixon looked like as Miranda Hobbes in the final episode of Sex and the City (2004):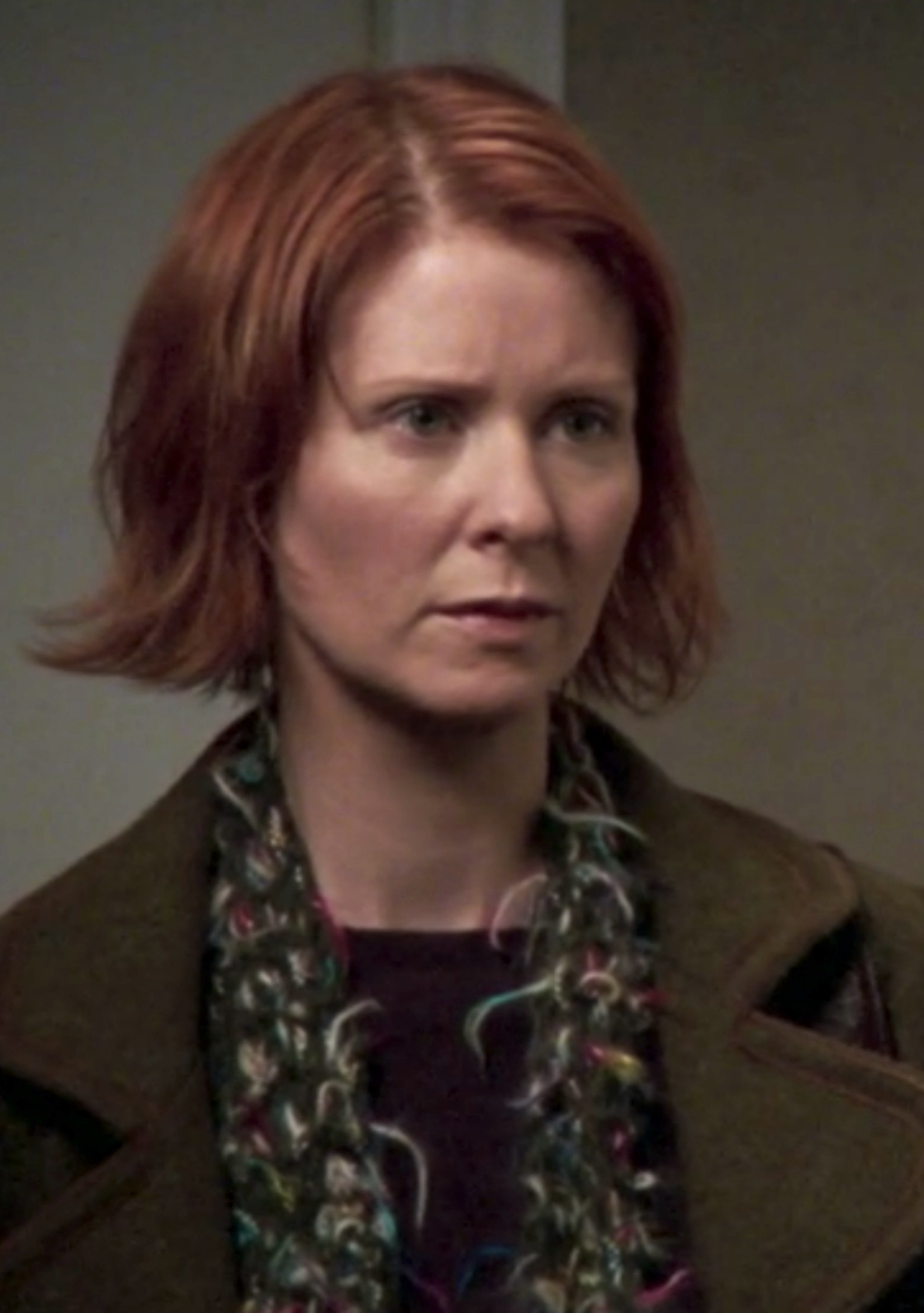 And here's what Cynthia Nixon looks like as Miranda Hobbes now in And Just Like That... (2021):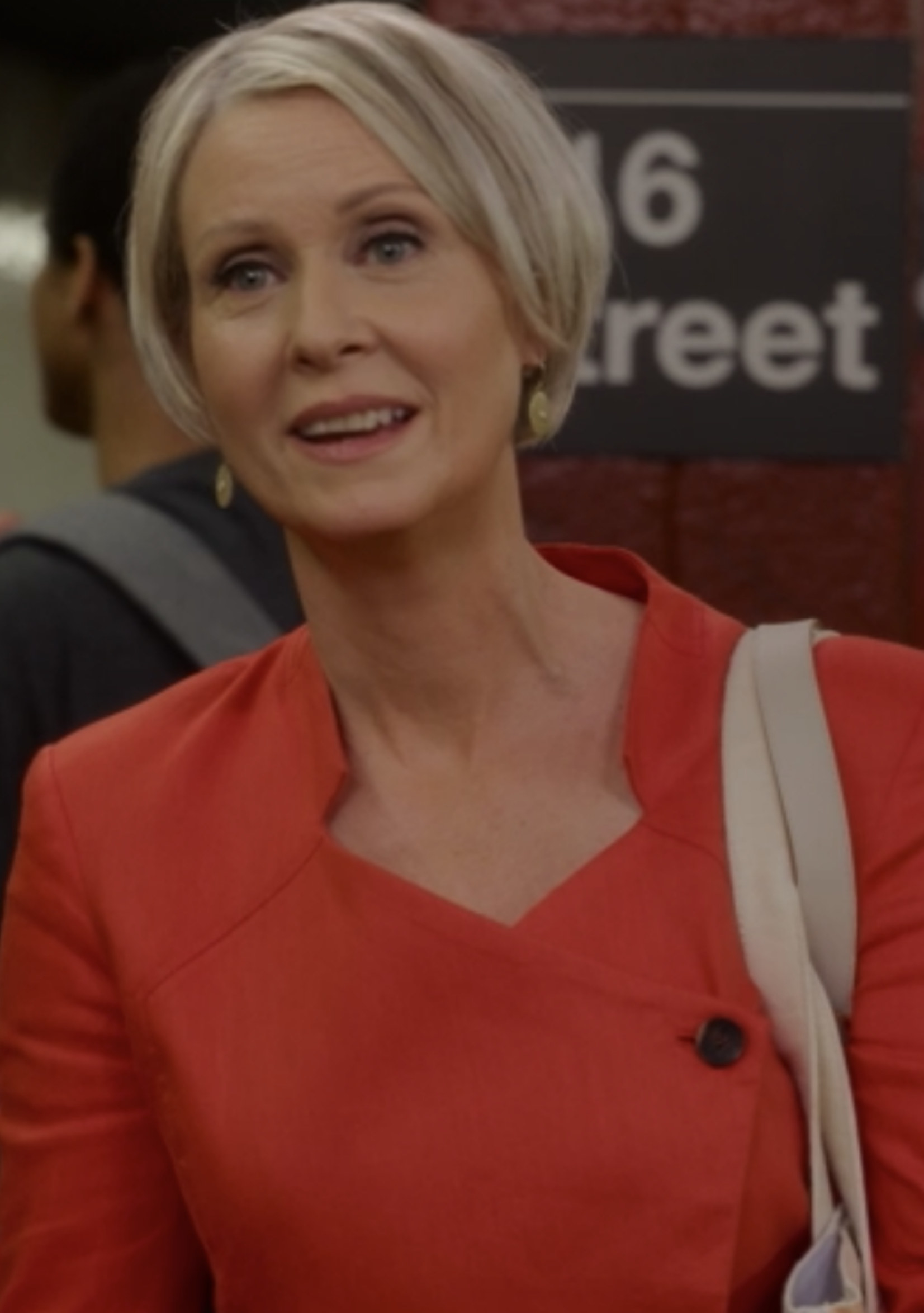 1998–2004–2021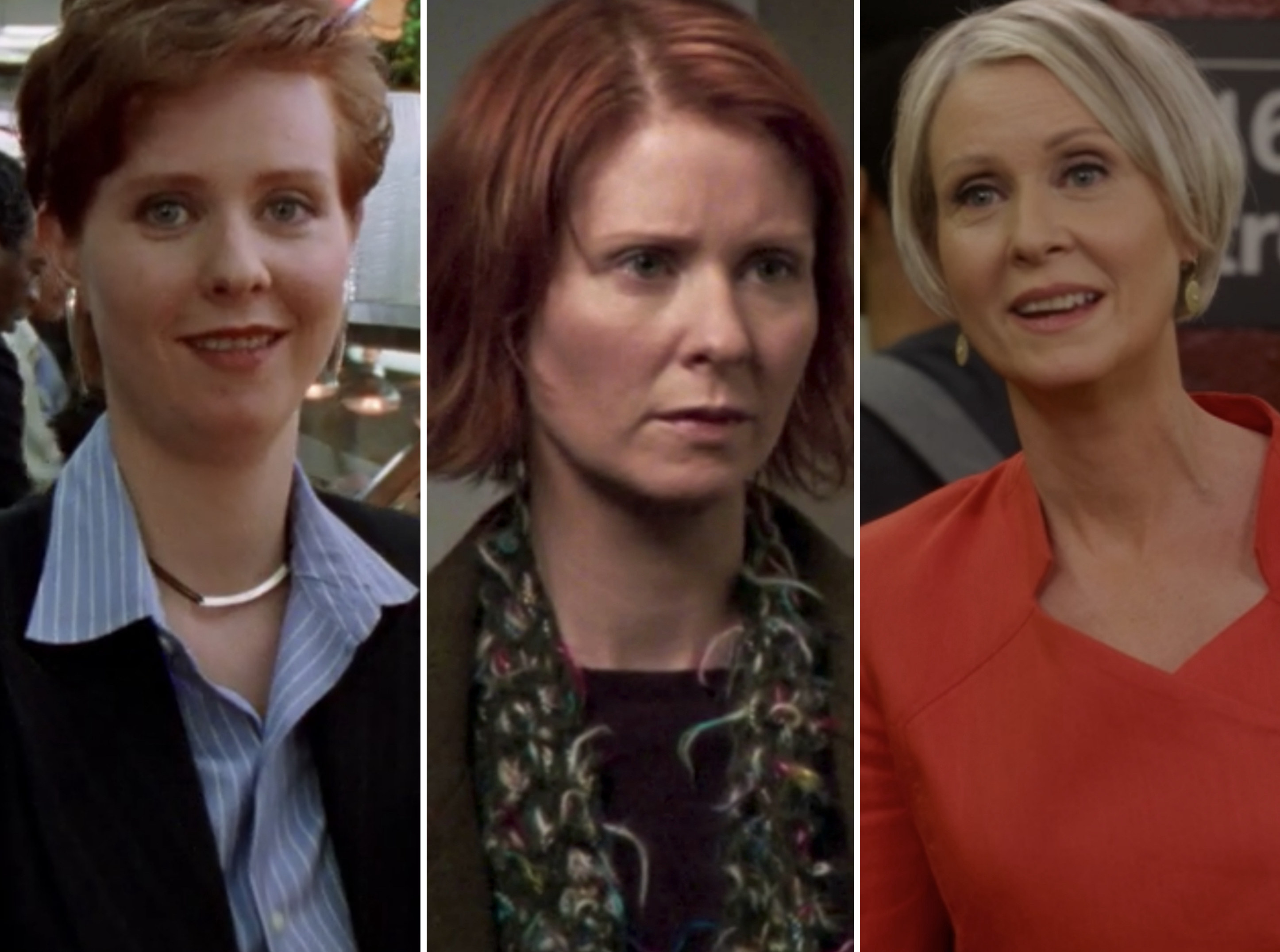 Here's what Kristin Davis looked like as Charlotte York in the pilot episode of Sex and the City (1998):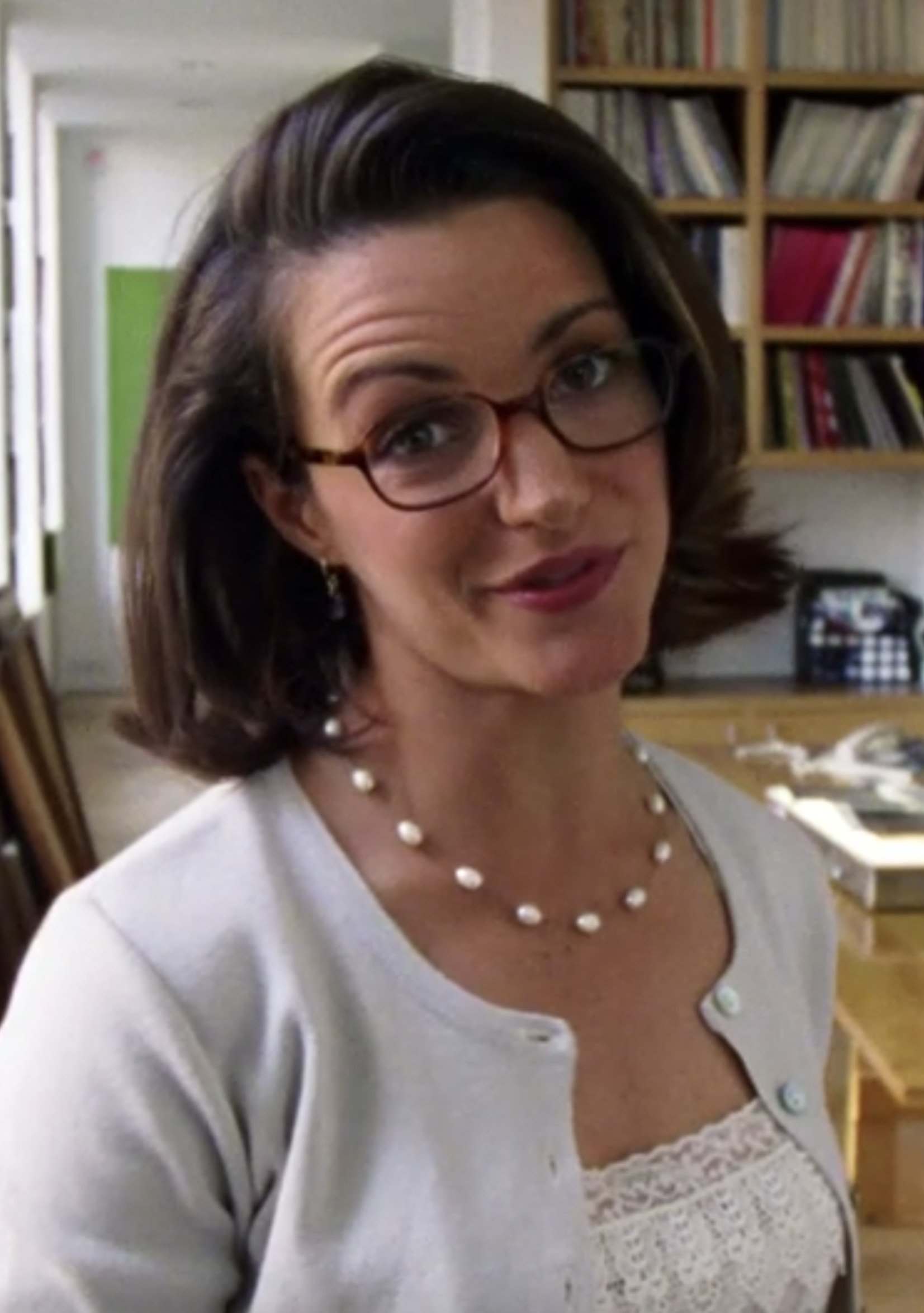 Here's what Kristin Davis looked like as Charlotte York Goldenblatt in the final episode of Sex and the City (2004):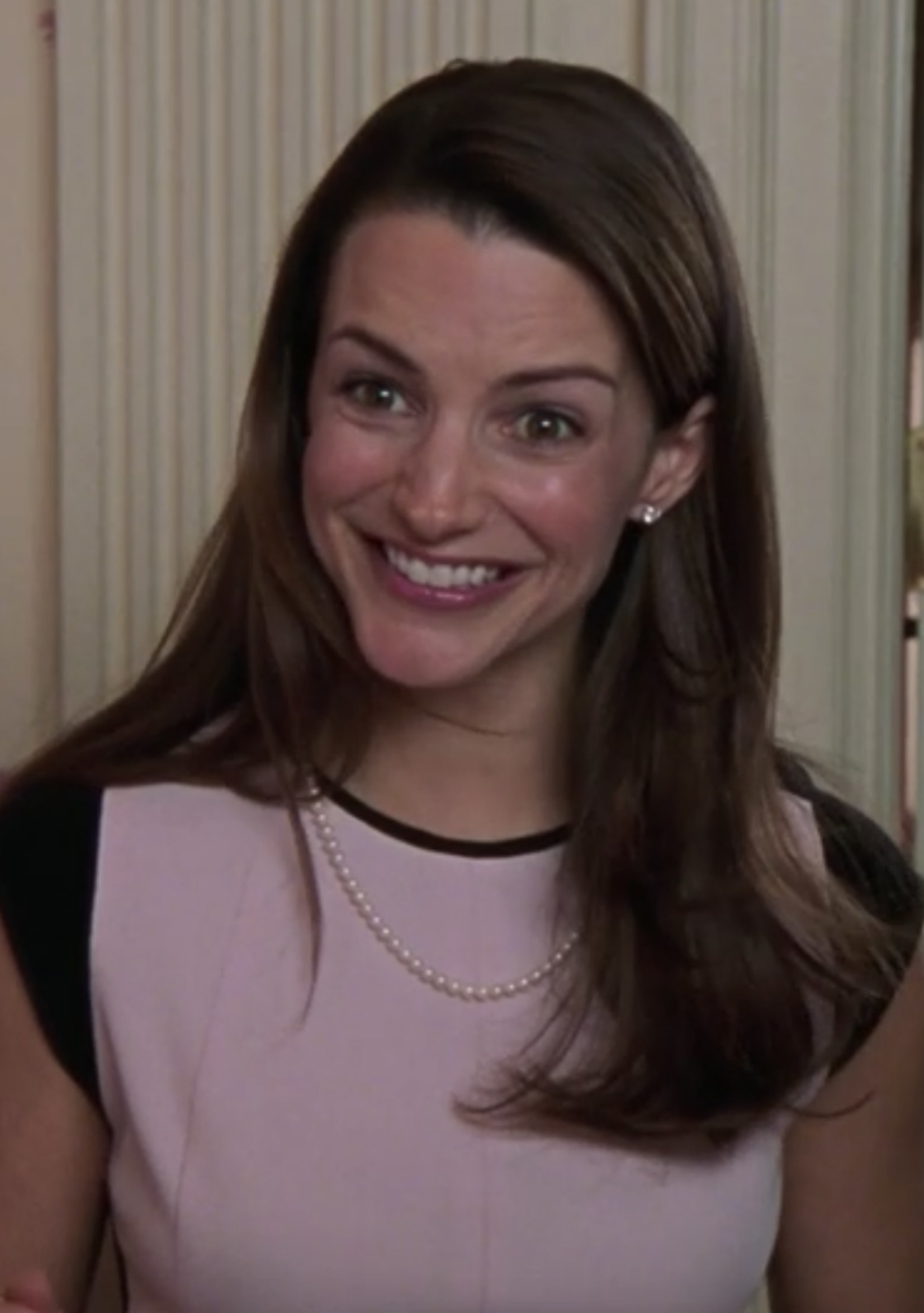 And here's what Kristin Davis looks like as Charlotte York Goldenblatt now in And Just Like That... (2021):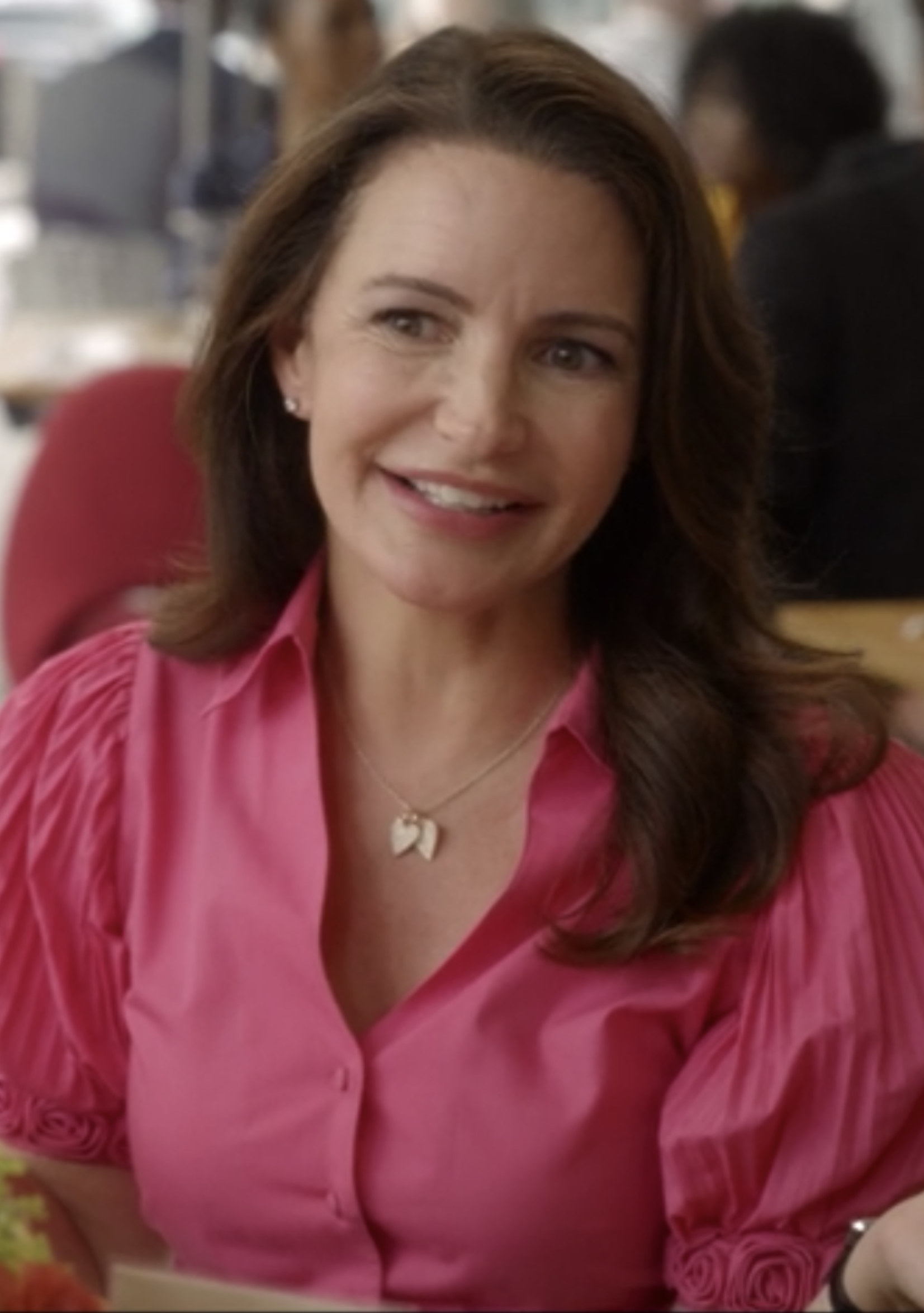 1998–2004–2021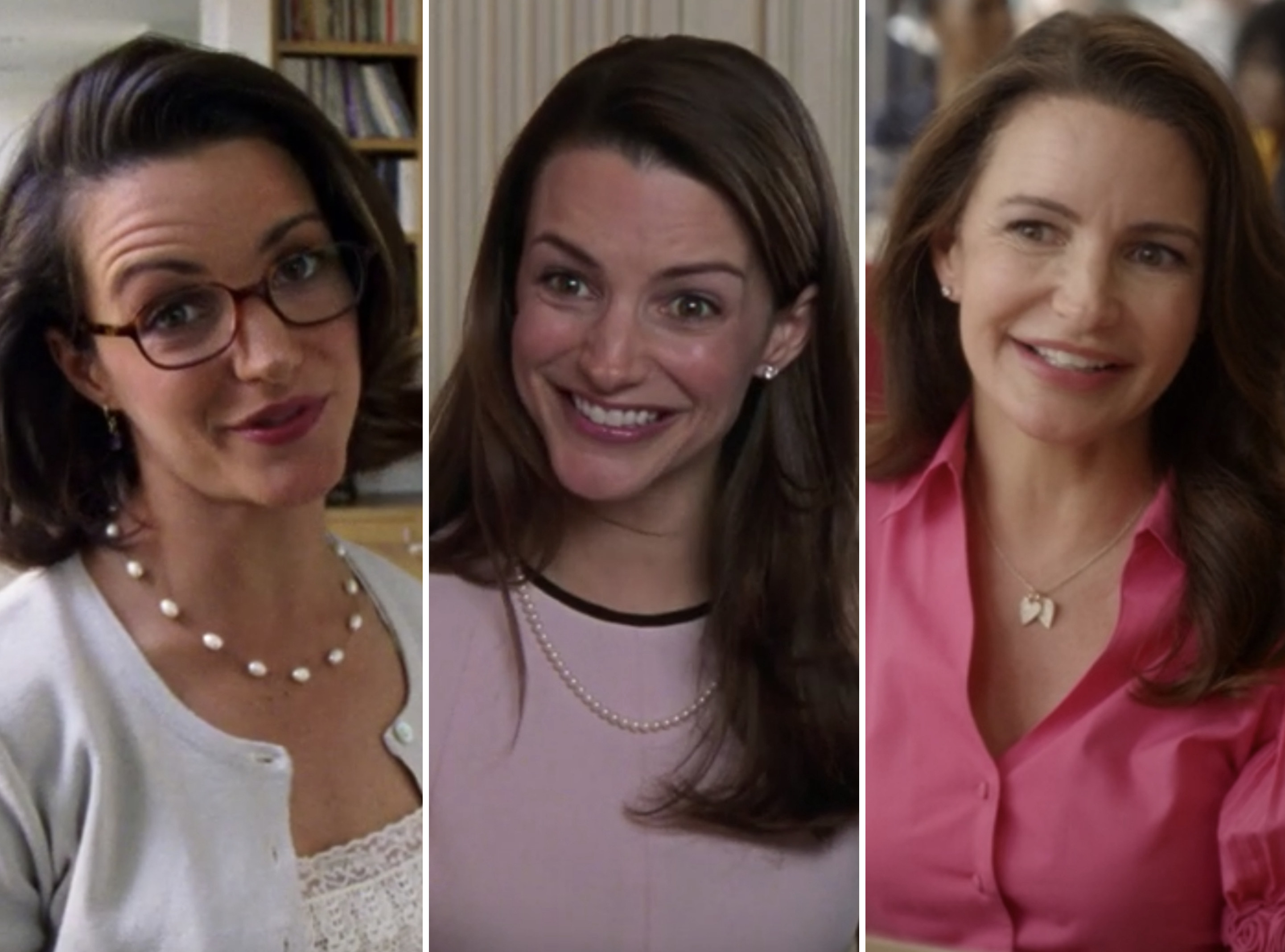 Here's what Kim Cattrall looked like as Samantha Jones in the pilot episode of Sex and the City (1998):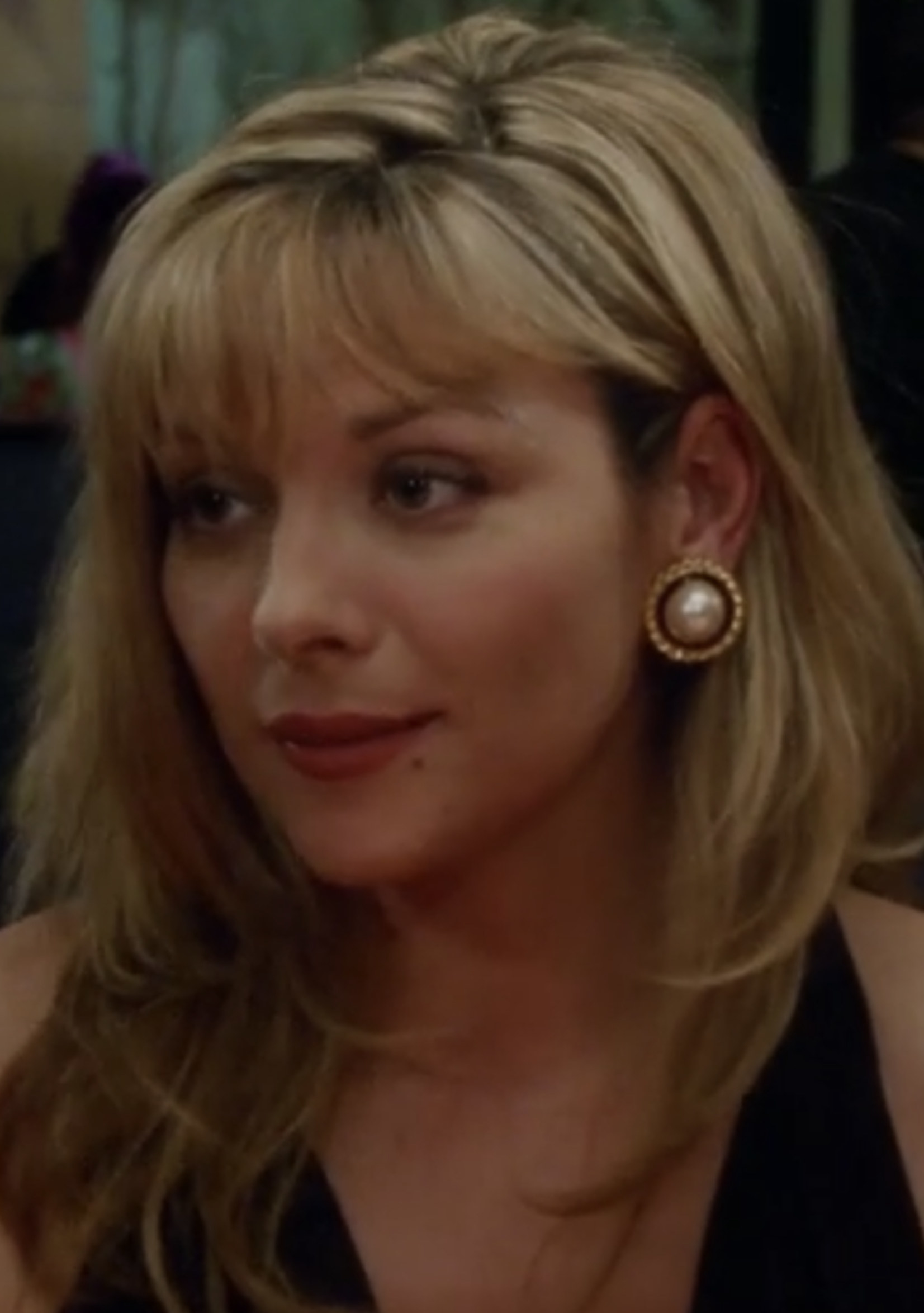 Here's what Kim Cattrall looked like as Samantha Jones in the final episode of Sex and the City (2004):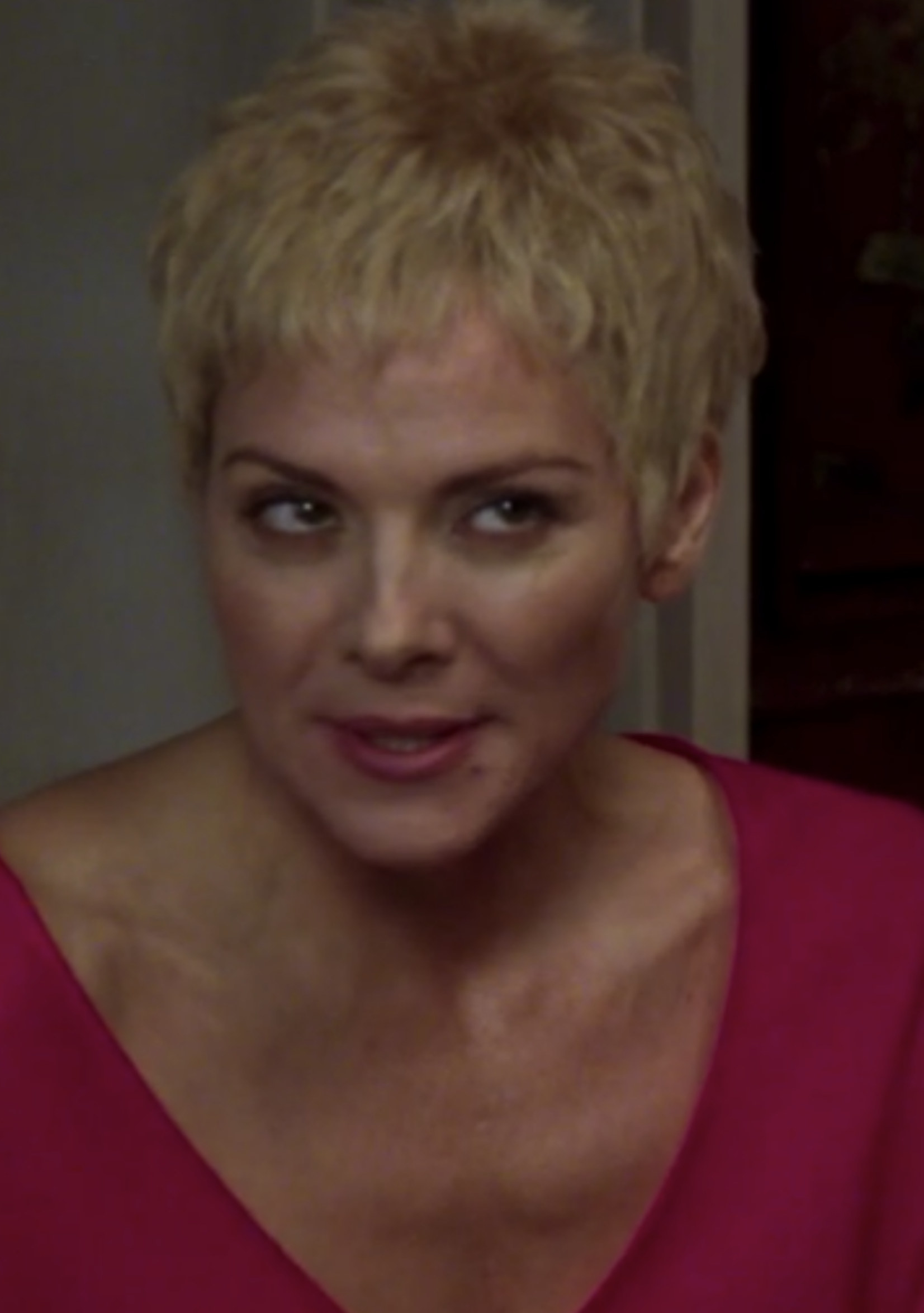 And here's what Kim Cattrall, the truly irreplaceable Samantha Jones, looks like today in real life (2021):
1998–2004–2021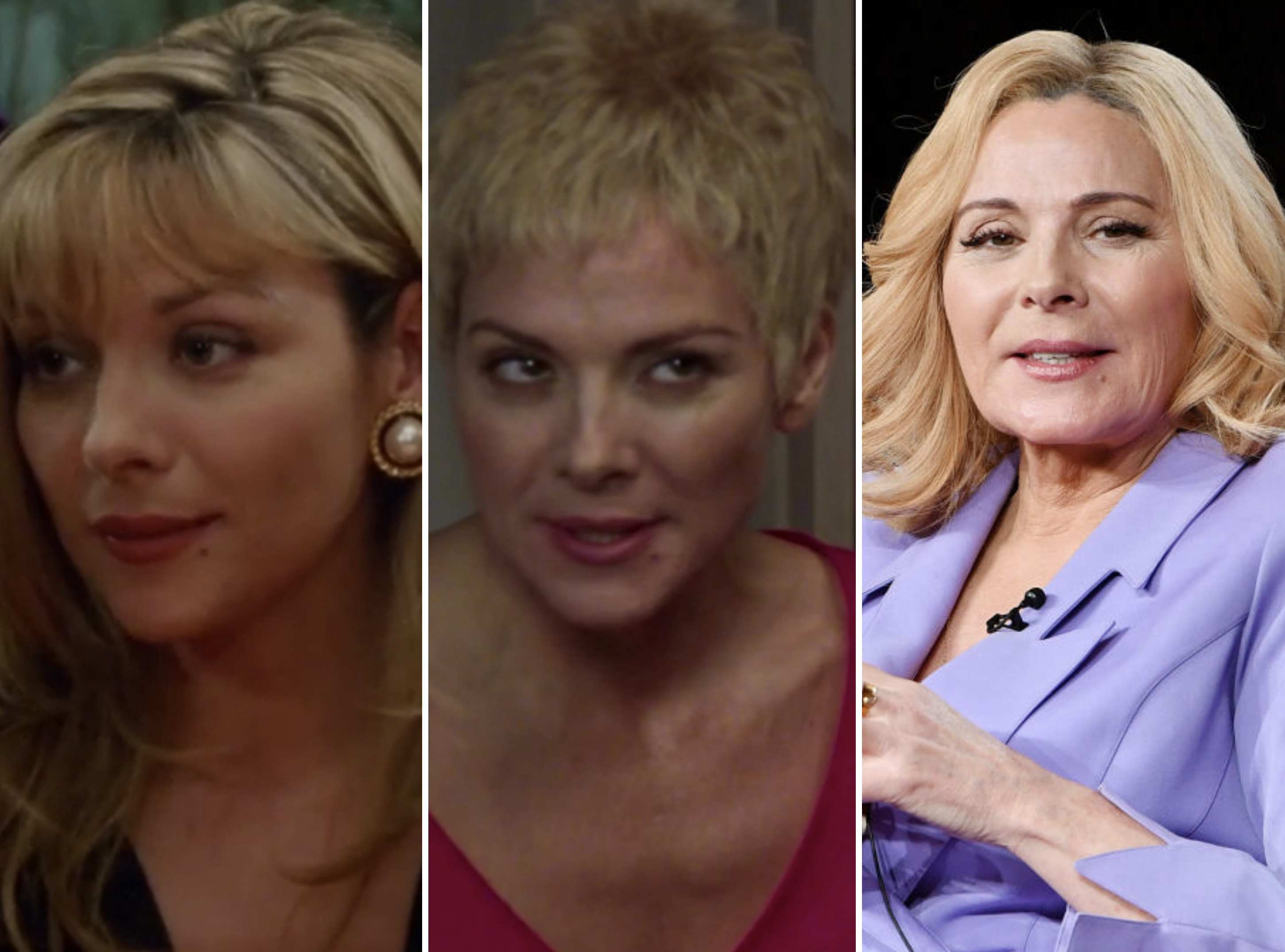 Here's what David Eigenberg looked like as Steve Brady in his first episode of Sex and the City (1999):
Here's what David Eigenberg looked like as Steve Brady in the final episode of Sex and the City (2004):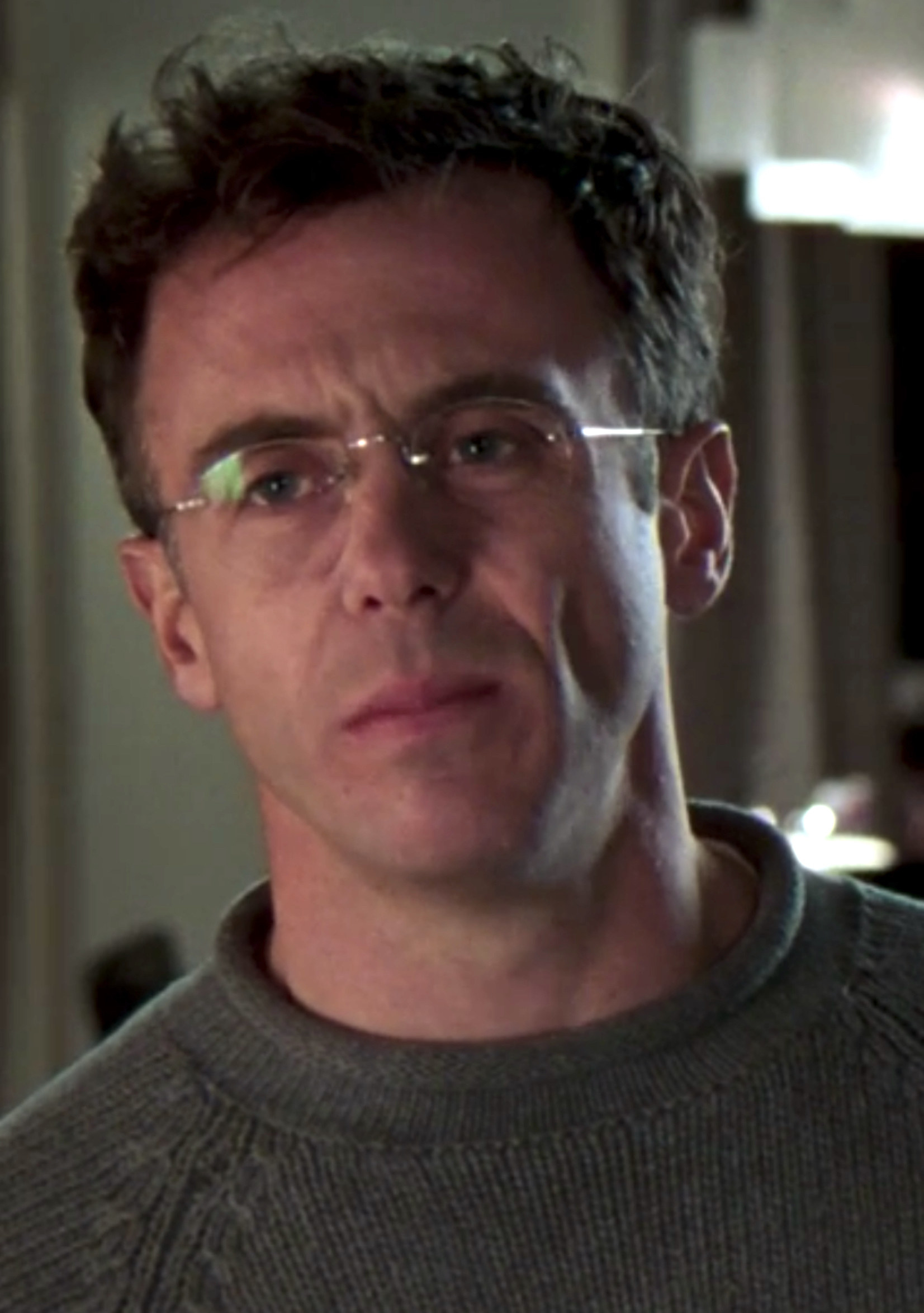 And here's what David Eigenberg looks like as Steve Brady now in And Just Like That... (2021):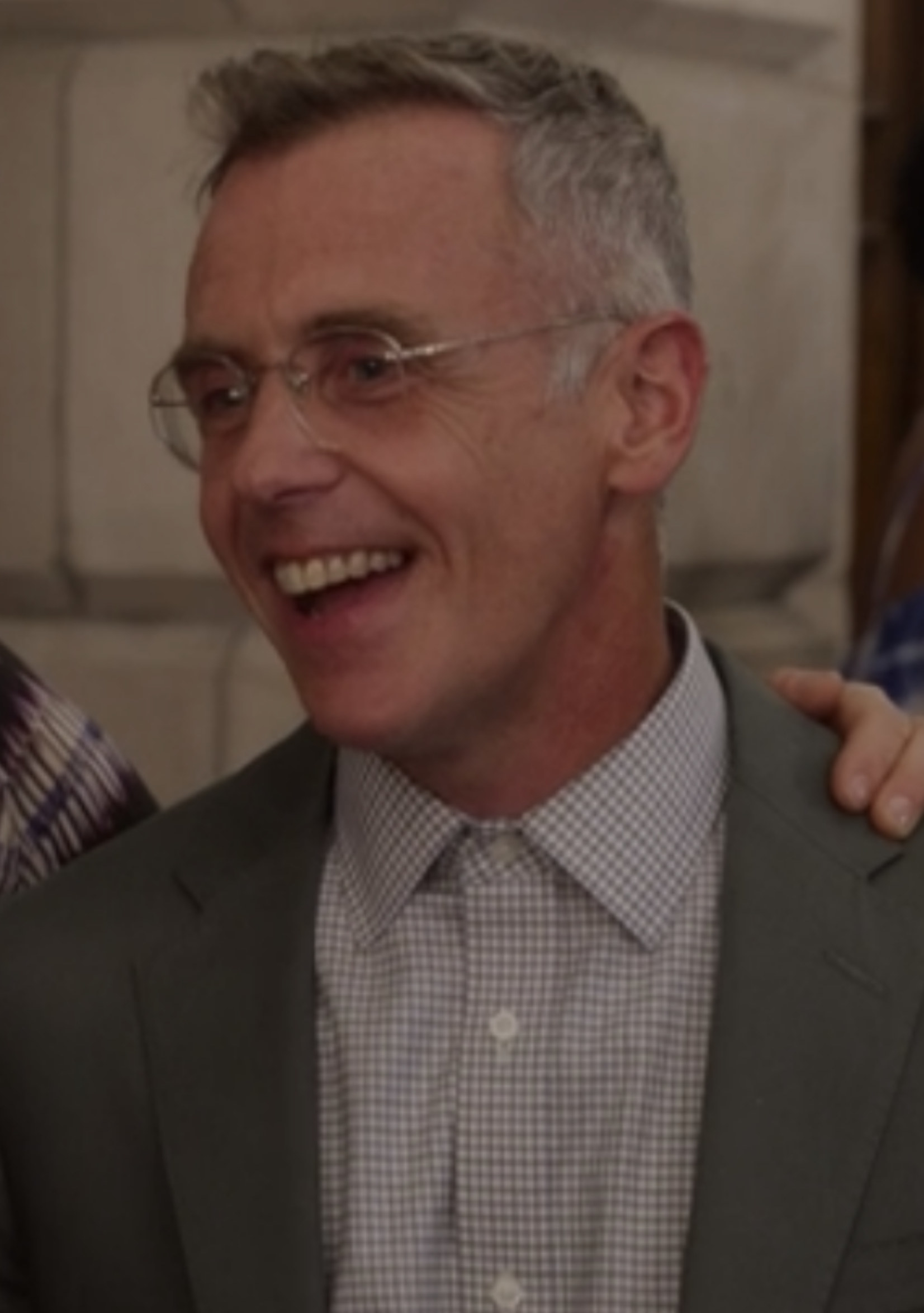 1999–2004–2021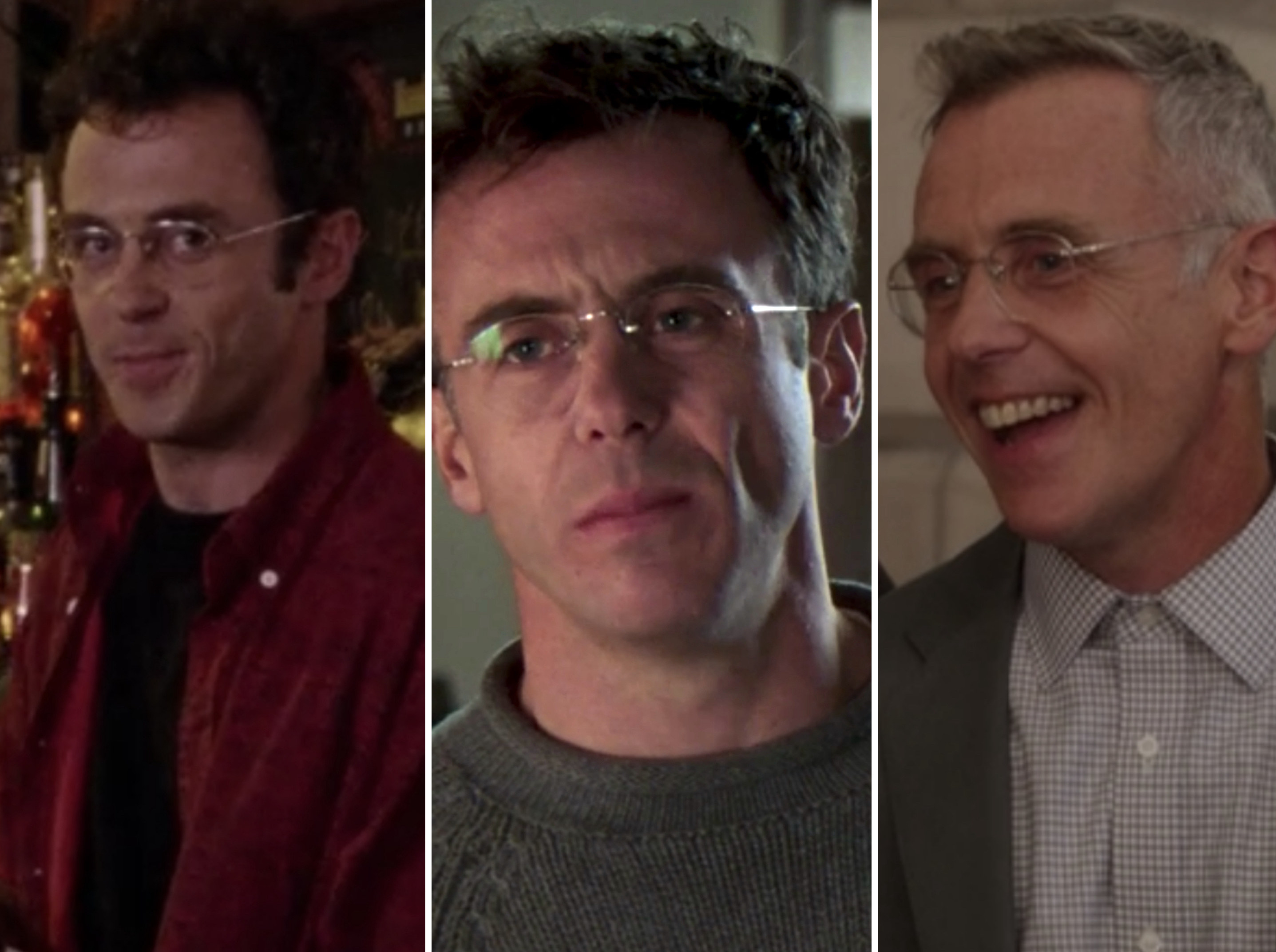 Here's what Evan Handler looked like as Harry Goldenblatt in his first episode of Sex and the City (2002):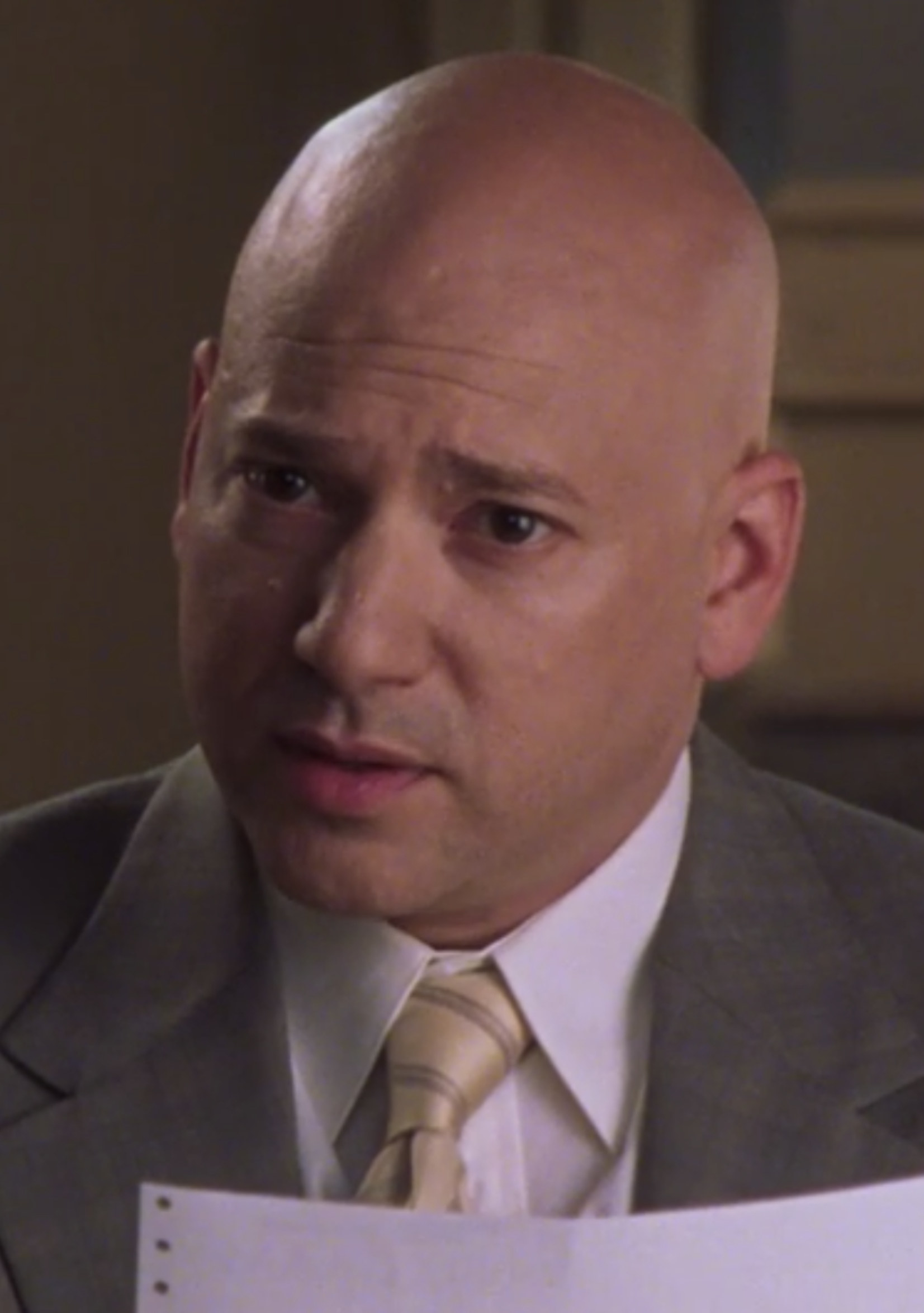 Here's what Evan Handler looked like as Harry Goldenblatt in the final episode of Sex and the City (2004):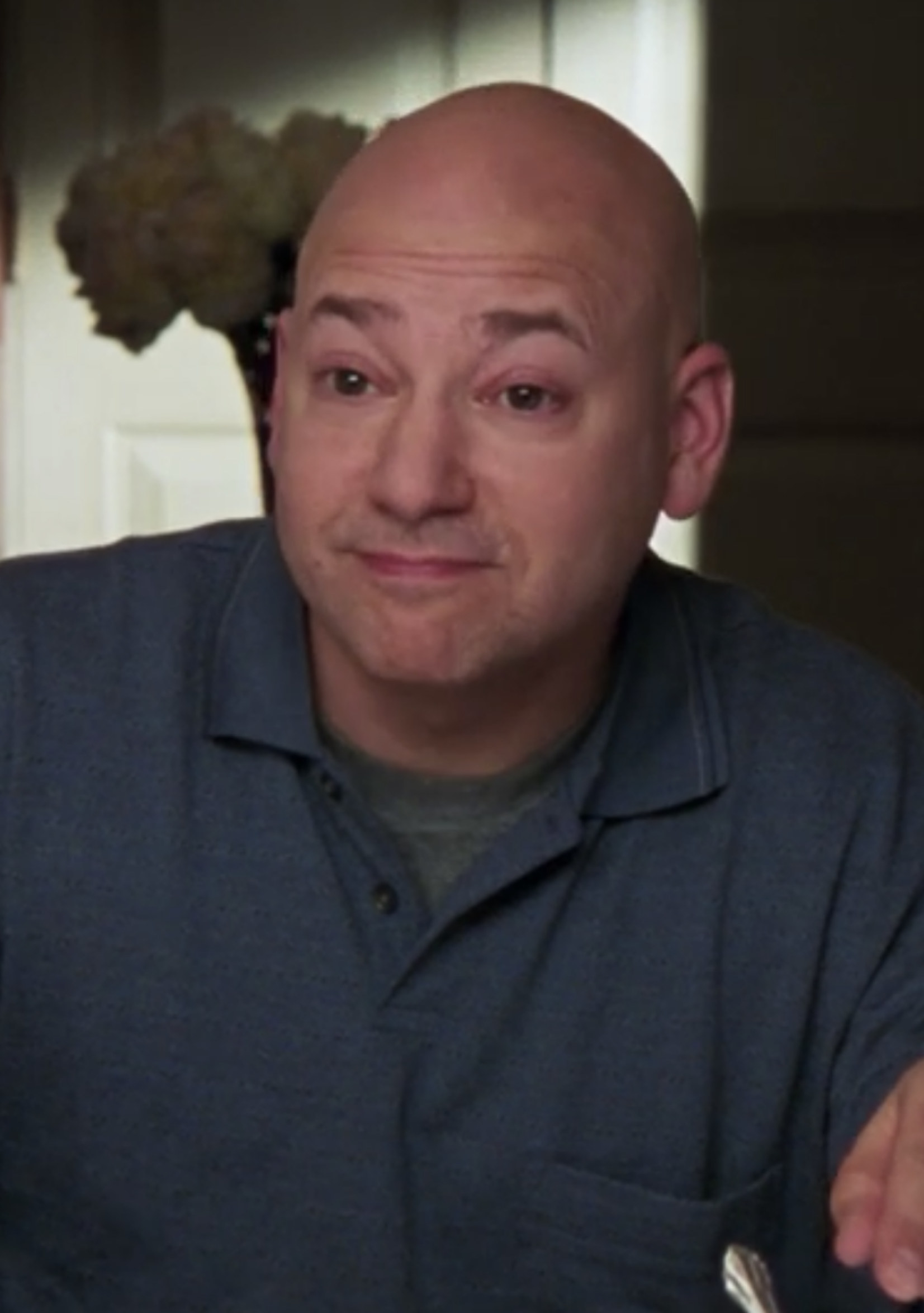 And here's what Evan Handler looks like as Harry Goldenblatt now in And Just Like That... (2021):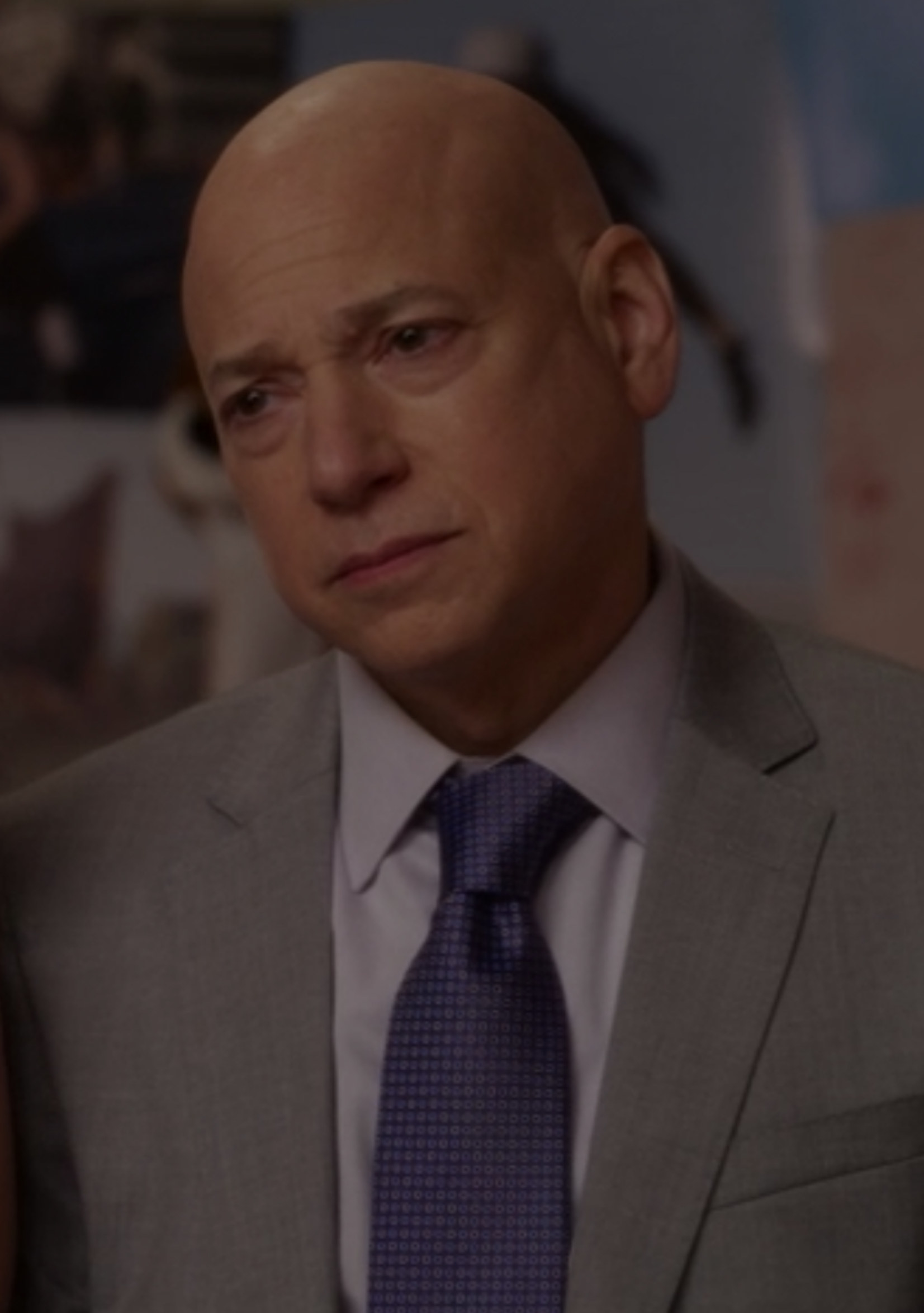 2002–2004–2021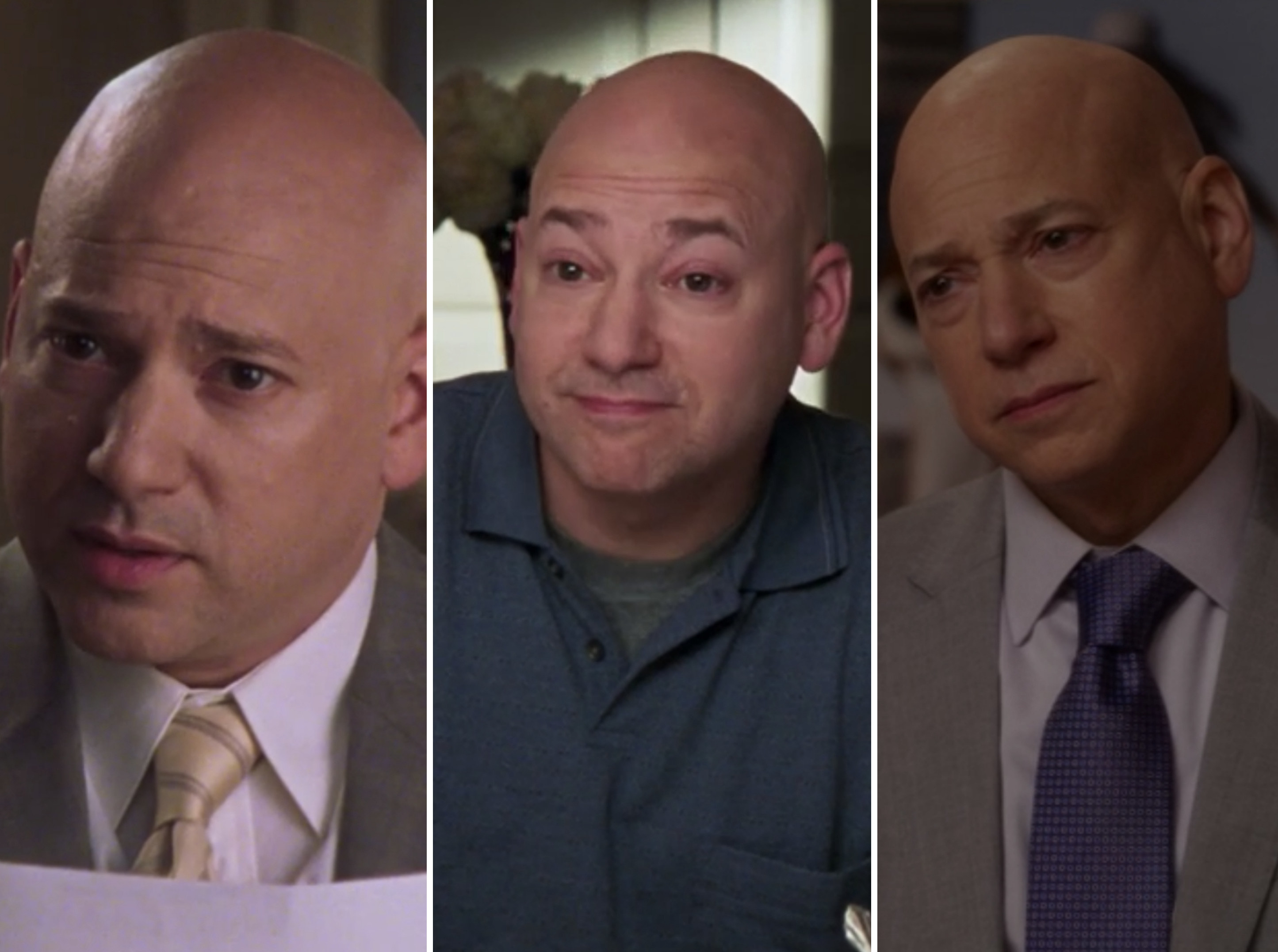 Here's what Mario Cantone looked like as Anthony Marantino in his first episode of Sex and the City (2000):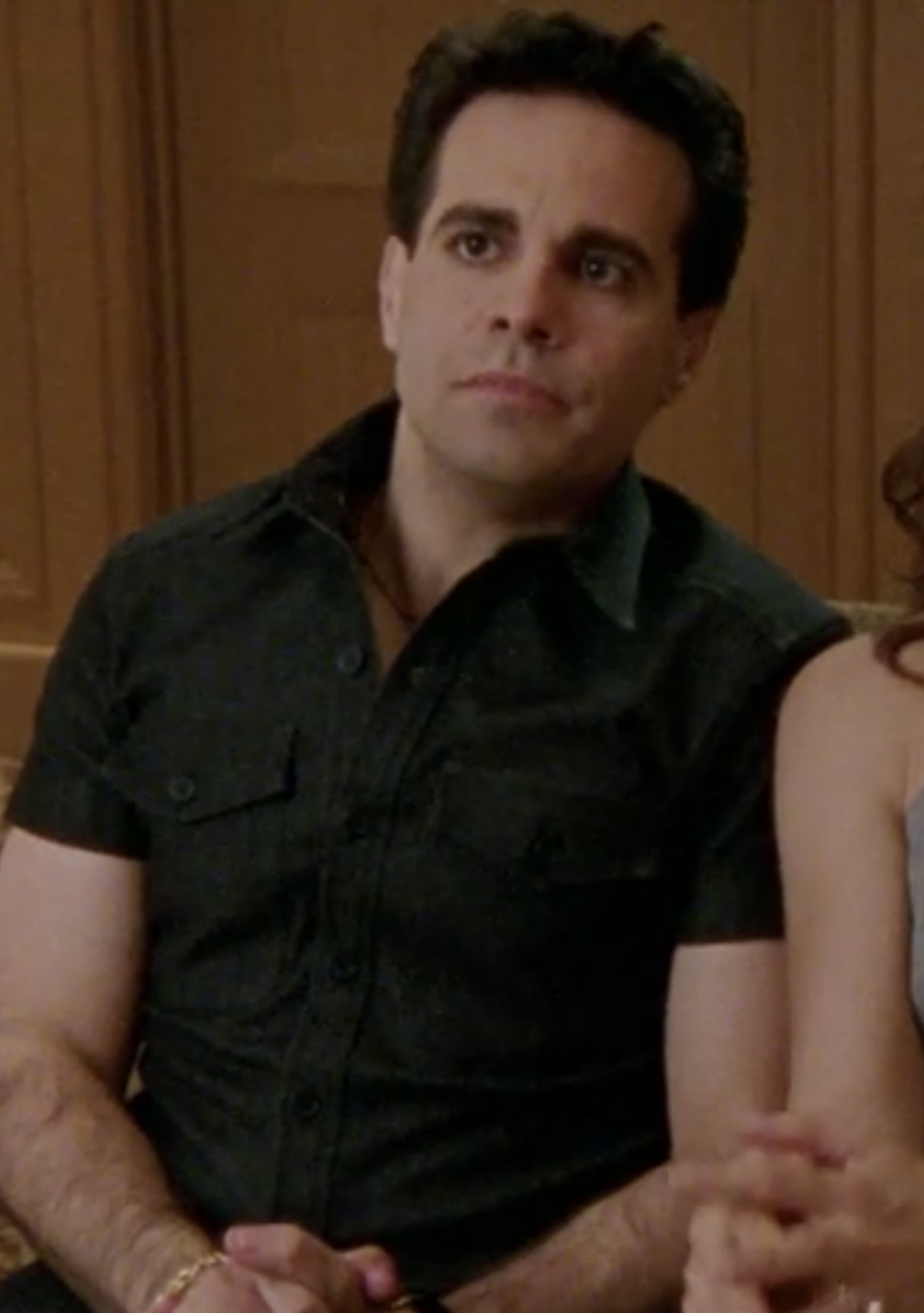 Here's what Mario Cantone looked like as Anthony Marantino in the final episode of Sex and the City (2004):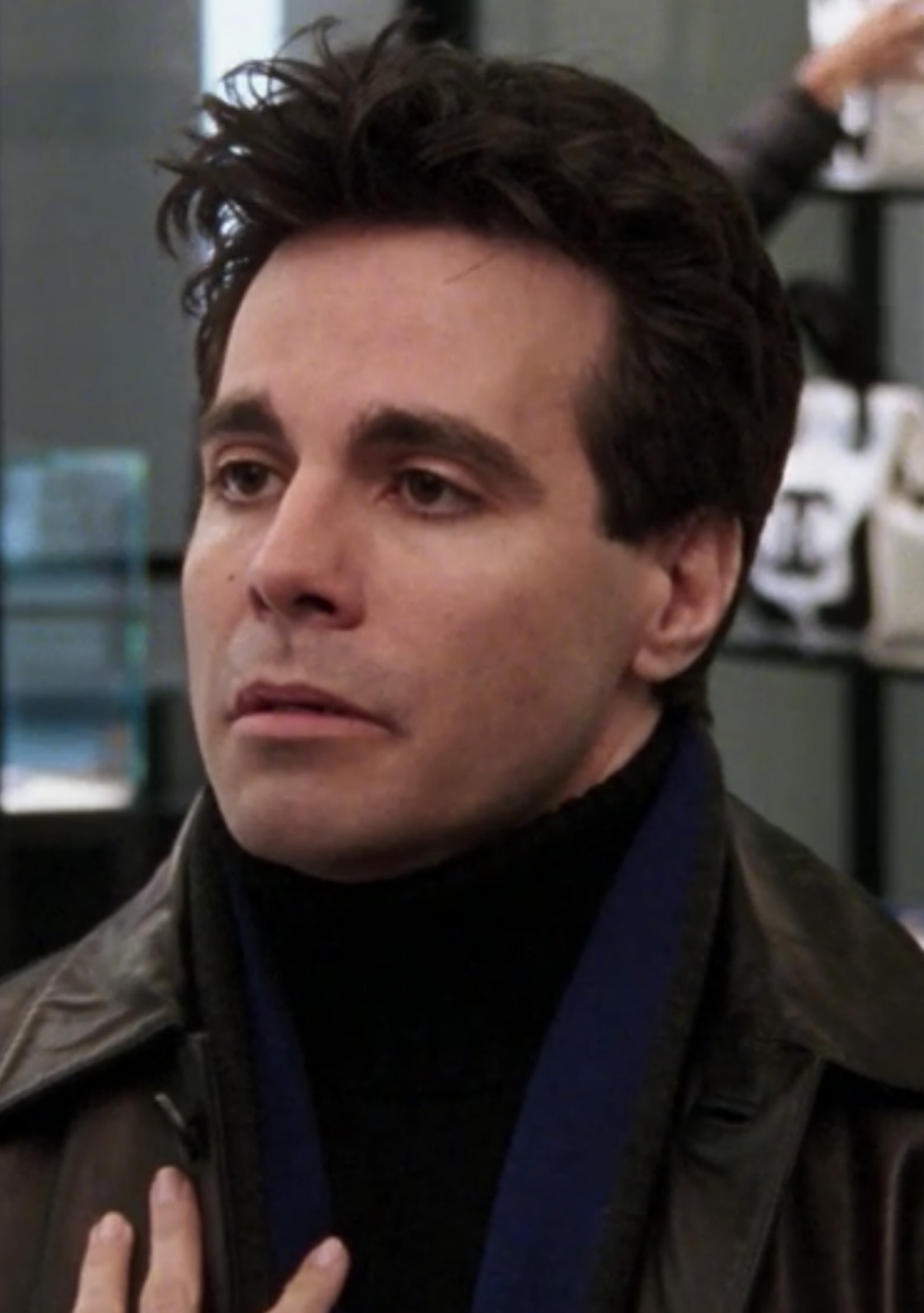 And here's what Mario Cantone looks like as Anthony Marantino now in And Just Like That... (2021):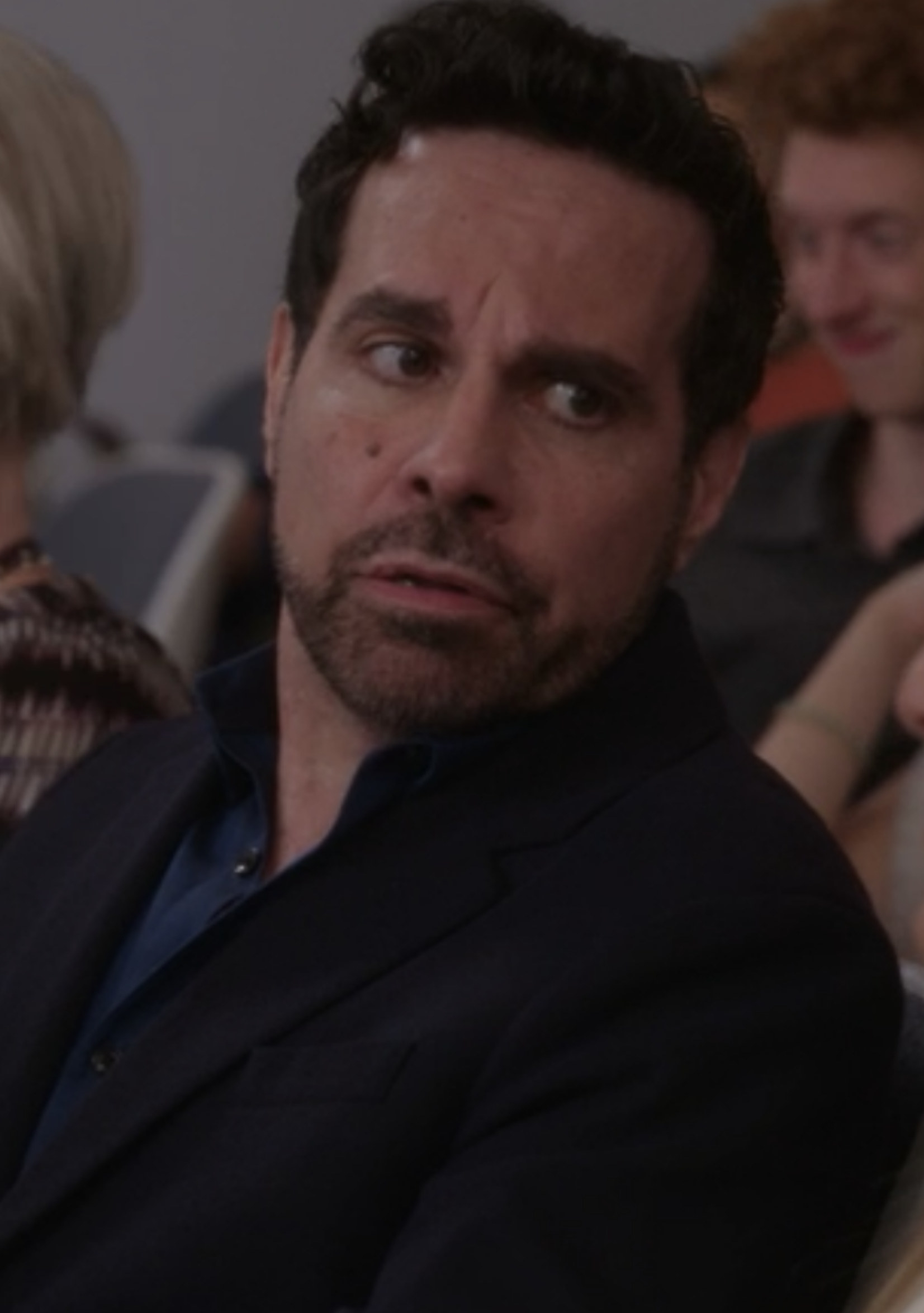 2000–2004–2021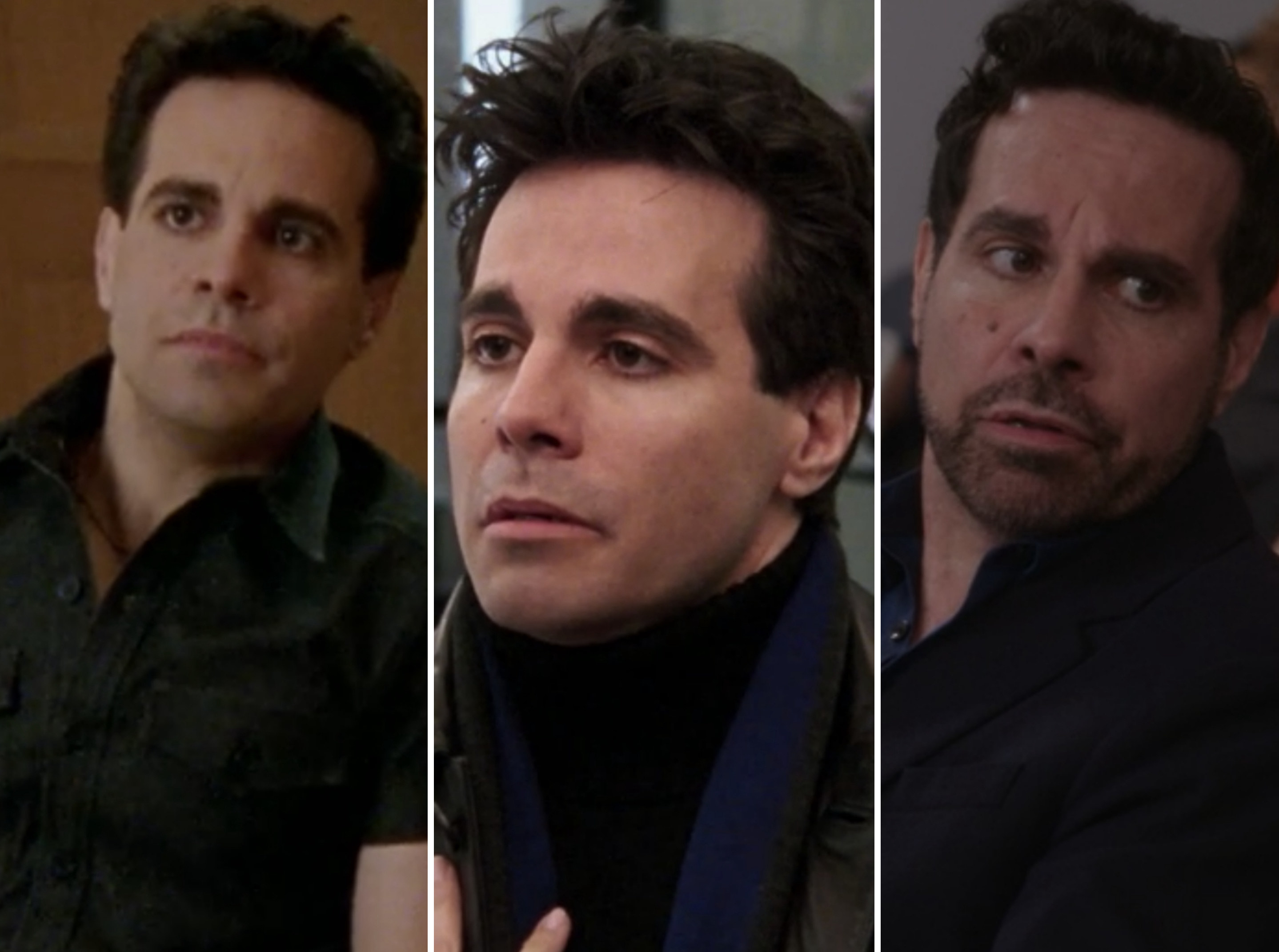 Here's what Willie Garson looked like as Stanford Blatch in the pilot episode of Sex and the City (1998):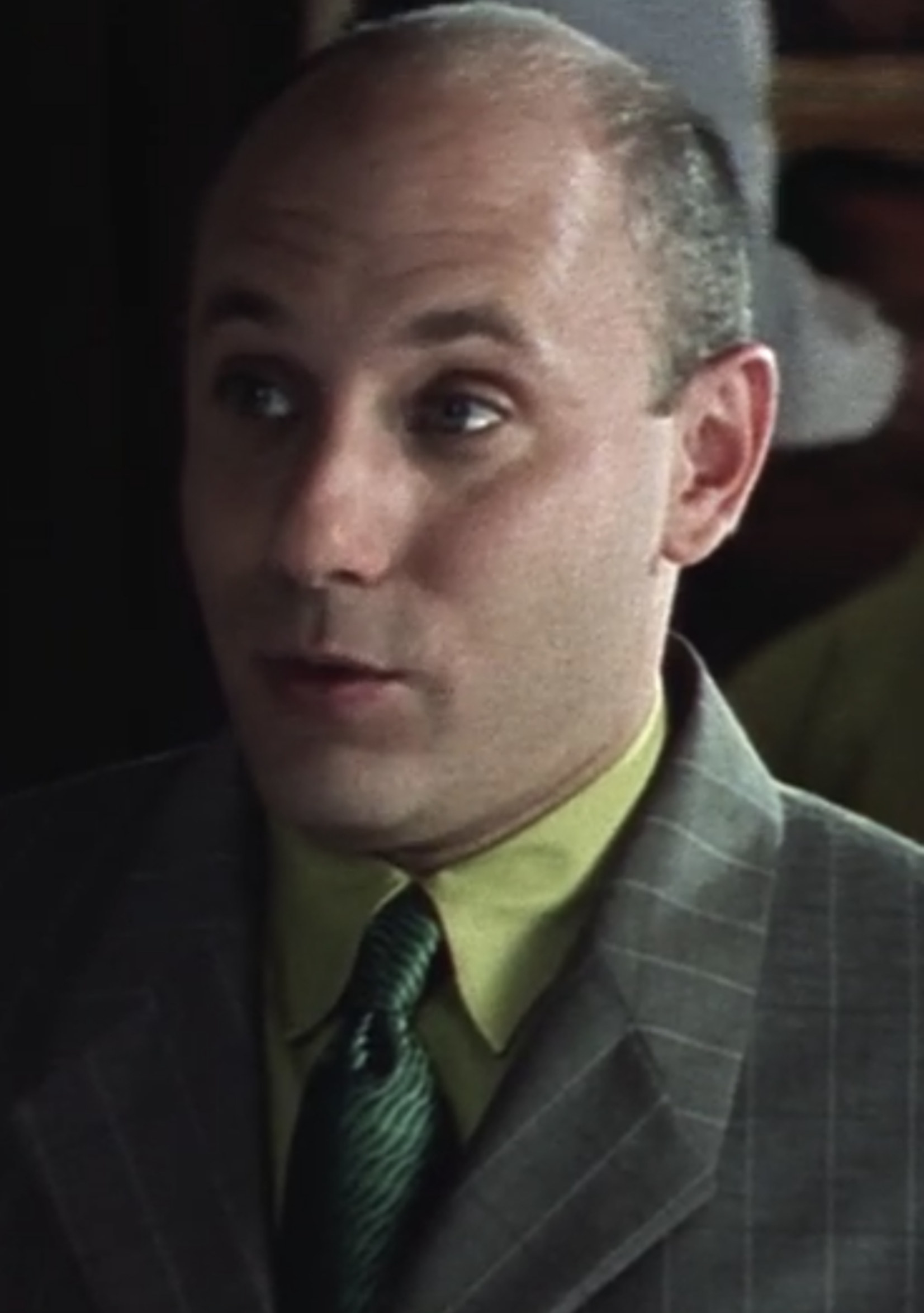 Here's what Willie Garson looked like as Stanford Blatch in his last episode of Sex and the City (2004):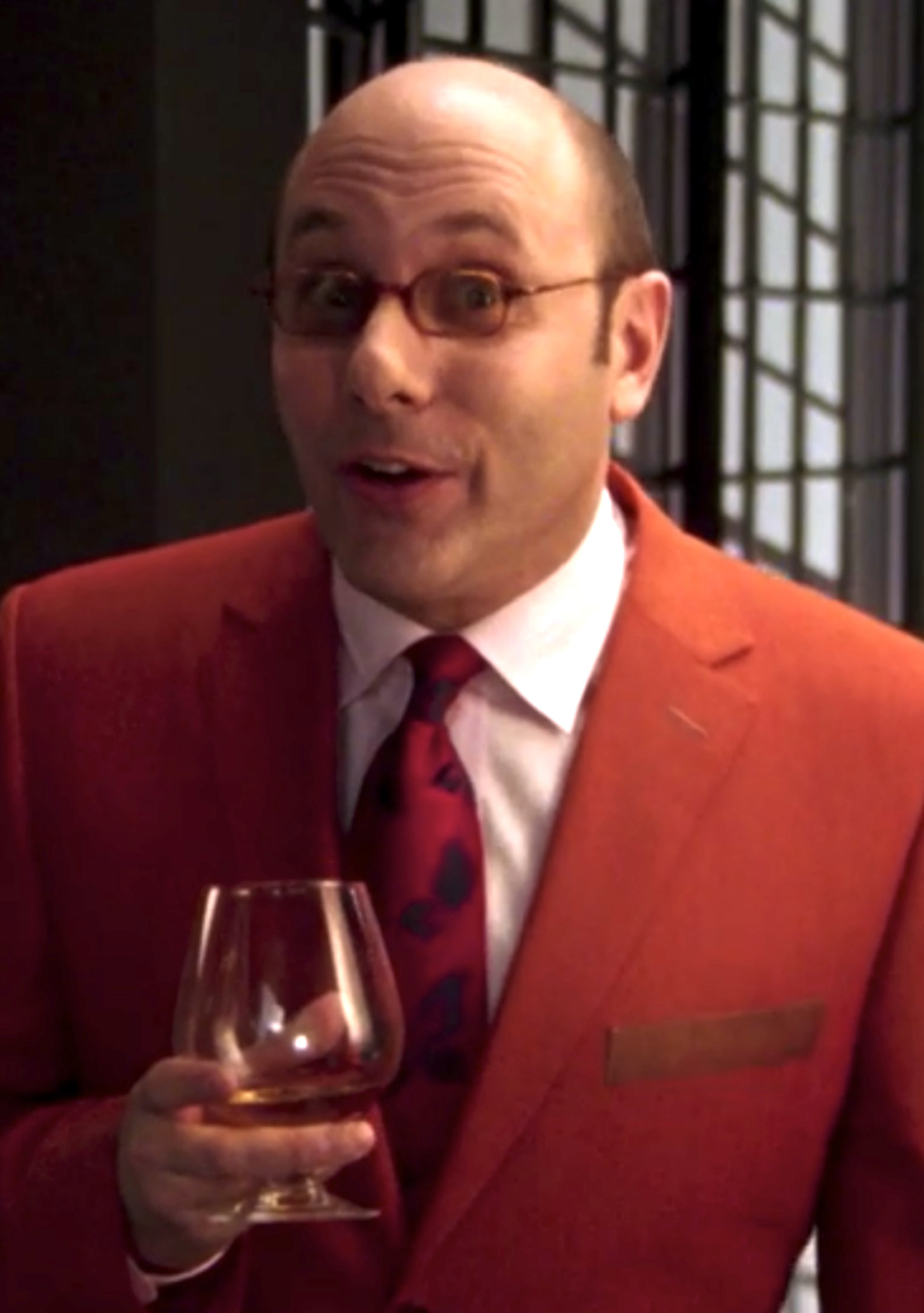 And here's what Willie Garson looks like as Stanford Blatch in And Just Like That... (2021):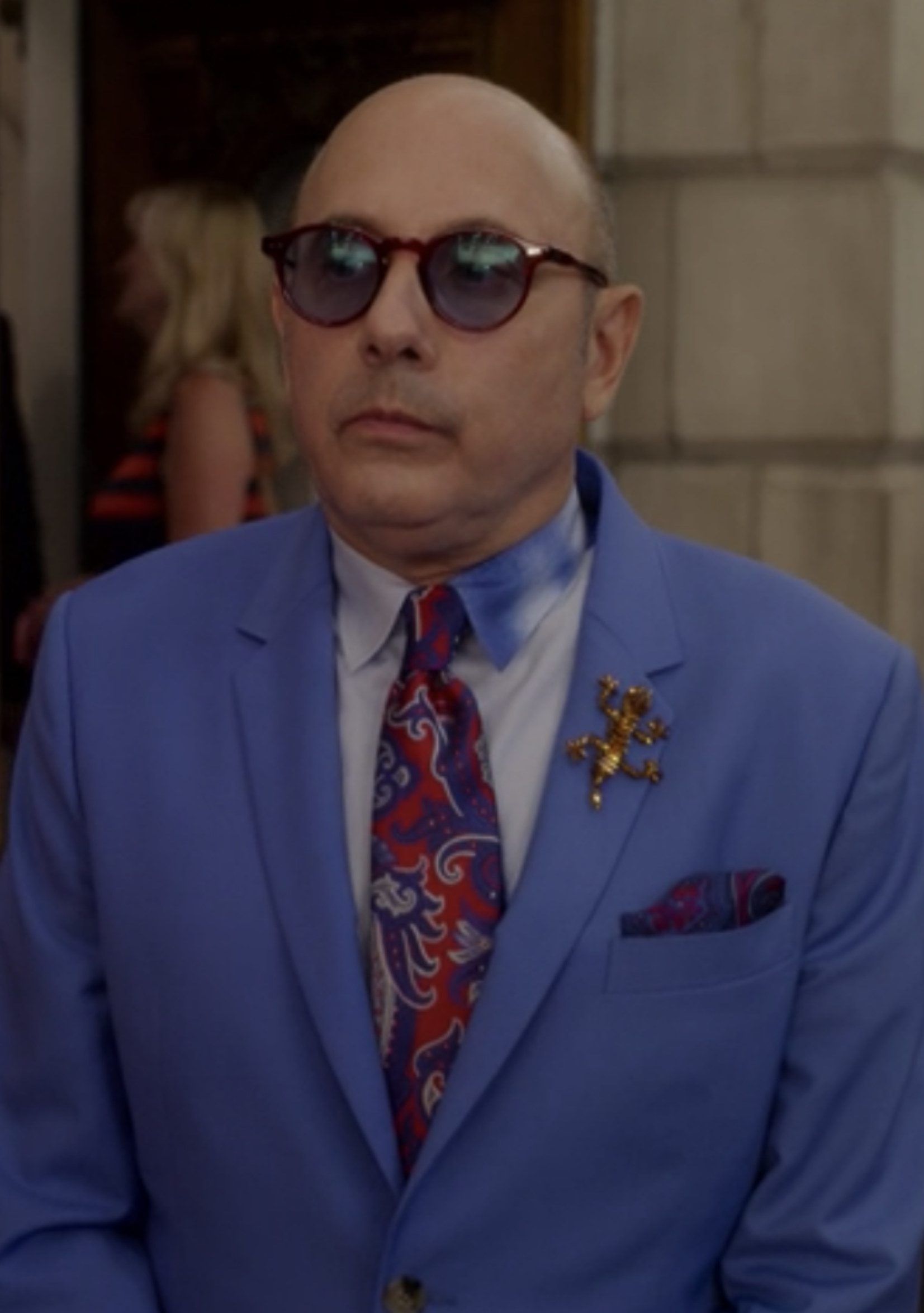 1998–2004–2021