My grandparents, John and Marie McCrory from Port Chester, New York, celebrate their 60th wedding anniversary this year.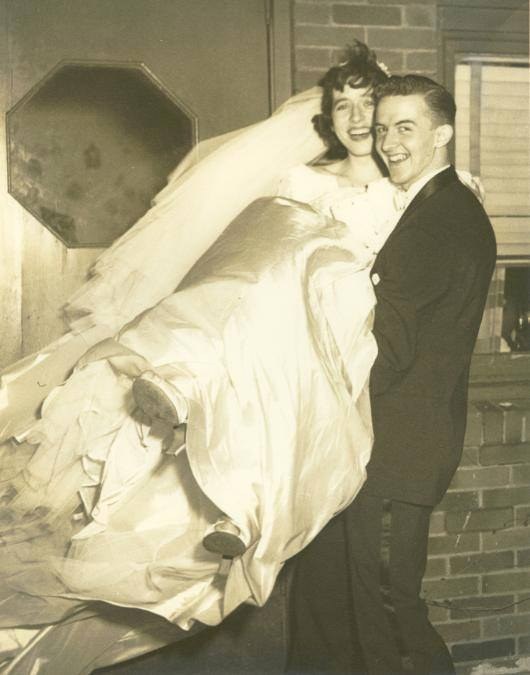 John asked Marie to "go steady" on Christmas Eve when they were 16 years old, and they've been together ever since.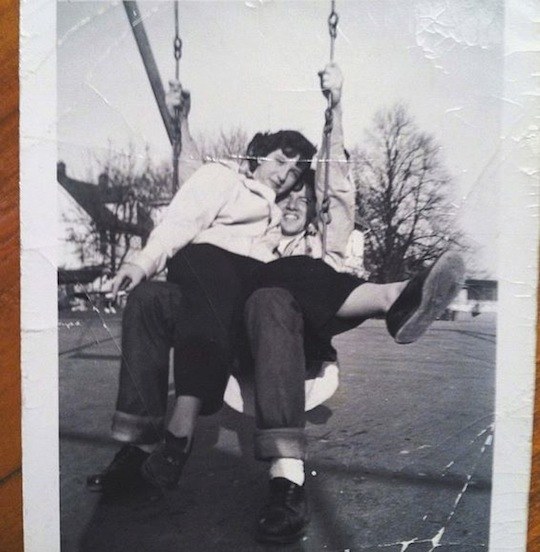 They graduated Port Chester High School, held steady jobs, and eventually got married on April 24, 1955.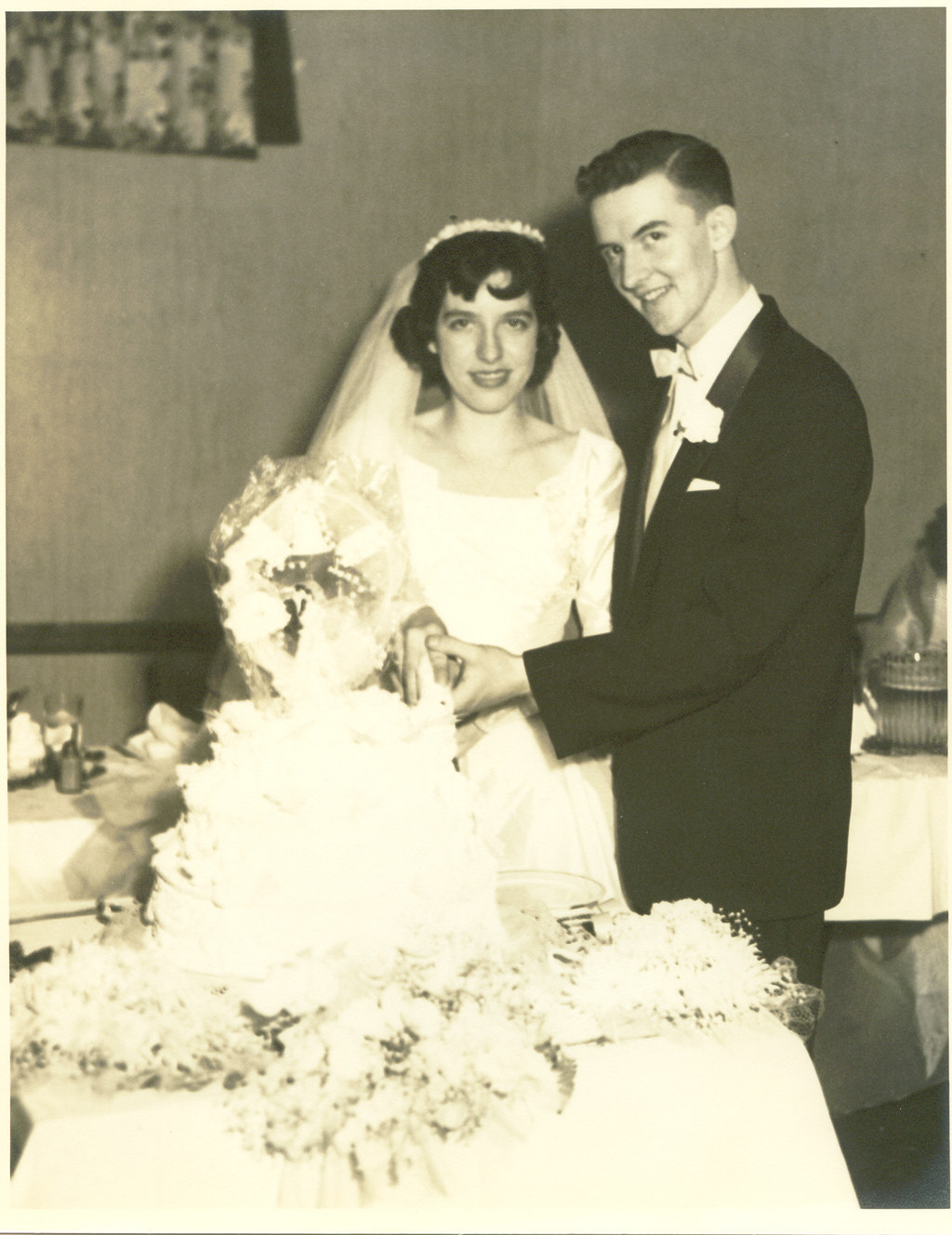 In the 60 years they've been married, they've been blessed with four children, 17 grandchildren, and two great-grandchildren.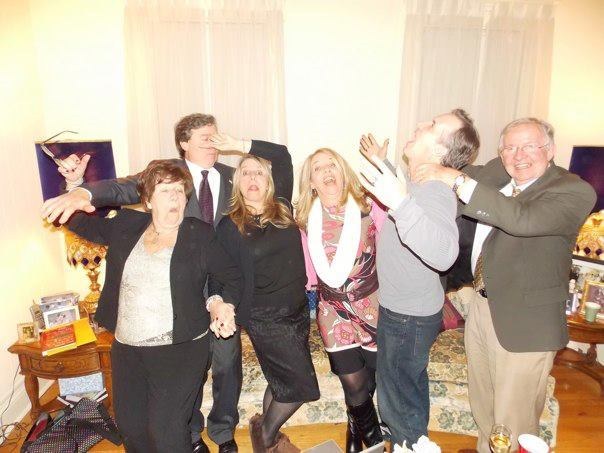 Their love holds our crazy family together, and makes us strive for more.
It's truly amazing to sit down at their dining room table, and be in the presence of such a strong couple.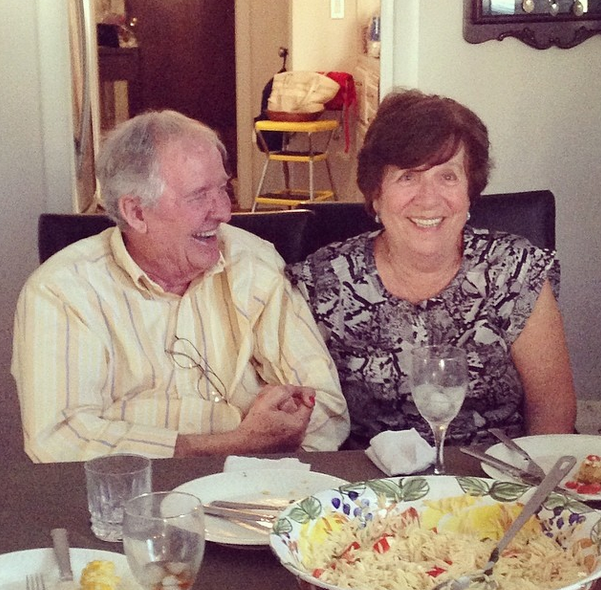 John and Marie have certainly proved that love conquers all.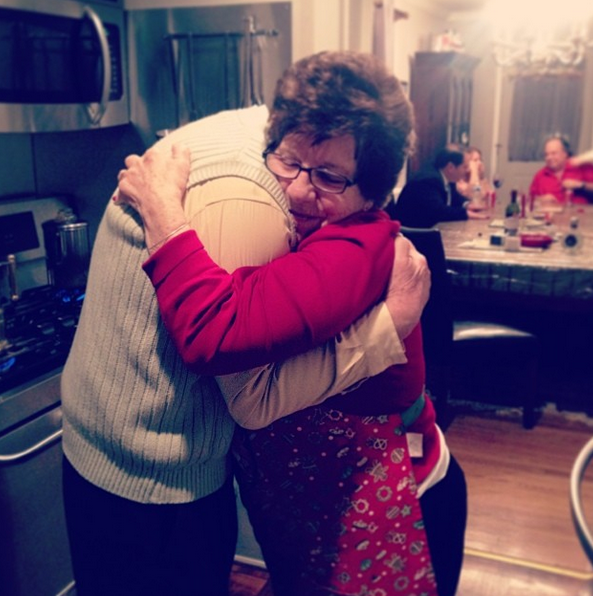 We love you so much, Grandmere and Grandpere. Here's to many more years filled with love and happiness!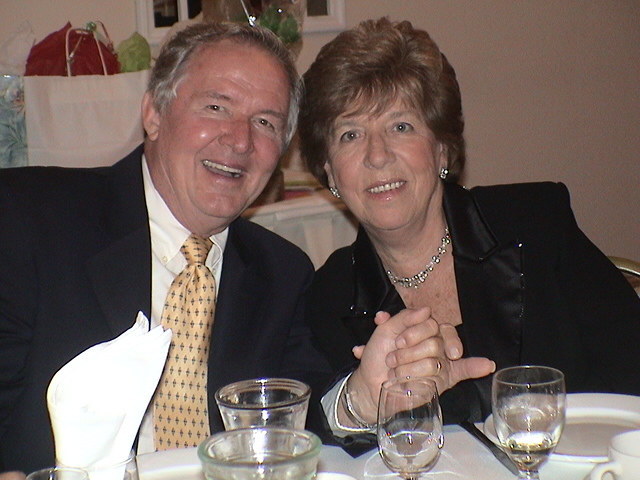 This post was created by a member of BuzzFeed Community, where anyone can post awesome lists and creations.
Learn more
or
post your buzz!