Tom Felton Has Truly Aged Like A Fine Wine After 20 Years, And 14 Other Truly Stunning "Harry Potter" Cast Transformations
Bellatrix Lestrange looks exactly the same.
After all this time, the Harry Potter cast finally reunited for a magical 20th anniversary special on HBO Max!!!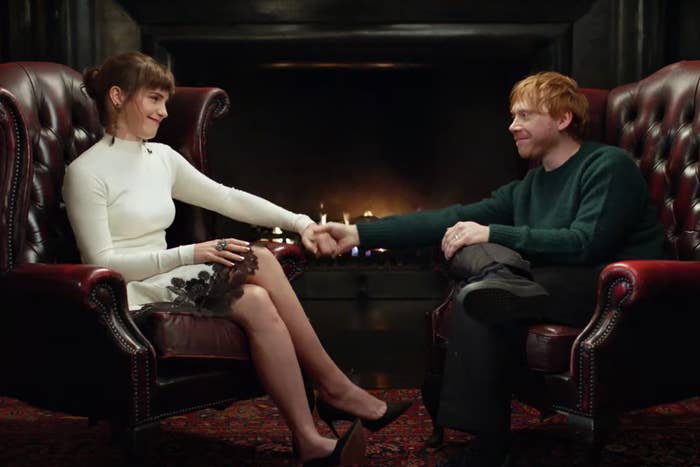 The original cast and crew talked about their fondest memories working together, what it was like filming certain scenes, and fun behind-the-scenes facts from the iconic movie franchise.

So in order to celebrate the reunion of this truly wonderful cast, let's take a stroll down memory lane and look at some of these fine Harry Potter actors in their first film of the series, last film of the series, and Return to Hogwarts:
Here's what Daniel Radcliffe looked like as Harry Potter in the first film, Harry Potter and the Sorcerer's Stone (2001):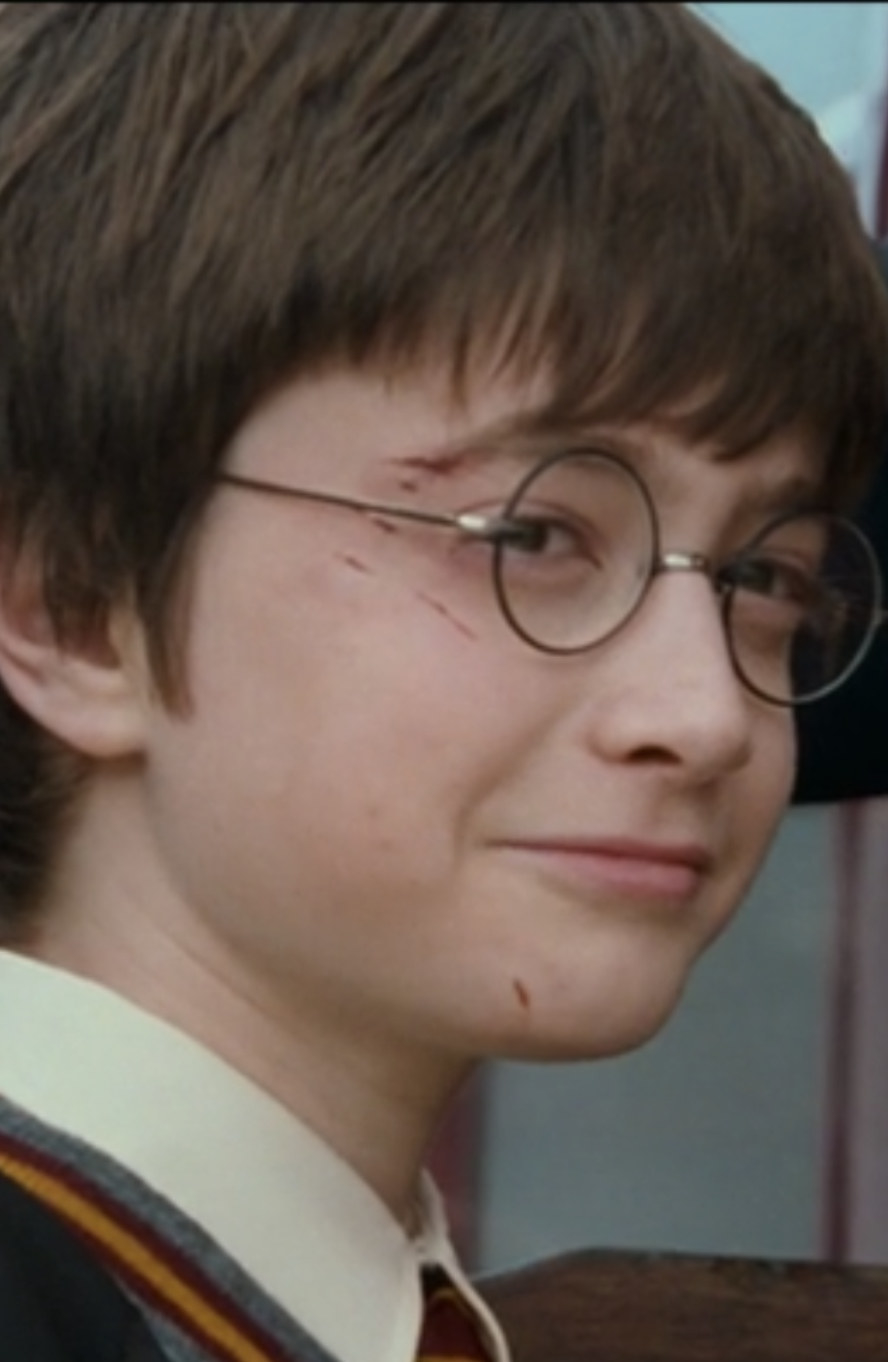 Here's what Daniel Radcliffe looked like as Harry Potter in the final film, Harry Potter and the Deathly Hallows – Part 2 (2011):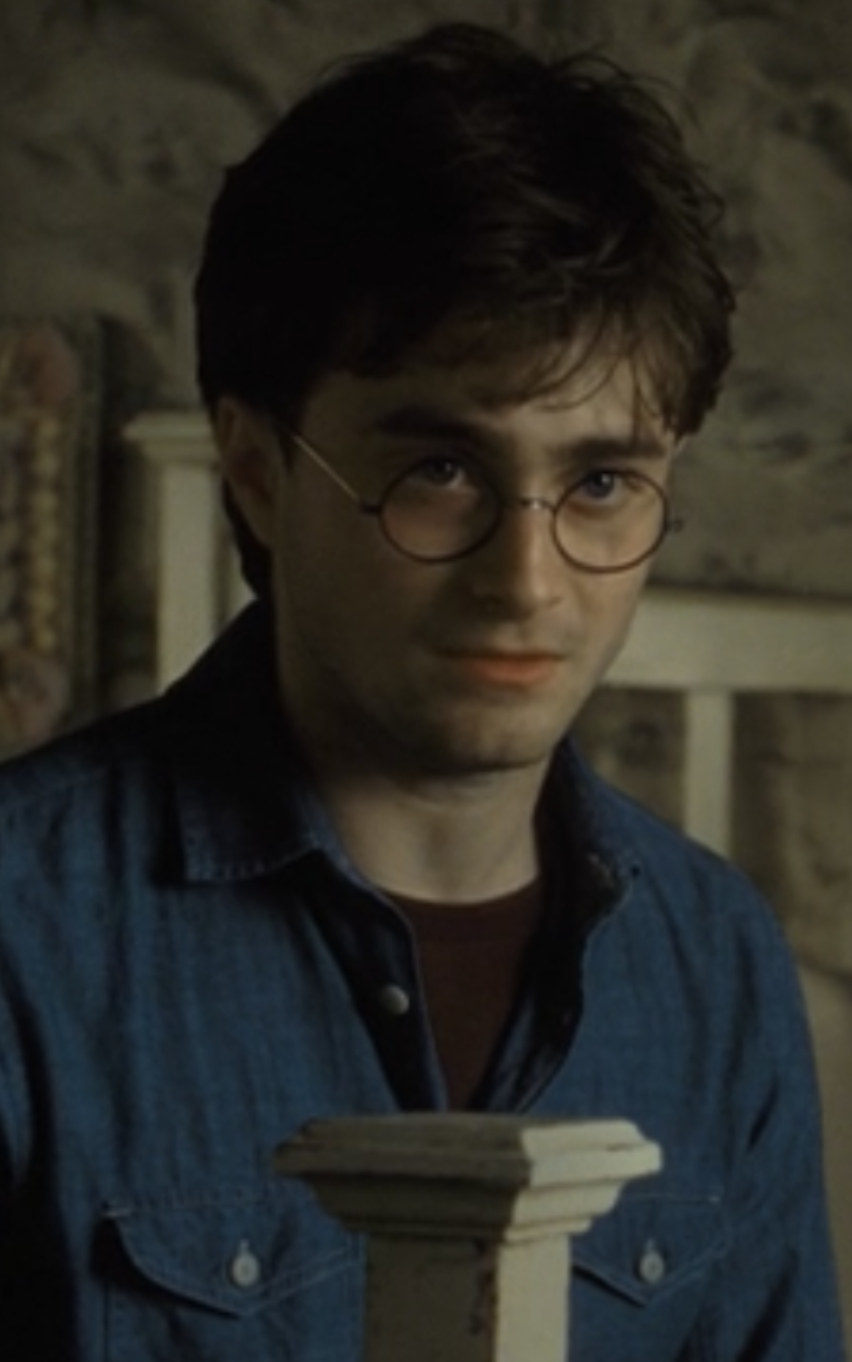 And here's what Daniel Radcliffe looks like now in Harry Potter 20th Anniversary: Return to Hogwarts (2022):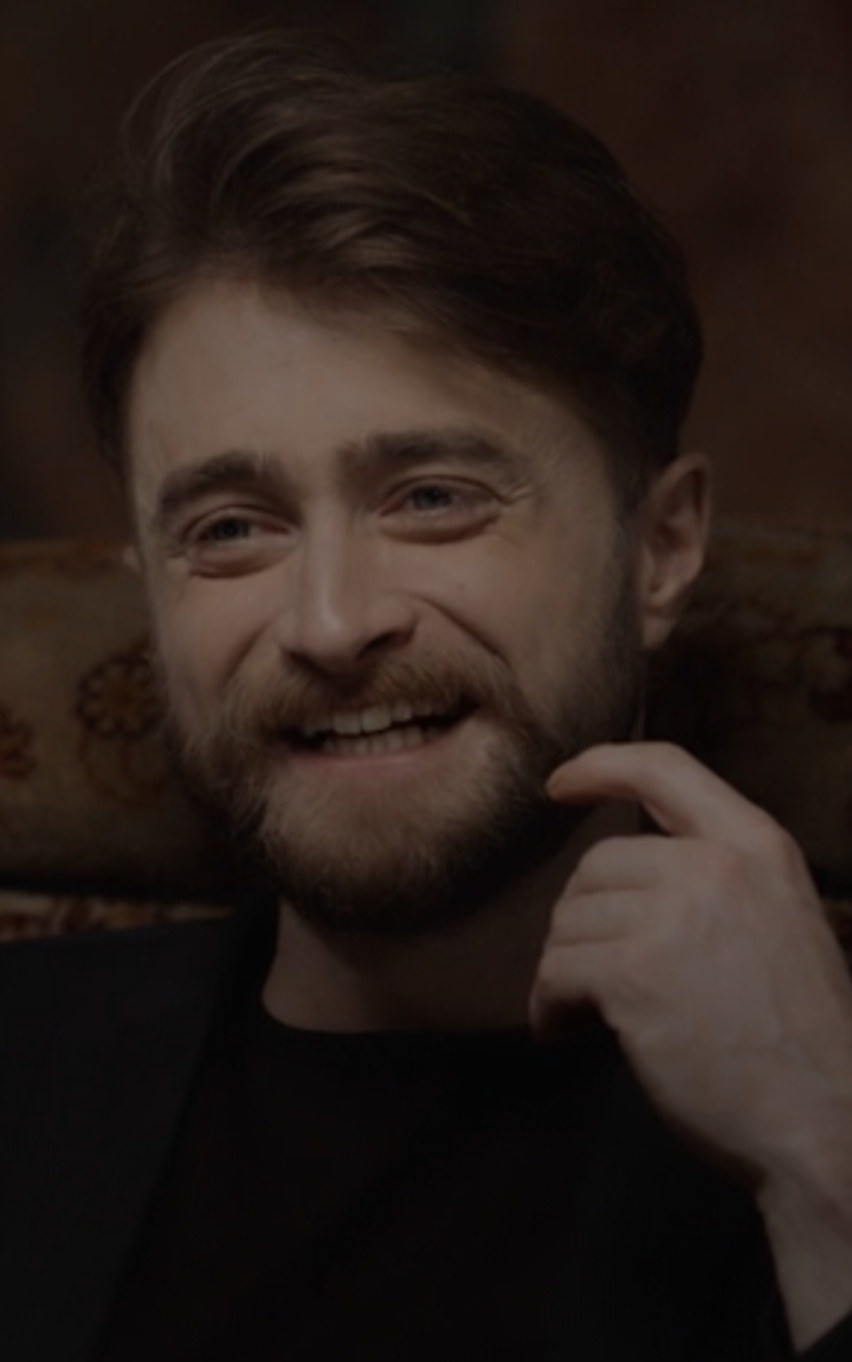 Here's what Emma Watson looked like as Hermione Granger in the first film, Harry Potter and the Sorcerer's Stone (2001):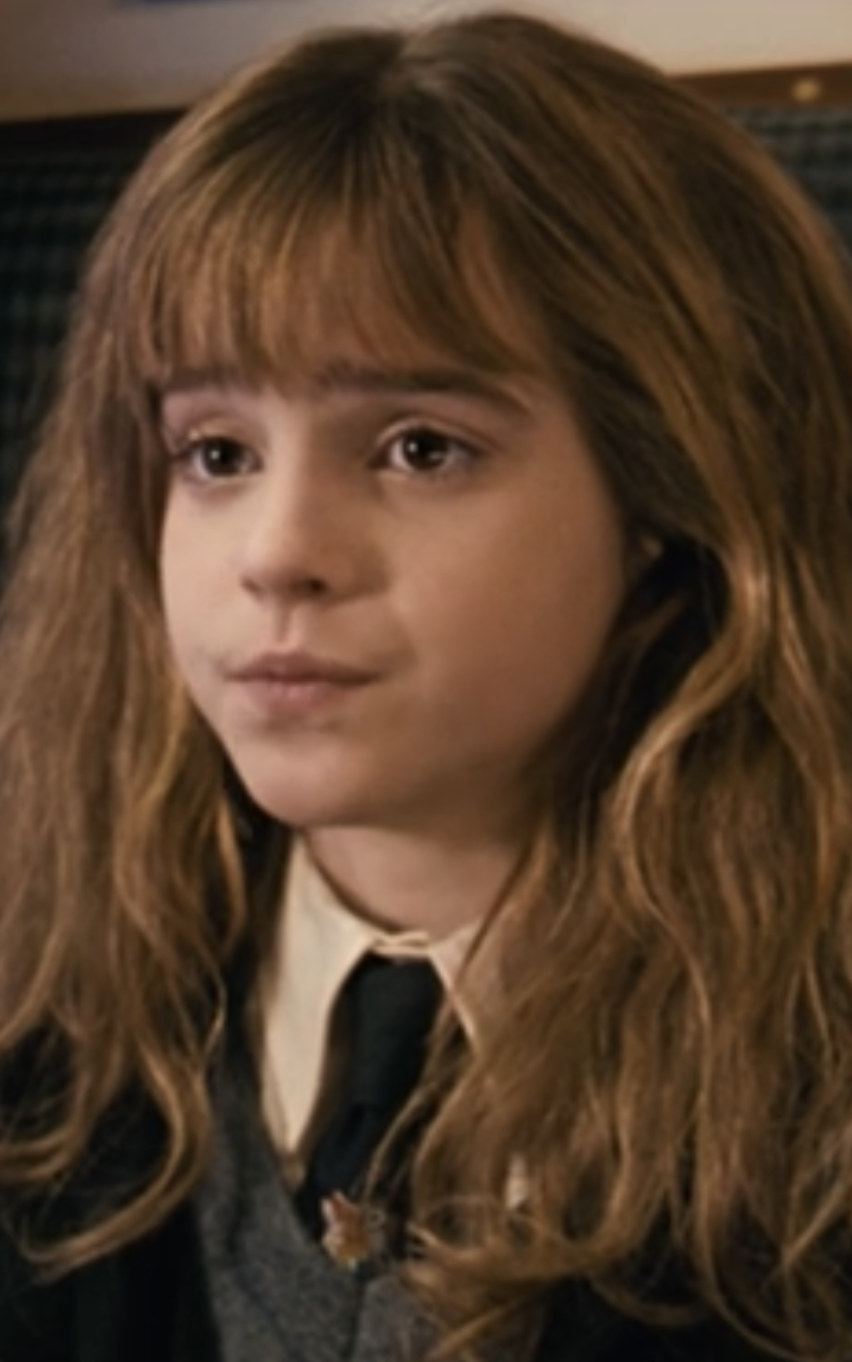 Here's what Emma Watson looked like as Hermione Granger in the final film, Harry Potter and the Deathly Hallows – Part 2 (2011):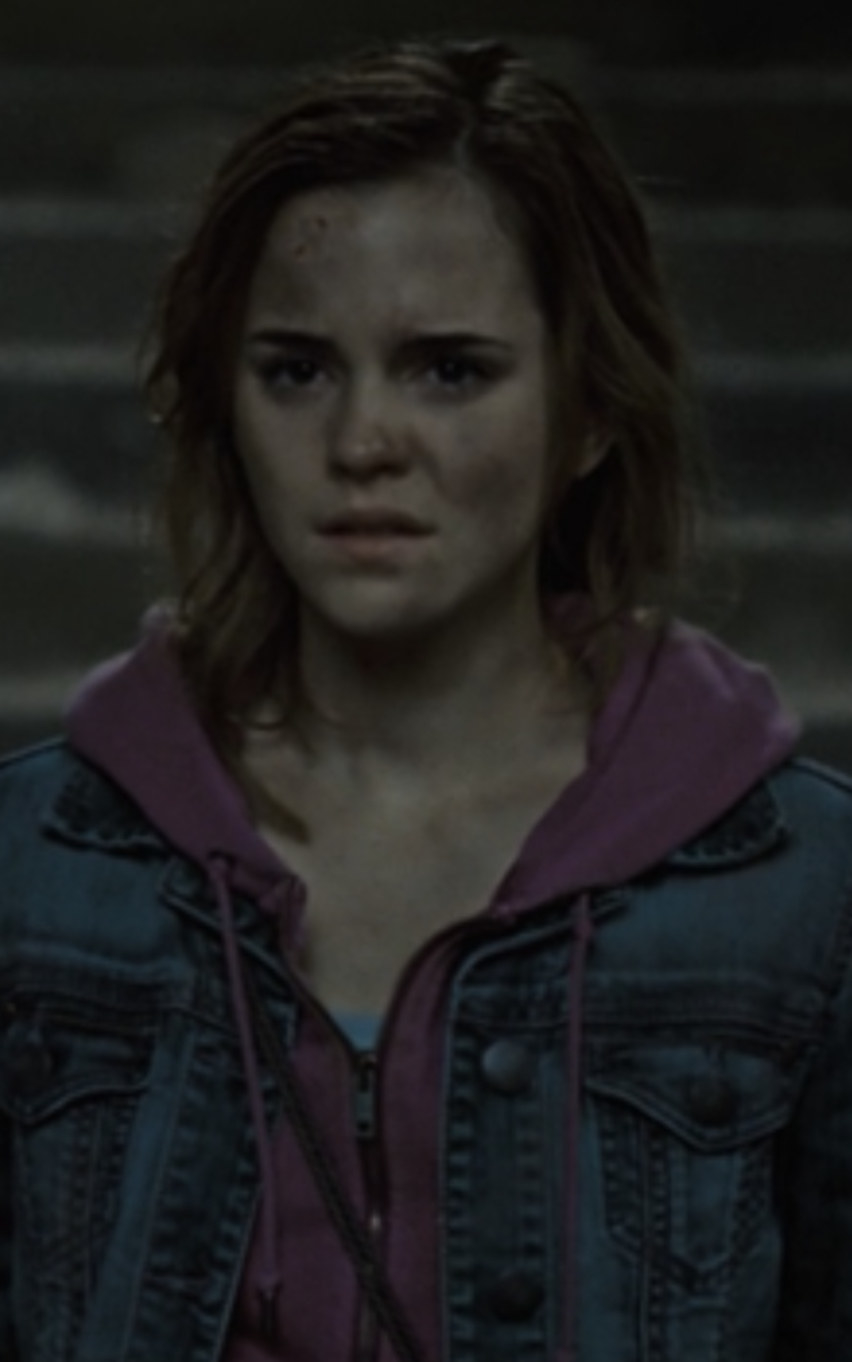 And here's what Emma Watson looks like now in Harry Potter 20th Anniversary: Return to Hogwarts (2022):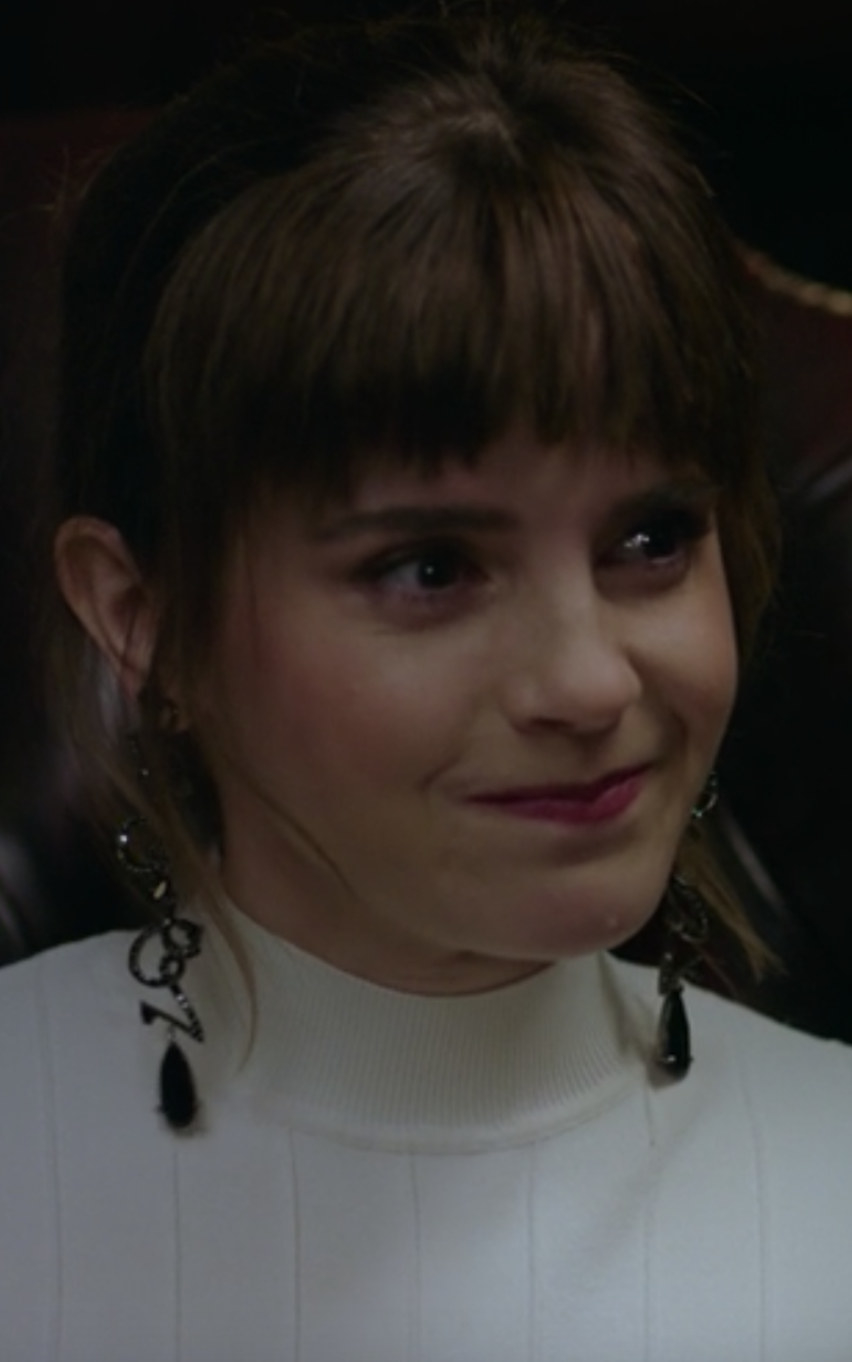 Here's what Rupert Grint looked like as Ron Weasley in the first film, Harry Potter and the Sorcerer's Stone (2001):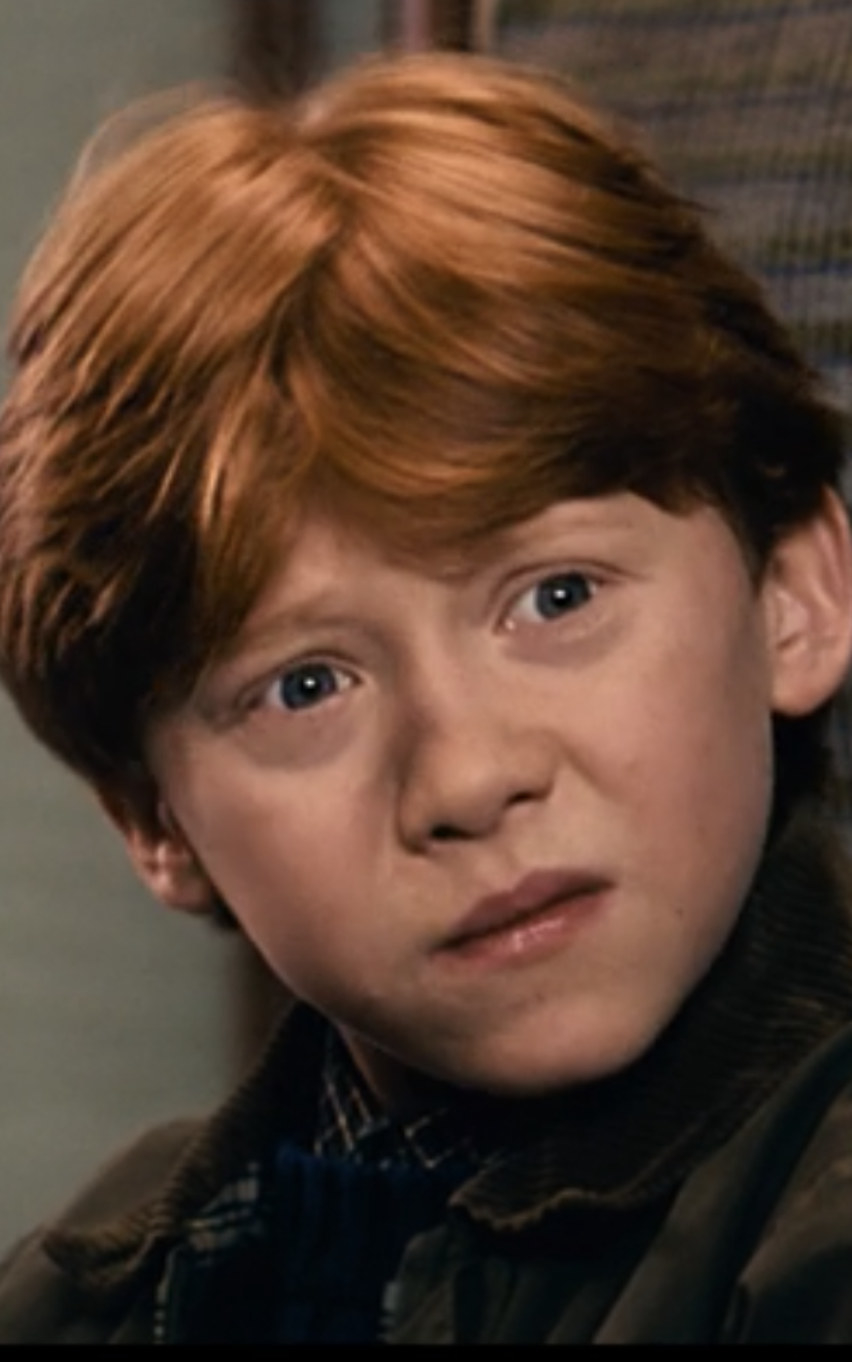 Here's what Rupert Grint looked like as Ron Weasley in the final film, Harry Potter and the Deathly Hallows – Part 2 (2011):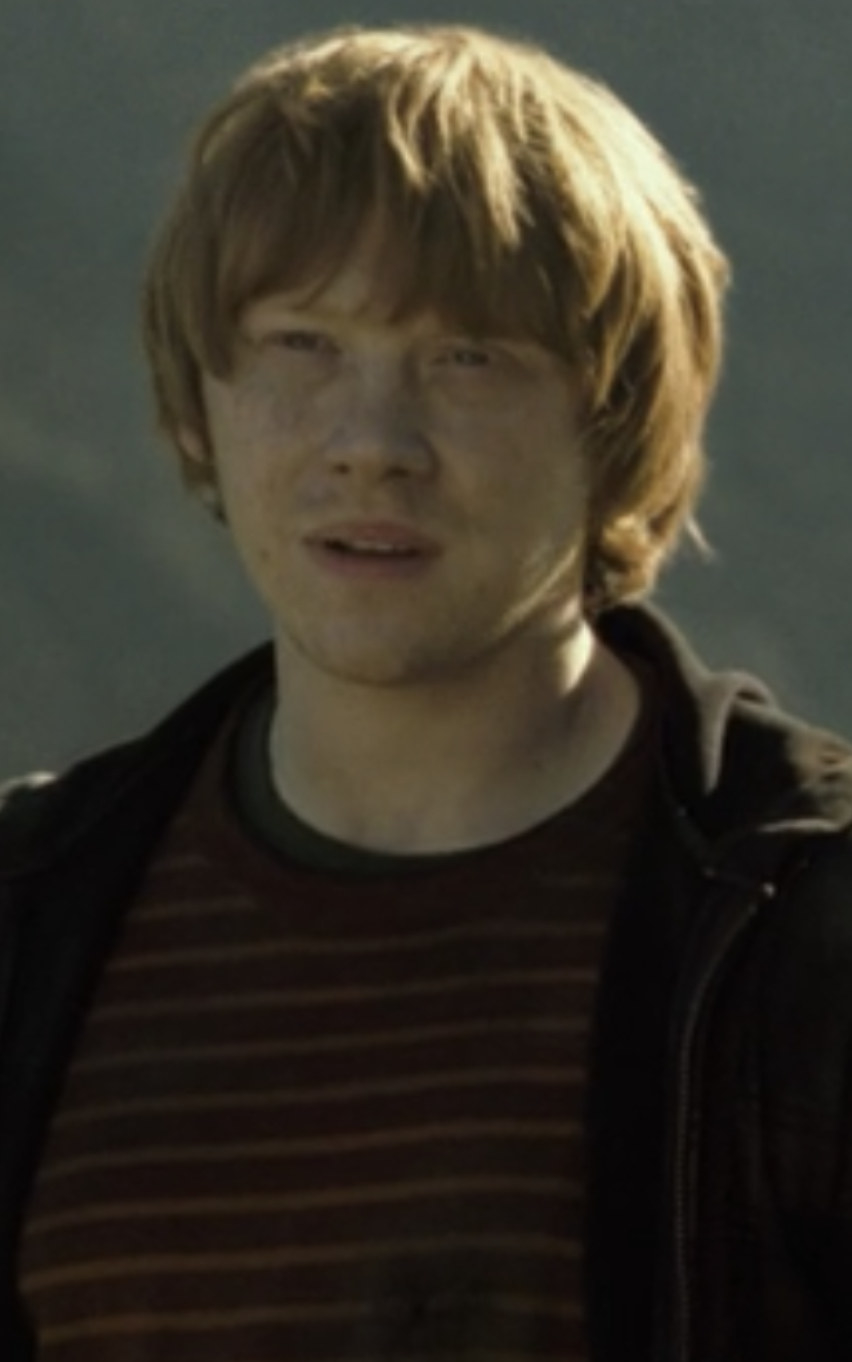 And here's what Rupert Grint looks like now in Harry Potter 20th Anniversary: Return to Hogwarts (2022):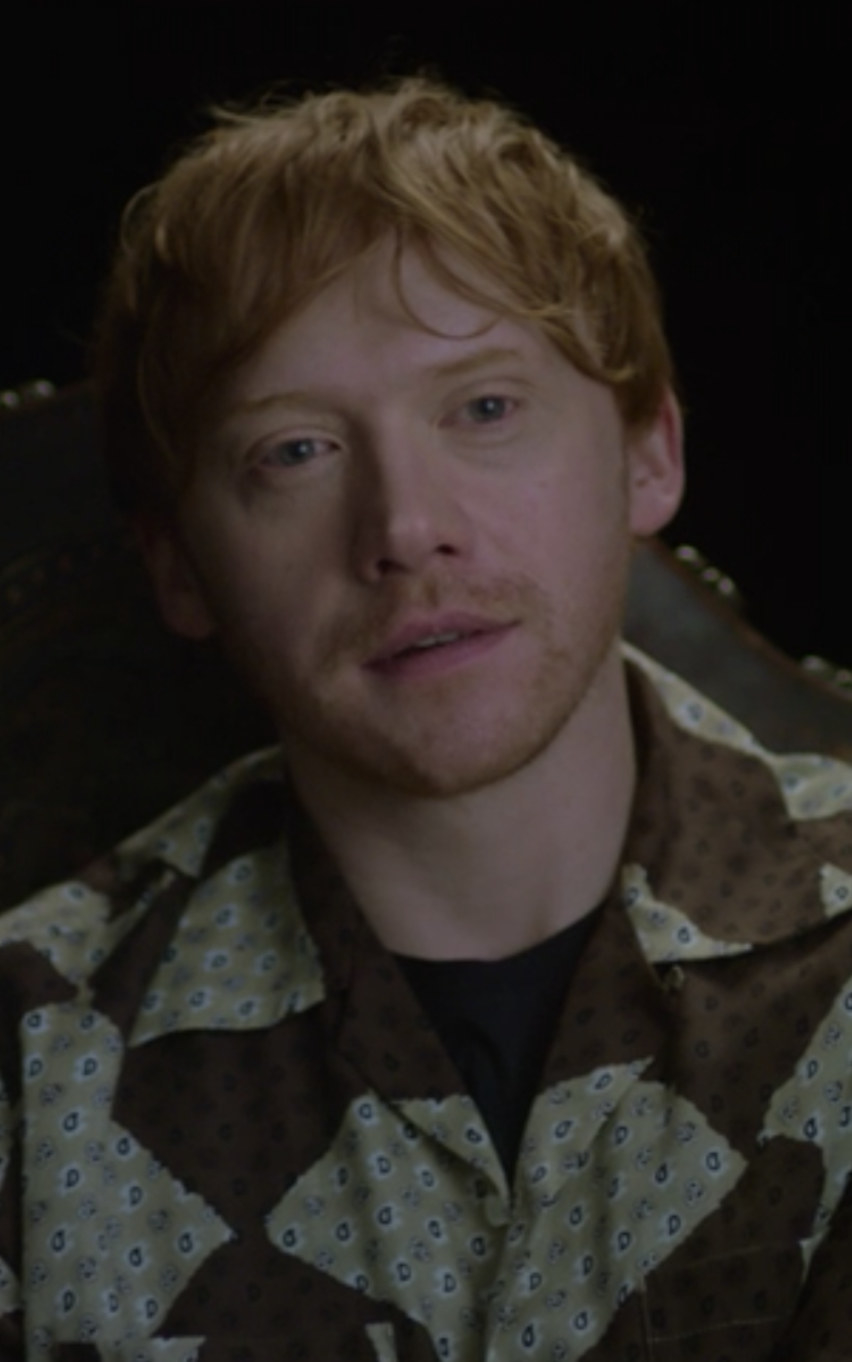 Here's what Tom Felton looked like as Draco Malfoy in the first film, Harry Potter and the Sorcerer's Stone (2001):
Here's what Tom Felton looked like as Draco Malfoy in the final film, Harry Potter and the Deathly Hallows – Part 2 (2011):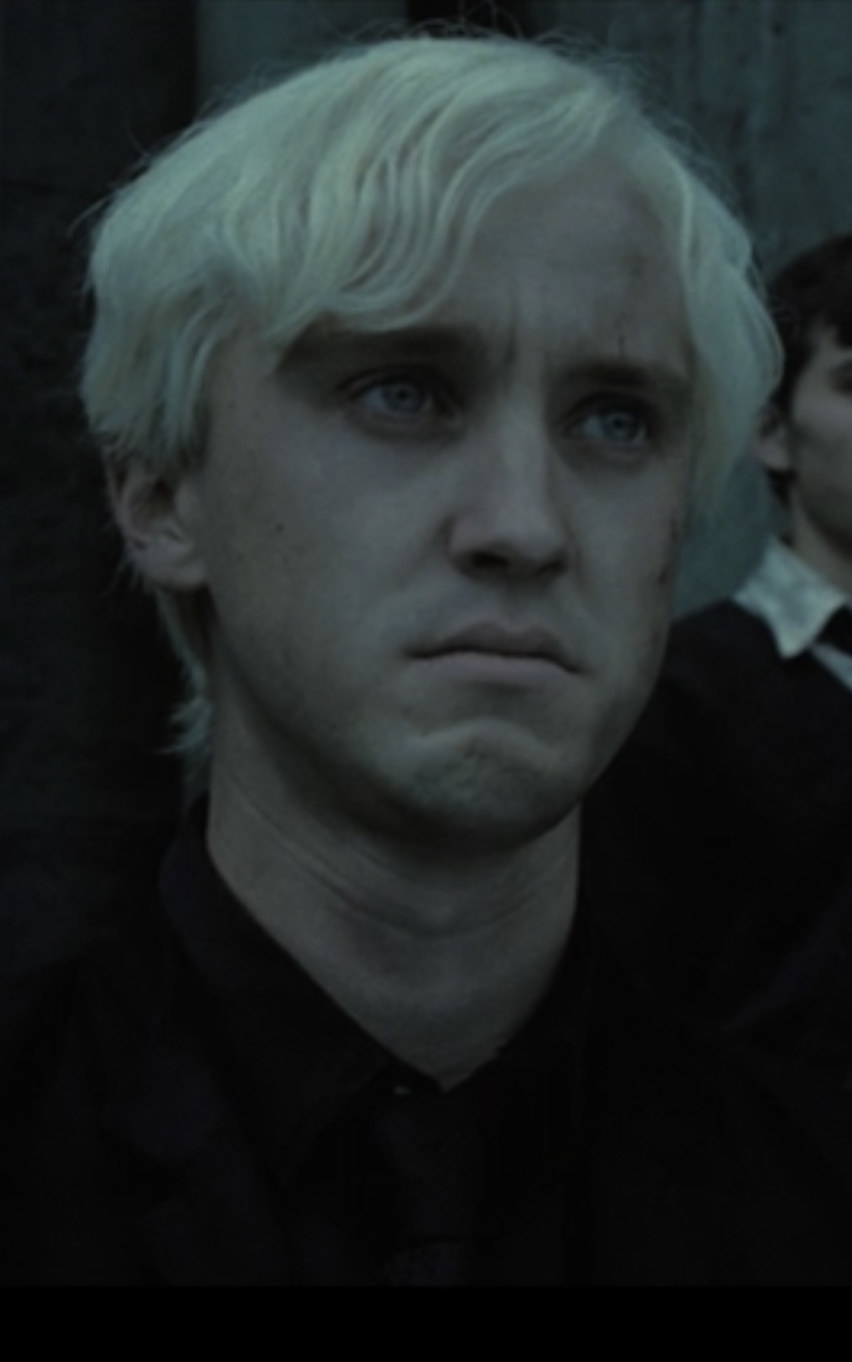 And here's what Tom Felton looks like now in Harry Potter 20th Anniversary: Return to Hogwarts (2022):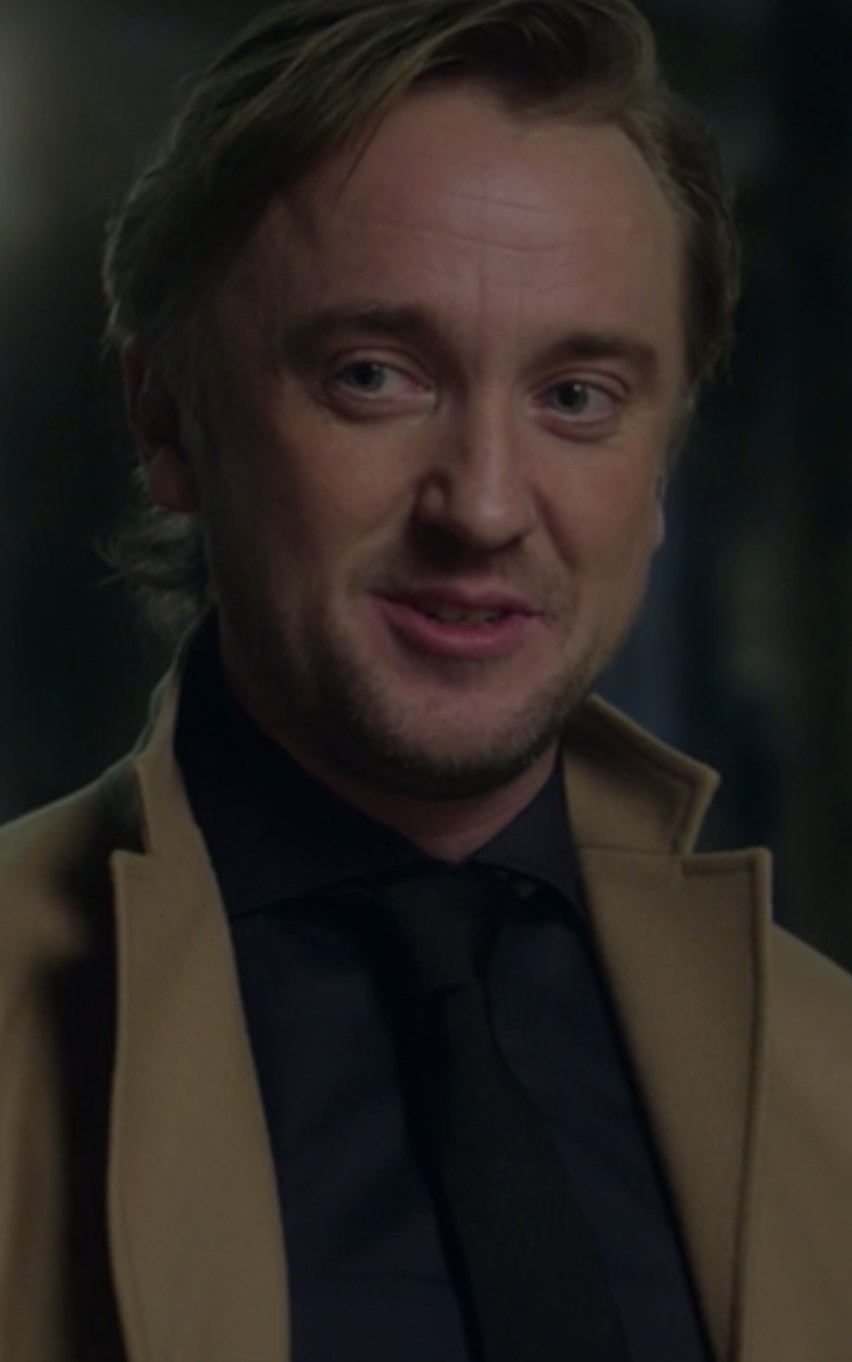 Here's what Bonnie Wright looked like as Ginny Weasley in the first film, Harry Potter and the Sorcerer's Stone (2001):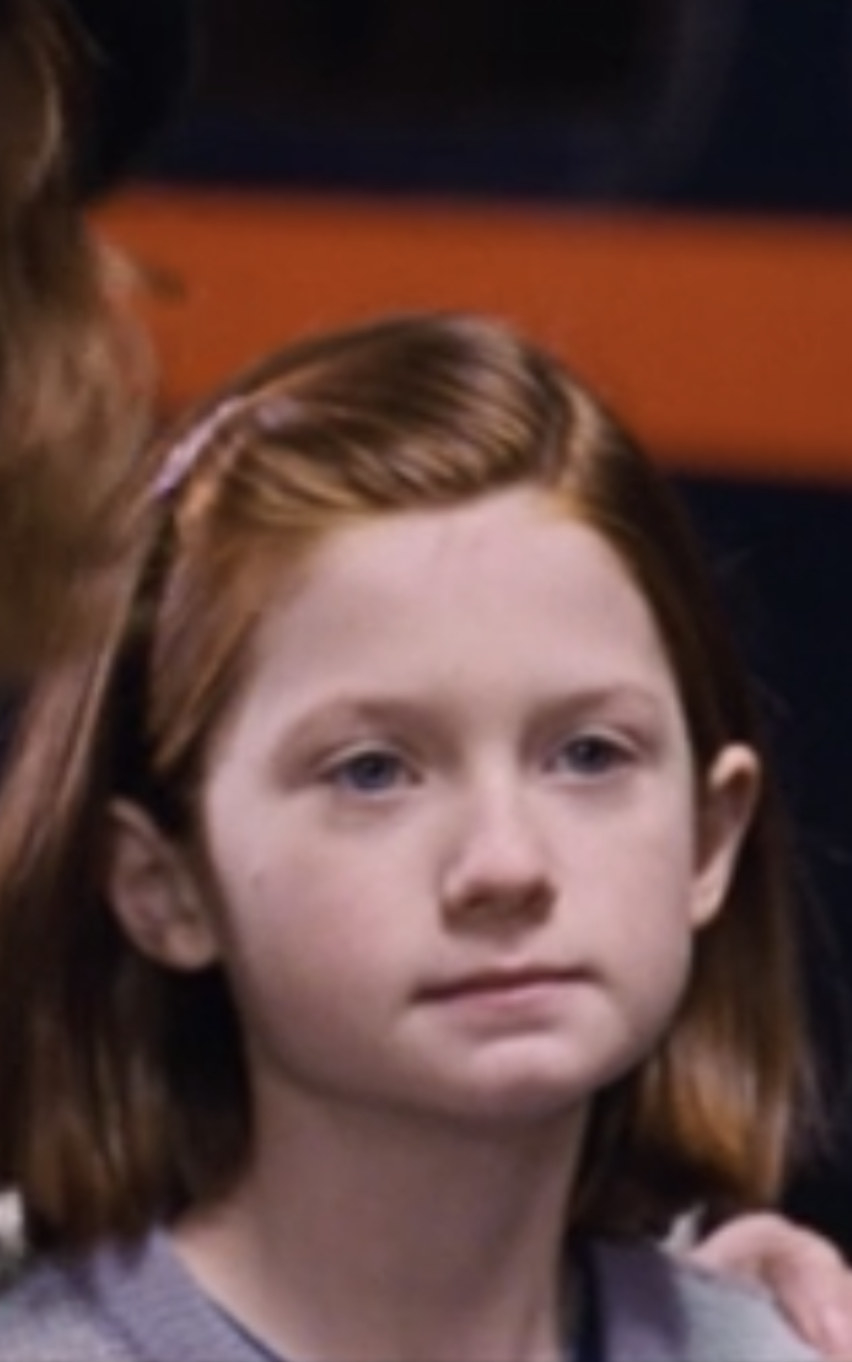 Here's what Bonnie Wright looked like as Ginny Weasley in the final film, Harry Potter and the Deathly Hallows – Part 2 (2011):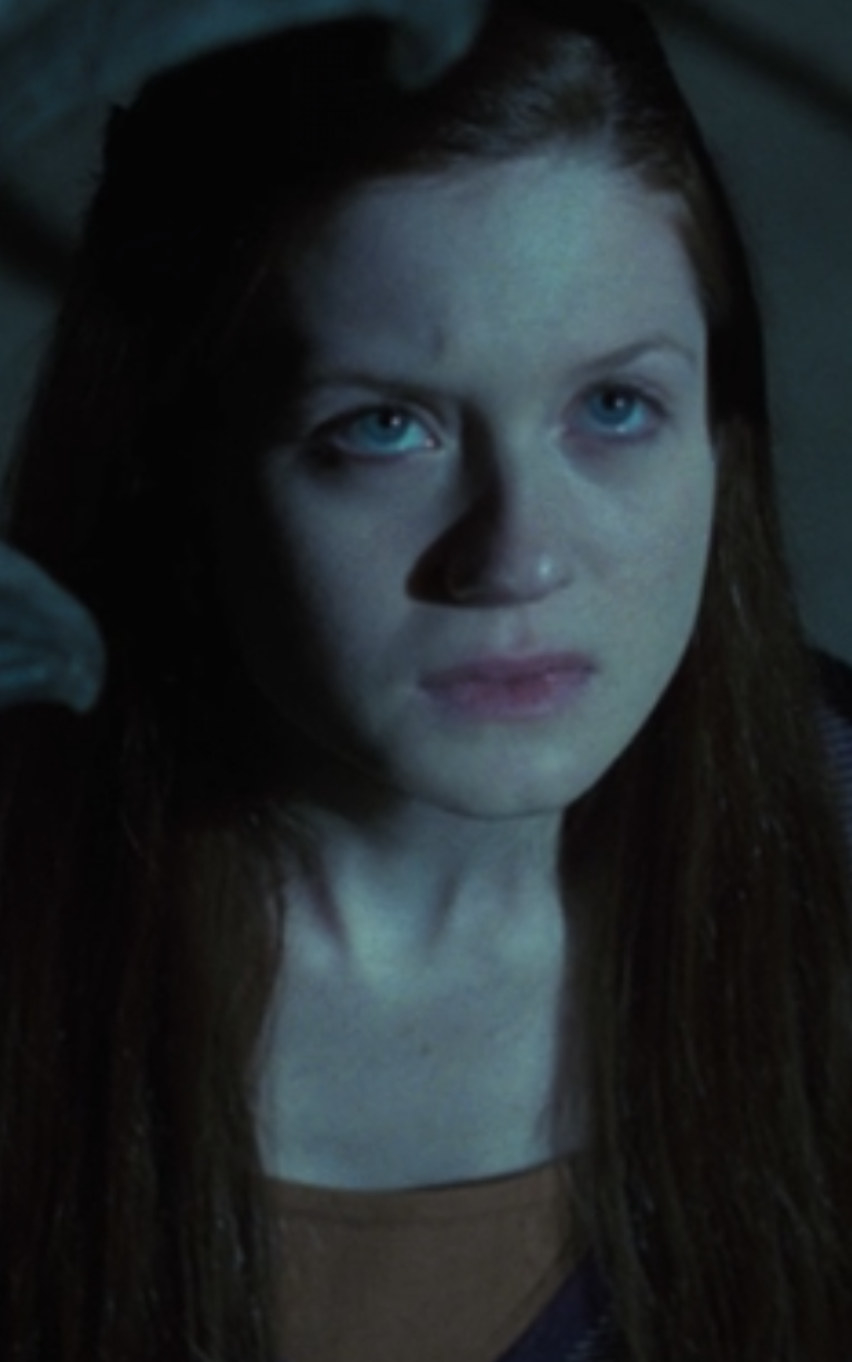 And here's what Bonnie Wright looks like now in Harry Potter 20th Anniversary: Return to Hogwarts (2022):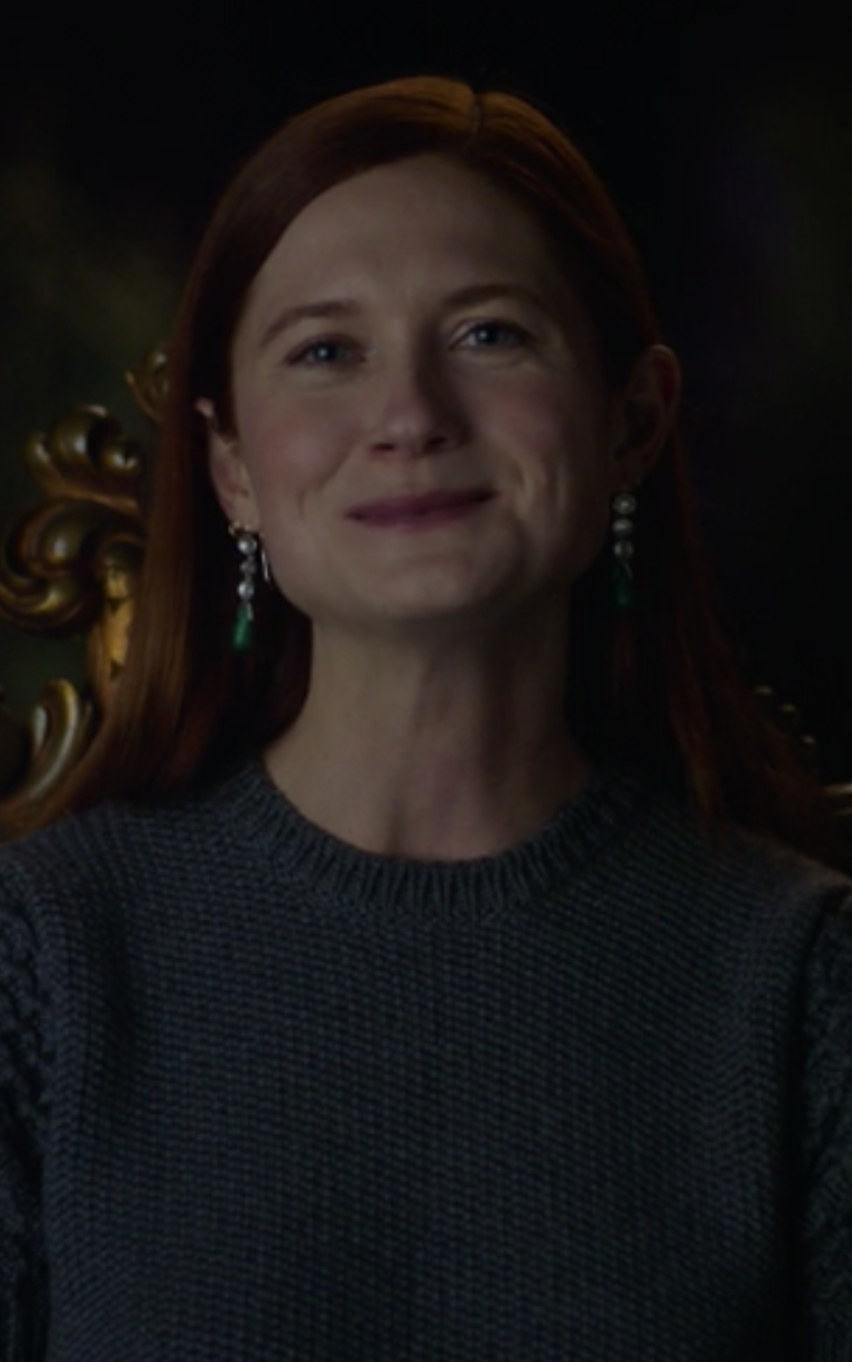 Here's what Matthew Lewis looked like as Neville Longbottom in the first film, Harry Potter and the Sorcerer's Stone (2001):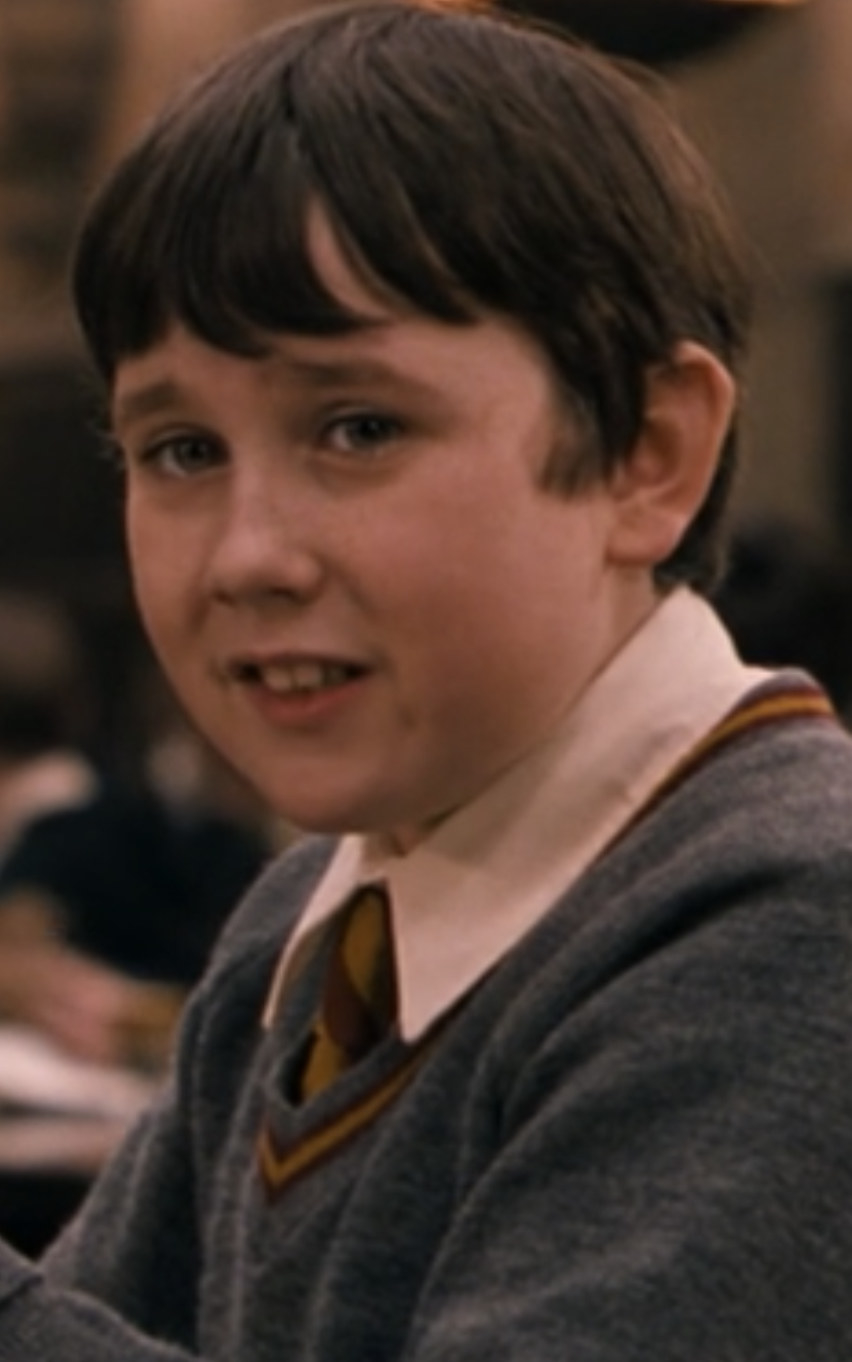 Here's what Matthew Lewis looked like as Neville Longbottom in the final film, Harry Potter and the Deathly Hallows – Part 2 (2011):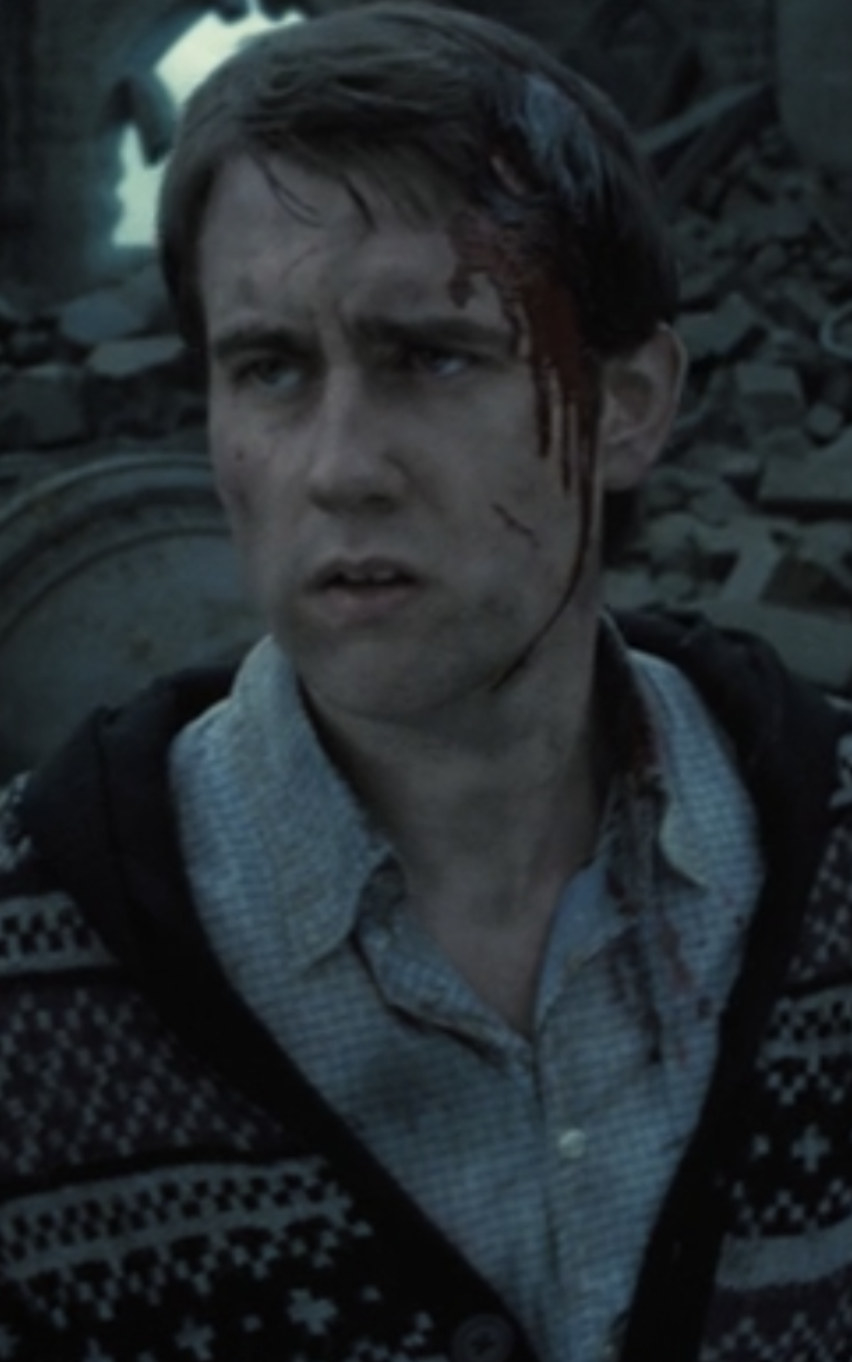 And here's what Matthew Lewis looks like now in Harry Potter 20th Anniversary: Return to Hogwarts (2022):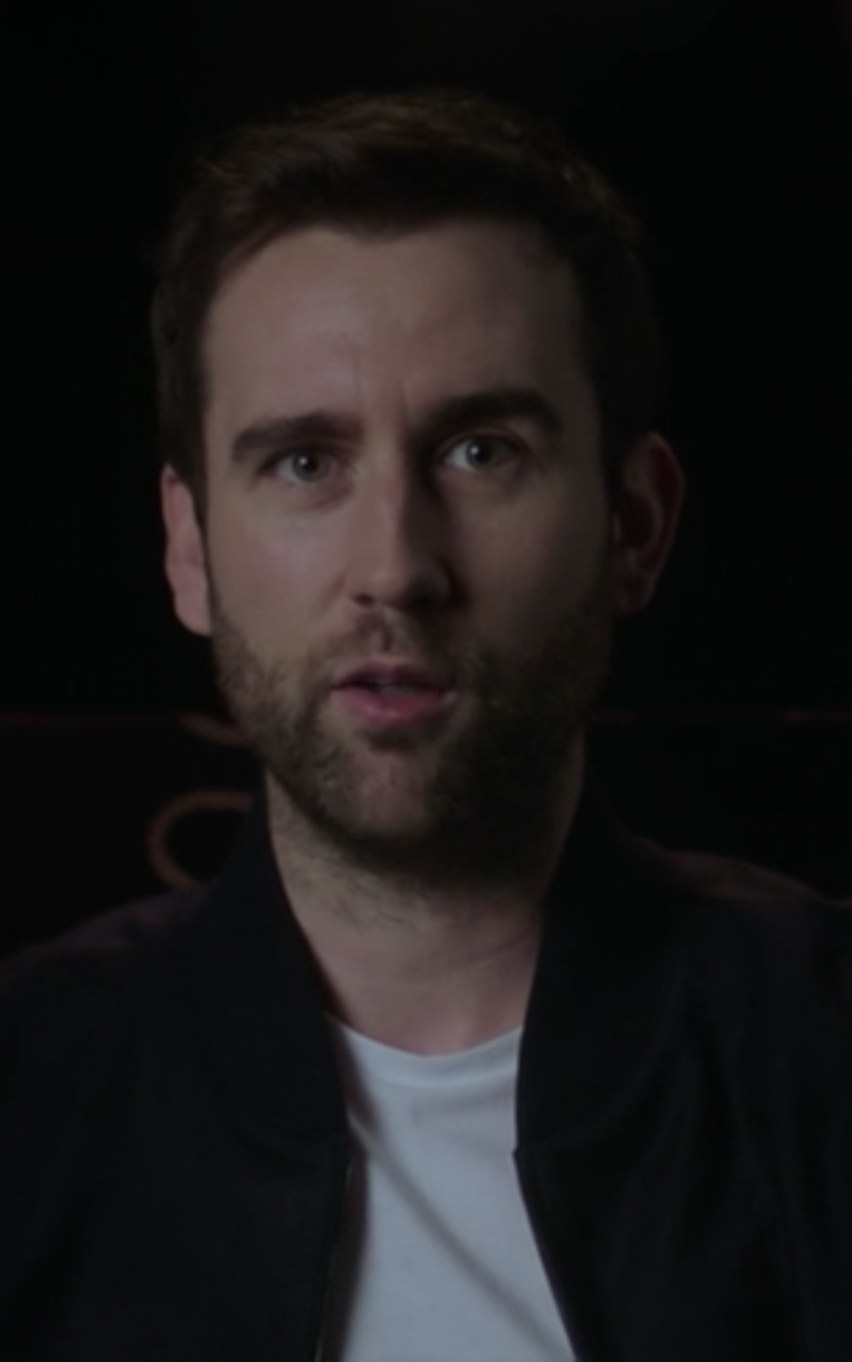 Here's what James Phelps looked like as Fred Weasley in the first film, Harry Potter and the Sorcerer's Stone (2001):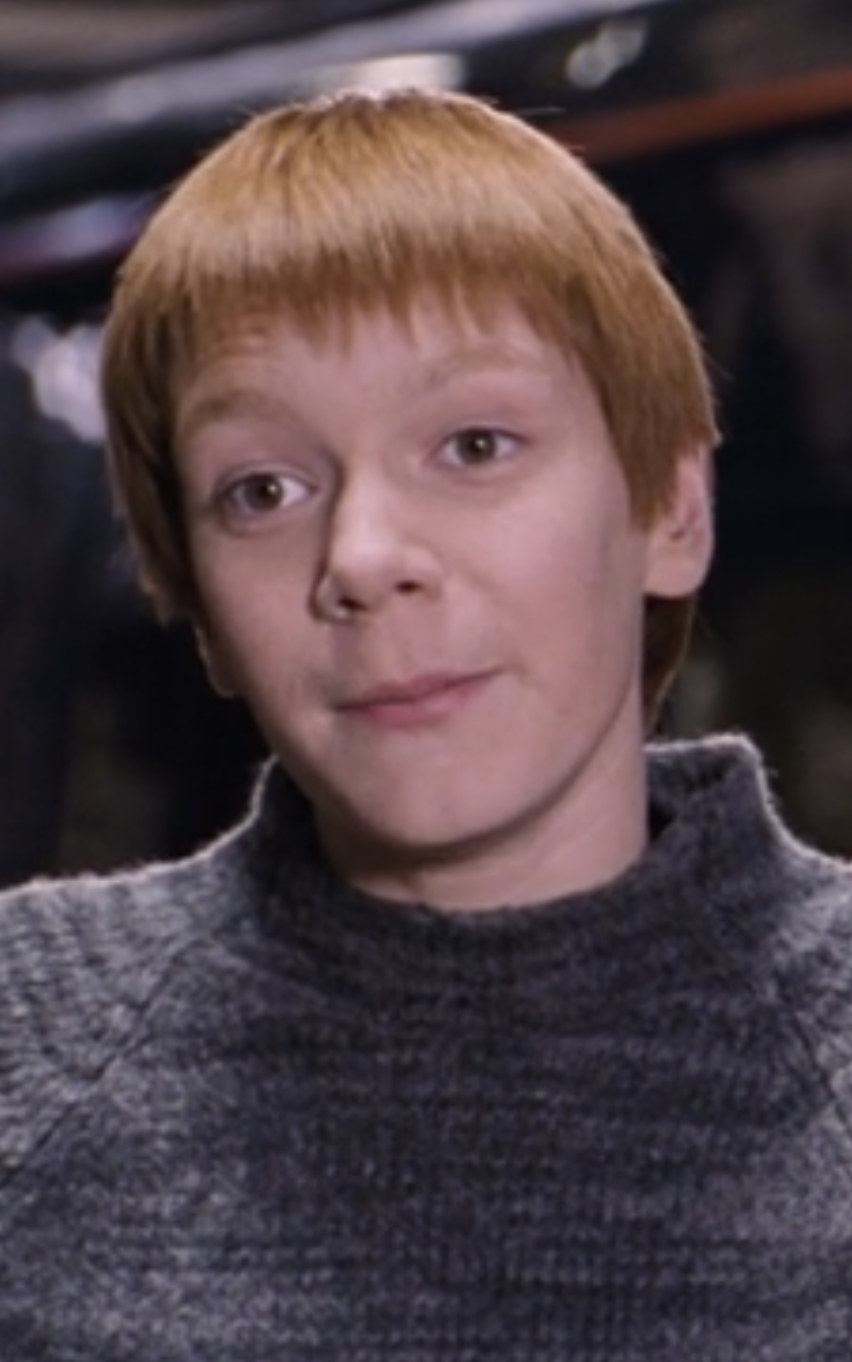 Here's what James Phelps looked like as Fred Weasley in the final film, Harry Potter and the Deathly Hallows – Part 2 (2011):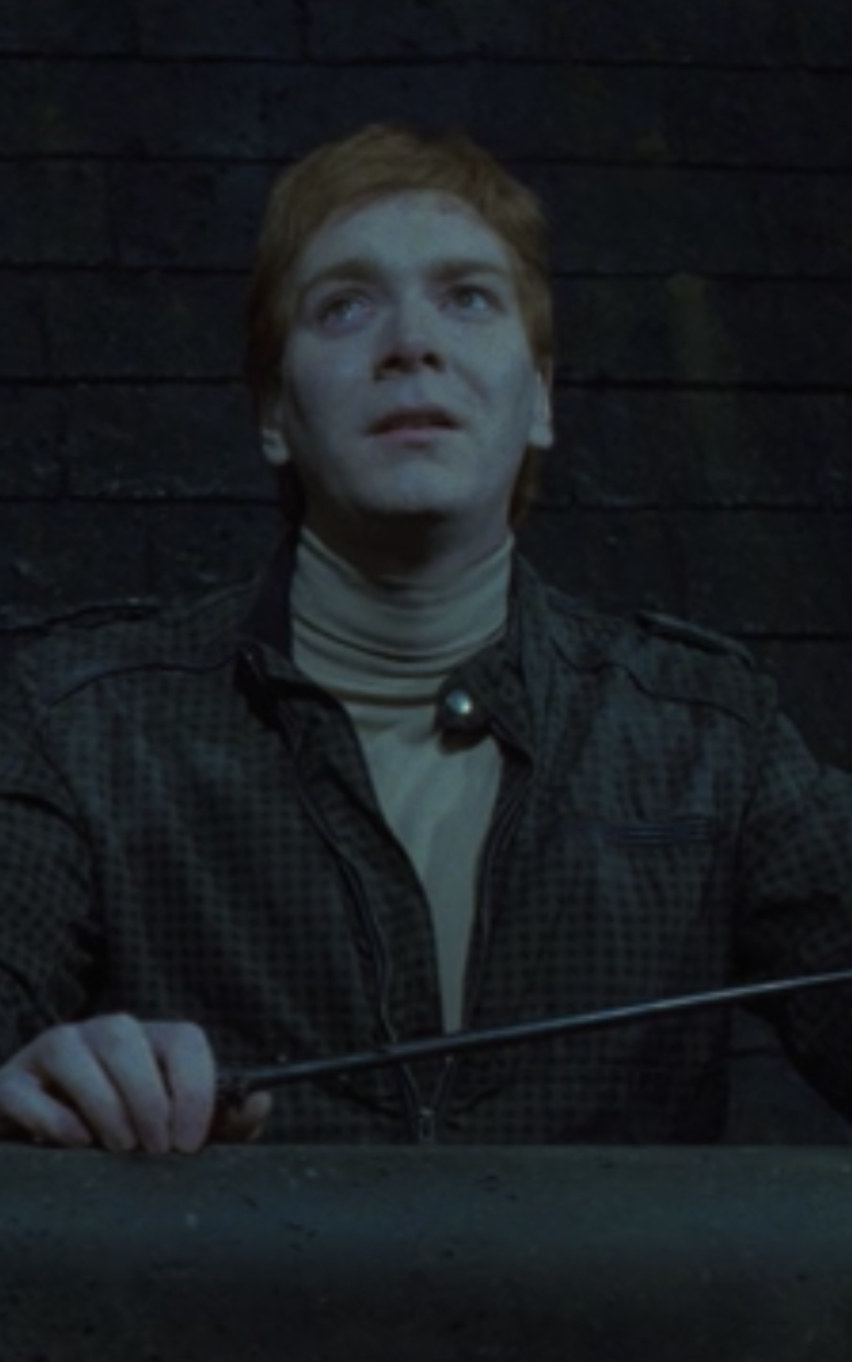 And here's what James Phelps looks like now in Harry Potter 20th Anniversary: Return to Hogwarts (2022):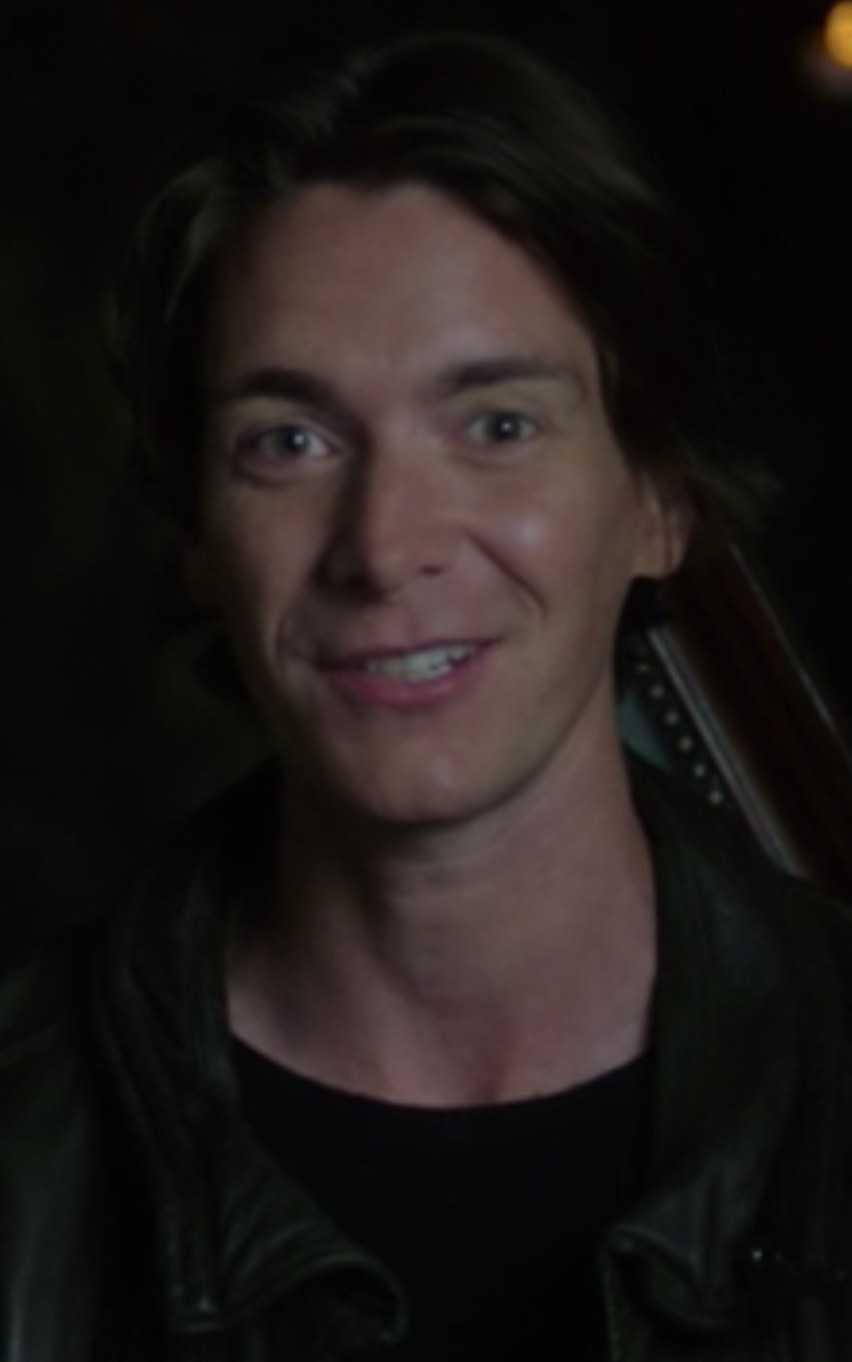 Here's what Oliver Phelps looked like as George Weasley in the first film, Harry Potter and the Sorcerer's Stone (2001):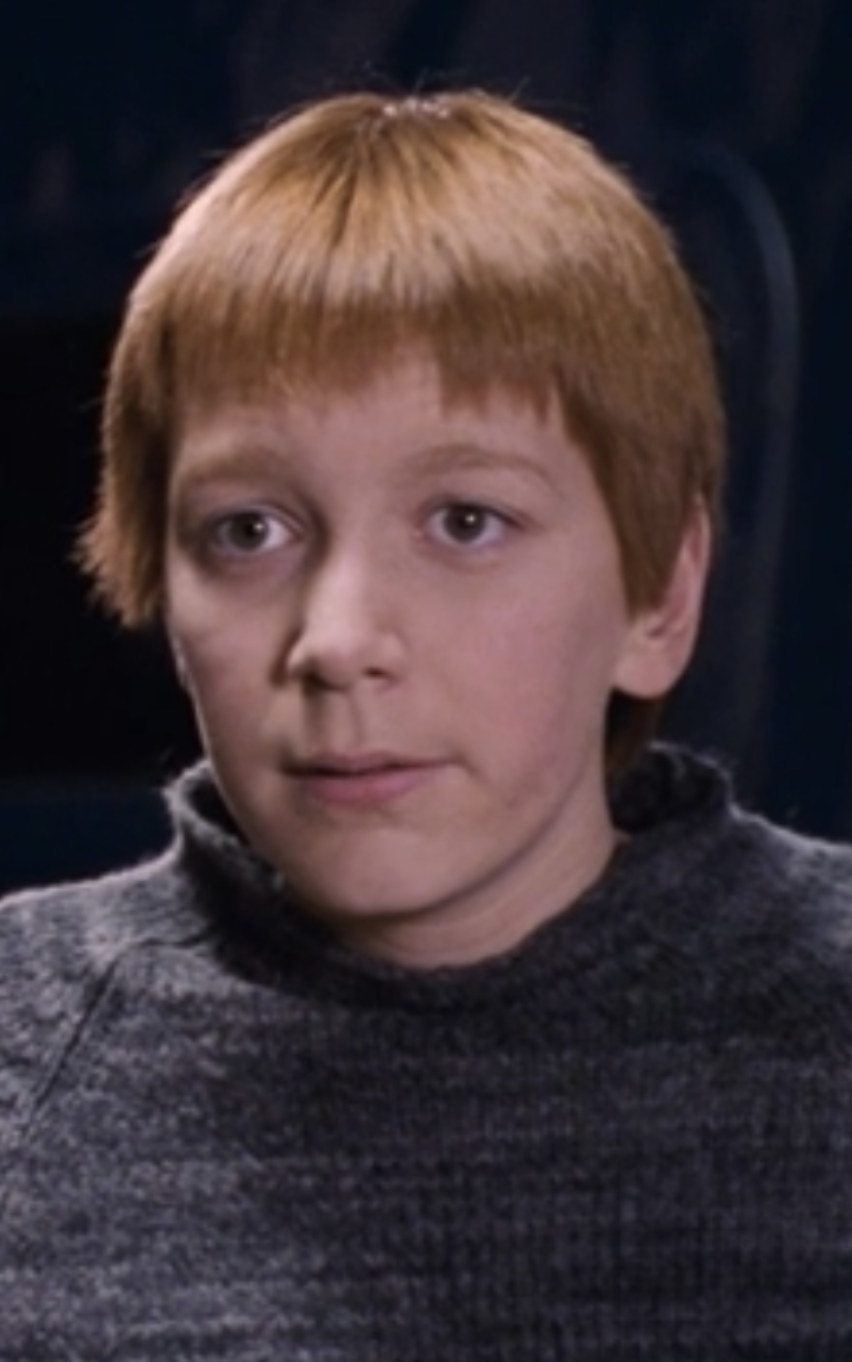 Here's what Oliver Phelps looked like as George Weasley in the final film, Harry Potter and the Deathly Hallows – Part 2 (2011):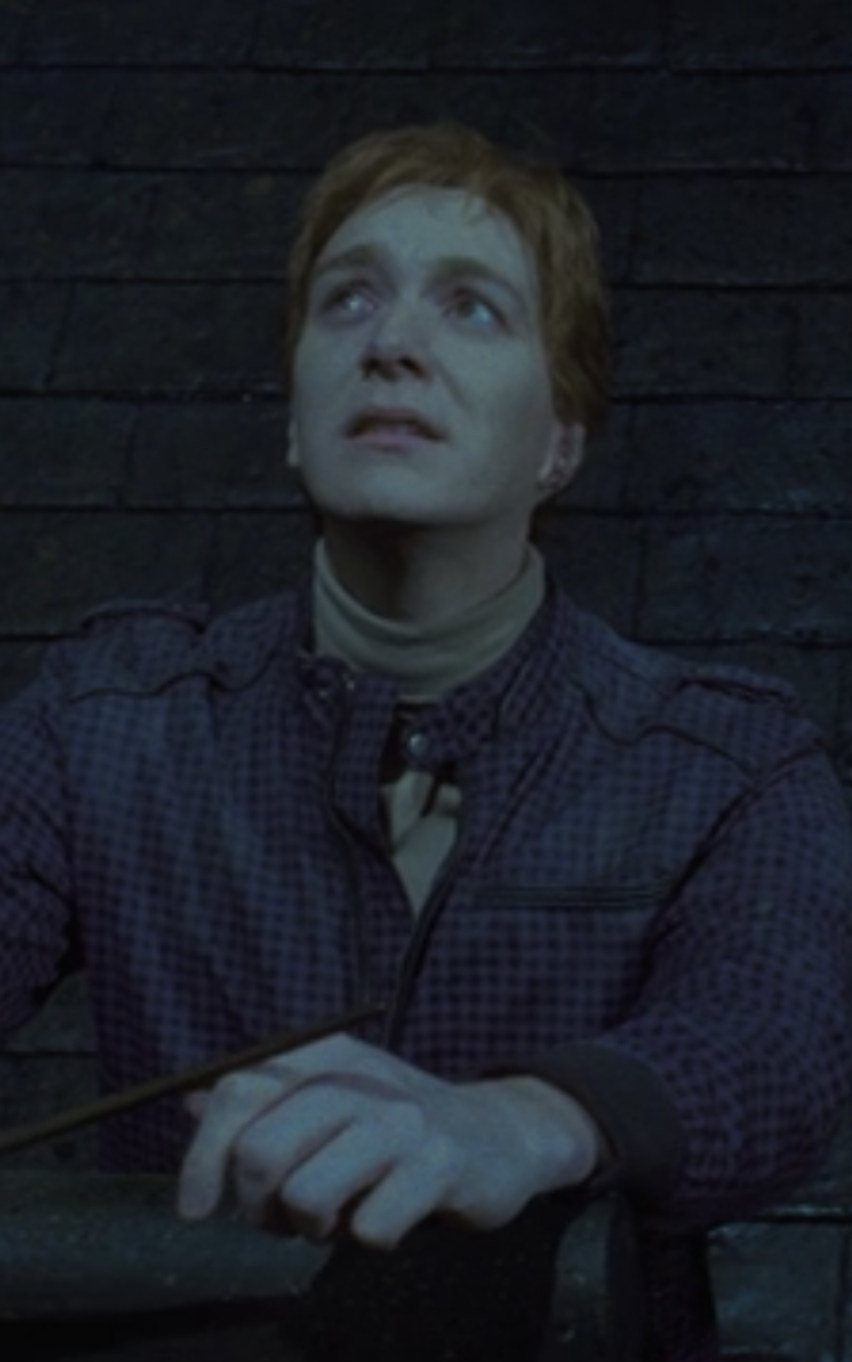 And here's what Oliver Phelps looks like now in Harry Potter 20th Anniversary: Return to Hogwarts (2022):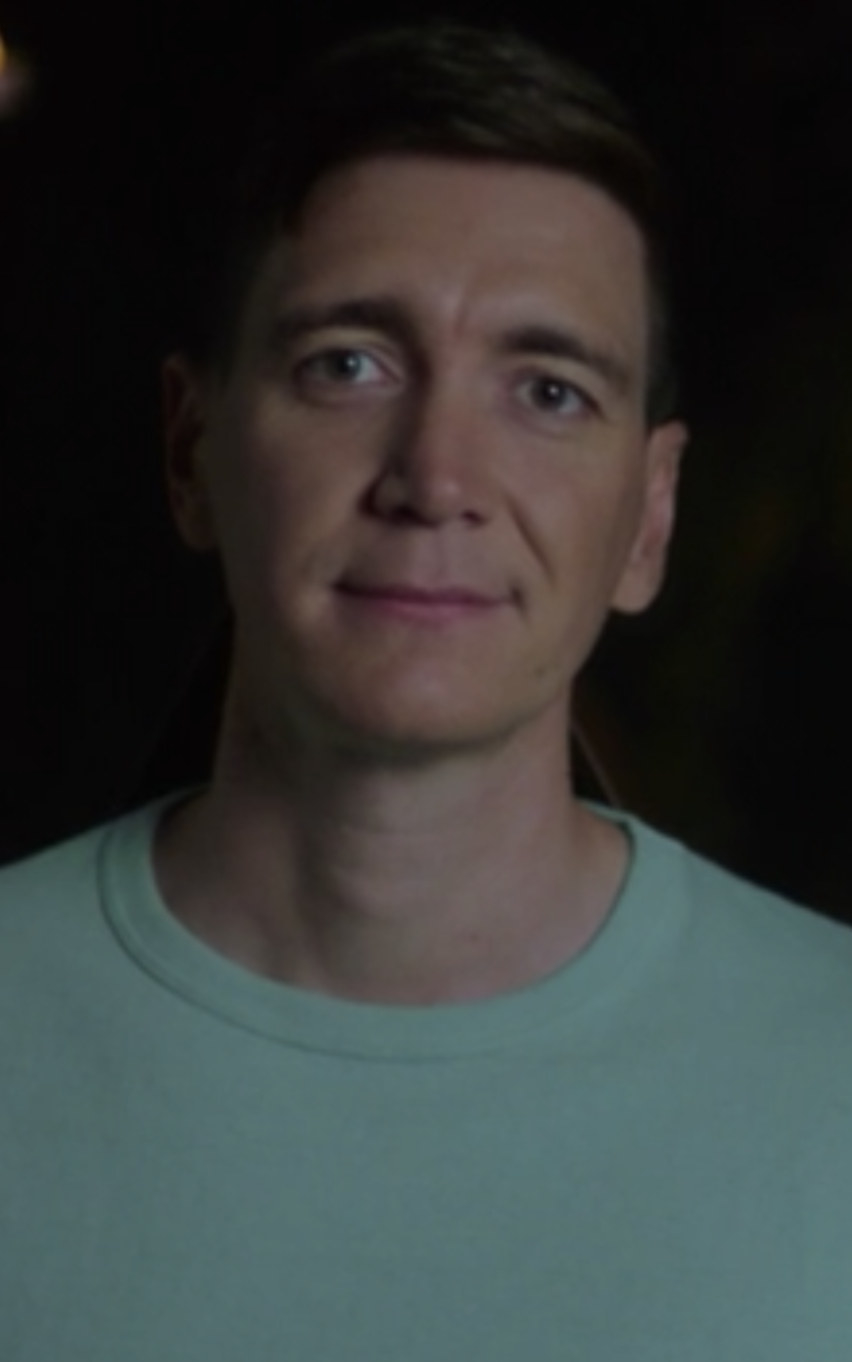 Here's what Evanna Lynch looked like as Luna Lovegood in her first film, Harry Potter and the Order of the Phoenix (2007):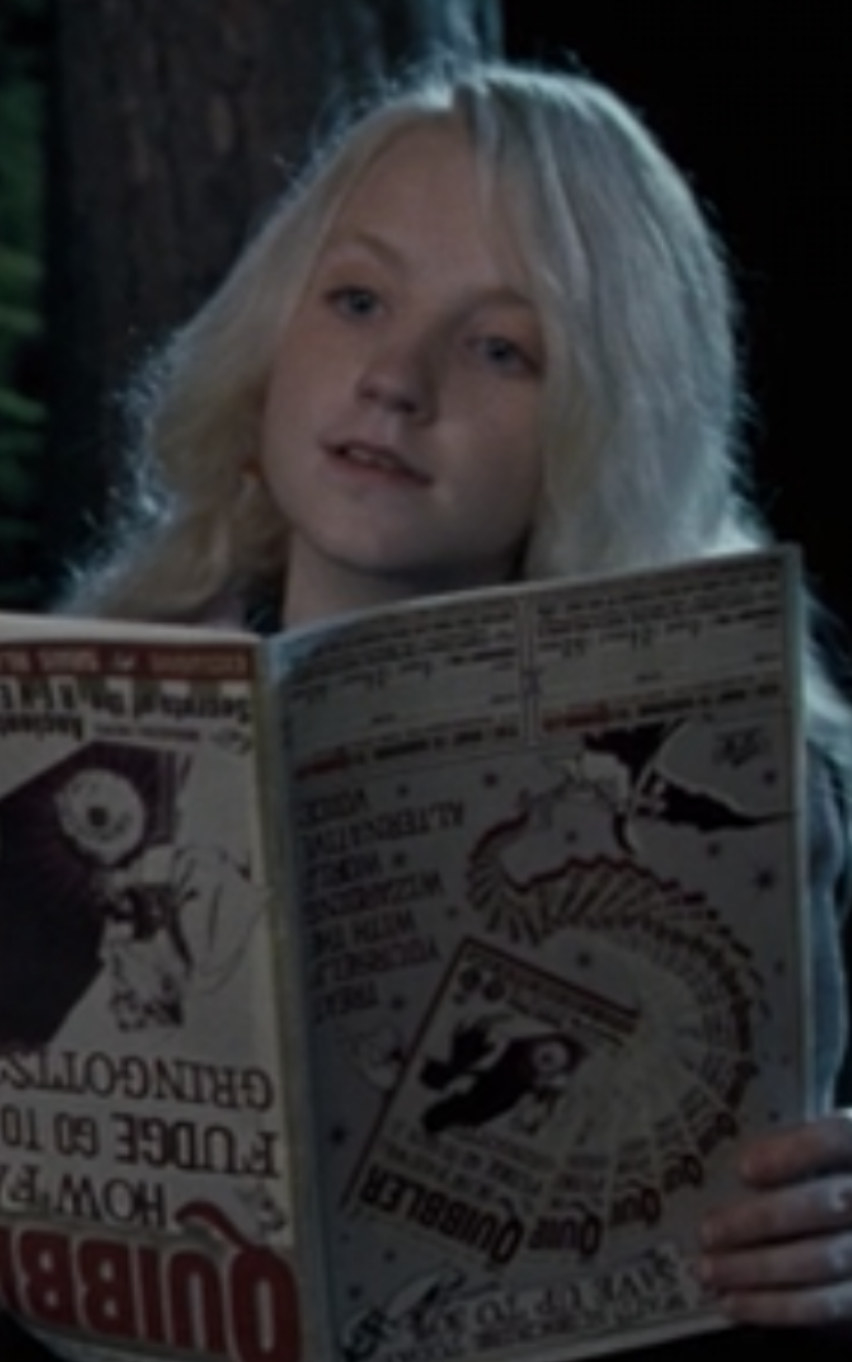 Here's what Evanna Lynch looked like as Luna Lovegood in the final film, Harry Potter and the Deathly Hallows – Part 2 (2011):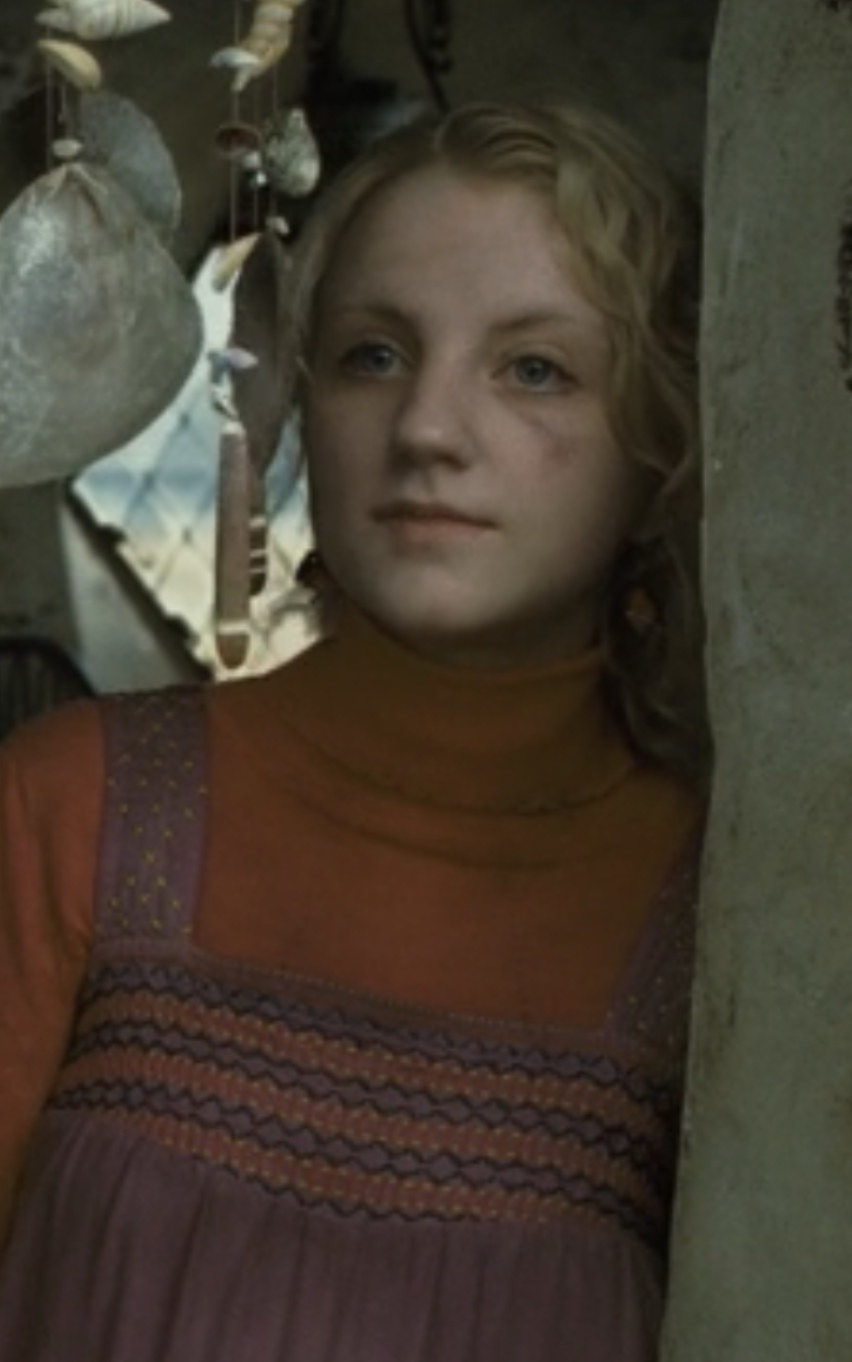 And here's what Evanna Lynch looks like now in Harry Potter 20th Anniversary: Return to Hogwarts (2022):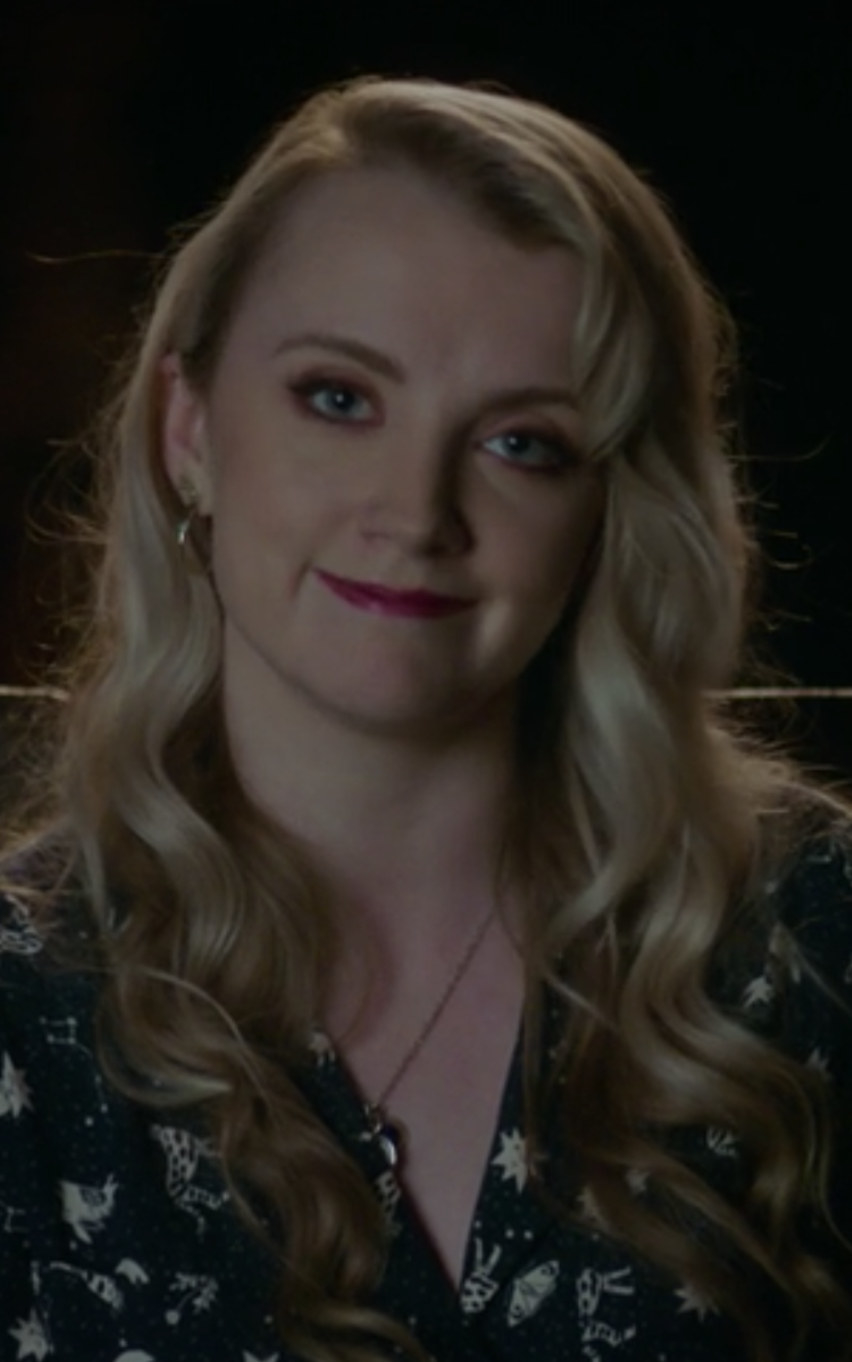 Here's what Alfred Enoch looked like as Dean Thomas in the first film, Harry Potter and the Sorcerer's Stone (2001):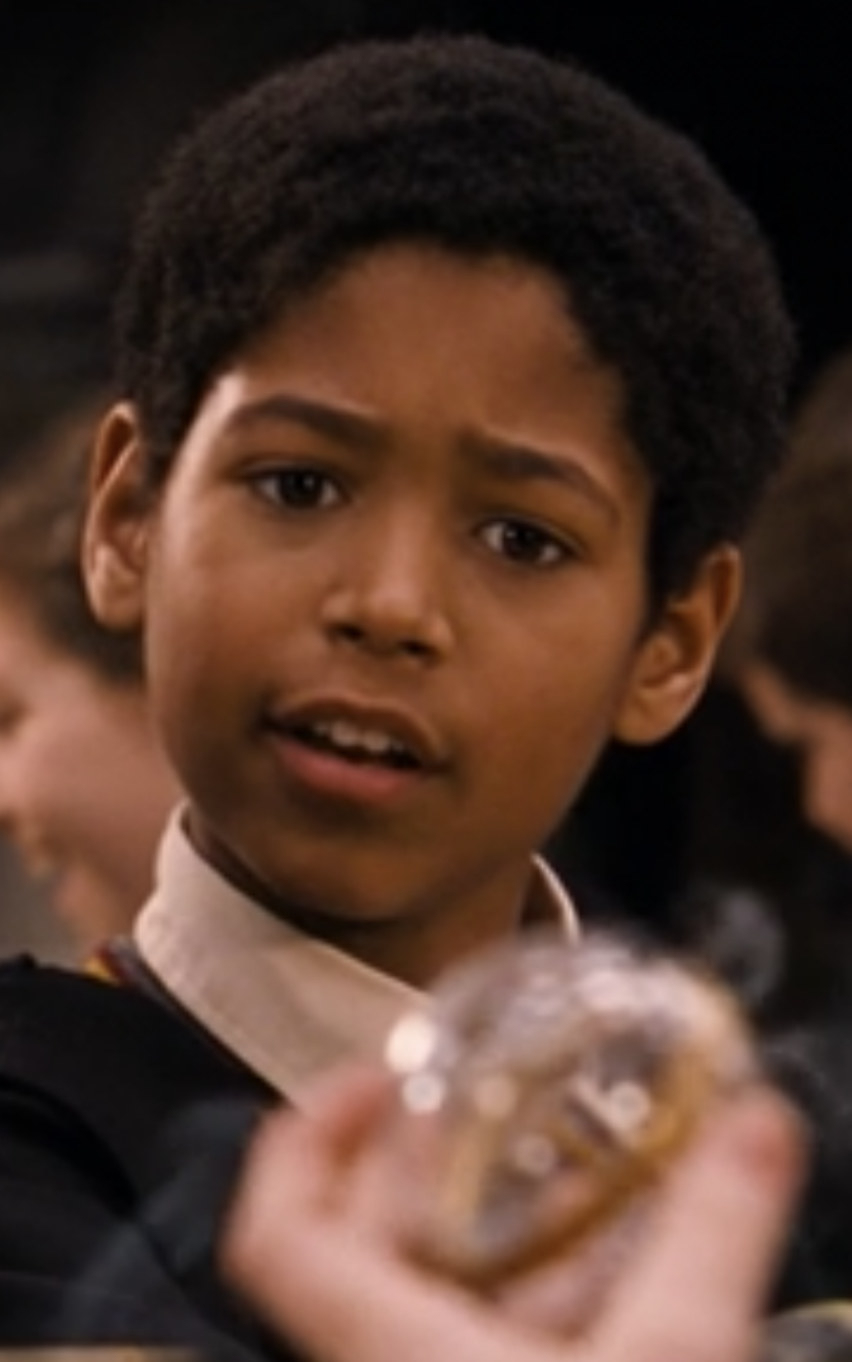 Here's what Alfred Enoch looked like as Dean Thomas in the final film, Harry Potter and the Deathly Hallows – Part 2 (2011):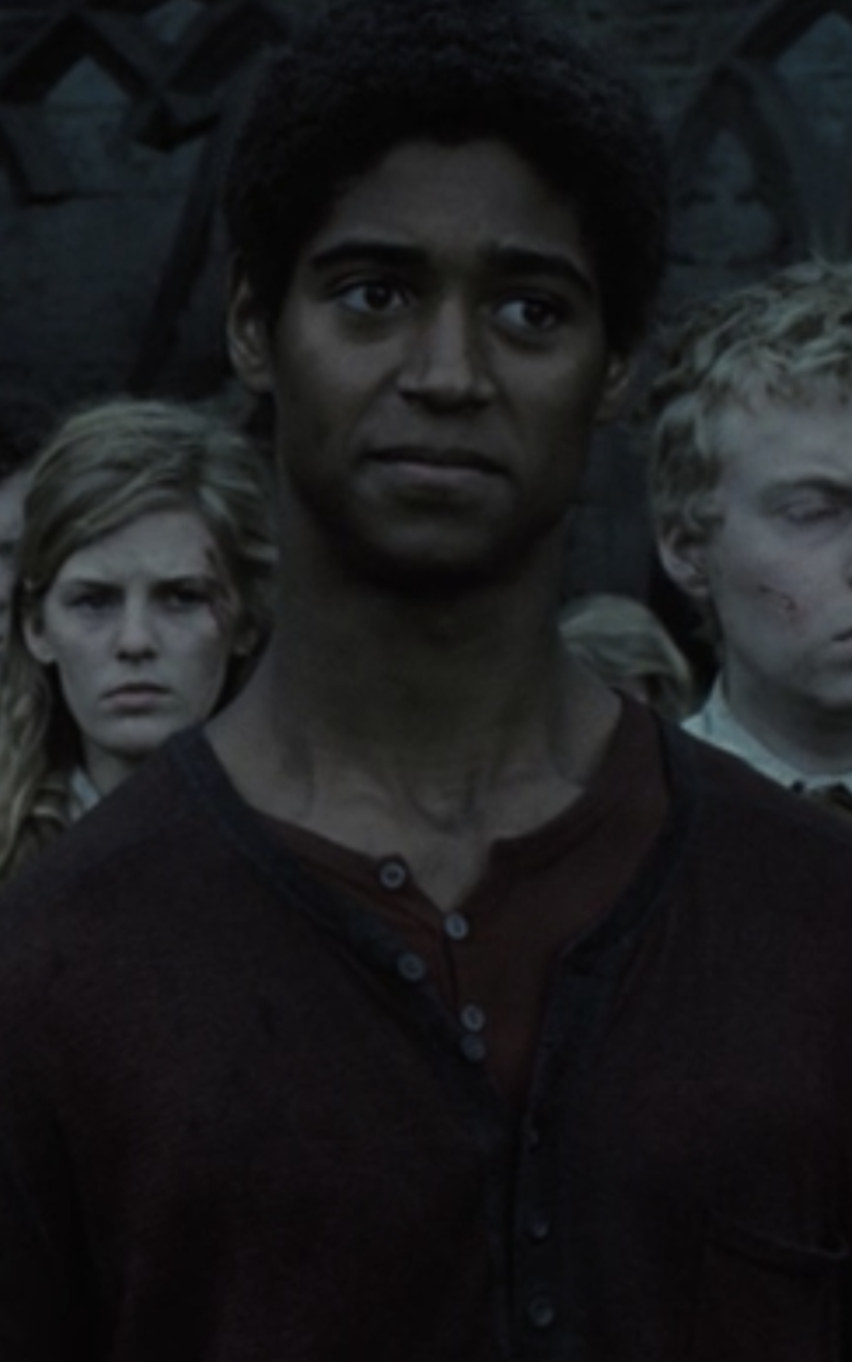 And here's what Alfred Enoch looks like now in Harry Potter 20th Anniversary: Return to Hogwarts (2022):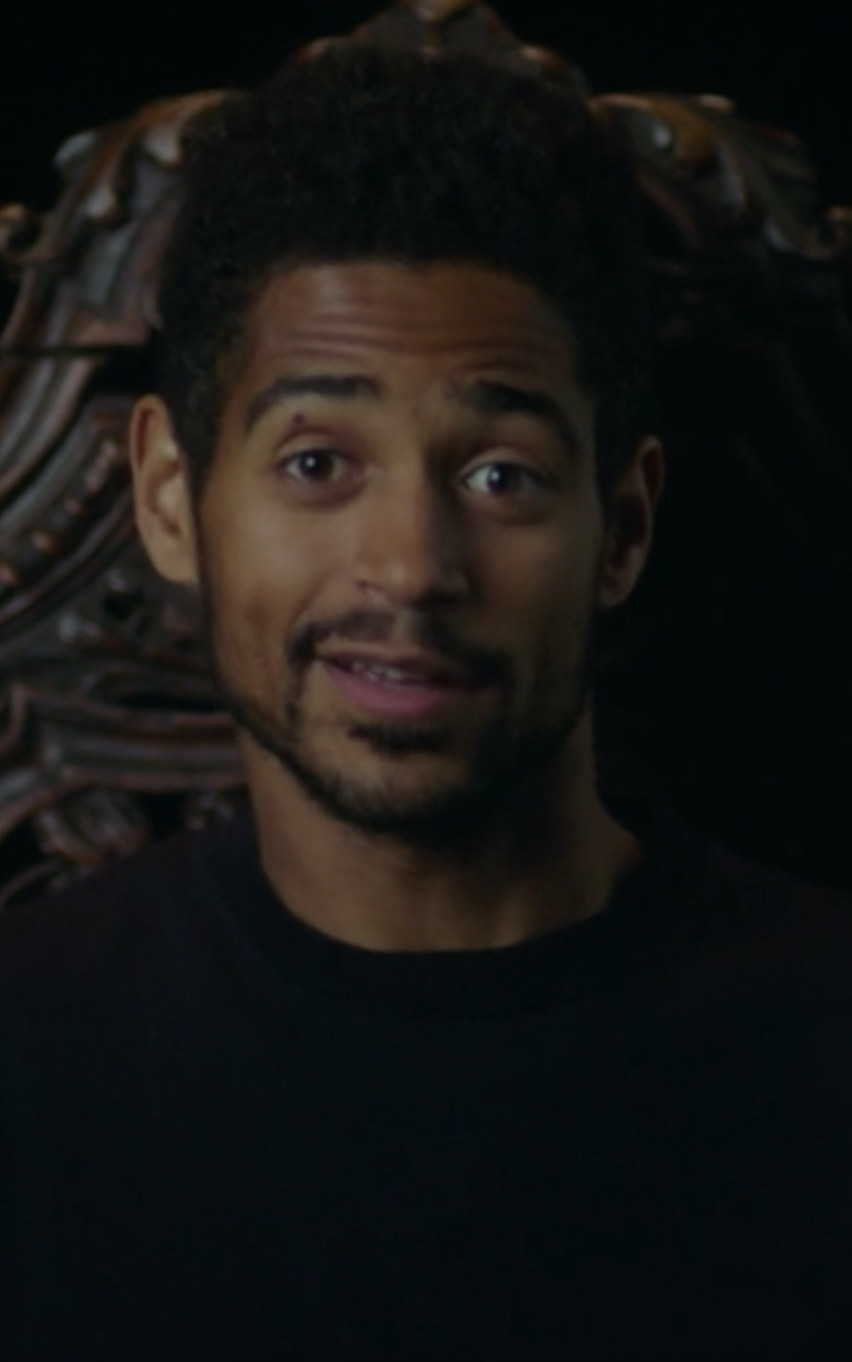 Here's what Robbie Coltrane looked like as Rubeus Hagrid in the first film, Harry Potter and the Sorcerer's Stone (2001):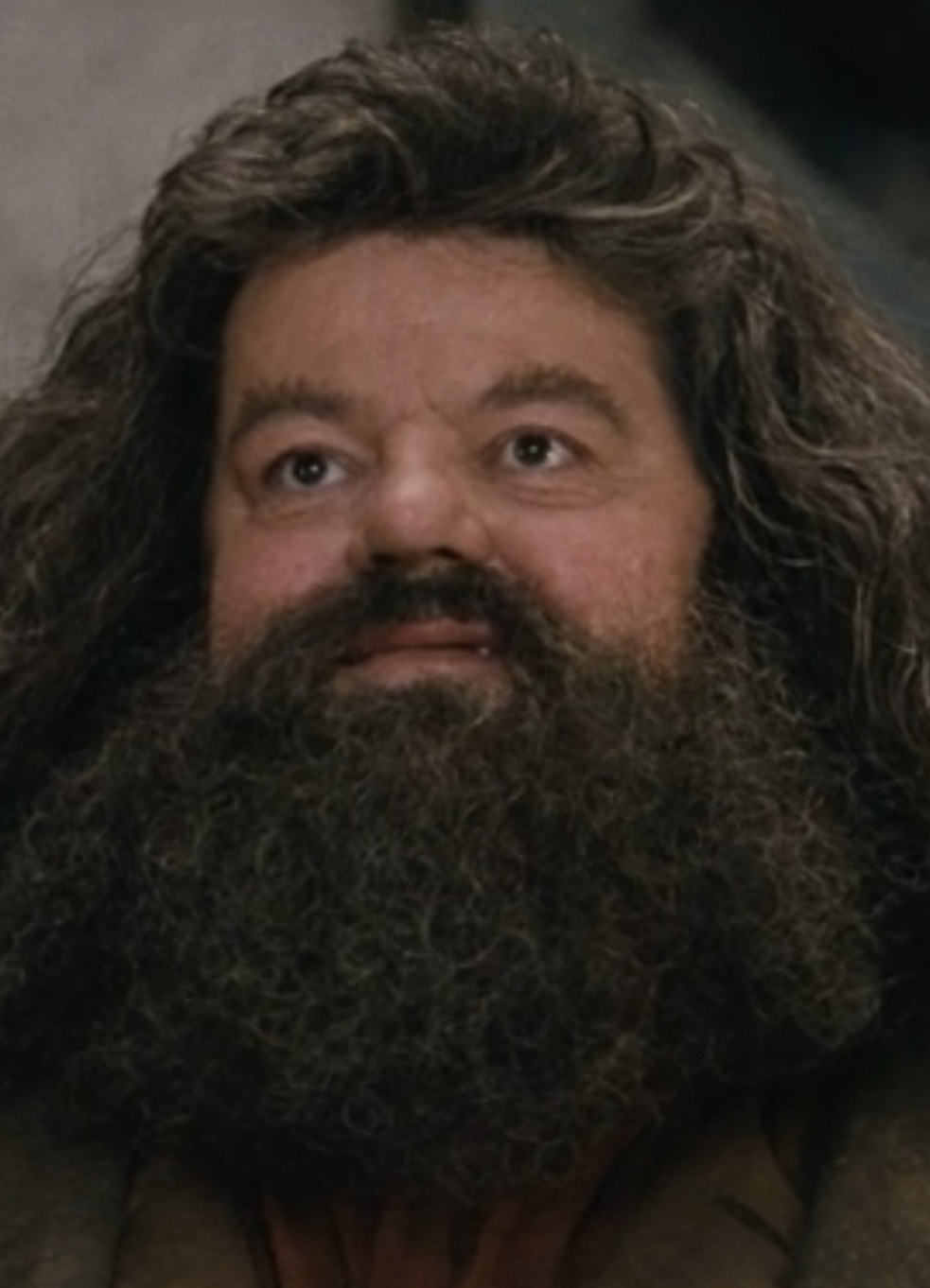 Here's what Robbie Coltrane looked like as Rubeus Hagrid in the final film, Harry Potter and the Deathly Hallows – Part 2 (2011):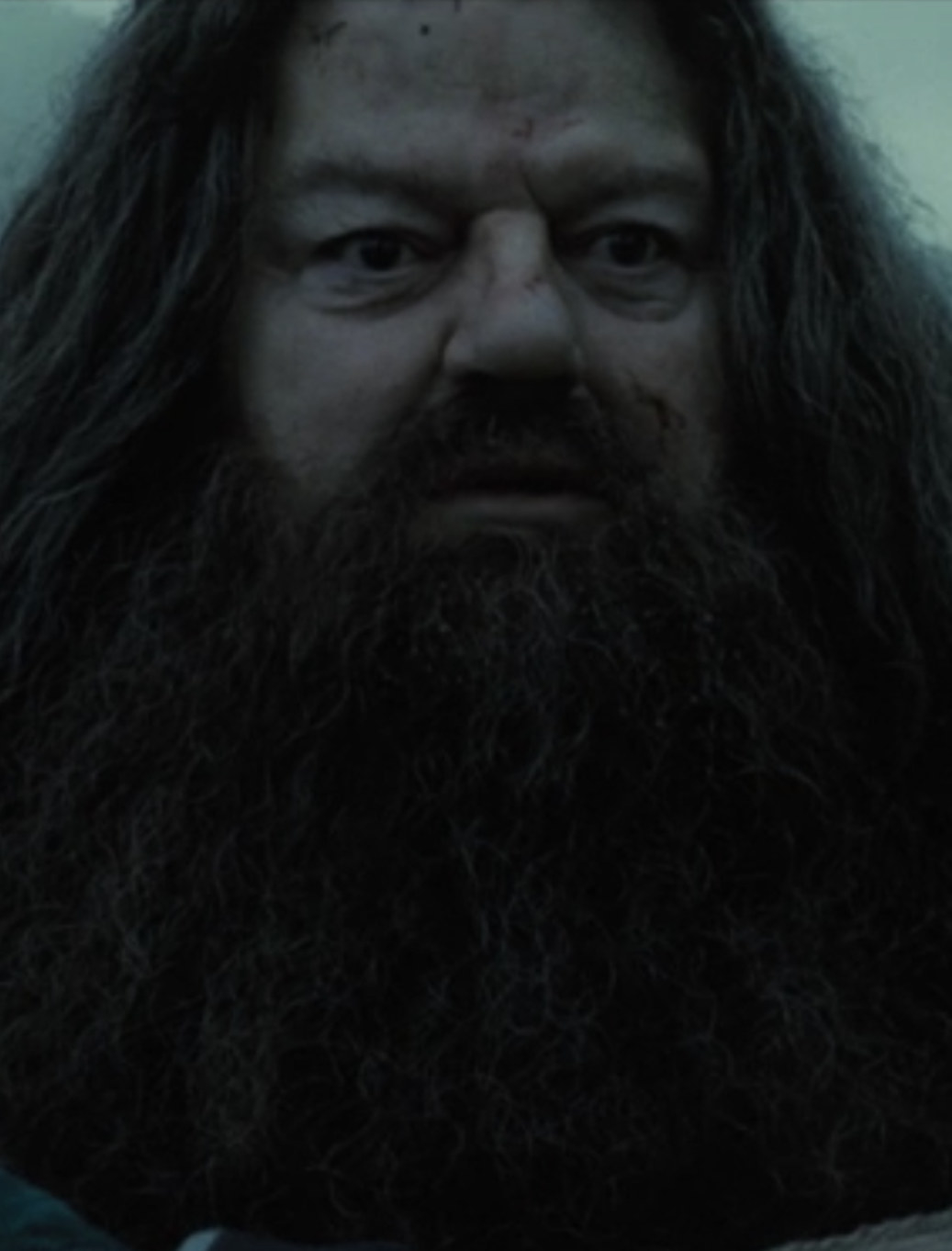 And here's what Robbie Coltrane looks like now in Harry Potter 20th Anniversary: Return to Hogwarts (2022):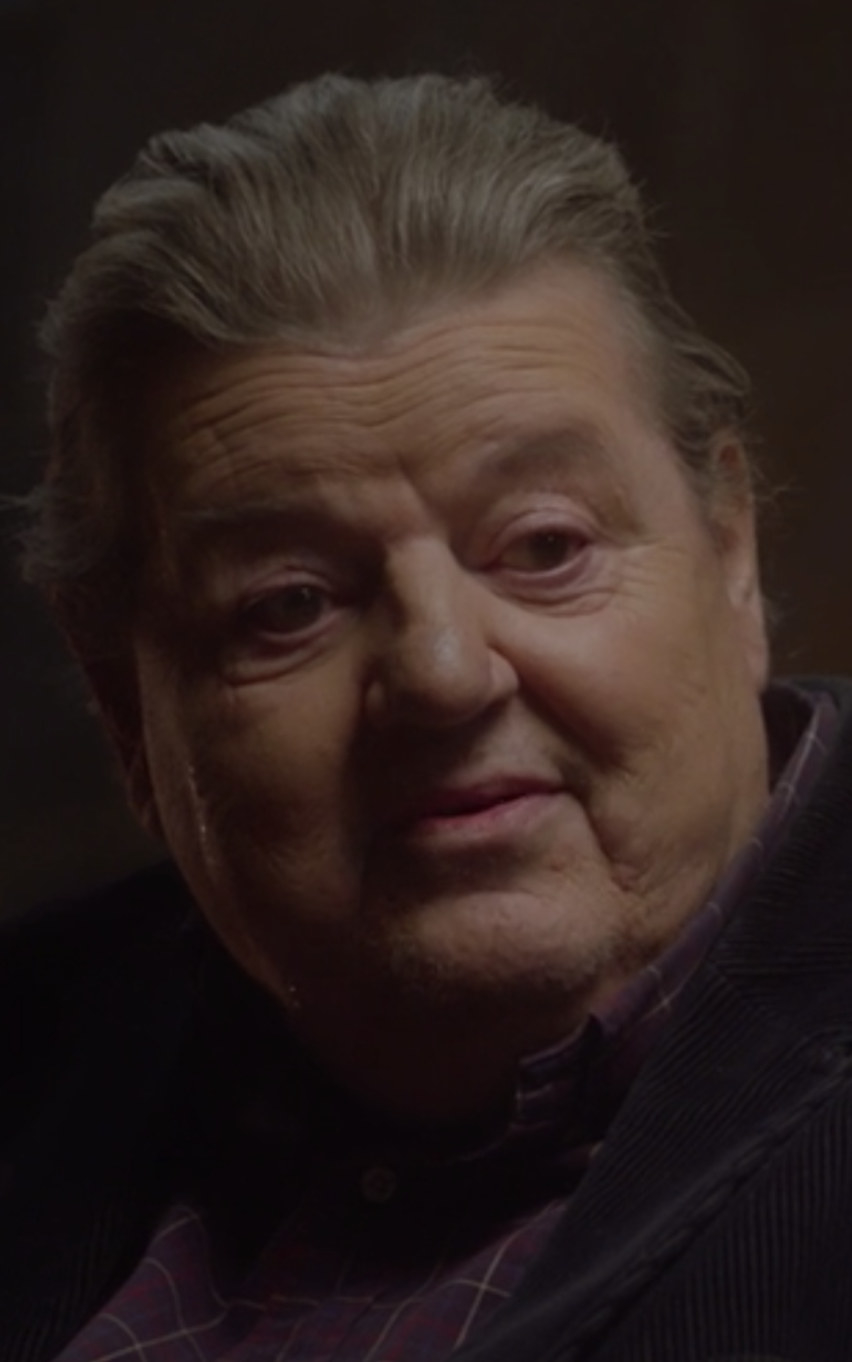 Here's what Jason Isaacs looked like as Lucius Malfoy in his first film, Harry Potter and the Chamber of Secrets (2002):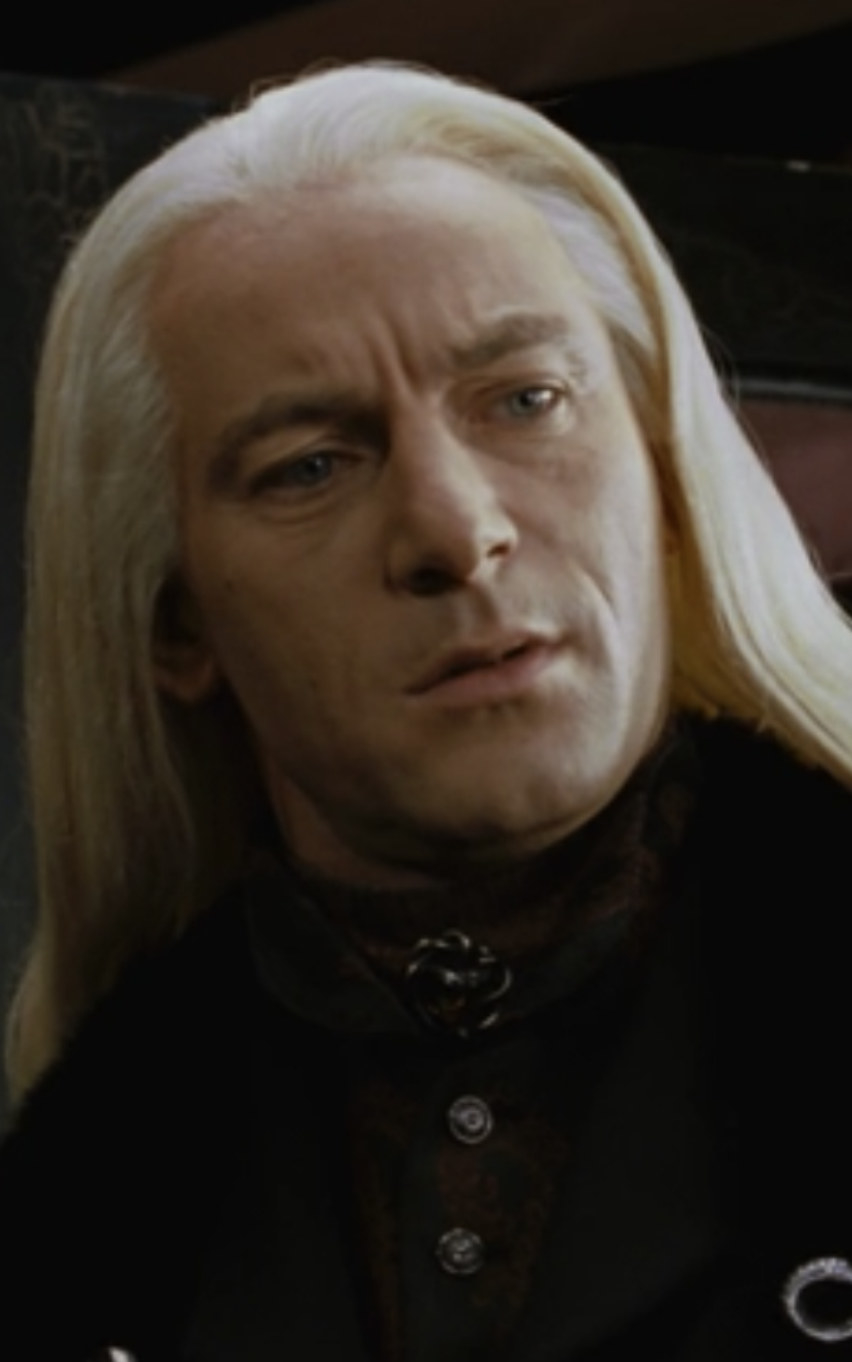 Here's what Jason Isaacs looked like as Lucius Malfoy in the final film, Harry Potter and the Deathly Hallows – Part 2 (2011):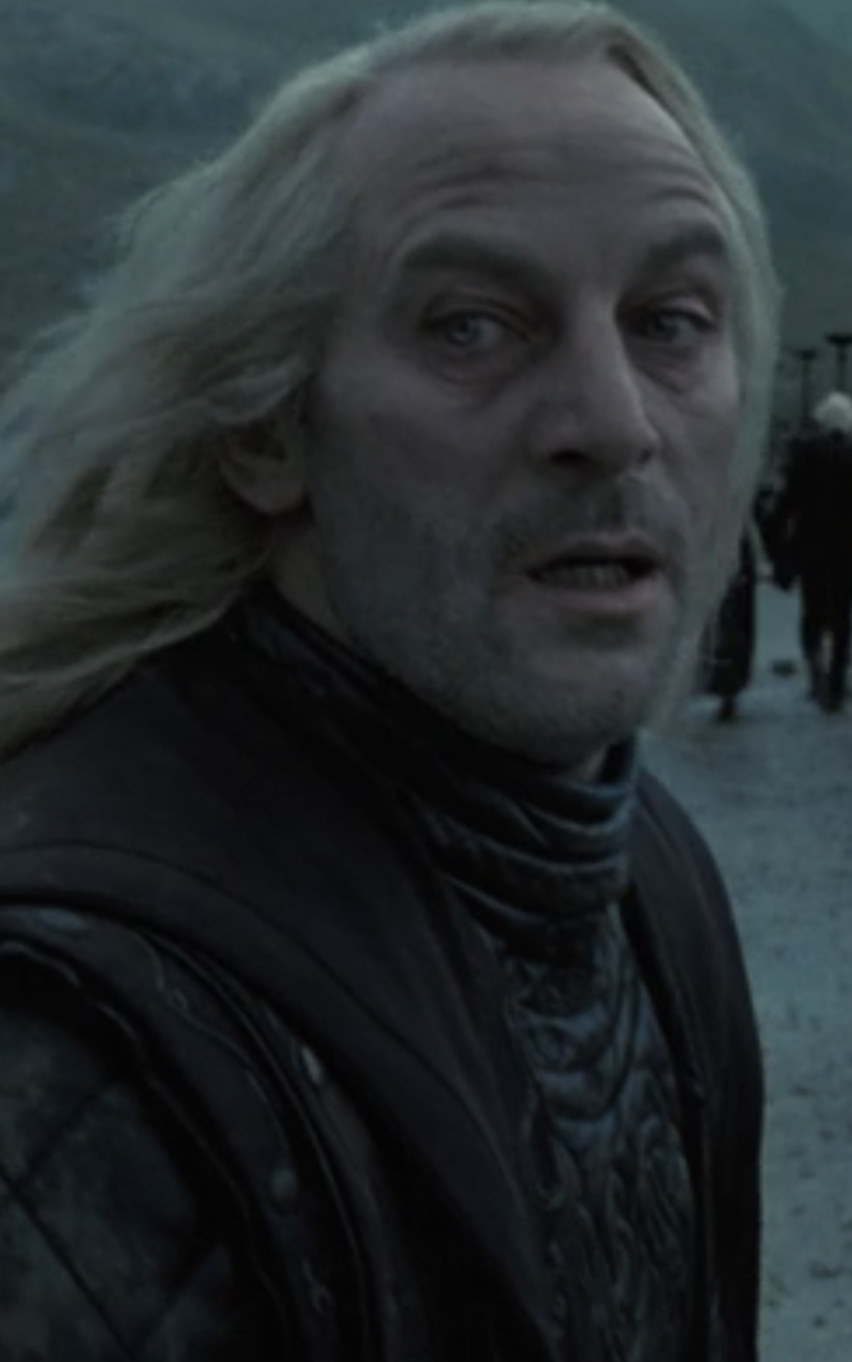 And here's what Jason Isaacs looks like now in Harry Potter 20th Anniversary: Return to Hogwarts (2022):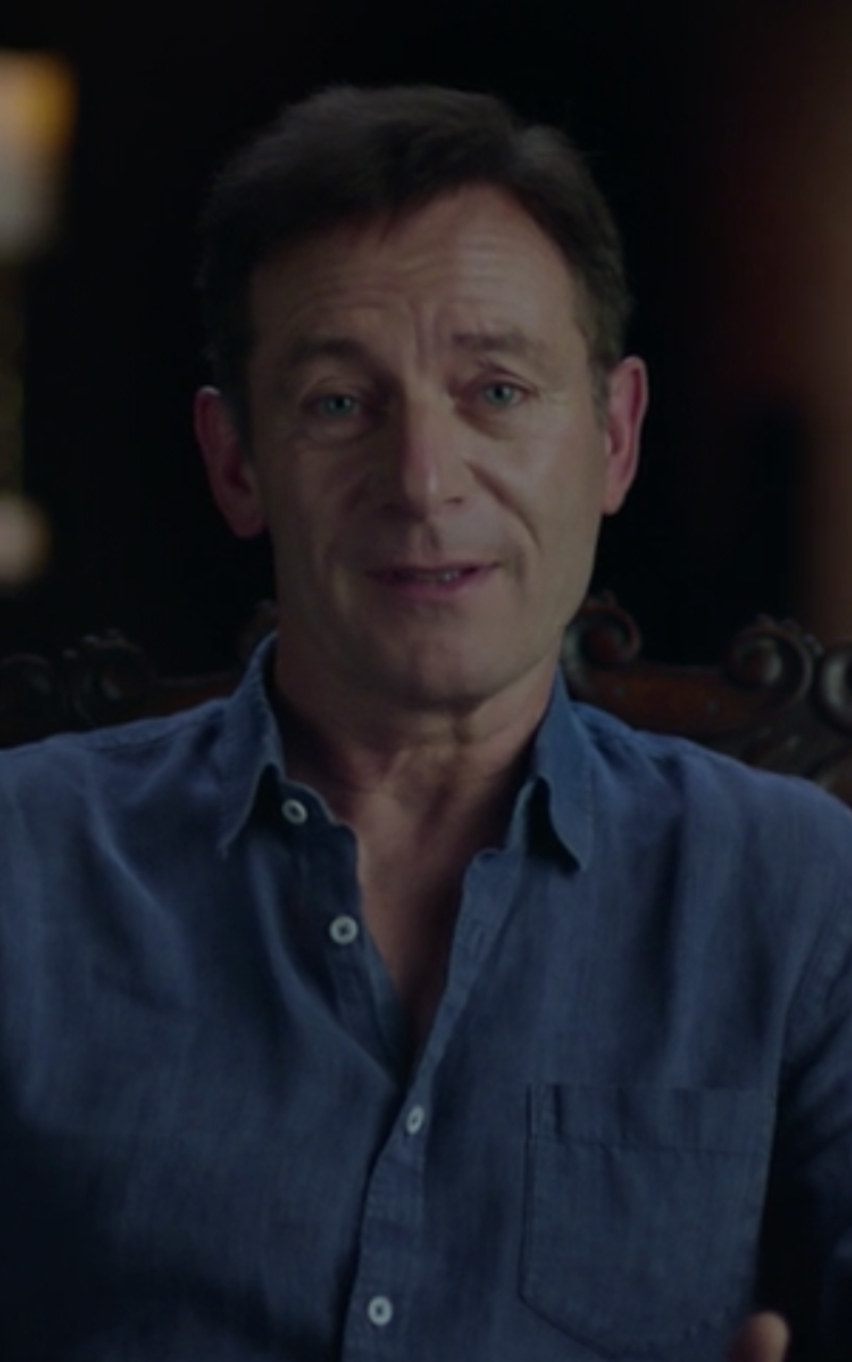 Here's what Mark Williams looked like as Arthur Weasley in his first film, Harry Potter and the Chamber of Secrets (2002):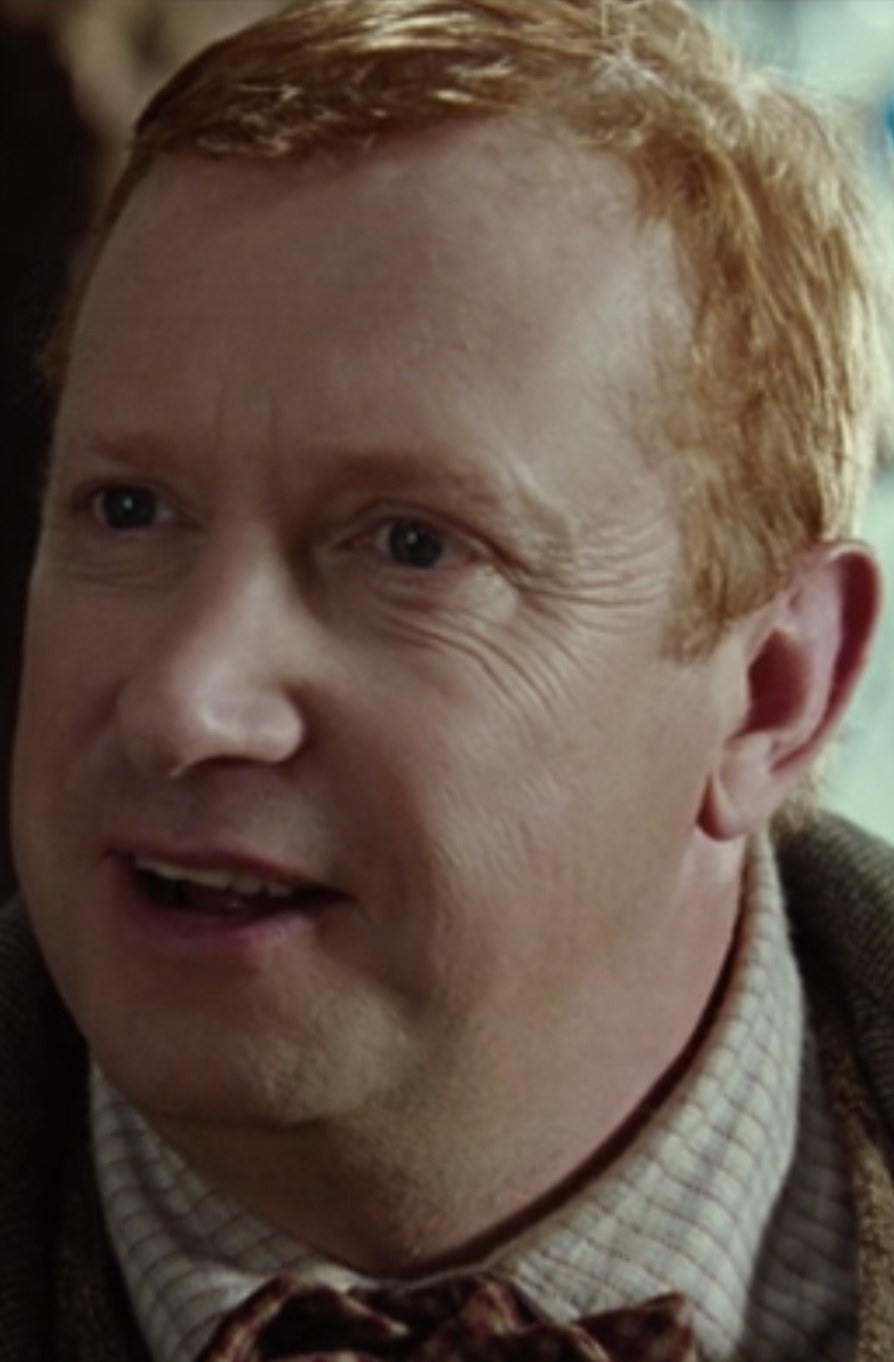 Here's what Mark Williams looked like as Arthur Weasley in the final film, Harry Potter and the Deathly Hallows – Part 2 (2011):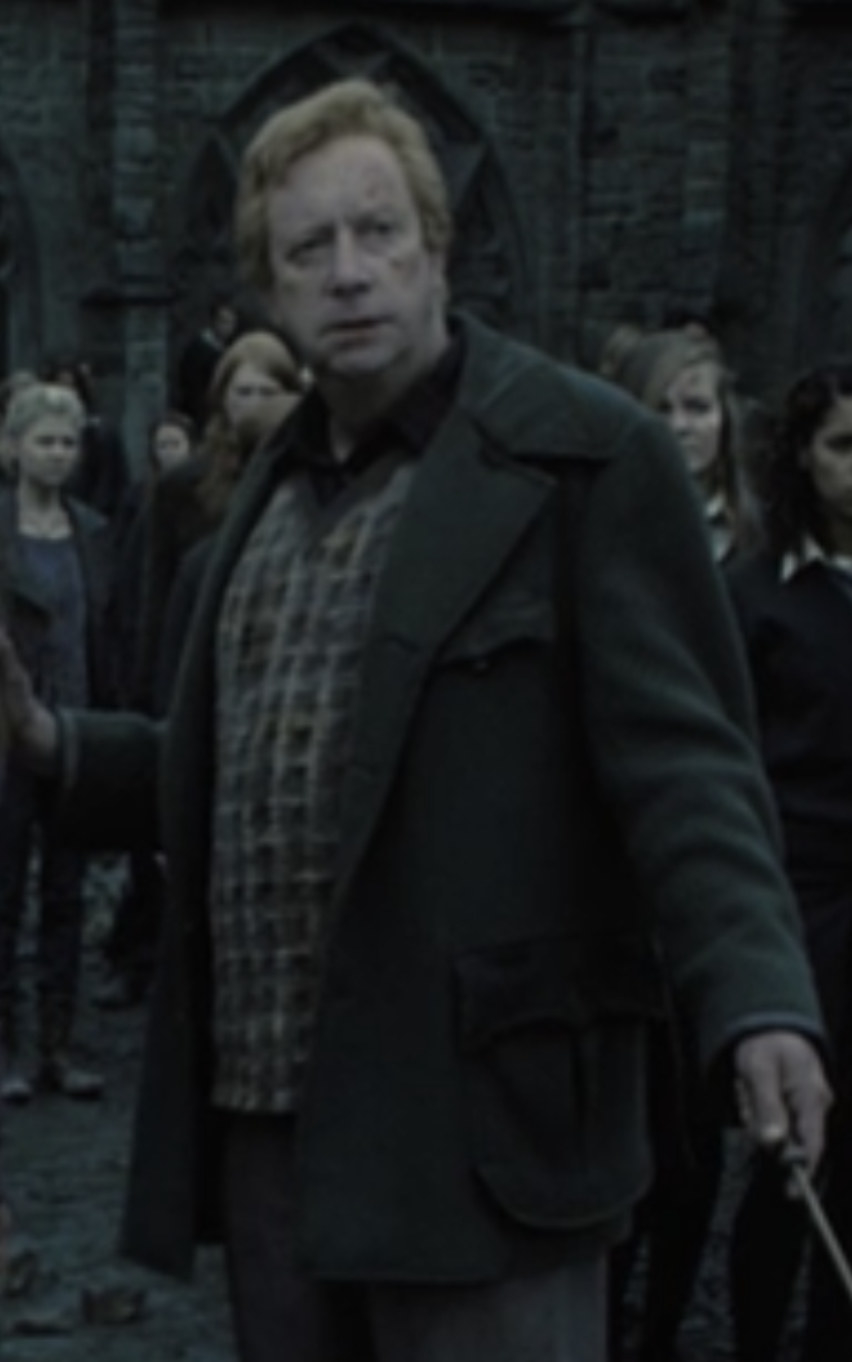 And here's what Mark Williams looks like now in Harry Potter 20th Anniversary: Return to Hogwarts (2022):
Here's what Ralph Fiennes looked like as Lord Voldemort in his first film, Harry Potter and the Goblet of Fire (2005):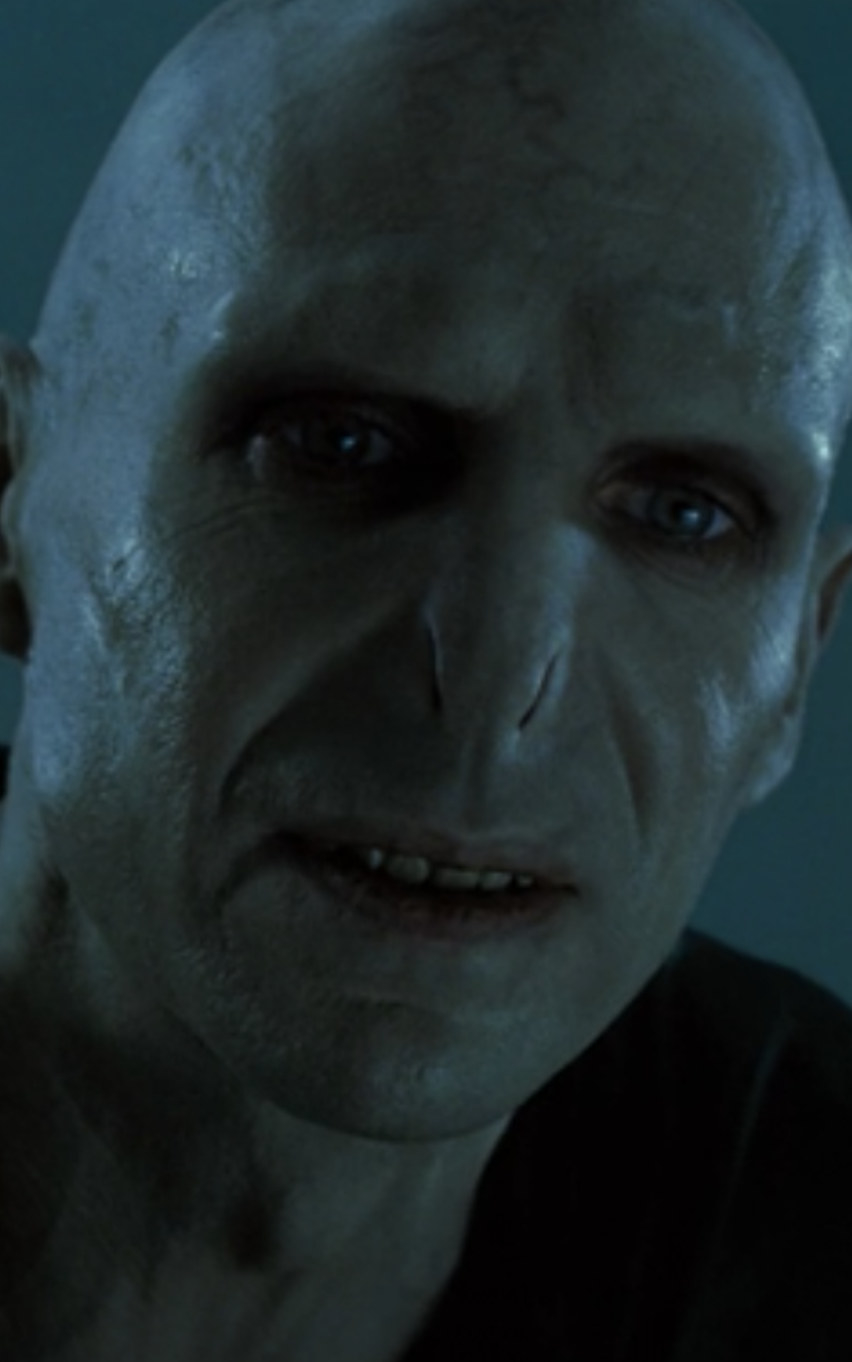 Here's what Ralph Fiennes looked like as Lord Voldemort in the final film, Harry Potter and the Deathly Hallows – Part 2 (2011):
And here's what Ralph Fiennes looks like now in Harry Potter 20th Anniversary: Return to Hogwarts (2022):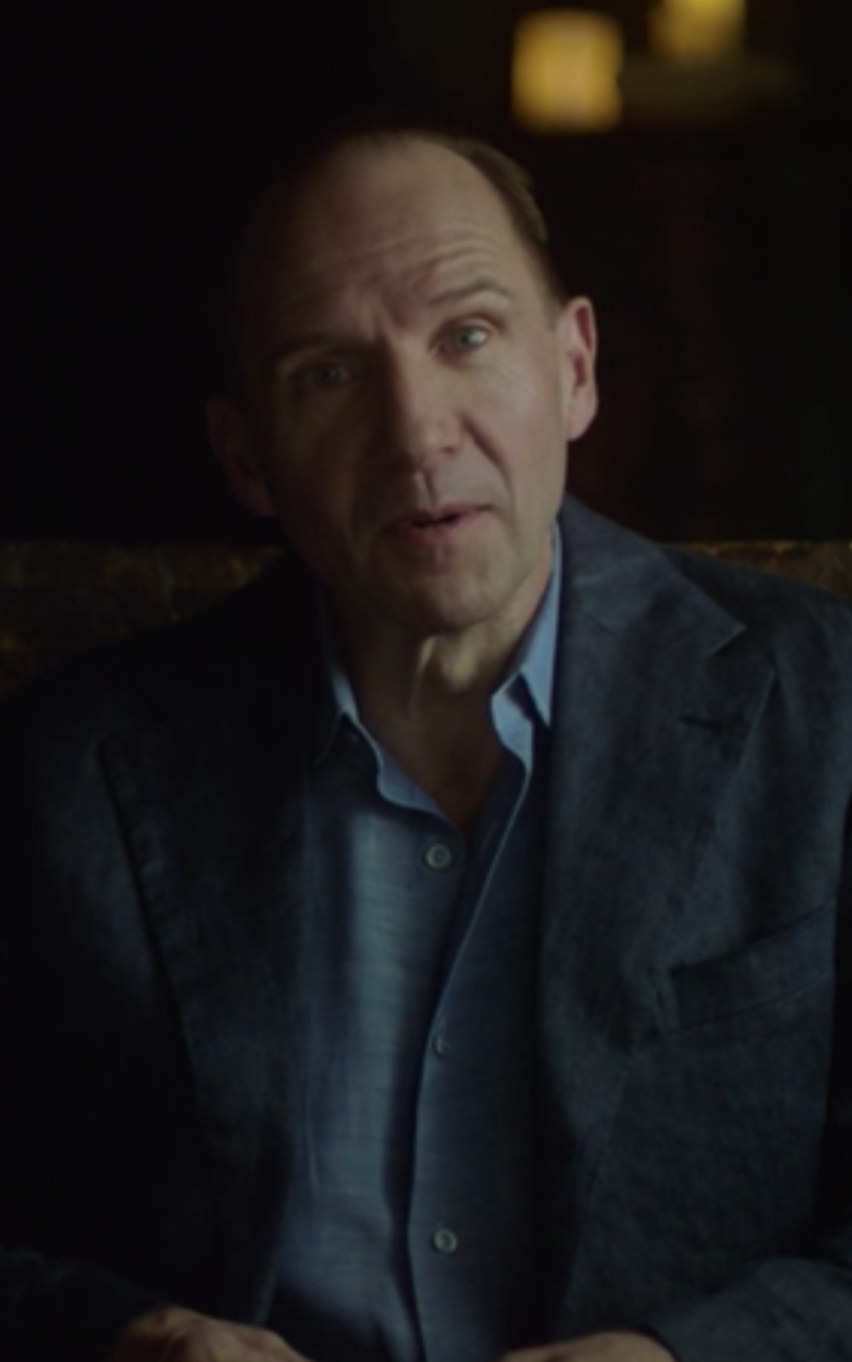 Finally, here's what Helena Bonham Carter looked like as Bellatrix Lestrange in her first film, Harry Potter and the Order of the Phoenix (2007):
Here's what Helena Bonham Carter looked like as Bellatrix Lestrange in the final film, Harry Potter and the Deathly Hallows – Part 2 (2011):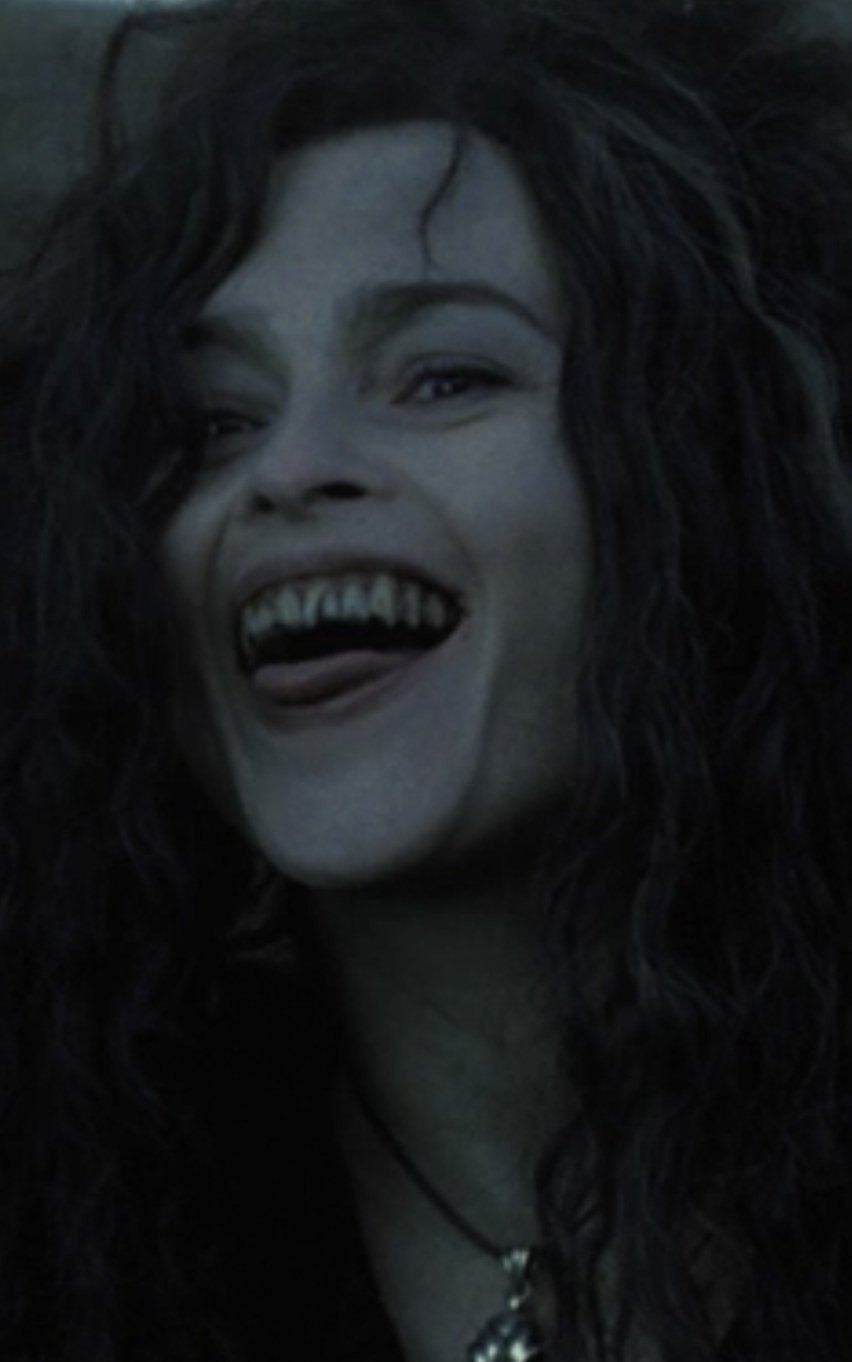 And here's what Helena Bonham Carter looks like now in Harry Potter 20th Anniversary: Return to Hogwarts (2022):