1.
When Patrick Stewart confessed on The Graham Norton Show that he learned he wasn't circumcised as an adult after believing so since he was a kid.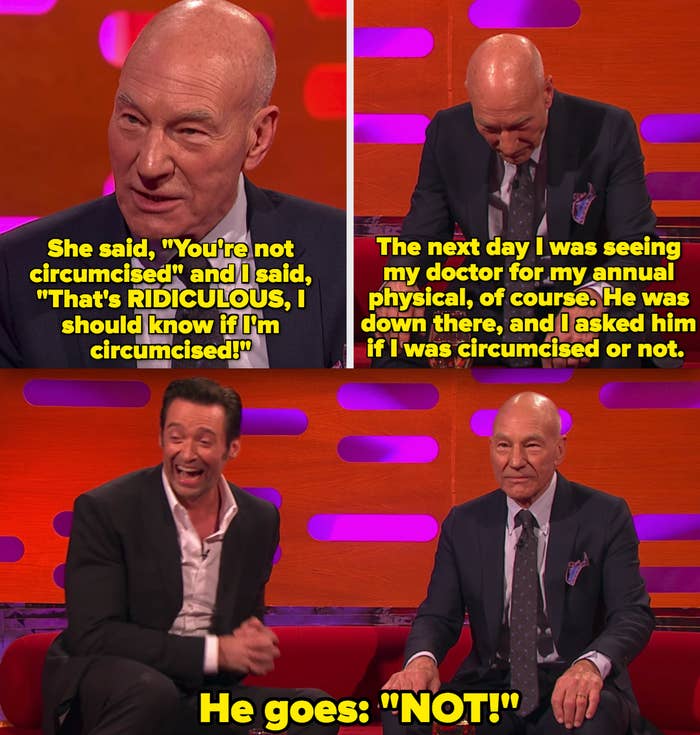 2.
When Julie Andrews revealed she went topless in the 1981 film S.O.B., and she had zero shame about the legitimacy of it.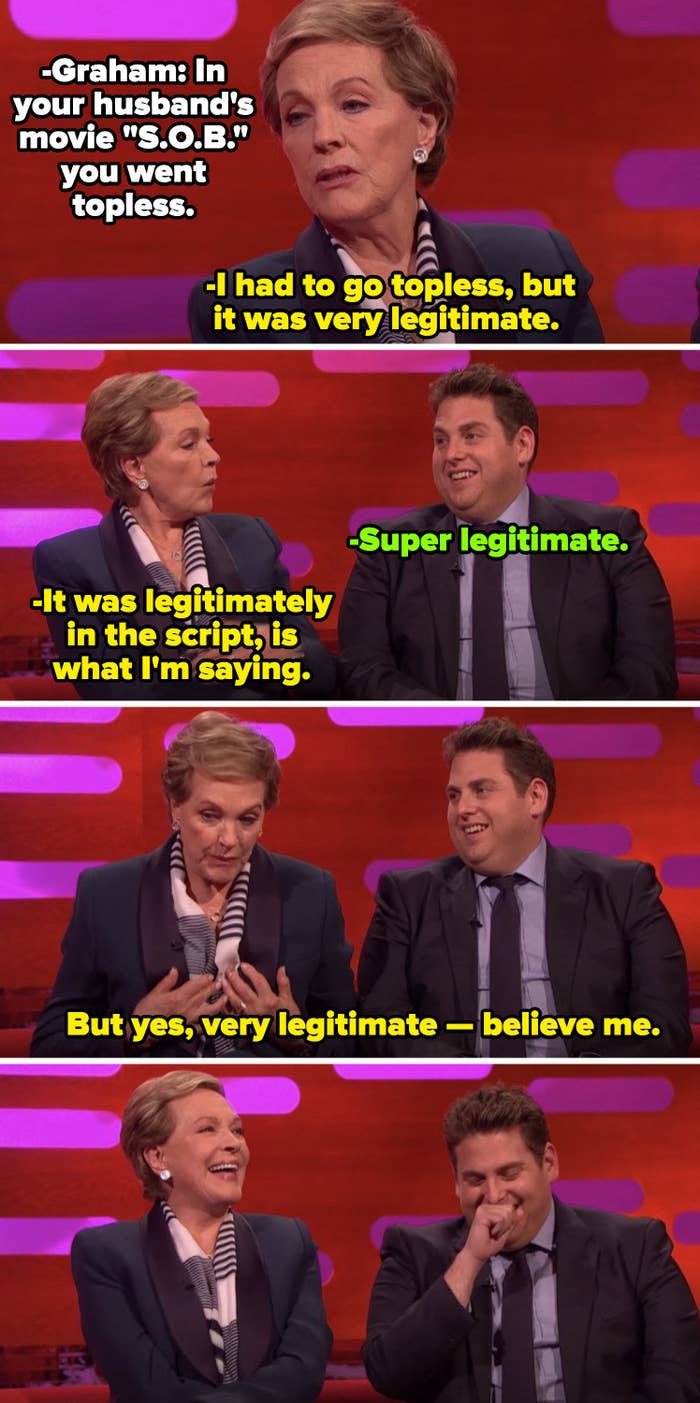 3.
When Goldie Hawn told her absolute worst first date story, which was vomiting immediately after her date kissed her.
4.
When Samuel L. Jackson revealed that he requested to have a purple lightsaber in the Star Wars movies, and said he had a NSFW inscription engraved on the handle.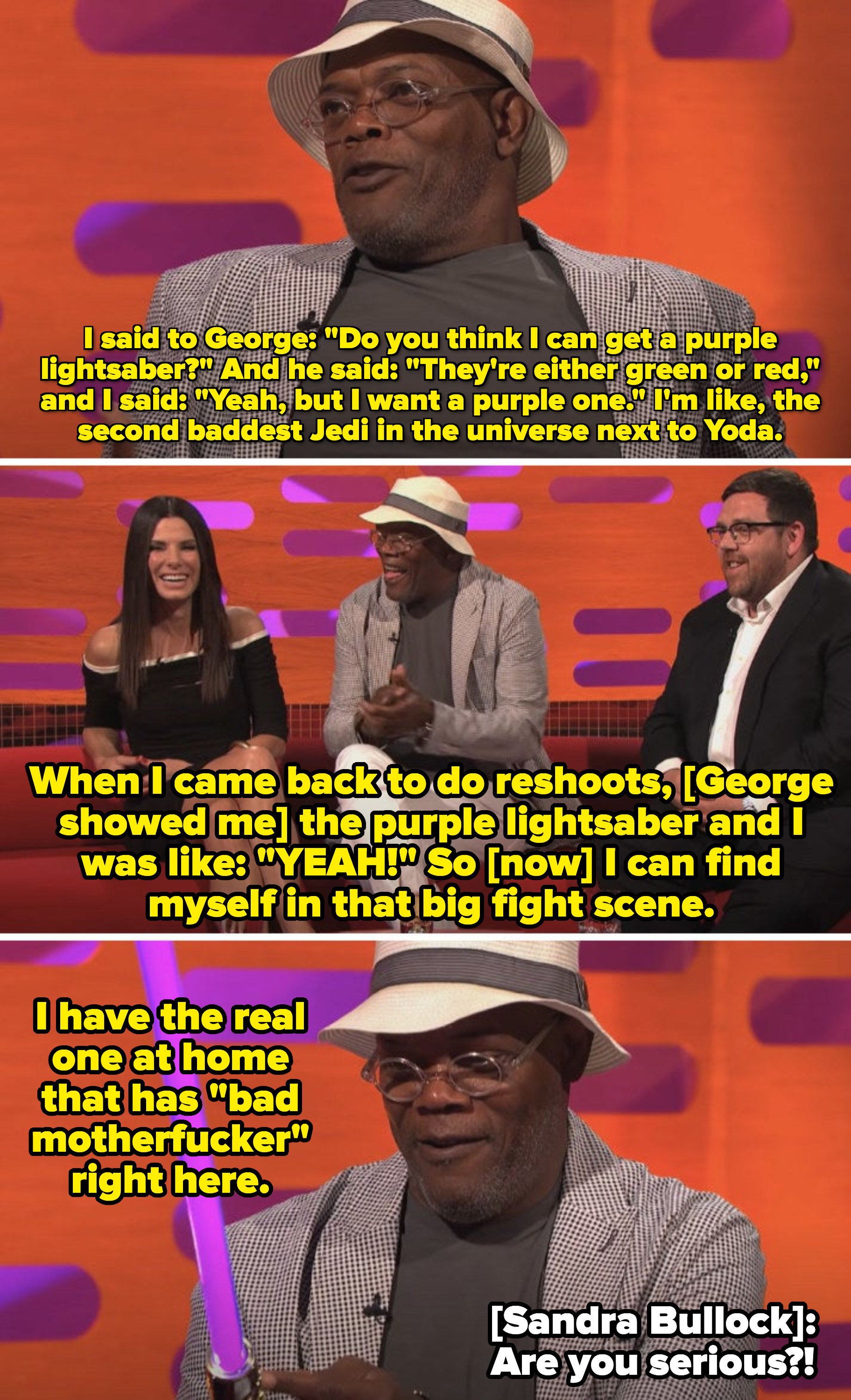 5.
When Ian McKellen crashed Patrick Stewart and Hugh Jackman's interview, and greeted Hugh with a little pat on the booty.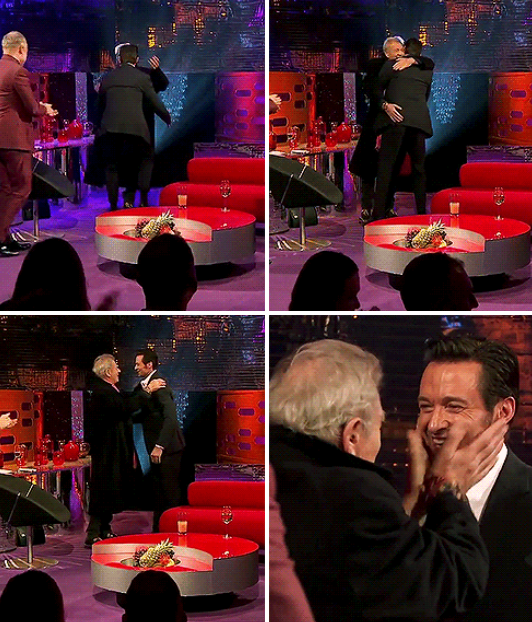 6.
When Graham admitted to the world that Judi Dench actually had a fun history of clubbing.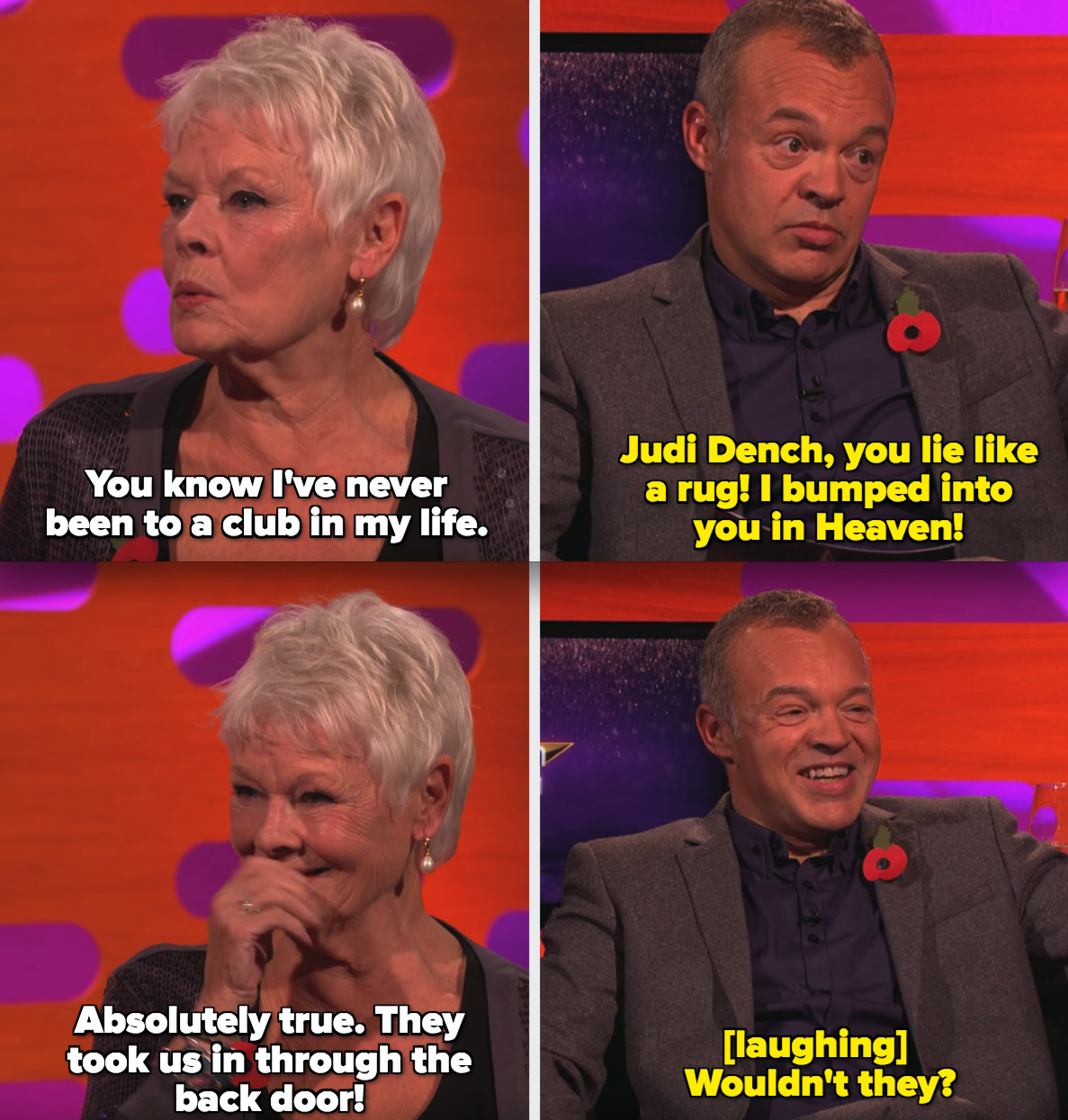 7.
When Lady Anne Glenconner (Princess Margaret's Lady in Waiting) shared how her husband took her to a brothel on the second day of their honeymoon, and she left Helena Bonham Carter and Chadwick Boseman in tears.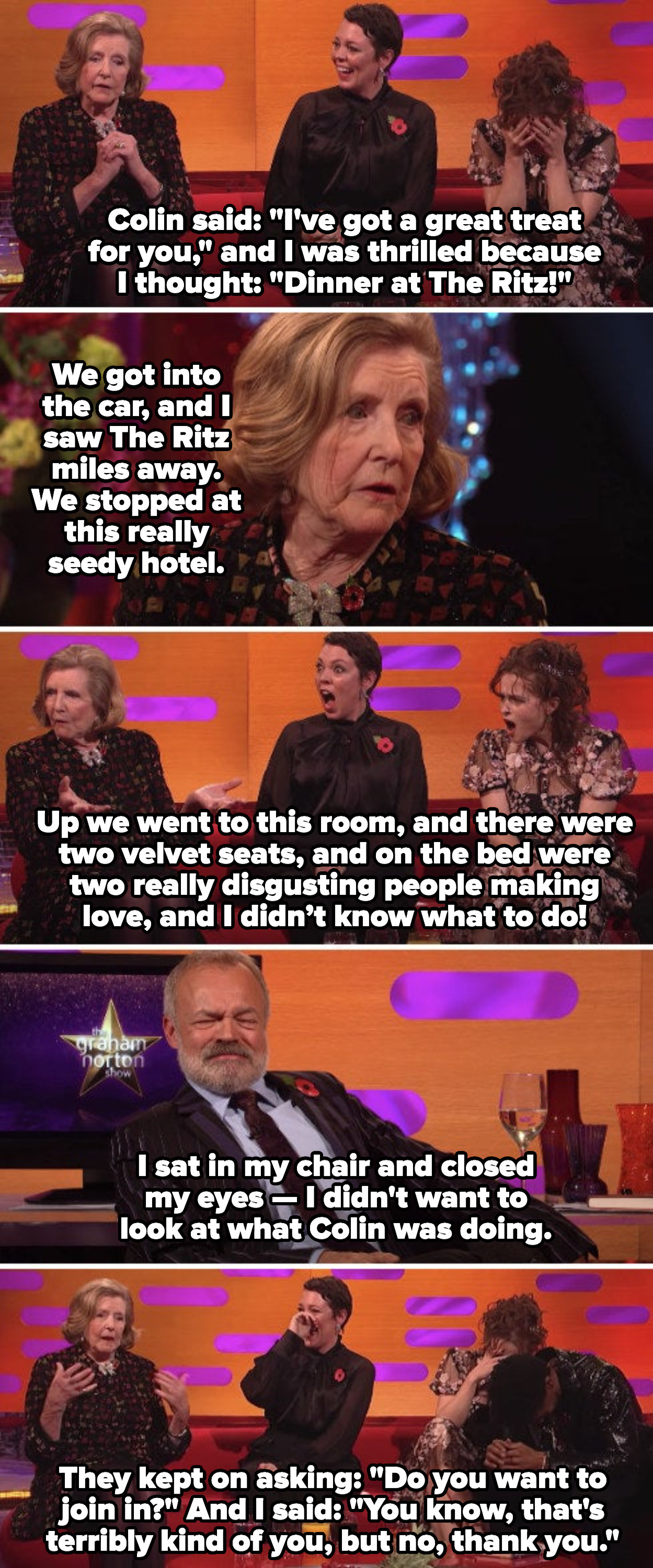 8.
When Michael Caine told Graham about being mistaken for a cocaine dealer at a dinner party because the hostess misheard the pronunciation of his name.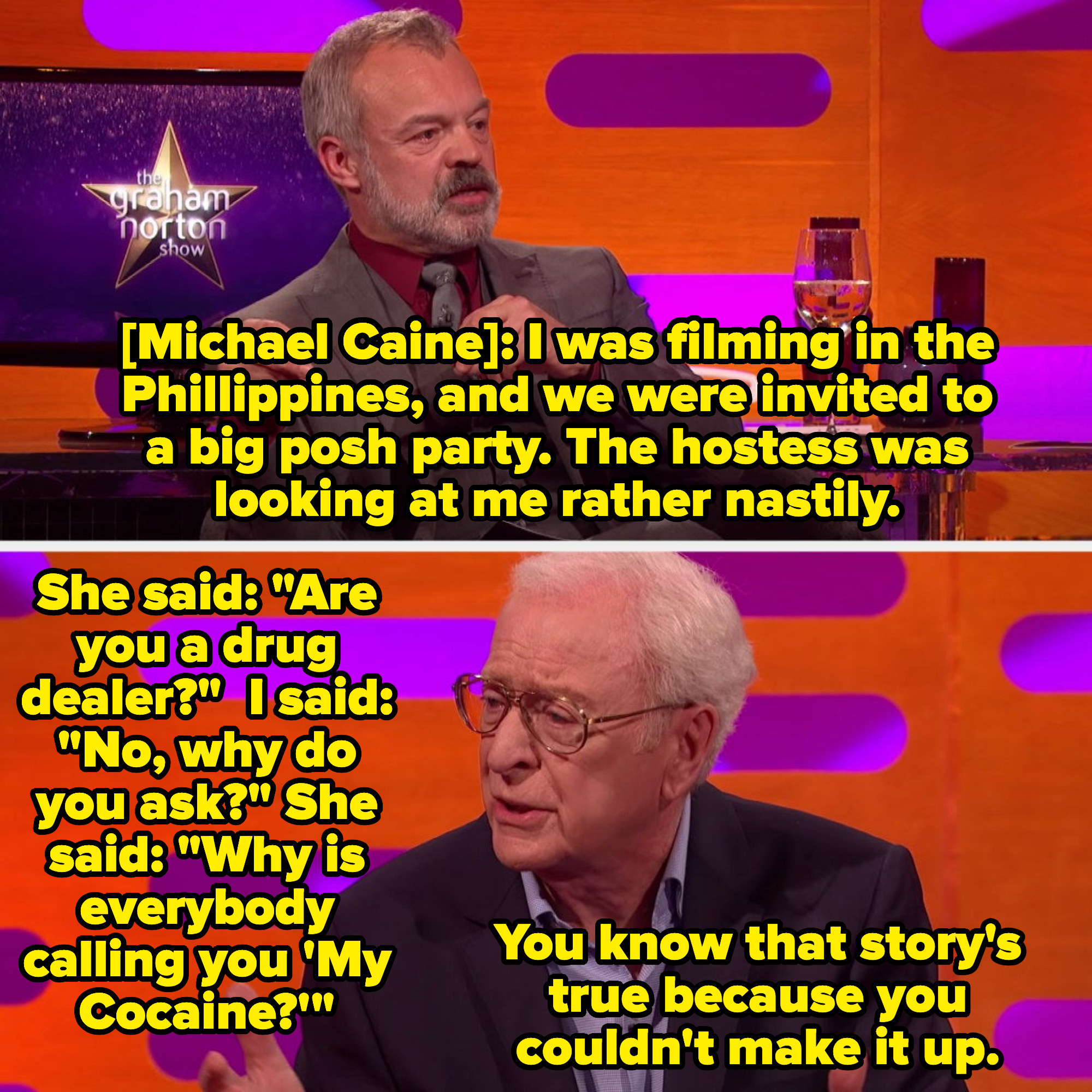 9.
When Diane Keaton took Jessica Chastain by the face and kissed her, leaving Jessica gobsmacked in the giddiest way possible.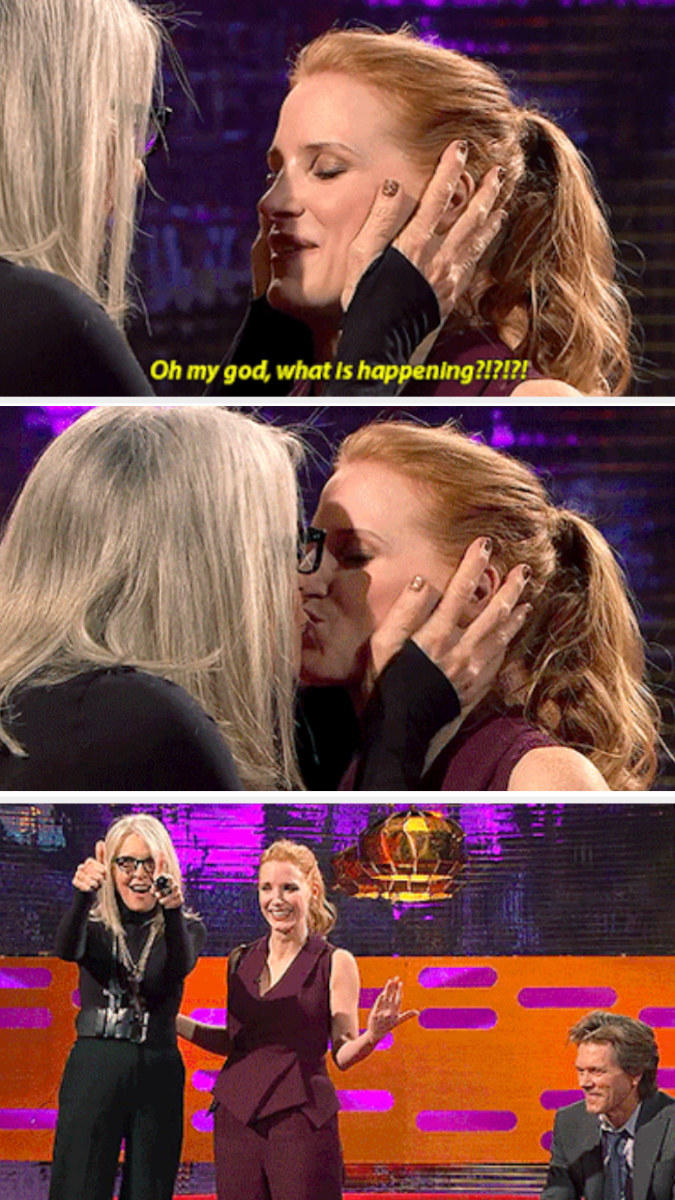 10.
When Mary Berry from The Great British Bake Off went into detail about how she got arrested for carrying packets of white powdered baking ingredients in her suitcase.
11.
When Helen Mirren asked Paul Rudd to reenact his movie kissing scene with Jack Nicholson on her, and even wiped off her lipstick before doing so.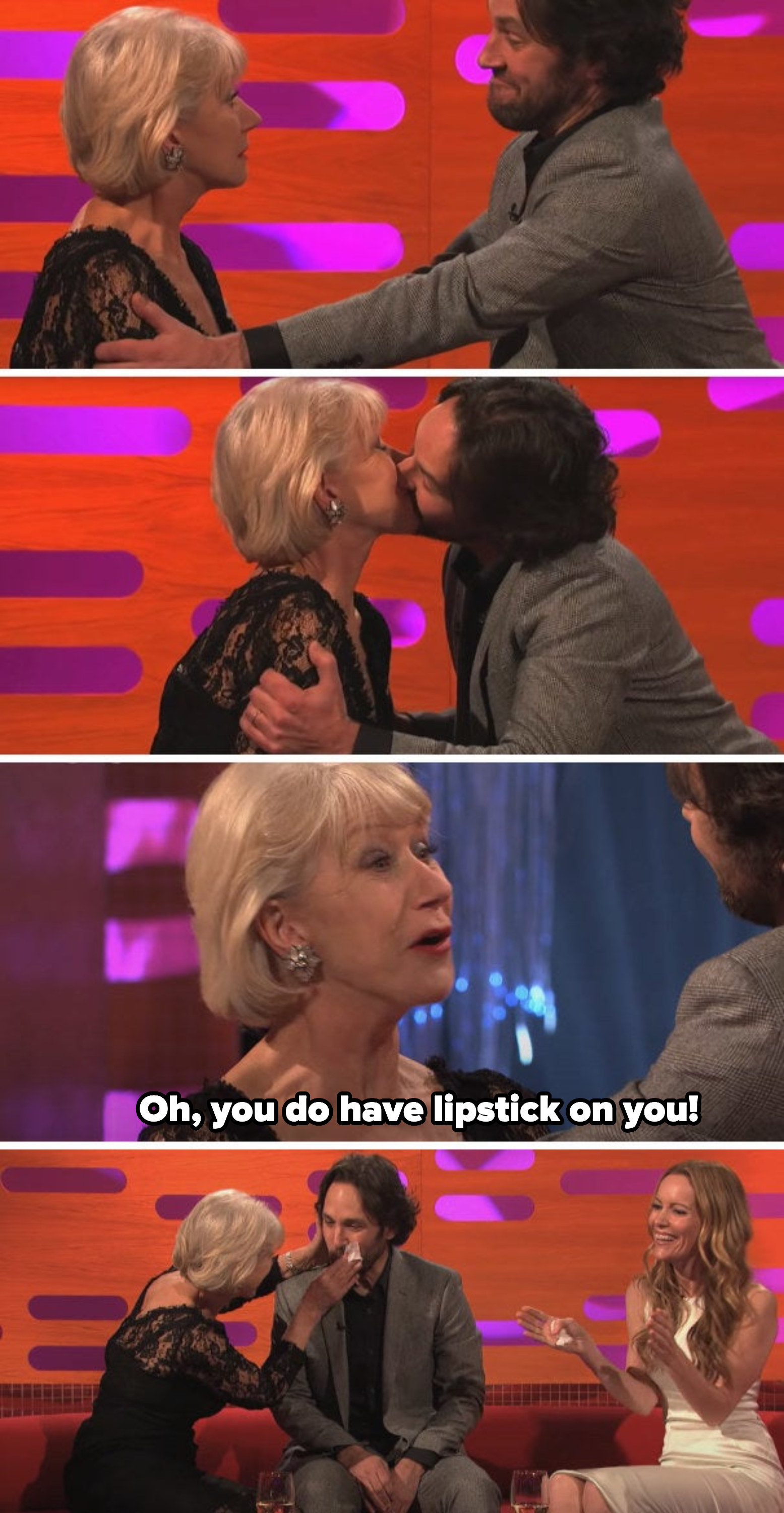 12.
When Maggie Smith didn't hold back how glad she was when Downton Abbey was finally over.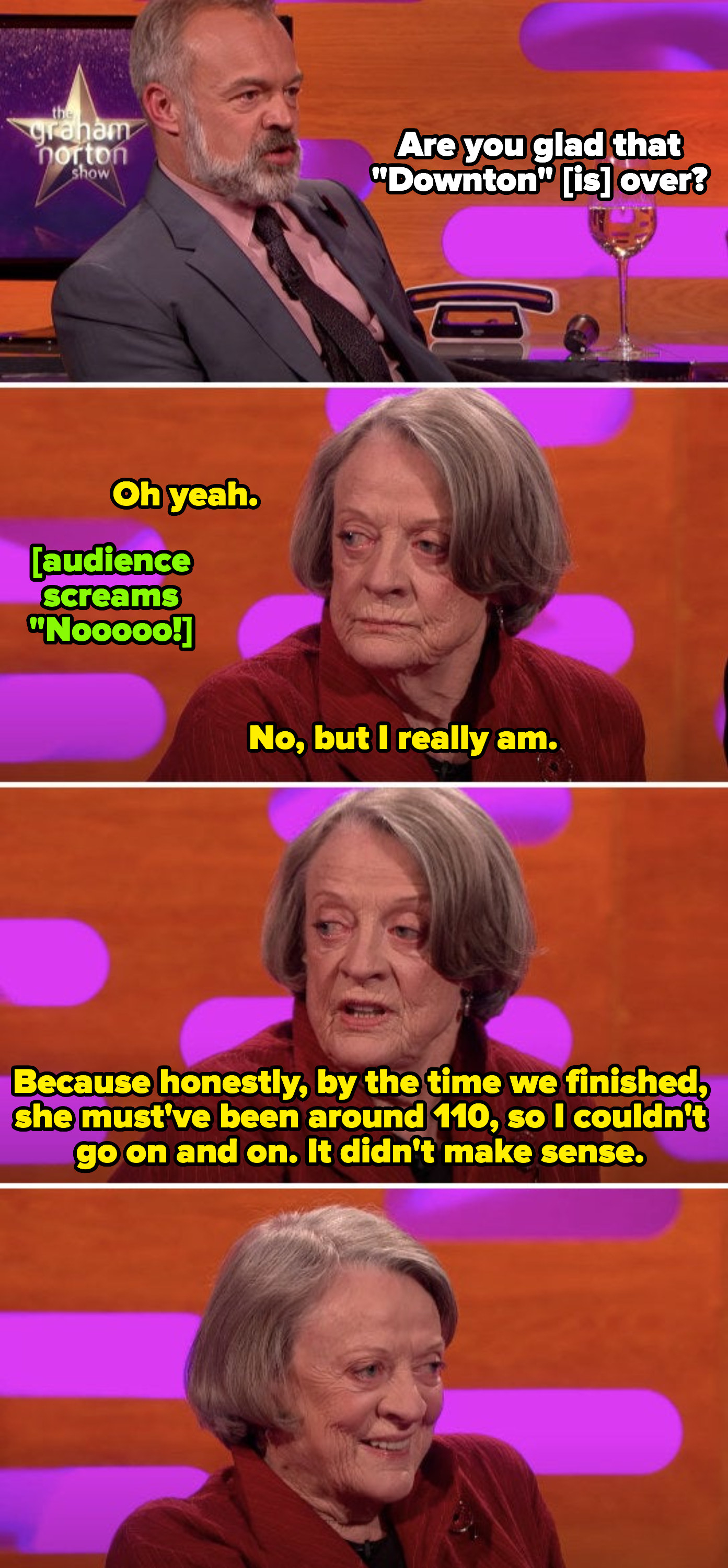 13.
When Cher couldn't handle Christine Baranski's penis story about Michael Sheen, and even got in on the joke.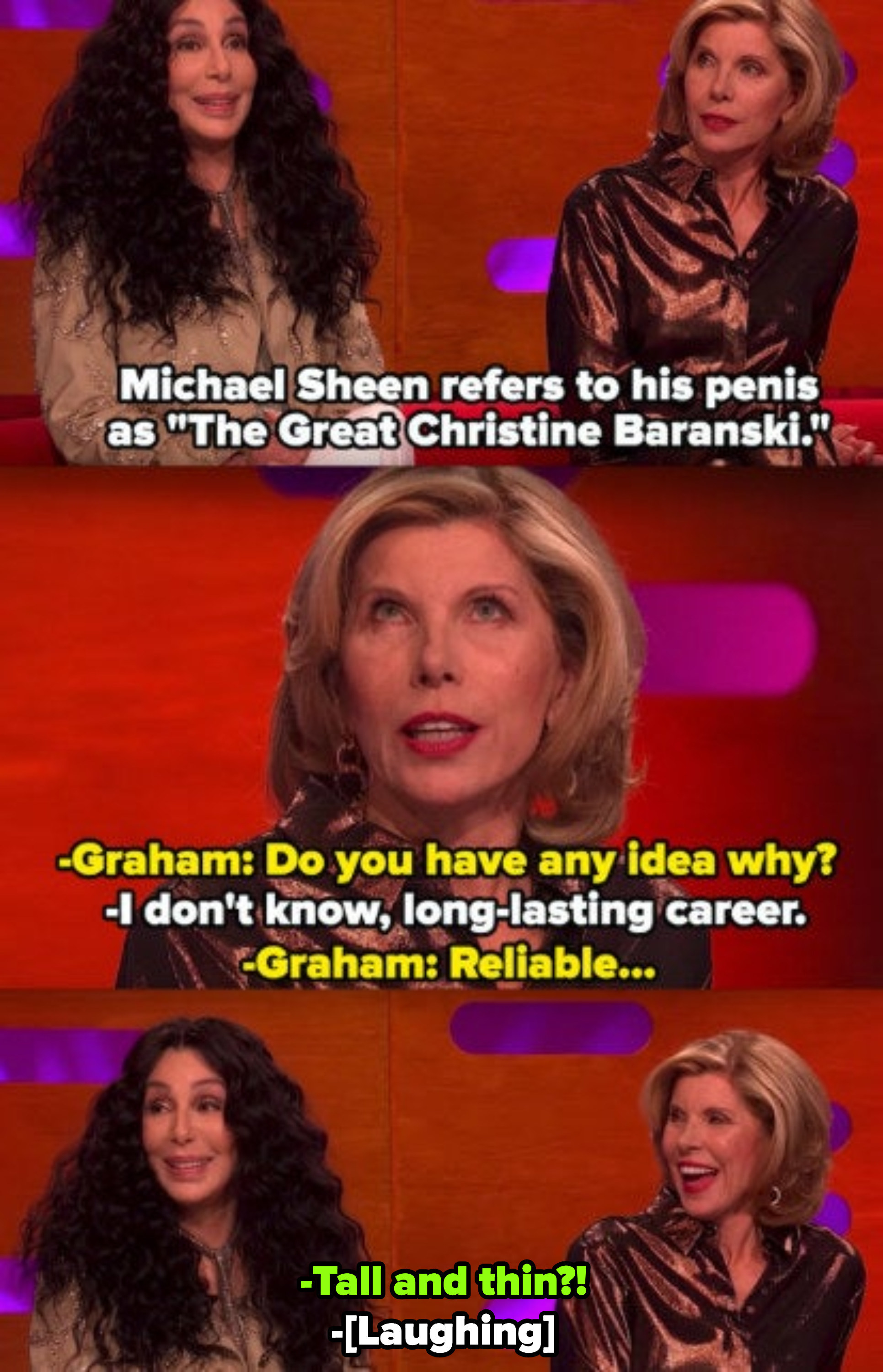 14.
And when Miriam Margolyes wasn't afraid to be her true, iconic self in front of Stanley Tucci and Jimmy Carr backstage.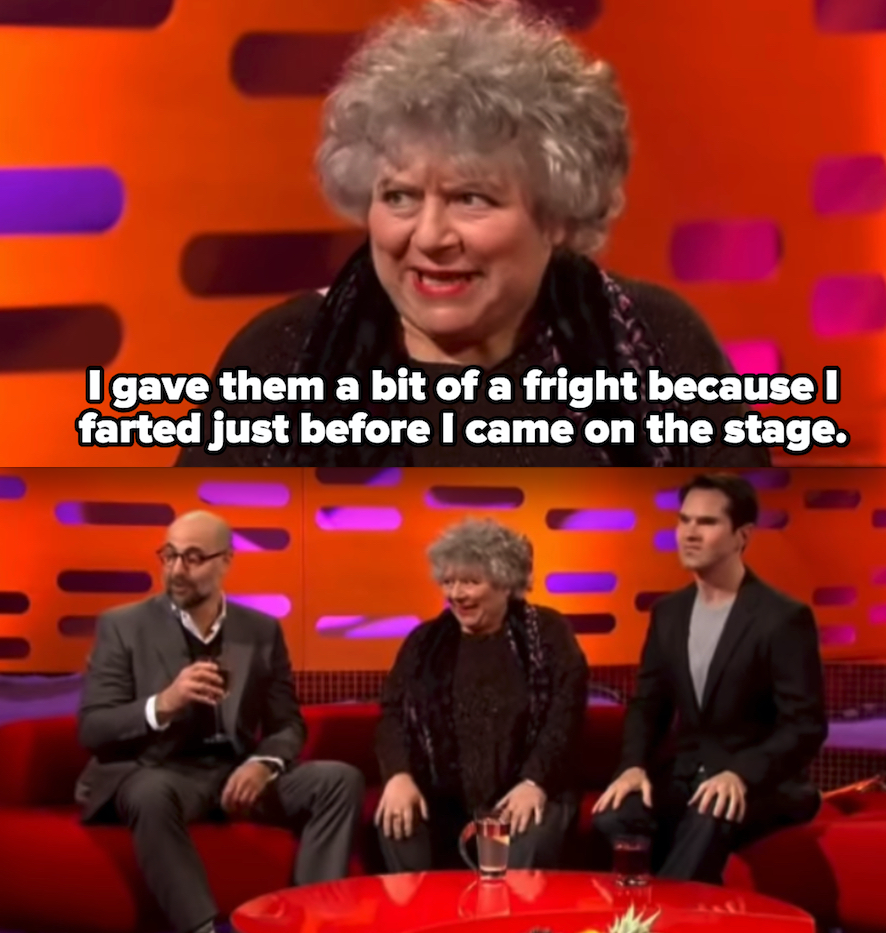 Note: Some celebrities weren't over 70 while filming these clips, but they are now.