1.
When Meryl Streep won her third Oscar in 2012 and didn't give a f*ck what anyone else thought about it.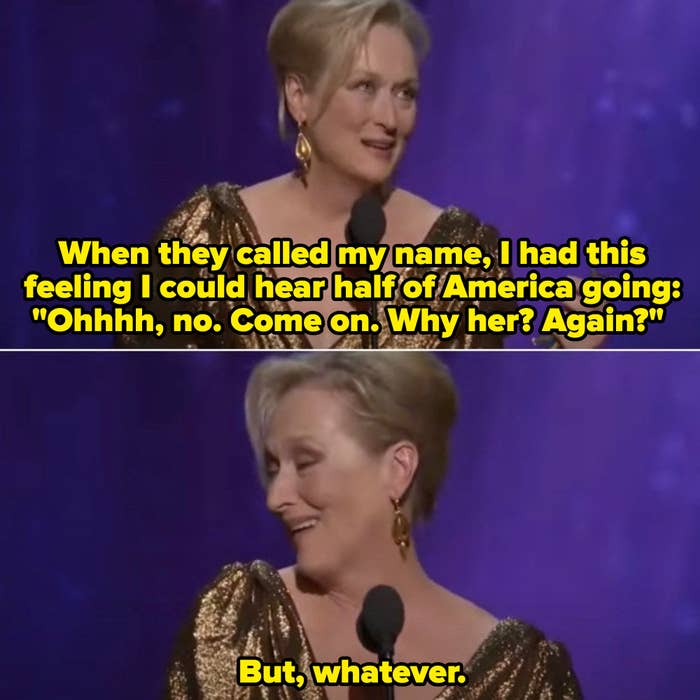 2.
When Keke Palmer wasn't afraid to admit during her Vanity Fair lie detector test that she had no idea who Dick Cheney was.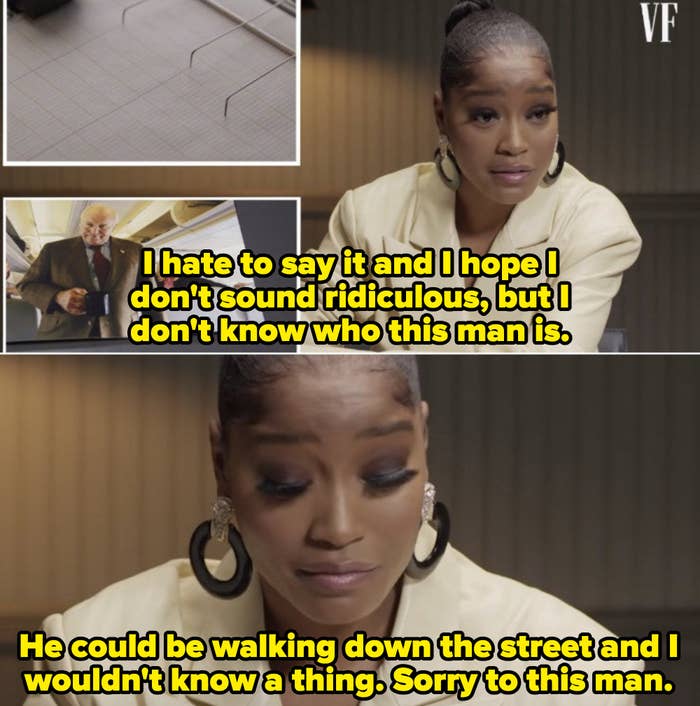 3.
When a producer at the BET Awards wouldn't let Rihanna throw her money on stage, so she threw the wad of cash at his face instead.
4.
When Viola Davis refused to feel undeserving of being one of Time 100's Most Influential People in 2017.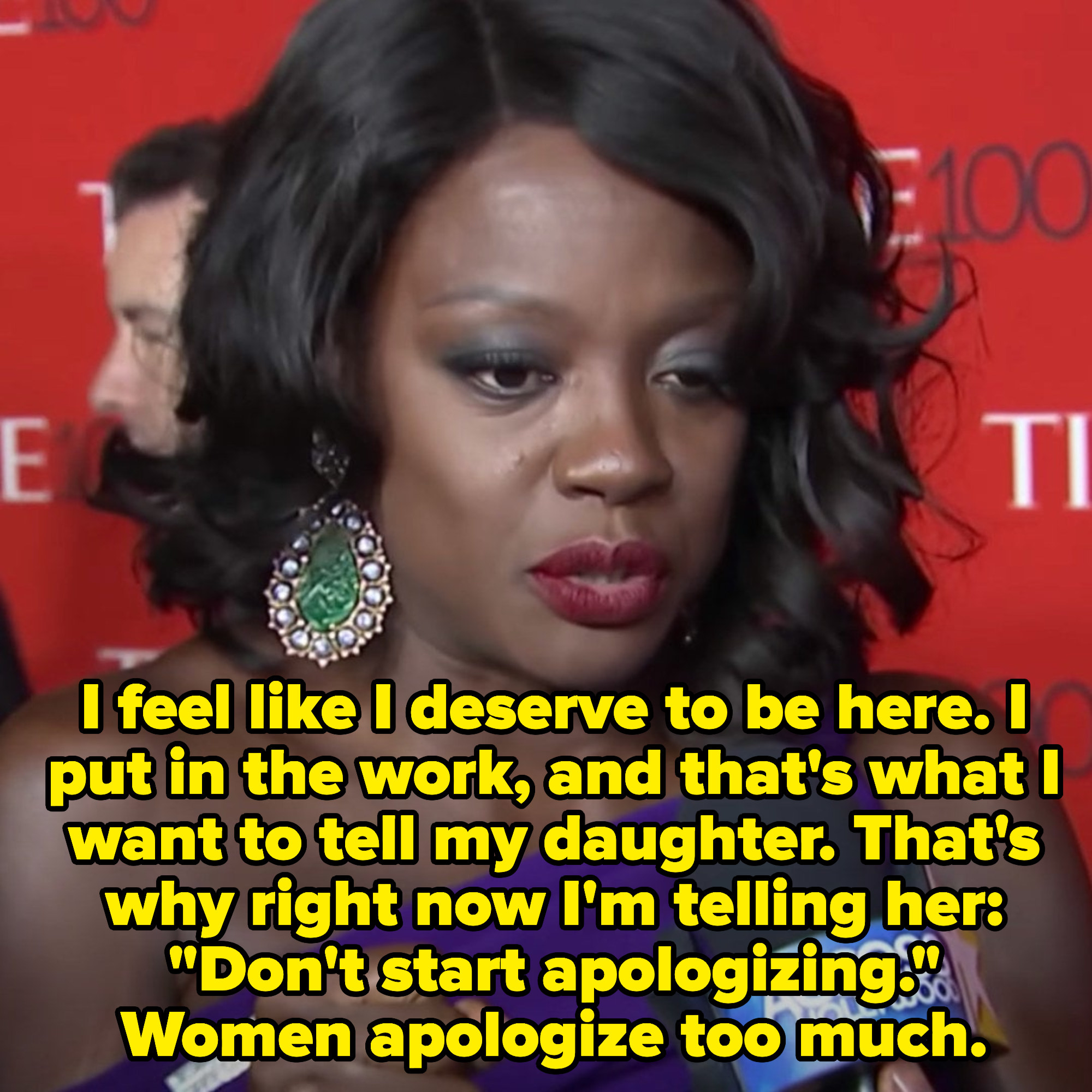 5.
When Kristen Stewart couldn't help but be her true, authentic self and dropped an f-bomb during her Saturday Night Live monologue.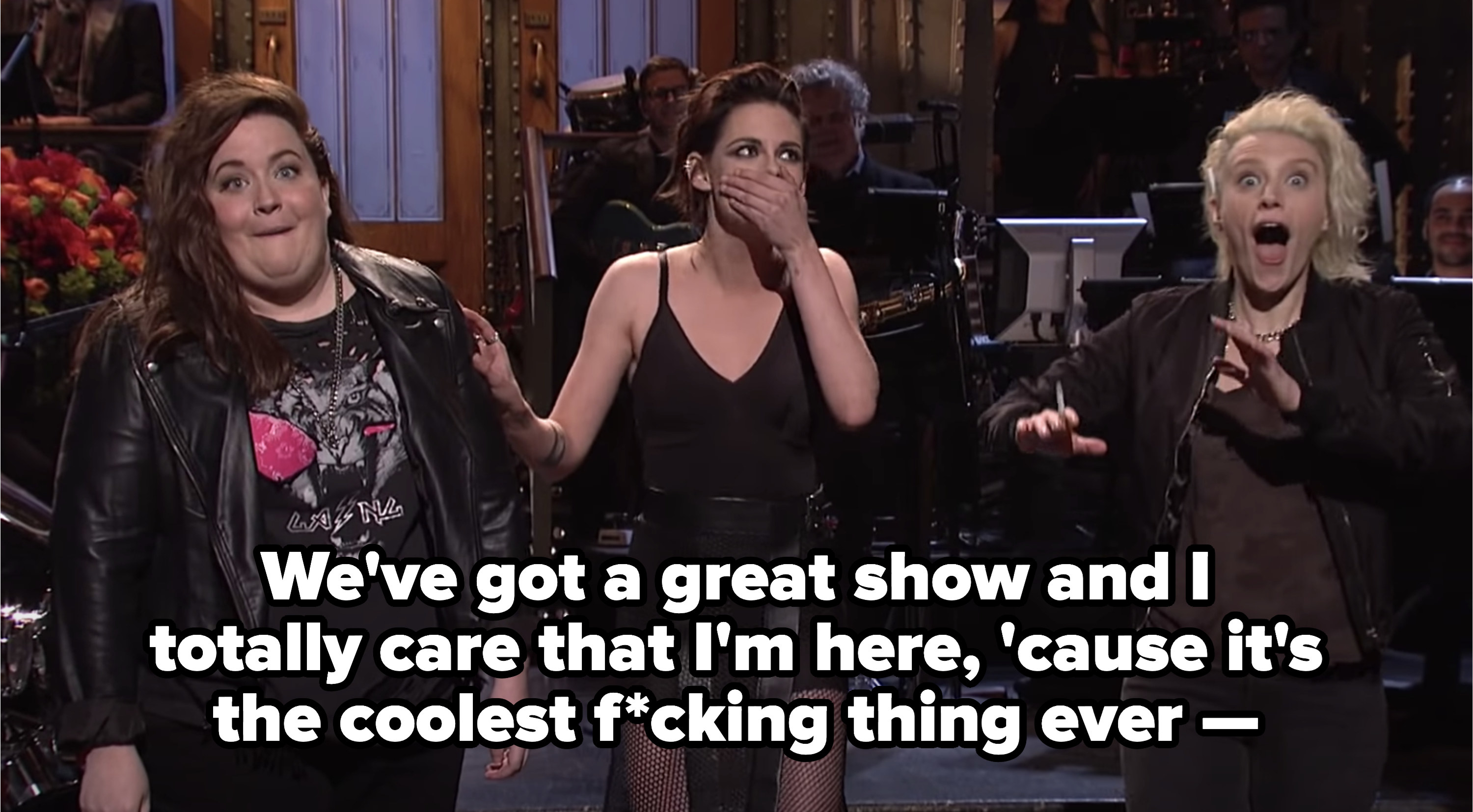 6.
When someone on Mariah Carey's team pushed her around in an office chair, treating her like the true royalty she is.
7.
When Cher made her first appearance on Late Night with David Letterman and called him an a**hole on his own show.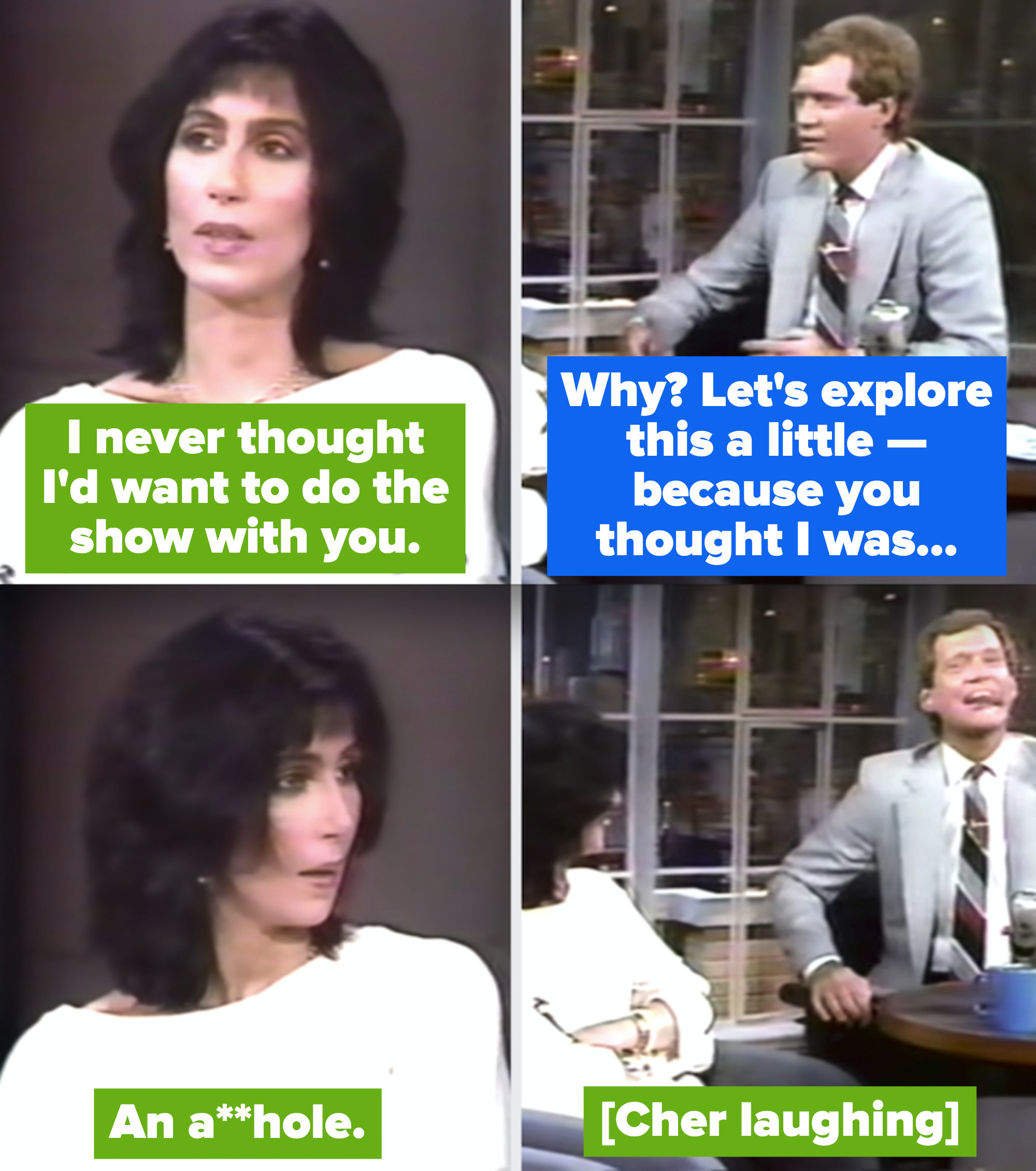 8.
When Barbra Streisand had popular talk show hosts switch their seats so she could be viewed from her good side.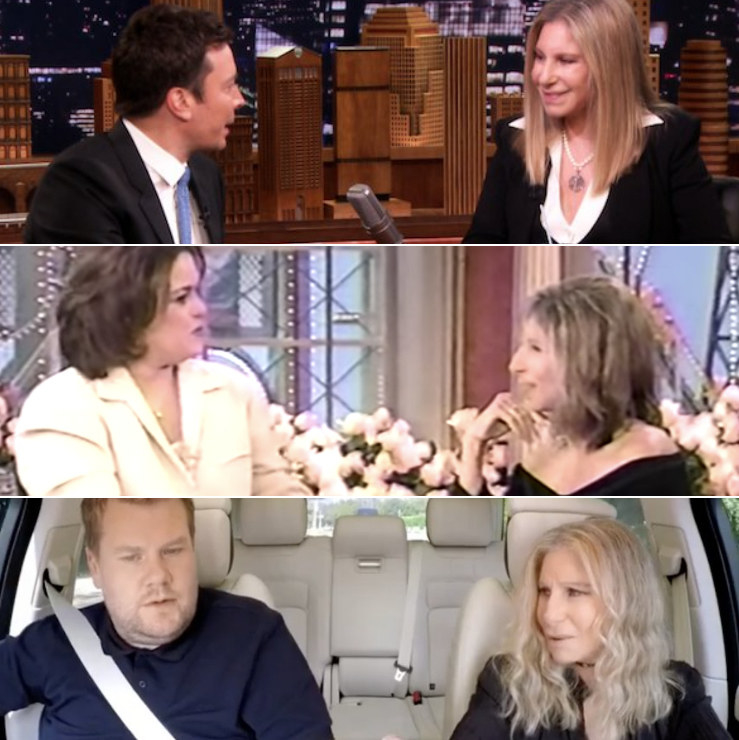 9.
When Zendaya responded to Giuliana Rancic's racist comments about her hair at the 2015 Oscars in the most mindful way possible.
10.
When Lady Gaga didn't hold anything back and brought her Oscar statue to Jimmy Kimmel Live! to show off to the whole world.
11.
When someone asked Serena Williams why she wasn't smiling during a press conference, and she told them it was because she didn't want to be there.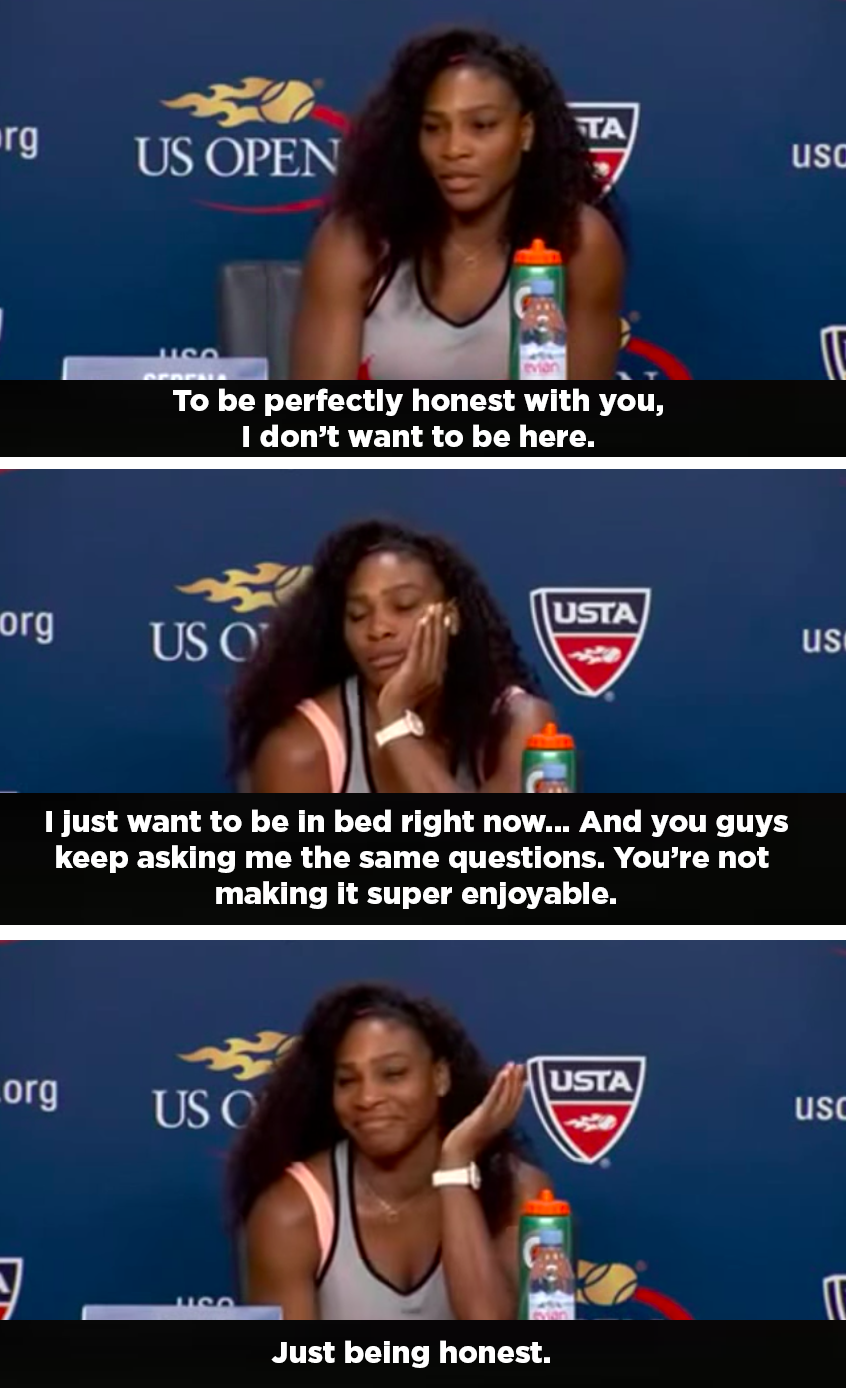 12.
When Ali Wong danced her heart out once her kids finally fell asleep for the night.
13.
When the hilarious Lily Tomlin revealed to Jane Fonda she'd look at her on the set of Grace and Frankie and think: "How much longer does she have?"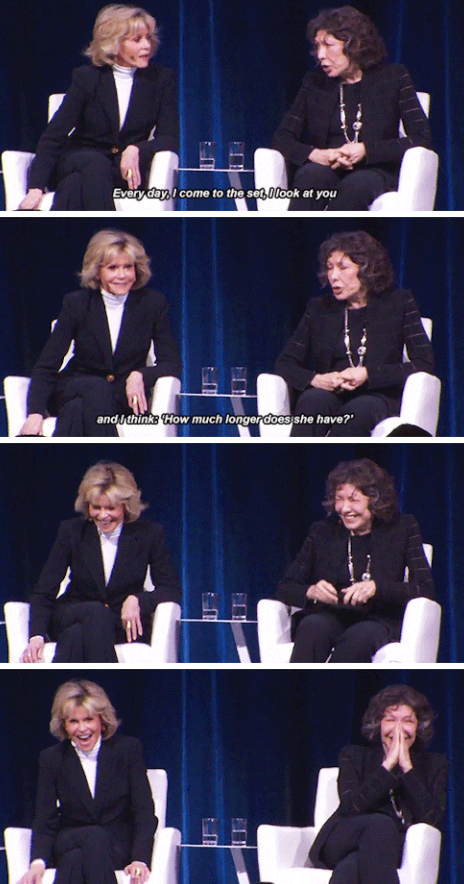 14.
When Carrie Fisher royally burned her father for cheating on her mother, Debbie Reynolds, and Debbie added to the burn by telling Oprah how small his penis was.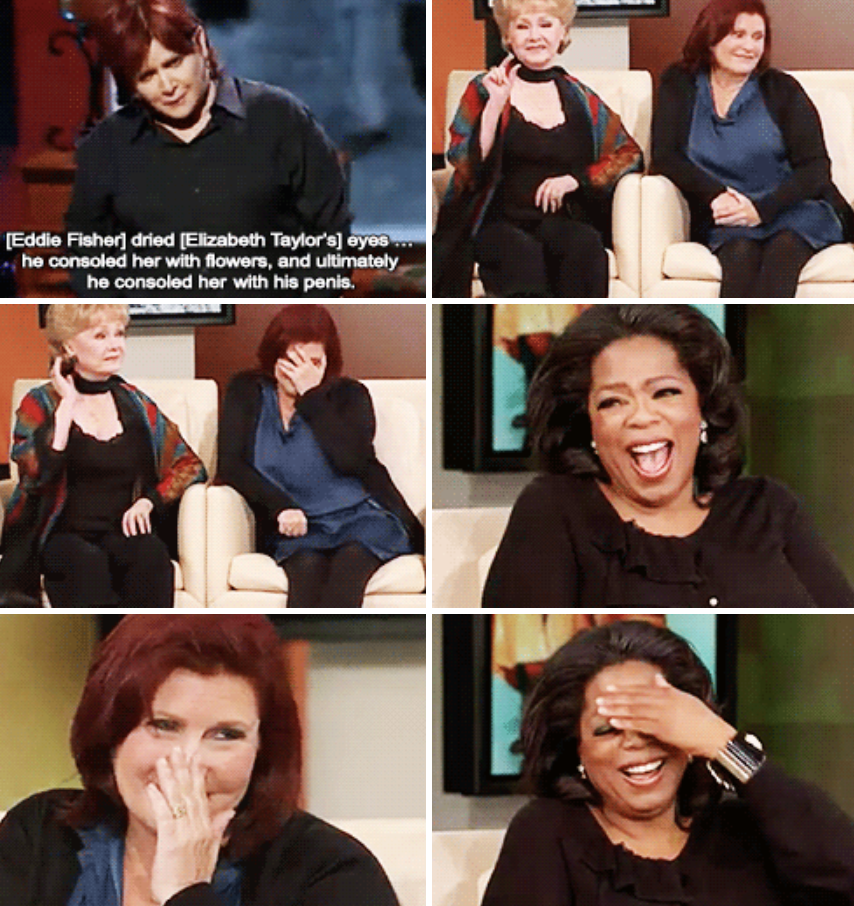 15.
When Janelle Monáe didn't hold back her thoughts about misogynistic lyrics throughout music history, and how men should do the work to correct it.
16.
And when Beyoncé announced on Instagram she was pregnant with twins in the most iconic way possible.