2022 was a biiiiiig year for television, to say the least.
From The Bear to A League of Their Own to Stranger Things 4, these shows captured audiences in the most brilliant ways possible.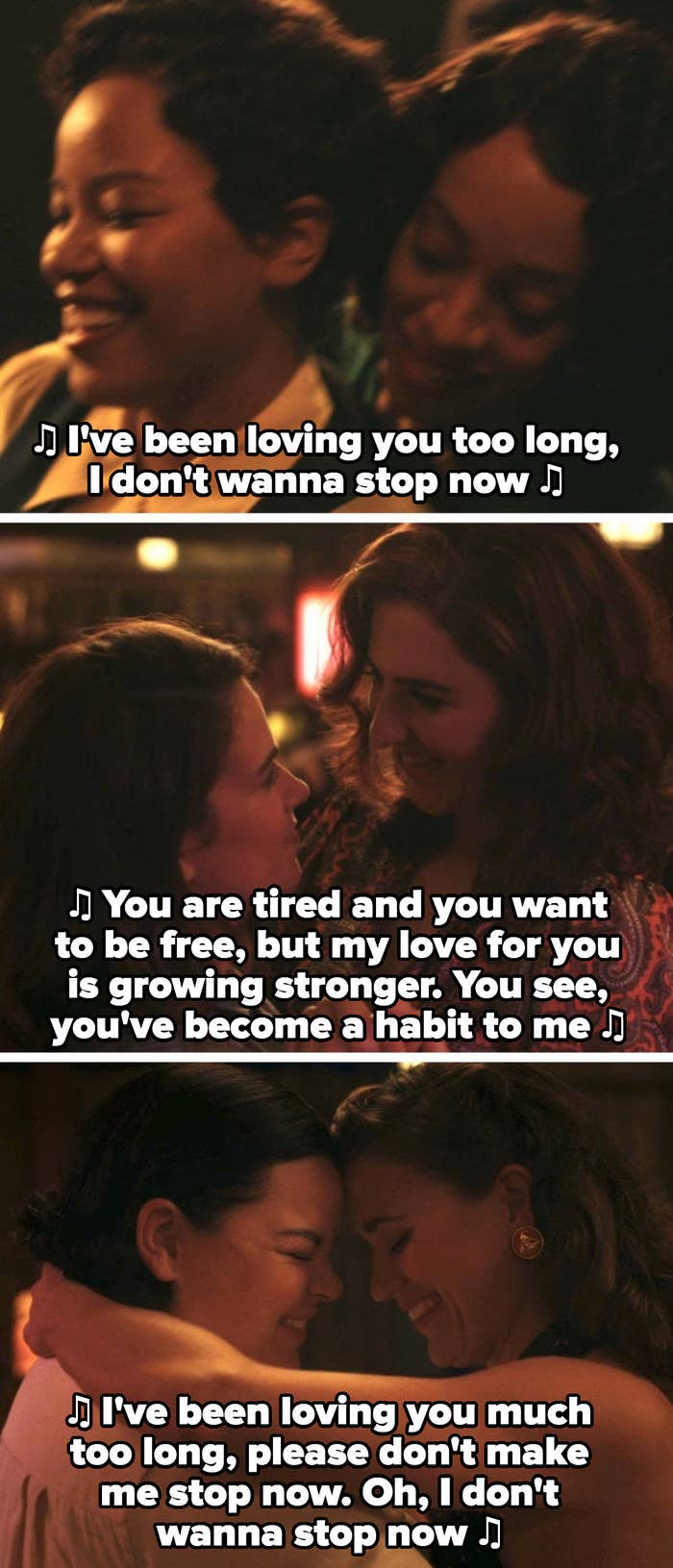 And according to Rotten Tomatoes, these are some of the best TV shows from 2022. So let's see how many of them you watched all the way through:
Warning: Potential TV spoilers ahead! 🚨

Note: Some of these TV shows were released before 2022 but dropped new seasons this year.

Note: Not all TV shows from Rotten Tomatoes' ranking are listed.
Watch Once Upon A Time In Londongrad from BuzzFeed Studios, a new true crime docuseries based on the explosive BuzzFeed News investigation, now streaming on Peacock.