1.
Hottie Ryan Merriman from Luck of the Irish, Smart House, and basically every Disney Channel movie is, no surprise, still hot: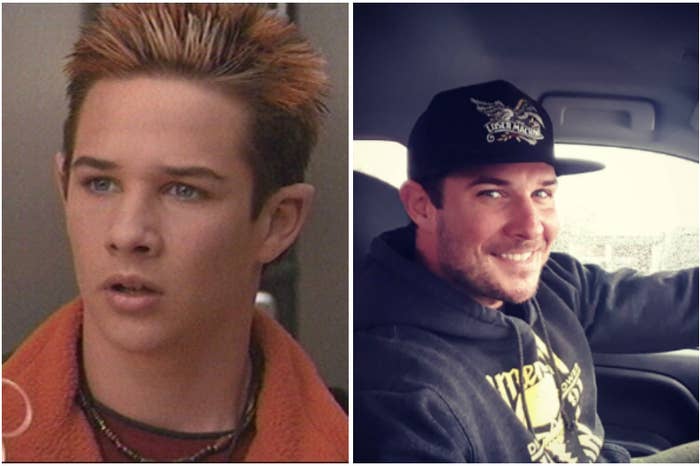 2.
Zetus lapetus! Apparently people do not get older in space. Kirsten Storms looks like she just walked off the set of Zenon: Girl of the 21st Century: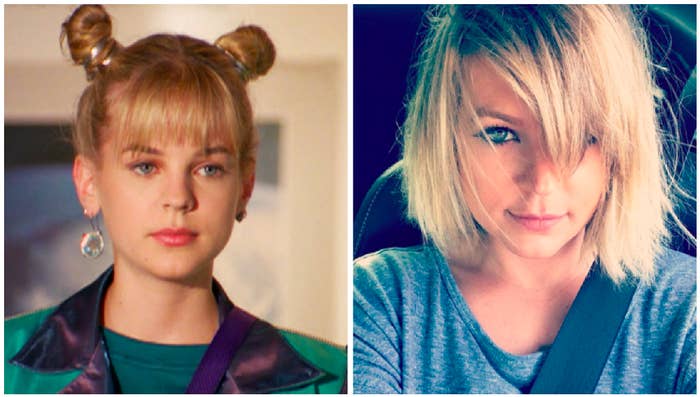 3.
Nobody could pull pickles from the fridge quite like heartthrob Steve (Scott Weinger) from Full House: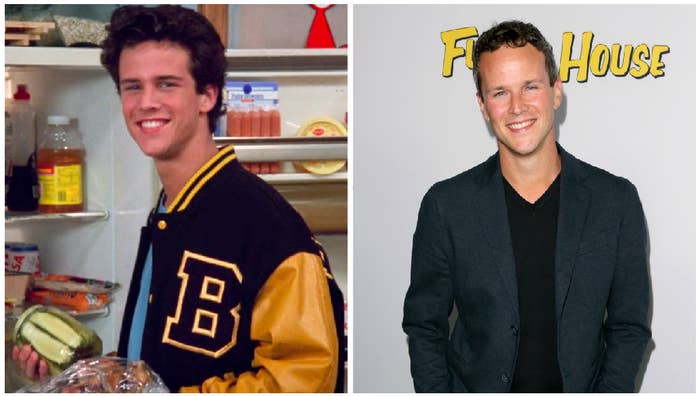 4.
Pretty sure Ren (Christy Carlson Romano) from Even Stevens sold her soul to the devil because she has not aged a day: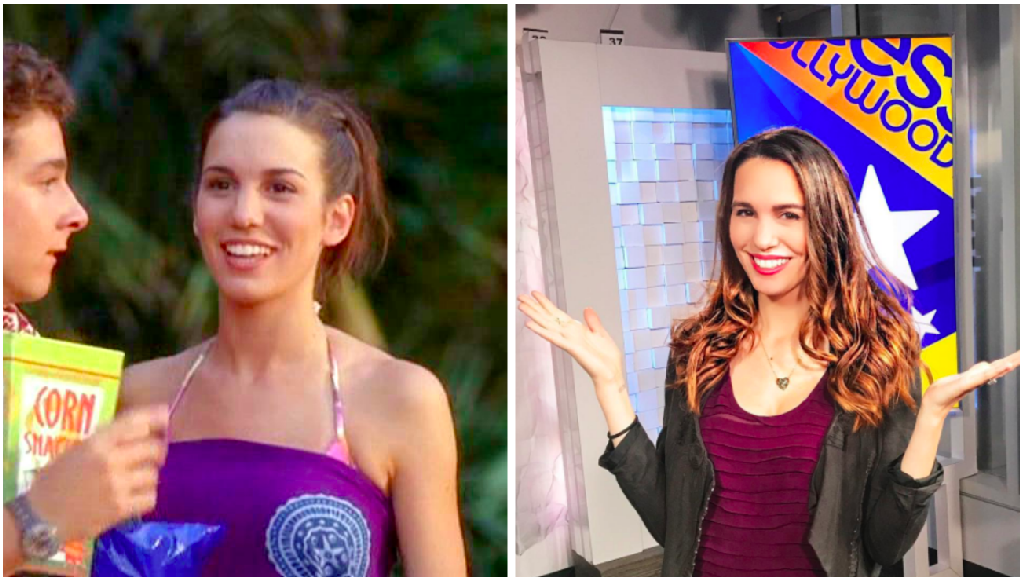 5.
Devon Sawa, who played the iconic human form of Casper, aged like fine wine:
6.
Grown-up Ashley Banks (Tatyana Ali) from The Fresh Prince of Bel-Air still looks the exact same: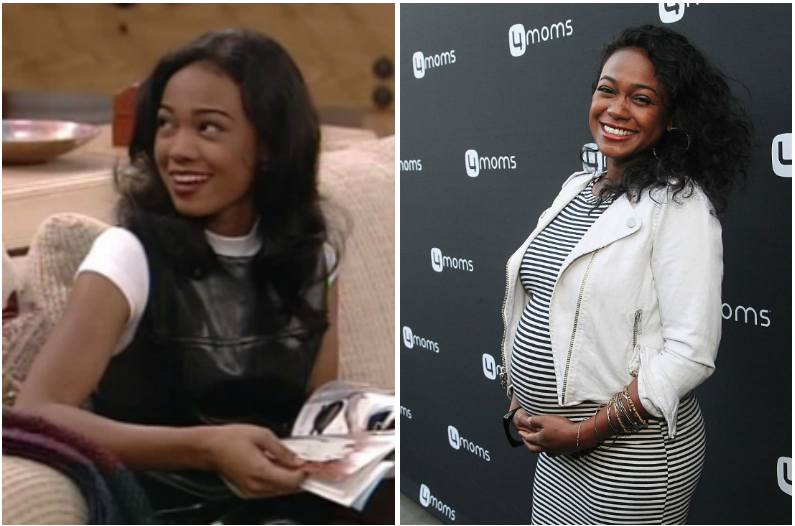 7.
Someone needs to tell Phil (Raviv Ullman) from Phil of the Future that his future self will still be a total babe salad: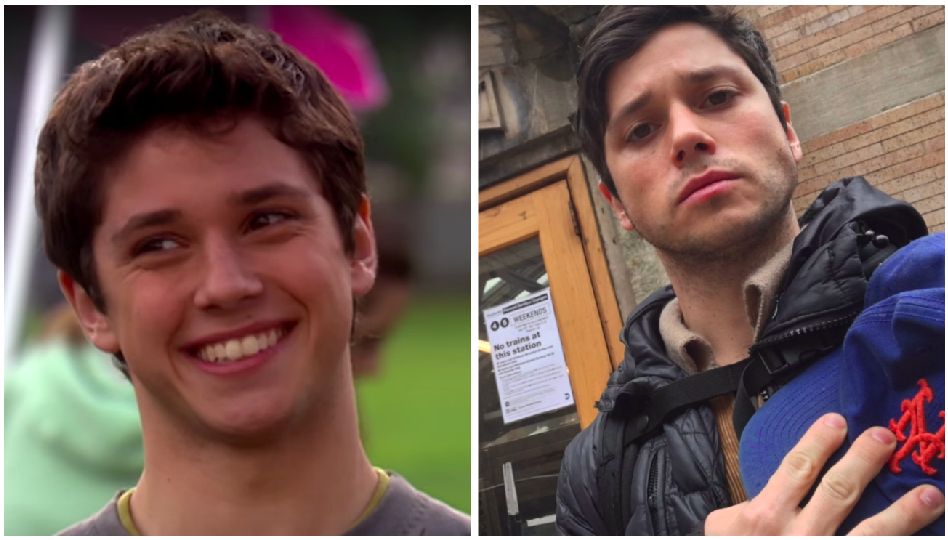 8.
Clayton Snyder — you know, Ethan Craft from Lizzie McGuire — still has great hair:
9.
Ms. Honey from Matilda aged just like honey does... She basically didn't: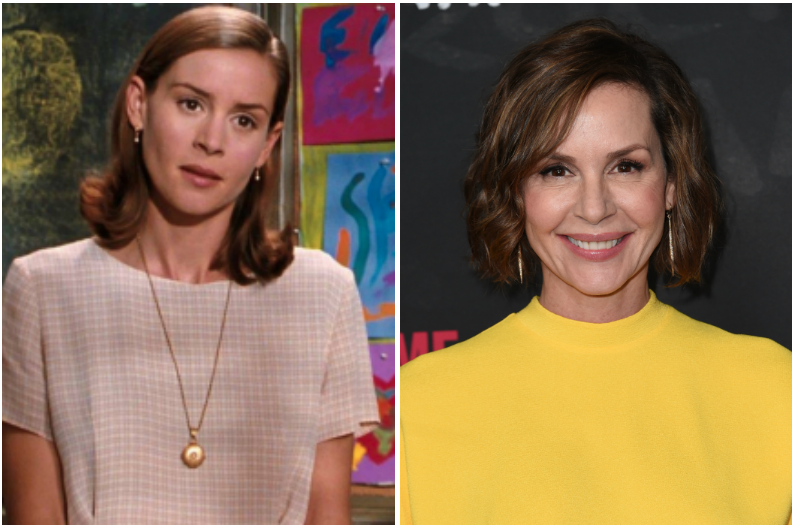 10.
Here's Chez Starbuck, aka Cody Griffin, from The Thirteenth Year: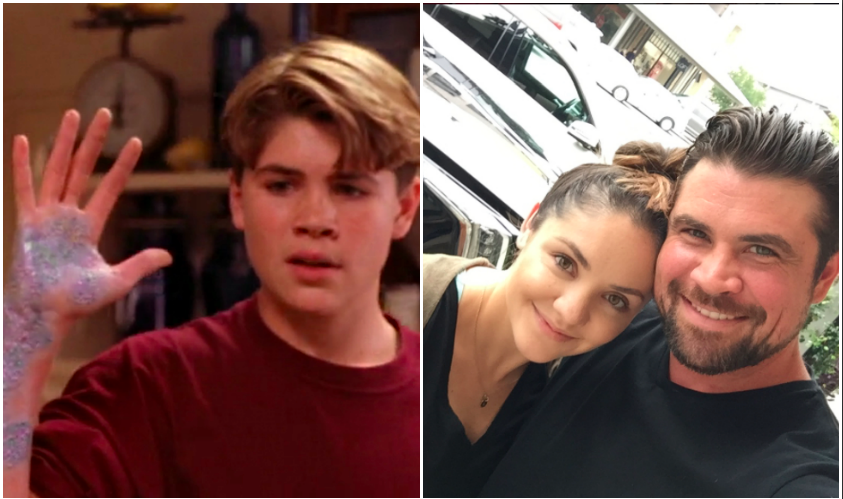 11.
Could we ever forget Steve Urkel's hot alter ego Stefan from Family Matters? Well, it turns out his real-life alter ego, Jaleel White, is also super hot: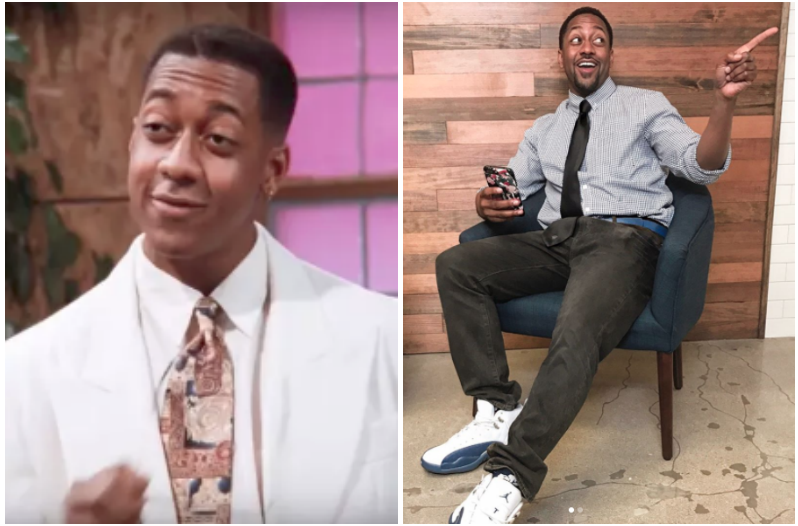 12.
OK, Angela from Boy Meets World was the most underrated character. And she currently looks FINE AS HELL: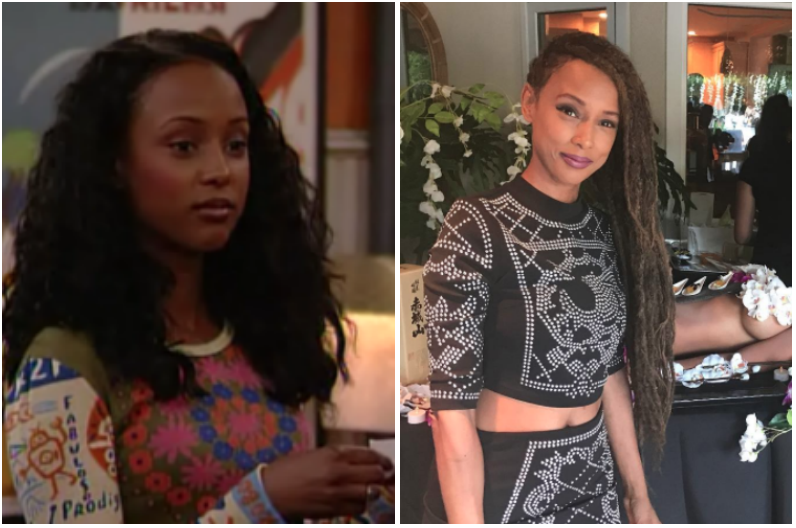 13.
Speaking of Boy Meets World, Jack Hunter should have been Angela's boo... Could you imagine the beauty of that couple!?!?! Anyway, Matthew Lawrence aged just as I expected: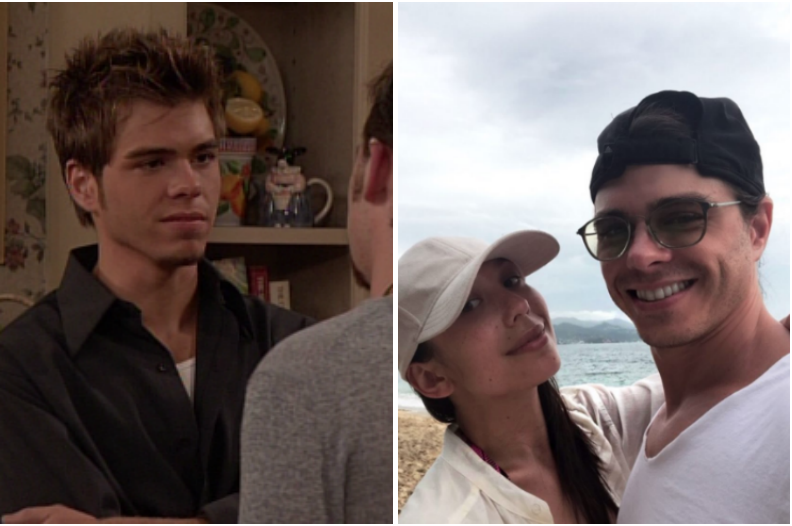 14.
Looks like Warner Huntington III (Matthew Davis) from Legally Blonde turned out just fine even though he had, like, ZERO job offers after Harvard: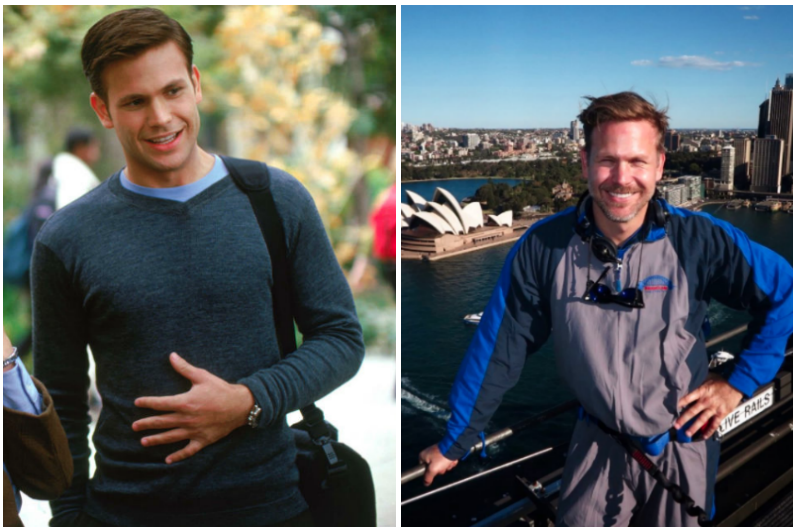 15.
And finally, do you remember goblin/troll boy Luke from Halloweentown? Well, this is what he (Phillip Van Dyke IRL) looks like now: