21 "Gossip Girl" Reboot Episode 6 Outfits, Ranked From "No Way" To "Yaassss"
Some of these looks were worse than Julien and Obie's relationship.
Hello, Upper East Siders! As wild as it seems, we've made it through six weeks of watching our favorite socialites deliver some memorable looks, for better or worse.
So, without further ado, let's dive right into the clothing choices made in Episode 6: "Parentsite."
21.
Audrey's drab hospital sweater: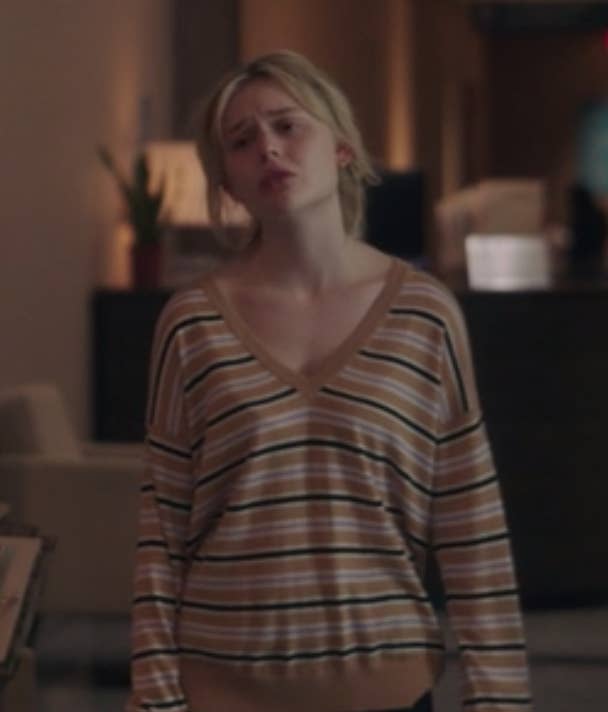 20.
The terrible trio's school day looks: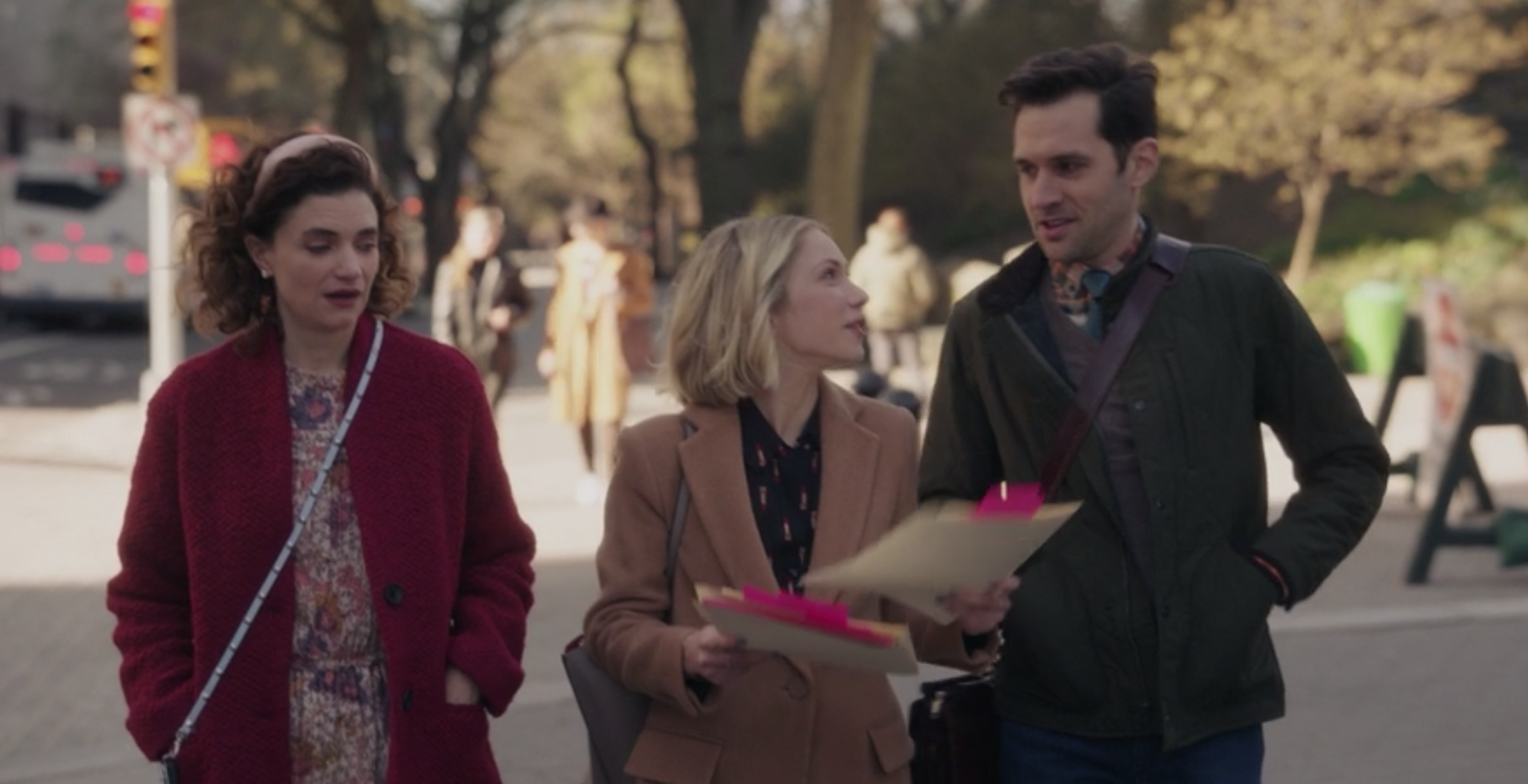 19.
Audrey's spiraling out fit: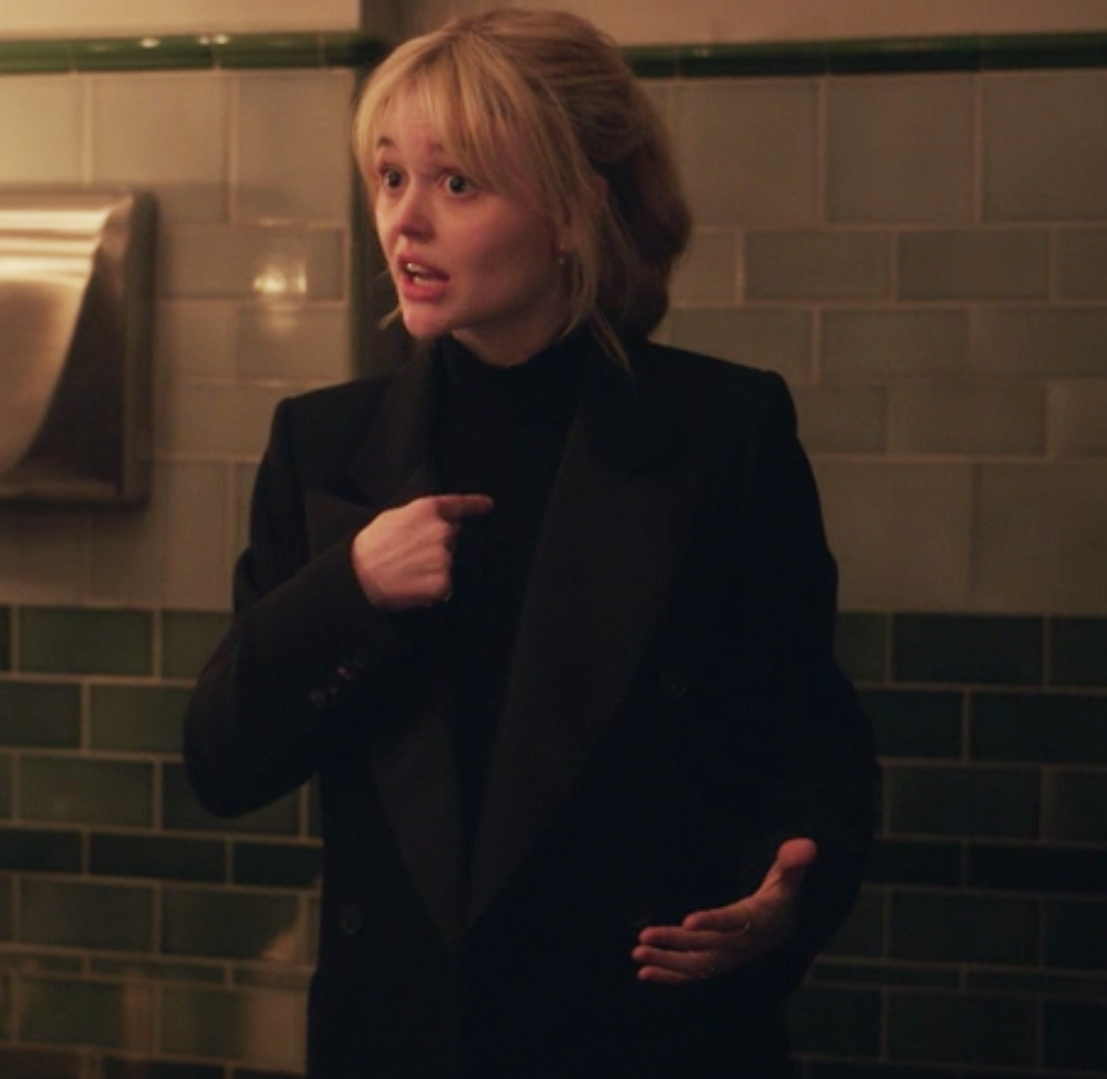 18.
Obie's maroon dinner look: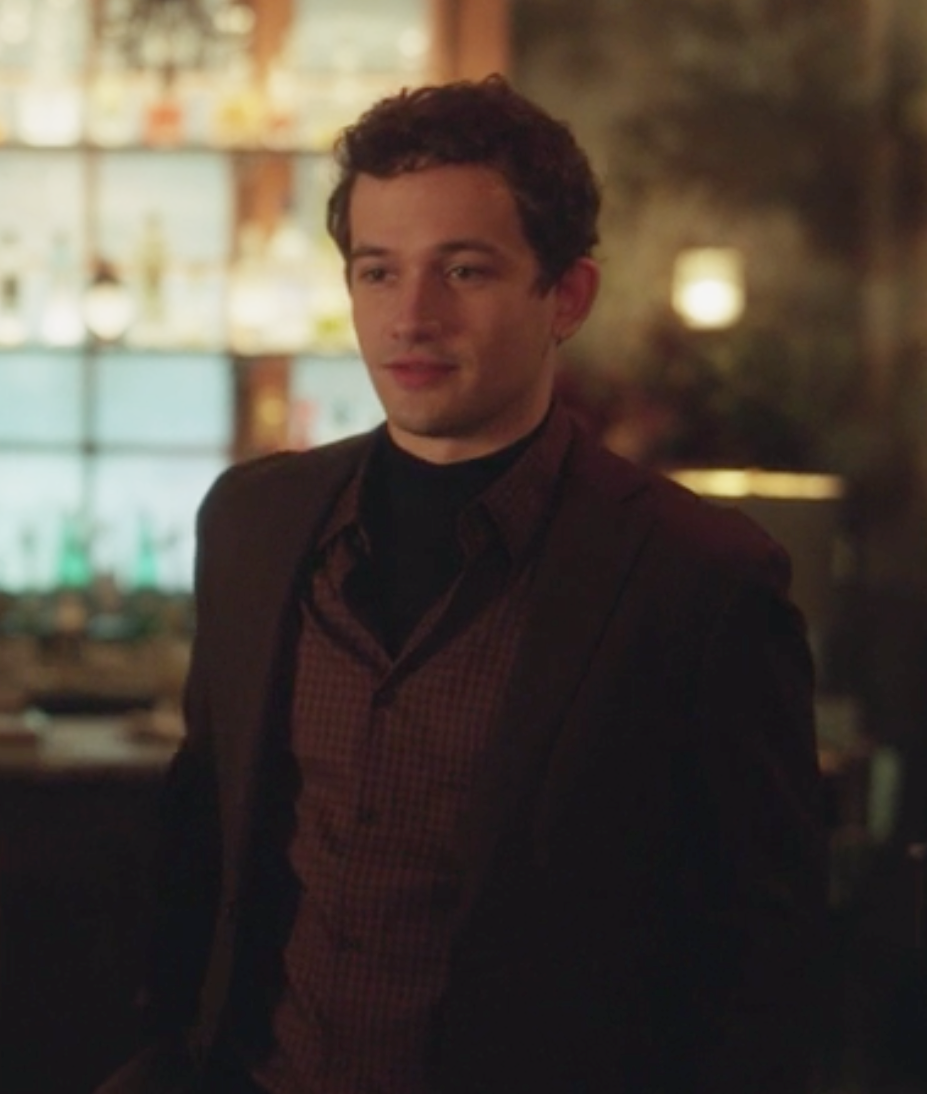 17.
Nick's "lazy day at home" fit: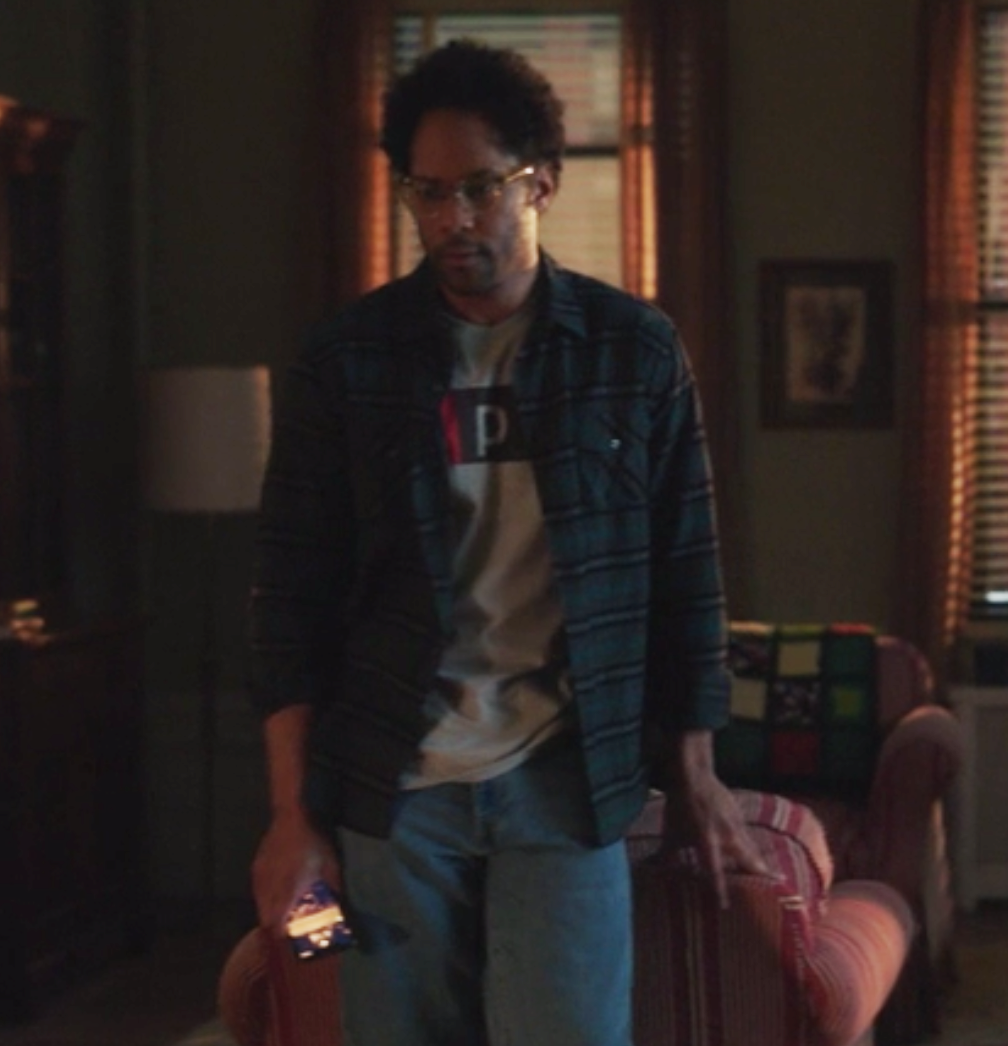 16.
Jody's prim and proper mom look: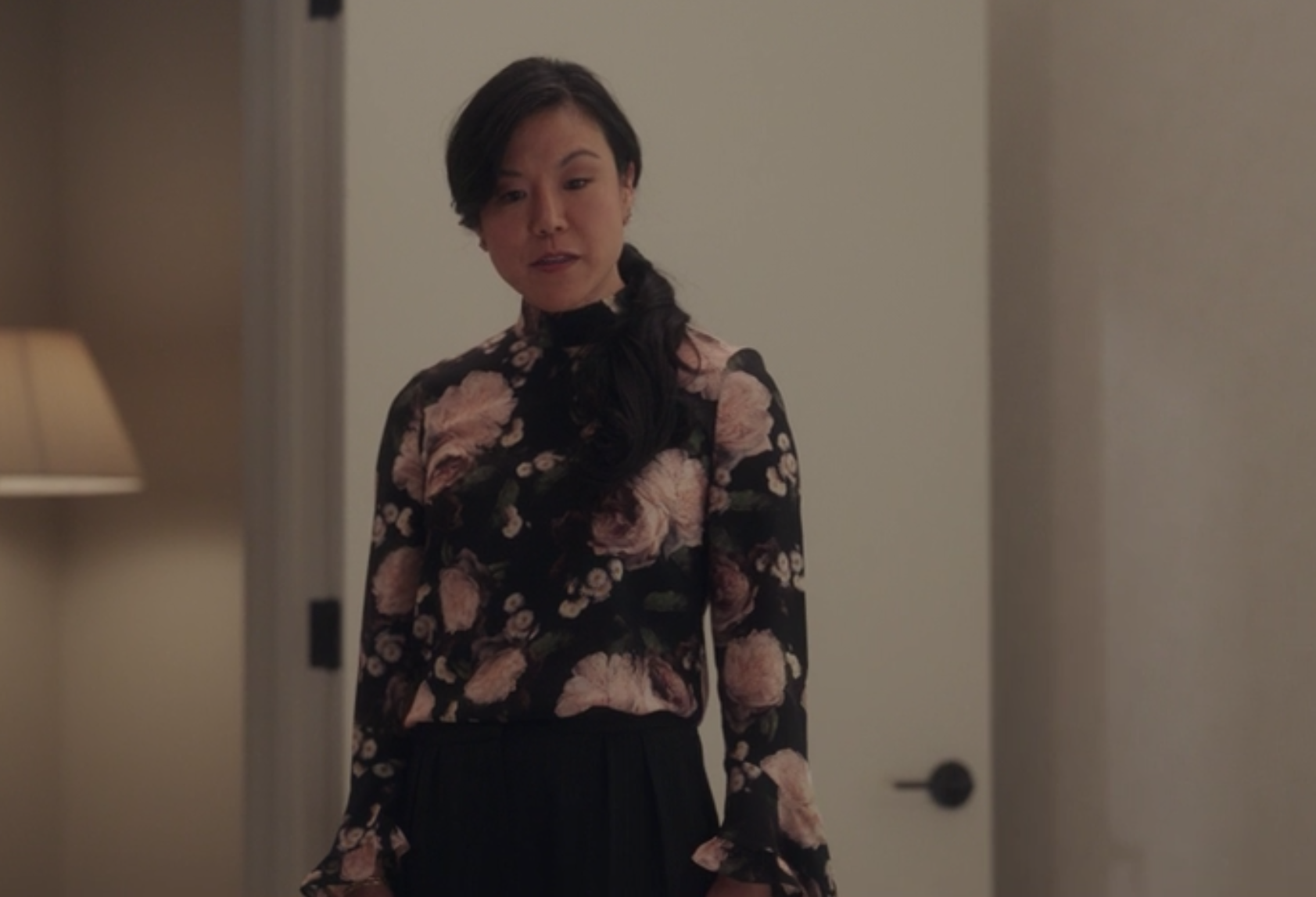 15.
Kate's serious corduroy moment:
14.
Wendy's wine night fit: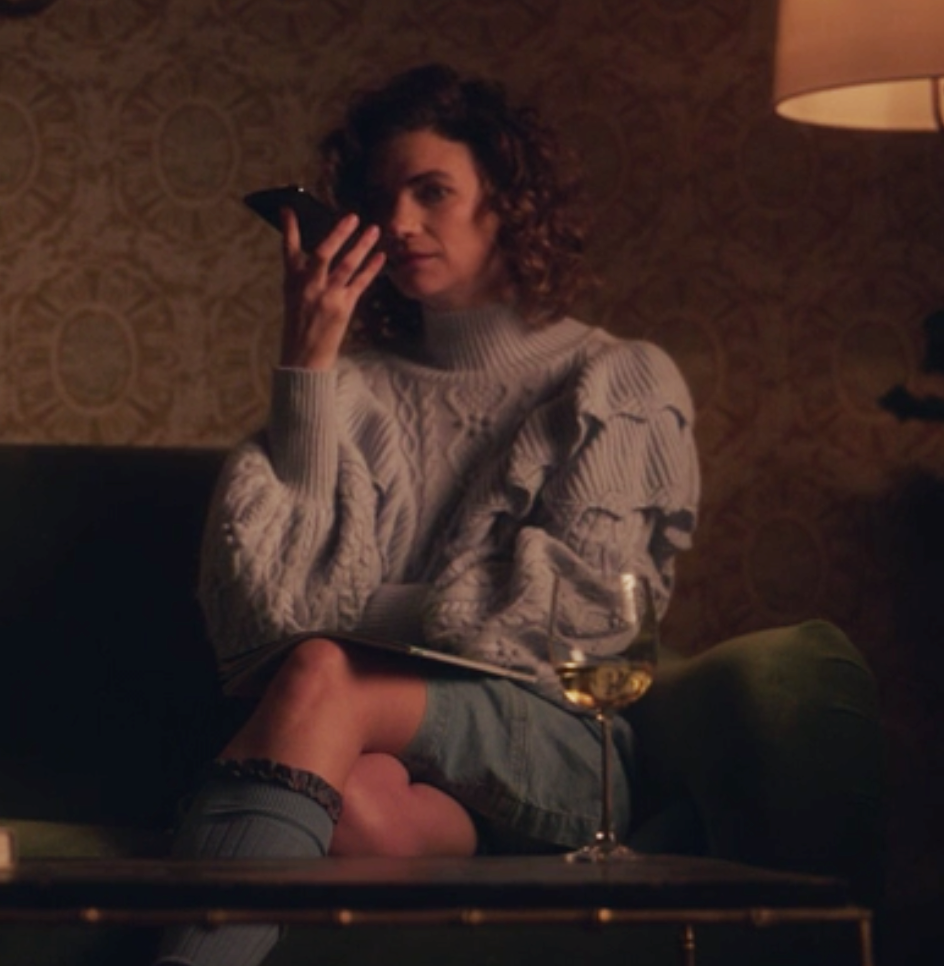 13.
Zoya's sweet meet-the-parents dress:
12.
Julien's all-black business woman moment:
11.
Davis's light and breezy fit:
10.
Julien's cream turtleneck dream:
9.
Zoya's plaid Scary Spice look:
8.
Zoya's layered protest fit:
7.
Julien's 2000s pop girl moment:
6.
Julien's iconic uniform letterman jacket:
5.
Max's adorable sports coat:
4.
Helena's elegant overcoat:
3.
Luna's gorgeous managerial look:
2.
Aki's "Sk8er Boi" moment:
1.
And finally, Luna's cozy yet regal fit:
That's all for now, my darlings! Thank you so much for going on this fashion roller coaster with me! See you for the second half of Season 1 in November!! XOXO