Leslie Odom, Jr. and Daveed Diggs are currently starring in Broadway's biggest hit in decades, Hamilton. You've probably heard of it.
Odom Jr. and Diggs are early favorites for the 2016 Tony nominations for their roles as Aaron Burr and the Marquis de Lafayette/Thomas Jefferson, respectively.
Both Diggs and Odom Jr. have active musical careers outside of Hamilton: Odom Jr. as a solo artist and Diggs as part of rap group clipping.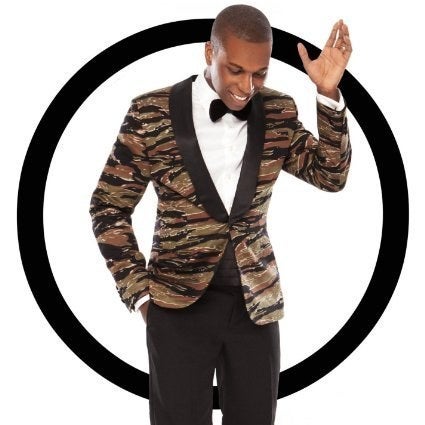 They've also worked together on Law and Order: SVU.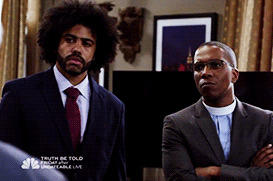 TRUE BROMANCE.
Back in December, Daveed's Instagram hinted they were working on a project together.
What was it? We didn't know, but we were willing to wait for it.
"I covered the tune in my set at Elsie Fest because ... well, because I love it." Odom Jr. told BuzzFeed. "I'd hoped Daveed could join me there. I knew the audience would flip but he was unavailable. So we did this."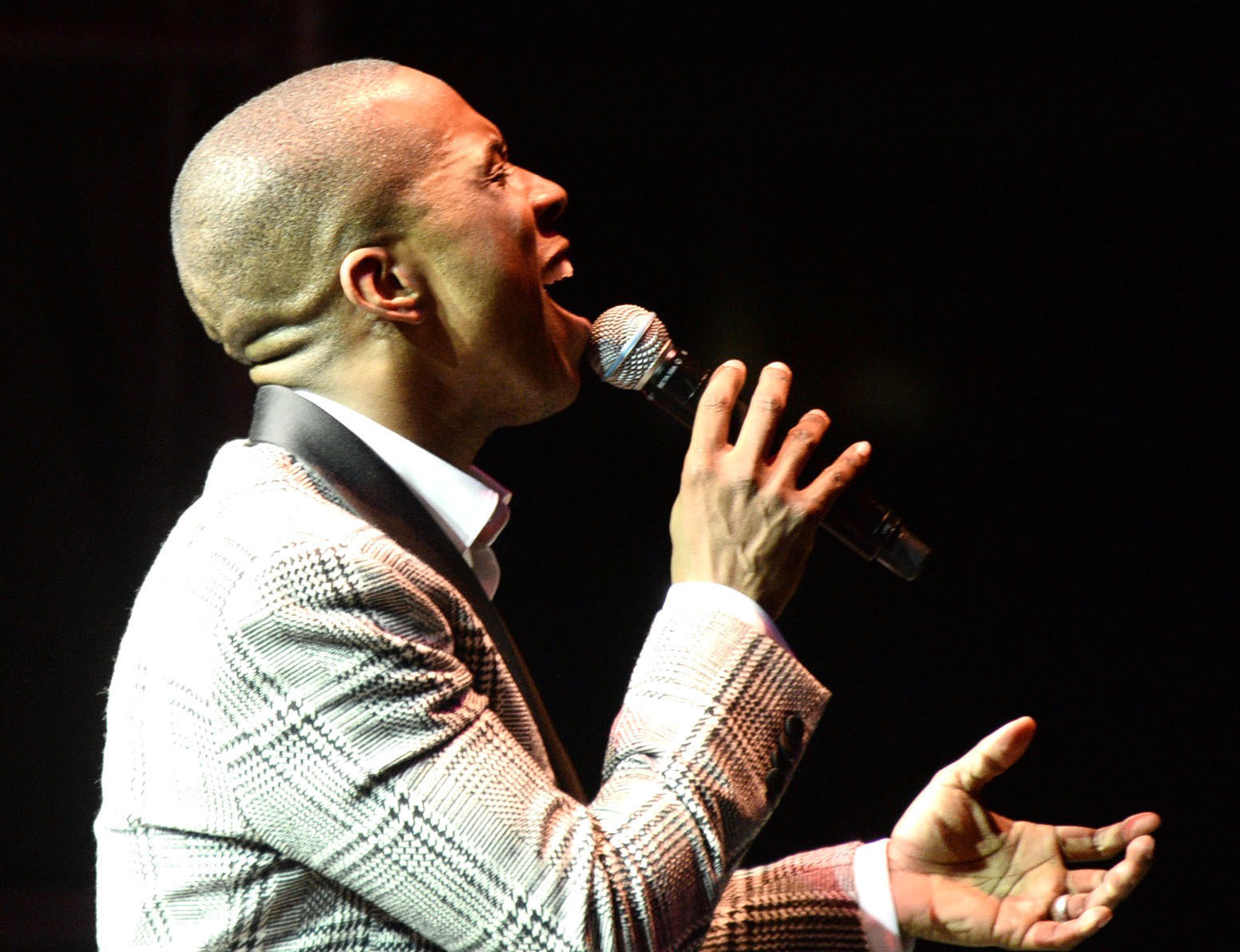 GO FORTH AND PUT IT IN YOUR EARS.