Apparently, Serena Williams is dating Alexis Ohanian, the co-founder of Reddit.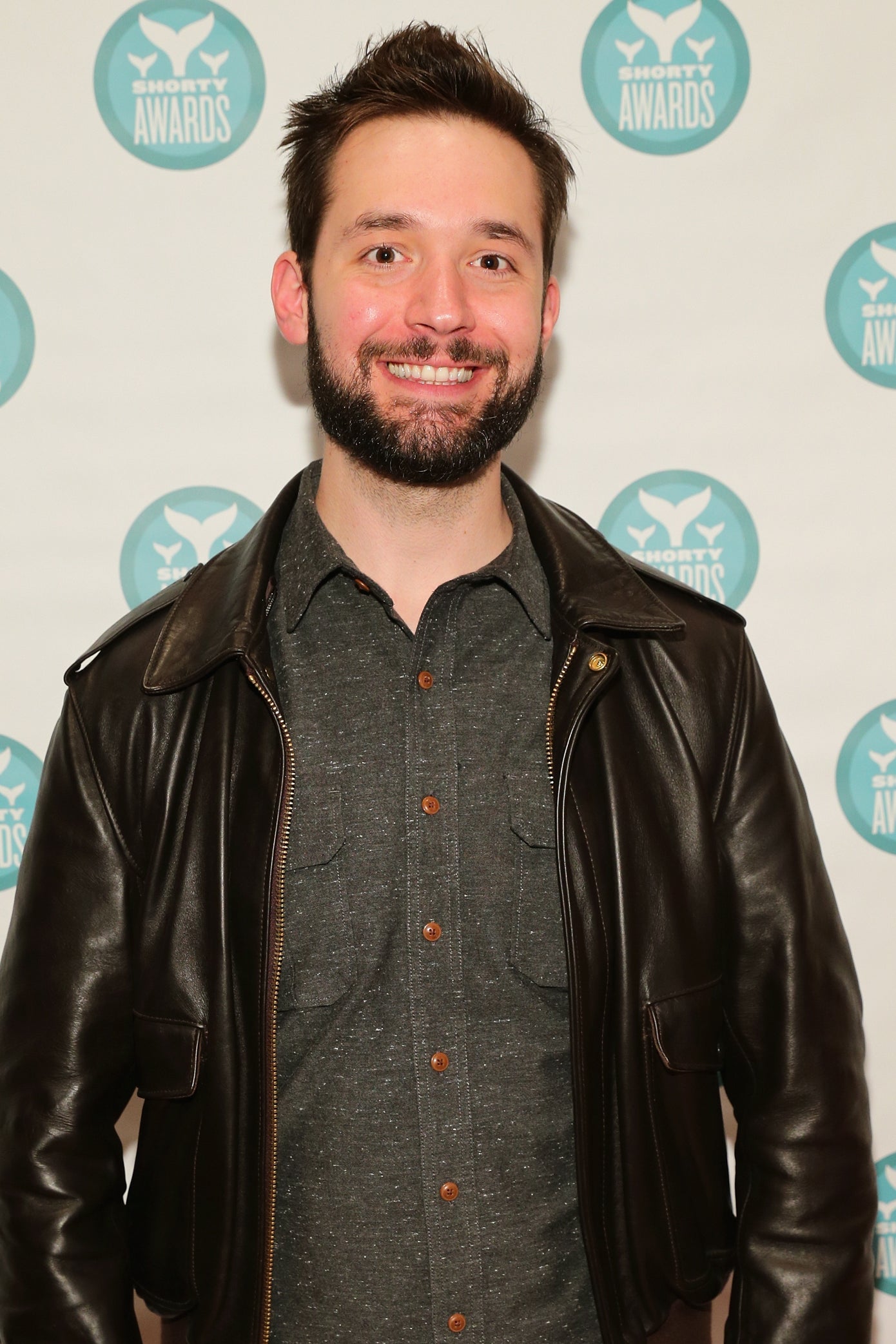 According to US Weekly, Serena brought Alexis to her gym, and someone heard him call her "babe" and held hands.
Ew, who holds hands at the gym. BUT ANYWAY.
This is................. shocking news to the internet because she was just dating a little someone known as Aubrey Drake Graham.
Ok wait a second let's examine what happened here.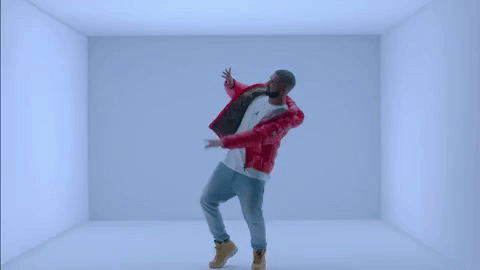 August 13: Drake cheers for Serena at a tennis match in Toronto.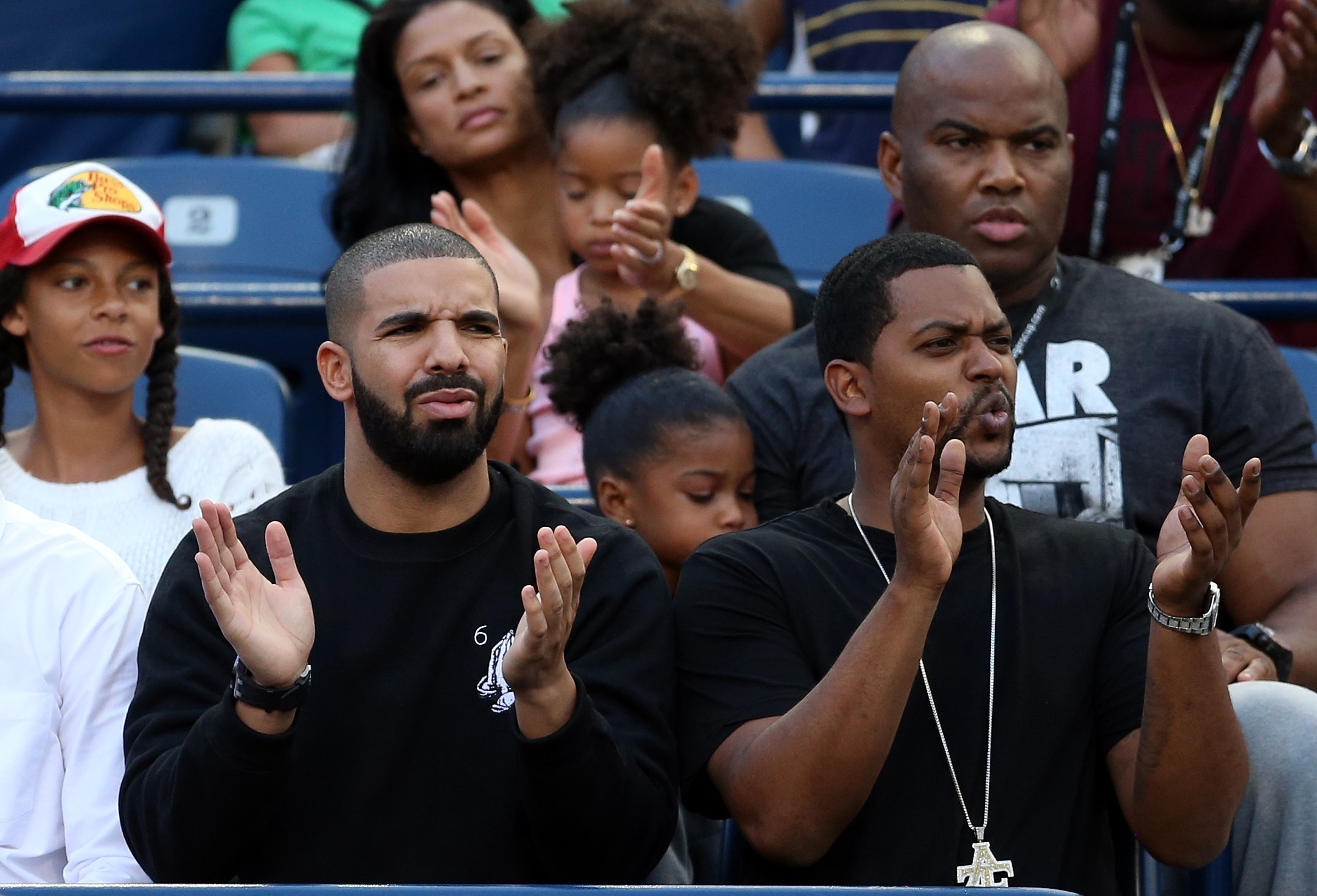 September 15: Drake attend's Serena's fashion show.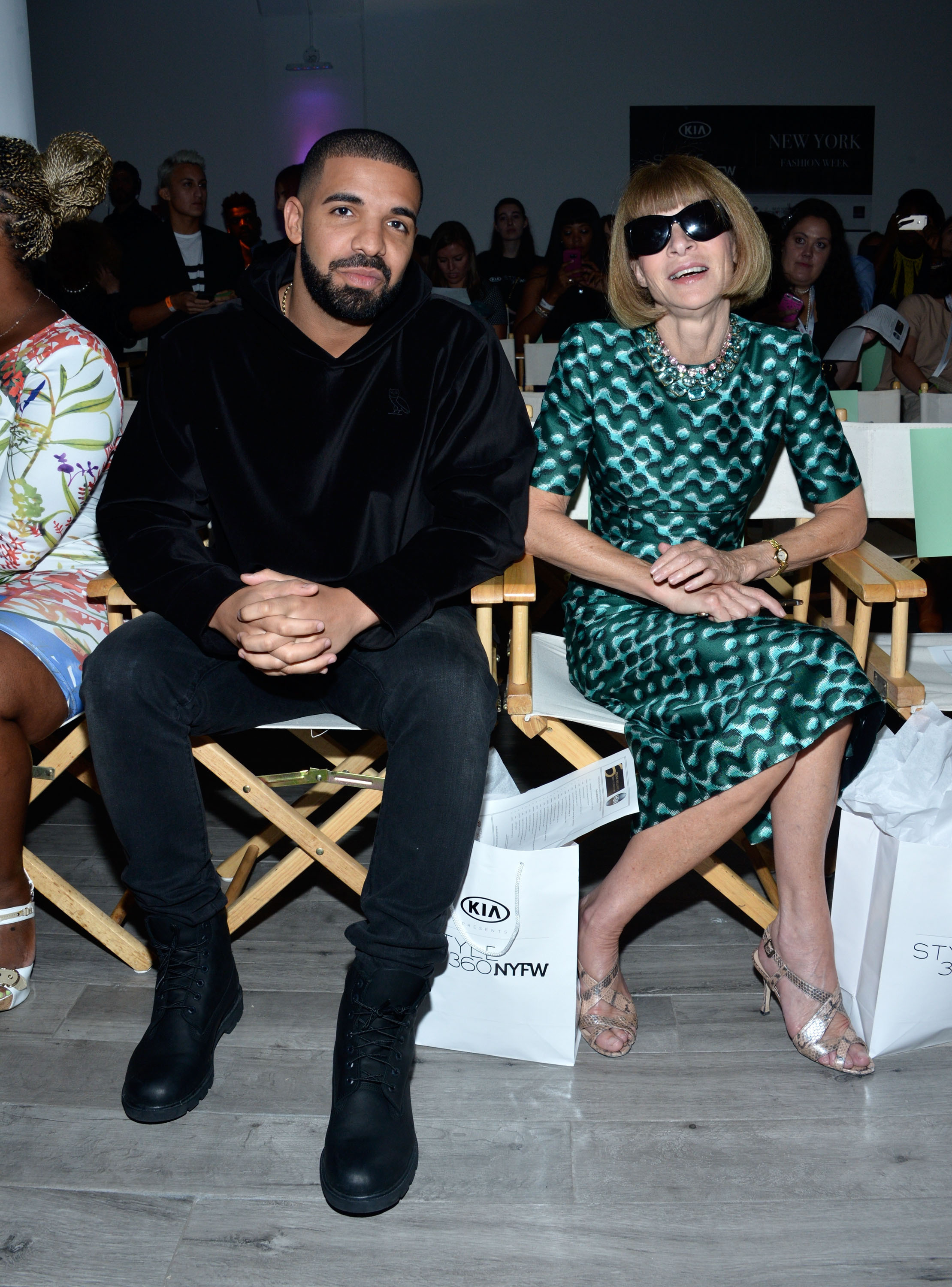 5 MONTHS AGO: Alexis instagrams Serena at a match. Is this when he met her? Did they start dating then? Did he birddog Drake? WHAT IS GOING ON????
Whatever, Serena. Get it.
We'll just wait here.