1.
If this isn't the attic of 1882 Girard Street, where is Uncle Jesse? And where is his Murphy Bed?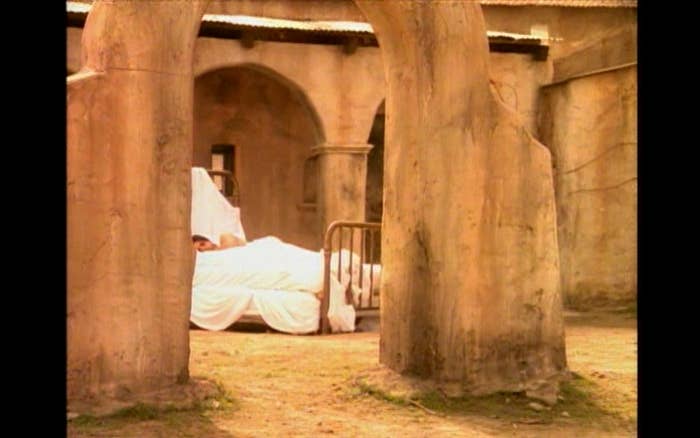 2.
Where's Aunt Becky? Is she already Waking Up San Francisco?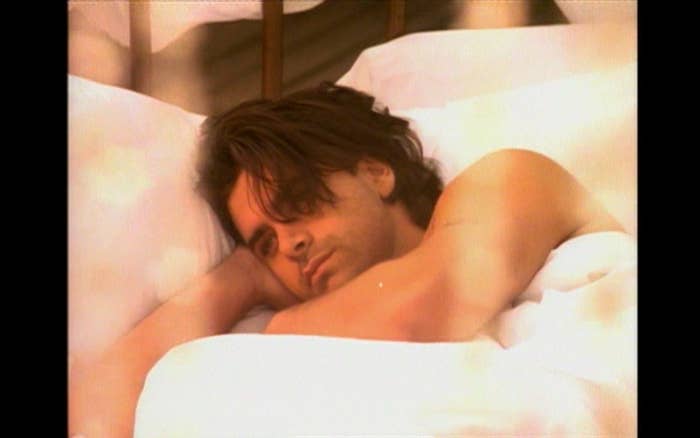 3.
Is that a jewel-filled snare-drum?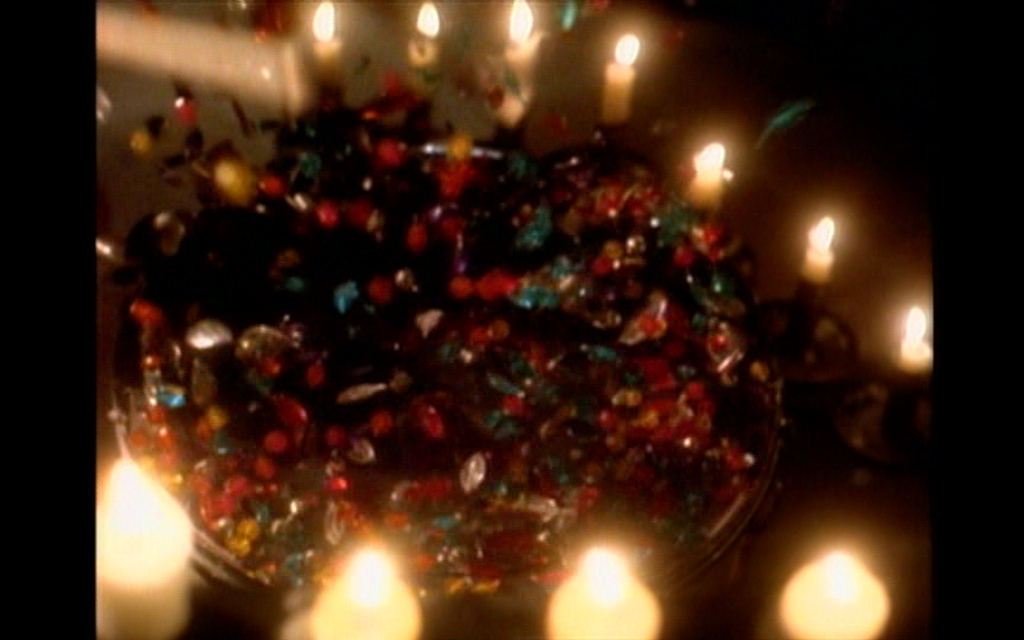 4.
How long did it take the Rippers to light all those candles?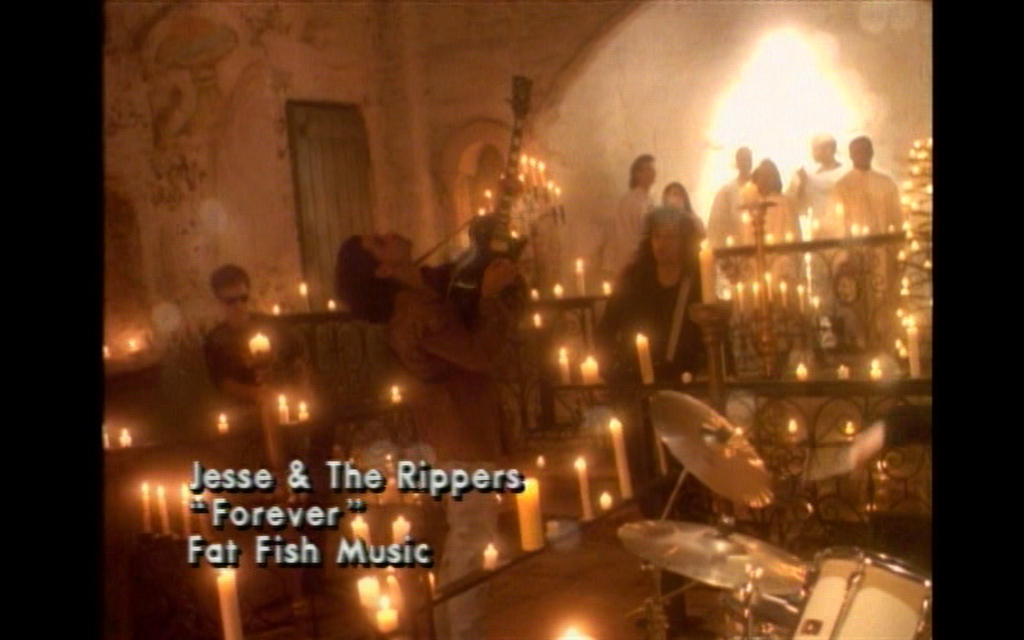 5.
Are those diapers filled with poop?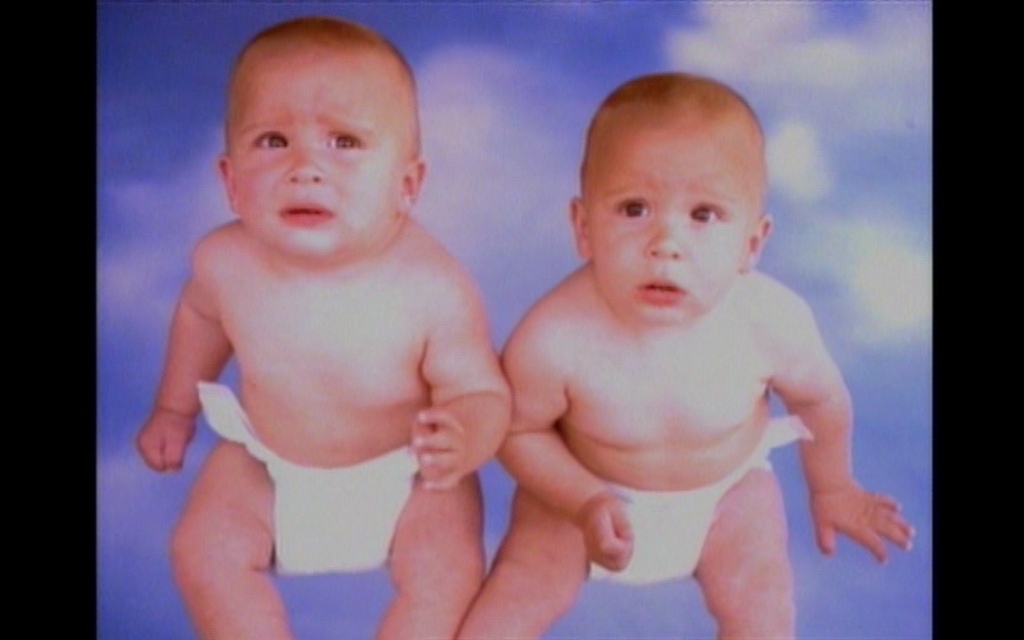 6.
Can I buy this poster of Uncle Jesse at Sam Goody?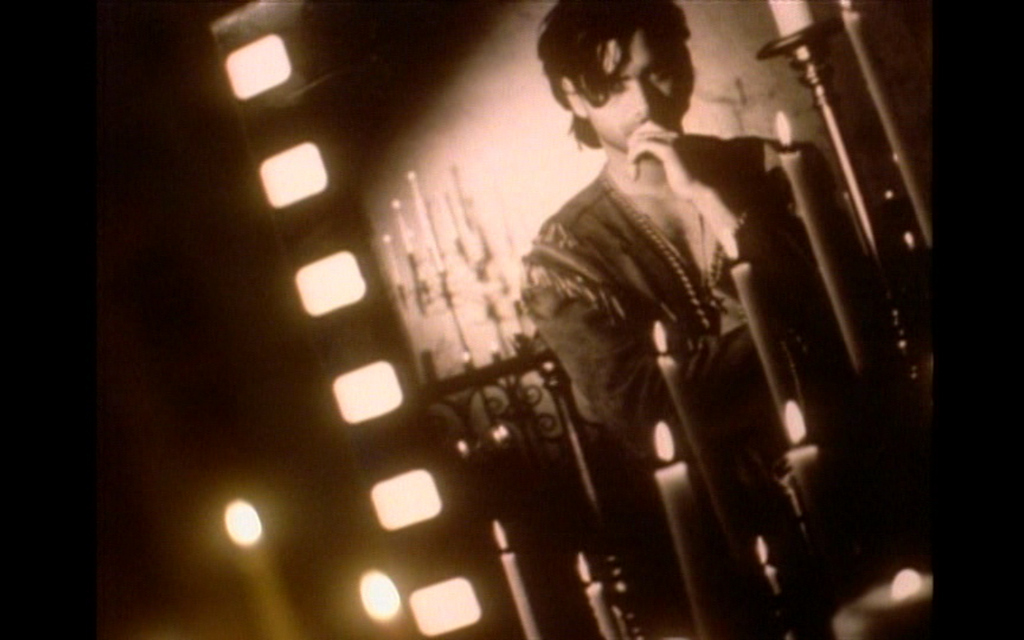 7.
Is that bongo drummer available for weddings?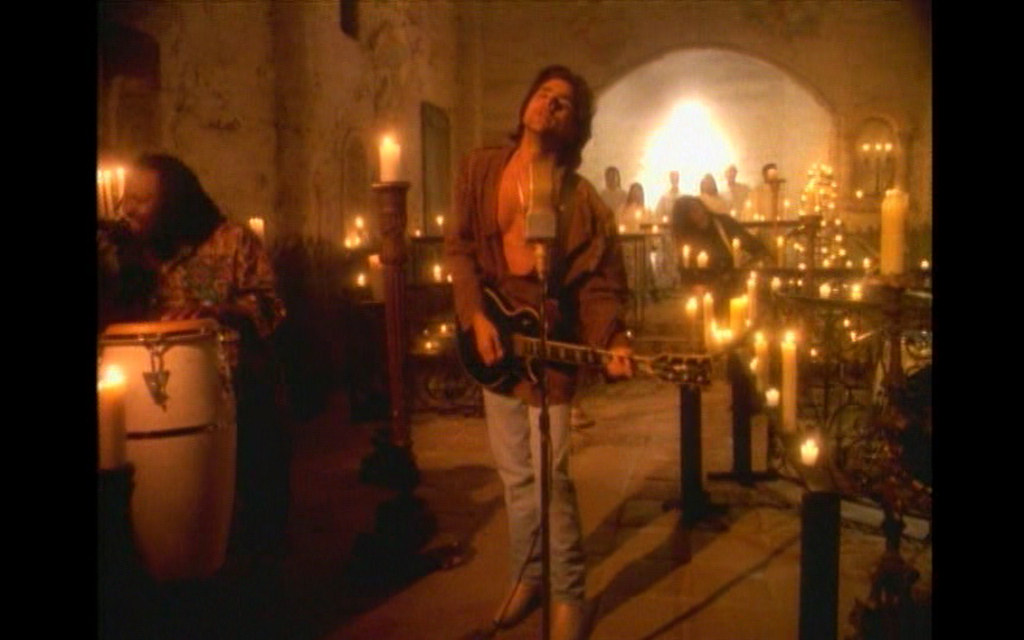 8.
….Can I pull off white overalls?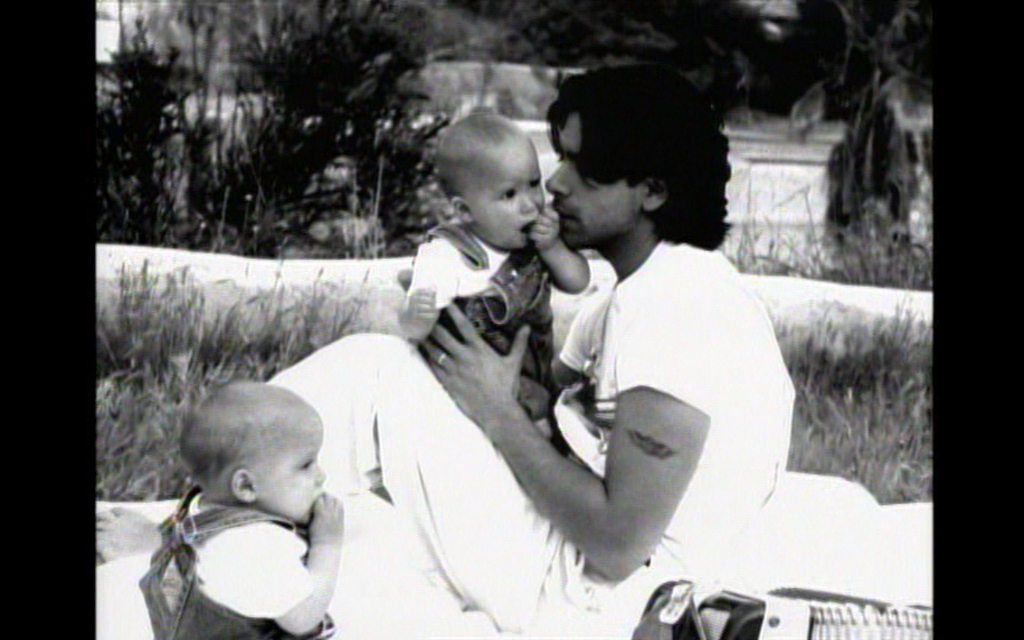 9.
Since when is the act of adult feet rubbing baby feet "sexy" and "appropriate?"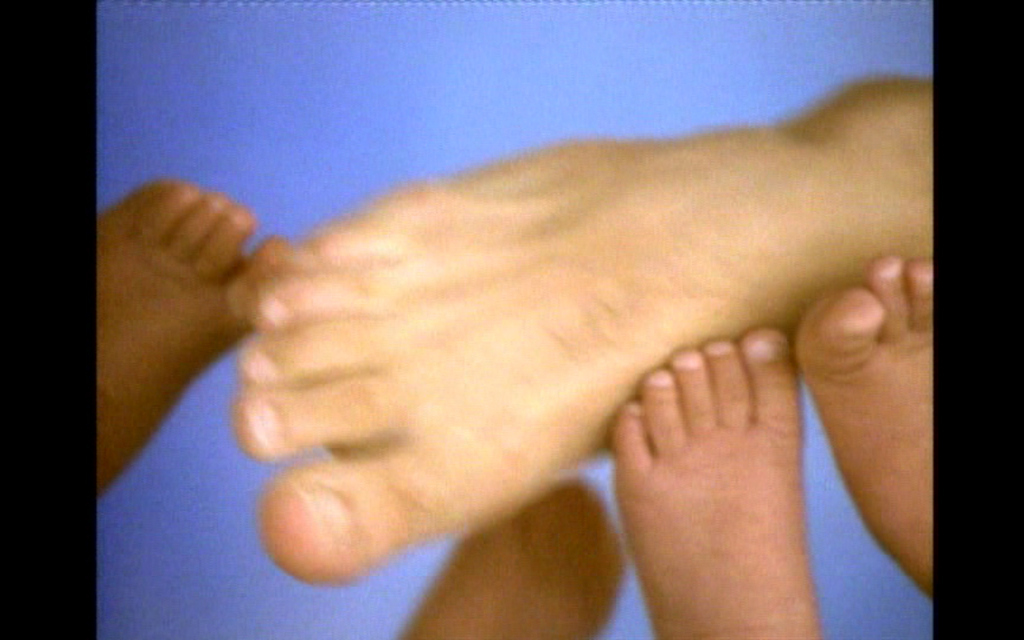 10.
Same goes for naked men and babies surrounded by hundreds of lit candles.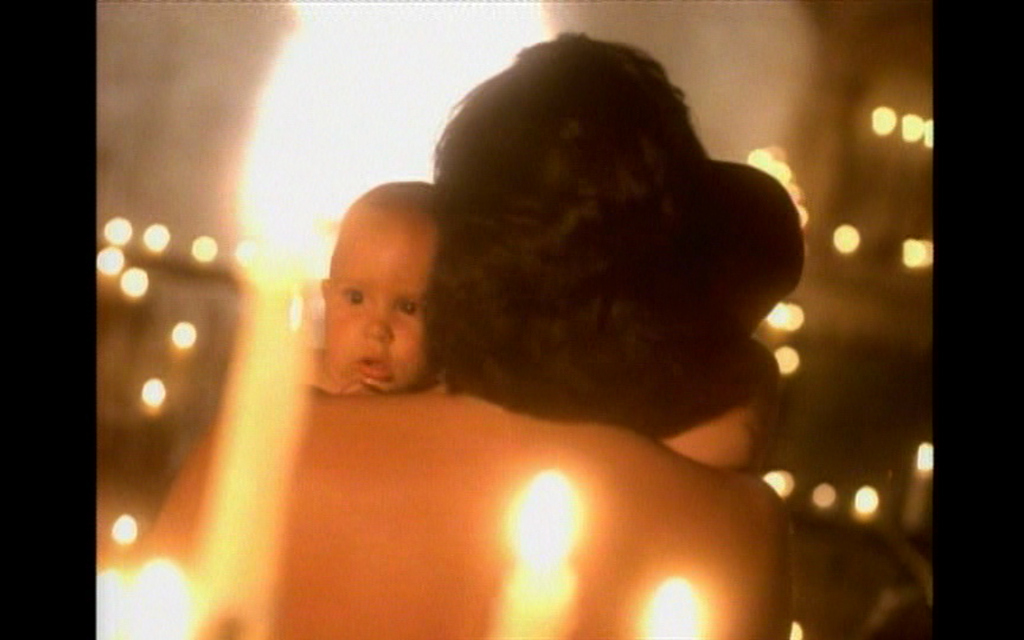 11.
Where does that door lead?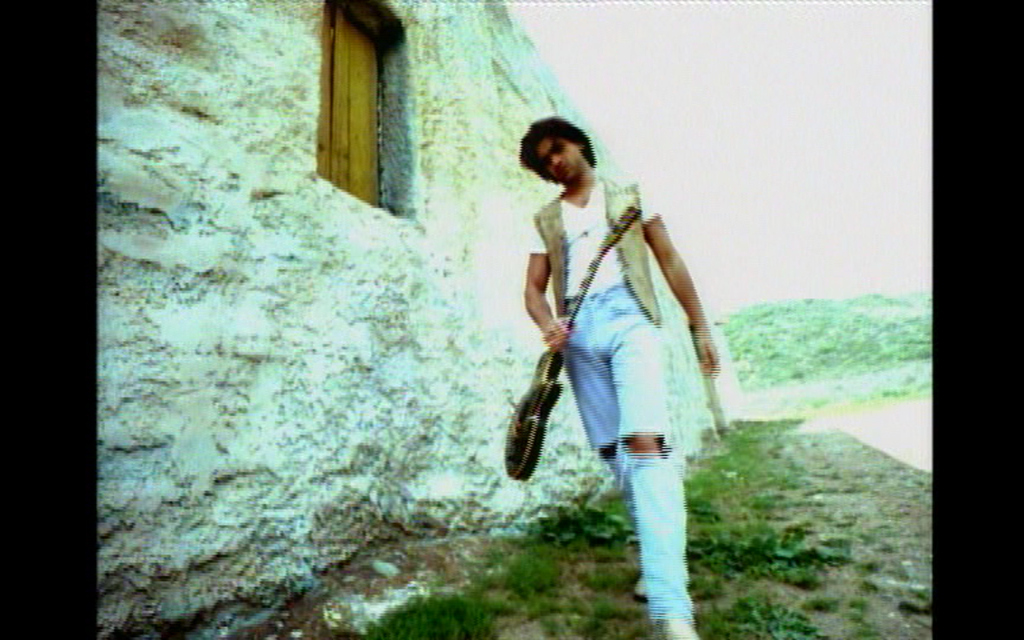 12.
How far down is Uncle J going to bend?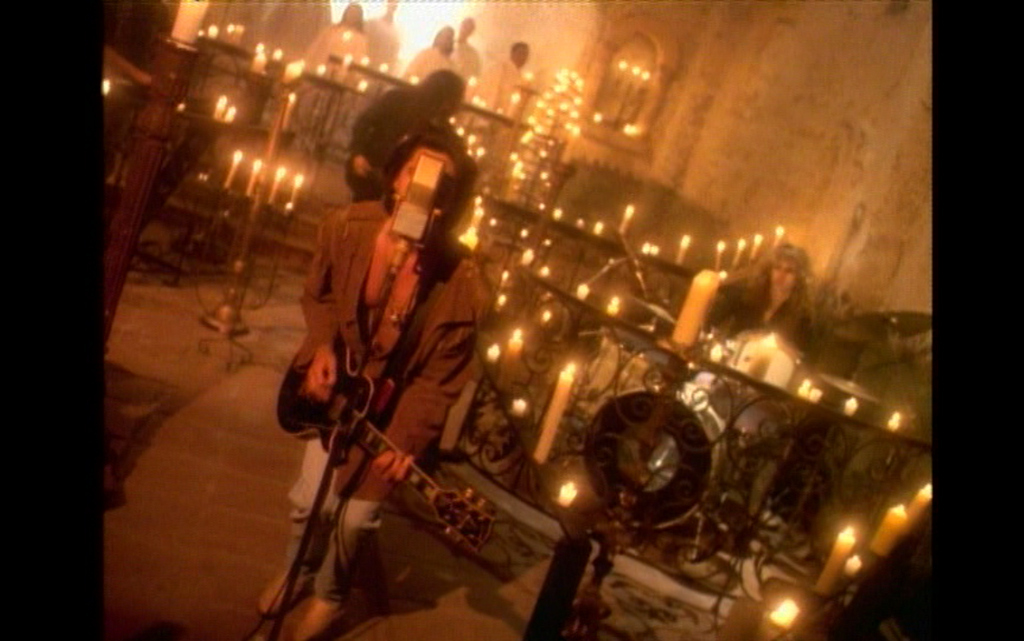 Oh, until you're off screen. K cool.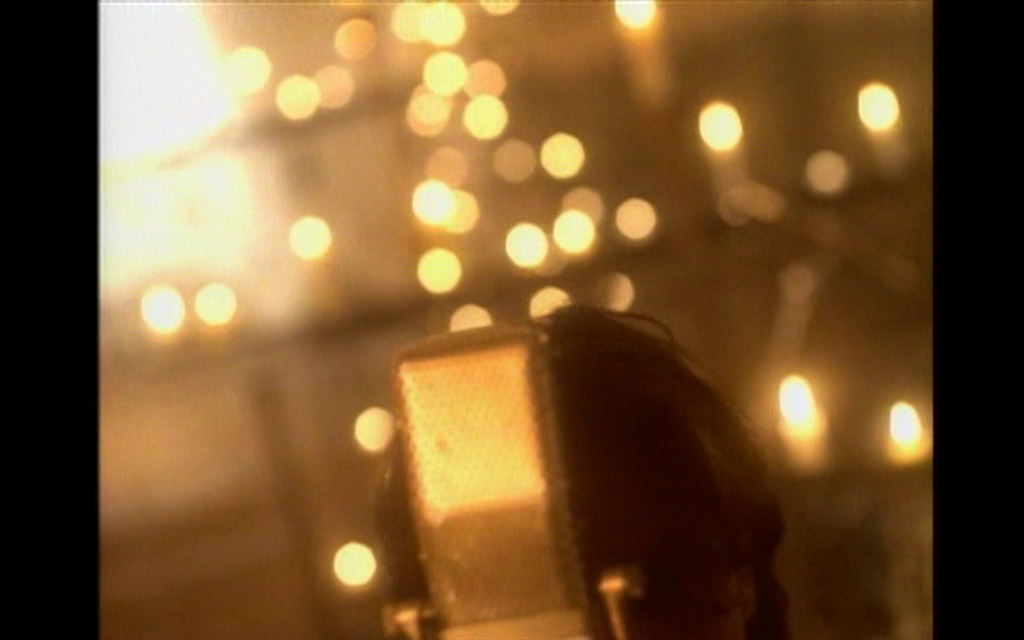 13.
Hm...What?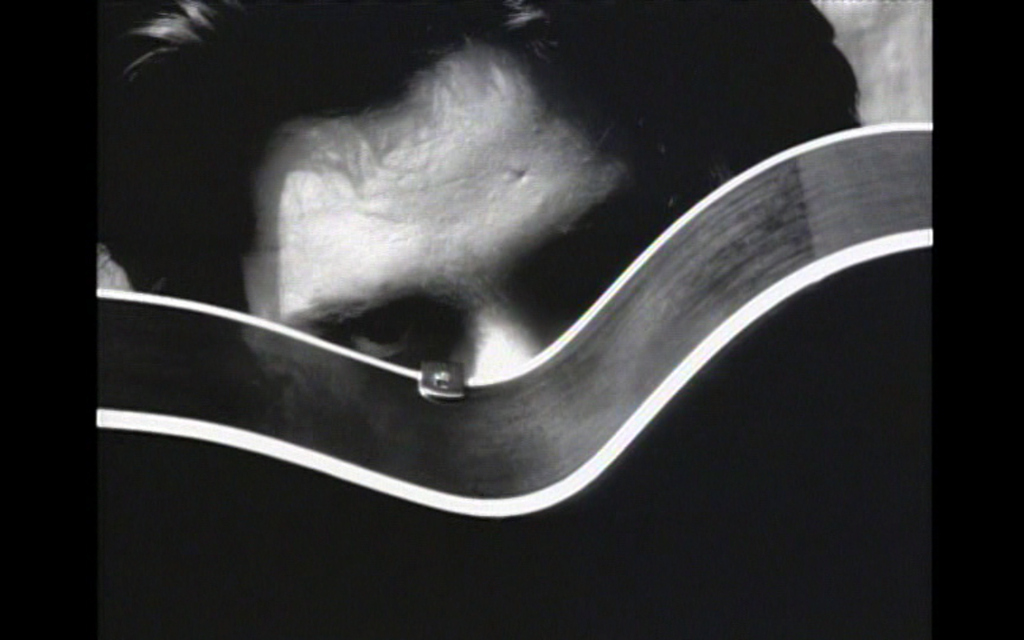 14.
What church do I need to go to see that Gospel Choir on Sunday?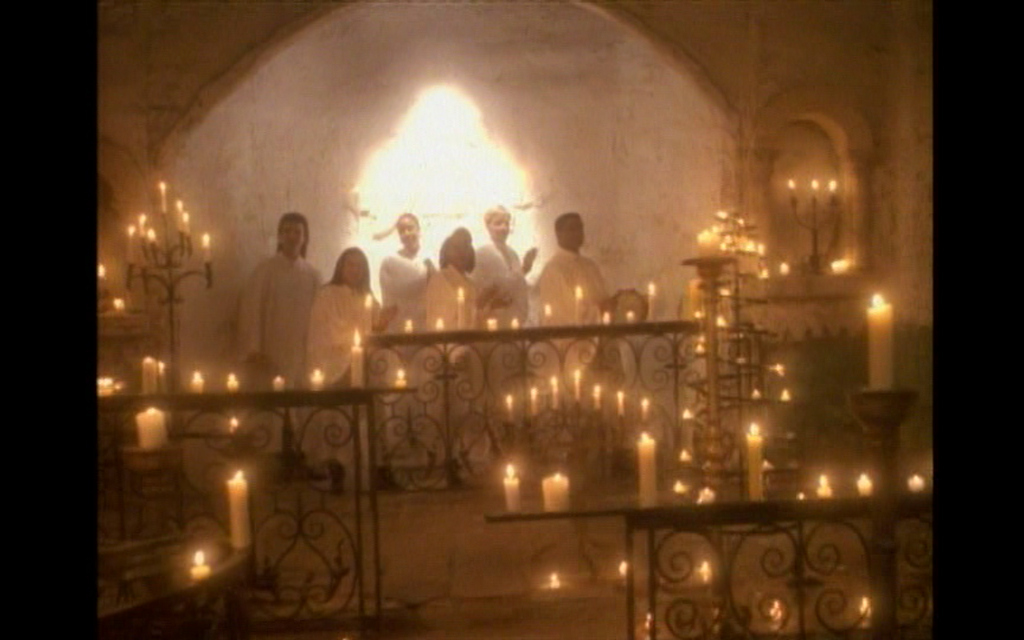 15.
Is he pointing to Mr. Woodchuck?
16.
Are those glow-in-the-dark beaded curtains?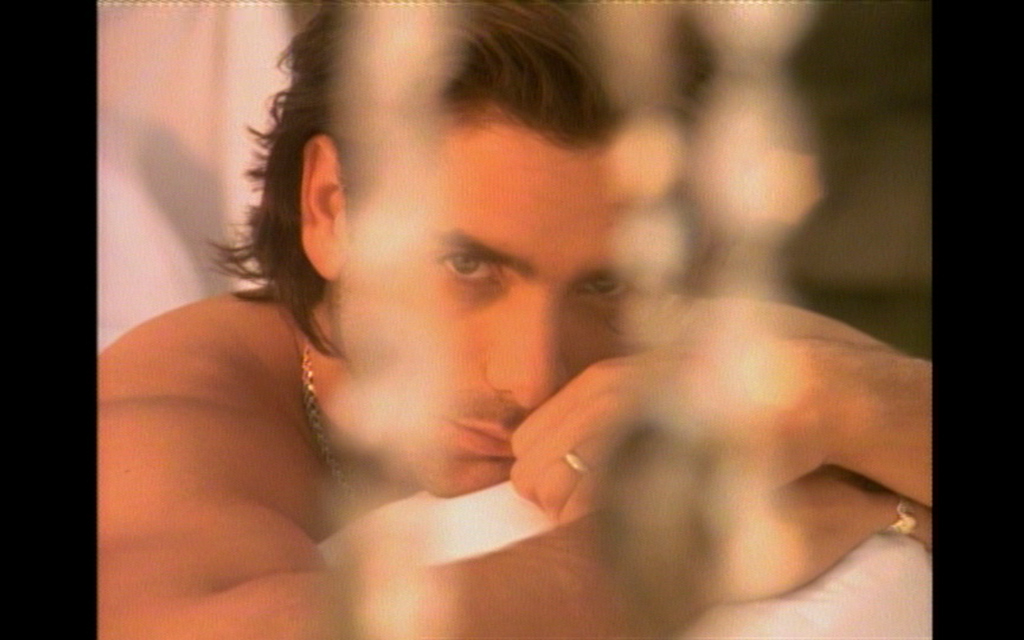 17.
Is that…is that Uncle Jesse's Vinegar Strokes?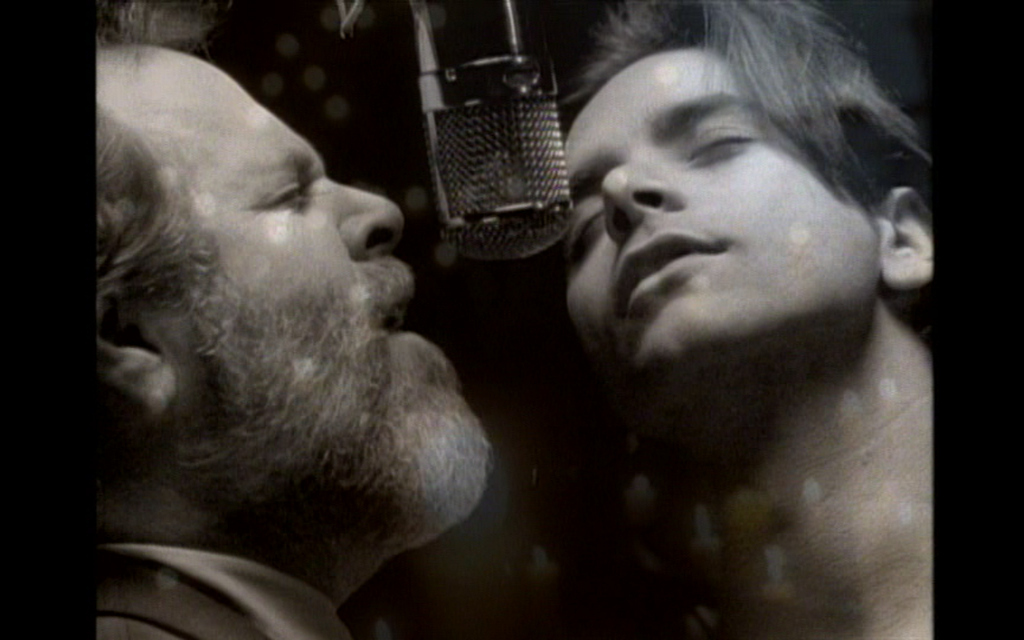 18.
Any concern for the amount of guitar swinging happening around the lit candles?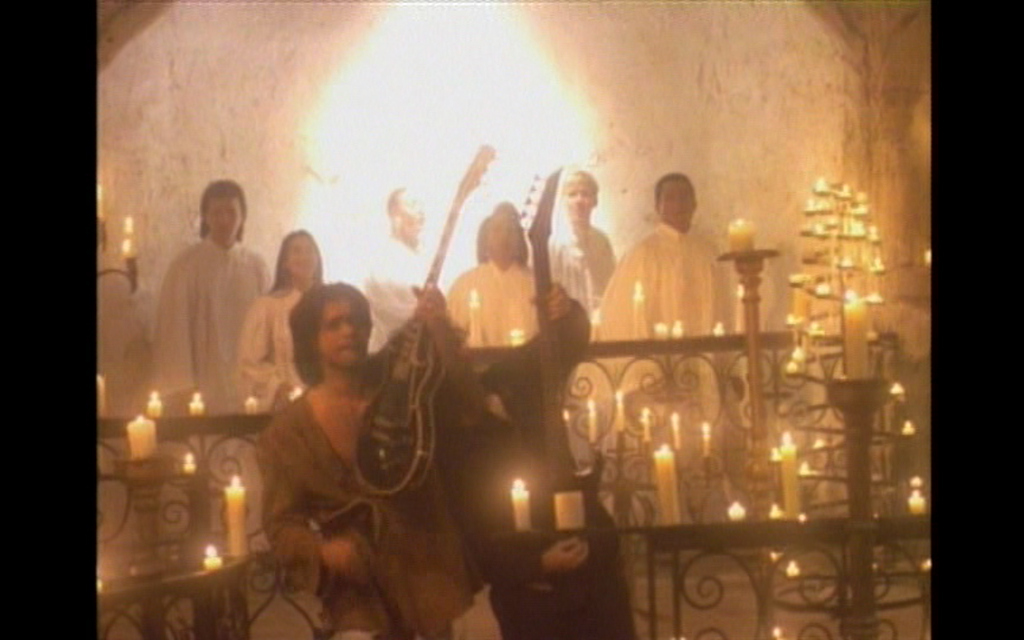 19.
Is that a church in the background?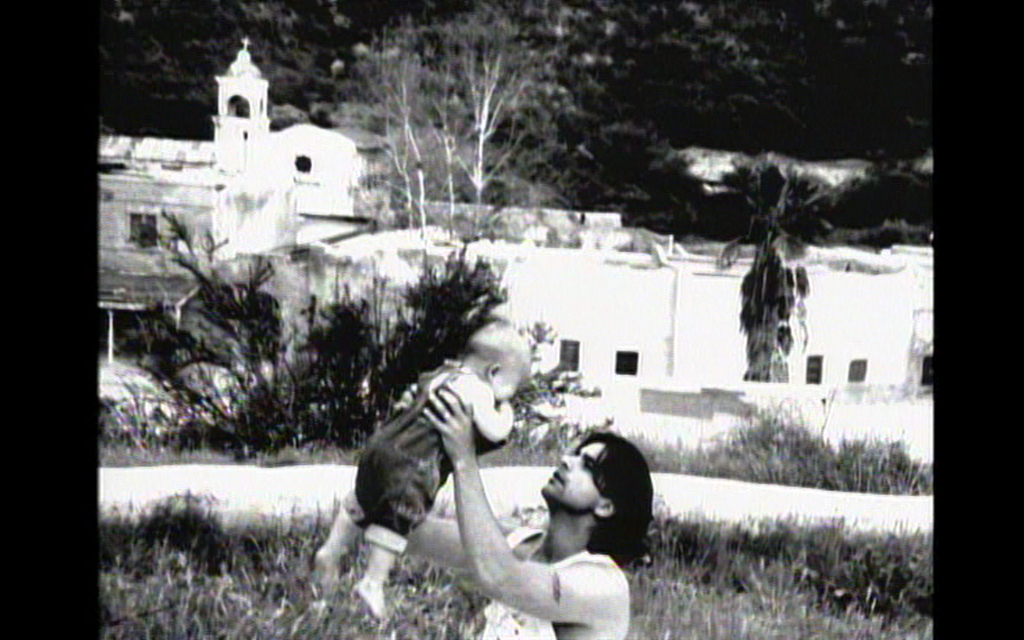 20.
No questions. That's just adorable.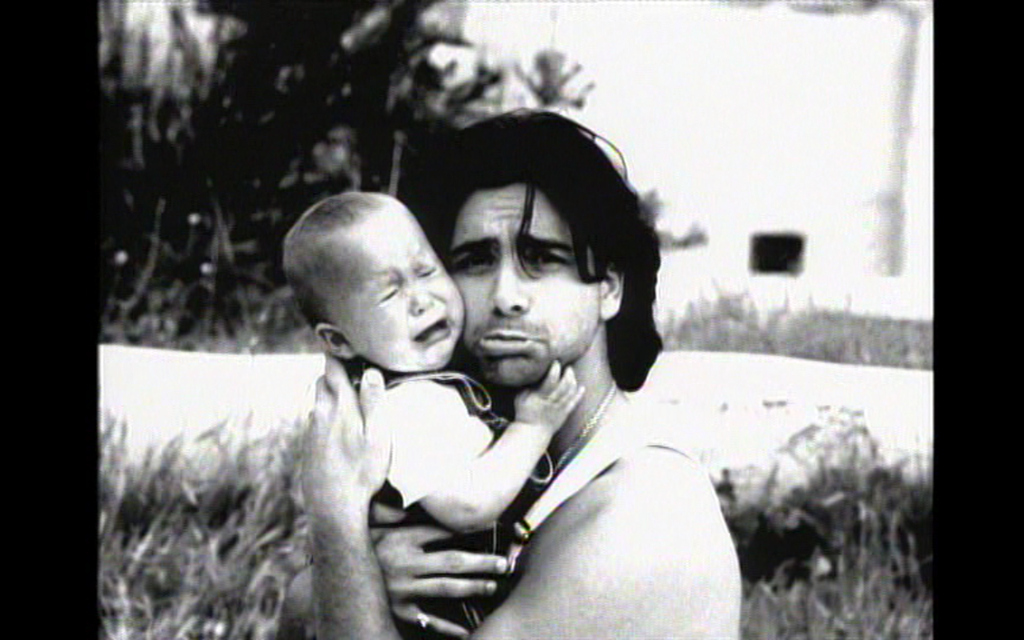 21.
Is Uncle Jesse going to throw his guitar and smash it into smithereens?!
22.
OMG IS HE REALLY GOING TO DO IT?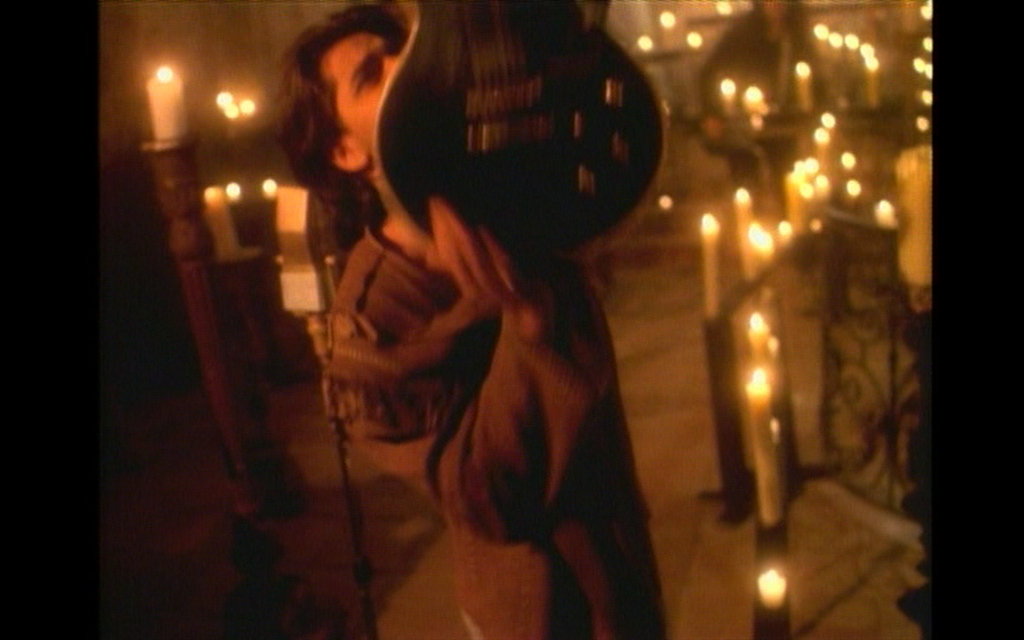 Oh, nvm. It was just a vertical guitar spin move. Classic.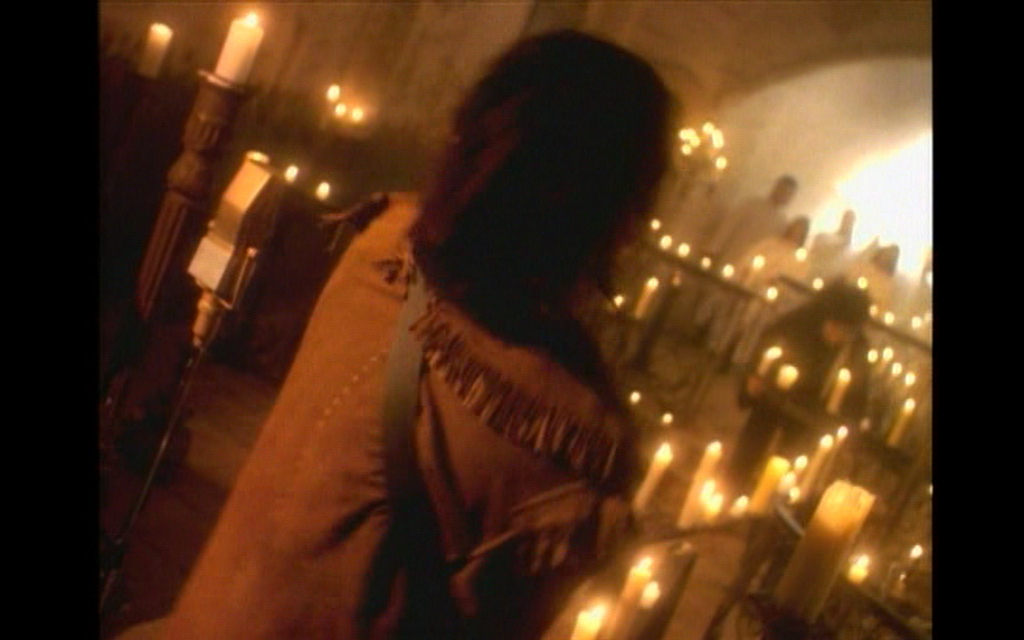 23.
How many times a day did Jesse and his two favorite Rippers go on these best friend walks through the dessert?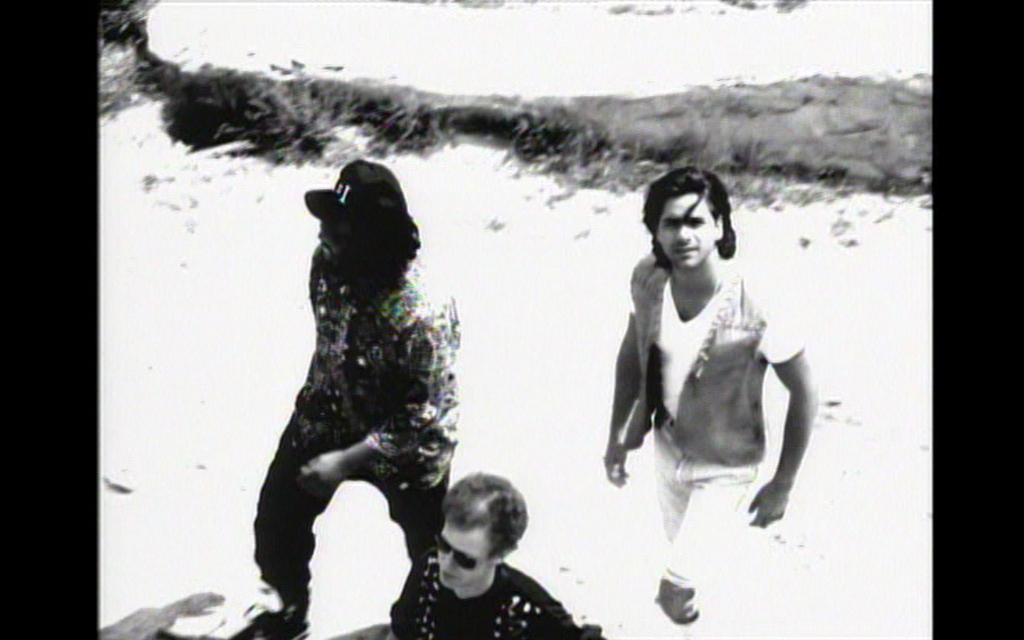 24.
How sexy did Uncle Jesse feel wearing that vest up against that window?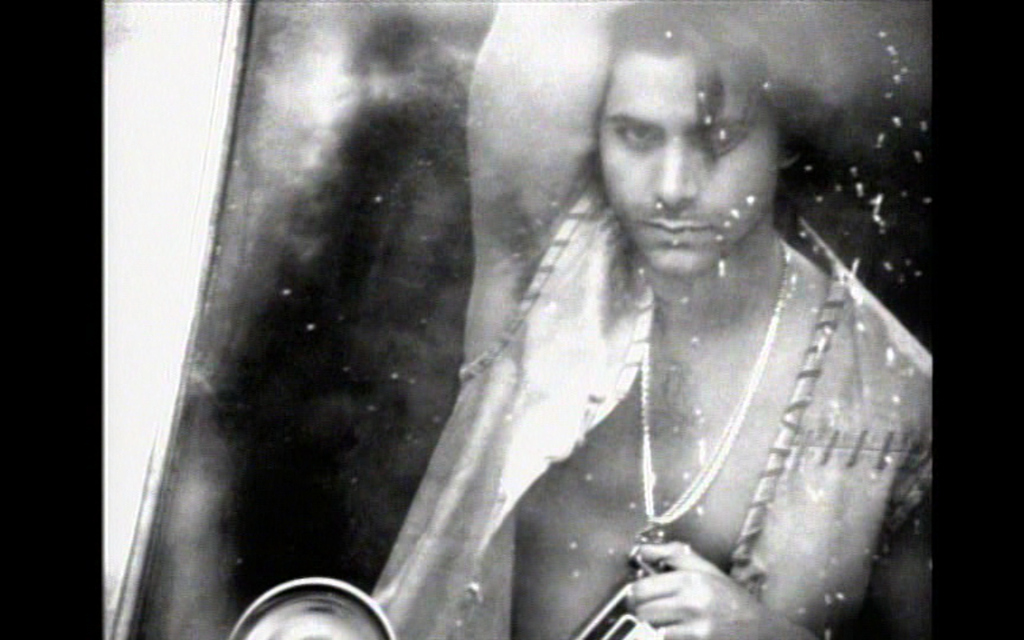 25.
How fast can the fire department get there if everything goes awry?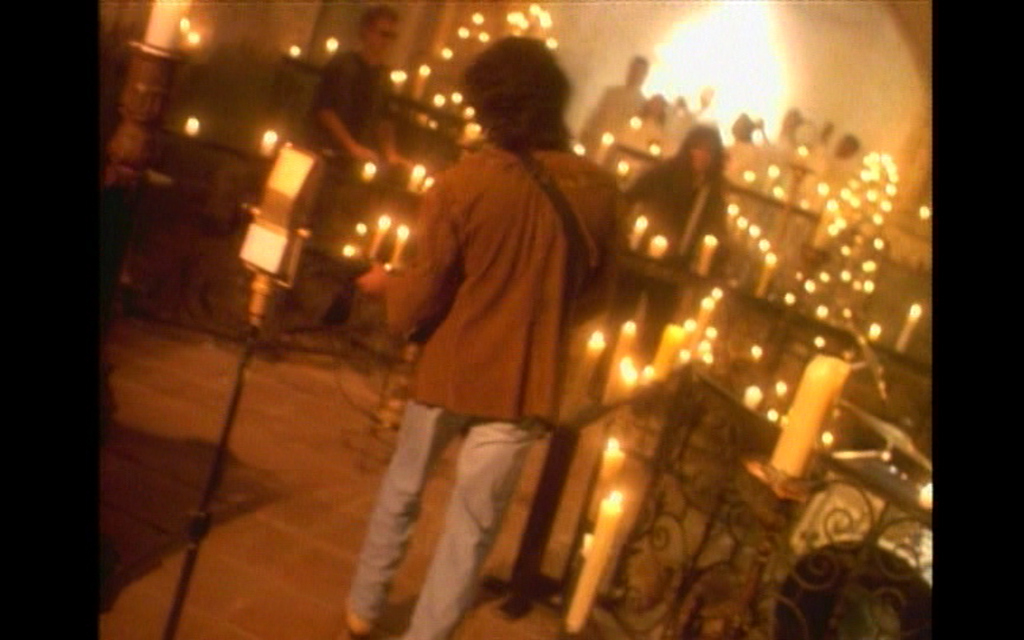 26.
What's Uncle J doing with an old-timey camera? Or, for that matter, a pinky ring?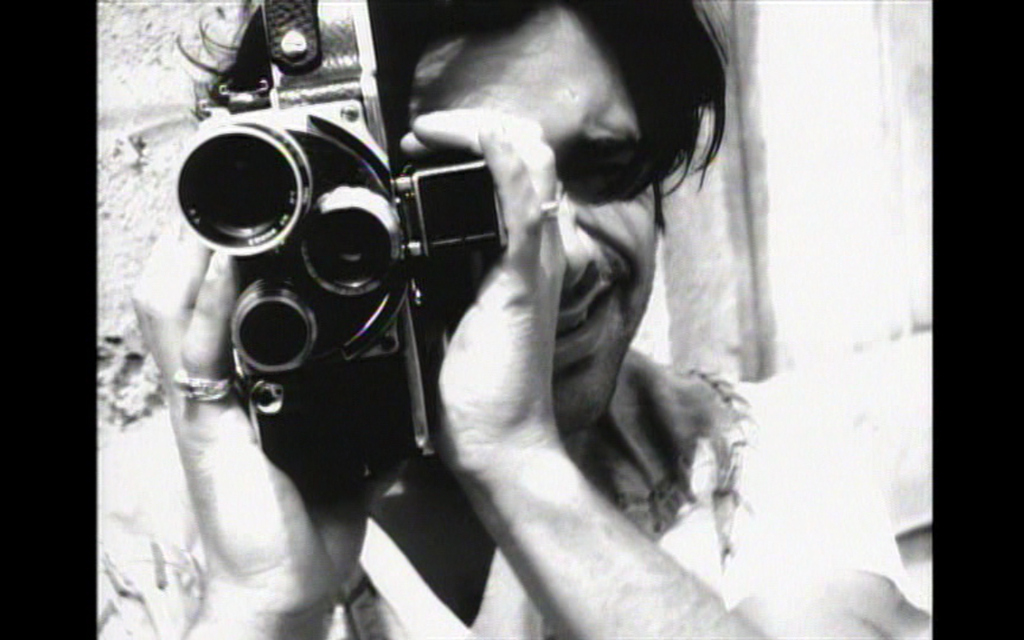 27.
Where's the shoebox with the pictures from this Rippers photo-shoot? Also, can they be posted to TMZ?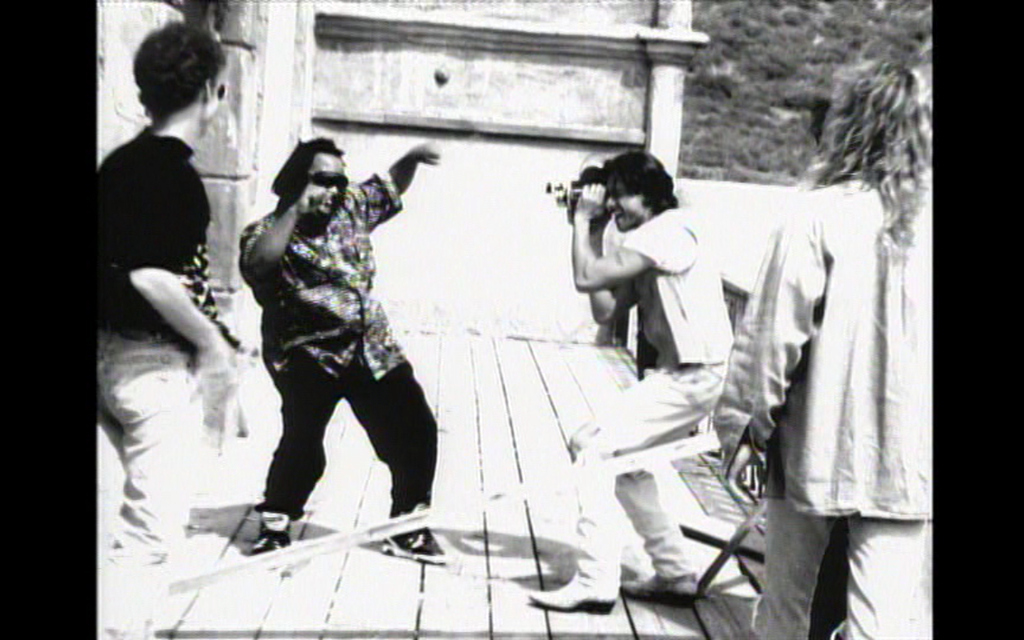 28.
Was Uncle Jesse under specific instruction to only look into Nicky's/Alex's eyeballs?
29.
Two parter: Is Uncle Jesse wearing pants? Is that the same bed from Bedknobs and Broomsticks set?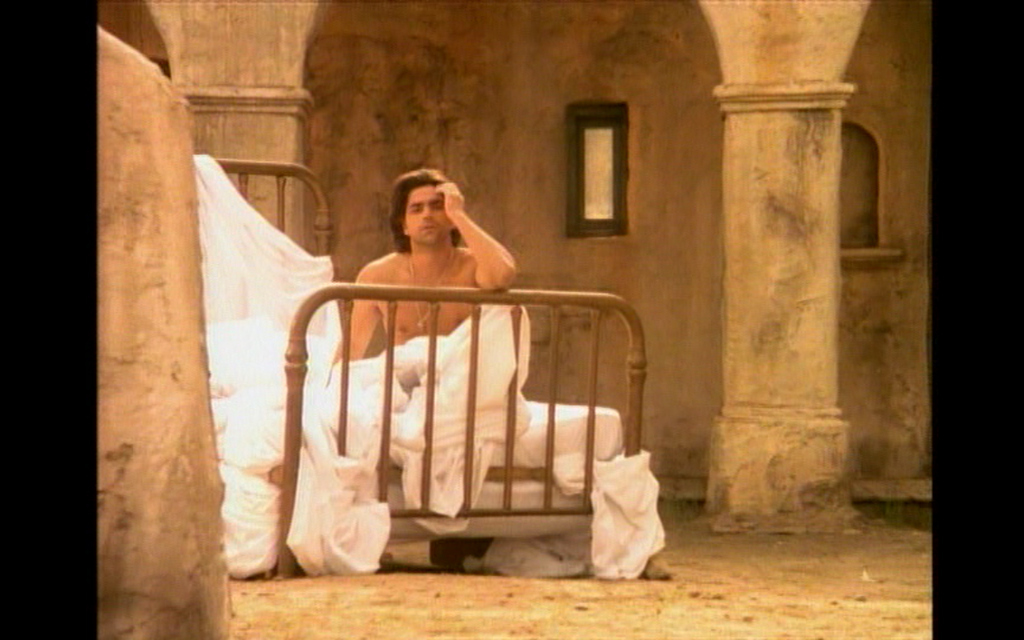 30.
I mean, how has that place not burst into flames?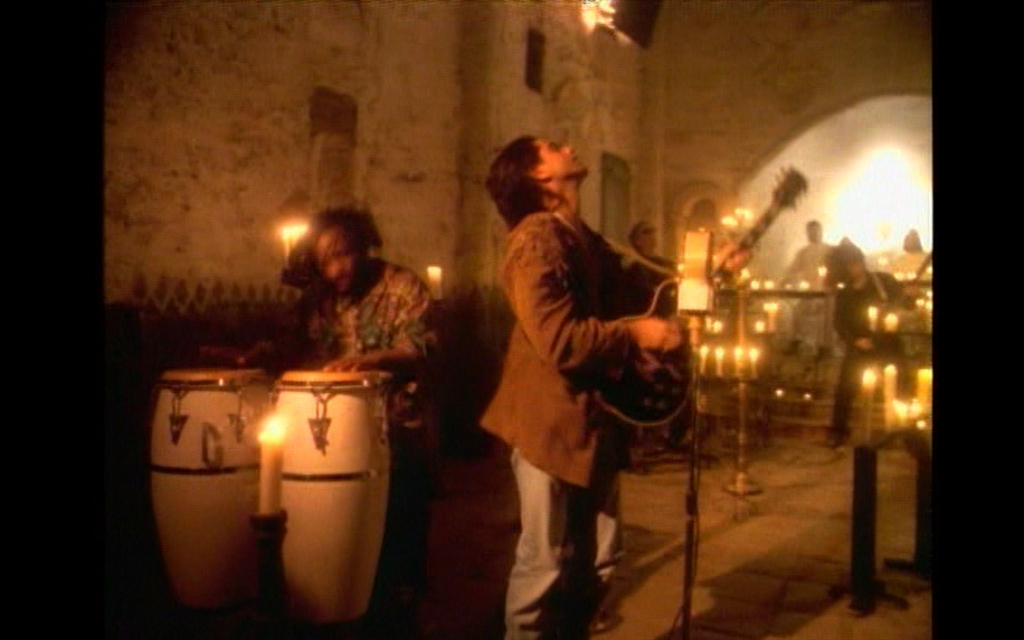 31.
That keyboard player is one of the Muppets, right?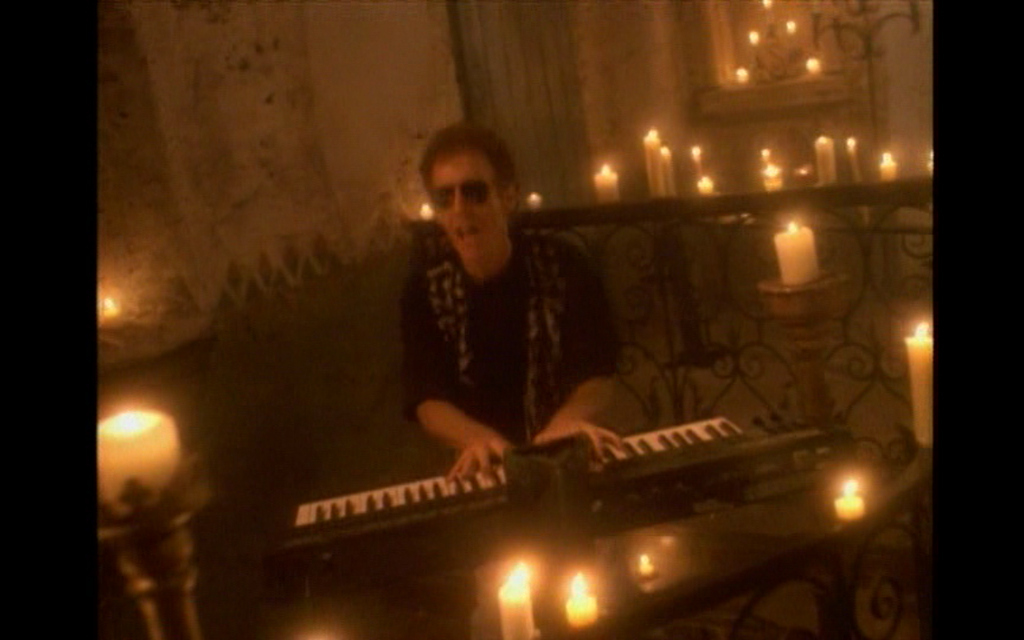 32.
What did Uncle Jesse just remember that Joey said the other day that was so hilarious?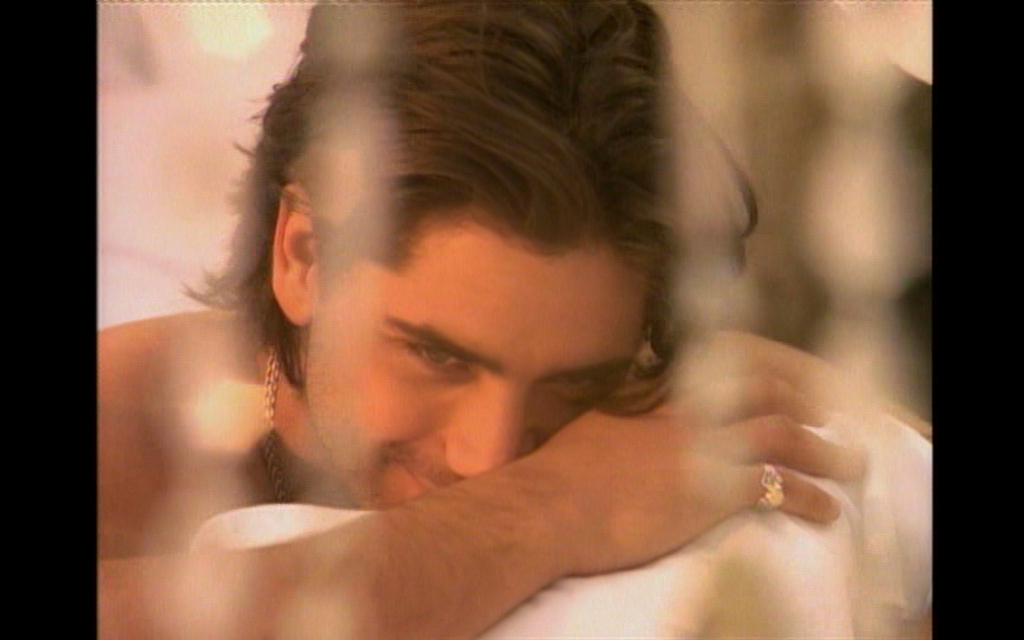 33.
Why isn't "Fat Fish" spelled "Phat Phish?"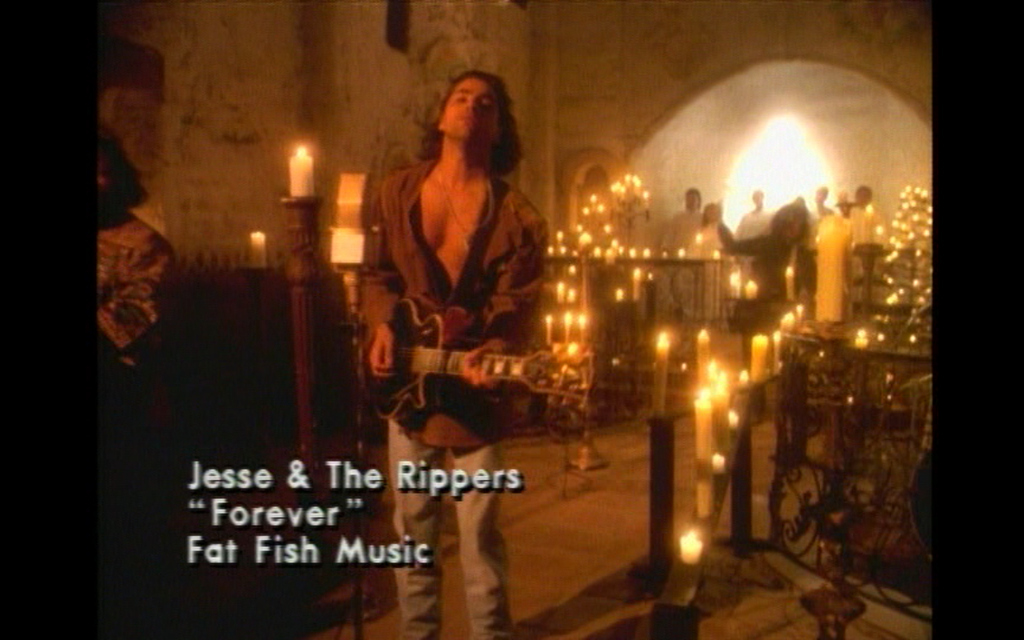 34.
Is Uncle Jesse going to take a pic? And will there be a flash?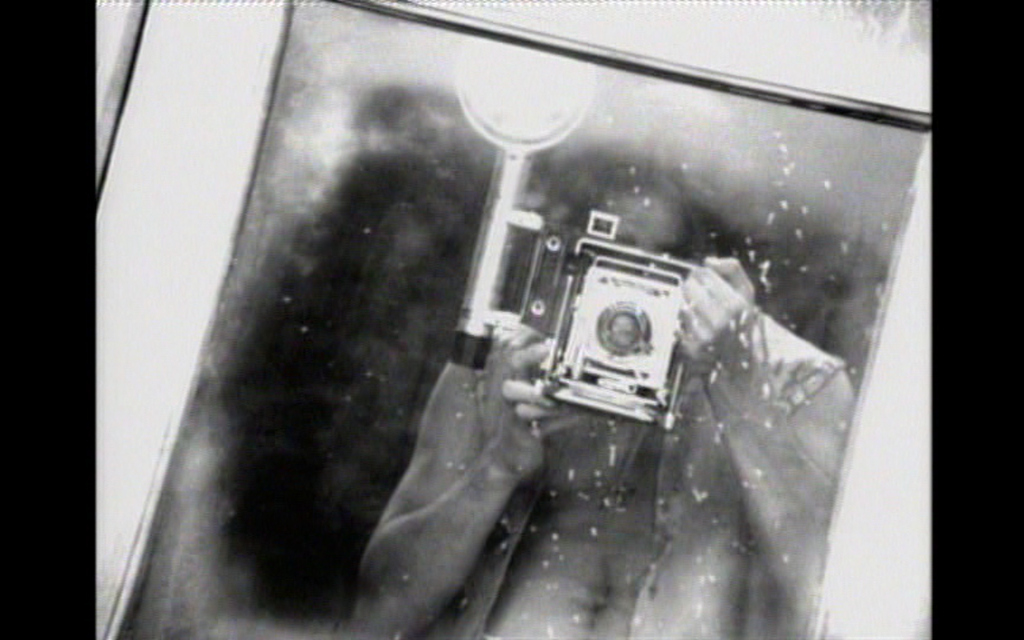 Yup.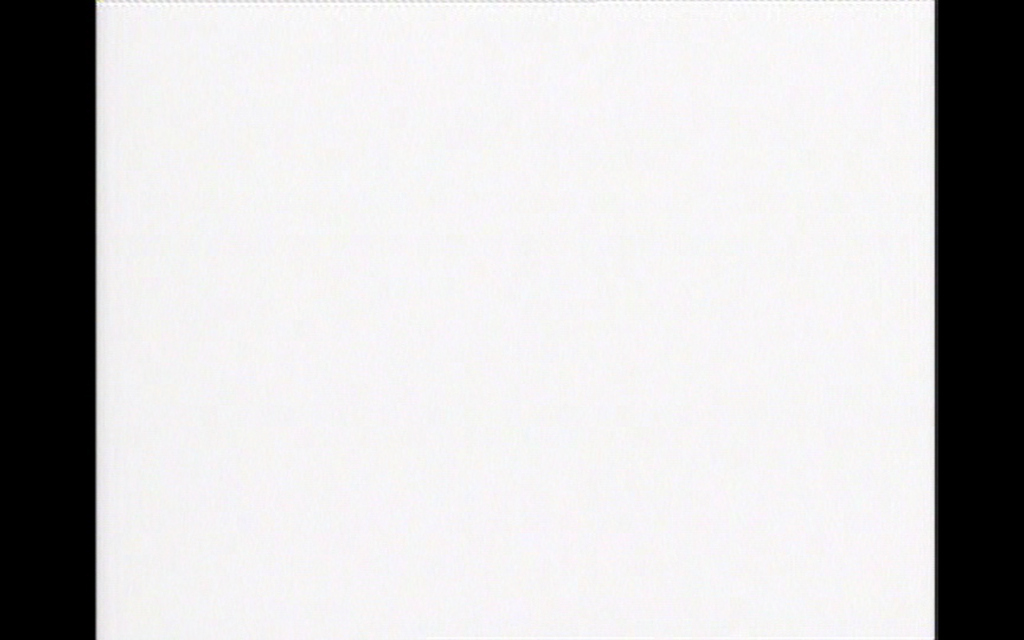 35.
How long is it going to take Uncle Jesse to blow out all of those candles?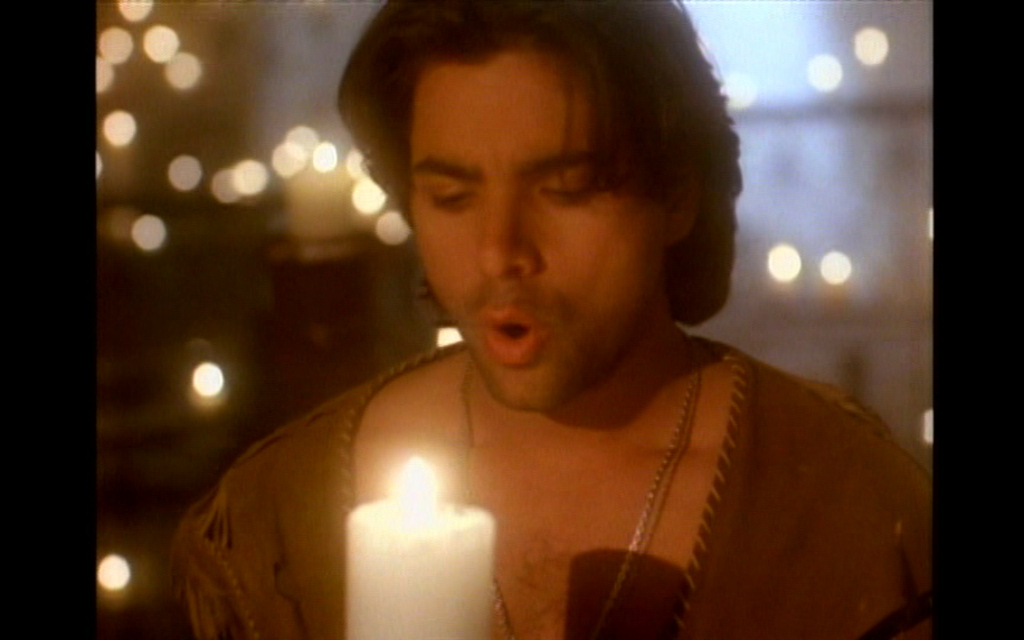 FOREVER.