19 Things Harrods Employees Will Never Tell You
No, we don't get to sample everything from the food hall.
1.
Contrary to popular belief, we have not sampled every single beauty product on sale.
2.
Similarly, we have not tried every single edible good the food hall has to offer.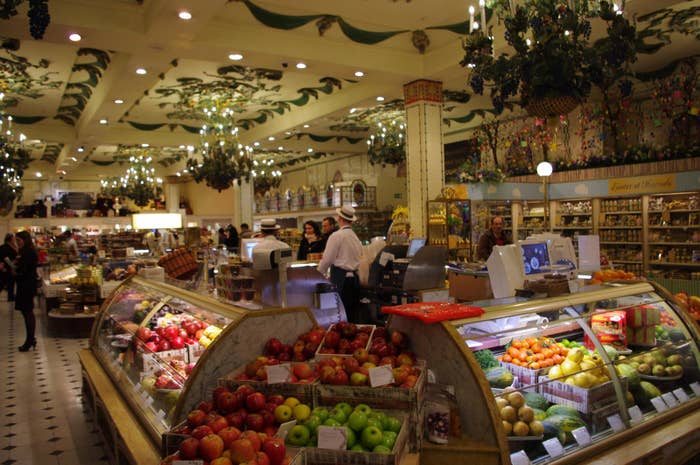 3.
Across most concessions, we get a generous 33% discount.
4.
Staff aren't allowed through security to the shop floor unless our personal belongings are in a clear plastic bag.
5.
Much of the beauty hall staff are supplied by retail agencies.
6.
Beauty and fragrance staff are vetted on their way to the shop floor.
7.
If we forget our name badge we MUST wear a temporary one, regardless of temporary badge availability.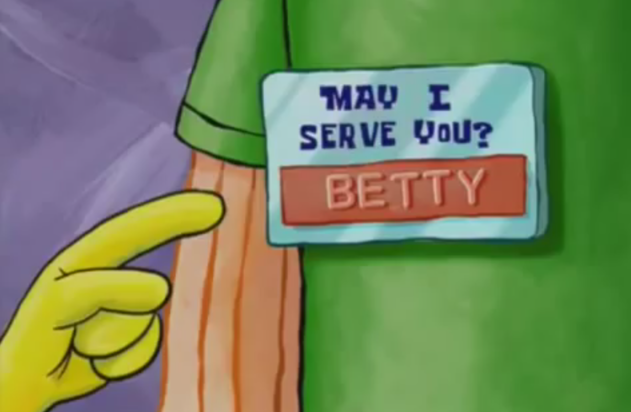 8.
The building swarms on a daily basis with plain clothed security, ready to pounce on anyone who looks suspicious.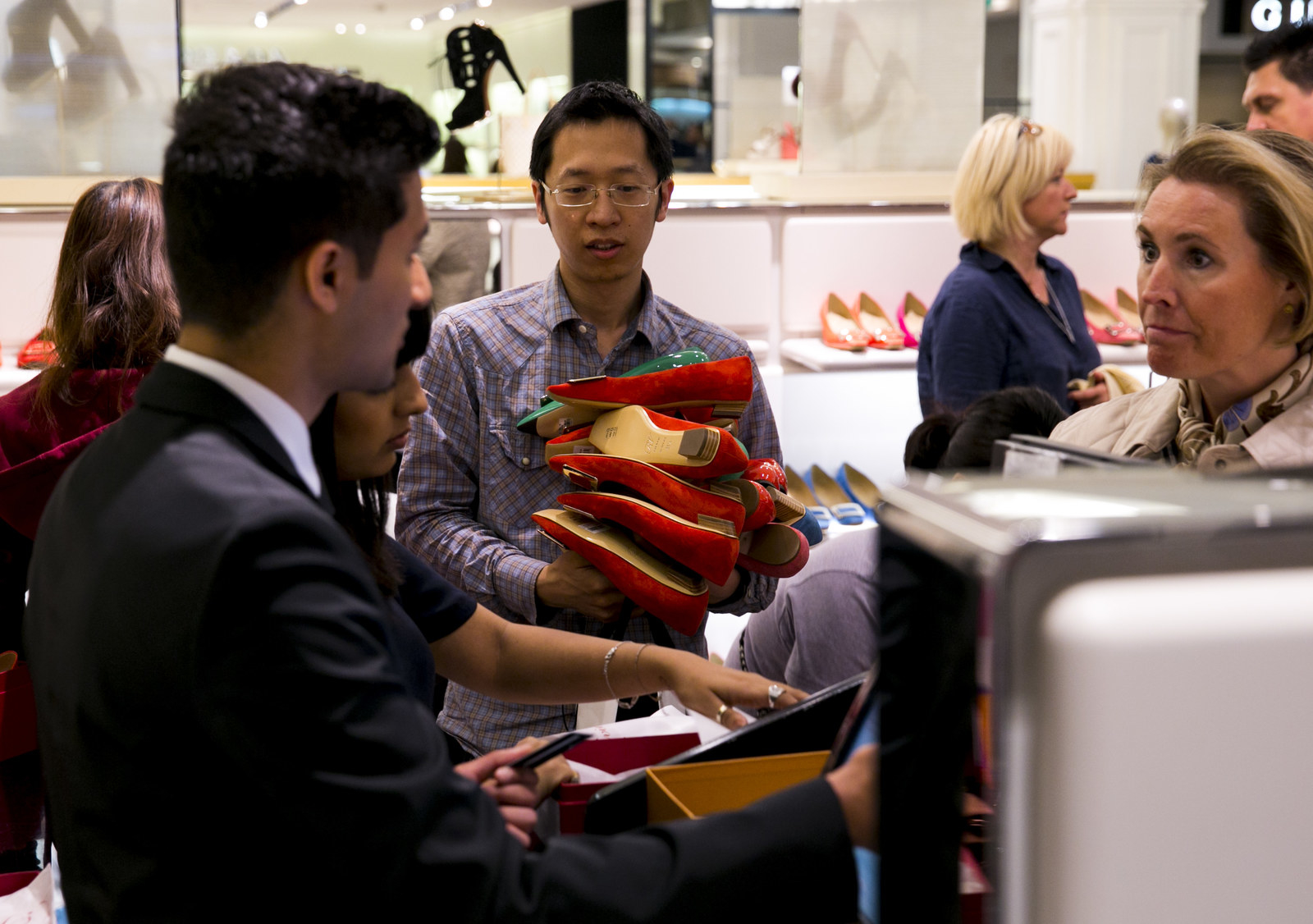 9.
You never fully realise how big Harrods is.
10.
Harrods' clientele can generally be divided into two groups: Snap-happy tourists and those who intend to spend lots of money.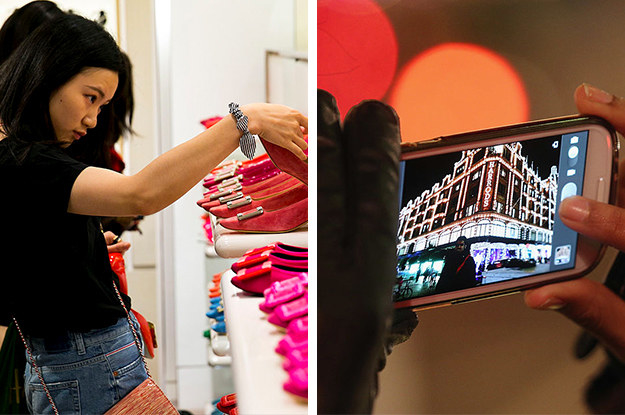 11.
Celeb sightings are sadly few and far between.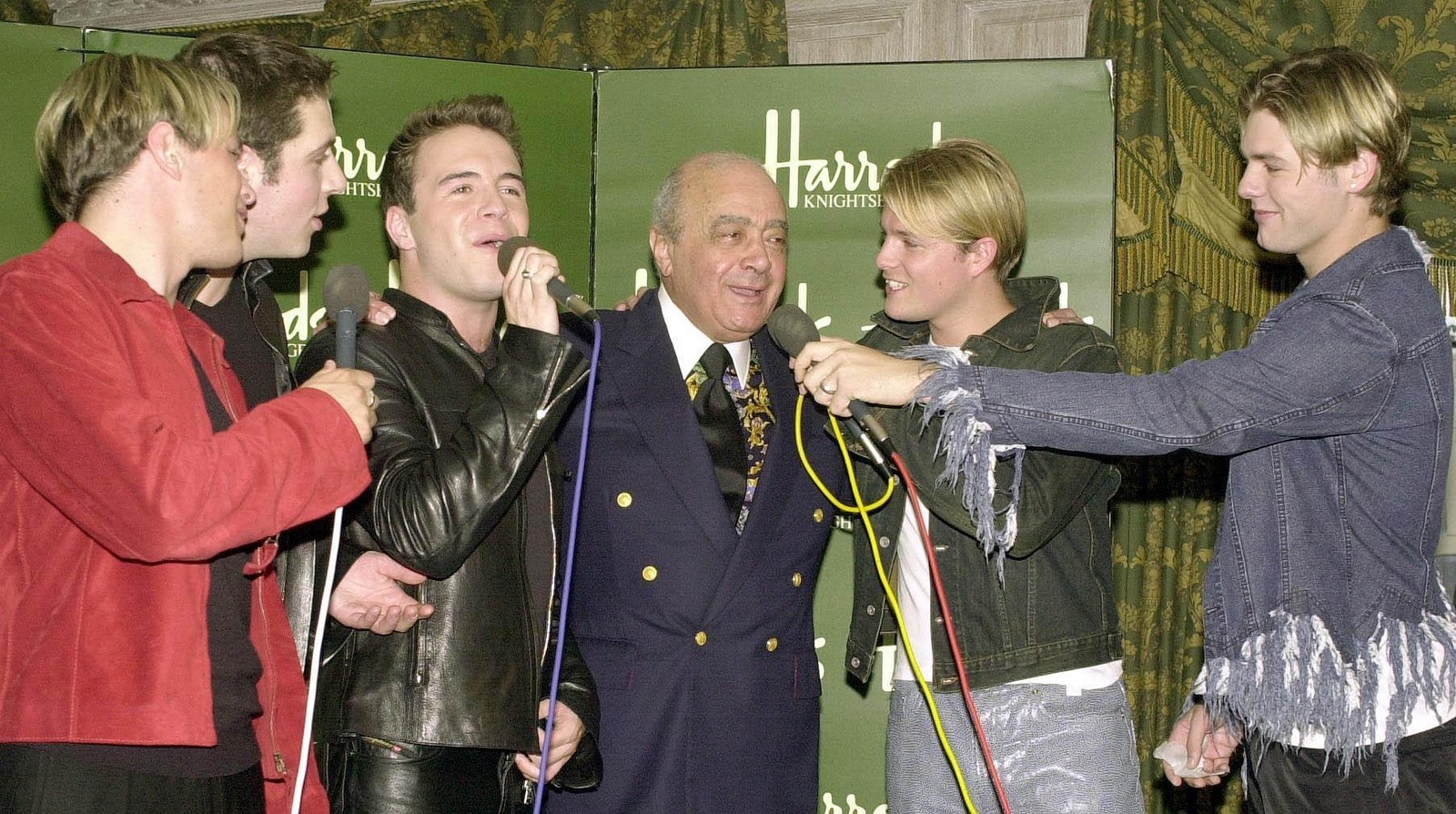 12.
It's generally pretty easy to spot the rich from afar.
13.
But our customer service strives to be impeccable regardless of how much you're spending.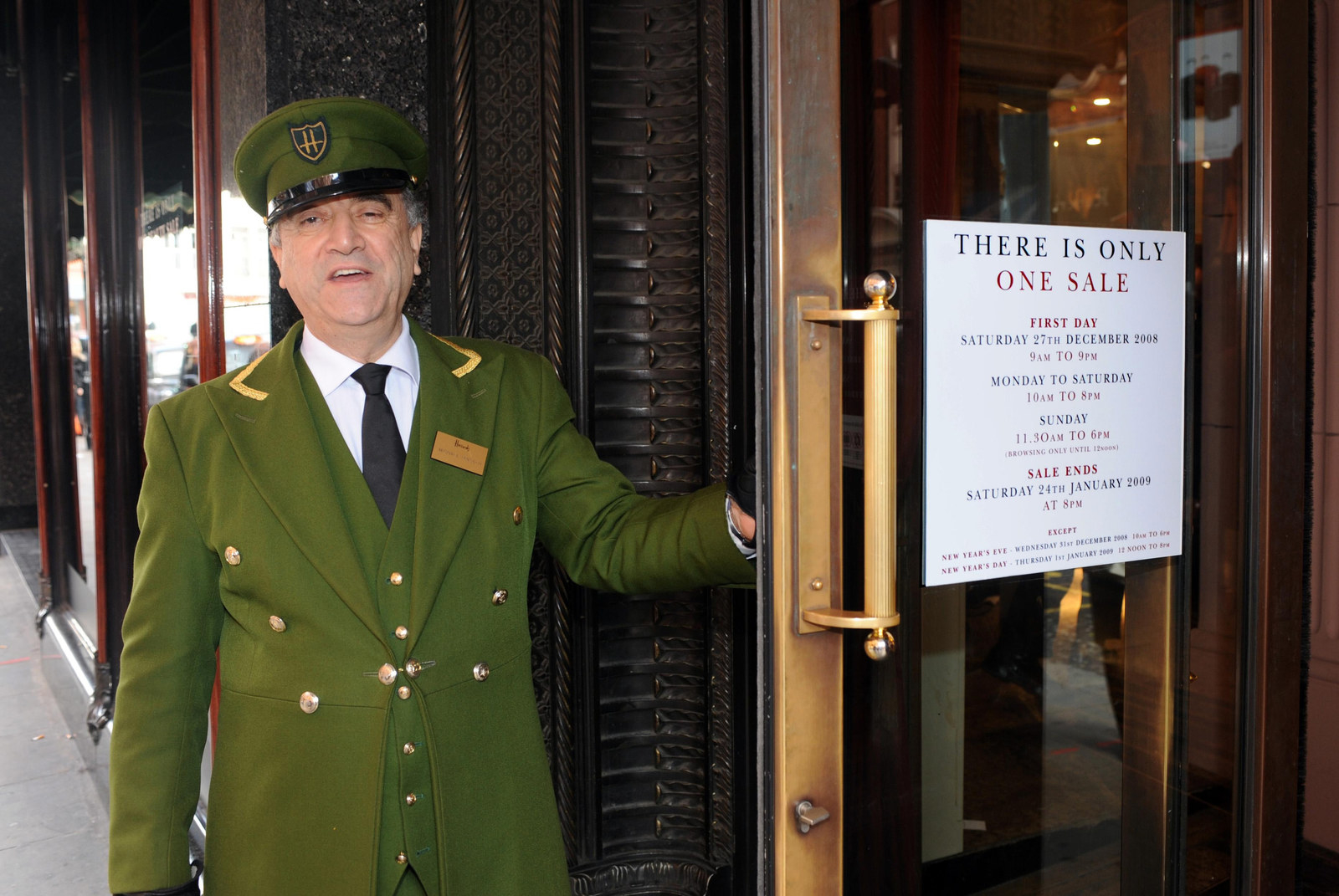 14.
Saying that, Harrods will go above and beyond if you're spending serious money.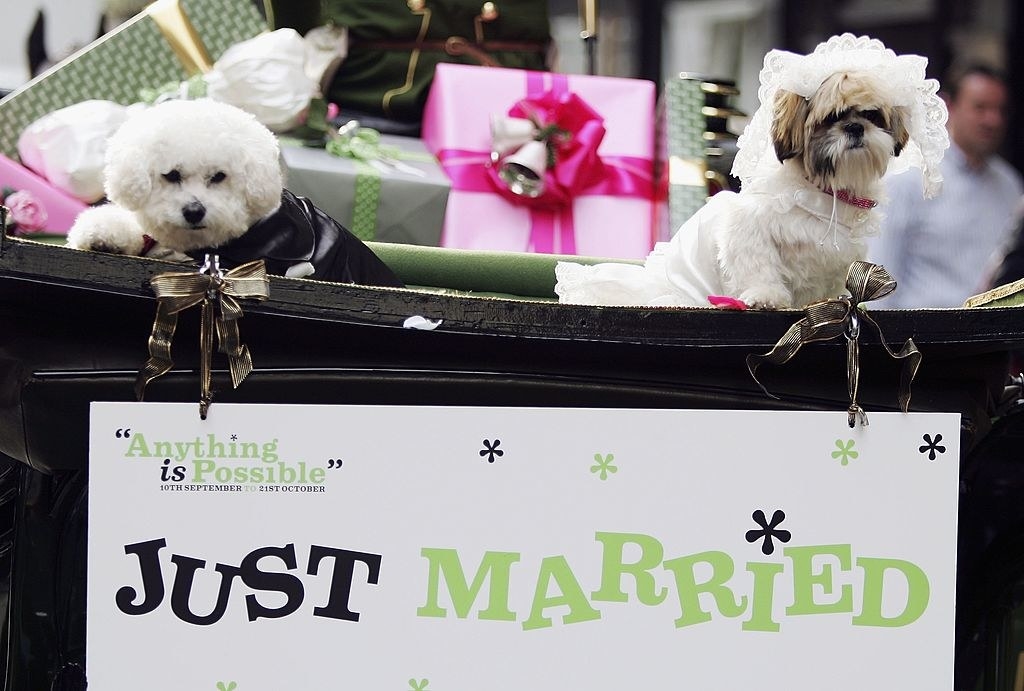 15.
Forgetting your flats and having to walk home in the obligatory "structured shoe" is the literal worst.
16.
You'd be surprised at the number of people who somehow believe that the memorial to Princess Diana and Dodi can only mean that they were buried UNDER Harrods.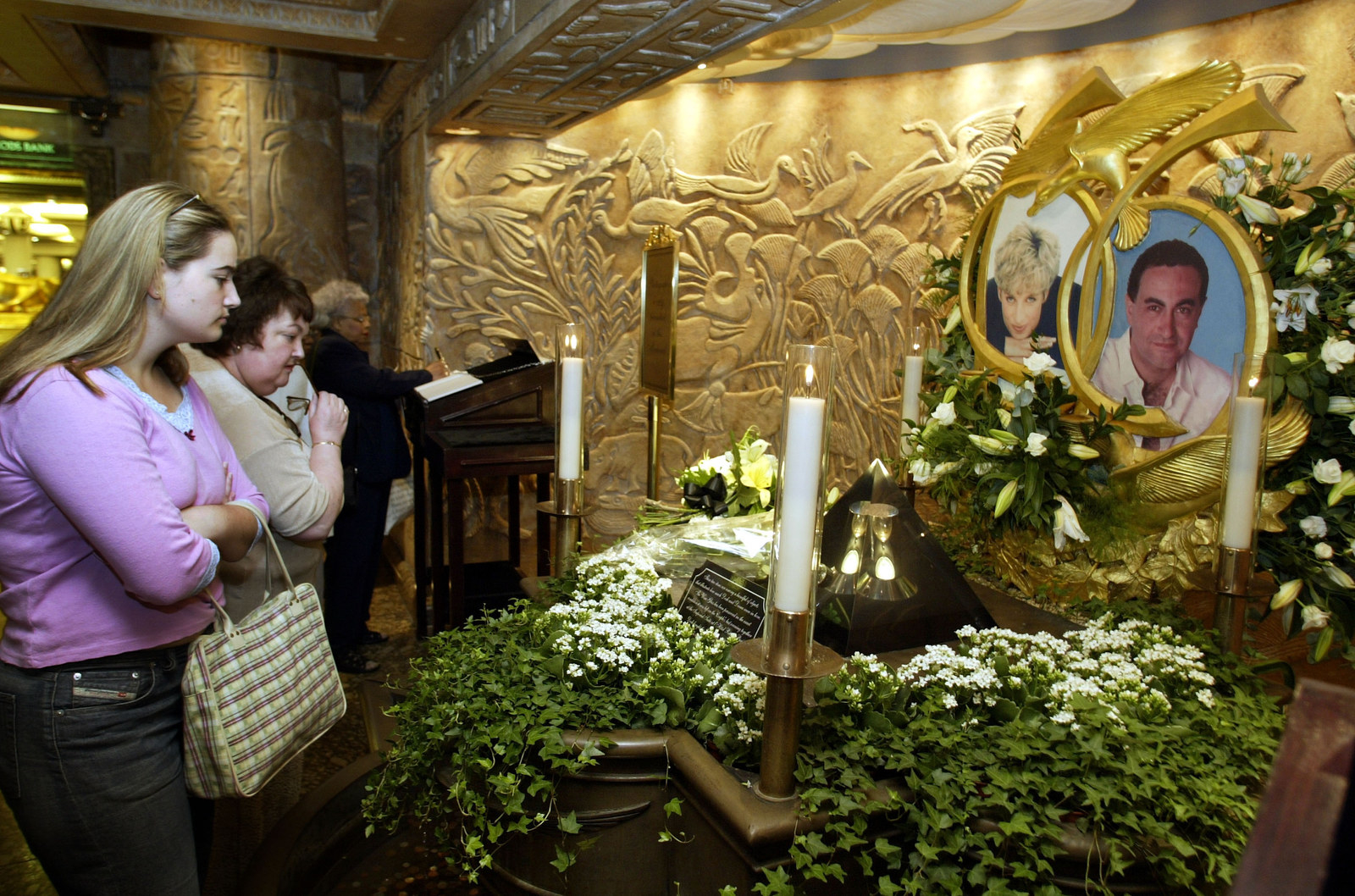 17.
On that note, Harrods was built in the 19th century, so no, the fibre optic lighting isn't original.
18.
There is nothing worse than a Gucci clad five-year-old messing up your Instagram worthy scarf display.
19.
But at the end of the day, it's an incredible place to work. Particularly at Christmas time.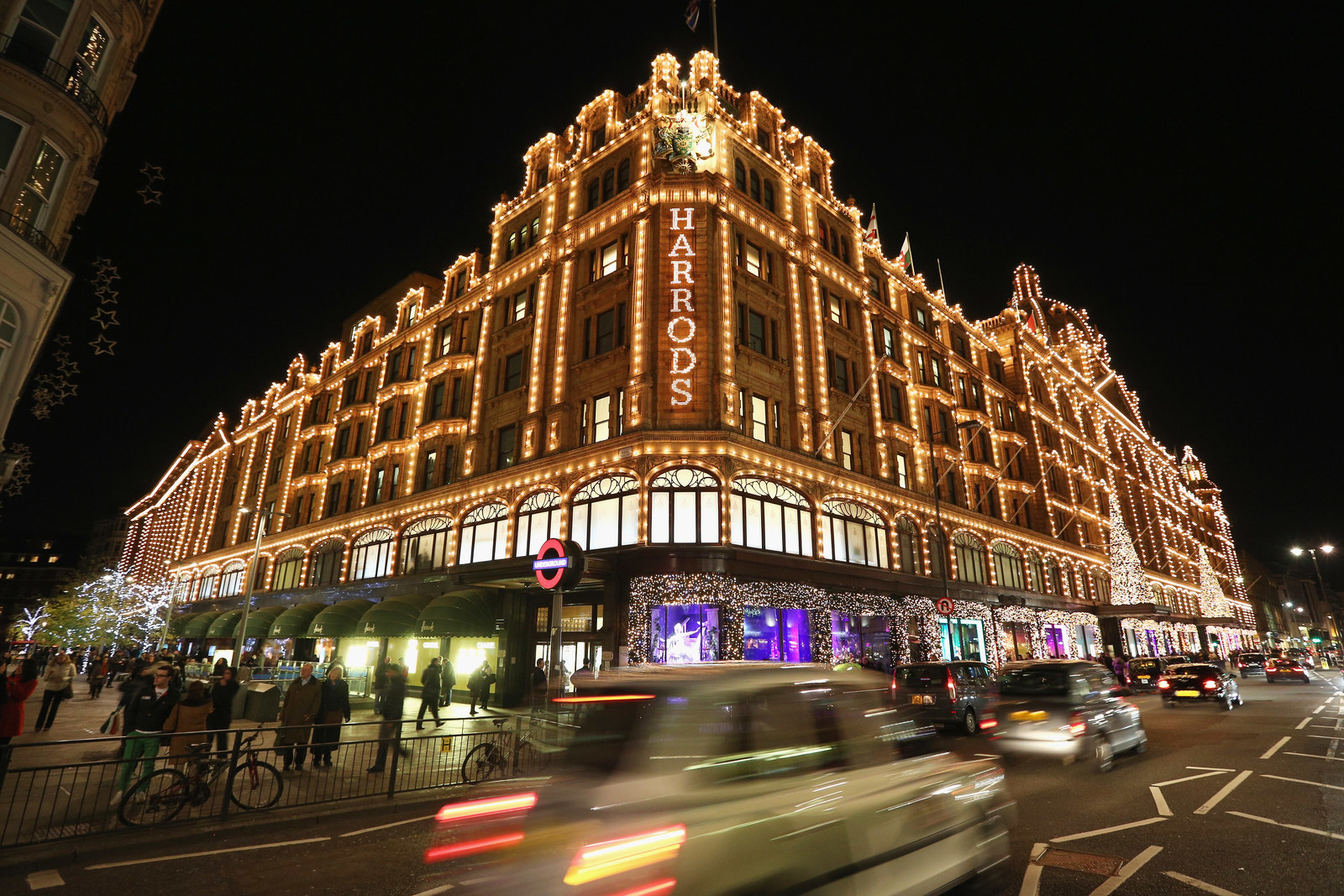 Note: This post is based on one person's experience of working in the store.