Via Thinkstock

Getting drinks with friends
What Slang Term Are You?
Refers to something that is pretty effing amazing. Example: "Yeah, that new movie was lit."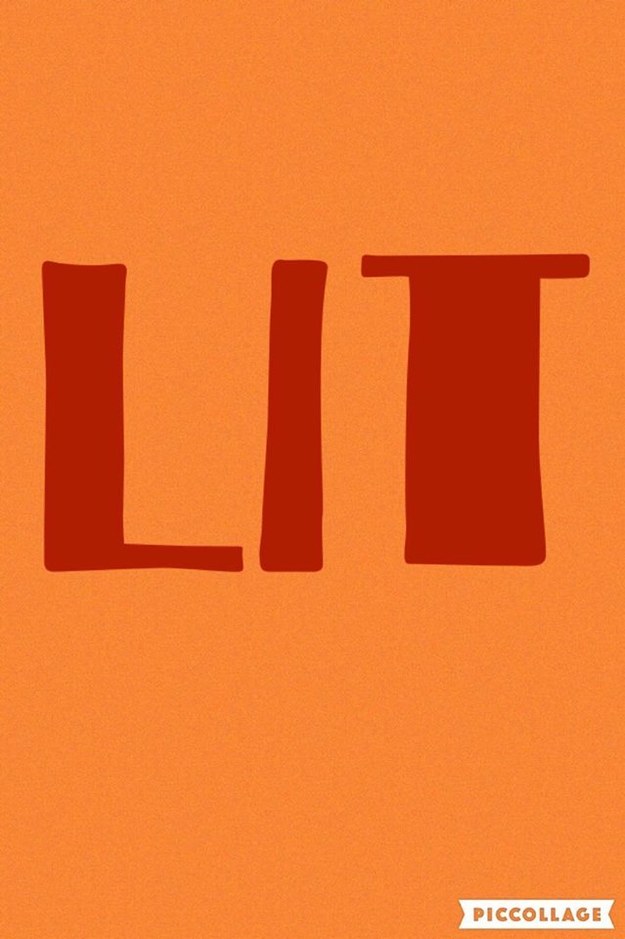 It's used to describe anything that looks really good or on point. Example: "Your new outfit is snatched."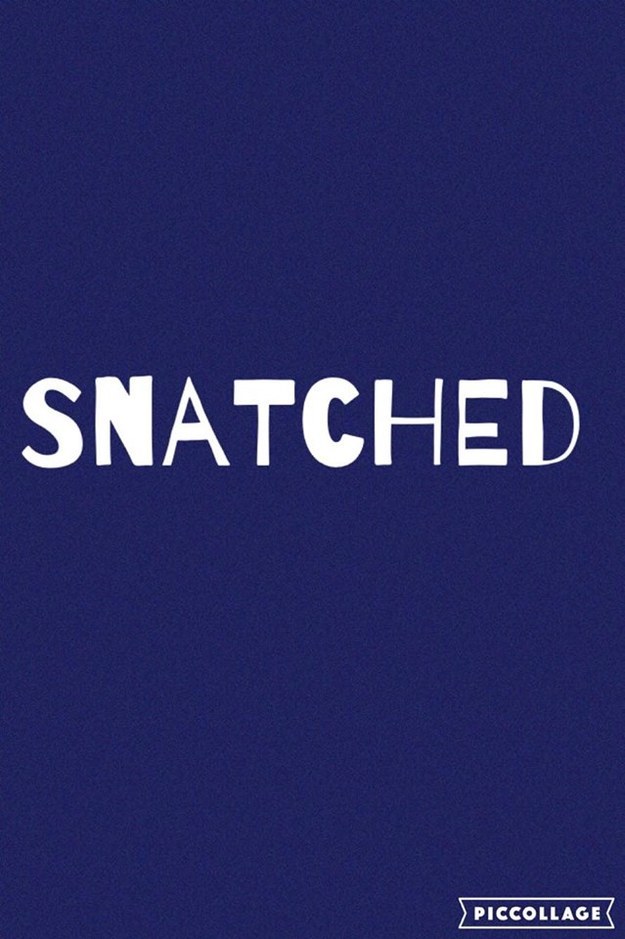 Means hardcore, badass. Example: "That's just savage."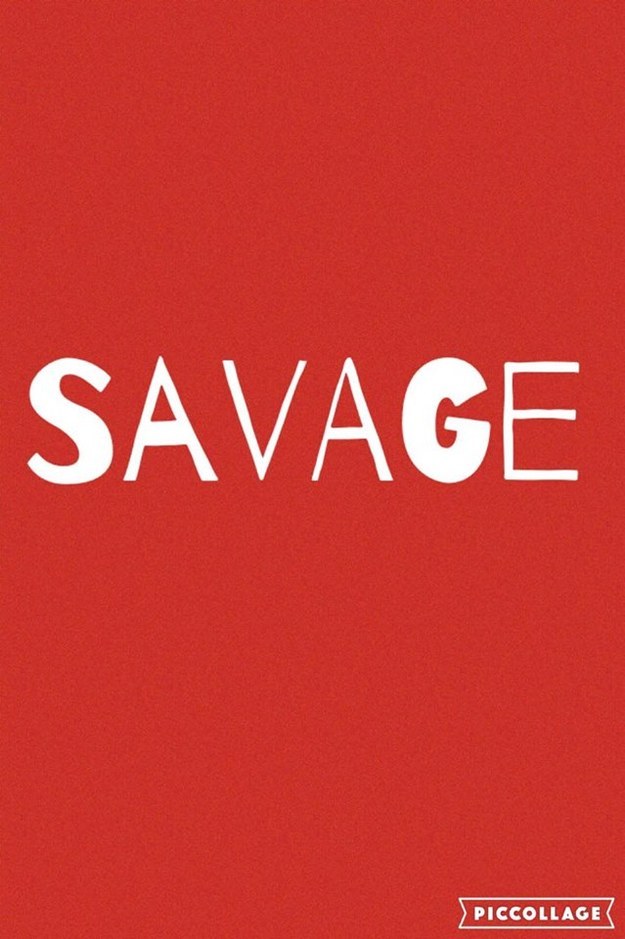 Used when you really want something or someone. Example: "That guy is so cute. I'm so thirsty for him."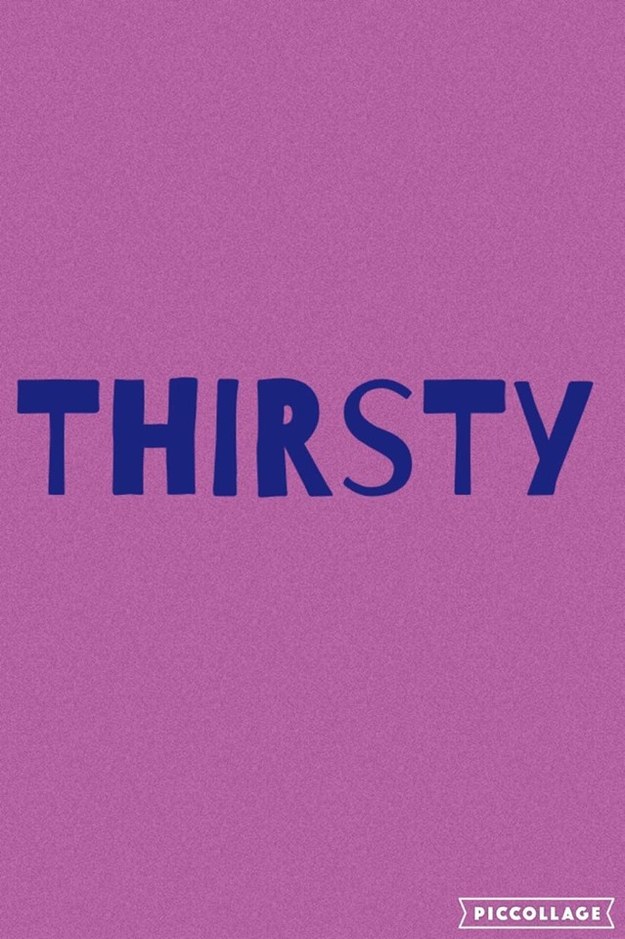 A term for when you want two people to be in a relationship with each other. Example: "I ship Ross and Rachel so hard."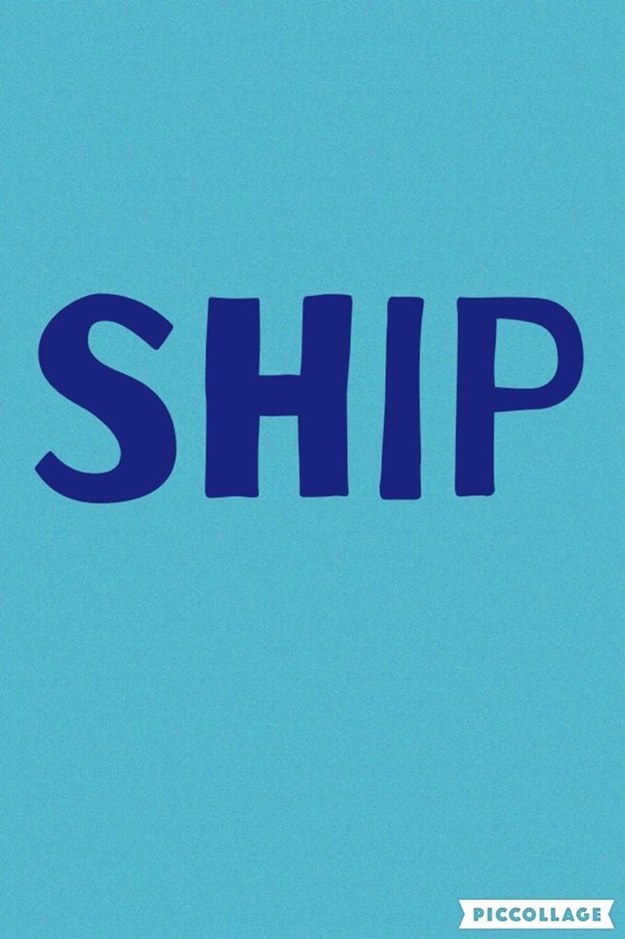 This post was created by a member of BuzzFeed Community, where anyone can post awesome lists and creations.
Learn more
or
post your buzz!