Build A Starbucks Frappuccino And We'll Tell You How Many Kids You'll Have
You got:

Several Fur Babies
No human kids for you! Instead, your home will be filled with lil' puppies, kittens, and/or other animal companions!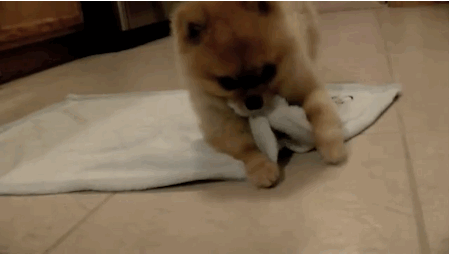 Who needs a minivan when you can just get a regular-sized one? That's what you'll need, considering that your family will be yuuuge.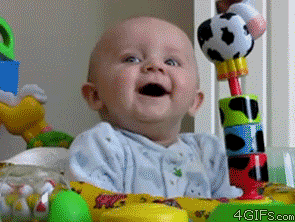 One and done. You prefer to keep things simple, which is why you'll call it quits after one kiddo.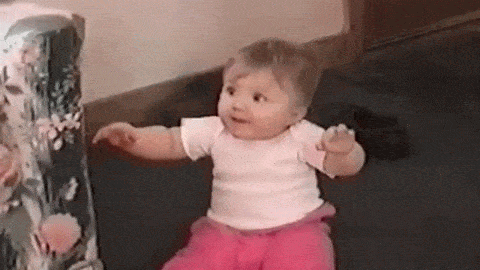 Double trouble! Twice the fun! Maybe you'll get a Fred and George, or a Mary-Kate and Ashley. Either way, life is never boring with twins!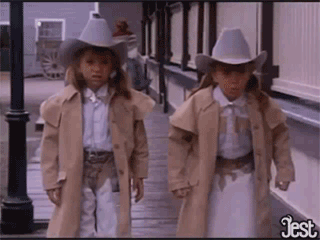 The best things in life come in threes, right? Now you'll have an oldest, a youngest, and a middle child (and they'll each claim they got the short end of the stick).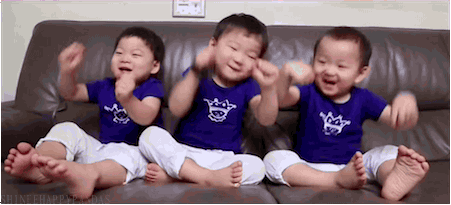 This post was created by a member of BuzzFeed Community, where anyone can post awesome lists and creations.
Learn more
or
post your buzz!