15 Animals That Only Come Out At Night And In My Nightmares
Streaming nature documentaries was all fun and games until I started developing phobias of the animals.
1.
The aye-aye looks like a tarantula mated with a monkey and it is nothing if not nightmare fuel.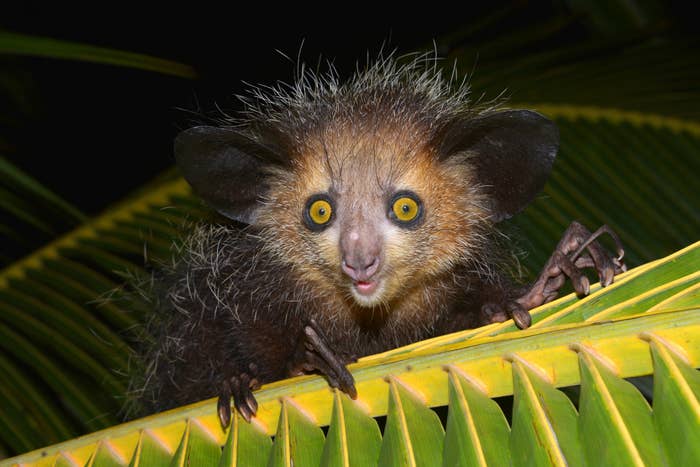 2.
The Indian flying fox, which grows up to 6 feet tall, is the only thing worse than a blood-sucking bat.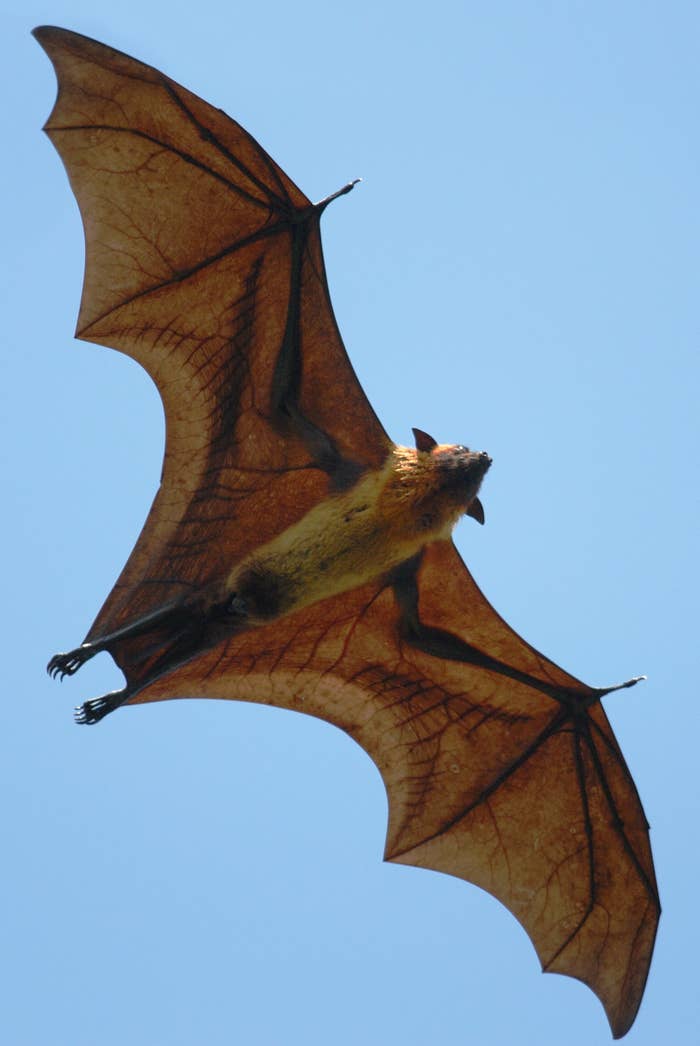 3.
The tarsier looks like it can see through time and space...what does it know that we don't?!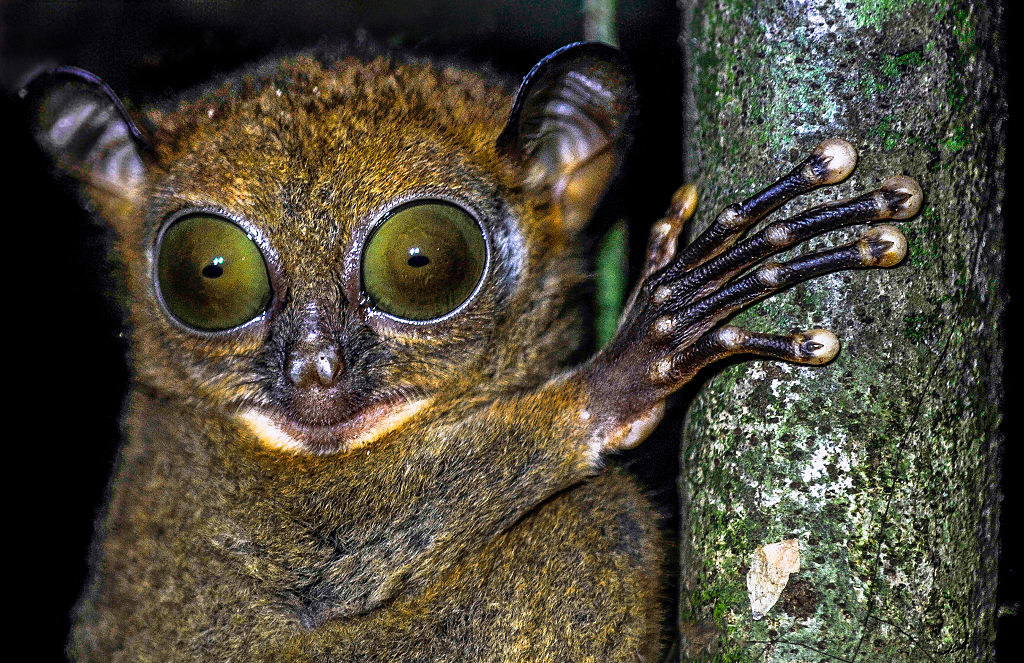 4.
The binturong smells like buttered popcorn (?!), but is carnivorous and will eat just about anything in sight.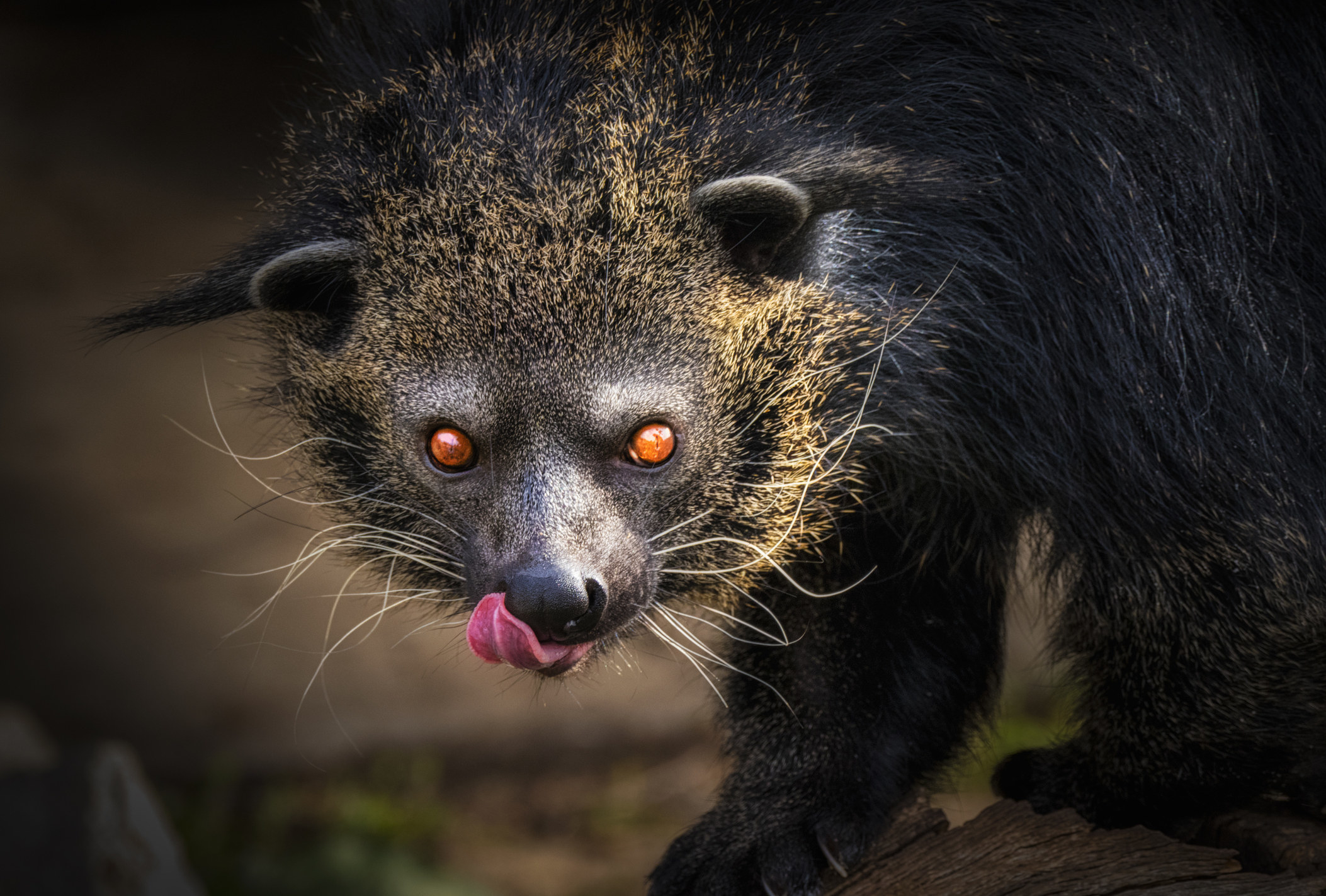 5.
This Leopard slug mating ritual is unfortunately forever burned into my brain.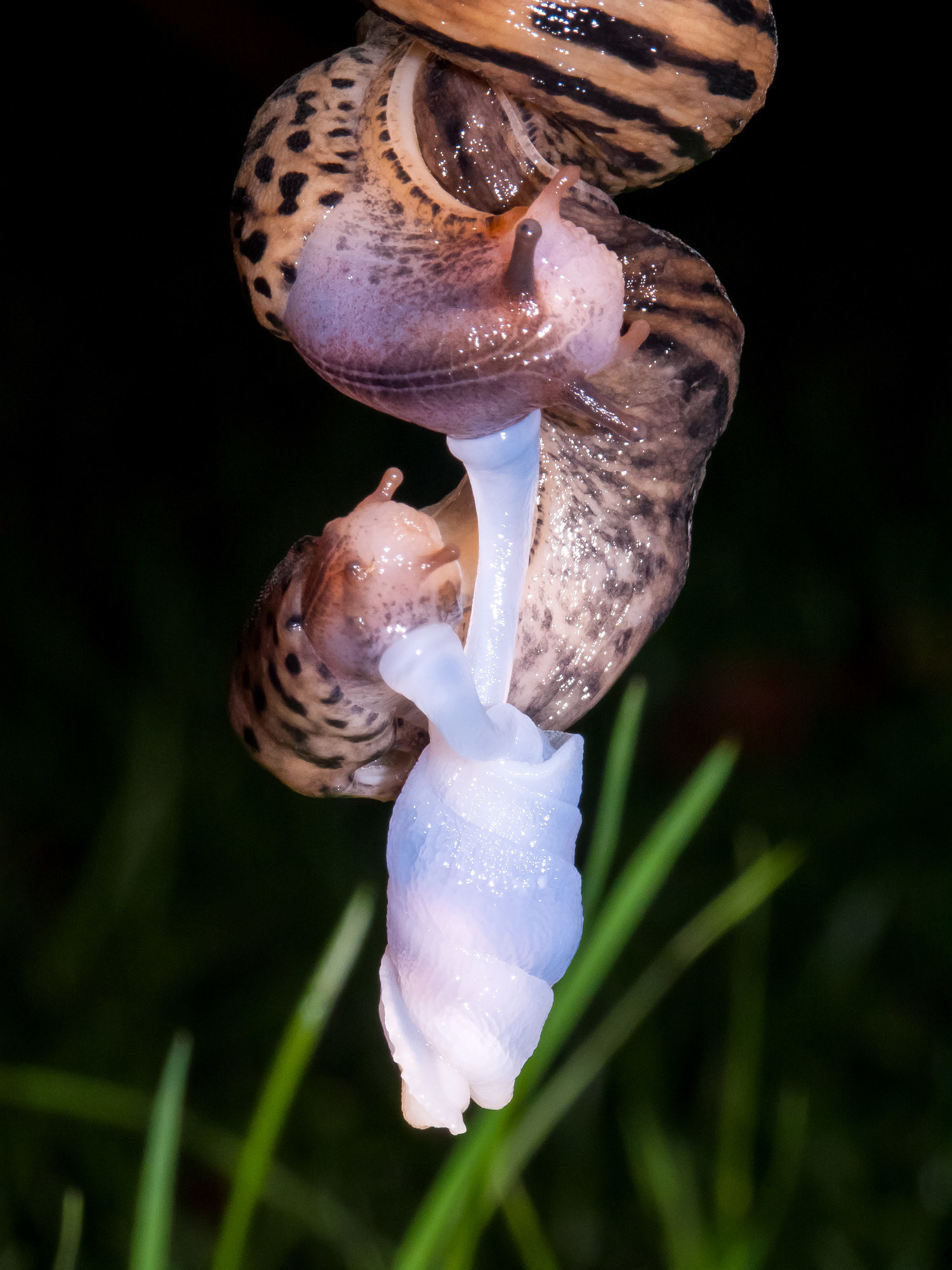 6.
When the opossum is triggered or stressed it "plays dead." I, too, play dead when I see this beady-eyed beast.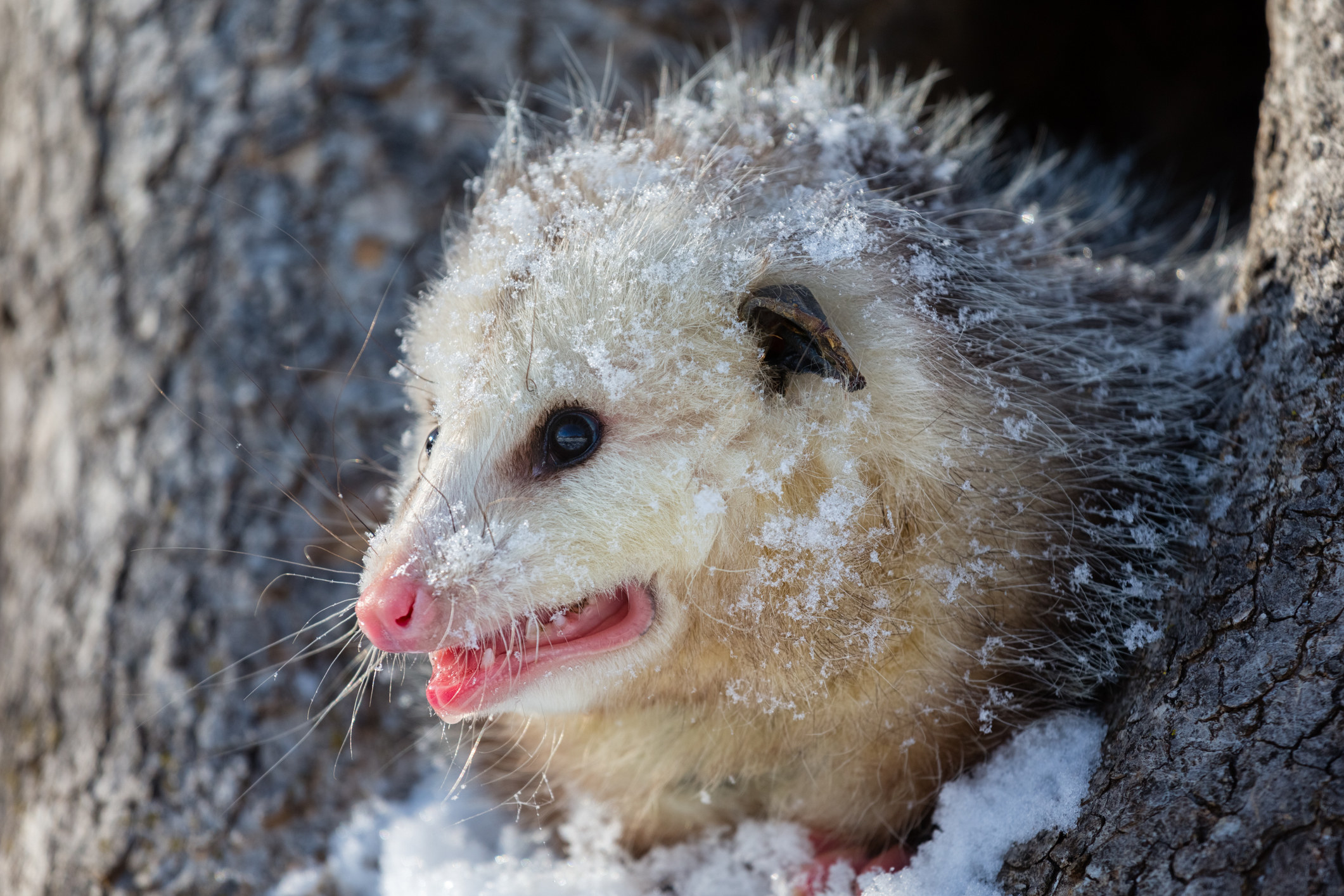 7.
The pangolin will curl into a ball of natural armor to defend from predators, but what can we do when we see a pangolin?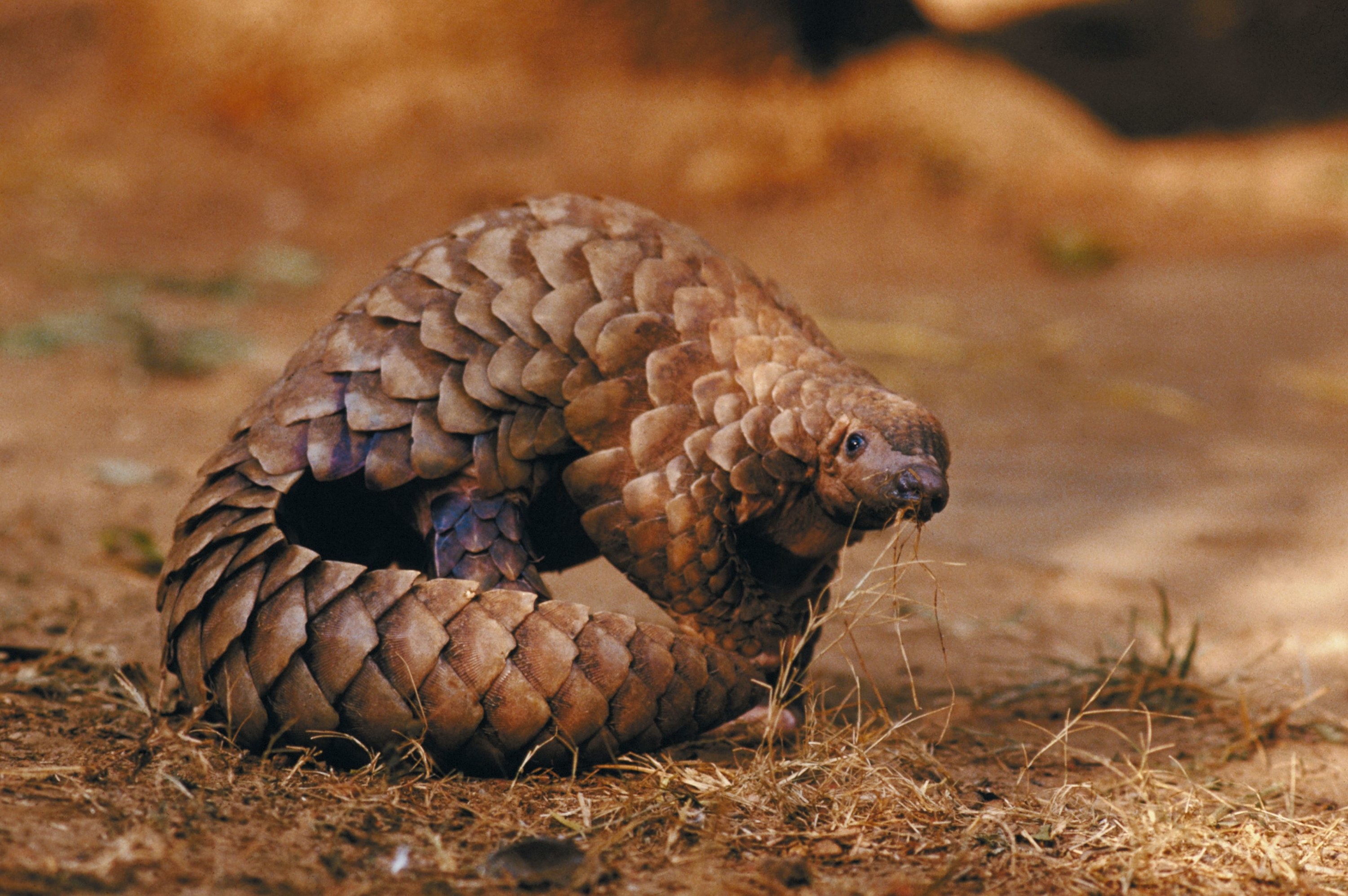 8.
Tarantulas and their hairy little legs can haunt your dreams for decades during their 30-year lifespan.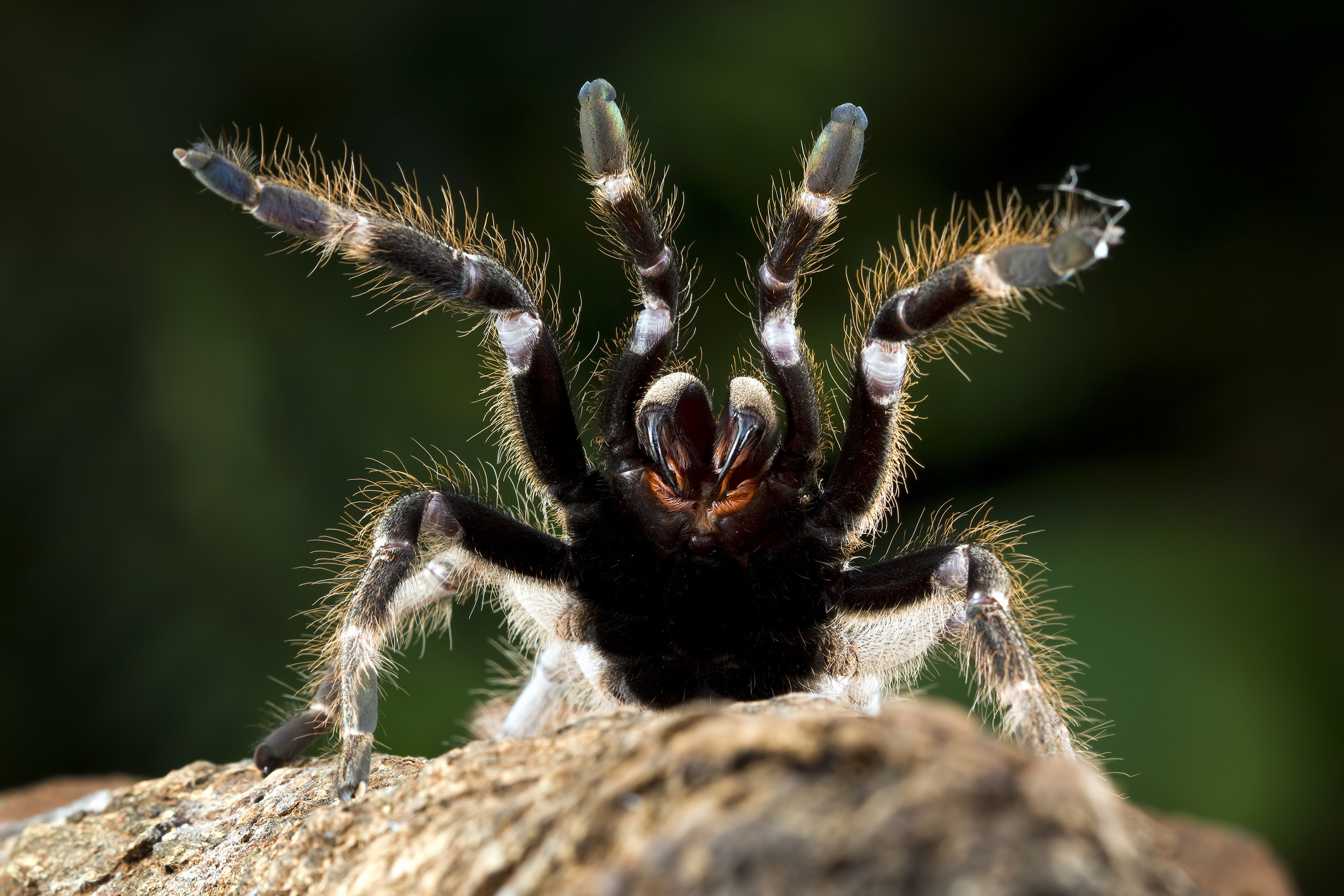 9.
Moray eels, AKA water snakes with two rows of teeth, are known for their vicious bites.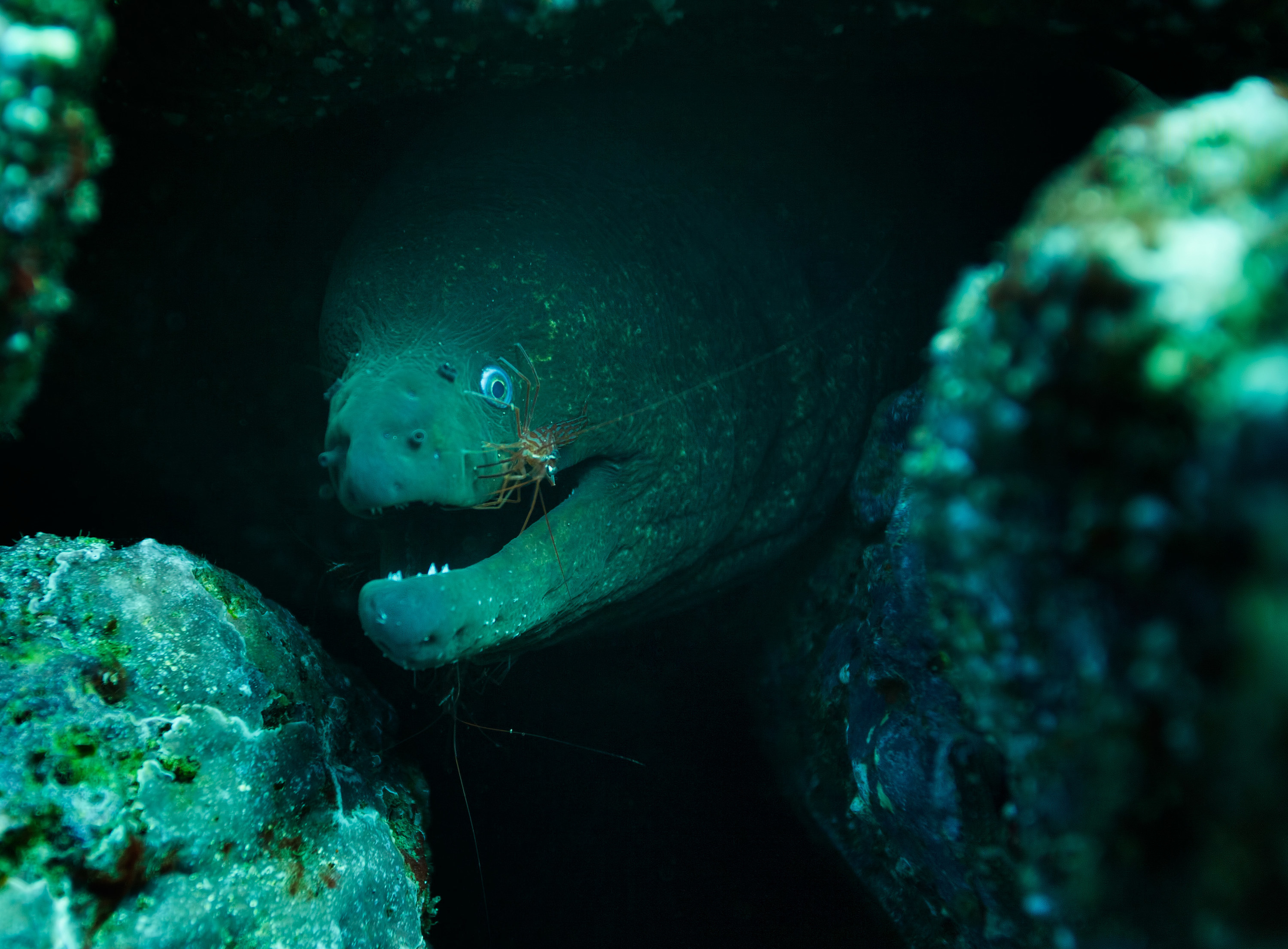 10.
Deathstalker scorpions can and will end your life with just one sting.
11.
Tasmanian devils have a bite strong enough to cut through metal or bone!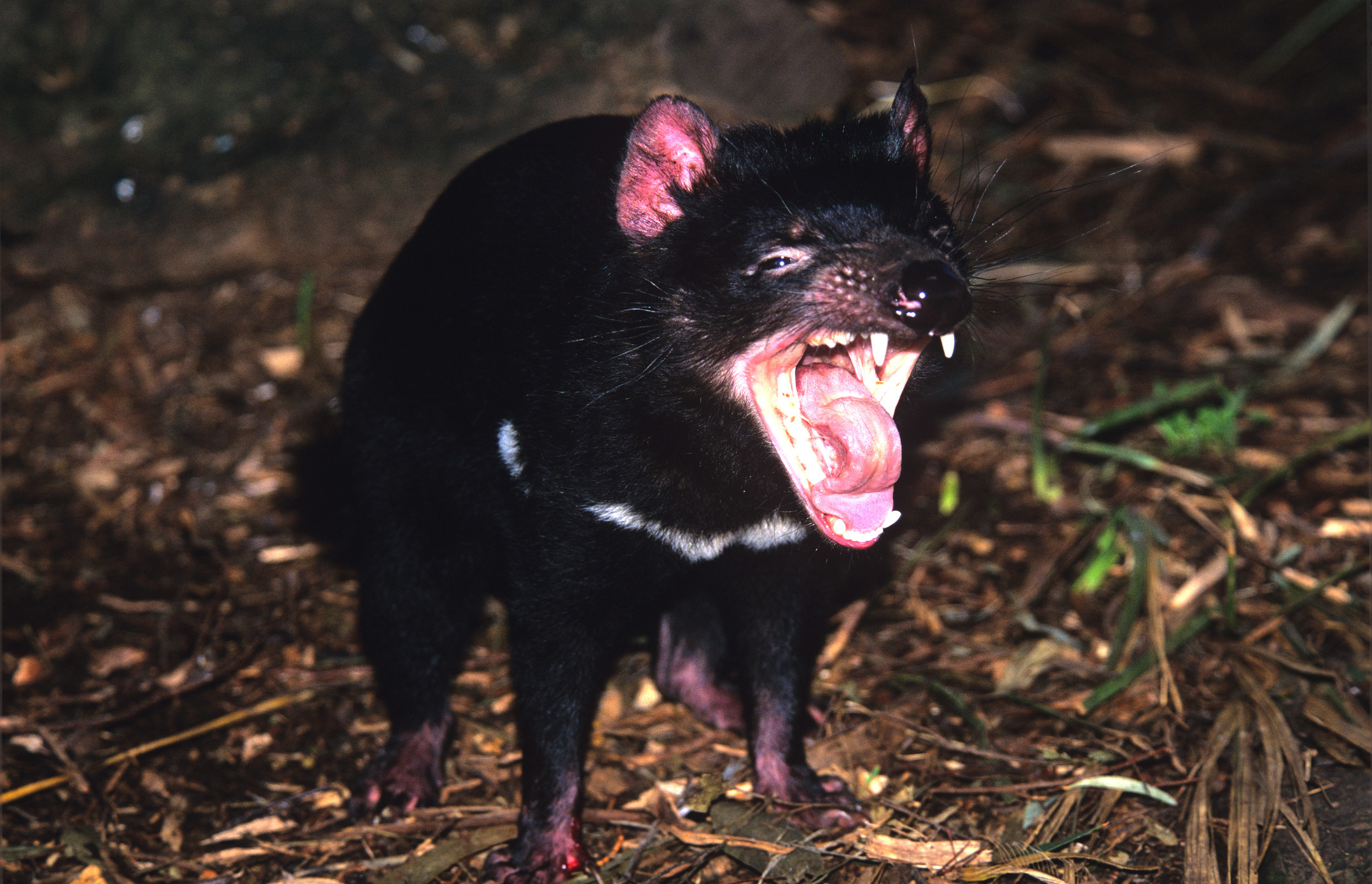 12.
Millipedes are an example of something I wouldn't touch in one million years.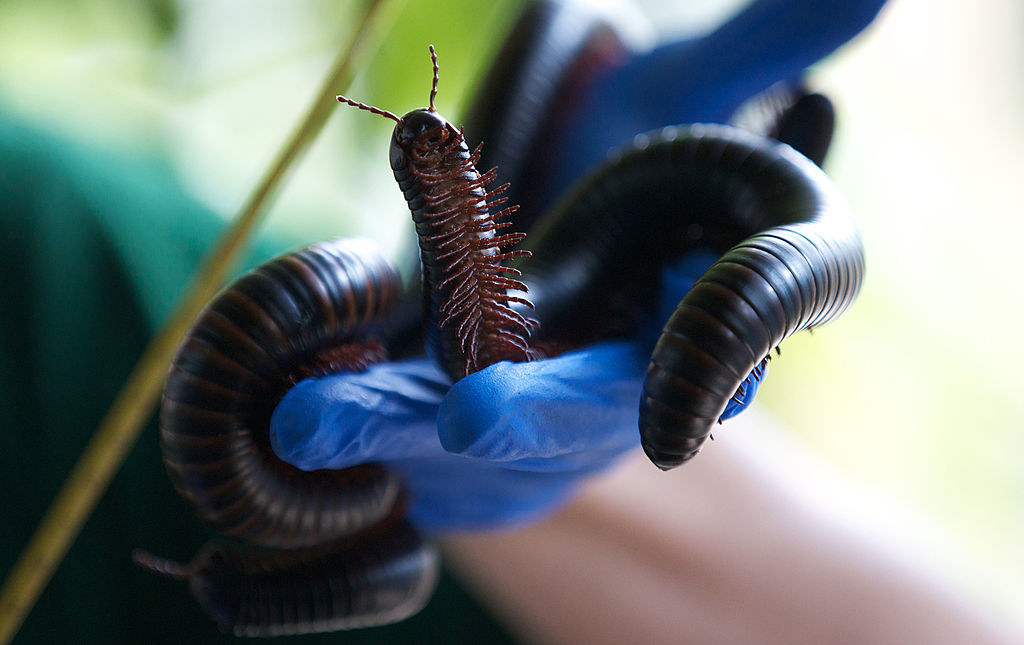 13.
The cuttlefish looks like the last thing I would ever cuddle.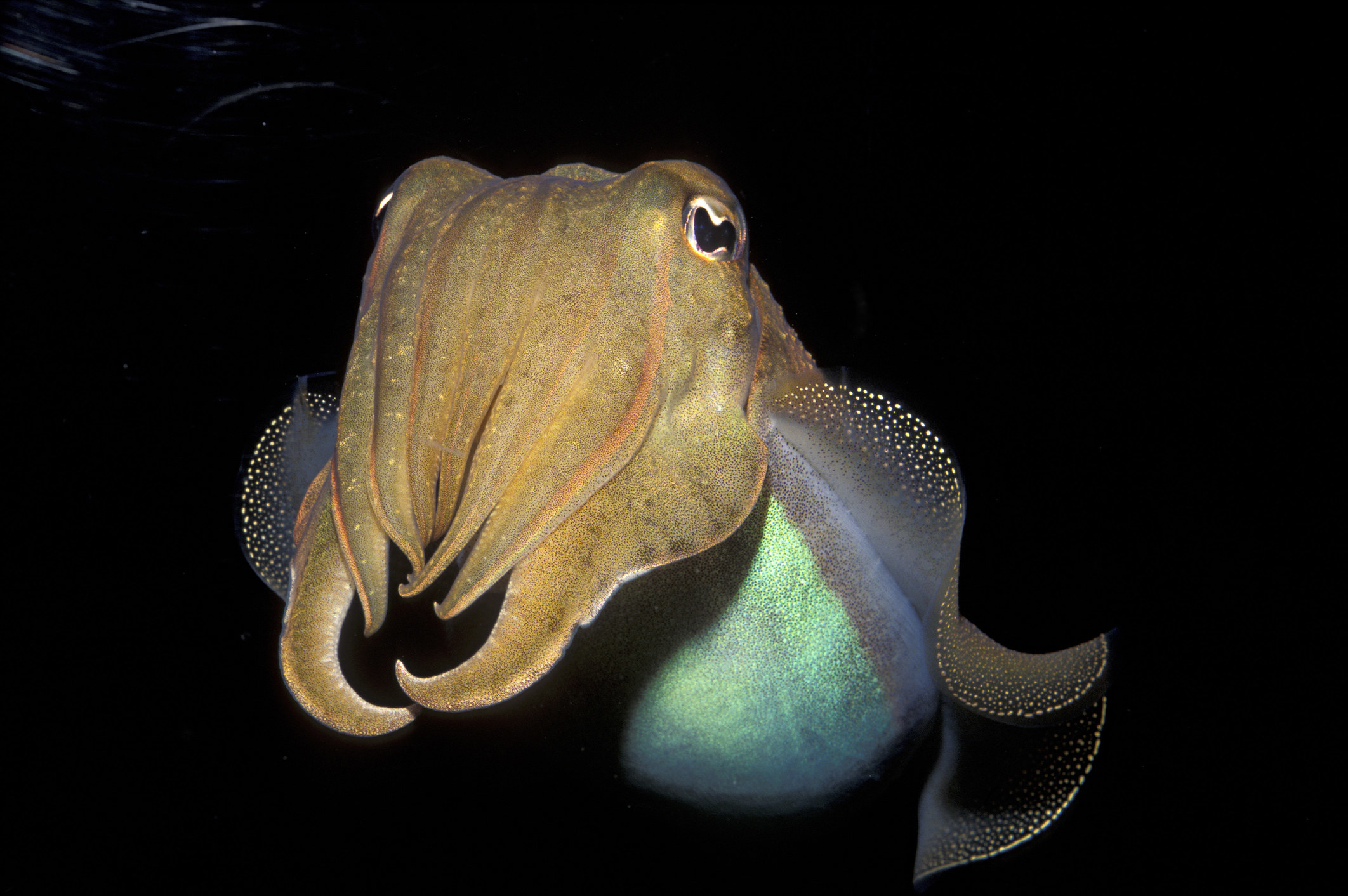 14.
Real aardvarks look nothing like their cutesy PBS recreation in Arthur.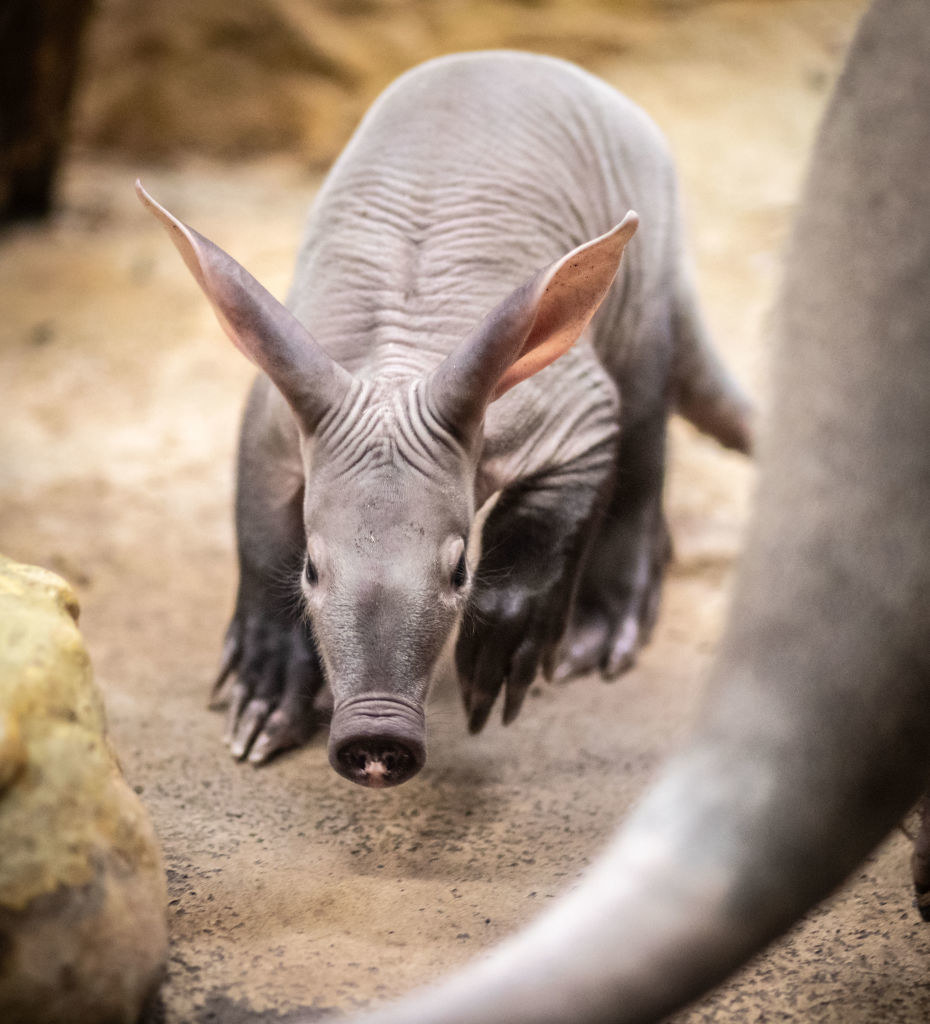 15.
Naked mole-rats are also a lot grosser than Disney would have you believe. Rufus was portrayed as an "adorable" naked mole-rat in Kim Possible.