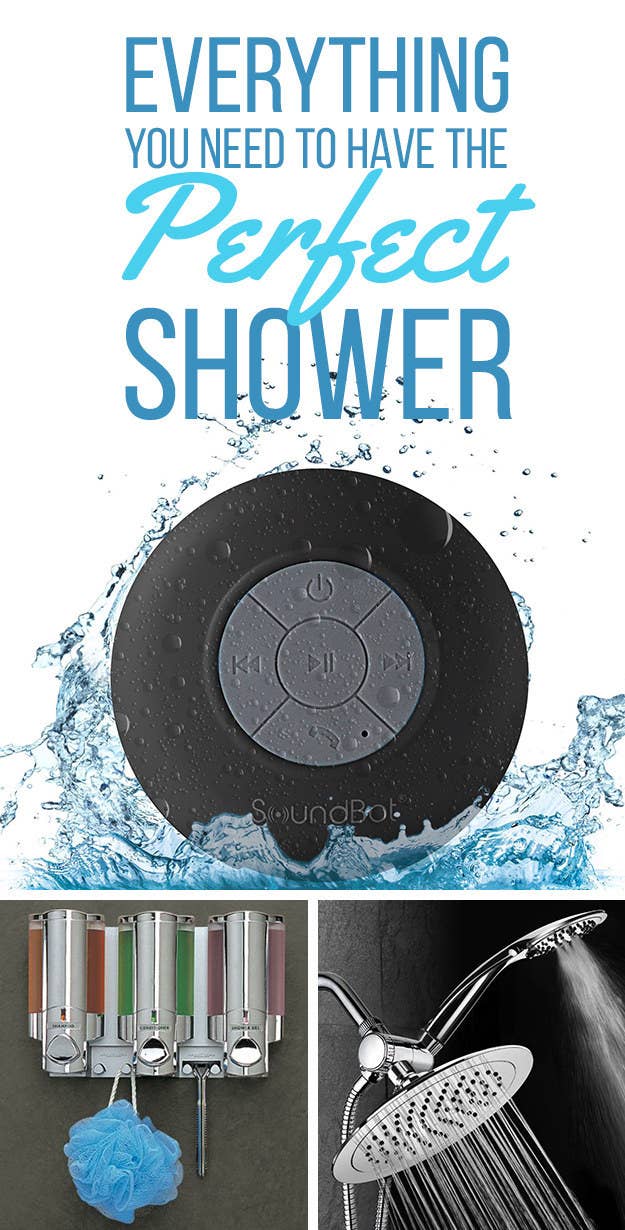 We hope you love the products we recommend! Just so you know, BuzzFeed may collect a small share of sales from the links on this page.
1.
This perfect wine holder so you can truly enjoy your shower.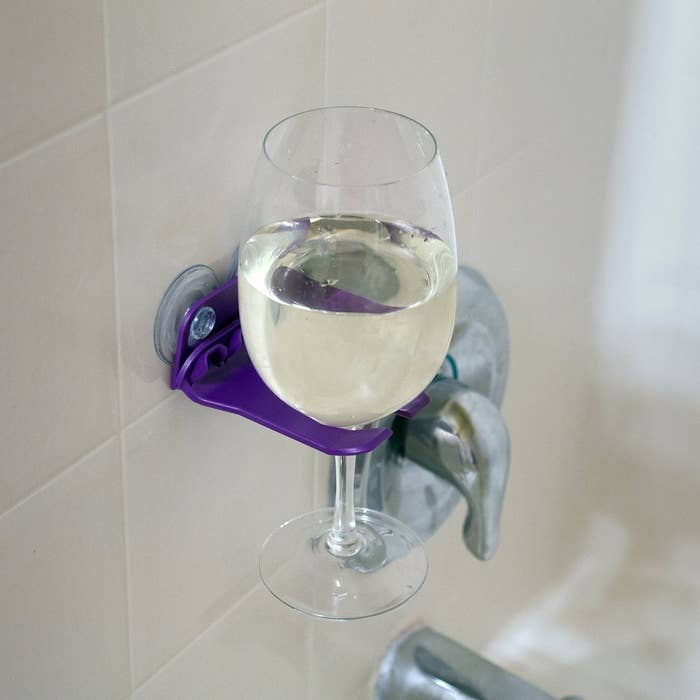 2.
These whipped vegan soaps to make you smell like a birthday cake.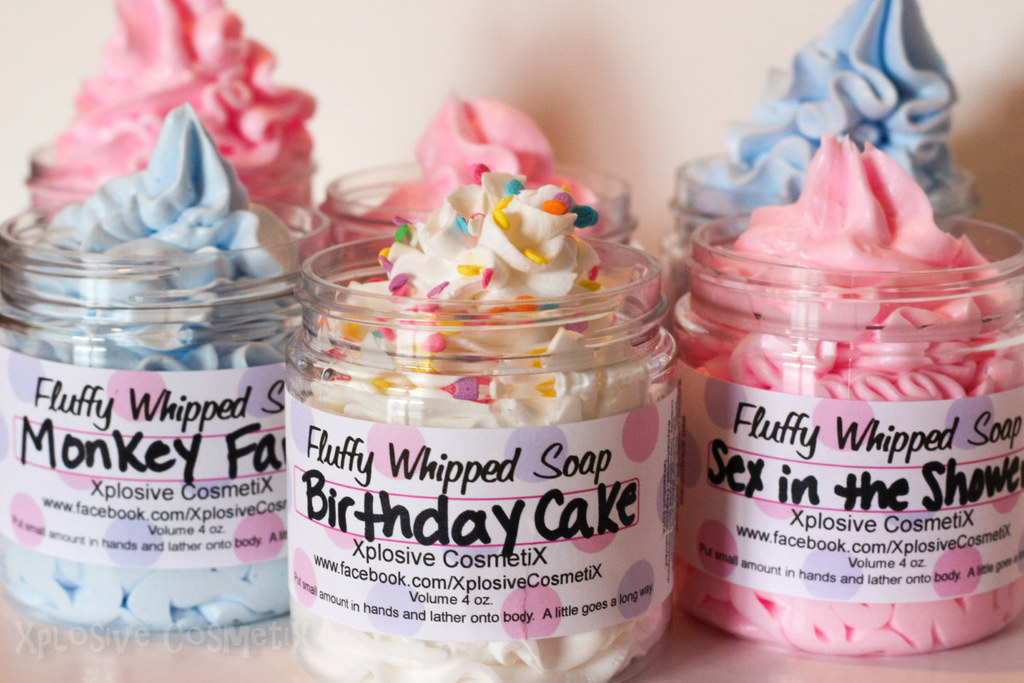 3.
This temperature display so you never get in to a too-hot or too-cold shower again.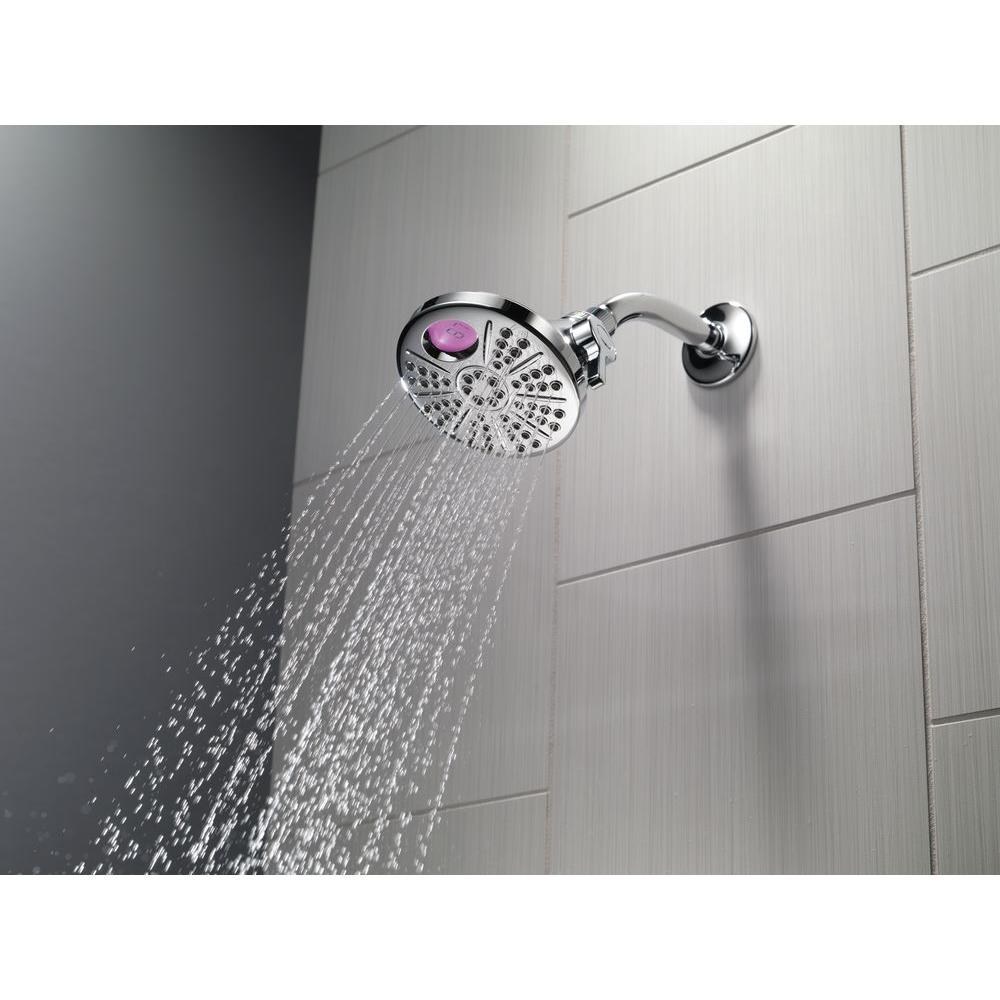 4.
This waterproof bluetooth speaker to help you sing in the shower.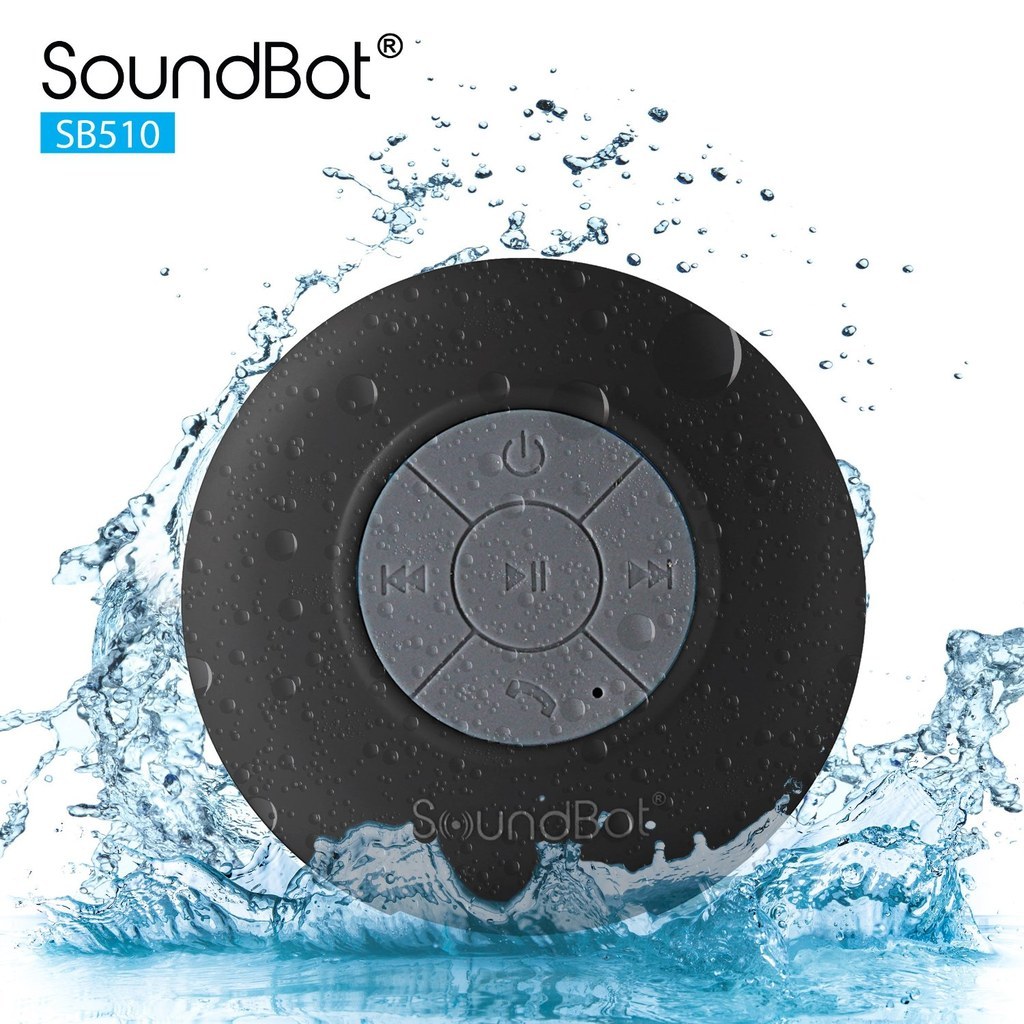 5.
This zombie scrub that removes dead skin.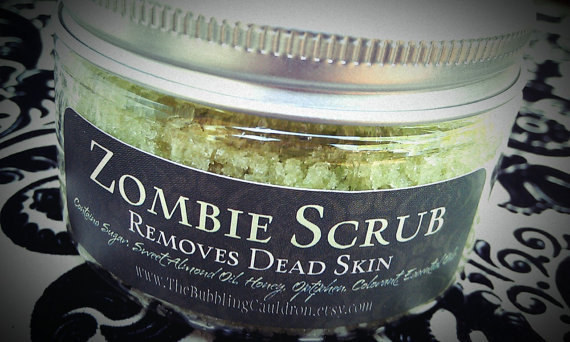 6.
This shower light with seven different color settings.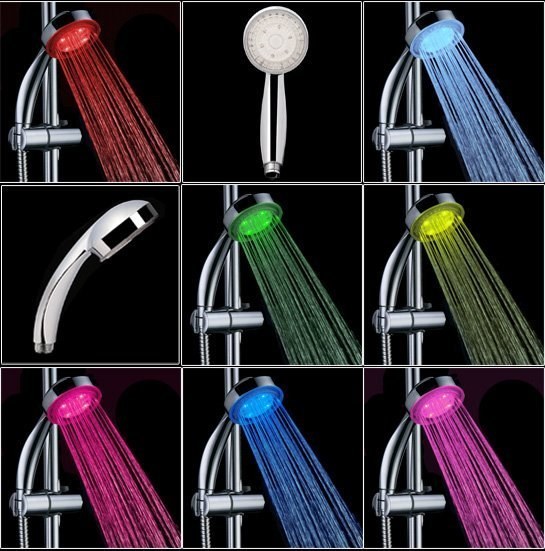 7.
This soap dispenser to keep everything in one neat place.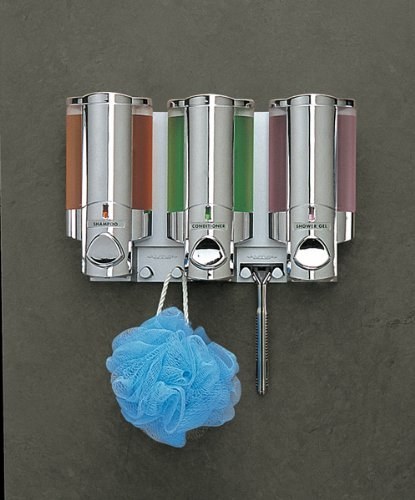 8.
These soaps made with your favorite beers.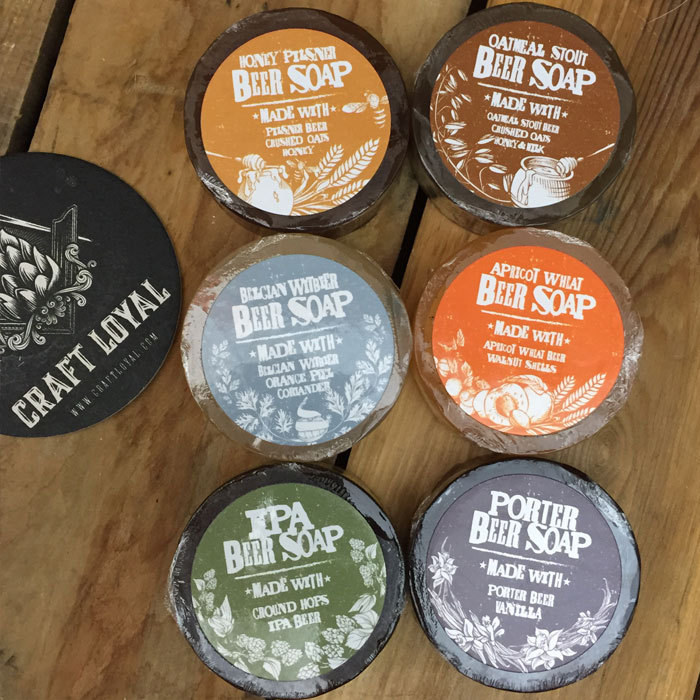 9.
This fogless mirror so you can constantly check yourself out.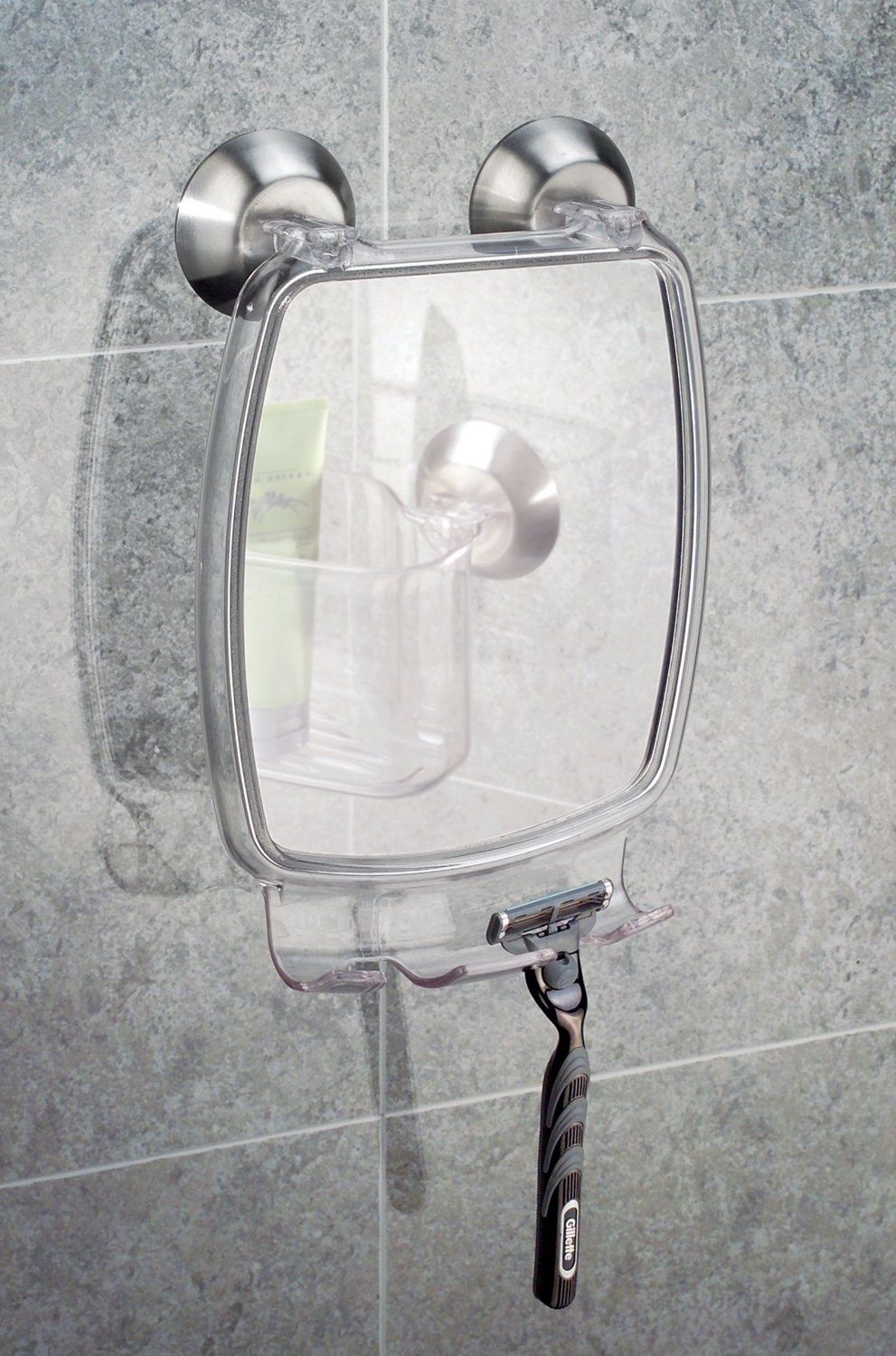 10.
This foot scrubber sandal for a mini-massage every time you shower.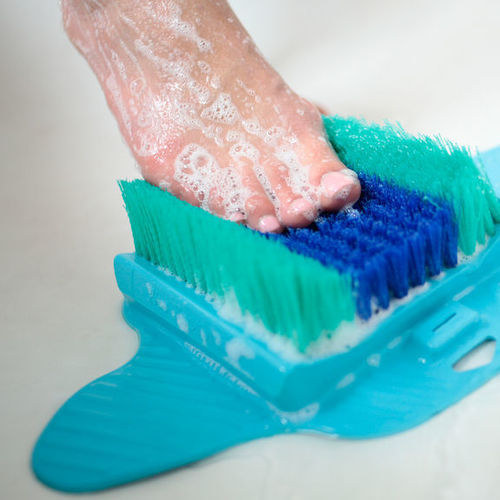 11.
This five-setting shower head with a rainfall option.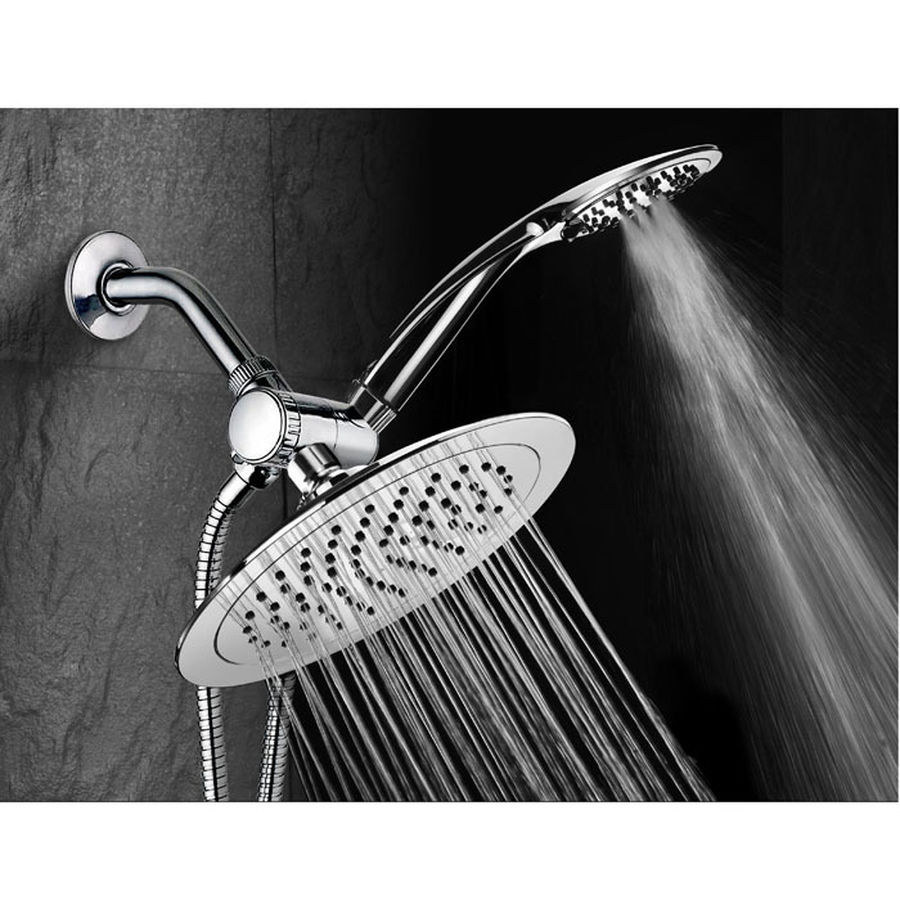 12.
This shower gel to create a blood bath.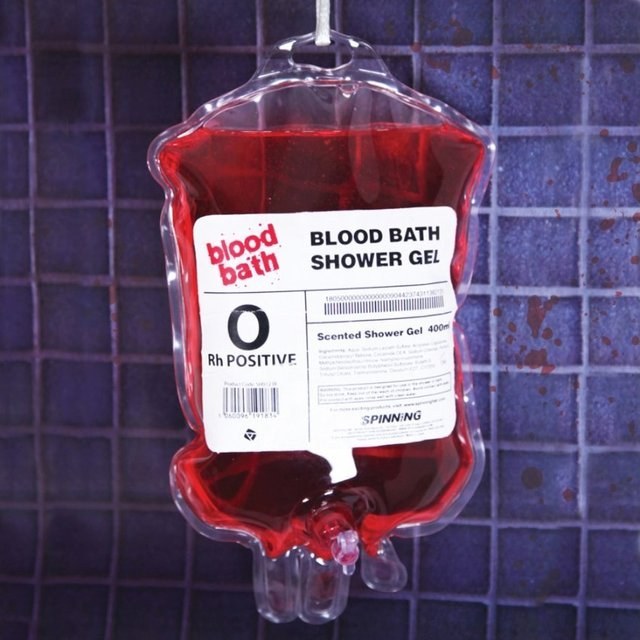 13.
This aromatherapy kit to make your shower smell as good as you do.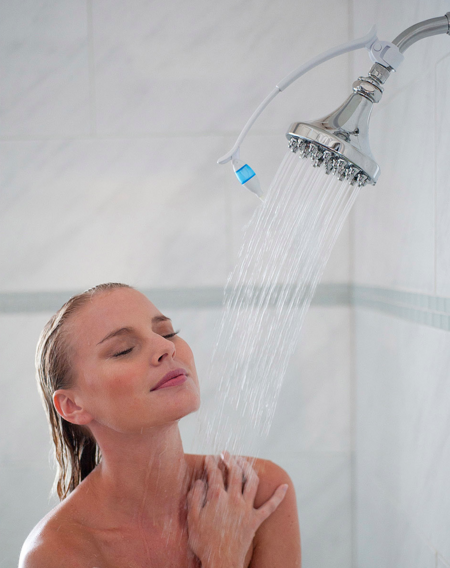 14.
These FREAKING ADORABLE gummy bear soaps.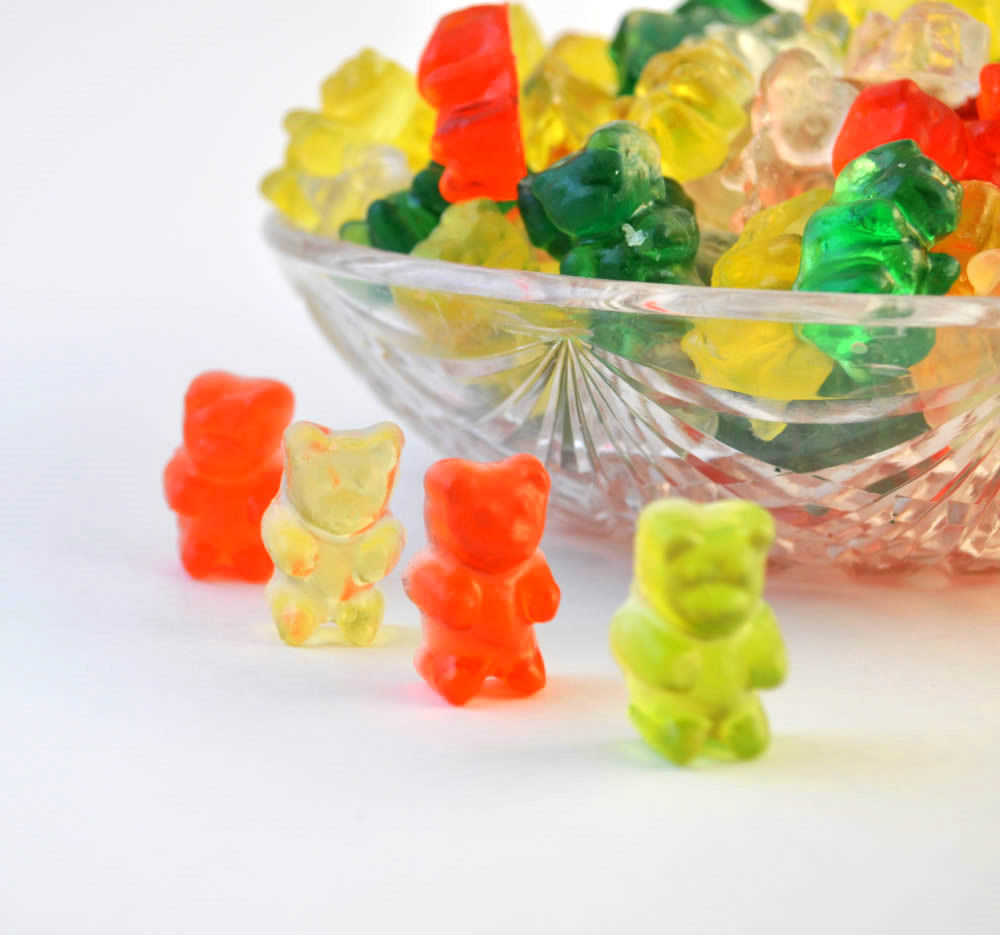 15.
These shower squids to hold all your products.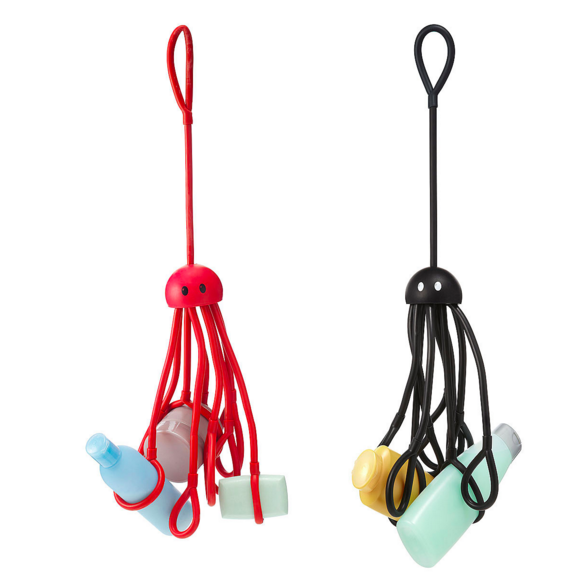 16.
This waterproof shower clock to keep track of the time.
17.
This adorable starfish drain cover.
18.
This shower curtain to create a birch forest.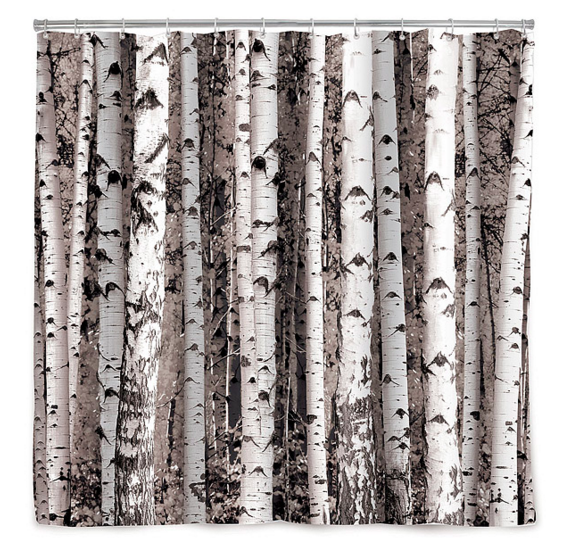 19.
This warmer to keep your towels nice and toasty.
20.
This charming whale bath spout cover.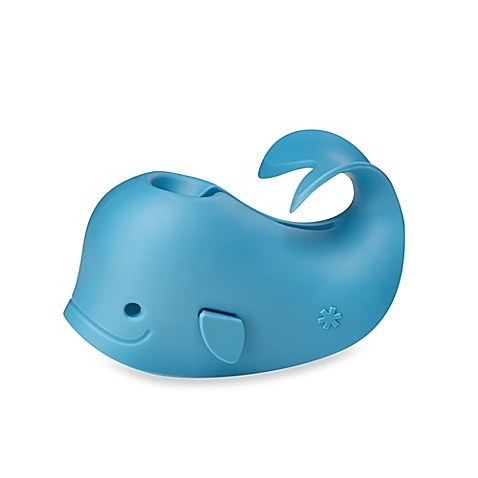 21.
This bath mat to start your day off right.
22.
This cute little bubbles soap dish.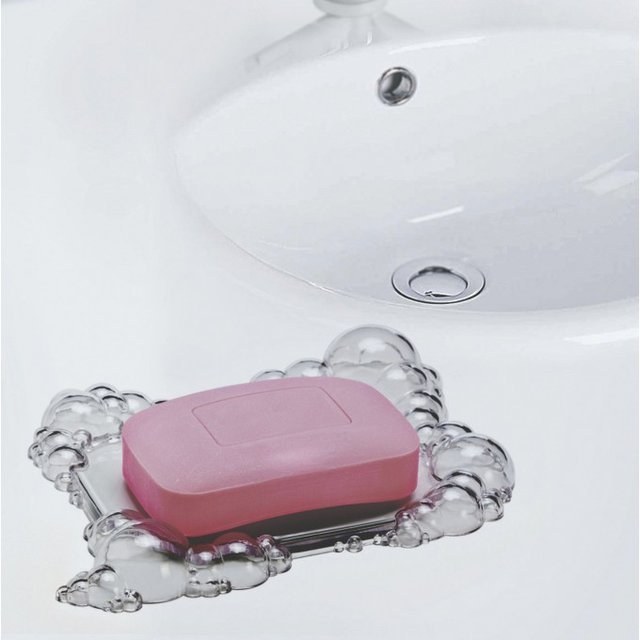 23.
This Darth Vader shower head.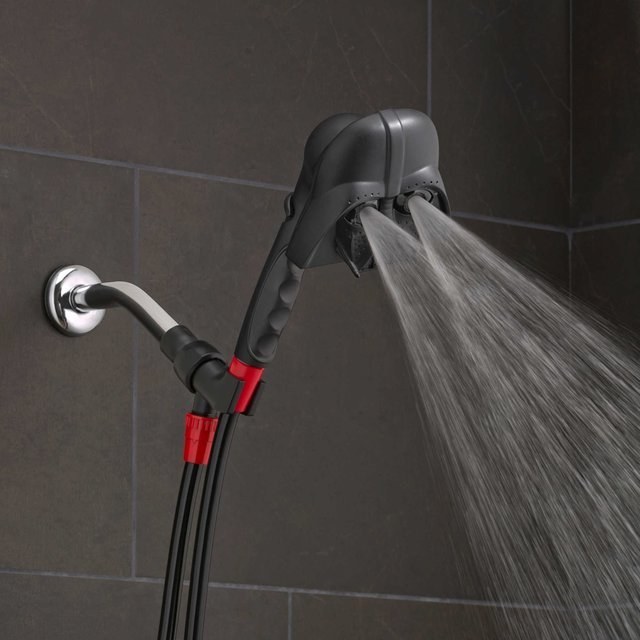 24.
These shower curtain hooks with little birdies.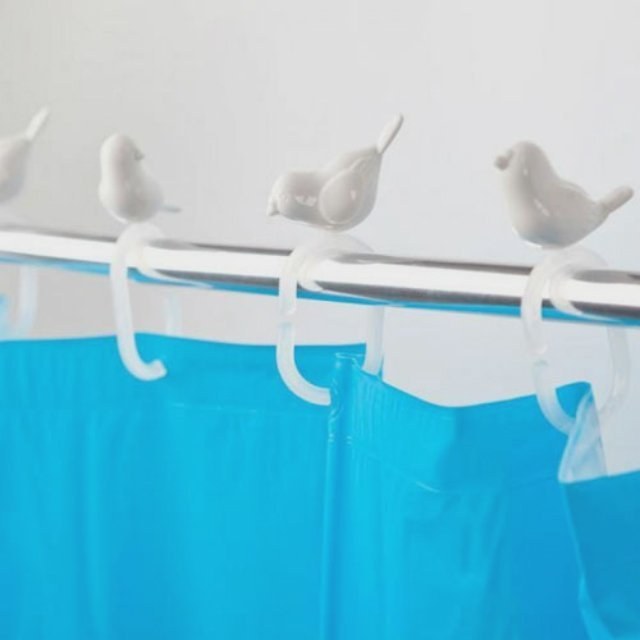 25.
These delicious-looking doughnut soaps.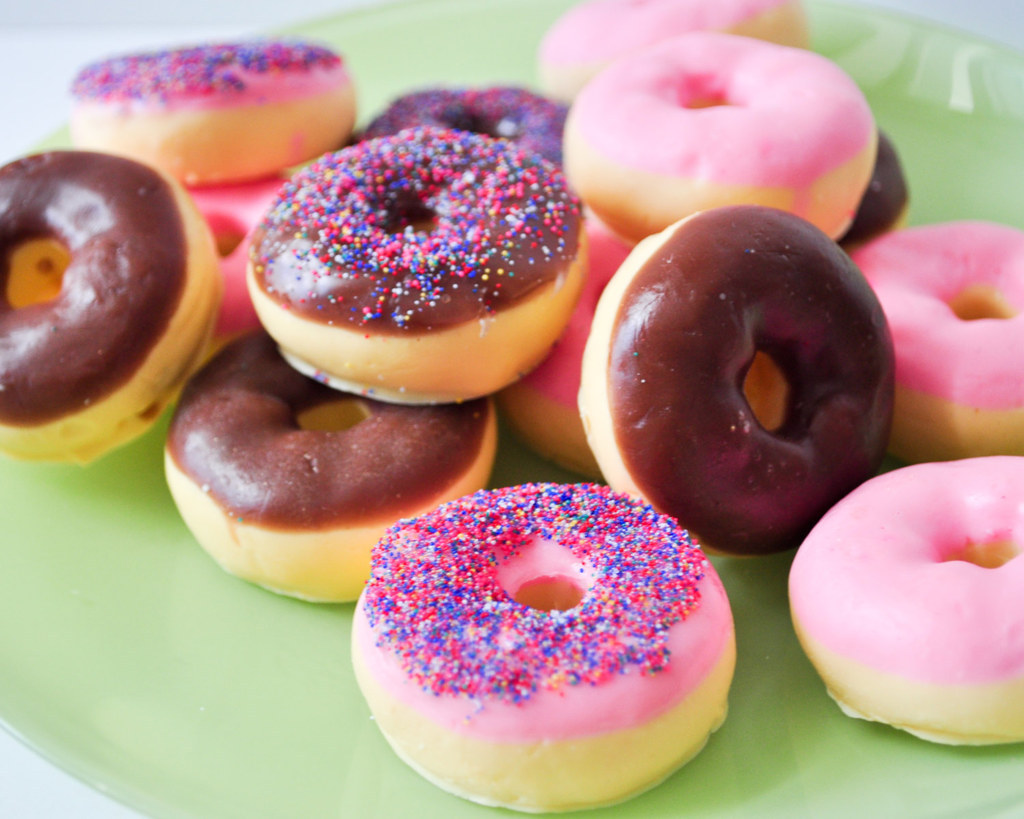 26.
This Tardis shower rack.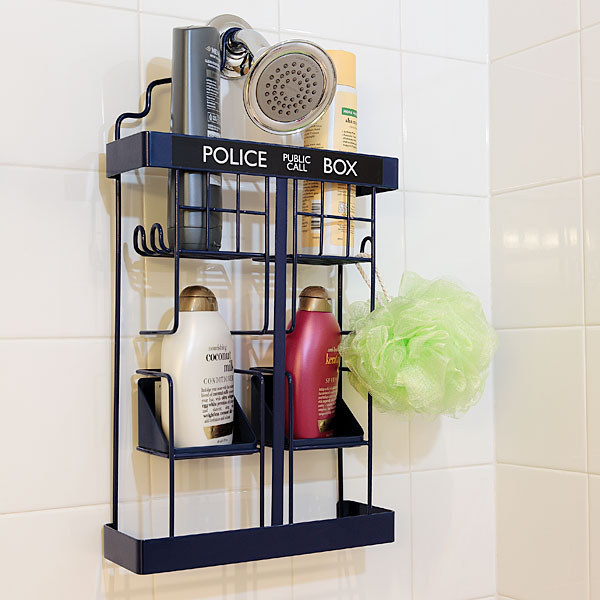 27.
This rubber bath mat with a happy whale.