This post has not been vetted or endorsed by BuzzFeed's editorial staff. BuzzFeed Community is a place where anyone can create a post or quiz.
Try making your own!
9 Canadian Indie Books That Deserve Your Money On #CanadaDay/#IndiePrideDay
It's #CanadaDay. It's #IndiePrideDay. It's about damn time Canada got some recognition.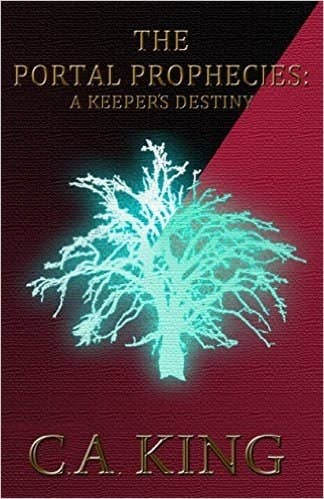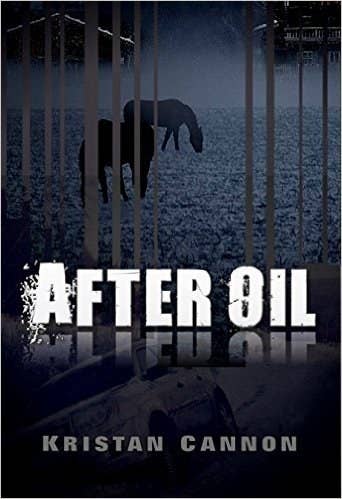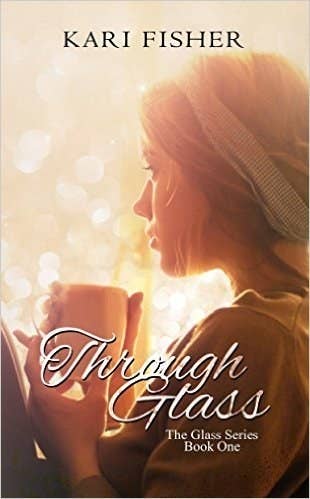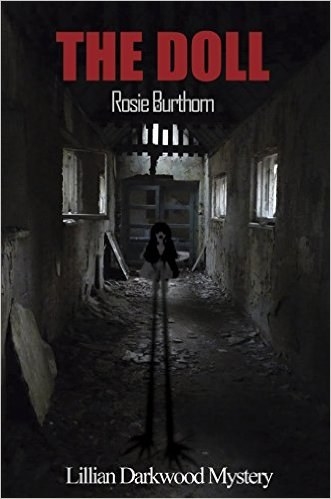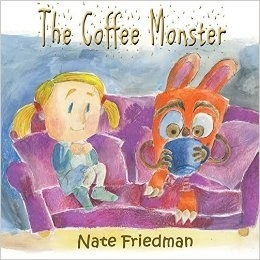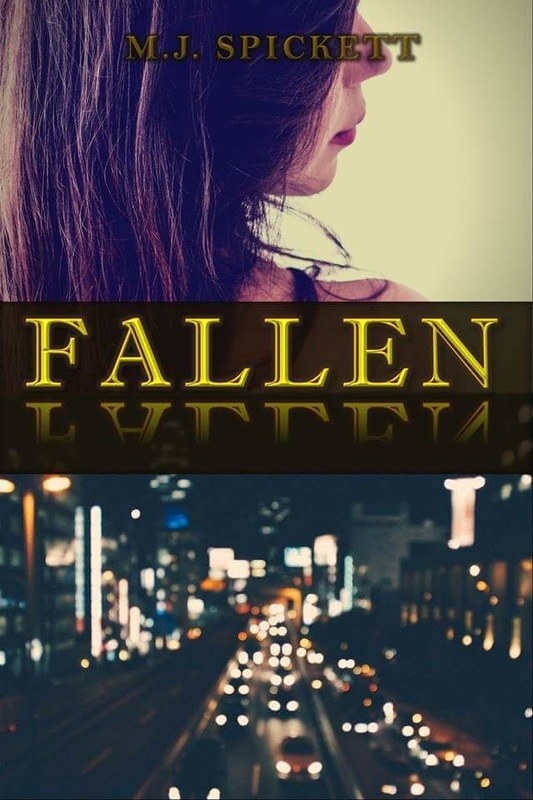 It's All About the Process
Indie books don't just spring into existence fully-formed, and they're not always published all at once. These last two works give us a glimpse into the reality of the rich, complex reality of indie publishing.