"How To Get Away With Murder" Kills It In Its Premiere
Yeah, the whole ShondaLand lineup — including Grey's Anatomy and Scandal — did really well.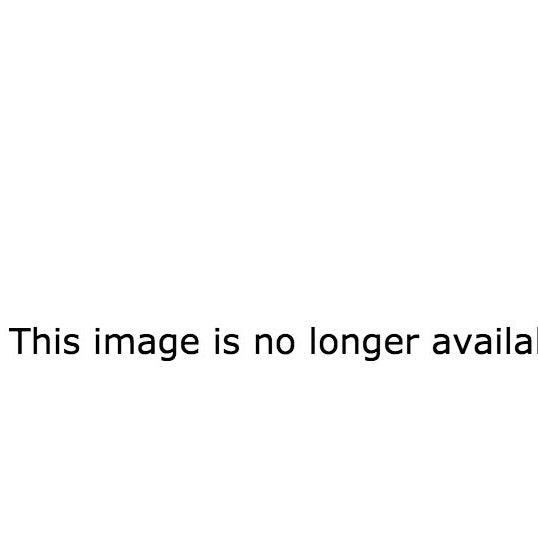 In its first outing, ABC's heavily promoted #TGIT lineup — Grey's Anatomy, Scandal, and the new thriller How to Get Away With Murder — delivered superlative results.
Despite being a blowout, CBS's Thursday Night Football easily won the night — football always wins. But head-to-head against the game (and perhaps as the perfect counterprogramming against it), and facing weaker competition on Fox and NBC, Grey's, beginning its 11th season, drew 9.8 million viewers and a 3.1//11 in the 18 to 49 demographic; Scandal brought in 11.9 million viewers and a 3.9/11 in the demo (both of which marked series highs); and, in the night's biggest surprise, How to Get Away With Murder slightly improved upon Scandal's 18 to 49 rating (3.9/12) and built on its audience, with 14 million total viewers tuning in.
I will repeat: built on. In recent years, 10 p.m., once the time slot for network television's great dramas, particularly during NBC's ER heyday, has become an eroded, difficult hour. Last season, NBC's Blacklist bucked that trend in its post-Voice spot, but that was a rarity.
In May, when ABC announced its schedule, entertainment president Paul Lee committed to giving Shonda Rhimes — who created Grey's and Scandal and is the executive producer of How to Get Away With Murder (it was created by Peter Nowalk, a former writer on Grey's and Scandal) — Thursday nights, the move was unprecedented. It also marked a leap forward in the representation of people of color on network television. In 2012, when Scandal premiered and starred Kerry Washington, there had not been a network drama led by an African-American actress since Get Christie Love! in 1974; now there are two in a row, with Viola Davis throwing down as the unscrupulous lawyer Annalise Keating on How to Get Away With Murder. ABC also has three comedies with diverse casts on the network: Black-ish, which did well in its Wednesday premiere; Cristela (about a Mexican-American family, starring Cristela Alonzo), which premieres on Oct. 10; and Fresh Off the Boat, an adaptation of Eddie Huang's memoir, coming midseason.
ABC has finished in fourth place two years in a row. This season, having learned from the Scandal effect, the network is trying something different. When CBS's football stretch ends, and its scripted shows return to its Thursday lineup led by the formidable Big Bang Theory, the ShondaLand ratings will surely be somewhat diluted. For now, though, we have #FuckItMellie on Scandal.
The initial version of this post used Nielsen's preliminary Live + Same Day numbers, and was updated with the final national numbers.