The CW

The CW

The CW

The CW

The CW

The CW

The CW
We Know Which "Riverdale" Character You Should Date Based On Your Teen Years
You're a well-rounded person who has hidden depths, so you get to date Archie, the boy next door who suddenly got insanely hot over the summer. He's kind of the whole package — he's an athlete with a creative soul. Sometimes you both get a little too wrapped up in your own issues to pay attention to each other, but when you realize you might lose each other, you'll do whatever it takes to stay together.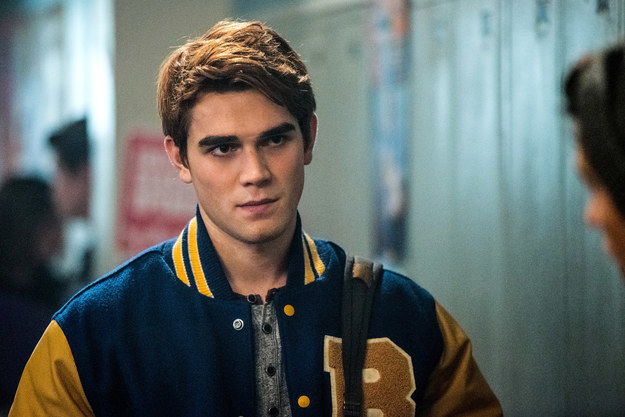 You're a bit of an outsider who feels misunderstood, which makes you perfect for Jughead, the quiet loner who can really see you for you. He doesn't like to follow the crowd and prefers to find his own path through life — preferably with an equally adventurous partner like you.
You're a people pleaser and don't want to upset anyone, and for a long time you were uncomfortable breaking the rules. But as you matured, you began to realize that sometimes you have to break the rules to do the right thing, and that you can't make everyone happy — and that makes you the perfect match for Betty Cooper.
You've got a pretty strong sense of self, and you don't like anyone telling you what to do and how to be, which means Veronica is totally perfect for you. You've made mistakes in the past but you're always willing to make amends and move forward, and you look great doing it, too.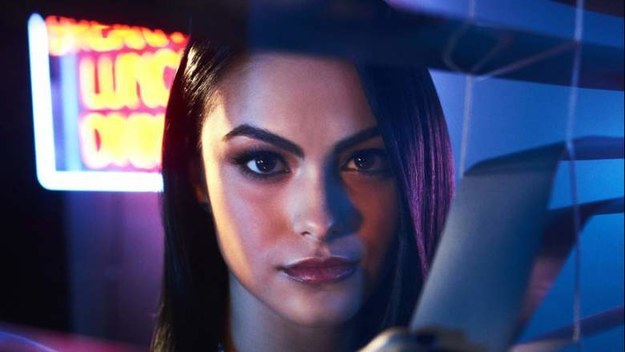 You are creative and completely driven towards accomplishing a single goal, and nobody can understand that better than Josie McCoy. She won't mind when you bail on plans to do work, because she was likely going to bail on you to practice her music anyway. You're both independent people, which makes for a healthy relationship, but you'll have to make sure to find some time to spend together.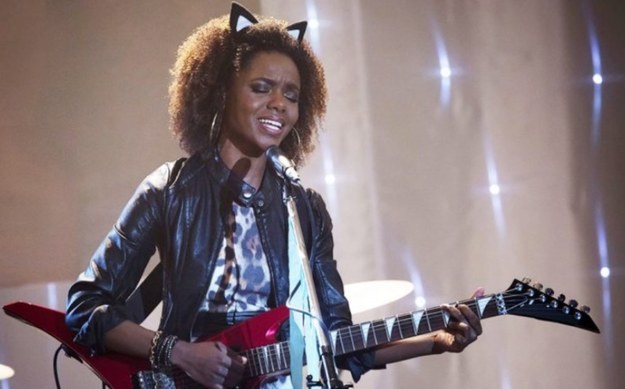 You're kind, quirky, and a bit of a performer, which is why Kevin is your ideal match. You both know how to keep important secrets, and you'll do anything to support the people you care about.
You know exactly what you want out of life, and you have little to no patience for fools who get in your way. You're determined to rule the world, and who better than the equally diligent Cheryl Blossom by your side? You'll make your fair share of enemies along the way, but nobody can stop you when you and Cheryl are together.