We hope you love the products we recommend! Just so you know, BuzzFeed may collect a share of sales from the links on this page.
CATS. They're the best, right? No offense to our puppy pals, but cats are so wonderful that we cat owners literally don't care that we keep their poop in a box in our home.
Despite our huge love for our feline family members, though, every cat owner is always searching for the ideal cat litter —and, according to more than 13,000 (!) cat owners on Amazon, Dr. Elsey's Precious Cat Ultra Litter fits the bill perfectly.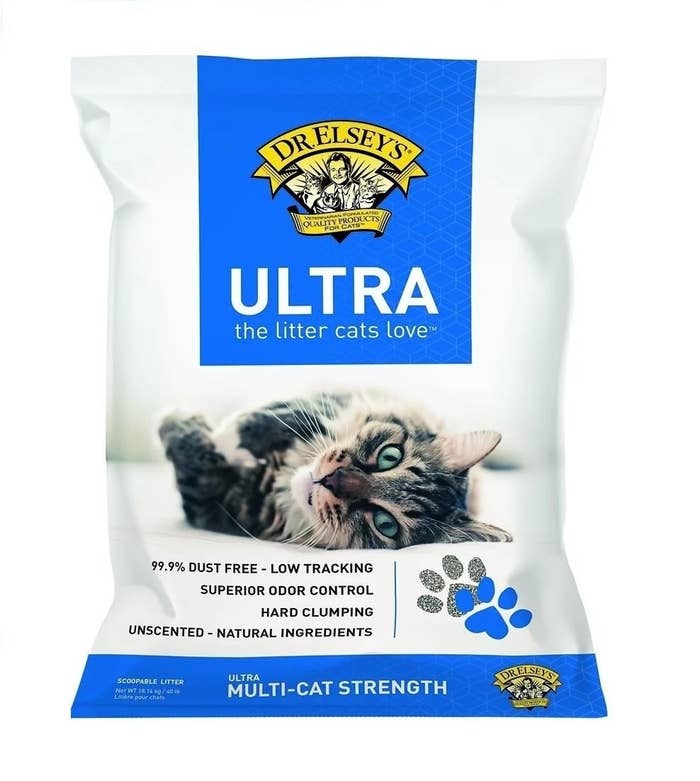 A very ~nice~ 69% of reviewers gave it a five-star rating, and y'all — an 18-pound bag of this stuff costs just $9.23.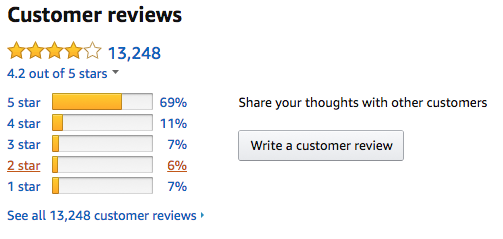 Amazon user wart posted photos of these precious angels and said of Dr. Elsey's litter, "This stuff is amazing."
Another user named eddie told the story of adopting his cat named Cerulean (ahhhhh!) and trying out other litters before realizing that Dr. Elsey's was the best fit for both of them. And yes, there's a photo. Look at the sweet baby!!!
The litter works for multiple-cat households, too! Amazon user Didi, who posted photos of SEVERAL furry babies, insists that Dr. Elsey's Precious Cat Ultra Litter is the only litter they trust to keep their home stink-free.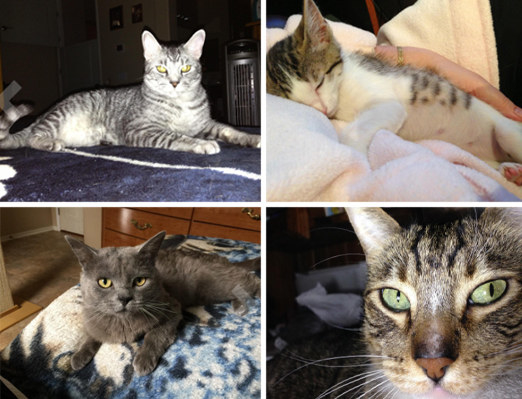 Cats are sweet and wonderful and we love them a lot, which means that we have no choice but to deal with their litter — but at least Dr. Elsey's Precious Cat Ultra Litter can make that part a little bit easier.
Some reviews have been edited for length and clarity.