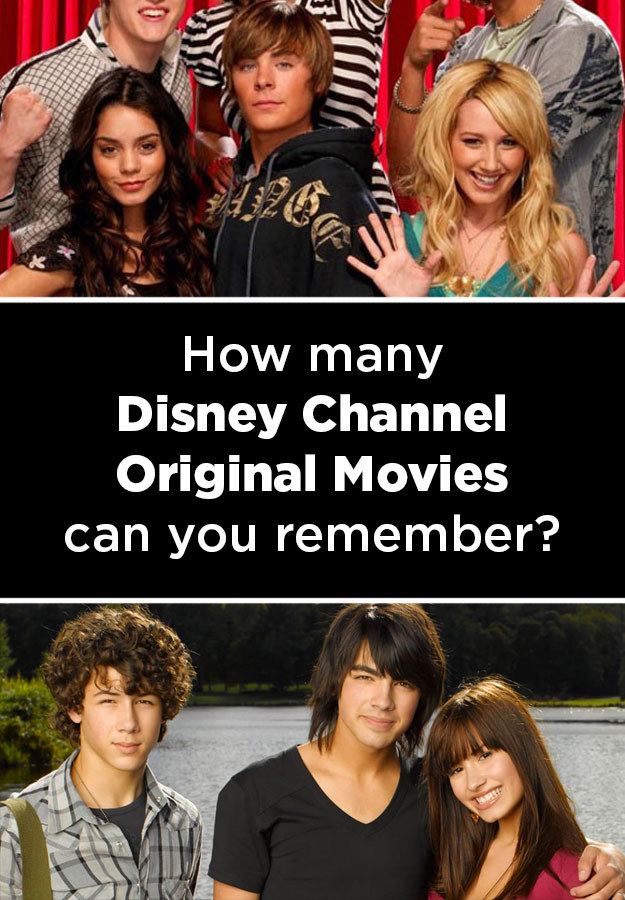 Hi, there! Below, type in as many Disney Channel Original Movies as you can remember. We're only looking for the movies that came out AFTER 1997, and we don't count any movies that had a theatrical release. Good luck!
Looks like there are no comments yet.
Be the first to comment!