1.
Don't you just love when cats do that thing with their paws?
2.
You know, this thing. With their paws.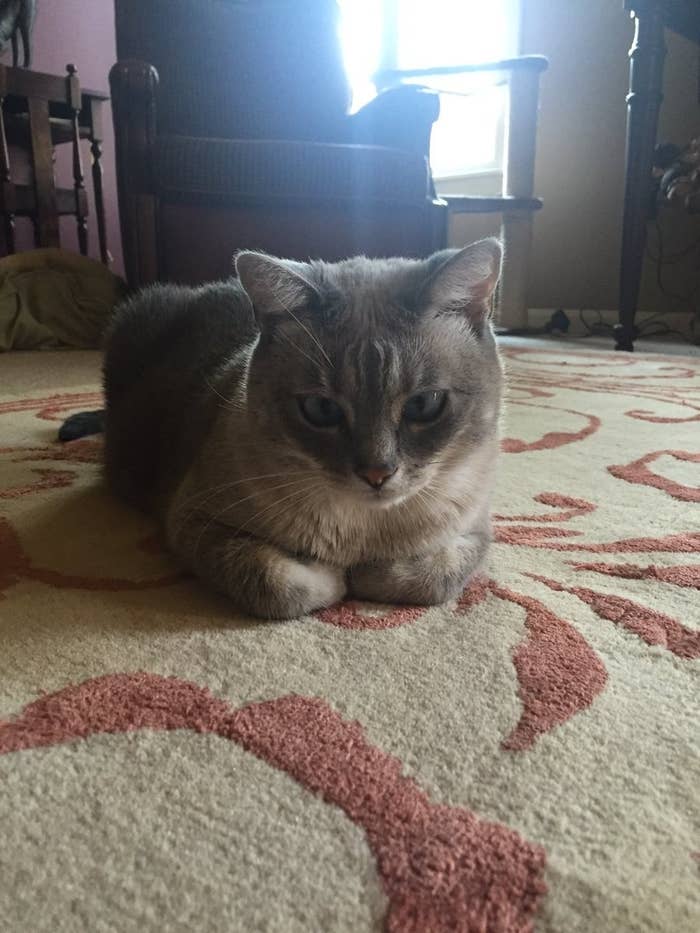 3.
When they just, like, fold their paws underneath them.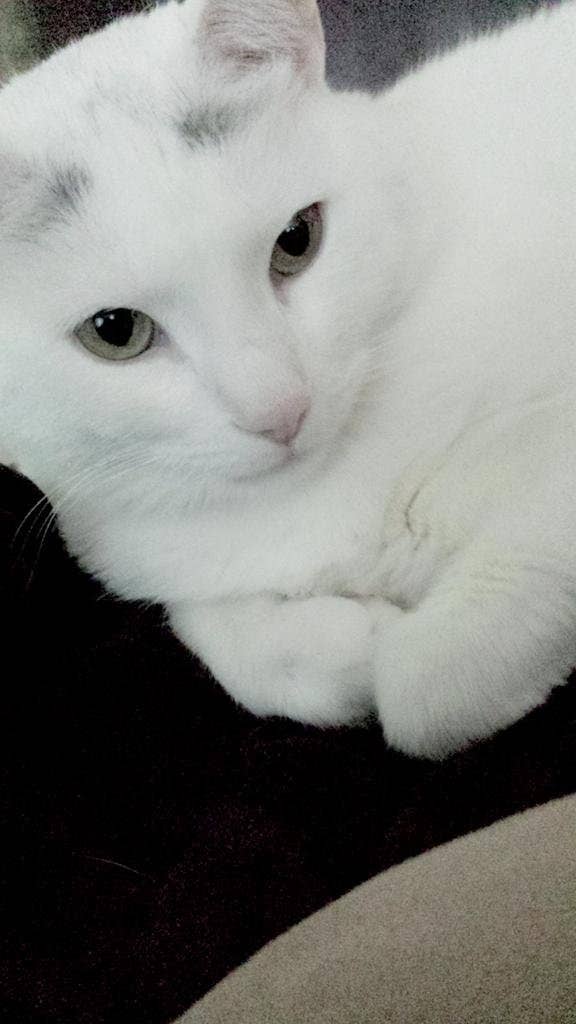 4.
And they turn into a sweet little kitty loaf.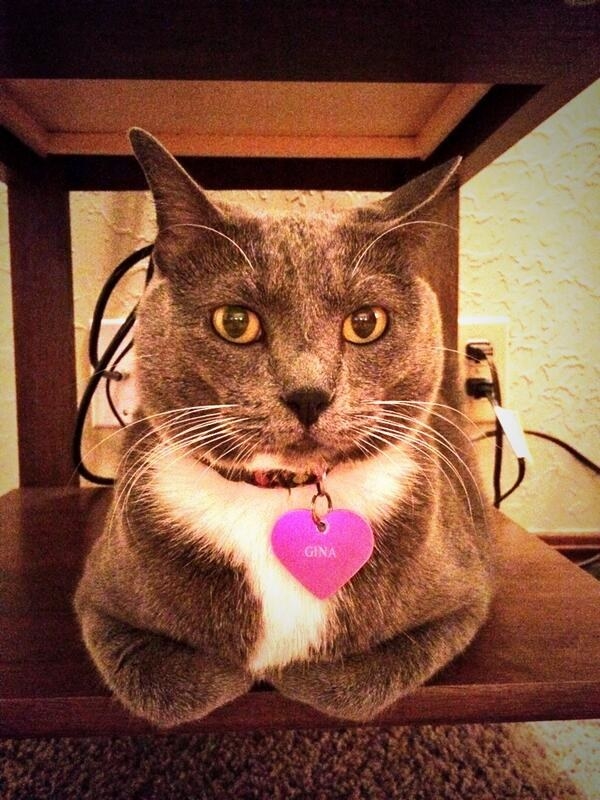 5.
Isn't it just the best?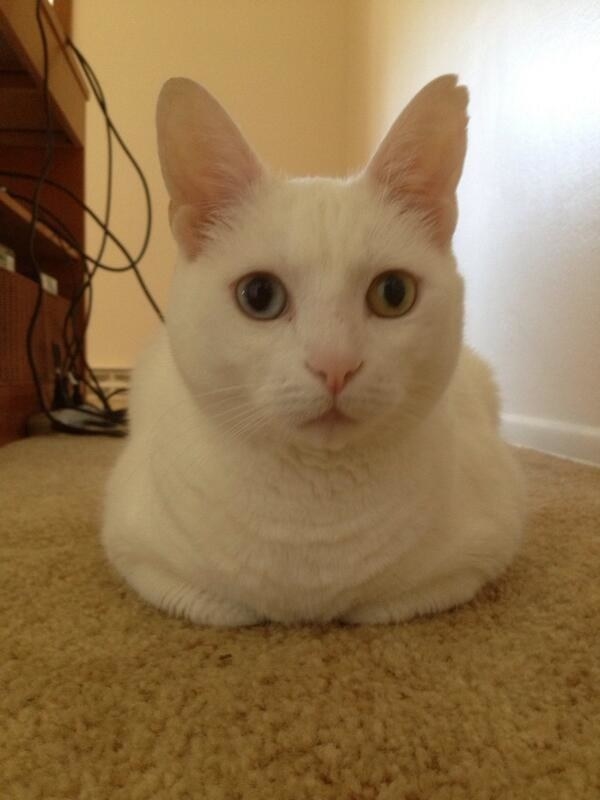 6.
LOOK AT THOSE LITTLE PAWS TUCKED IN THERE.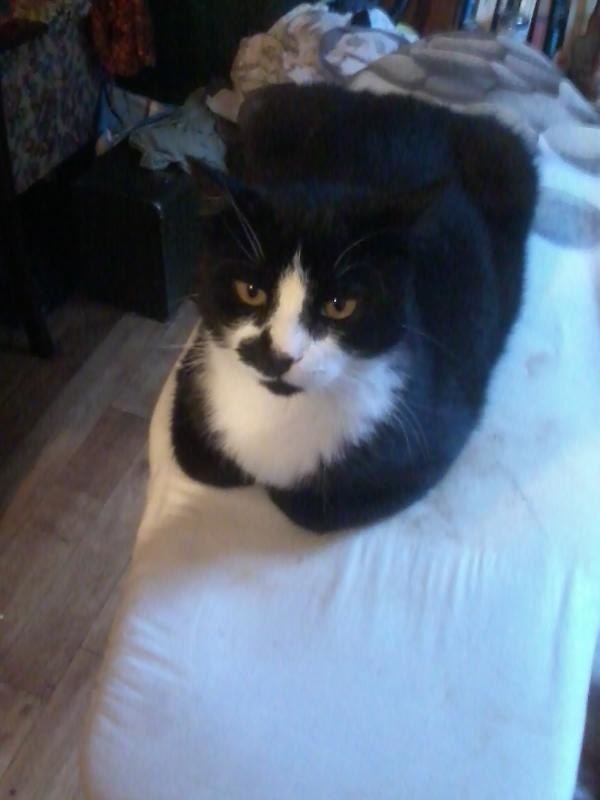 7.
AAAHHHHH.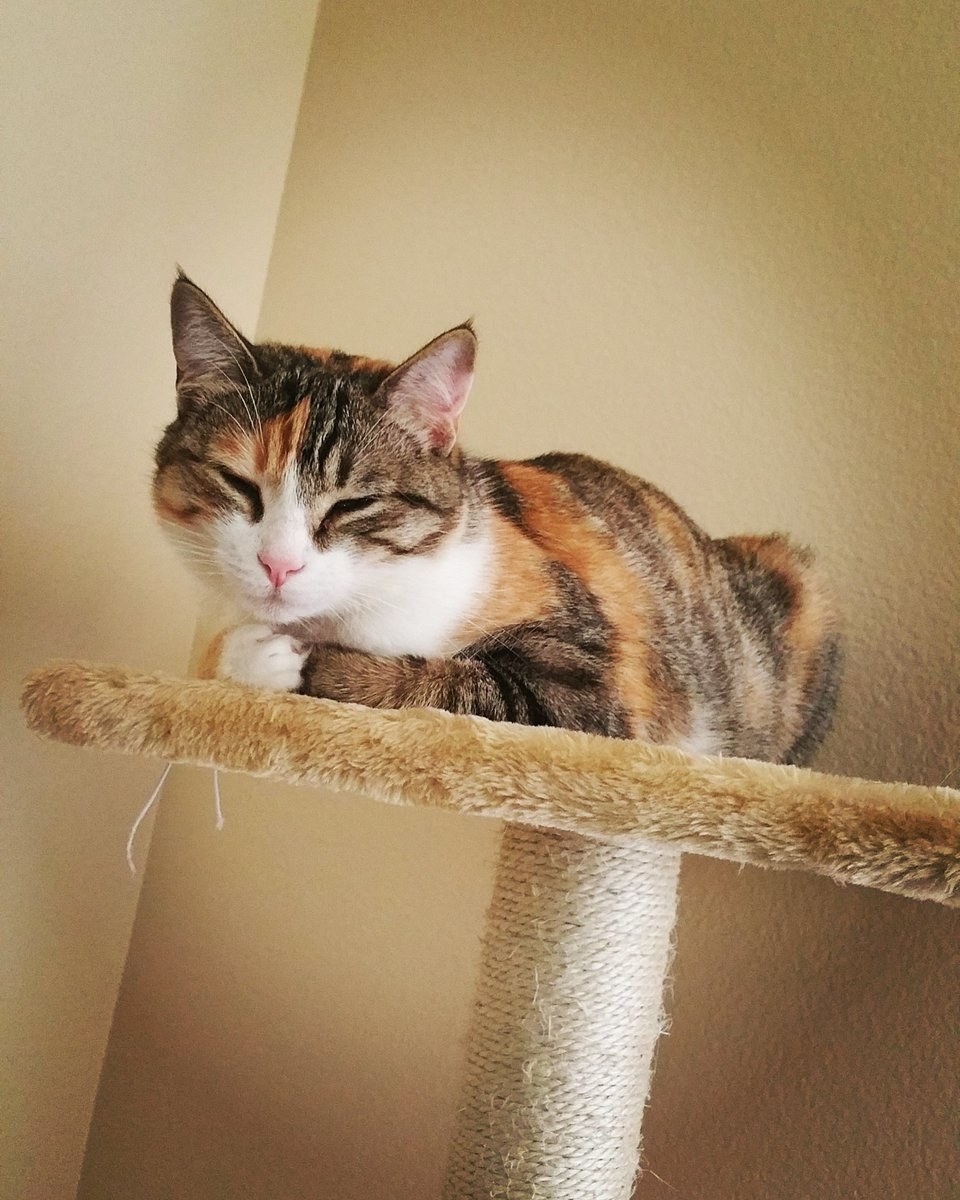 8.
And all cats do it!
9.
Even when they're sleeping!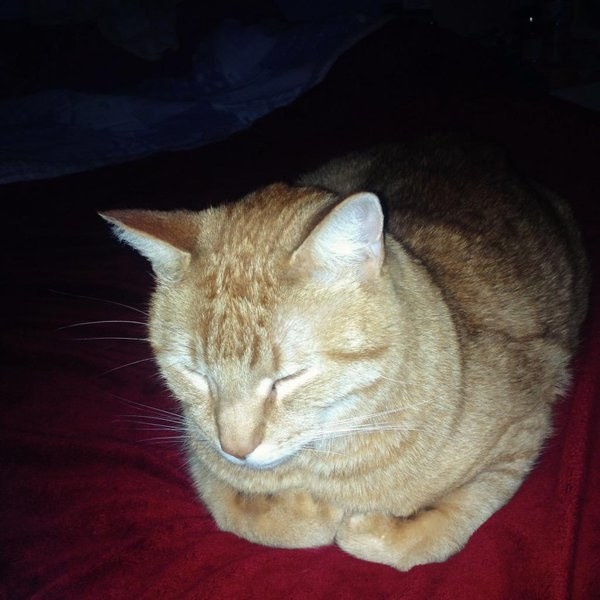 10.
Even if they're outside!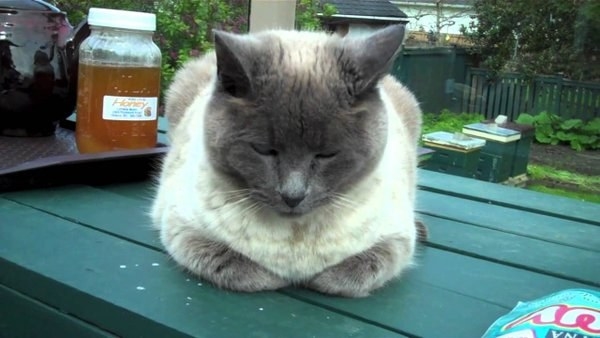 11.
They even do it resting on the stairs! COME ON, HOW CUTE IS THAT.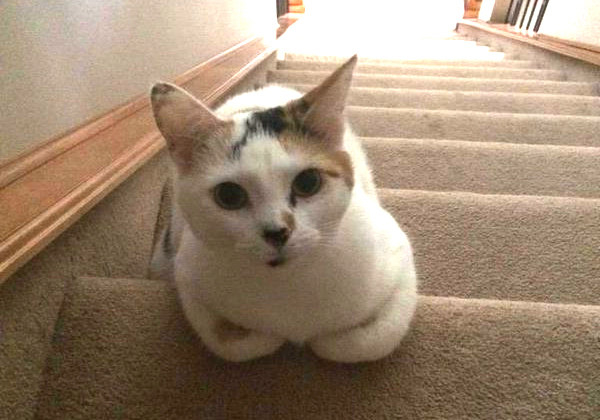 12.
Mmmmmohmygod.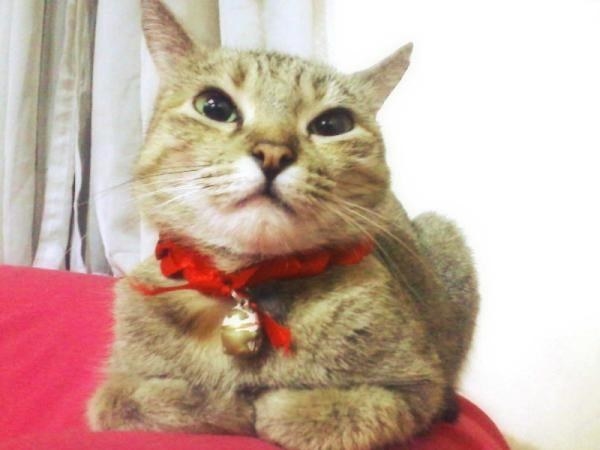 13.
They don't even need to completely tuck their paws in for the cuteness to come out.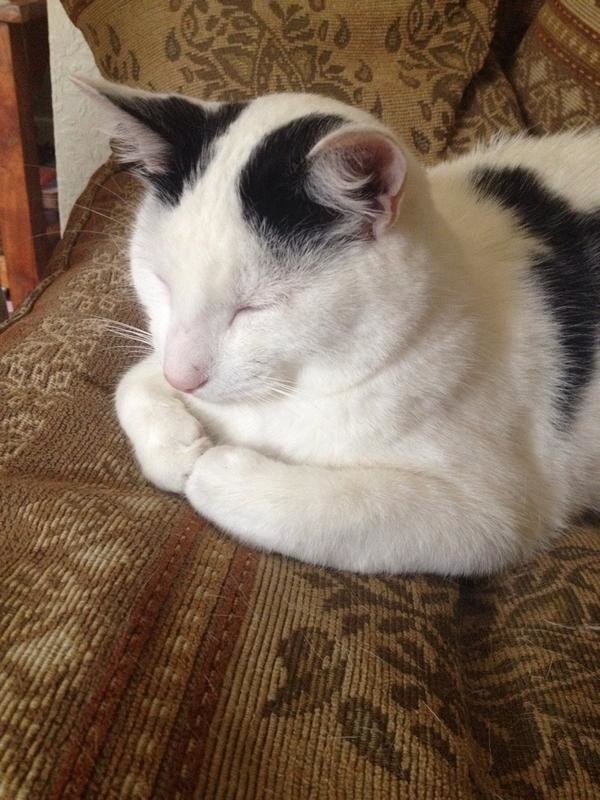 14.
SOMETIMES THE FUR ON THEIR CURLED-UP PAWS MAKES A LITTLE HEART. ❤️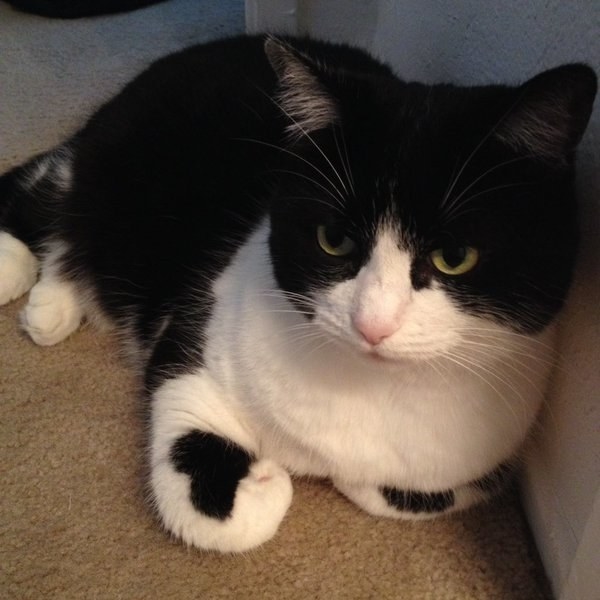 15.
It's just the perfect essence of cat.
16.
They're comfortable and dignified at the same time.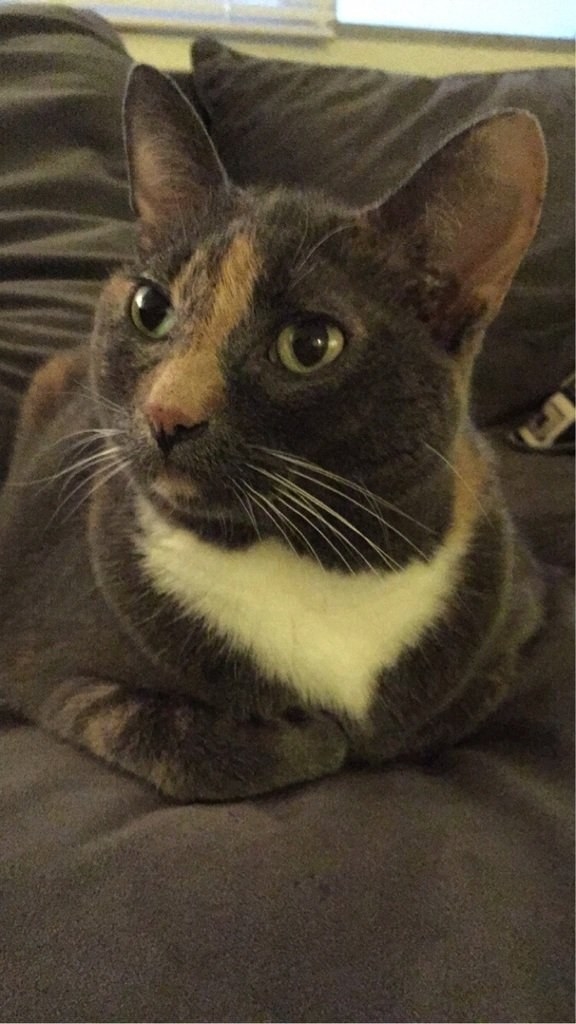 17.
Curled-up kitty paws can make any day better.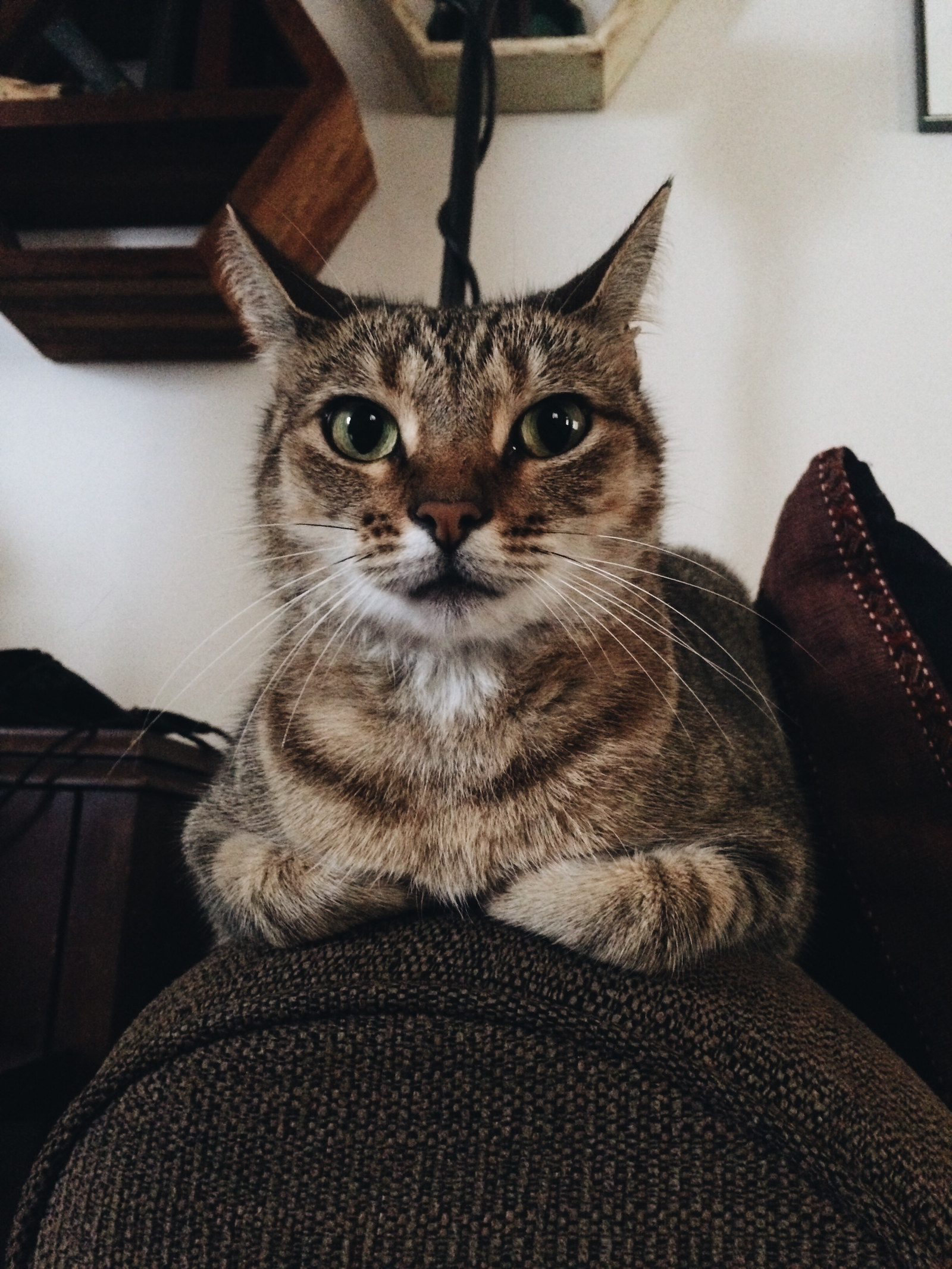 18.
It's just magical.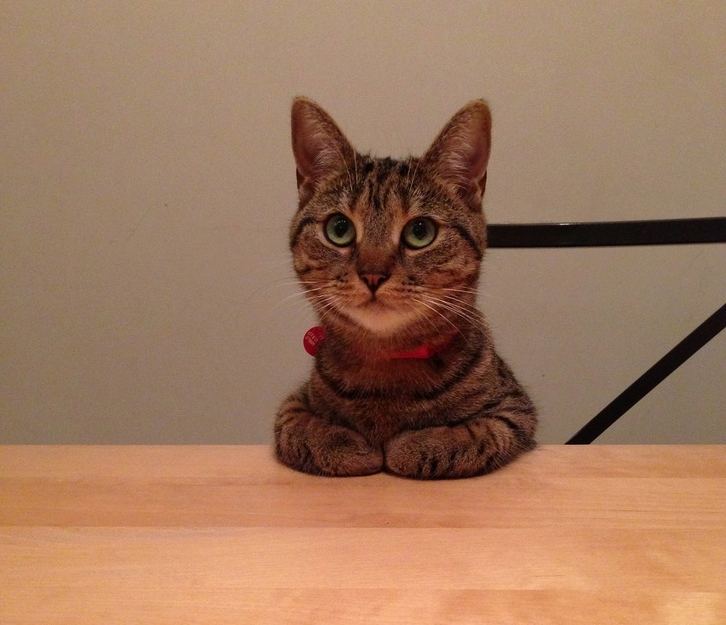 19.
So here's to you, kitties, and your sweet, folded-up paws.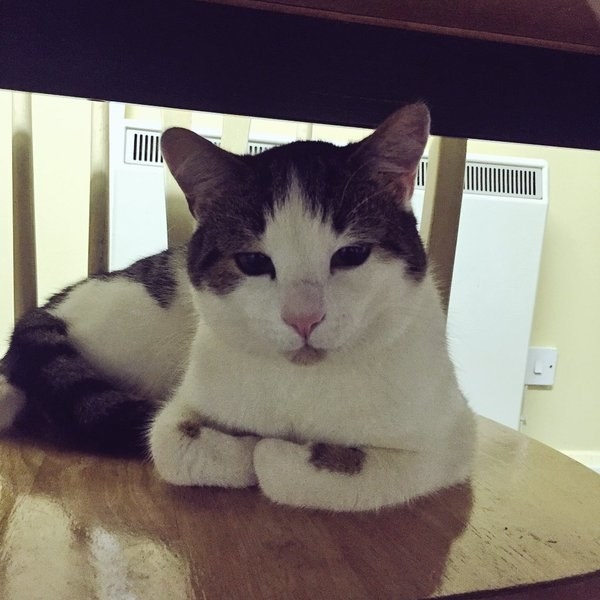 20.
We don't ask for much, but please just keep on doing that Thing with your paws. You know, The Thing.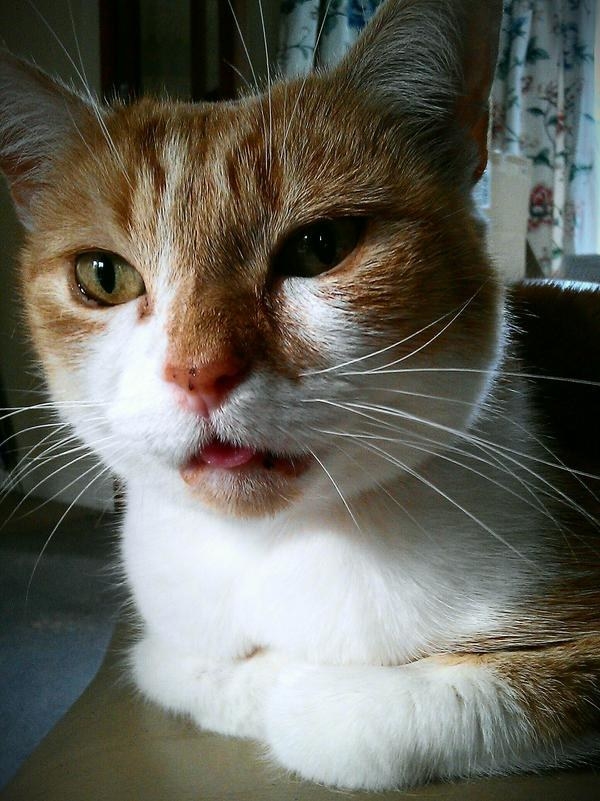 21.
*dies of happiness*