People Are Sharing The Moment They Knew They Found The One, And My Heart Is Bursting
Love is really nice.
Hi! I'm Kat, and I really like when people really like each other. Which is why, over the weekend, I asked people on Twitter to share their stories of the first time they realized they ~like liked~ their significant others.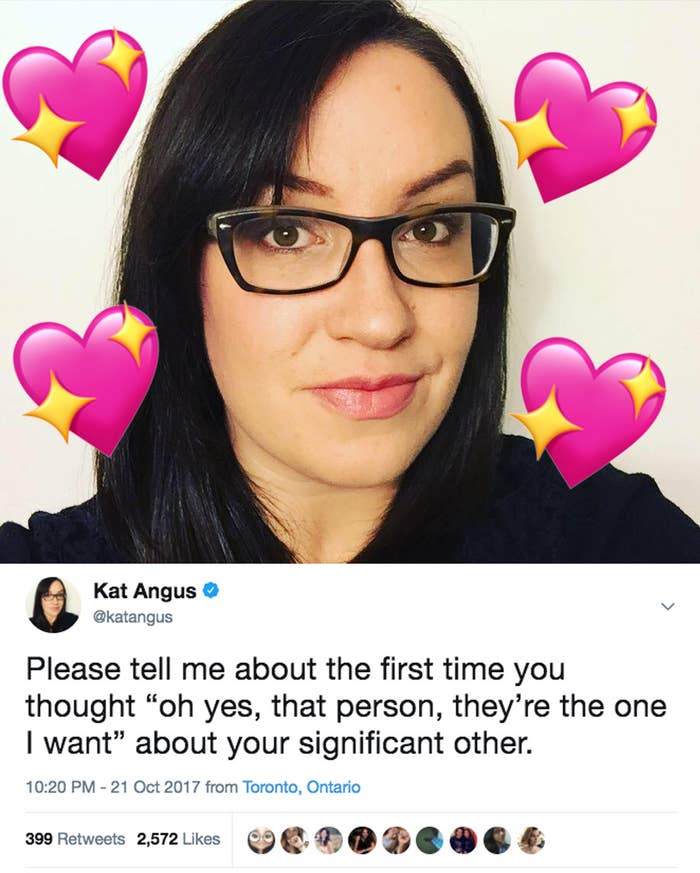 At first, it was just for my own wholesome amusement.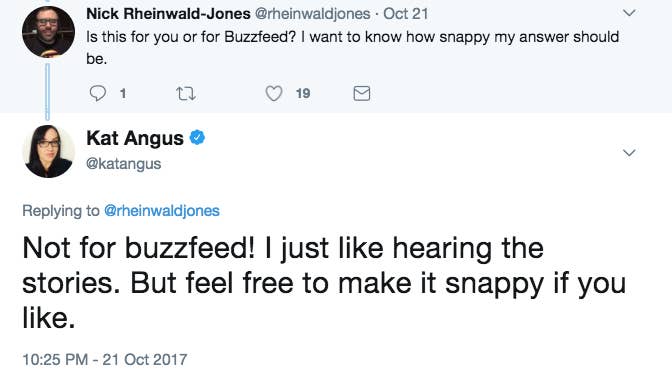 But then my mentions blew up with SO MANY sweet and beautiful stories of love and kindness that I couldn't resist sharing them with you awesome people.
Some stories were funny but totally endearing.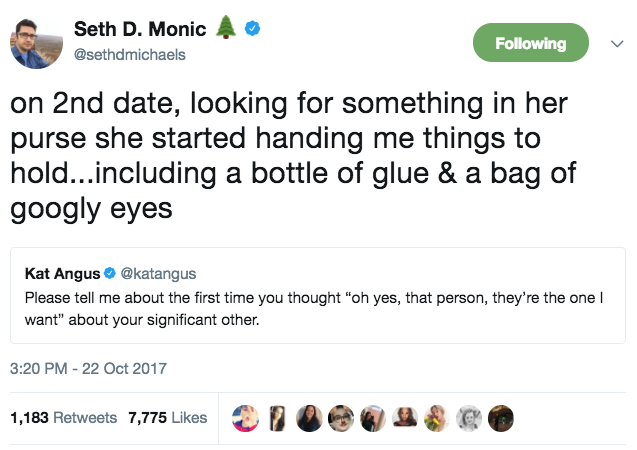 But each and every love story was totally heartwarming and wonderful in its own way, and I've literally never had such a pleasant two days on Twitter.