1.
When Peter Parker met Ant-Man: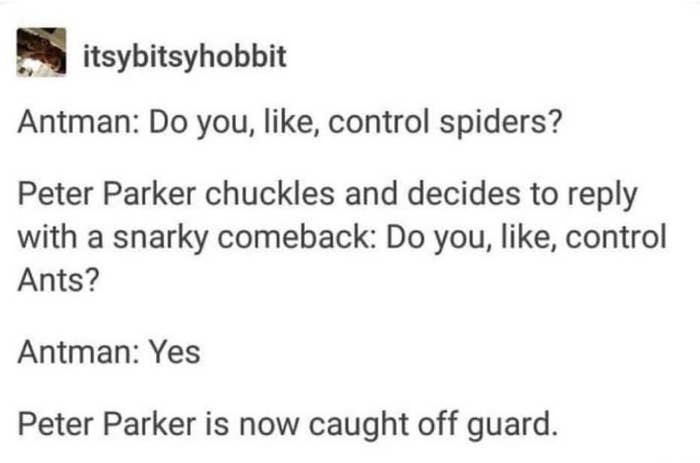 2.
When Peter Parker met Bruce Banner: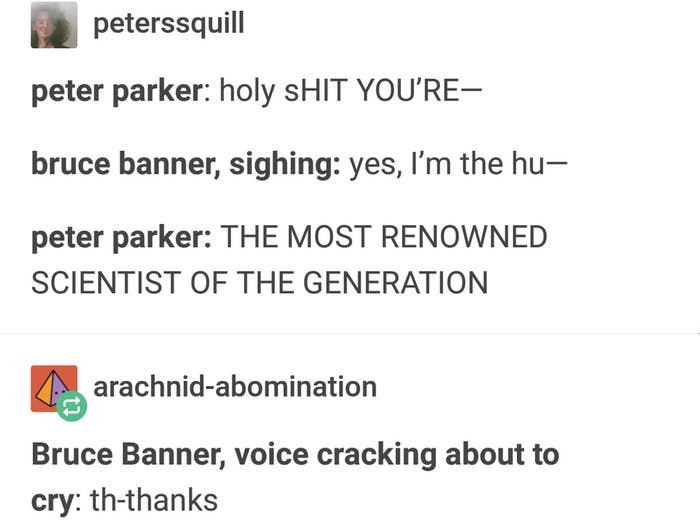 3.
When Peter Parker met Thor:
4.
When Thor taught other Asgardians about Earth: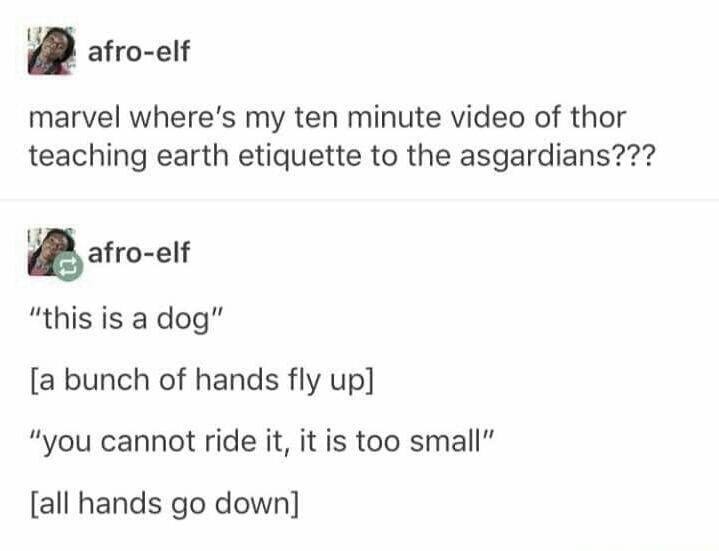 5.
What happened when Peter and Shuri hung out:
6.
Where Peter got his Spider-Man costume from:
7.
When Peter and Shuri ate Tide Pods: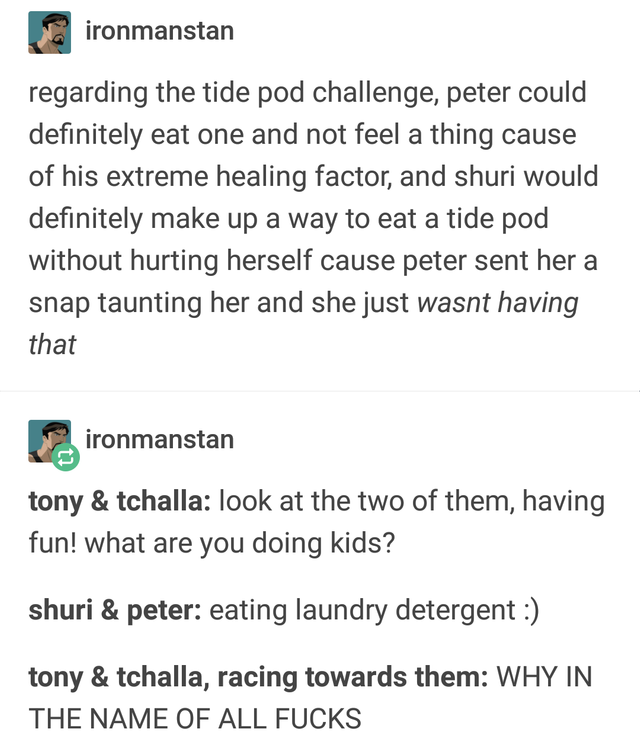 8.
When Peter had an influence on the rest of the Avengers: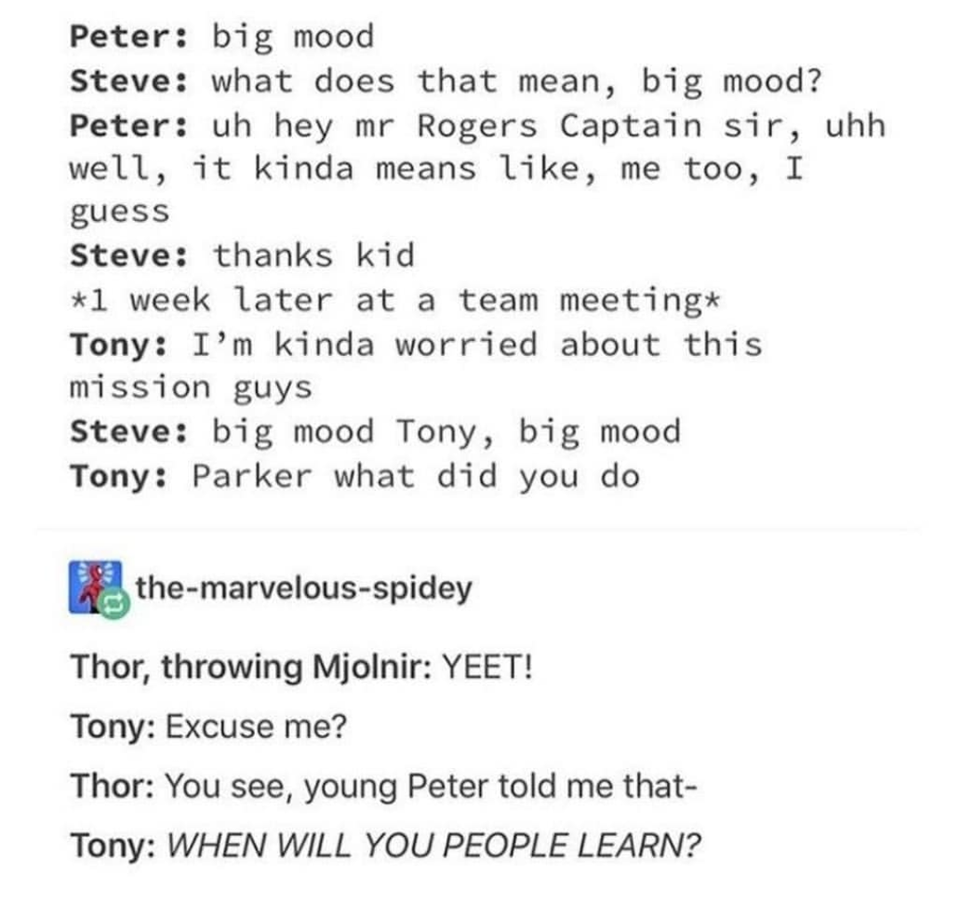 9.
When Steve Rogers educated himself on modern references:
10.
When Peter used Gen Z humor: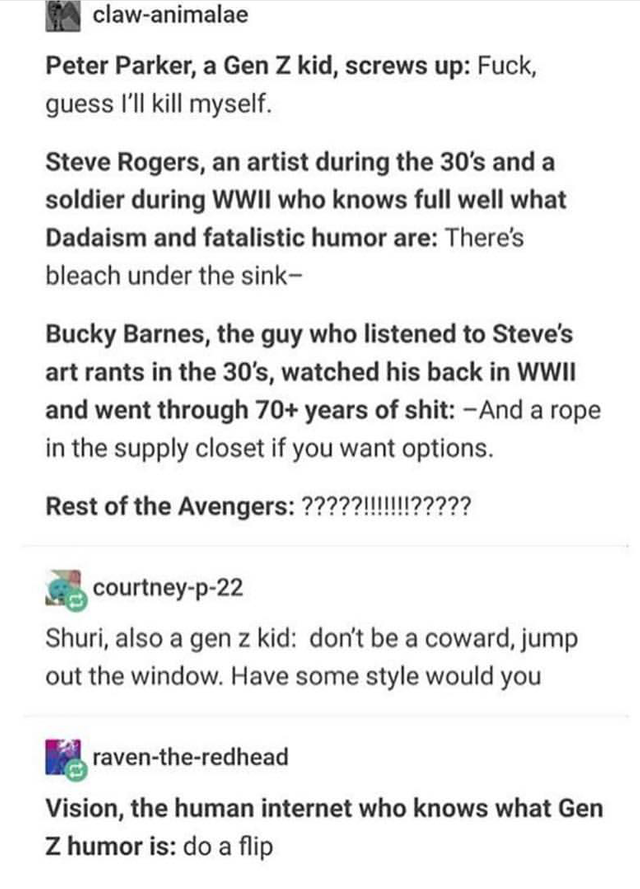 11.
When Peter Parker joined Tumblr:
12.
When Valkyrie met the Dora Milaje: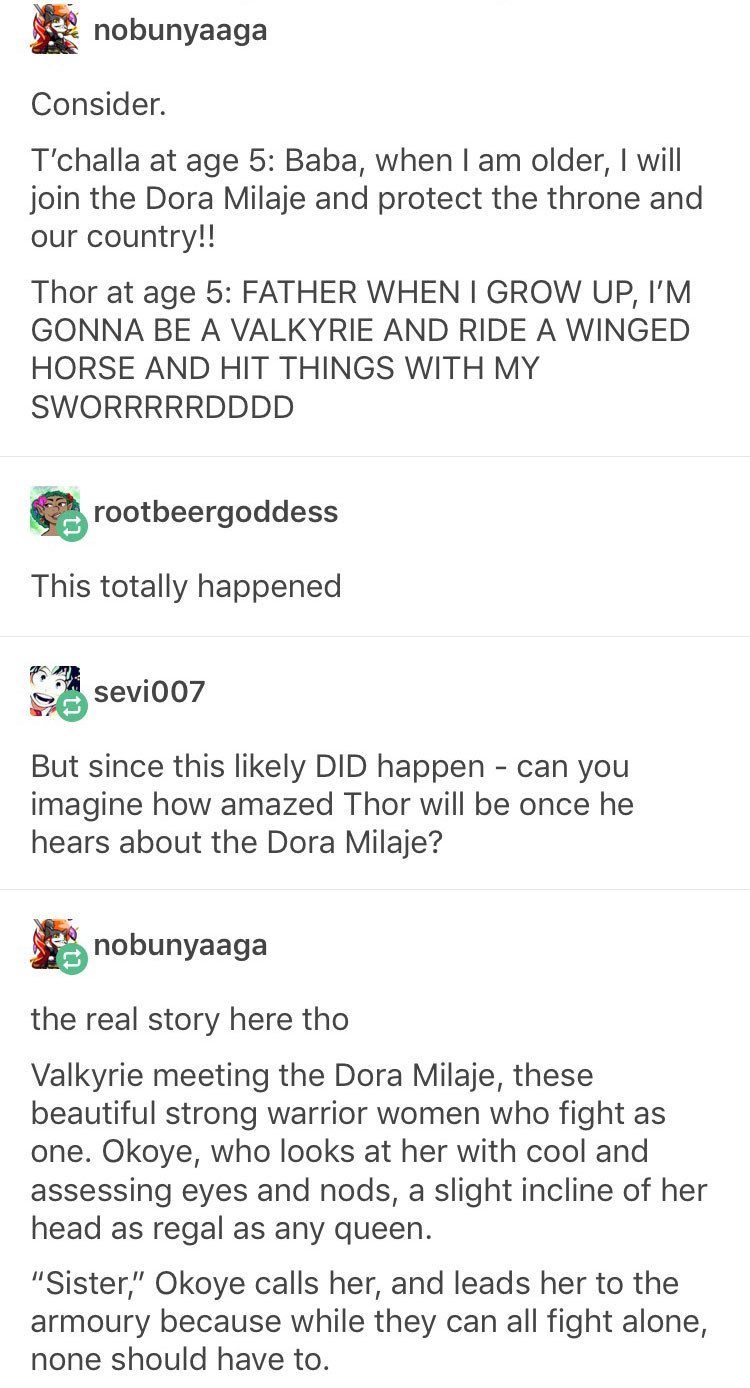 13.
When Loki met Peter Parker: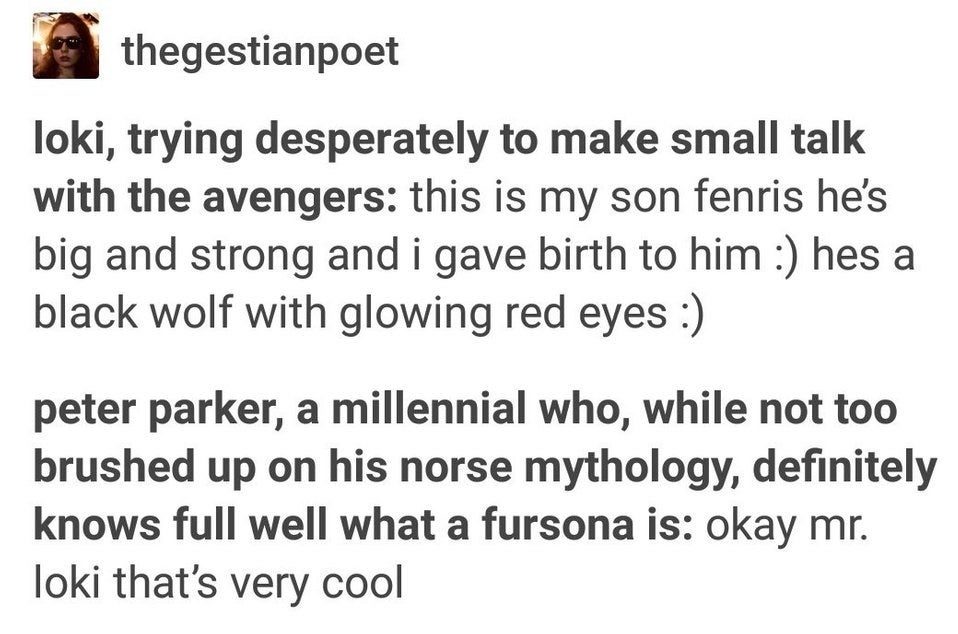 14.
When Loki met the Grandmaster: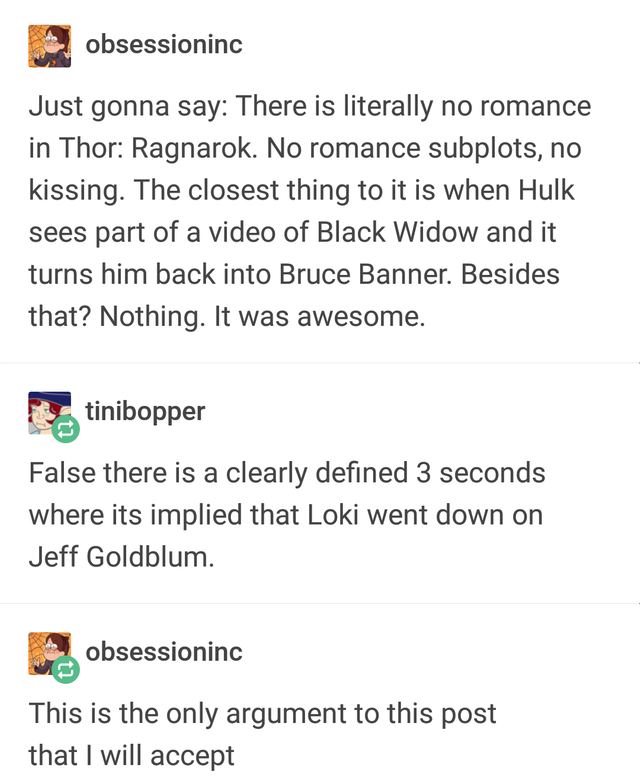 15.
When Thor attended Loki's funeral:
16.
When the Grandmaster knew everything:
17.
When Thor and Loki were children: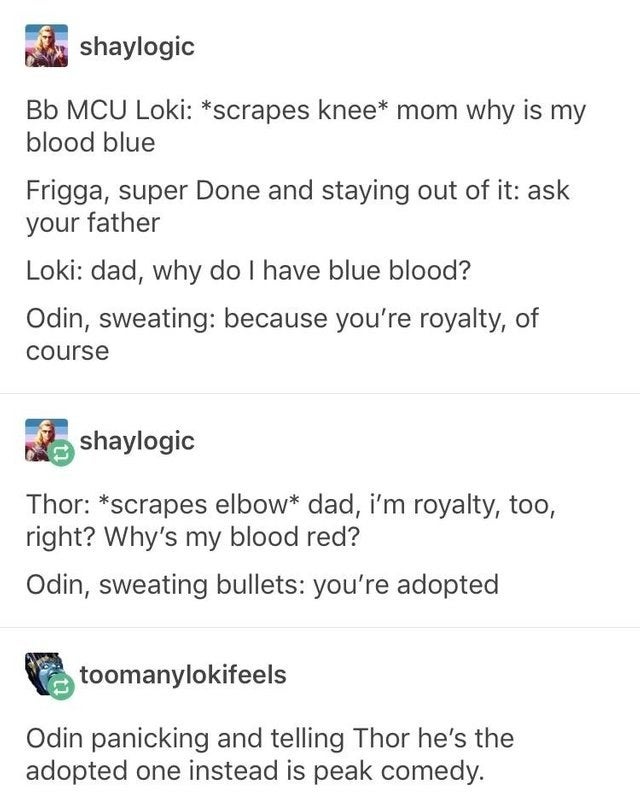 18.
When Peter Parker attempted humor with Thor: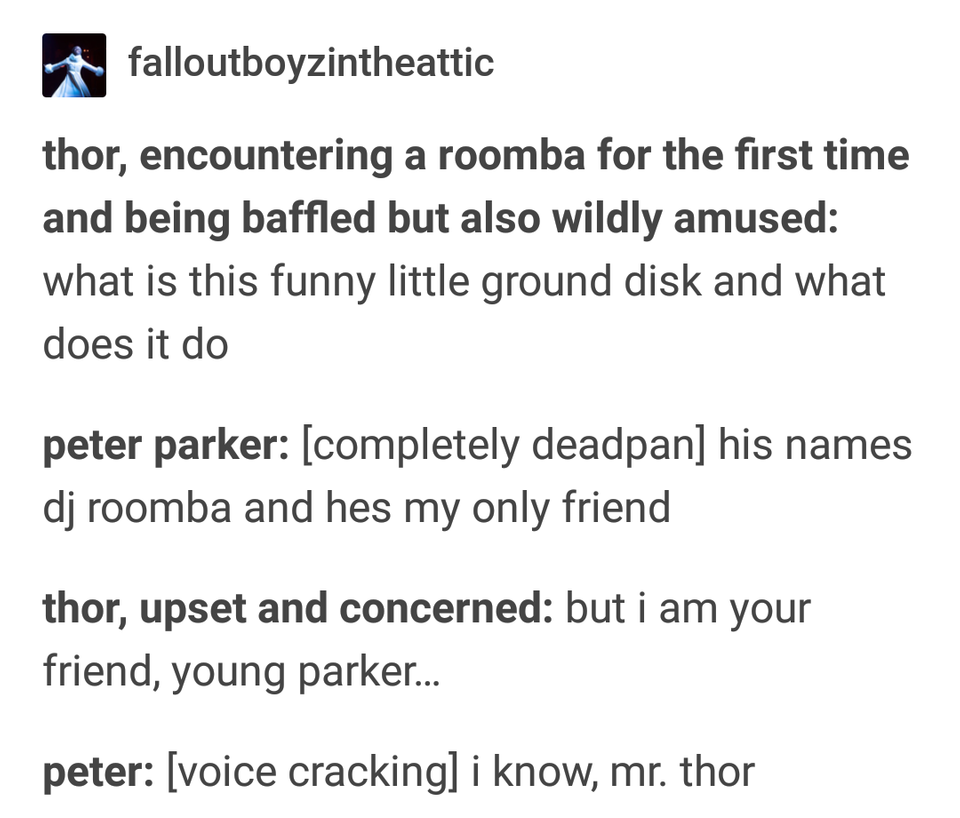 19.
Why Peter Quill changed his voice when he met Thor: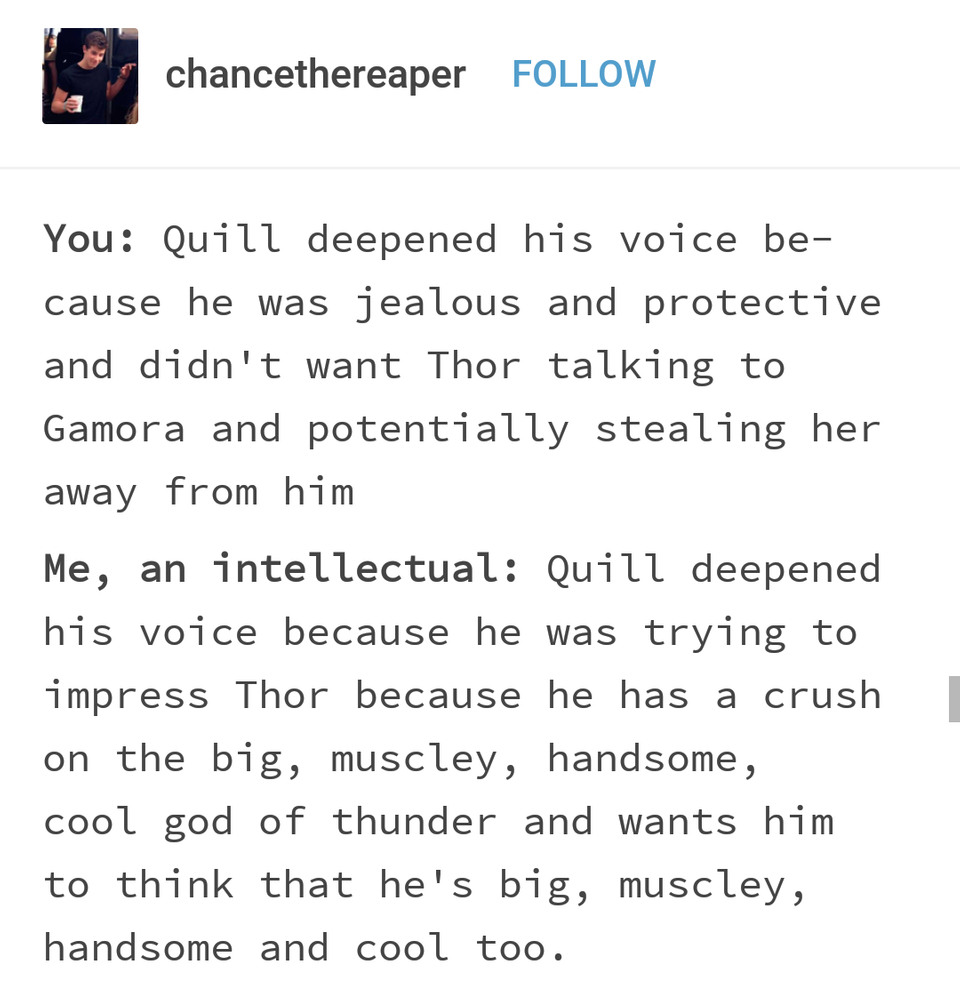 20.
When Thor finally had a catch-up talk with the other Avengers: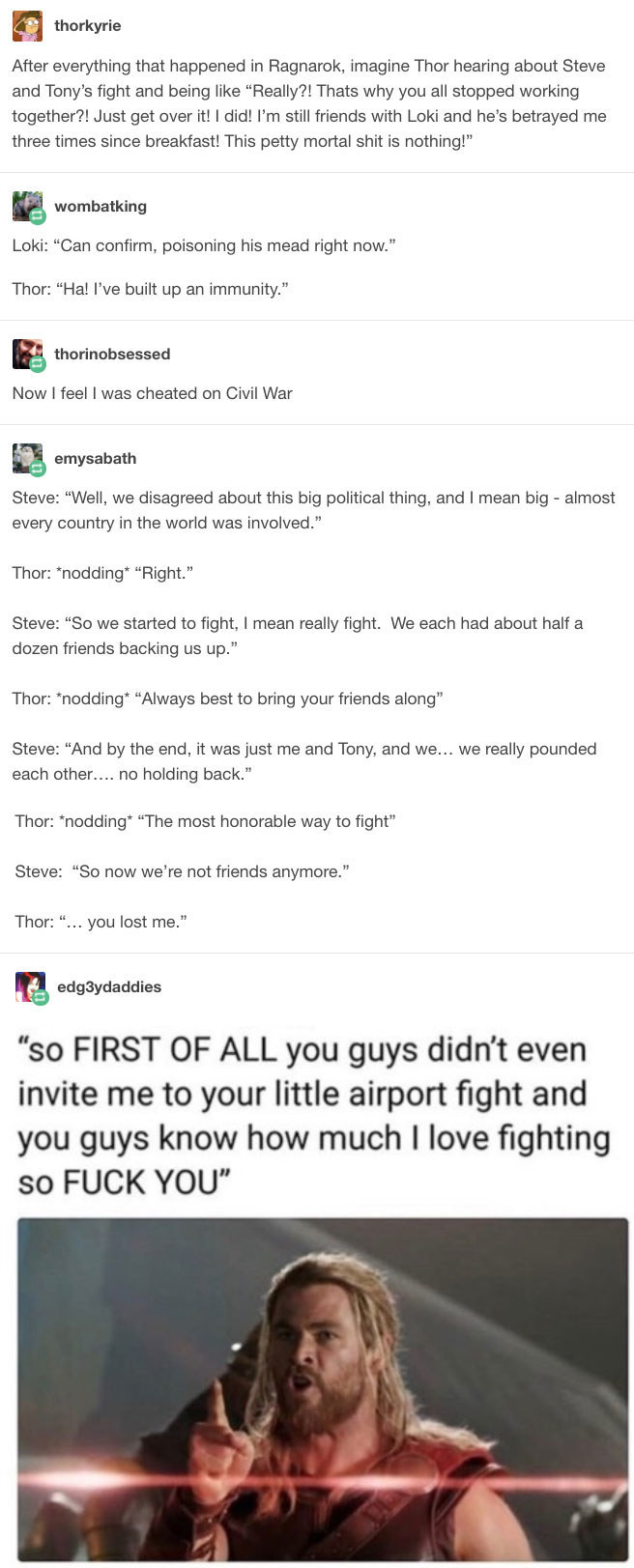 21.
When Sam and T'Challa explored New York City together:
22.
When homophobes sued Tony Stark:
23.
When Nick Fury watched Star Wars: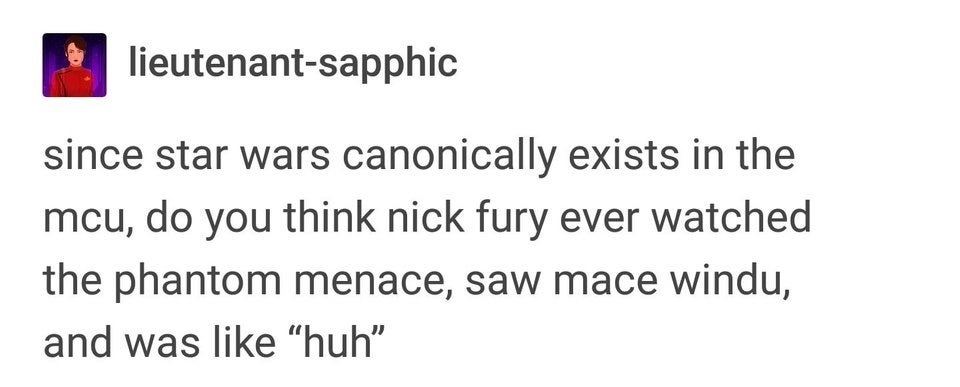 24.
And why Nick Fury didn't call Captain Marvel until now: