2.
Using one of the diagonal crosswalks.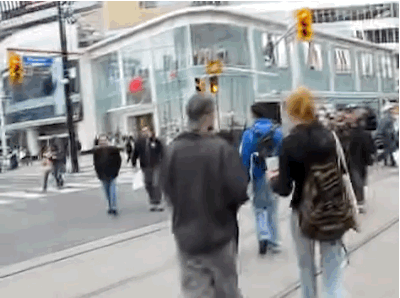 4.
When part of the subway is shut down for repairs on the weekend and you realize that it's not going to affect you personally.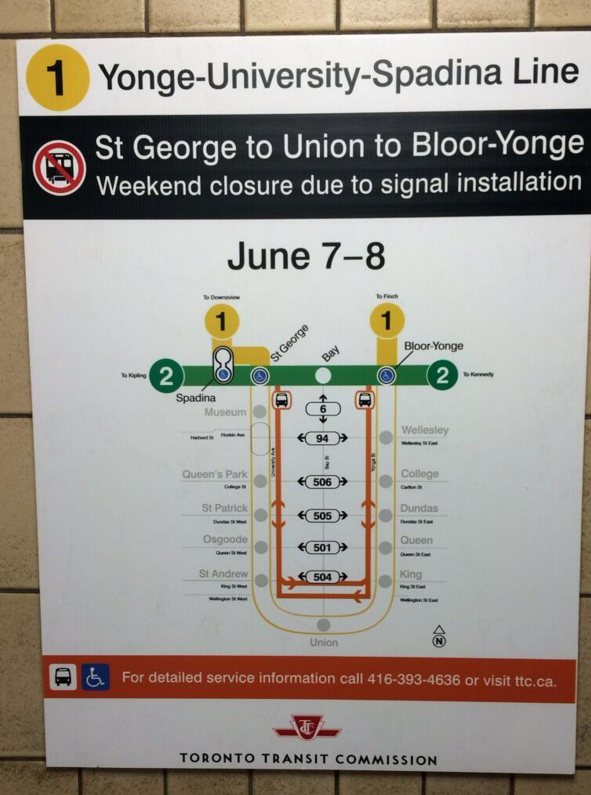 5.
Seeing a listing for an apartment nearly identical to yours, except the rent is WAY HIGHER.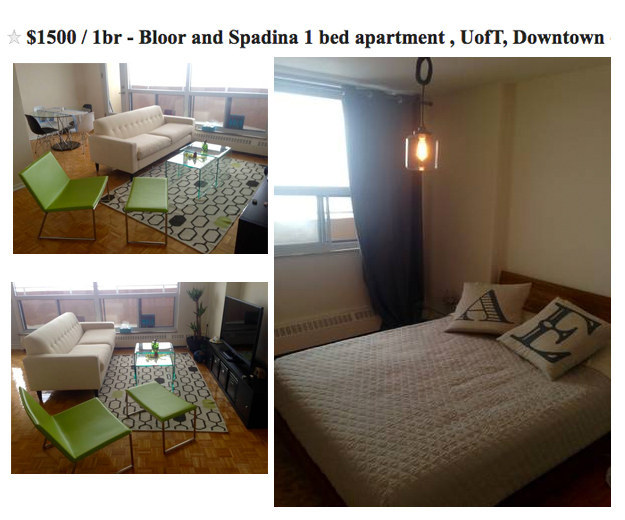 7.
Watching a movie or TV show and knowing exactly where it was filmed in Toronto.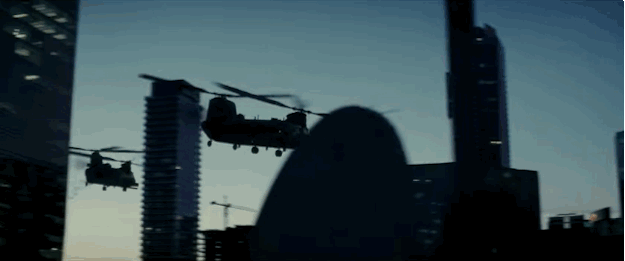 8.
Eating late-night drunk shawarma.
10.
When it snows during the night and you wake up to the streets and sidewalks already plowed and salted.
11.
That one warm day in March when you think spring has arrived.
12.
The next warm day, which happens in April, when spring ACTUALLY arrives.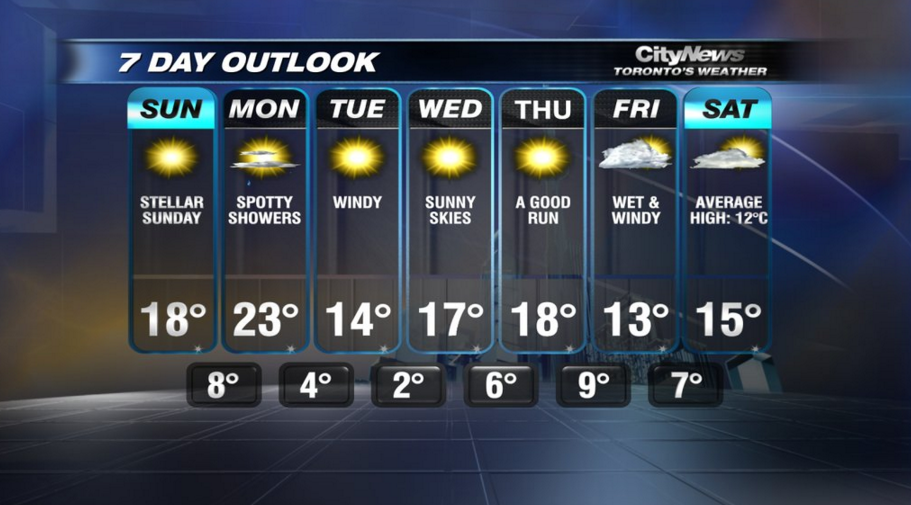 13.
The first patio beer of the year.
14.
Making friends with someone and finding out they have their own rooftop patio.
15.
Drinking in Trinity Bellwoods and not getting caught.
16.
And spotting the albino squirrel (who is NOT dead).
18.
And eating all of the sinfully delicious, totally-bad-for-you-but-who-the-hell-cares food at the CNE.