For a lot of people, high school wasn't (or isn't) the best years of their lives; in fact, some might even say it sucked really hard (it me). But one good thing about getting older is realizing you're not the only one who felt that way and that at least you might have gotten some good stories out of those treacherous four years.
That's the premise of the new podcast High School Sucked from Canadian comedians Darcy Michael and Jane Stanton. In each episode, they interview a different person about their high school experience, their unique teen tortures, and how it helped them grow into the awesome people they've become.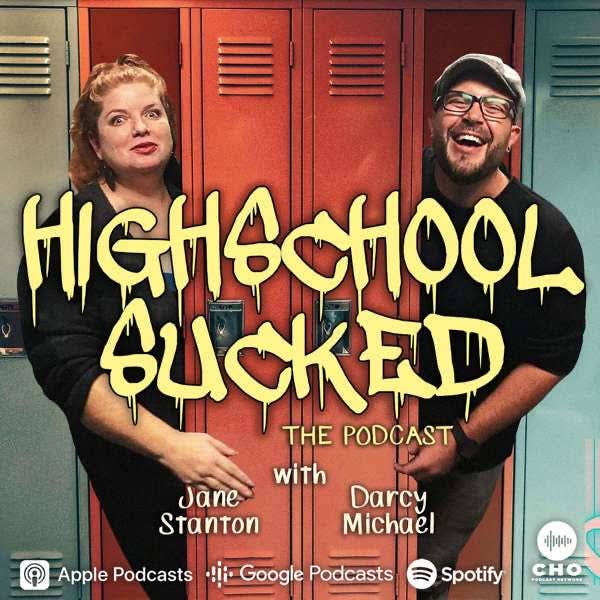 Since launching just in February 2021, High School Sucks has already been burning up the podcast charts in both Canada and America, reaching the top 20 on the iTunes Comedy chart in the US and attracting high-profile Canadian talent like Superstore's Lauren Ash and comedian Jon Dore.
I talked to Darcy and Jane all about High School Sucked and here are just some of the awesome things you should know:
1.
They got the idea for the podcast because of...a fart.
2.
Darcy and Jane met for the first time...multiple times.
3.
The podcast isn't all about embarrassing teenage memories. It also gives them an opportunity to reflect on the influence that teachers have over their students, both good and bad.
4.
When asked to describe their former high school selves, one word immediately comes to Darcy's mind.
5.
Jane currently plays Sherri on The Mighty Ducks: Game Changers, the new Disney+ series that follows a young team of underdog hockey players led by, of course, Gordon Bombay (Emilio Estevez).
7.
Darcy's 2018 comedy special Darcy Michael Goes to Church was released to rave reviews and was recently added to Crave.
8.
On April 30, they're taking part in "Stop Going Viral," a YouTube charity fundraiser to benefit COVID-19 relief efforts of the Pan American Health Organization.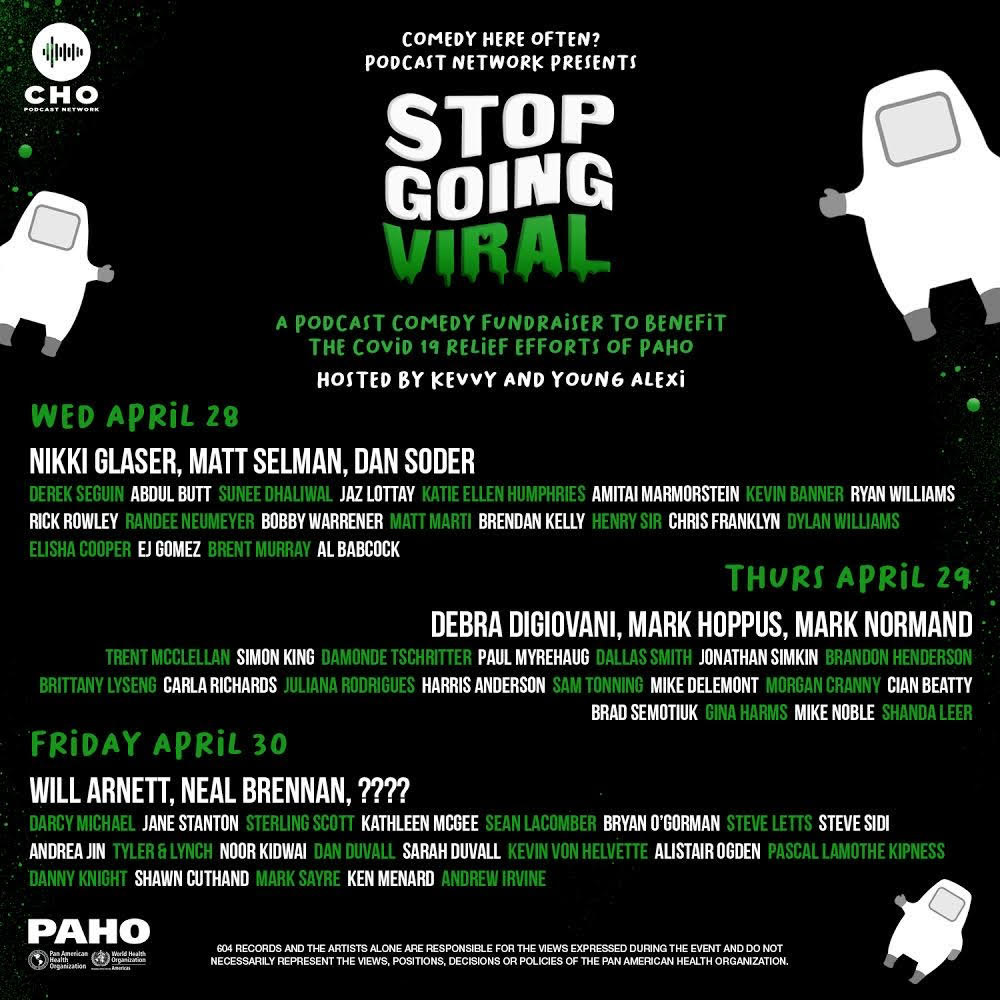 9.
Despite recording their podcast every single week, Jane and Darcy still talk to each other on the phone multiple times a day.