Most people think Canada is like this year-round: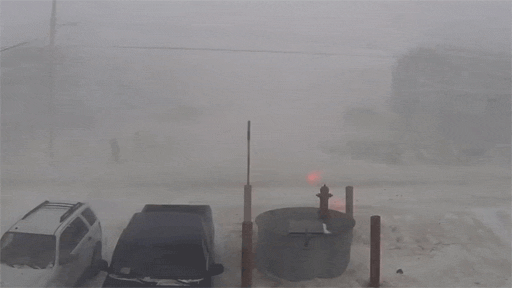 But for most Canadians, winter so far this season has pretty much been like this: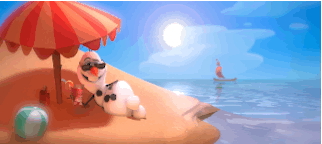 It was so warm in December that Canadians were actually ANNOYED.
Well, winter apparently heard all the complaints, as Toronto issued its first extreme cold alert of the season:
Other Canadian cities experienced similarly freezing temperatures:
And, unsurprisingly, some Canadians aren't very happy about it.
Although SOME crazy people don't seem to think the sudden cold is that bad:
Sadly, if you thought Canada's warm December indicated that the rest of winter would be equally temperate, I have some bad news for you:
So, sorry Canada, but it looks like for the next few months we'll be feeling like this: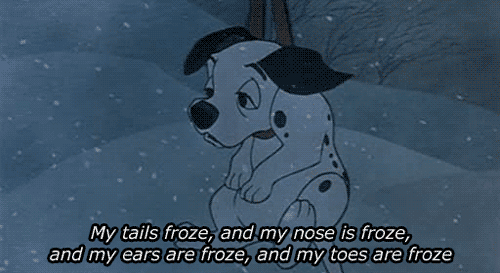 And definitely dressing like this: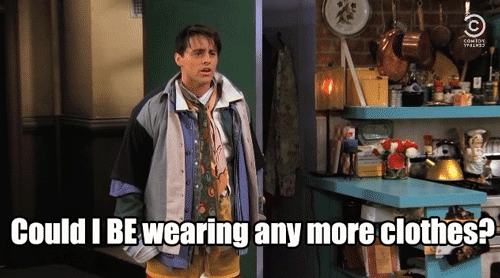 Stay warm, Canada!