This is Marcus. You've been dating him for a little while, but enough is enough! You're going to dump him TODAY. But be careful, because how you break up with him will determine who you're going to date next.
Getty

Getty

Getty

Getty

Getty

Getty

Getty

Getty

Getty

Via Getty

Via Getty

Via Microsoft

Via Microsoft

Via Getty

Via Getty

Via Getty

Via Getty

Via Getty

Via Getty

Via Getty

Via Getty
Break Up With This Guy And We'll Tell You Who You're Going To Date Next
Can you believe it? After all the effort you went through to dump him, a few weeks later you guys are reconnecting. Maybe you were too hasty! Maybe he's not as bad as you think! But in all honesty, you guys are probably just going to break up again. Enjoy it while it lasts!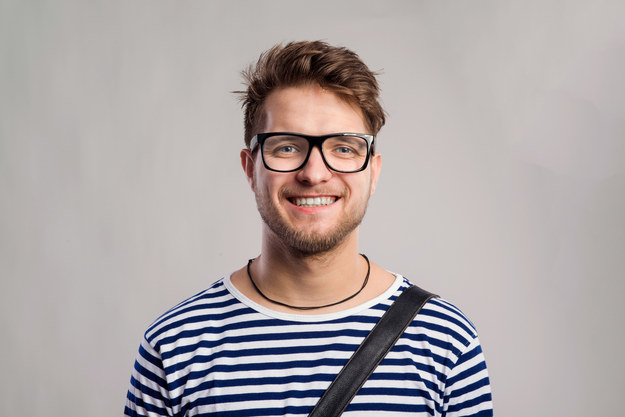 You got:

A Manic Pixie Dream Girl
After Marcus, you're pretty much done with men altogether. You're going to date a girl next! And not just any girl, but a Manic Pixie Dream Girl! A quirky, exciting girl who helps you realize your dreams and doesn't have any real goals or complex character traits of her own. Fun!!!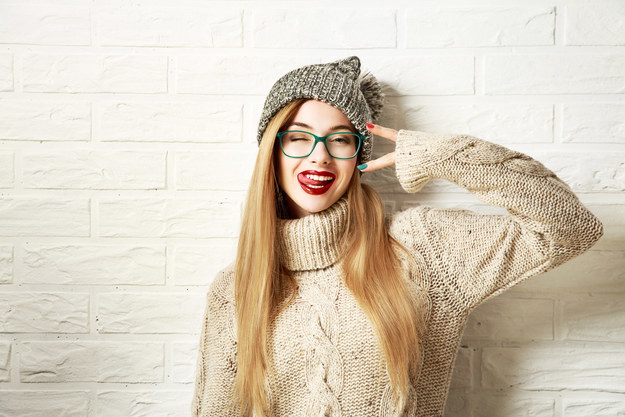 In one of your many post-breakup visits to Starbucks, you catch the eye of the totally hot guy behind the counter, who writes his number on your cup. Get ready for an exciting fling, complete with free refills and biscotti!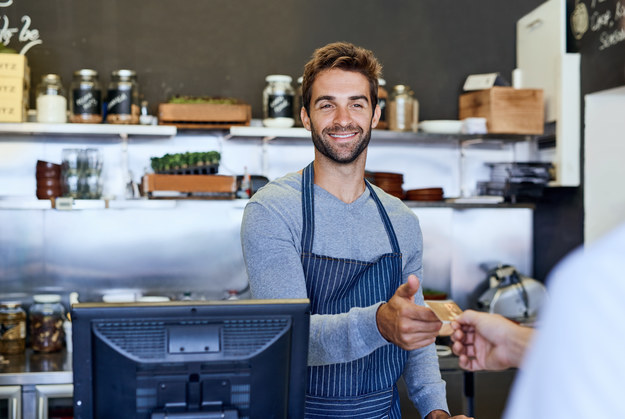 You got:

A sort-of-famous guy
Totally out of the blue, you meet a guy who had a three-episode arc on Pretty Little Liars and has an Instagram account with a pretty decent following. Your relationship will consist of going to mid-level premieres for movies that this guy isn't actually in and staging photo ops so this guy can build his social media following.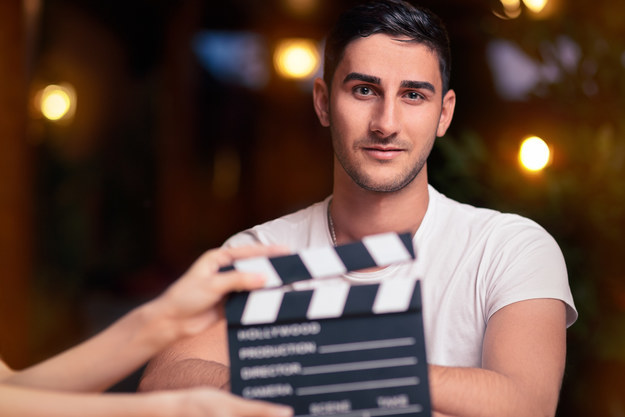 When you wipe out during a post-breakup bike ride, the ER doctor is insanely sexy — and he gives you his medical advice AND his phone number. Score!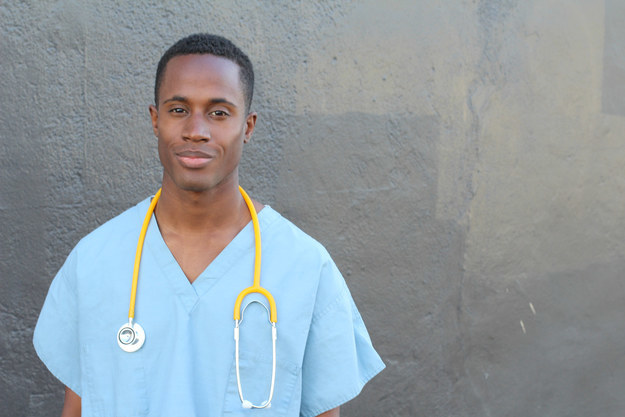 You got:

A CrossFit enthusiast
One day at the gym, this totally jacked dude comes up to correct your form and offer you some one-on-one training, if you know what I mean, and I think you do. Of course, all your dates are just meeting each other at the gym, and he's charging you money for it. Wait...maybe this guy actually just a personal trainer???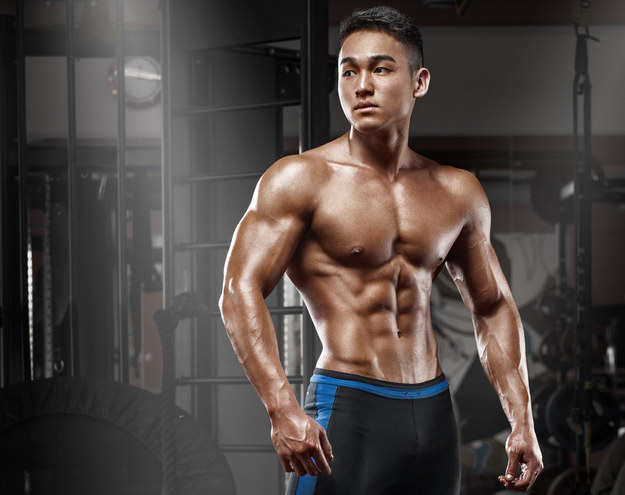 After Marcus, you're ready for a man who understands responsibility and maturity, and who better than the single dad who lives down the street? He's a silver fox, he's great with his kids, and he knows how to treat you right (especially on the weekend when the kids go to their mom's house).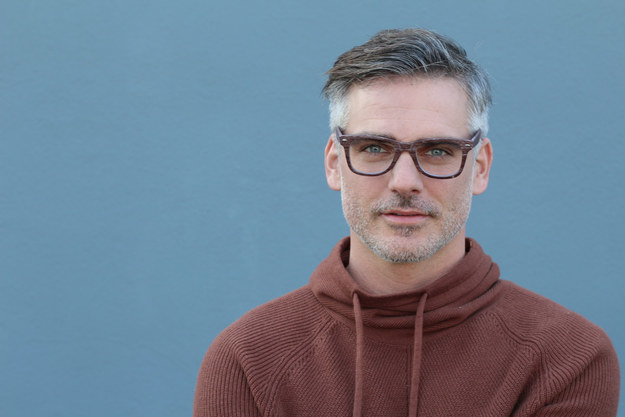 You got:

A cute science nerd
The next man to enter your life romantically is a brilliant scientist who loves to learn more about how the world works. And guess what? YOU'RE part of the world, and he wants to know anything and everything about you. Plus, he looks great in a lab coat.