Is this puppy cute?

HowAboutTyrone / Reddit

How about this puppy?

TacoGuzzler69 / Reddit

This puppy is cute for sure.

What do you think of this little guy?

Motodrew / Imgur

Is this little doggo cute or not?

junkk / Reddit

How does this pupper rate on the cuteness scale?

How about this one?

feleki / Imgur

What do you think of this wide-eyed pup?

lhiggins1993 / Reddit

Just look at that cute little face.

What about this teeny ball o' fluff?

mandersss3 / Reddit

So much cuteness in that fluff.

What's the verdict on this grinning puppy?

reddit.com

What about this white floof?

Pepcoz / Reddit

What's your reaction to this doggo?

monkeyluv / Reddit

Is this little flufferton cute?

jhol0613 / Reddit

What about this sweet girl?

lolligaggins / Imgur

And finally, a really tough one: Is this puppy cute?

Kittenninjawarrior / Imgur

Holy hecking heck, this dog is so cute I can barely stand it.
Can You Tell If These Puppies Are Cute Or Not?
You don't think any of these puppies are cute?! How is that possible? Why are you like this? You failed this quiz harder than anyone thought possible. This is the saddest thing that's ever happened. Spoiler: ALL of them are cute.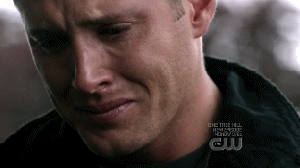 How could you have chosen "not cute" for any of these puppies, let alone several of them? Here's an important life lesson for you: Every puppy in the whole world is cute, and they always will be.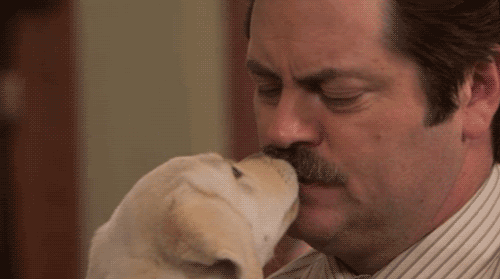 You almost understand, but do you actually think some of these puppies aren't cute?!?! Listen up, buddy: Each and every puppy is cute as heck, and don't you forget it.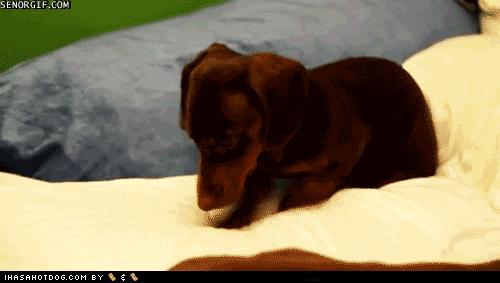 You get it: Each and every puppy is SOOOOO CUTE. There is literally no puppy that is uncute. Puppies are cute. End of story.