This week, singer and musician Ryan Adams released an entire cover album of Taylor Swift's 1989.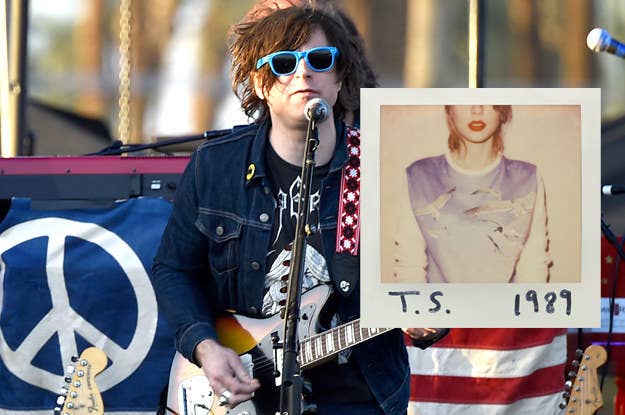 But there are a certain number of people who think the album is from Canadian singer-songwriter Bryan Adams.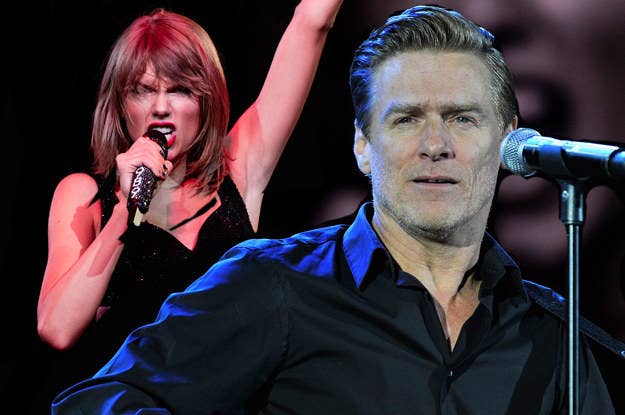 1.
Some people were super stoked about their (incorrect) discovery.
2.
3.
4.
Some were unimpressed with Bryan's (nonexistent) cover album.
5.
6.
7.
8.
9.
10.
Some felt (unwarranted) senses of superiority for (not) knowing about the album.
11.
Others were disappointed to discover their mistake.
12.
13.
14.
15.
16.
17.
And some were wrong even when the answer was literally right in front of them.