Update — July 3, 4:42 p.m. ET: Astronaut Gerst posted this image of the newly formed hurricane.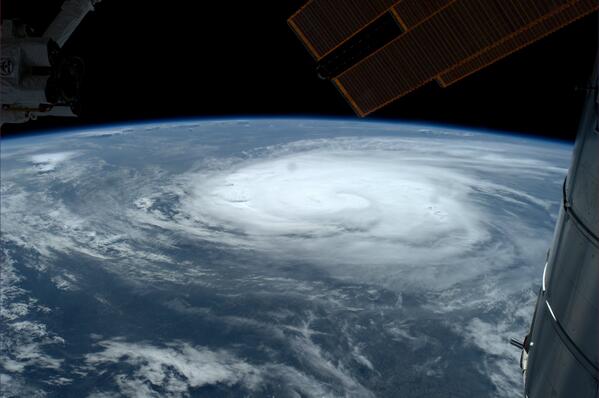 Update — 7:11 p.m. ET: Astronaut Reid Wiseman posted an image of storms over Maryland.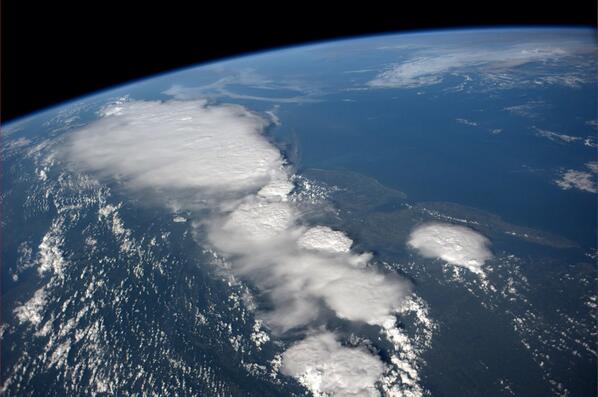 Update — 5:04 p.m. ET
Tropical Storm Arthur is almost a hurricane. The hurricane warning has been issued for the North Carolina coast with strong winds and flooding likely for both Carolinas until Friday.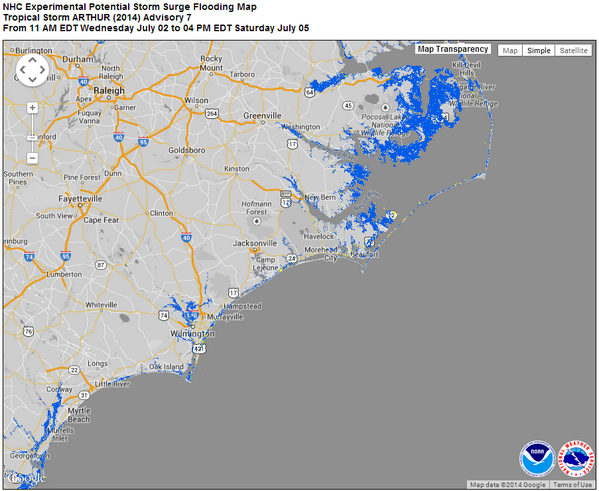 This morning the National Hurricane Center (NHC) issued an advisory that Tropical Storm Arthur is roughly 100 miles east of Cape Canaveral, Fla.
Astronaut Reid Wiseman, currently aboard the International Space Station, posted this image of the tropical storm.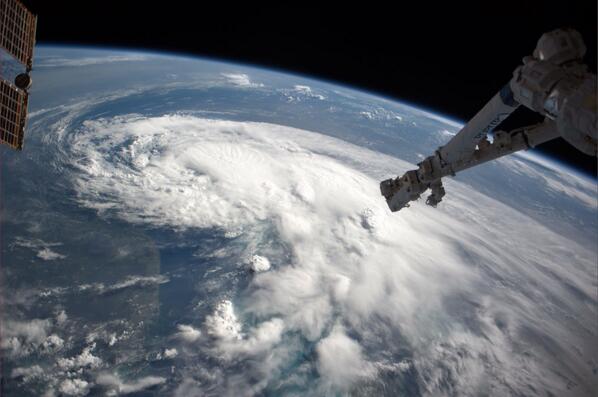 The National Oceanic and Atmospheric Administration (NOAA) and Air Force Hurricane Hunter Planes are monitoring the storm.
Yesterday NASA's Tropical Rainfall Measuring Mission (TRMM) showed the areas with heavy rainfall.