Ah, the sitcom. While the definition of the popular TV genre has somewhat evolved over the years, the soul of the sitcom has remained the same.
The City of Angels may even boast the best sitcoms of all time. But that's a conversation for another day.
To prove how dope LA-based sitcoms have been, I've compiled this list of 15 iconic series that took place in the city I love.
From The Brady Bunch to The Fresh Prince of Bel-Air, these are 15 iconic LA-based sitcoms — in no particular order — that made a huge splash on pop culture!
1.
The Bernie Mac Show
2.
The Brady Bunch
3.
Saved By The Bell (1989)
4.
Black-ish
5.
The George Lopez Show
6.
Modern Family
7.
The Fresh Prince Of Bel-Air
8.
What's Happening Now!!
9.
Curb Your Enthusiasm
10.
Moesha
11.
BoJack Horseman
12.
Girlfriends
13.
New Girl
14.
Insecure
15.
Sanford and Son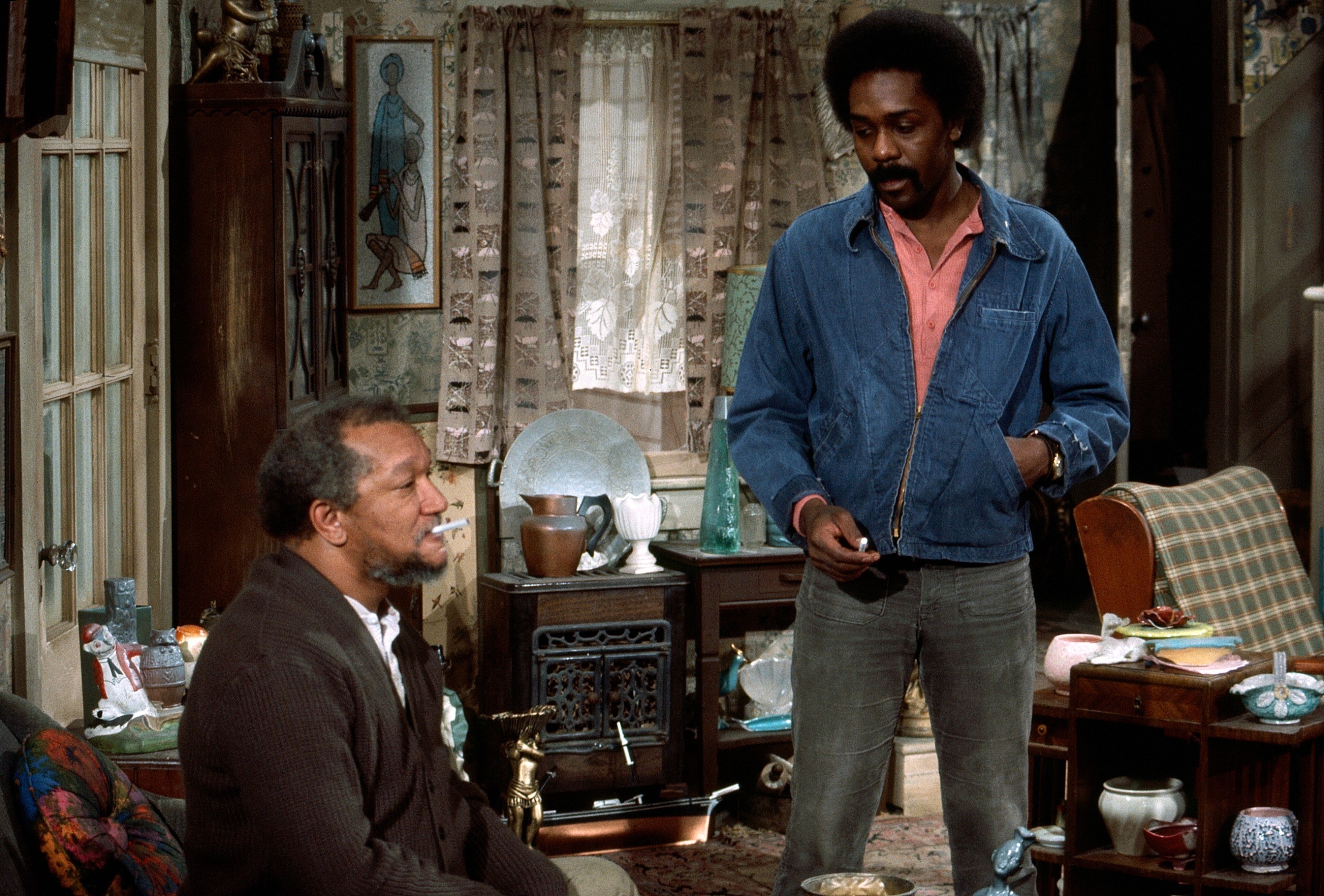 Are there any LA-based sitcoms you think should have made this list? Let me know below in the comment section!