Getty Images / BuzzFeed México

Via Facebook

Via Facebook

Via Emojipedia

Via Emojipedia

Gett7y Images / BuzzFeed

Via Facebook

Via Facebook

Via Twitter

Via Twitter

Via Instagram

Via Instagram

Via Netflix

Via Netflix

Via Amazon

Via Amazon

Via Tinder

Via Tinder

Via Youtube

Via Youtube

Via Uber

Via Uber

Via Yelp

Via Yelp

Getty Images / BuzzFeed

Getty Images / BuzzFeed México

Via Working Title Films

Via Working Title Films

Via AMC

Via AMC

Via MGM

Via MGM

Via Lucasfilm

Via Lucasfilm

Via Orion Pictures

Via Orion Pictures

Via Warner Bros.

Via Warner Bros.

Via Universal Pictures

Via Universal Pictures

Via BBC

Via BBC

Getty Images / BuzzFeed México

Via Spotify

Via Spotify

Getty Images / BuzzFeed México

Via Getty Images

Via Getty Images

Via Getty Images

Via Getty Images

Via Getty Images

Via Getty Images

Via Getty Images

Via Getty Images

Via Getty Images

Via Getty Images

Via Getty Images

Via Getty Images
Answer These 7 Questions And We´ll Tell You Which Deadly Sin Will Send You To Hell
You might be on a few social networks and even keep your Facebook more or less up to date, but your true downfall is Netflix, and you can't deny it. You love to spend hours in front of your screen devouring whole seasons of your favorite series. Party on Saturday night? Nope, not for you. The perfect weekend is spent in your pajamas, with Netflix running nonstop.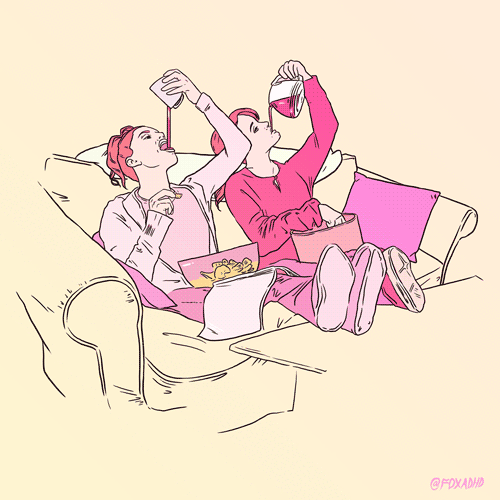 You're always hungry. Even if you just ate an entire plate of tacos, you're always hungry. When you're not eating, you're busy looking at photos of food and restaurants on Instagram. Sometimes you even fantasize about traveling the world and trying all the delicacies from your feed. Ugh, you started drool just thinking about it.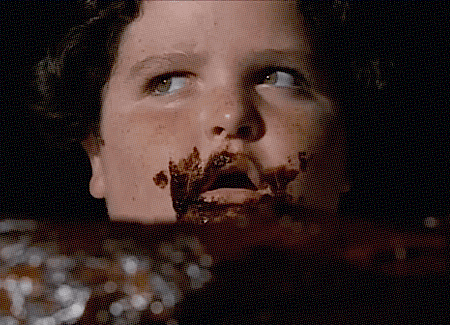 Before taking this quiz, you were probably on Facebook, looking at photos from your friends' vacations and feeling bitter. And afterwards, you'll probably go and see if your ex is dating anyone new on Instagram, right? You're not a stalker, but you really enjoy seeing what other people are doing with their lives. Just beware, you don't want to start comparing your life to other people's lives.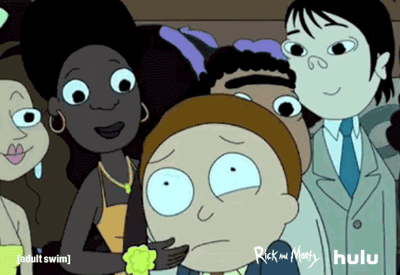 You've gone on a few long Twitter rants in your day. Maybe it's over a pothole on your street, or because of a politician you hate, or even just because you're fed up over the latest meme craze. You never miss an opportunity to say what's on your mind. You're not always angry about it, though... only most of the time (especially on Twitter.)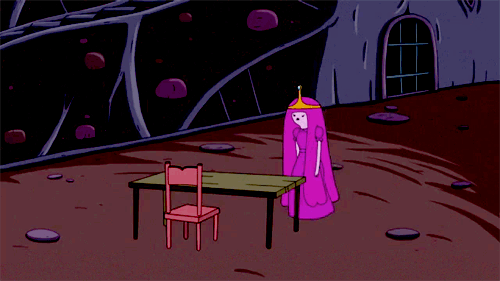 Your Amazon/Zara/Best Buy wishlists are always full, even when you don't have a dime to your name. More than once you've clicked around Etsy until 1 AM "just for fun." You never hold on to money for very long, and your paychecks seem to disappear quicker than they come in.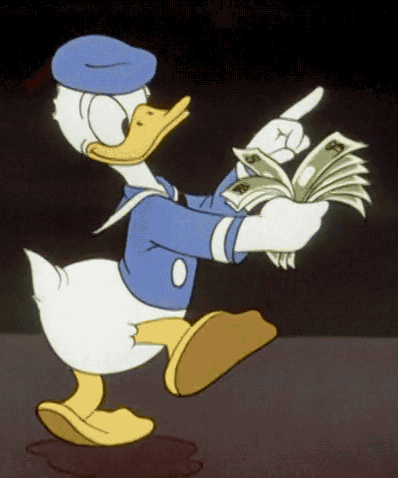 You're not horny ALL the time, but you do like putting yourself out on the market and letting everyone get a glimpse at what they're missing. You spend a lot of time on Facebook and Instagram making sure you look PER-FECT, and of course, you've got Tinder, Grindr, and every other dating app down to a science.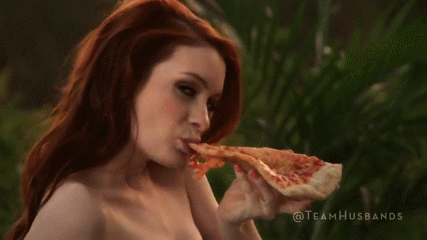 Let's be honest: you spend a lot of time looking over your timeline to see how well your tweets are doing. In fact, you even spend time grooming your social media profiles to make sure you look even more popular than you are. When you go on a trip, or achieve something, or even just when you have a really nice meal, you're always eager to show the world how incredible your life is.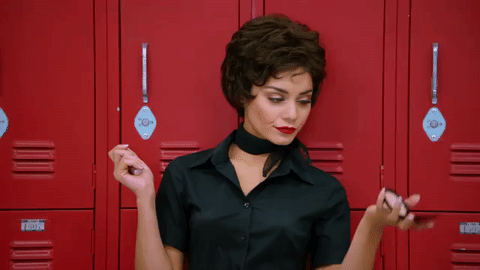 This post was translated from Spanish.