Via Getty Images

Via Getty Images

Via Getty Images

Via Getty Images

Via Getty Images

Via Volkswagen

Via Getty Images

Via Getty Images

Via Getty Images

Via Getty Images

Via Getty Images

Via Getty Images

Via MTV

Via MTV

Via MTV

Via MTV

Via MTV

Via MTV

Via Getty Images

Via Getty Images

Via Getty Images

Via Getty Images

Via forums.vwvortex.com

Via blogger.com
Build Your Ideal Car And We'll Tell You Which Fast And Furious Character You Are
You got:

You're Letty Ortiz
If anyone messes with you, they'll pay for it dearly. On the outside you might look like a total badass, but you know very well that on the inside you have a heart of gold. Your family and friends are your weak point and even though they underestimate you at times, you know that you can always take on even the biggest of challenges.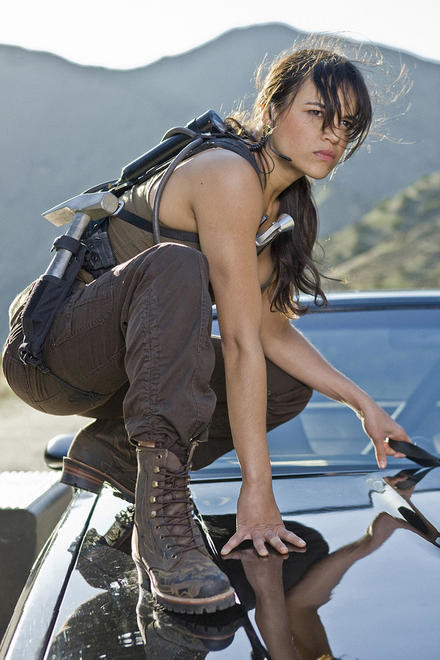 You got:

You're Dominic Toretto
You'd do anything for your family and friends. They're the most important thing to you and they make your world go round. You're a leader and so you bear a great responsibility. Sometimes you depart from the script and do stuff that looks bad, but it's always just to keep them safe...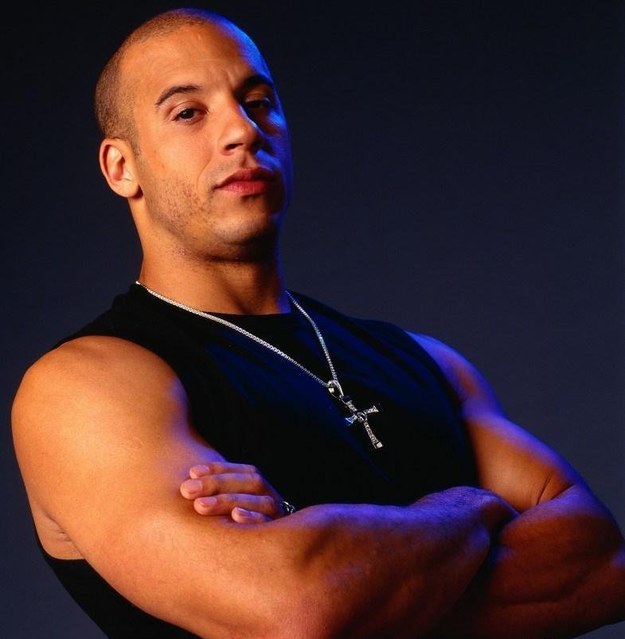 You got:

You're Brian O'Conner
You could perfectly tell right from wrong until you realized that in this life sometimes things are gray. Fortunately, you have your friends' support and you'd do anything for them. You stand out as someone who always takes action and who is not afraid to get his hands dirty.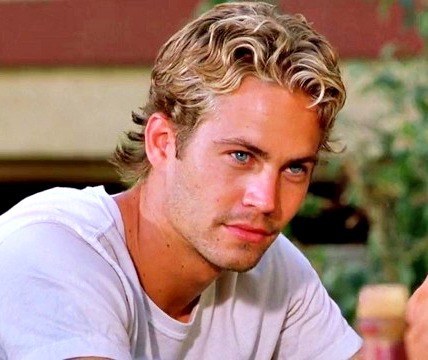 You got:

You're Tej Parker
Your sense of humor has gotten you out of the worst of situations. You really know how to look on the bright side of things. Your friends trust you to get them out of trouble and call the shots. What are we up to on a Friday night? You have the answer.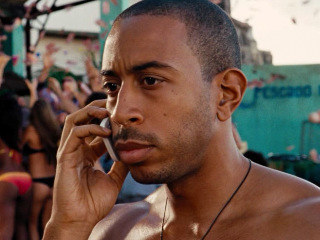 You got:

You're Roman Pearce
You pretend to be a casanova, but you're really just searching for true love. Not that this stops you from always standing out and being the joker of the group (though sometimes it doesn't work out so well and you overestimate yourself).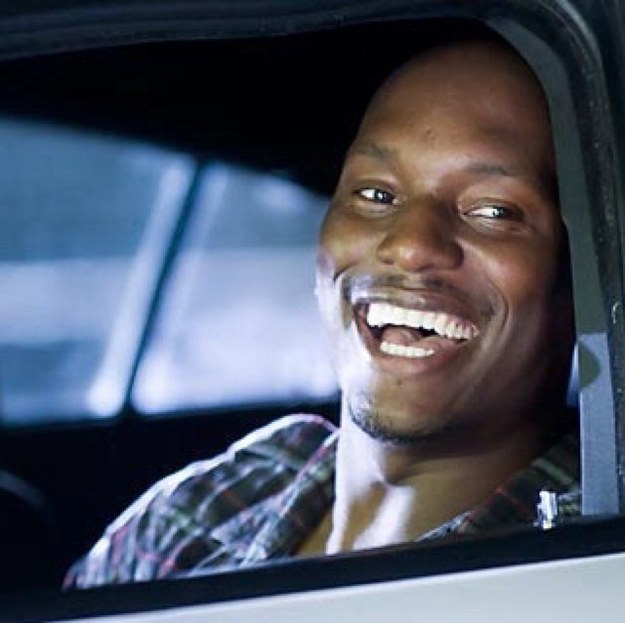 You got:

You're Luke Hobbs
Strength and intelligence are your things. You'll do anything in the name of justice, though this has taken you down some painful paths. The good thing is your bravery has made you basically indestructible and your friends value you for that.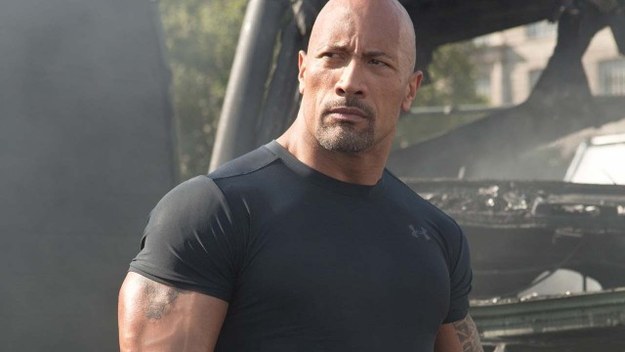 This post was translated from Spanish.