Getty Images

Getty Images

Getty Images

Getty Images

Getty Images

Getty Images

Via Getty Images

Via Getty Images

Via Getty Images

Via Getty Images

Via Getty Images

Via Getty Images

Via Houstonian

Via Houstonian

Via Houstonian

Via Houstonian
Make Yourself A Coffee And We'll Tell You Which Harry Potter Character You Are
You got:

You're Harry Potter
Like it or not, you're the main character, no matter where you go. Your abilities are beyond compare, and even when you don't try, you're used to being the best. You would do even the impossible for your loved ones because your heart is so big and sweet, just like a venti Caramel Macchiato with extra whipped cream.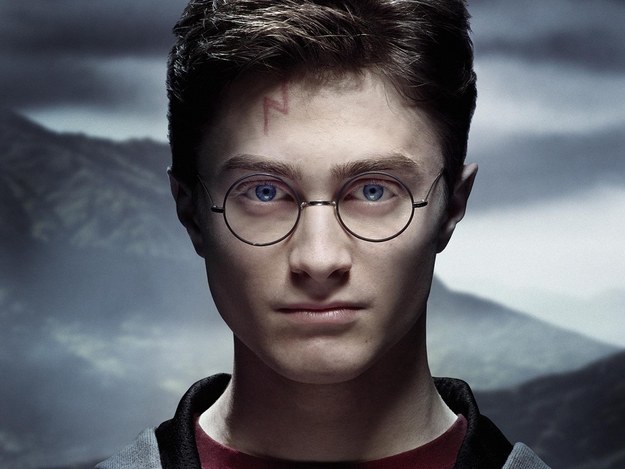 You got:

You're Ron Weasley
Your friends know you as a jokester, but in reality they would be lost without you. Don't think they underestimate you; they count on your humor and big heart to save the day when it's needed the most.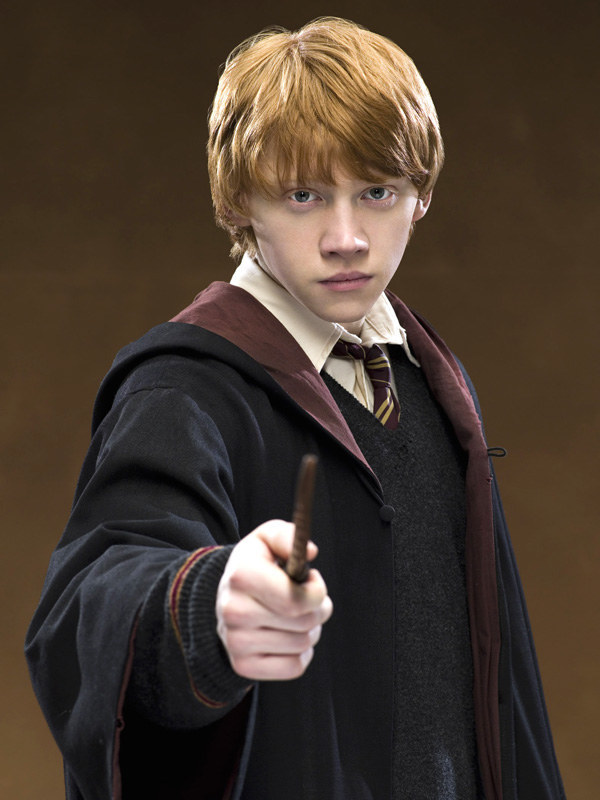 You got:

You're Hermione Granger
You're the mother of the group, and your taste in coffee shows it. You know absolutely everything and you have a solution, no matter the problem. Your knowledge has no equal, and the truth is, no matter how much of a nerd you seem to be, you're actually the biggest badass in the world.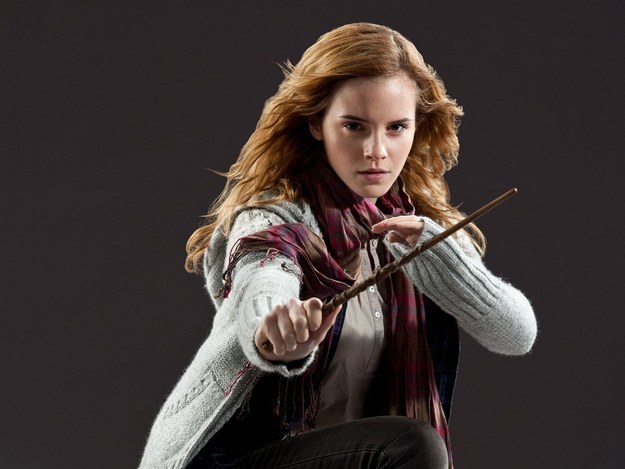 You got:

You're Albus Dumbledore
Your wisdom has no equal. Your intelligence and knowledge make you seem like an old soul. Well, that and the way you drink your coffee :p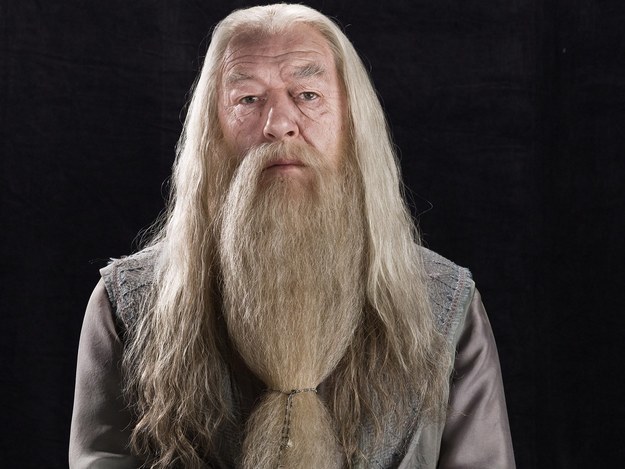 You got:

You're Severus Snape
You might seem like the meanest, cruelest person in the world, but you have your sweet and sensitive side, too, even though it's VERY well-hidden. The truth is that you feed off of those bitter moments in life, and at the same time, you make sense of it all with good memories. An emo through and through :p
You got:

You're Lord Voldemort
To put it nicely, you delight in the bad luck of others. Your heart is black as night, and you would do anything to get what you want... Yes, even the unthinkable.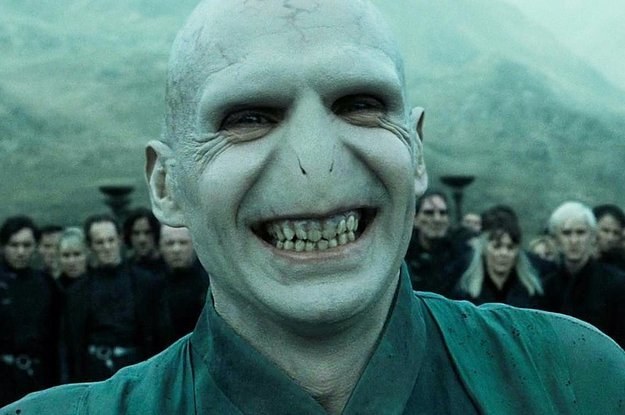 You got:

You're Luna Lovegood
Some would describe you as eccentric, but in reality you're a misunderstood soul, very much ahead of your time. Your tastes are just as eclectic, but that just makes you an even more interesting and mysterious person.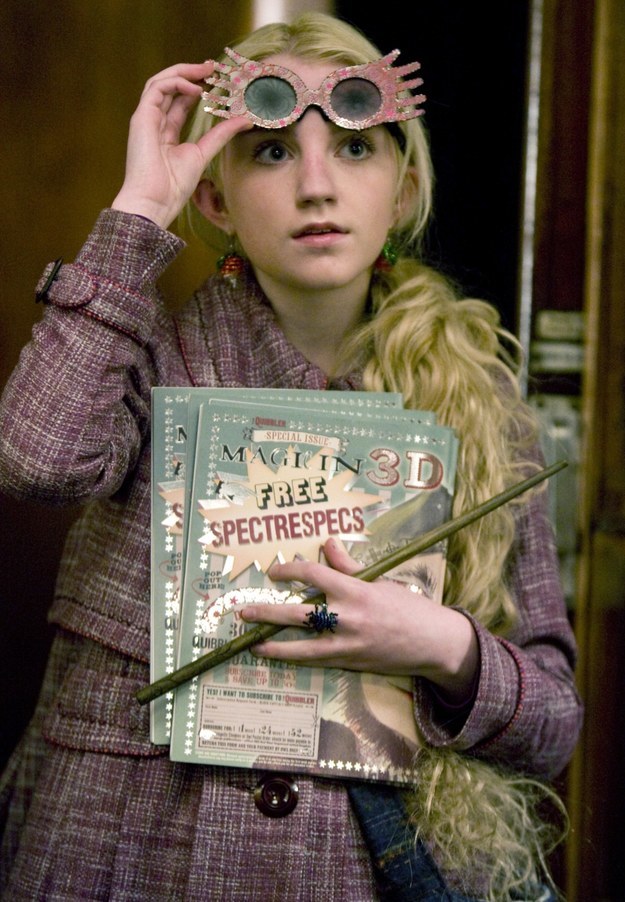 You got:

You're Neville Longbottom
Don't let them take you for granted. You might seem quiet and defenseless, but in fact you're a hero just waiting for your moment. Your convictions become stronger and stronger all the time, and you would do anything for your loved ones. Your bravery and courage definitely inspire those around you.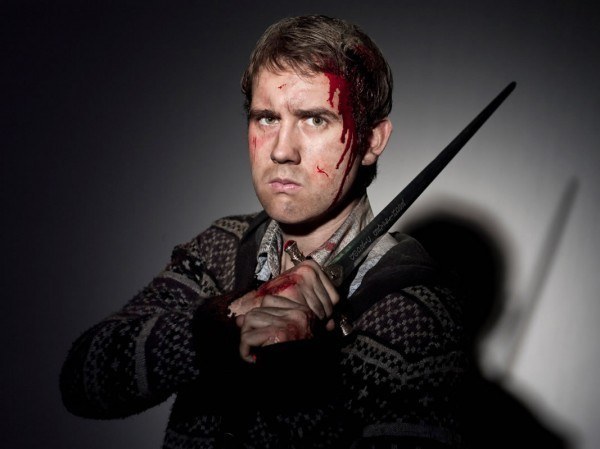 This post was translated from Spanish.