Snapchat captured Makarsankranti on its "Our Story" feature. Here are some photos that perfectly describe the amazing festival.

1.
It started by people getting ready for the Ultimate Kite Showdown.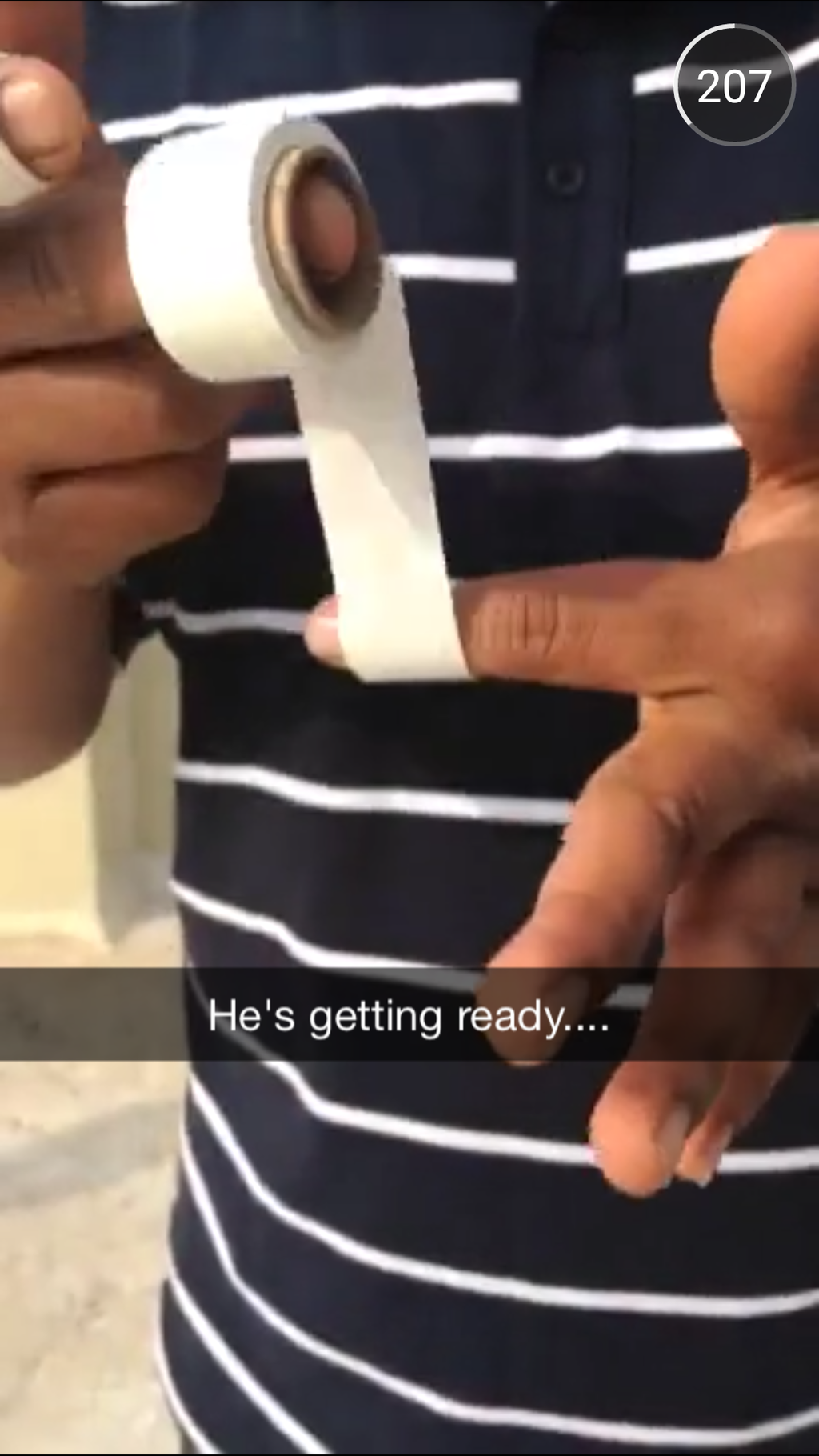 2.
Assign a friend or sibling to the position of Asst. Kite Controller.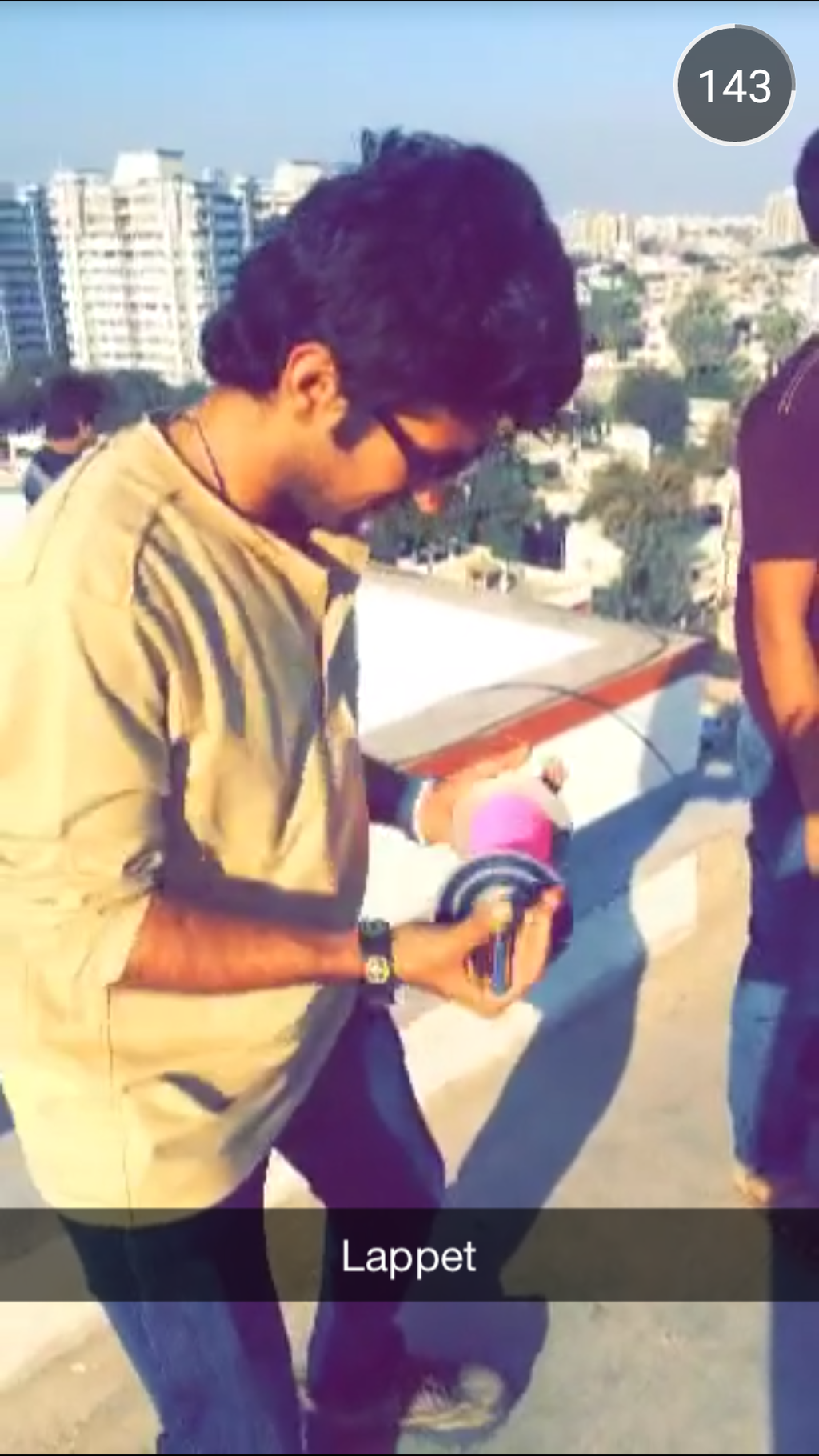 3.
Stock heavy. You know Kite Wars with the next door neighbours are serious business.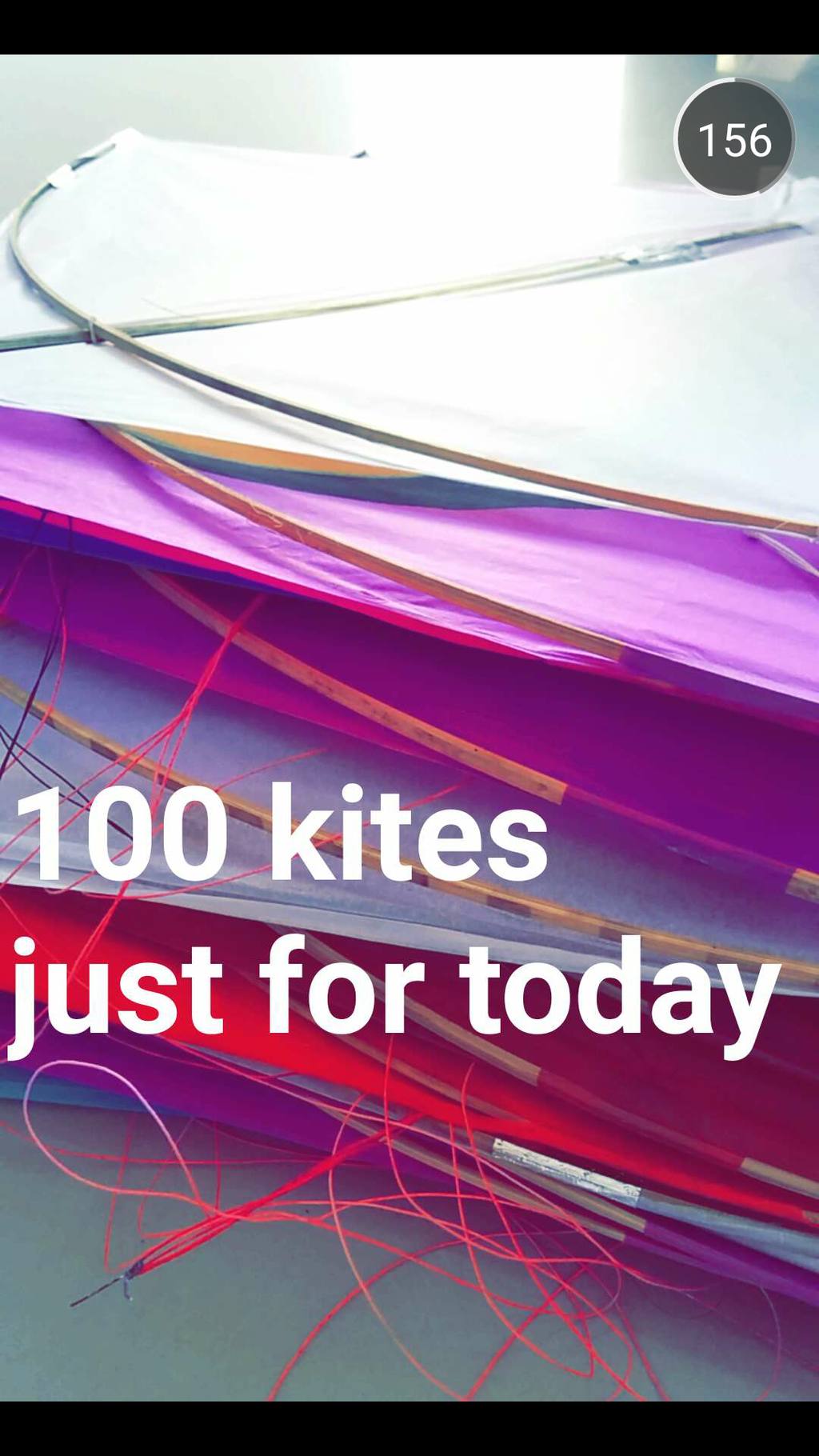 4.
Let the Manjha Games begin!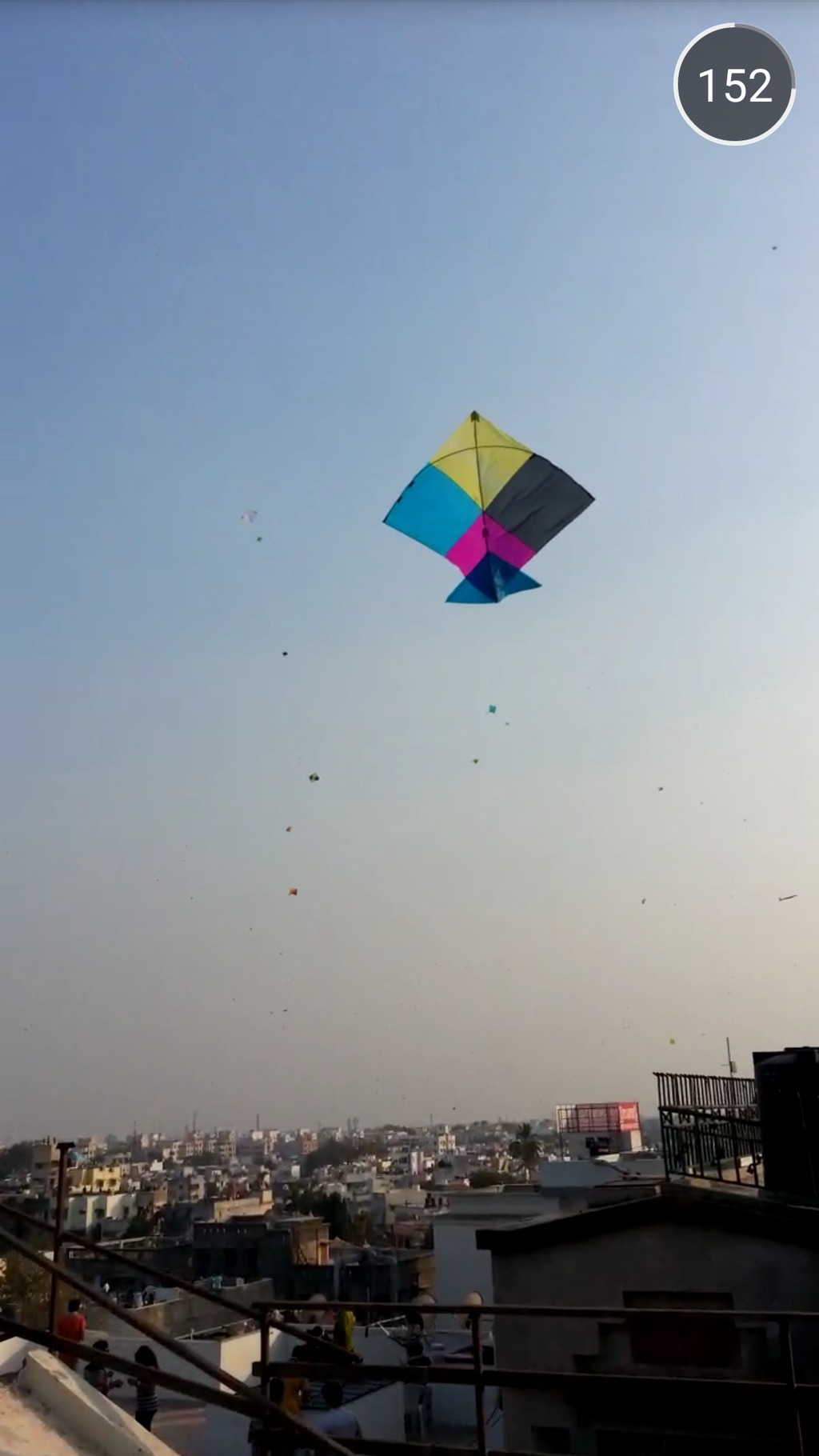 5.
This is a war where amateurs are more than welcome.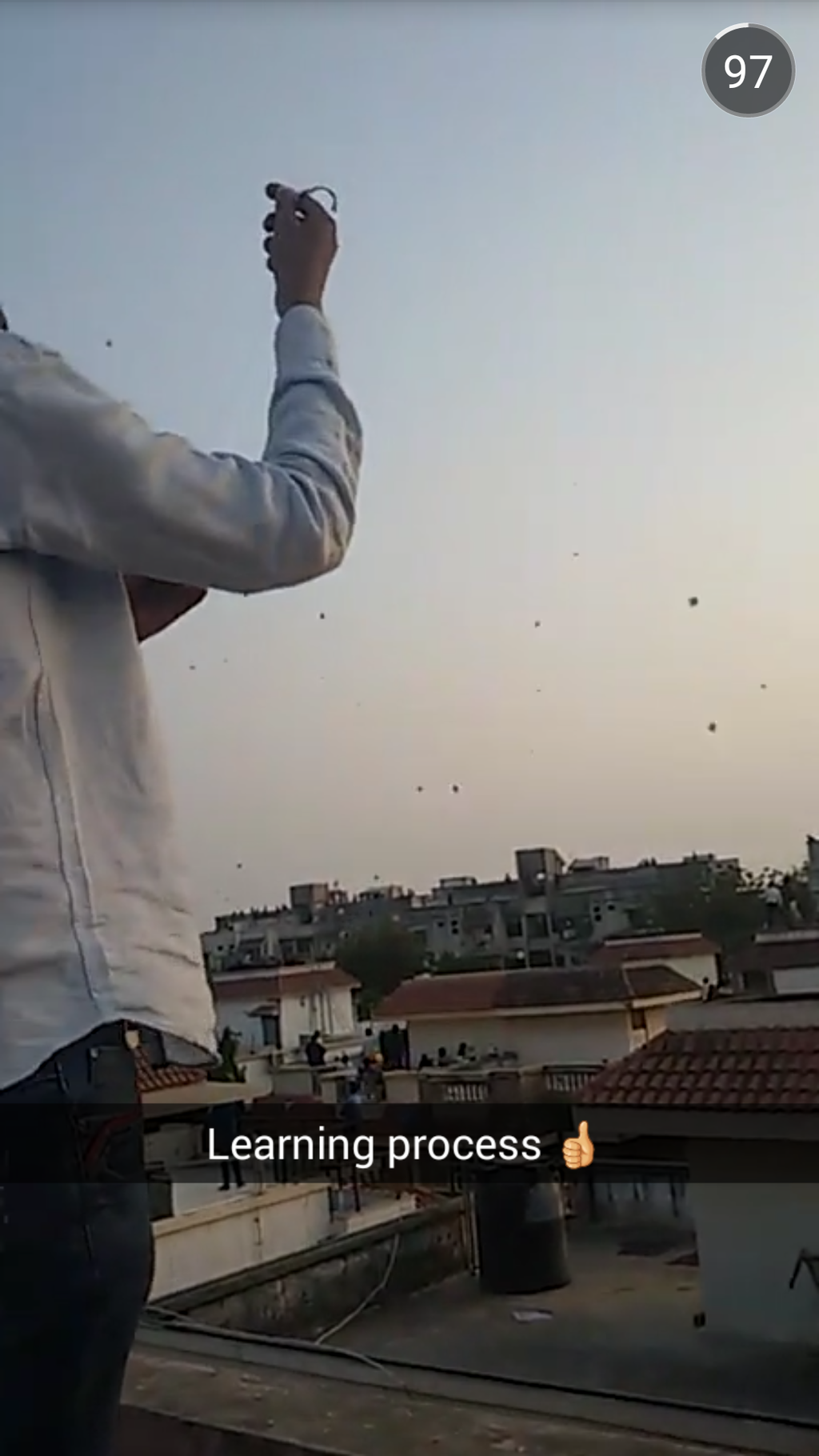 6.
People of all ages are more than welcome to participate.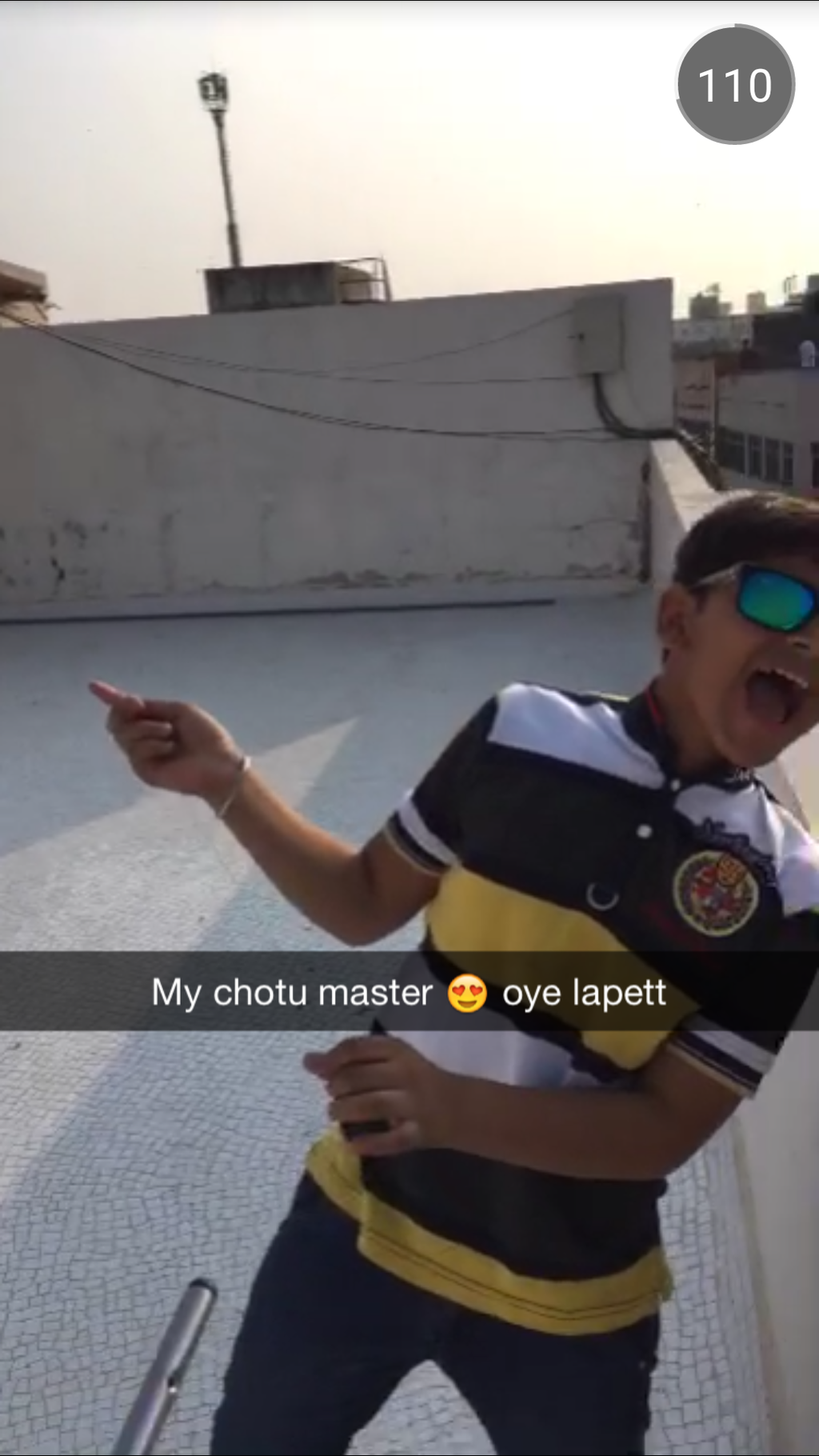 7.
And we mean it when we say "age no bar."
8.
It's a bird! It's a plane! Nope, it's kites.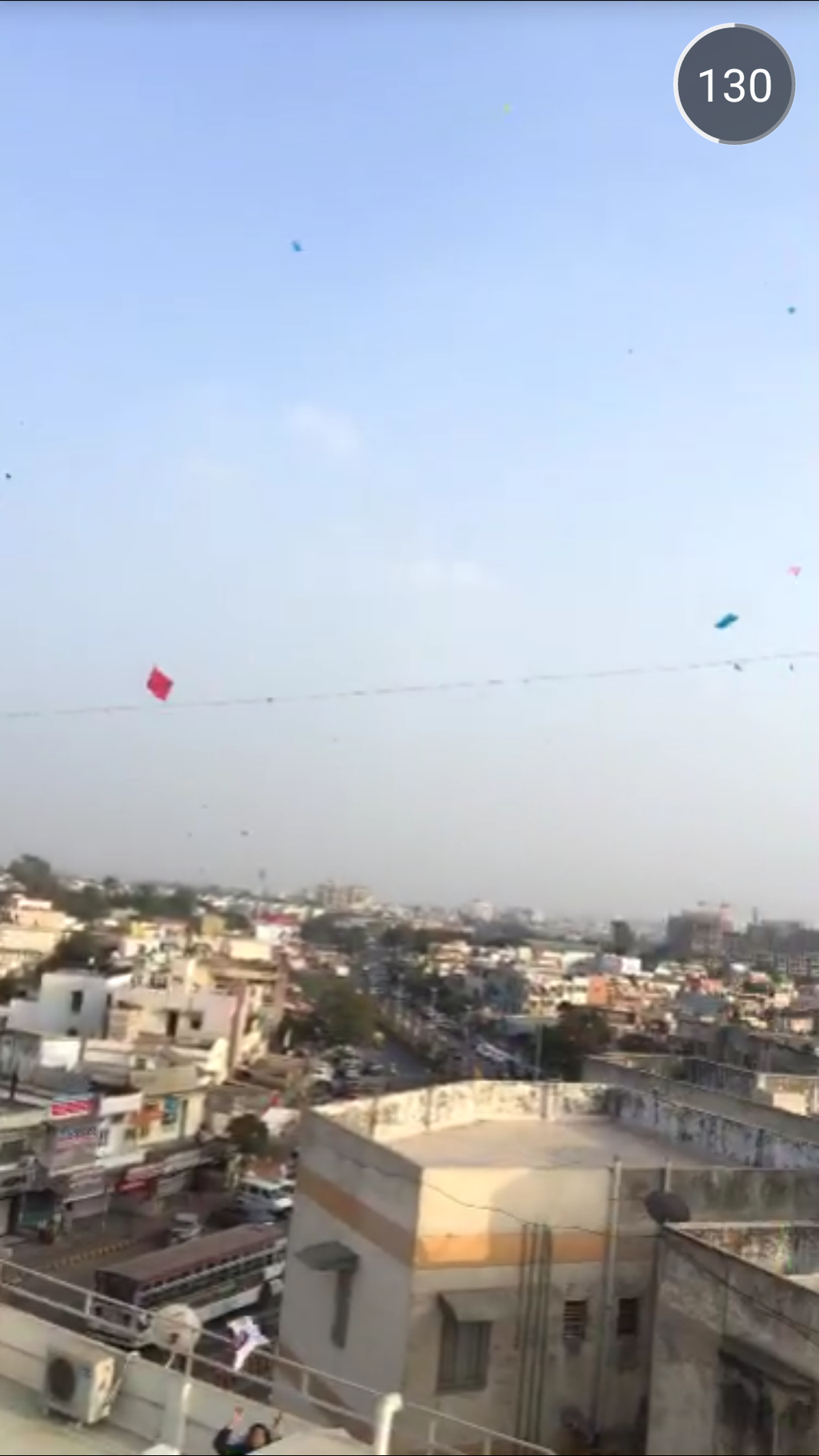 9.
There will be blood but fear not, the war afterparty will be worth it.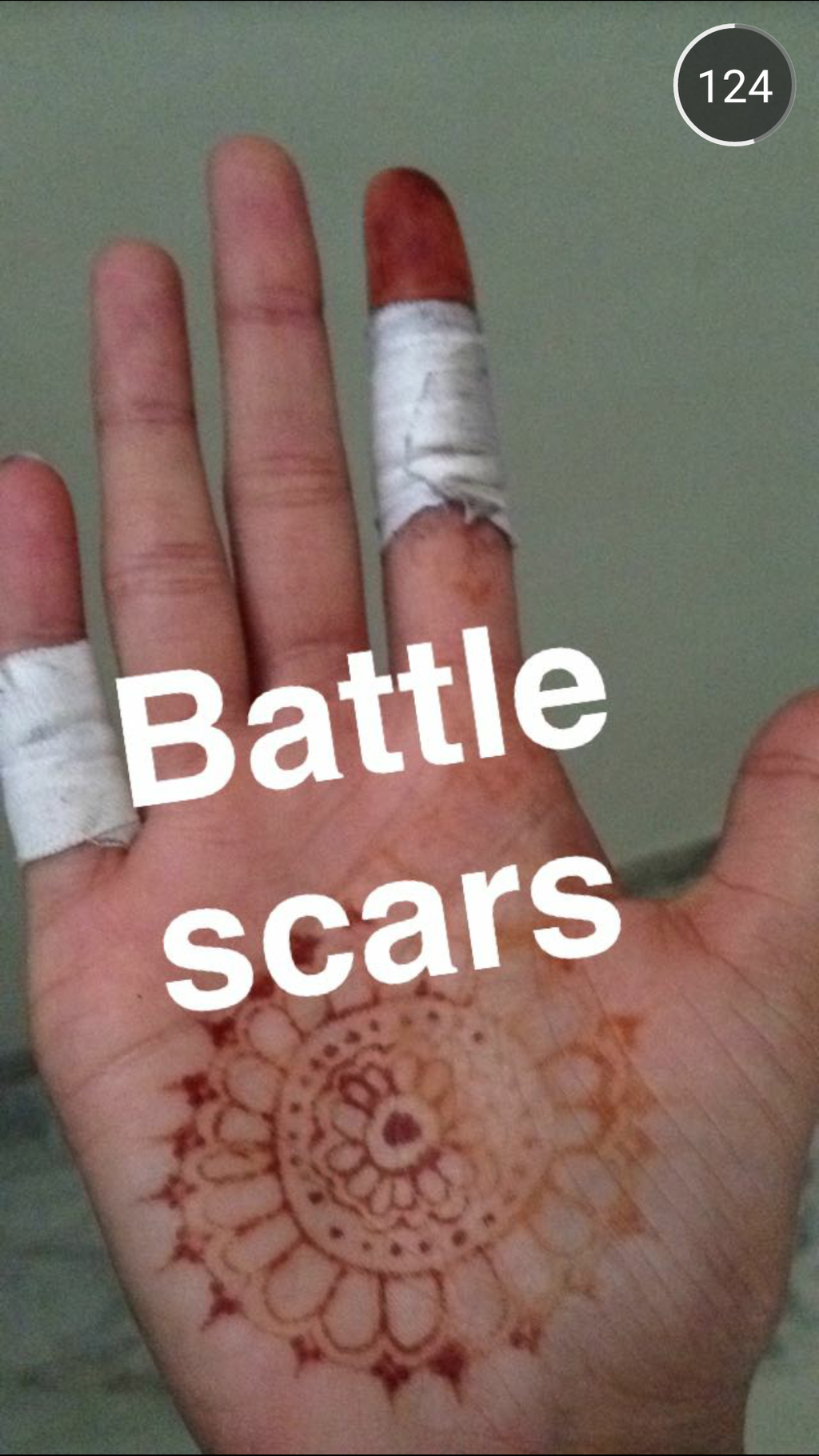 10.
There will be dancing.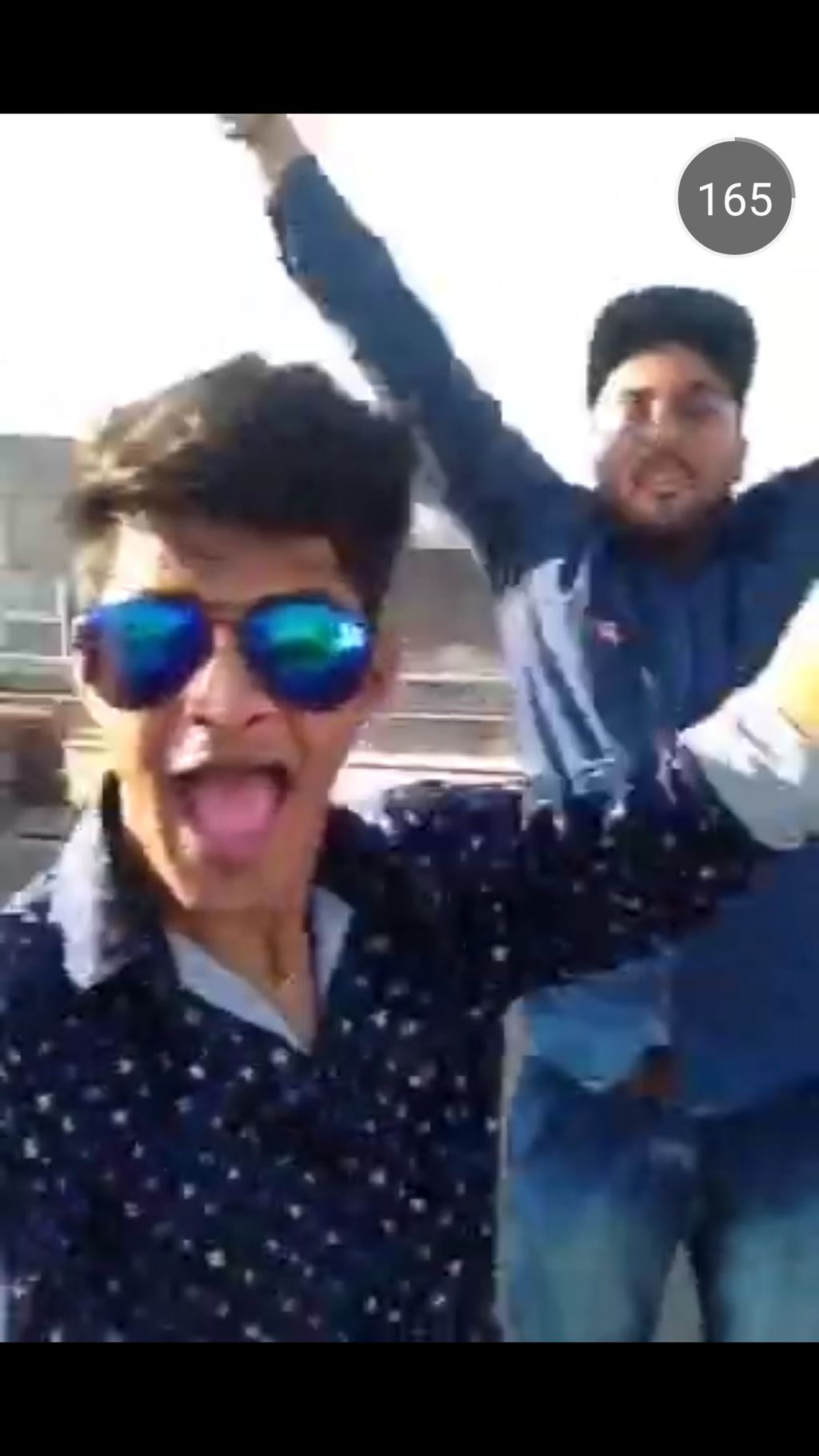 11.
And lots of it at that.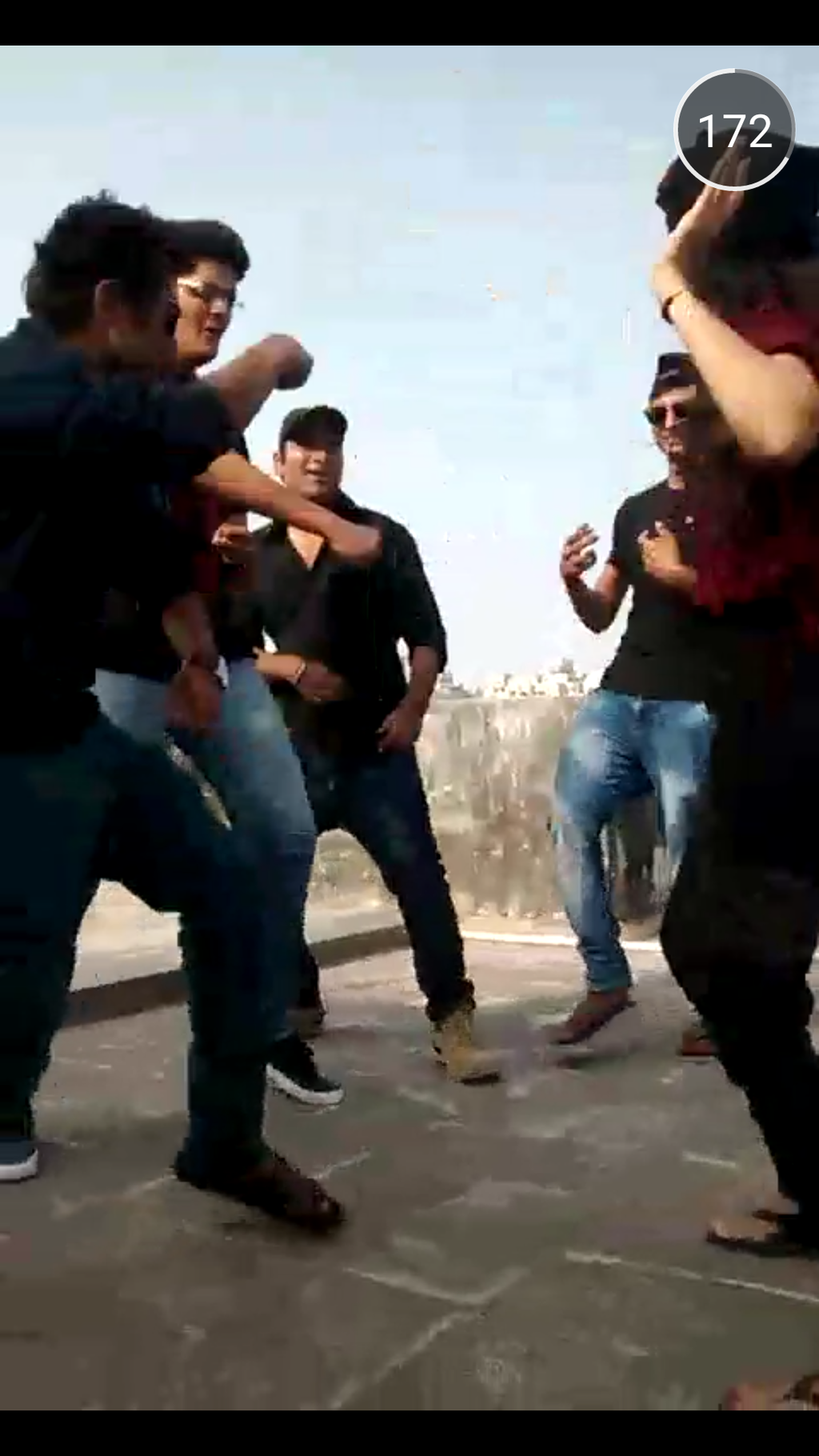 12.
Kites in the setting sun is a view worth a million dollars.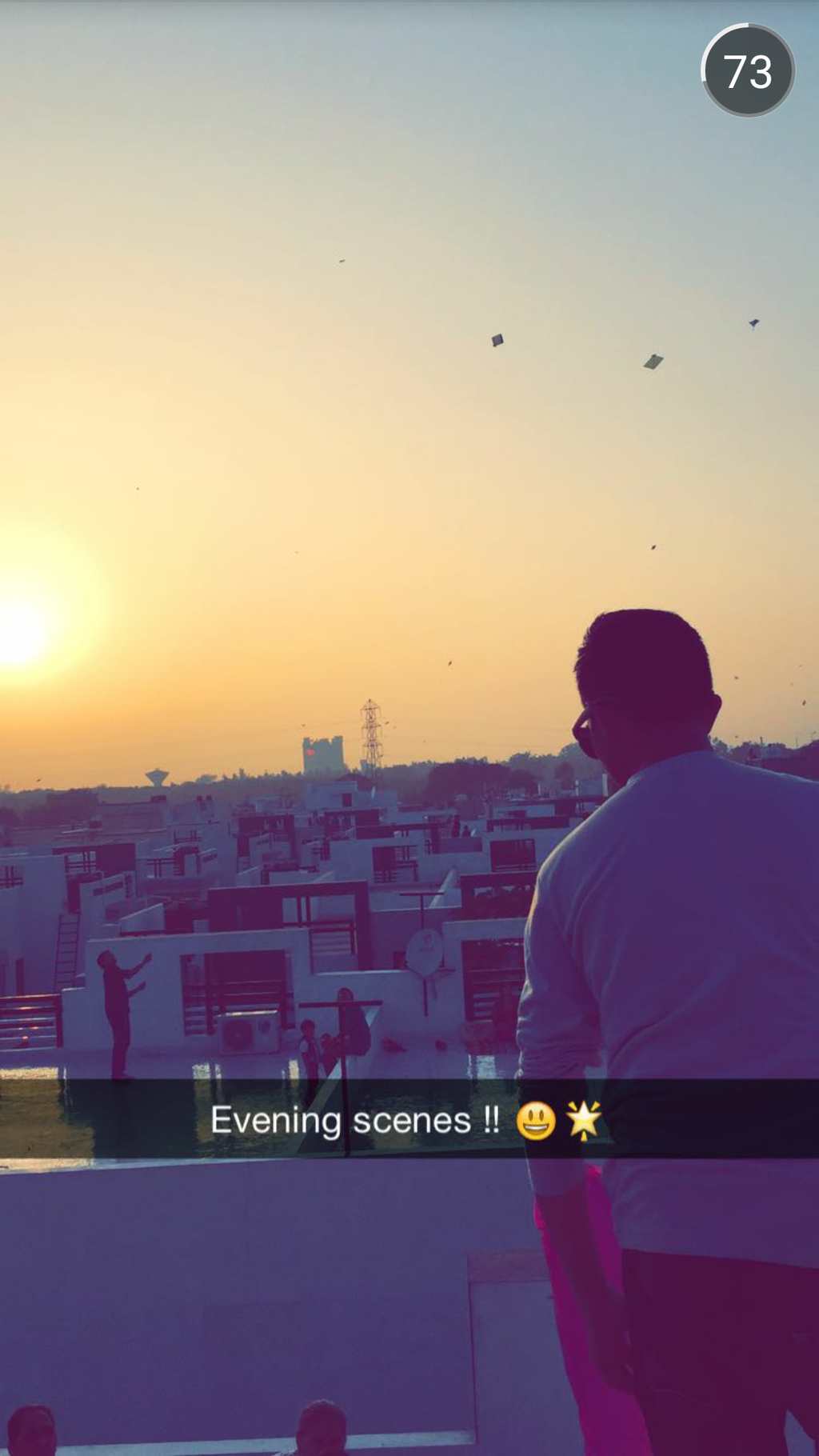 13.
Set your kites aside because it's floating lanterns time!
14.
They make for a beautiful sight.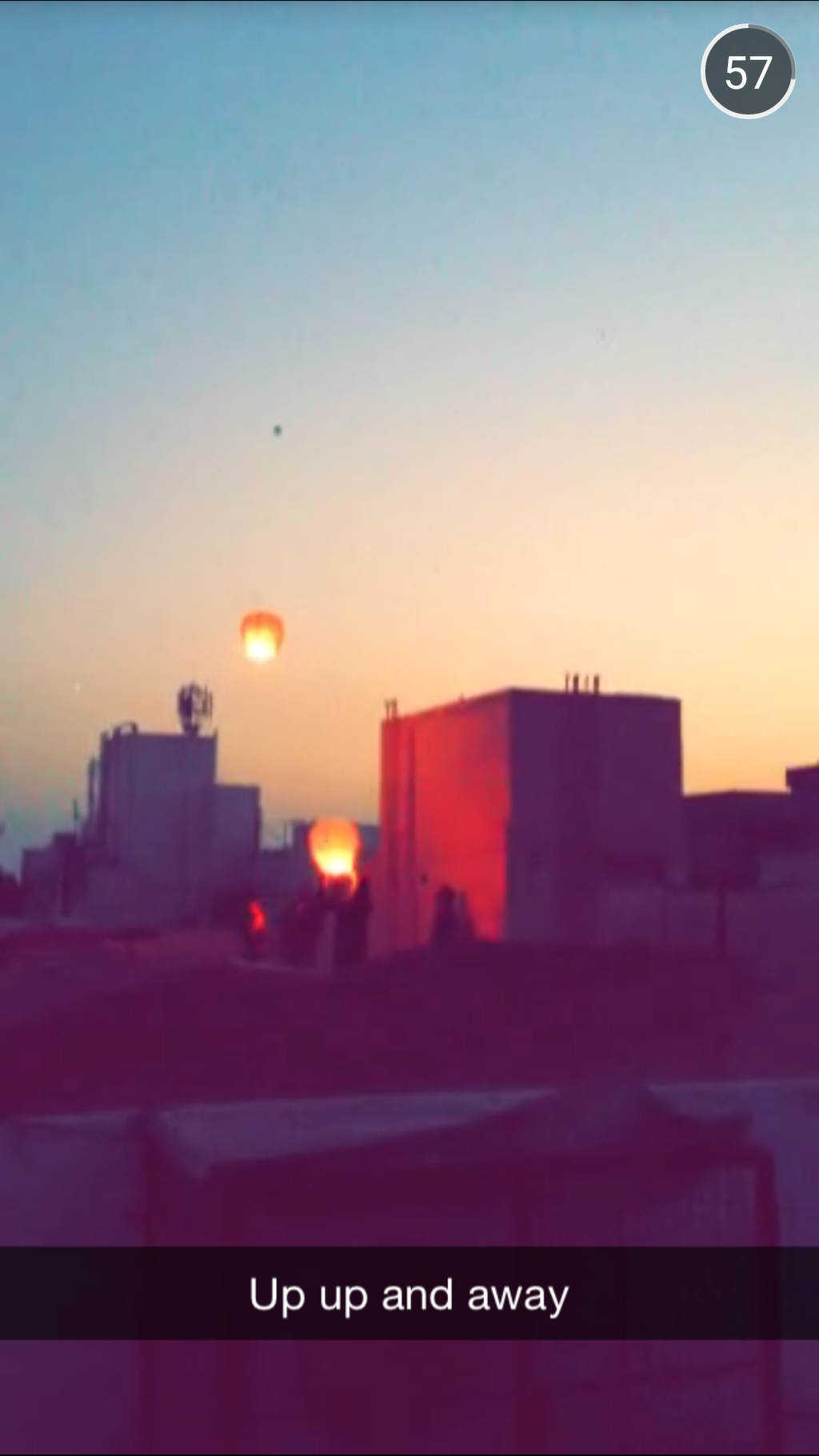 15.
You will almost wonder if you're watching Disney's Tangled.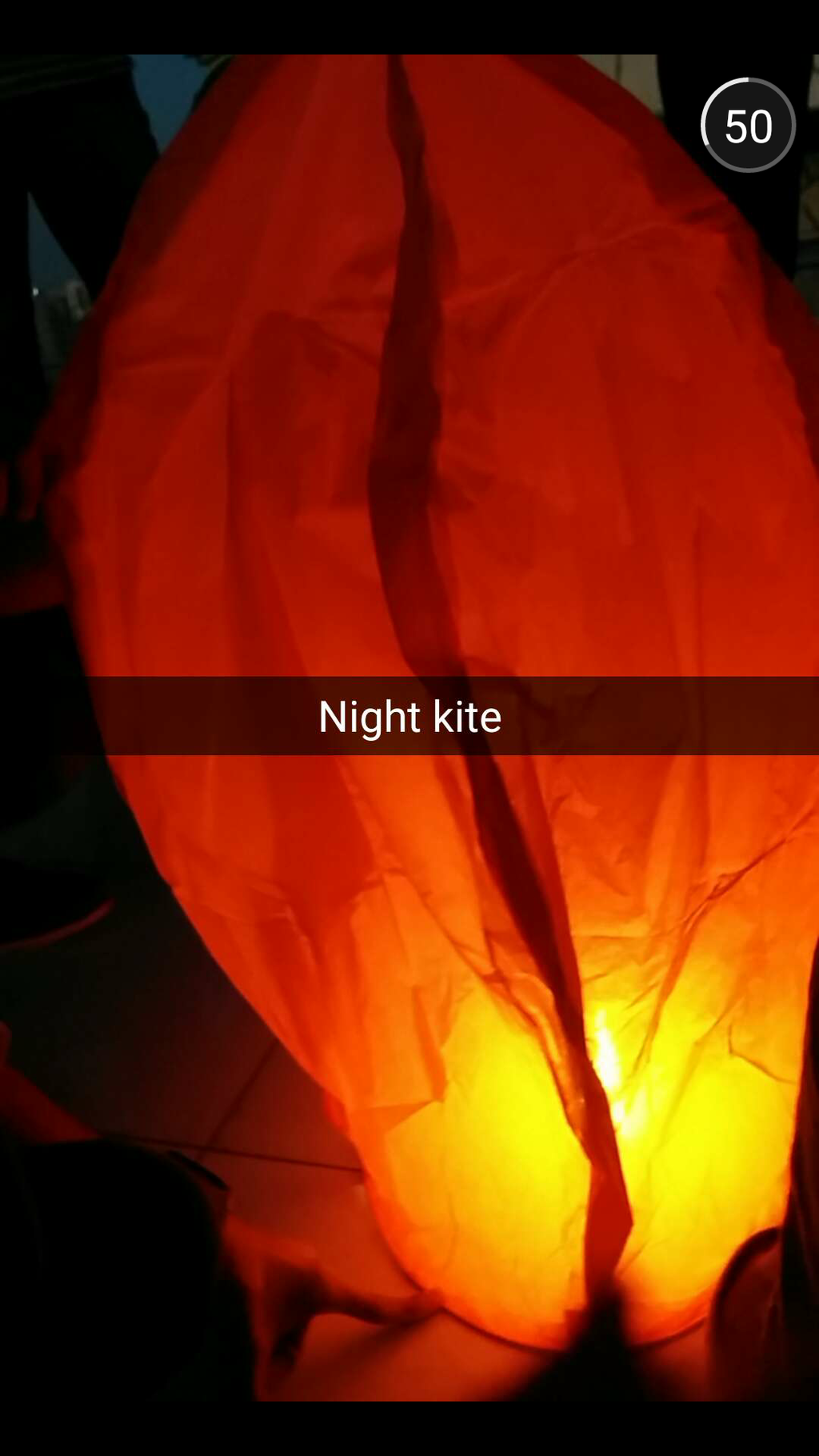 16.
Because the sky seems right out of the movie.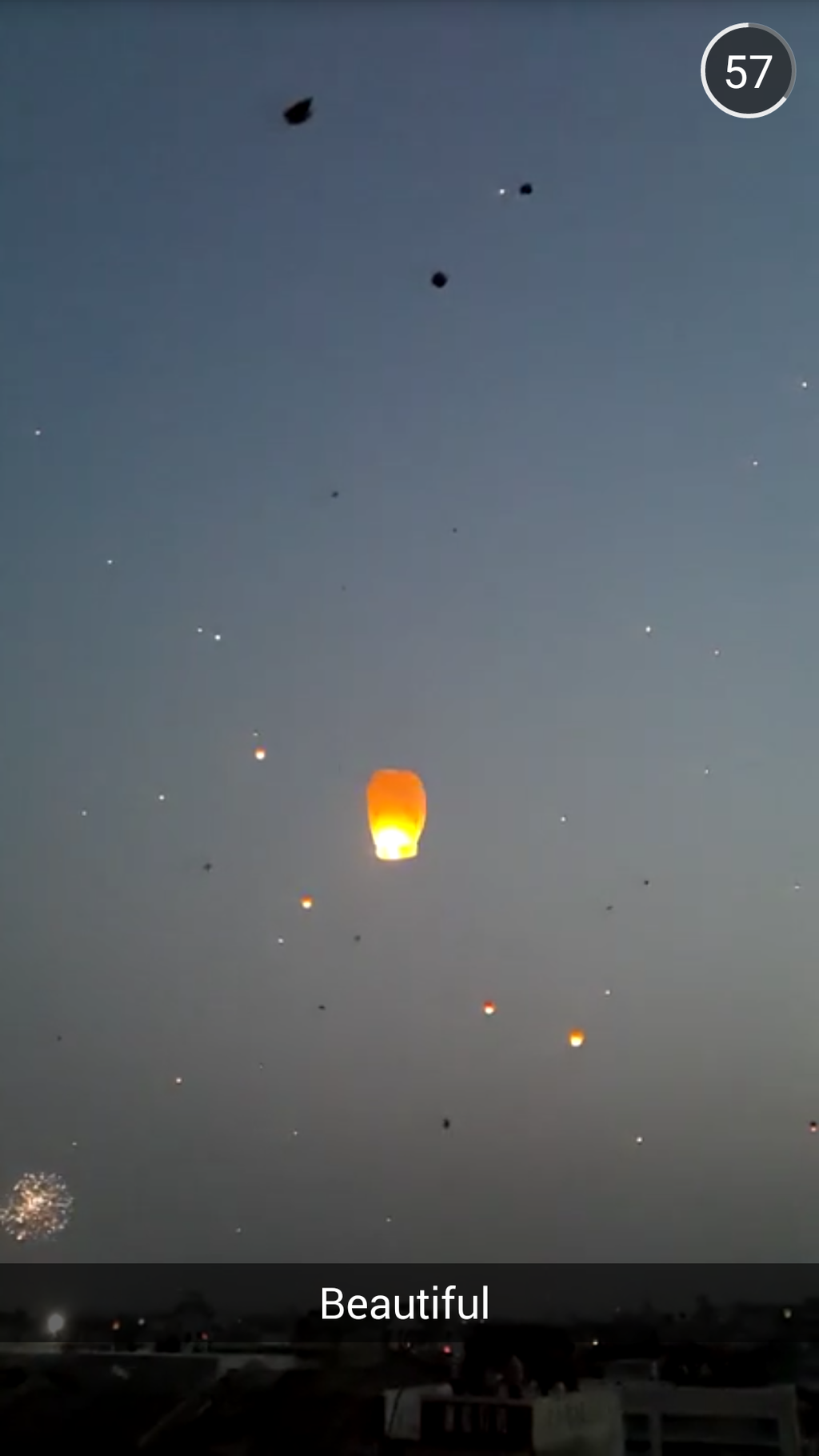 17.
Quite literally.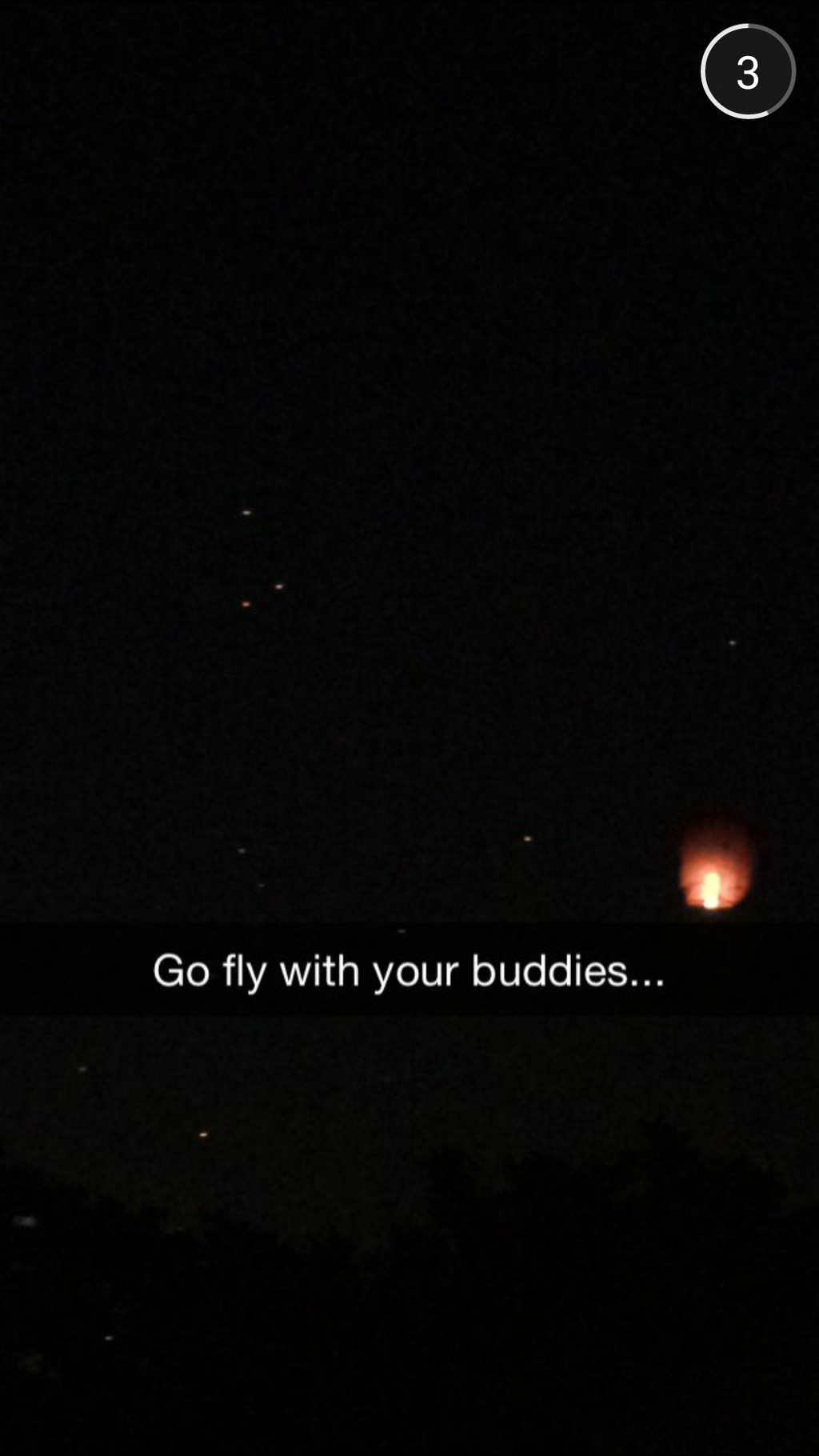 18.
And then you end the beloved kite festival with a bang.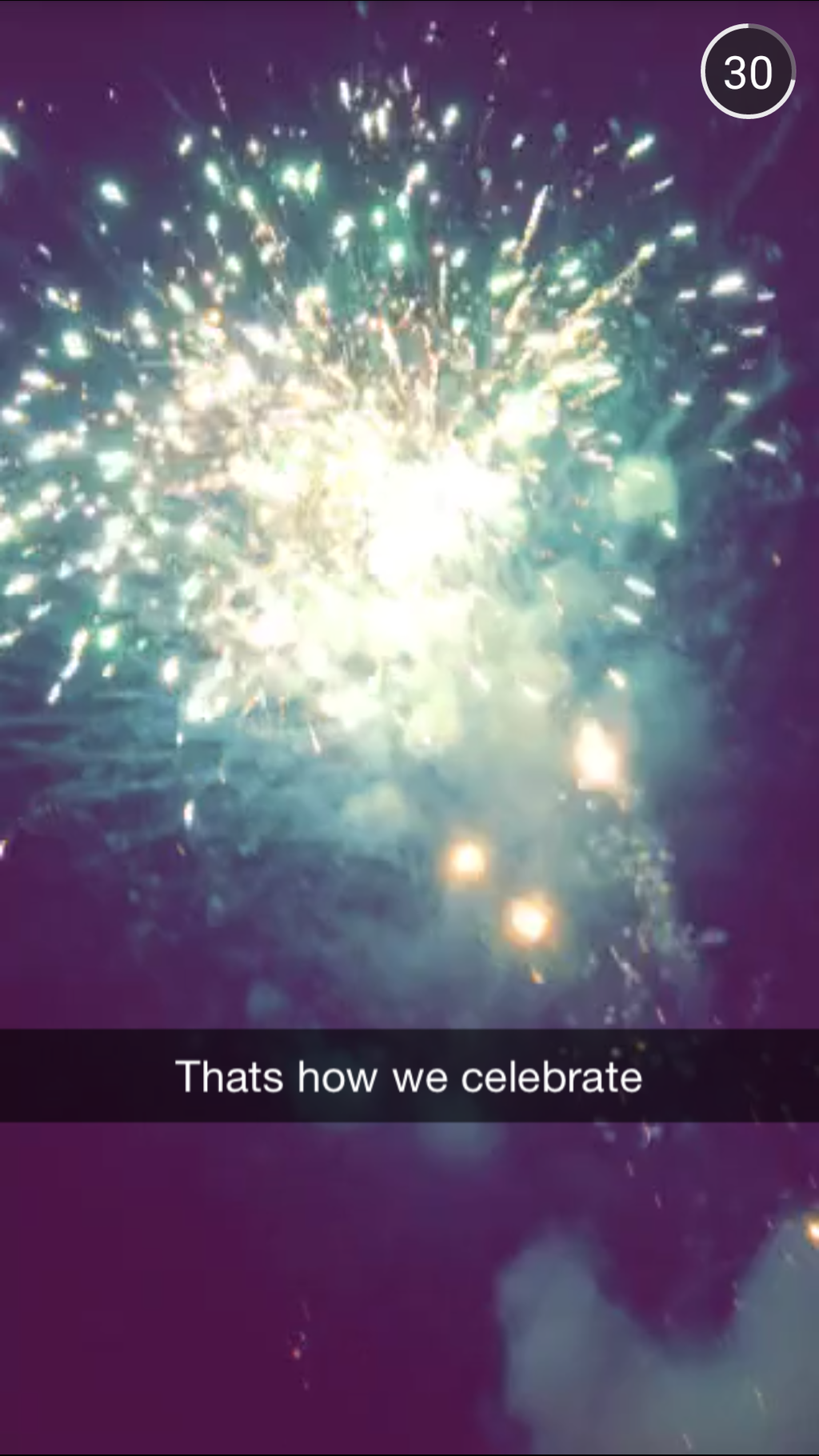 Looks like there are no comments yet.
Be the first to comment!