Y'all may be familiar with figure skater Sasha Cohen.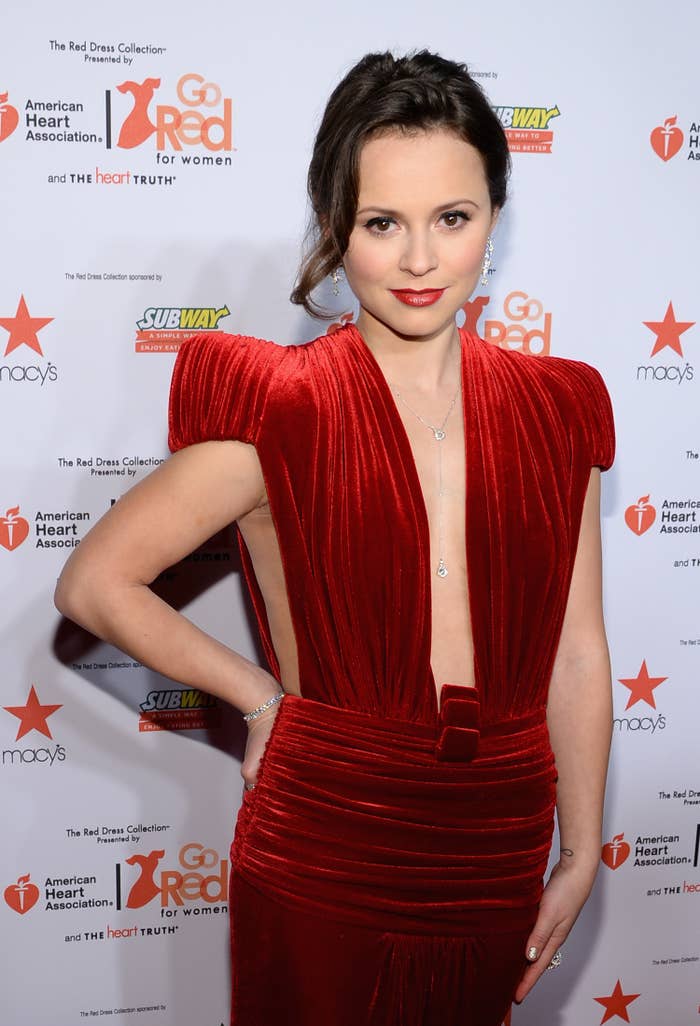 *If* you need a refresher, she's a 2006 Olympic silver medalist, a three-time World Championship medalist, the 2003 Grand Prix Final Champion, and the 2006 U.S. Champion. Whew!
For sure we're all watching figure skating for the athleticism, but let's not kid ourselves -- we're also there for the ~lewks~. In the Olympics spirit of this year's winter games, Sasha paid homage to some iconic figure skaters by recreating their style.
First up is Peggy Fleming's 60's look. Teased hair + a set of heavy lashes = instamod.
Next up is Christie Yamaguchi's super 90's 'fit.
She got the hair and the throwback makeup scarily, exactly on point! BRB, time to dig up my scrunchie collection.
Here's another Christie outfit and hair combo because honestly, why not?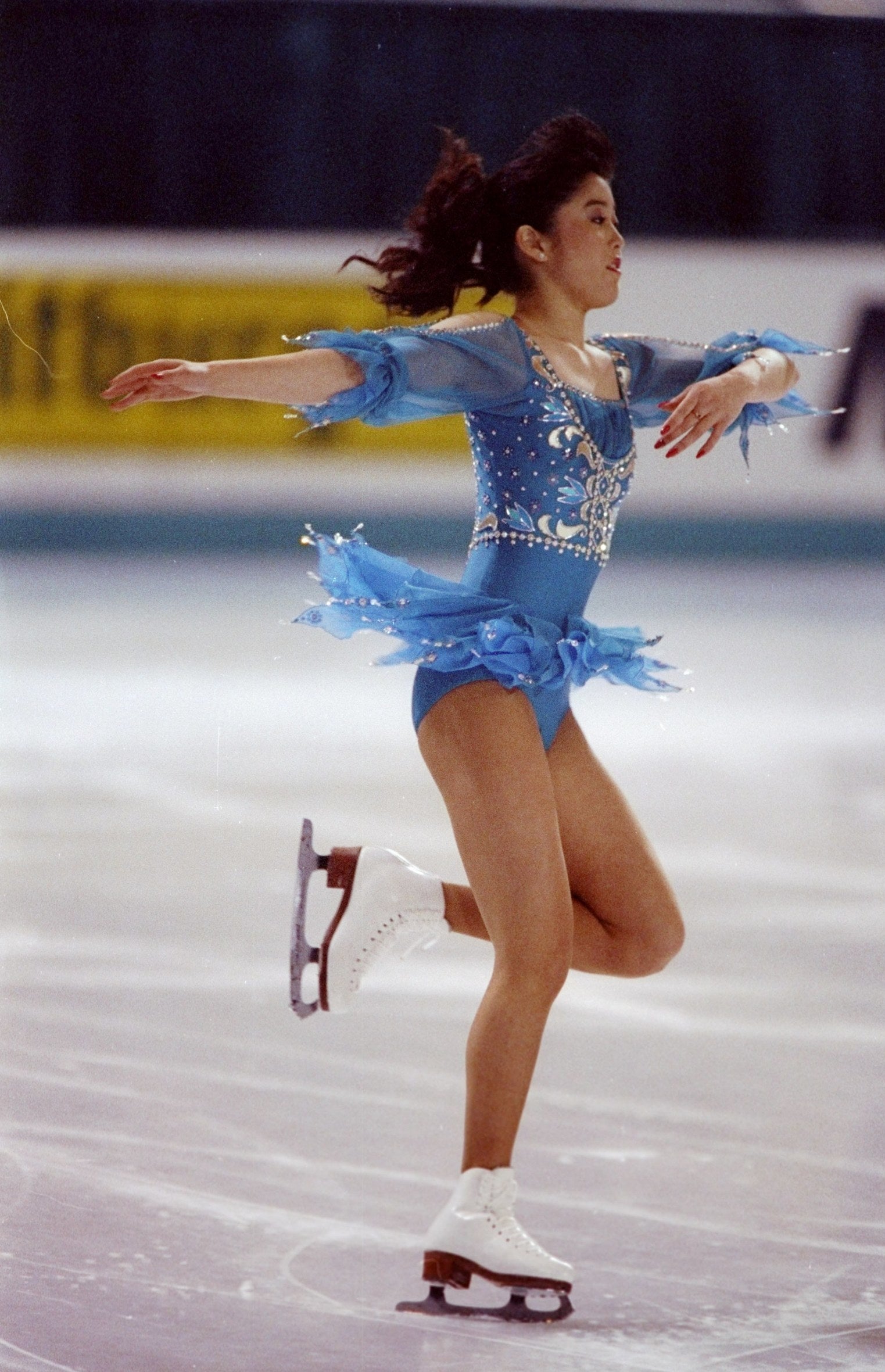 Here's some more throwback inspo from Surya Bonaly, three-time silver medalist from France.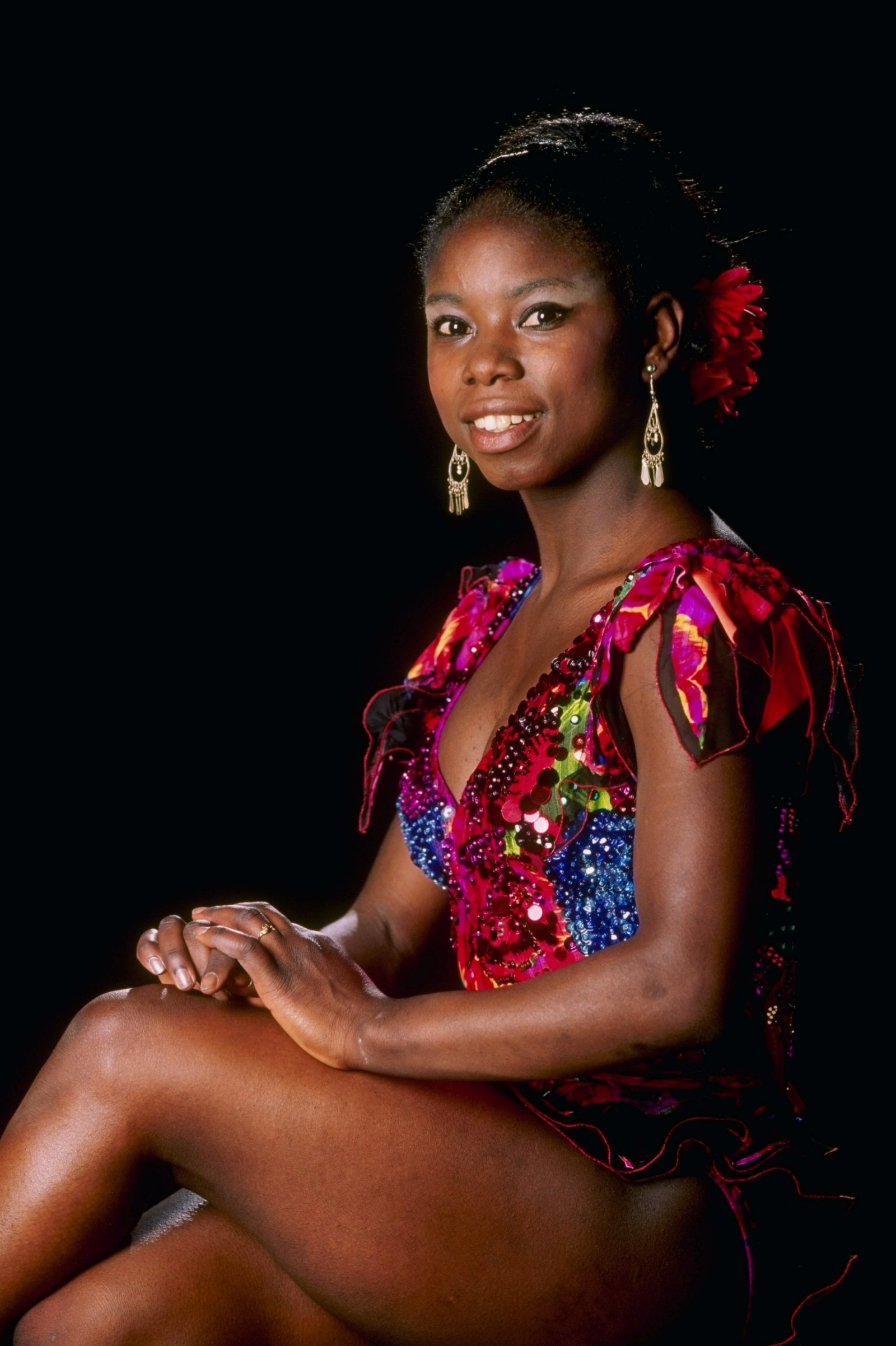 Since we're on the topic of 90's figure skating, we miiiight as well check out what Nancy Kerrigan and Tonya Harding wore to the '92 Olympics.
Ok, and back to Sasha's transformations. For her last look, Cohen gets a Gracie Gold makeover from the not-so-distant past of 2014's Olympic games.
Another Gracie ensemble for the road...