I'm a self-admitted frugal person.
Here are the best and worst frugal living tips I've ever seen.
3.
BEST: Utilize your public library for more than just books
4.
WORST: Live at home to save money
6.
WORST: Everyone needs a side hustle in order to build wealth
8.
WORST: Just move somewhere cheaper to save on cost of living
14.
WORST: Wasting time when there's no need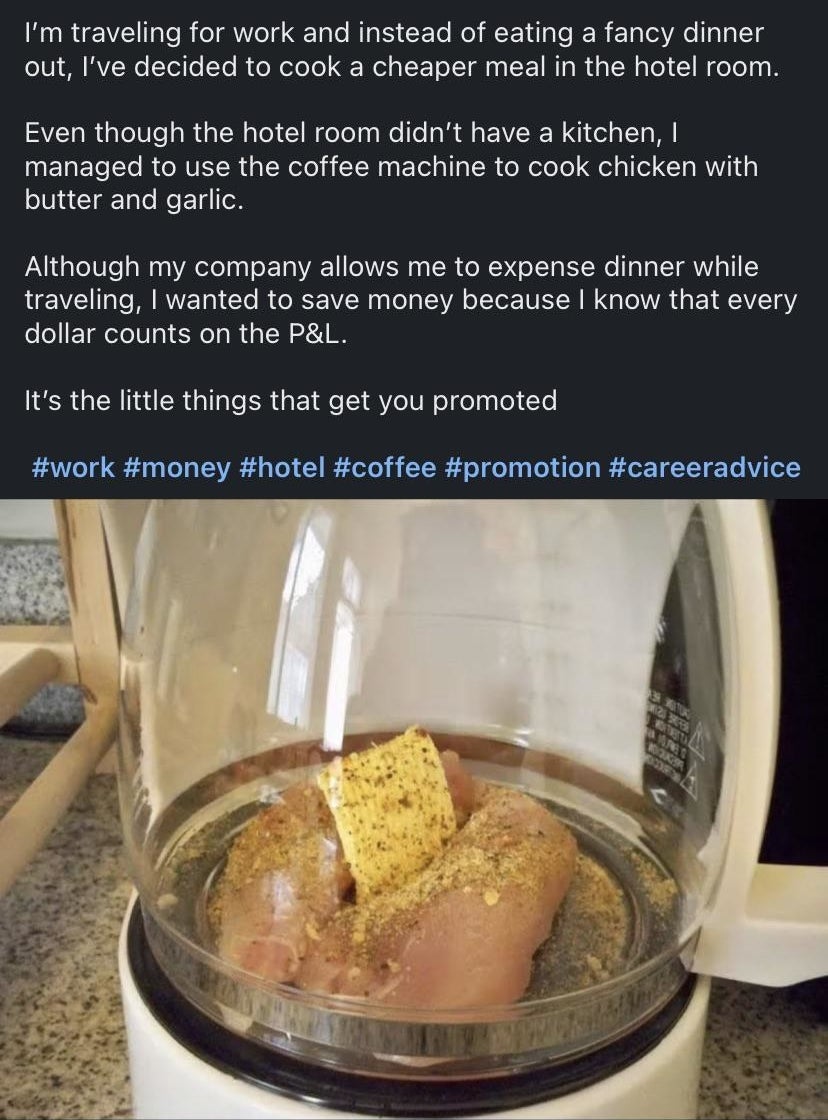 What's a frugal hack that you use to save money? (Please, no coffee pot chicken recipes).