In case you missed it, our planet is not okay. Global warming is only getting worse, and 36.96% of the United States is currently in a drought, with 241.2 million acres of crops affected.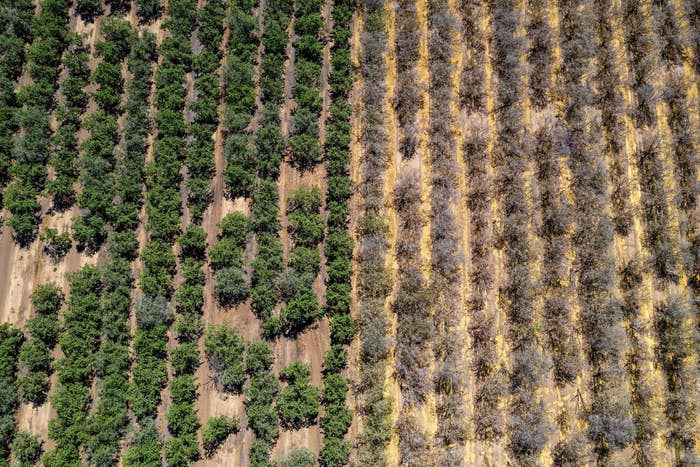 Thankfully, there are a lot of magnificent people out there who have come up with sustainable alternatives to grass lawns. These include — but are not limited to — wildflower yards, bee sanctuaries, clover fields, succulents, vegetable gardens, wood chips, and pathways. With some of these lawn substitutes, you're not only saving water; you're also promoting biodiversity (aka the variety of different lifeforms in our ecosystems).
A subreddit called r/NoLawns is my favorite place to peruse how people have transformed their boring (gr)ass lawns into beautiful, biodiverse sanctuaries. Here are 16 examples I was wowed by:
1.
This person turned their front lawn into a vegetable garden: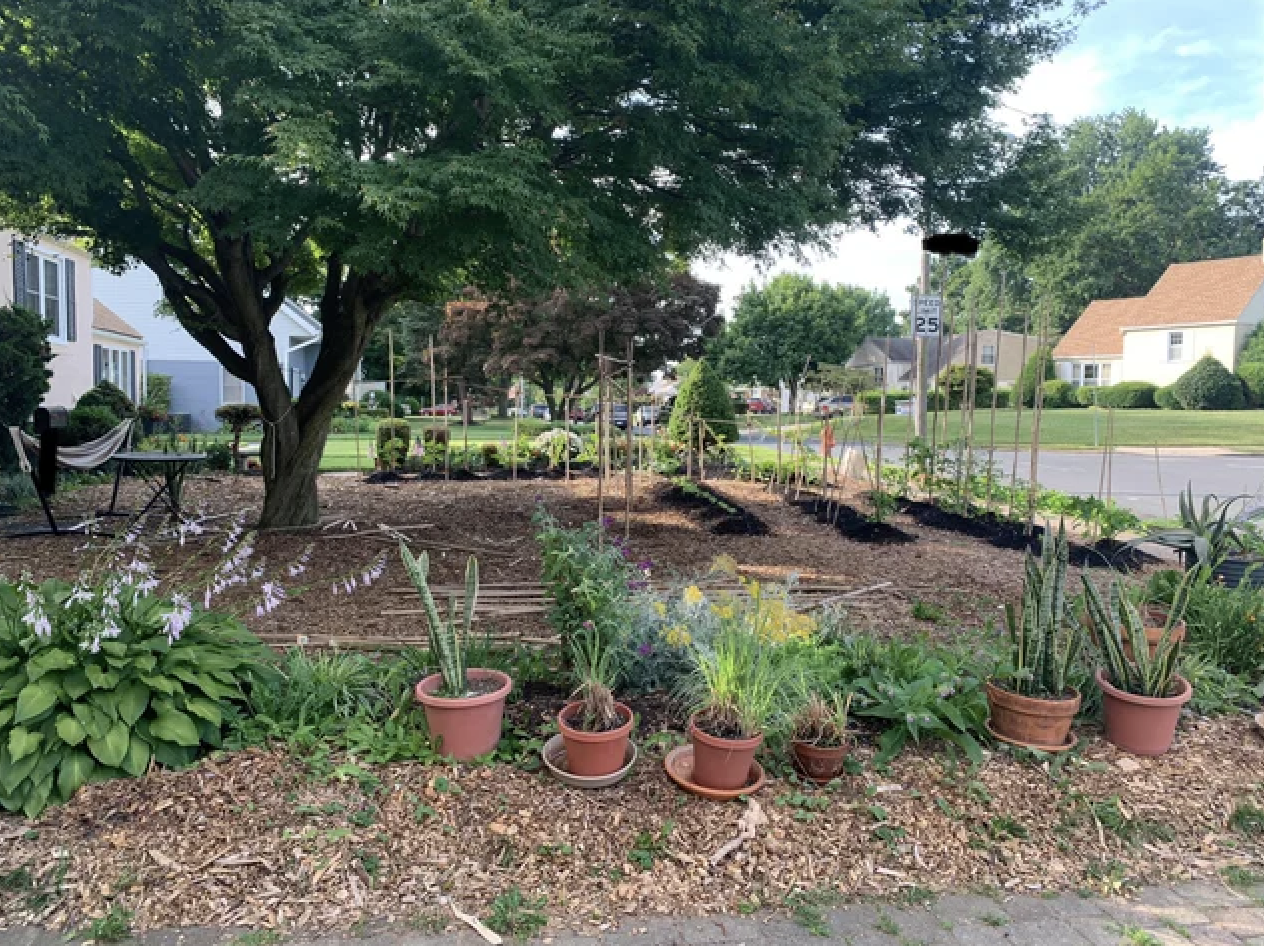 Unfortunately, their neighbors are giving them a lot of grief about it. They clearly haven't seen the anti-lawn light yet: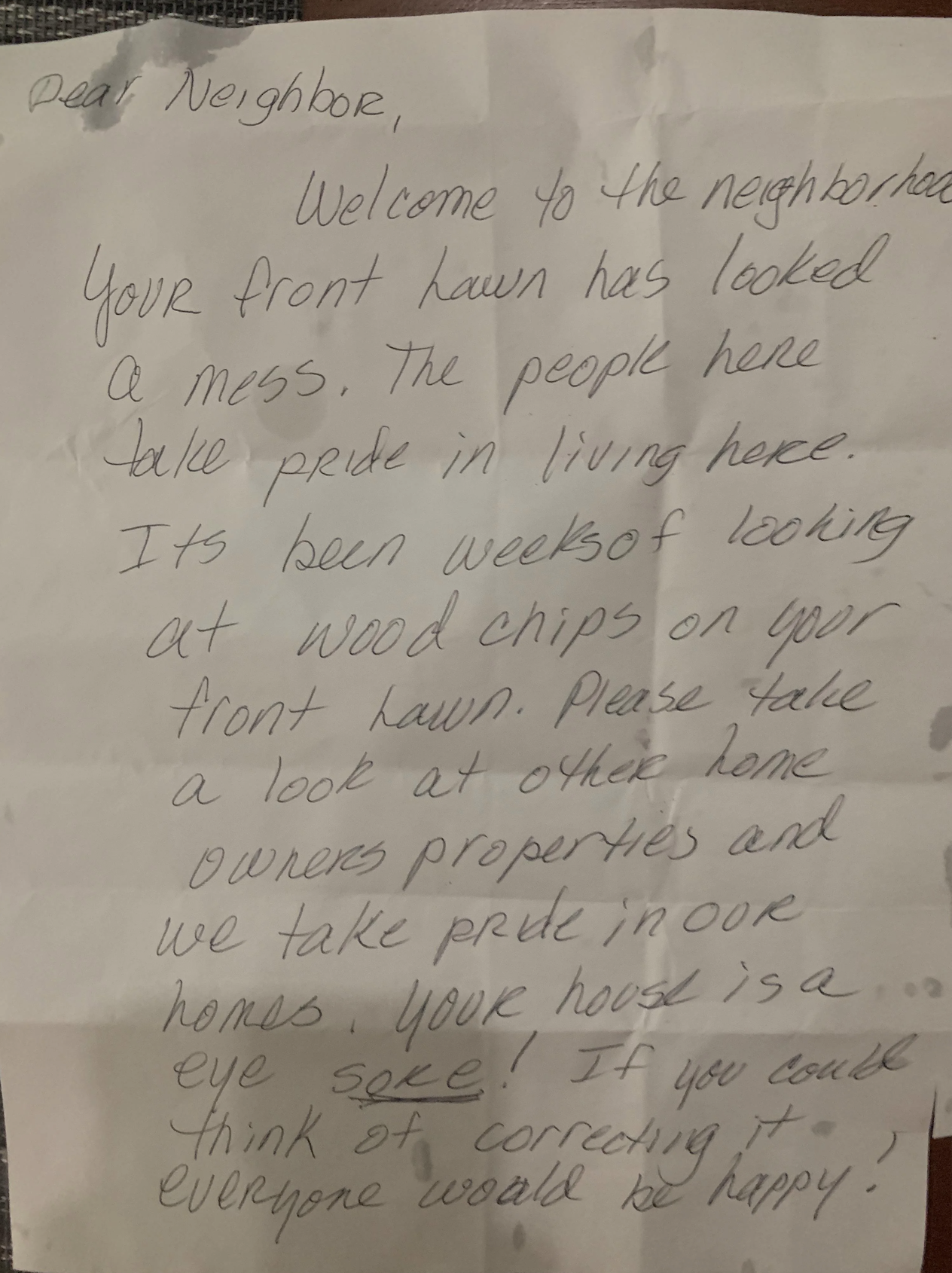 According to the subreddit, it's not uncommon to get angry notes from your neighbors when you're not conforming to their lawn standards 🙄: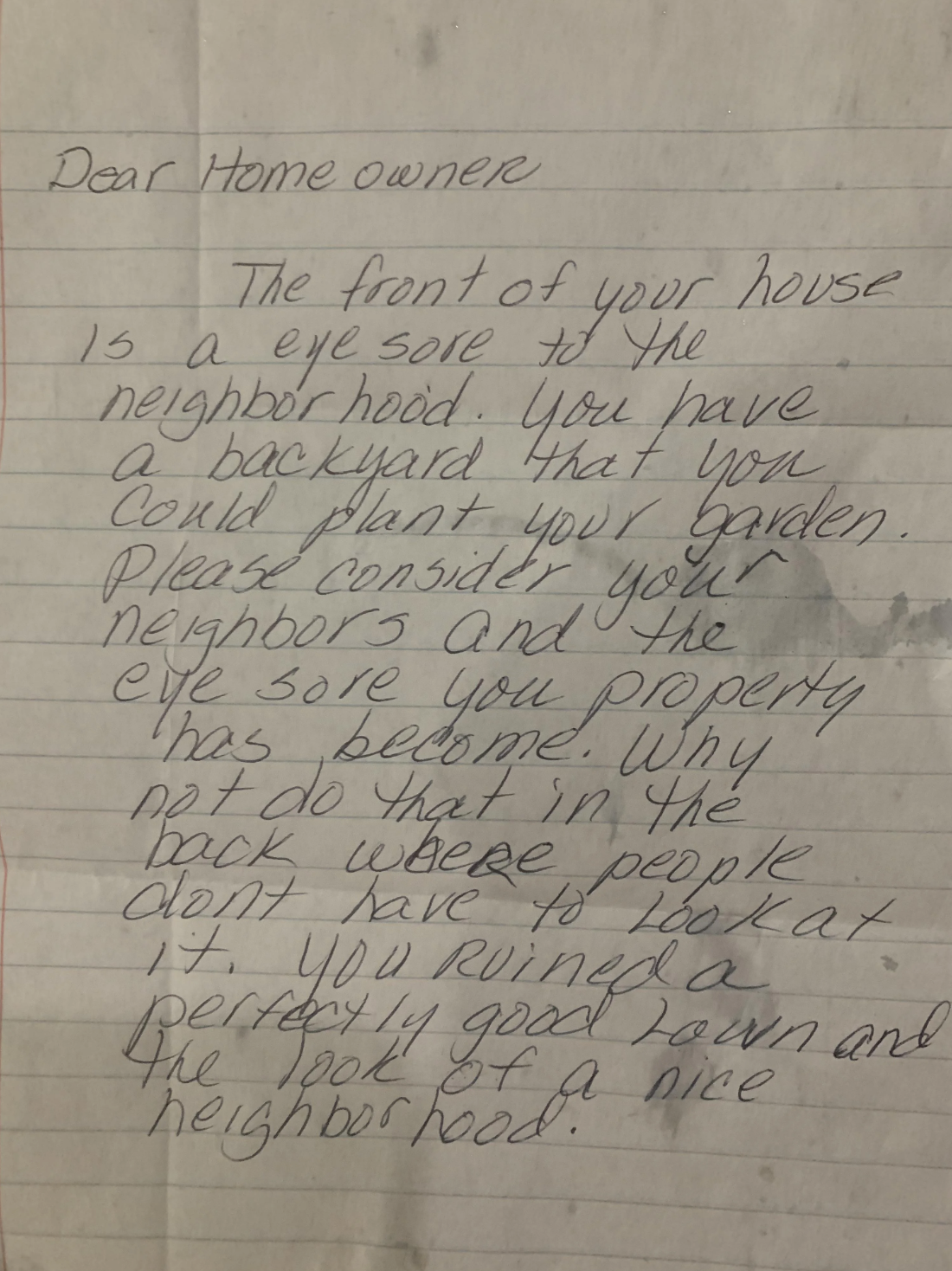 2.
This local council replaced the grass between their town's roads with wildflowers: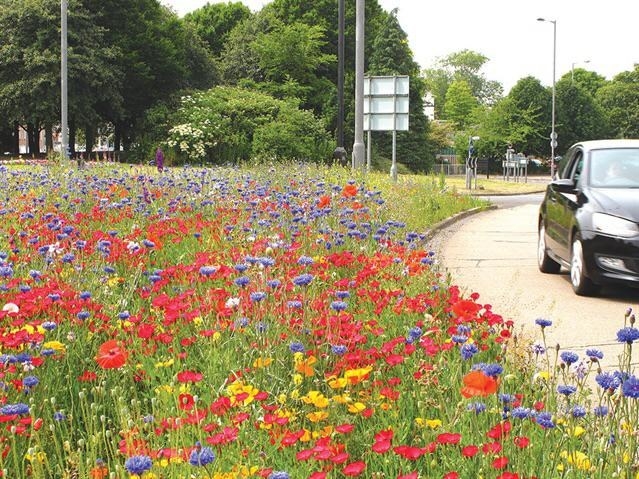 Like...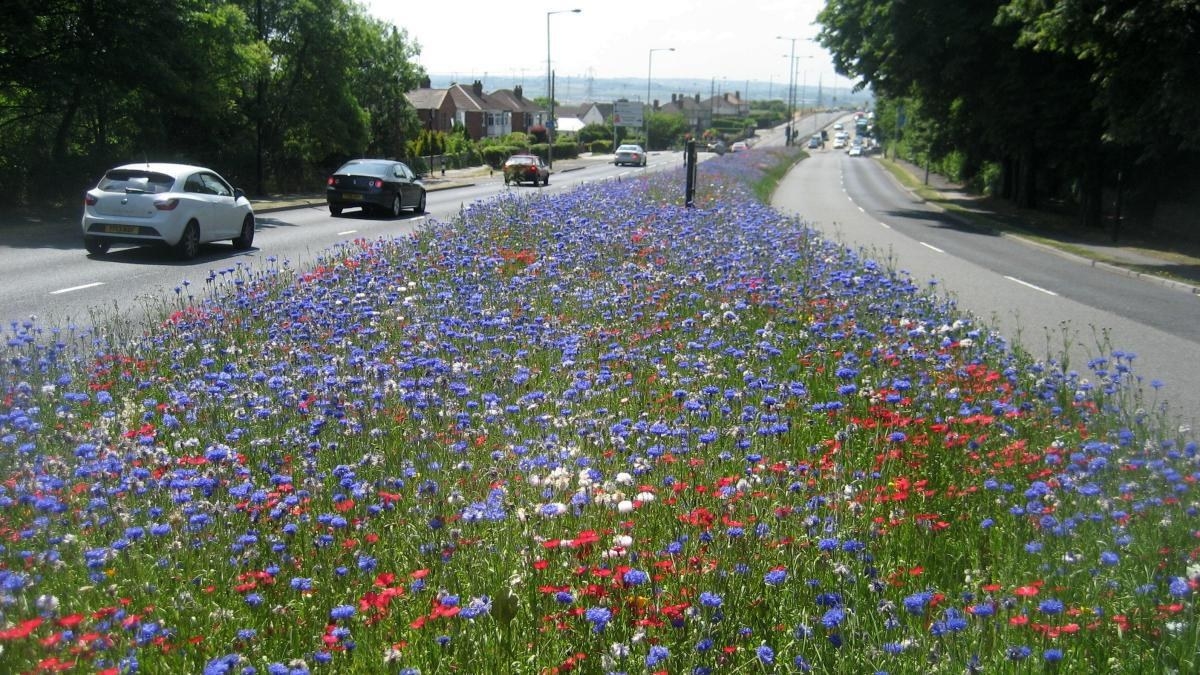 How stunning is this?!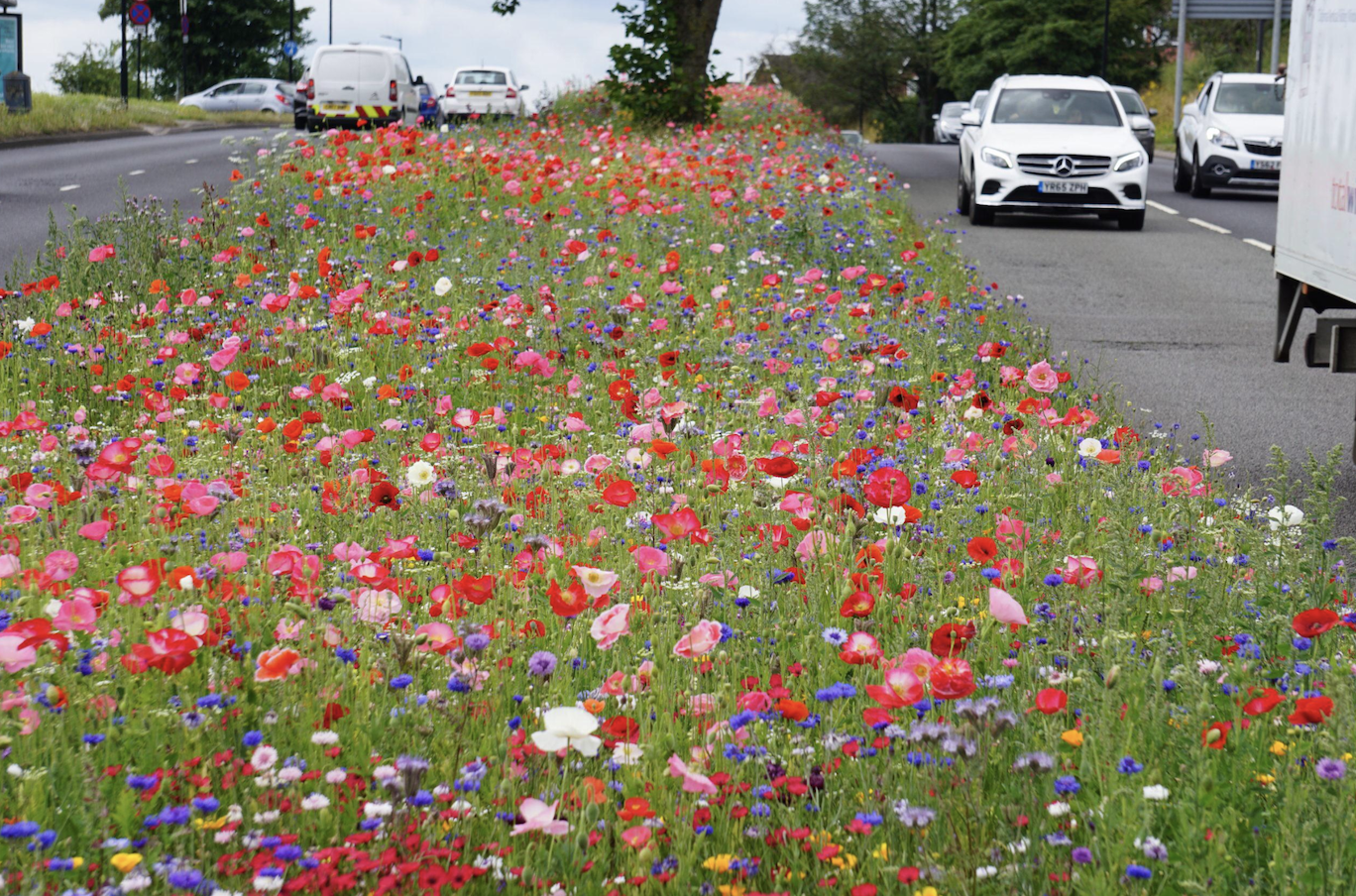 13.
This person welcomed a furry friend into their yard to do as he pleases: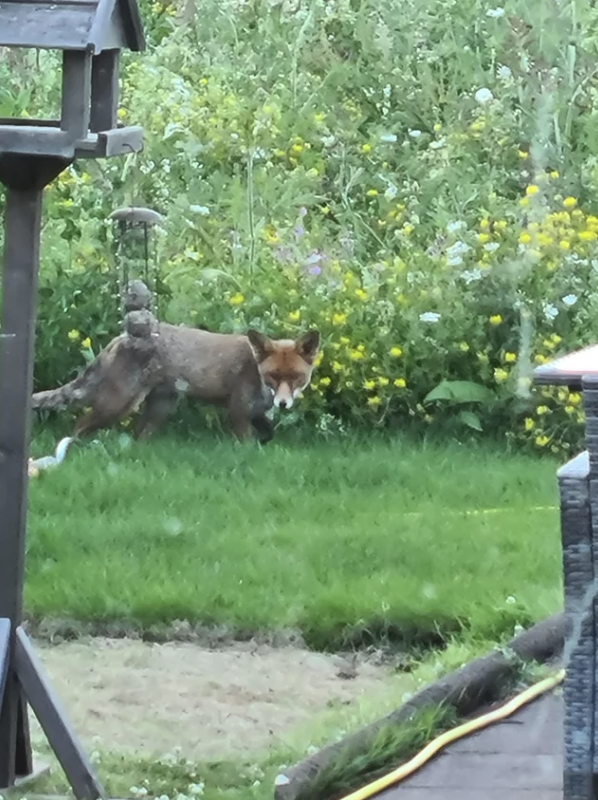 Look at him go!!!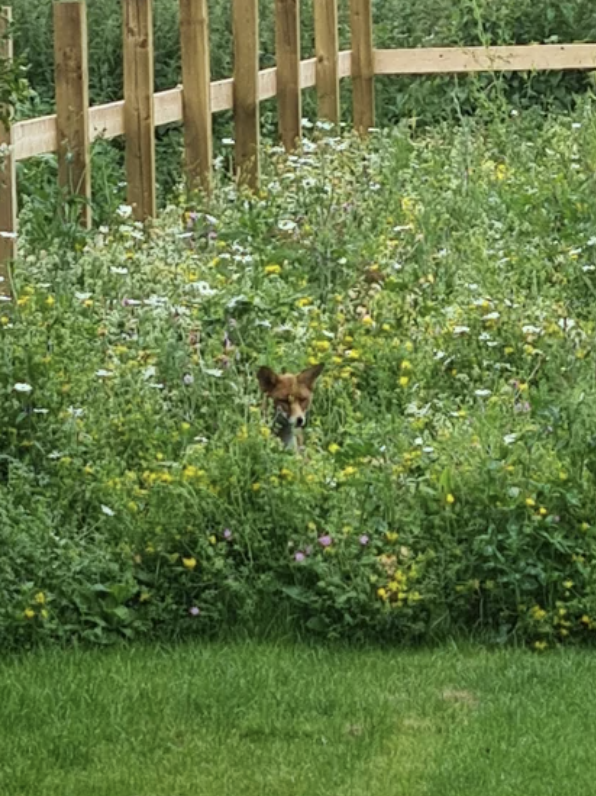 He's a happy boi:
Do you have a sustainable alternative yard that you want to show off? Upload a photo of it in the comments for a chance to be featured in a BuzzFeed Community post!