Something must be in that fancy, filtered celebrity water because there are so many famous people whose children look more like a clone than just offspring. Take Jennifer Garner's daughter Violet for example. She's also got a famous dad (Ben Affleck), but she looks almost identical to her mom.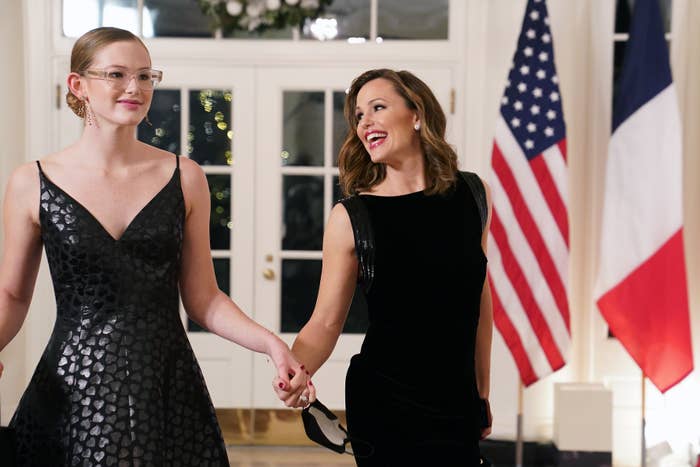 Jennifer and Violet aren't the only Hollywood duo to share starkly similar features. Here are 19 famous folks with kids who look SO much like them it's actually spooky:
3.
Reese Witherspoon and daughter Ava Phillippe
4.
Ryan Phillippe and son Deacon Phillippe
5.
Will Smith and son Jaden Smith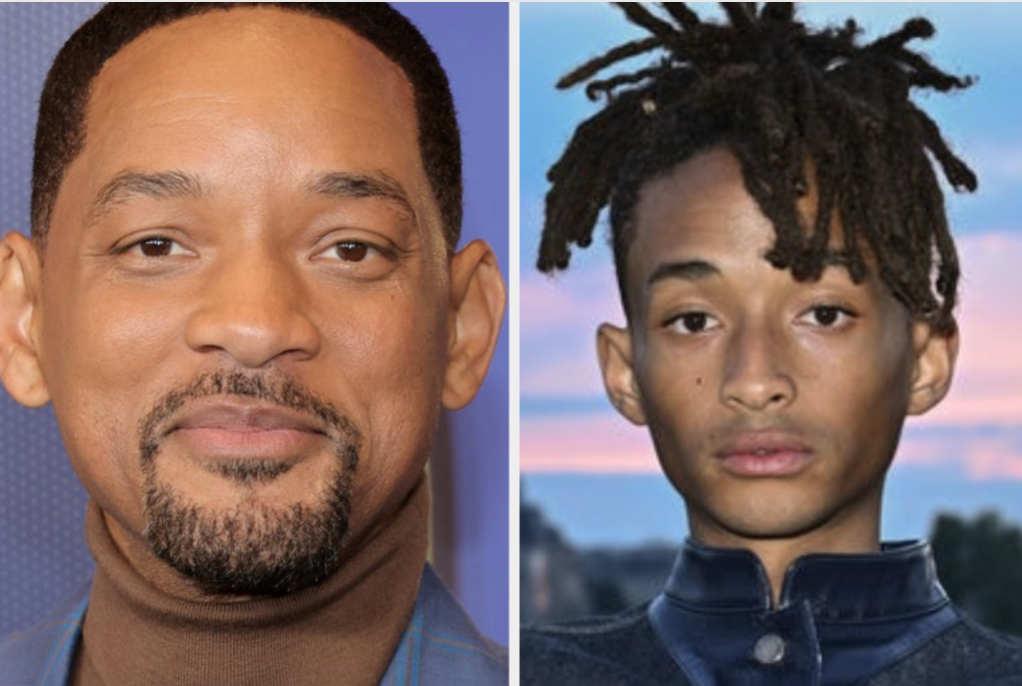 6.
Meryl Streep and daughter Mamie Gummer
7.
Jude Law and son Rafferty Law
8.
Jay-Z and daughter Blue Ivy Carter
9.
Lisa Bonet and daughter Zoë Kravitz
10.
Ice Cube and son O'Shea Jackson Jr.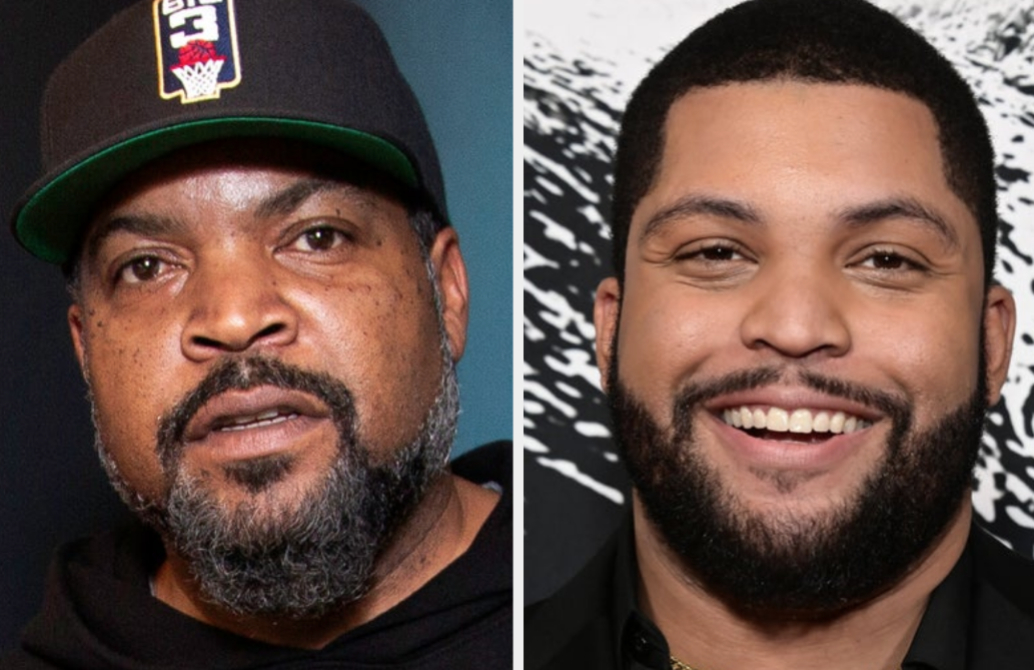 11.
Goldie Hawn and daughter Kate Hudson
12.
Kevin Jonas and daughters Alena and Valentina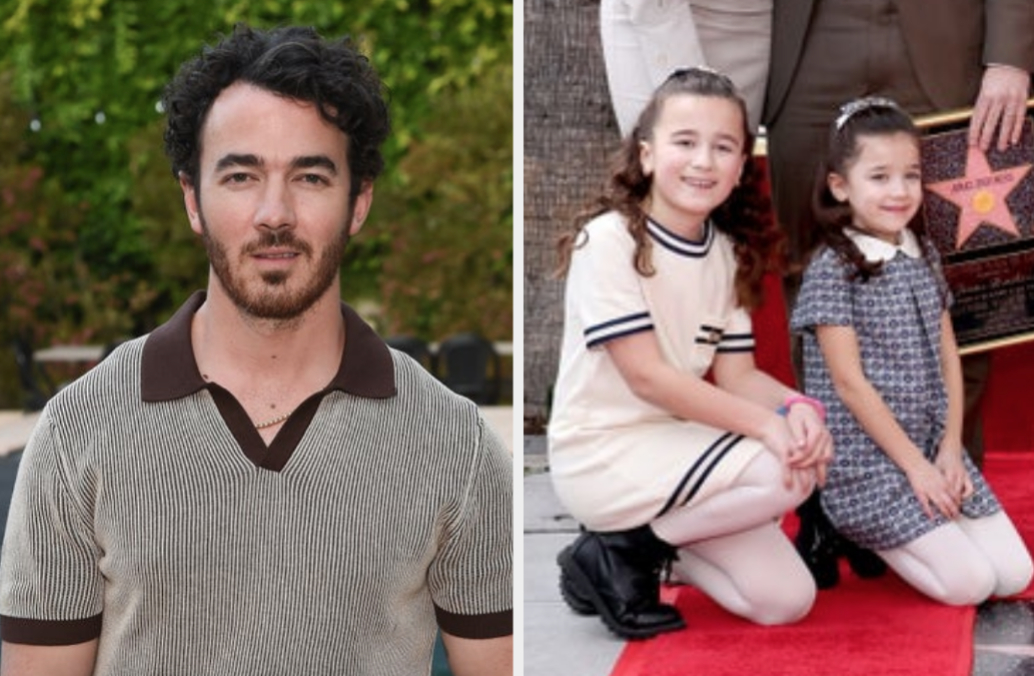 13.
Donald Sutherland and son Kiefer Sutherland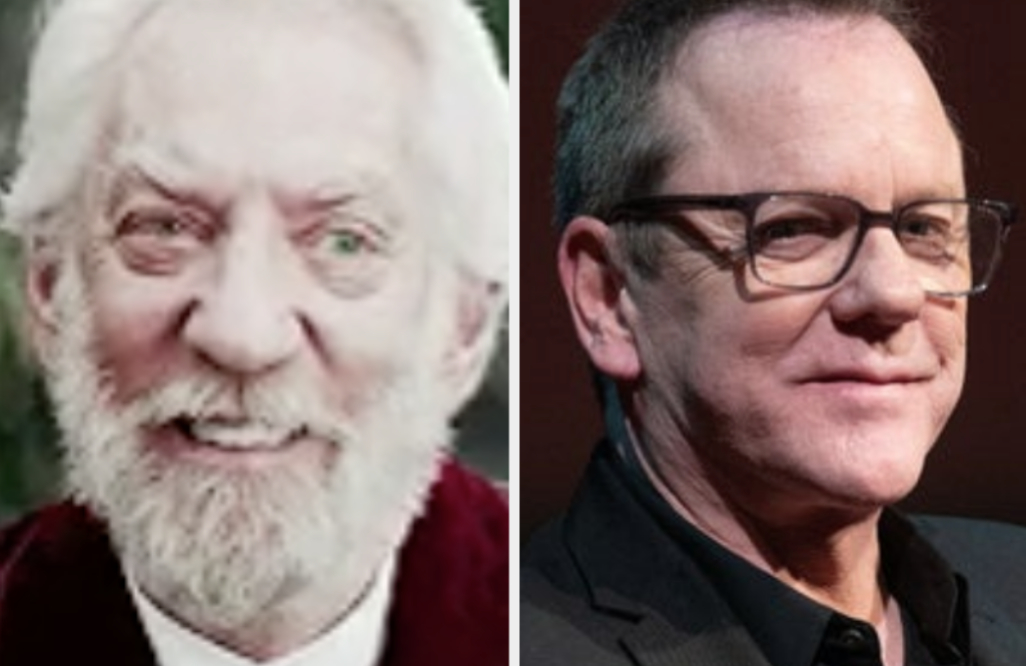 14.
John Legend and all of his children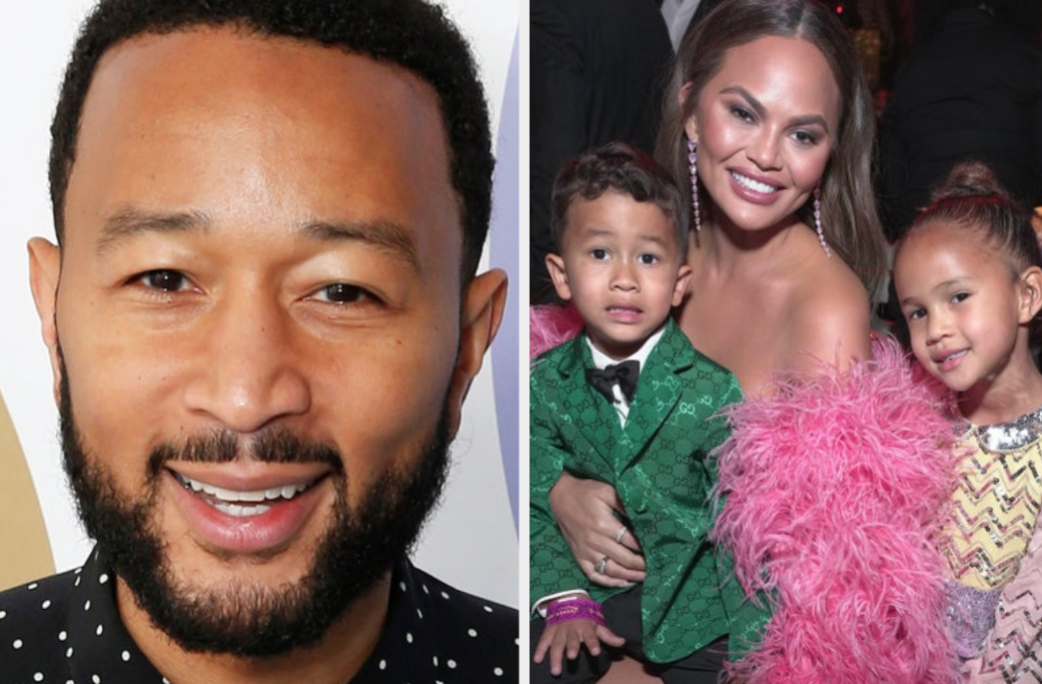 15.
Gwyneth Paltrow and daughter Apple Martin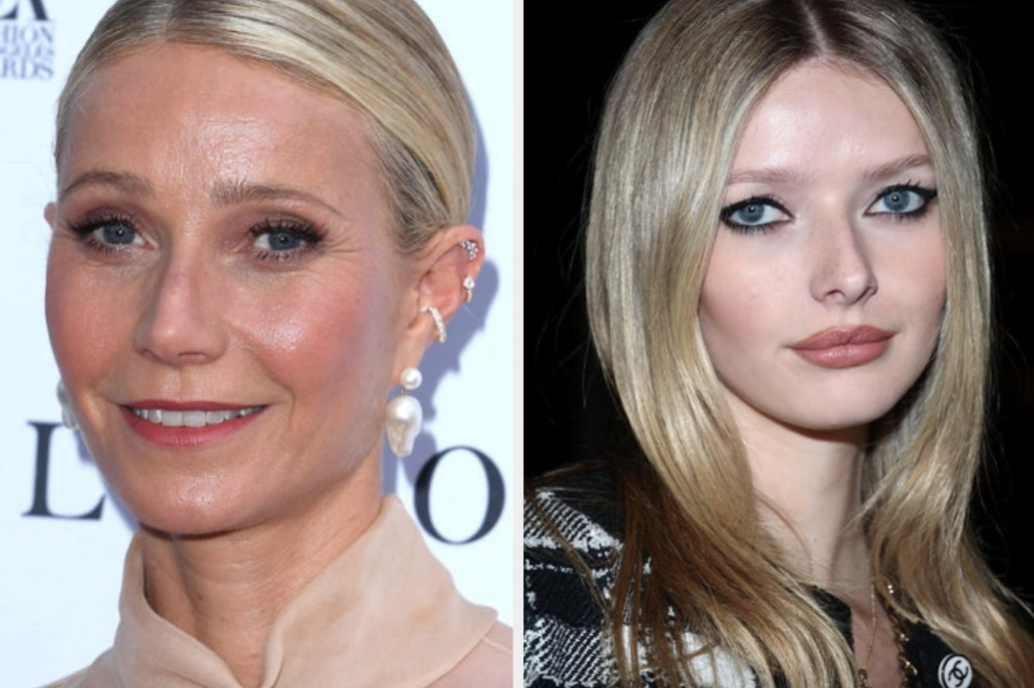 16.
Eugene Levy and son Dan Levy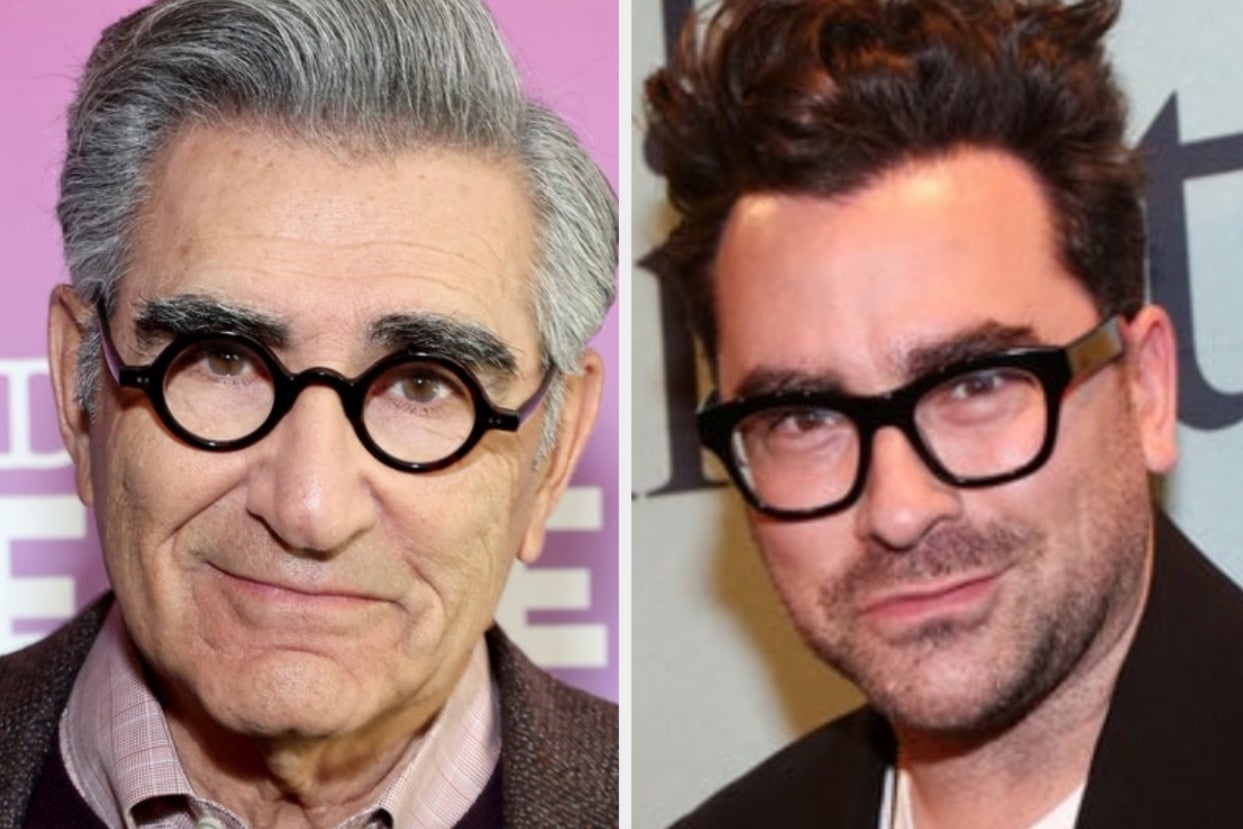 17.
Andie Macdowell and daughter Margaret Qualley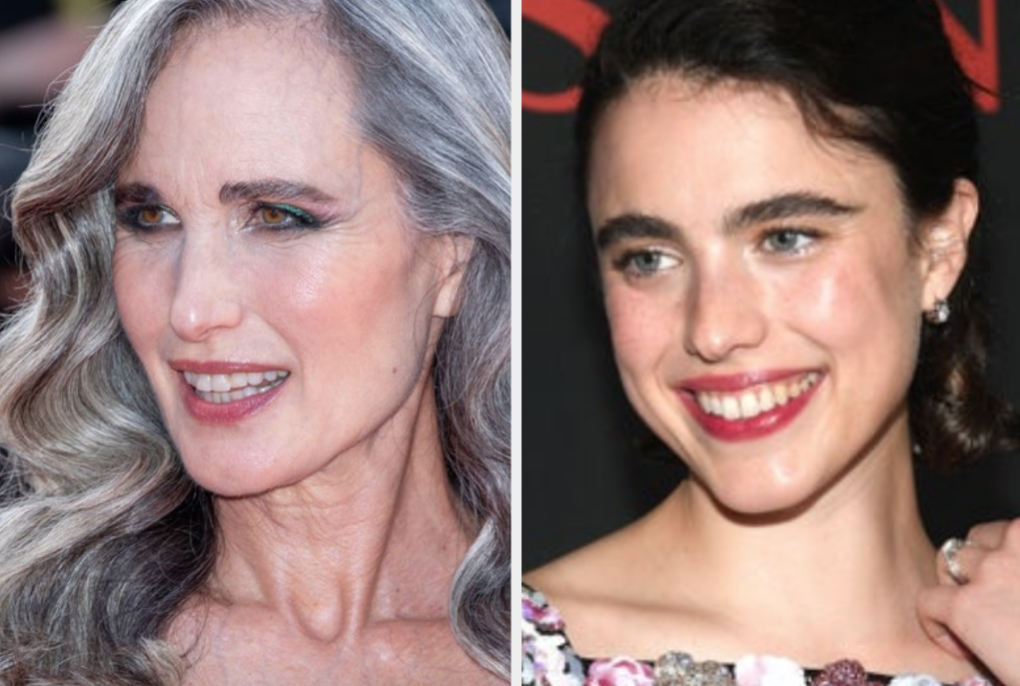 18.
Carrie Fisher and daughter Billie Lourd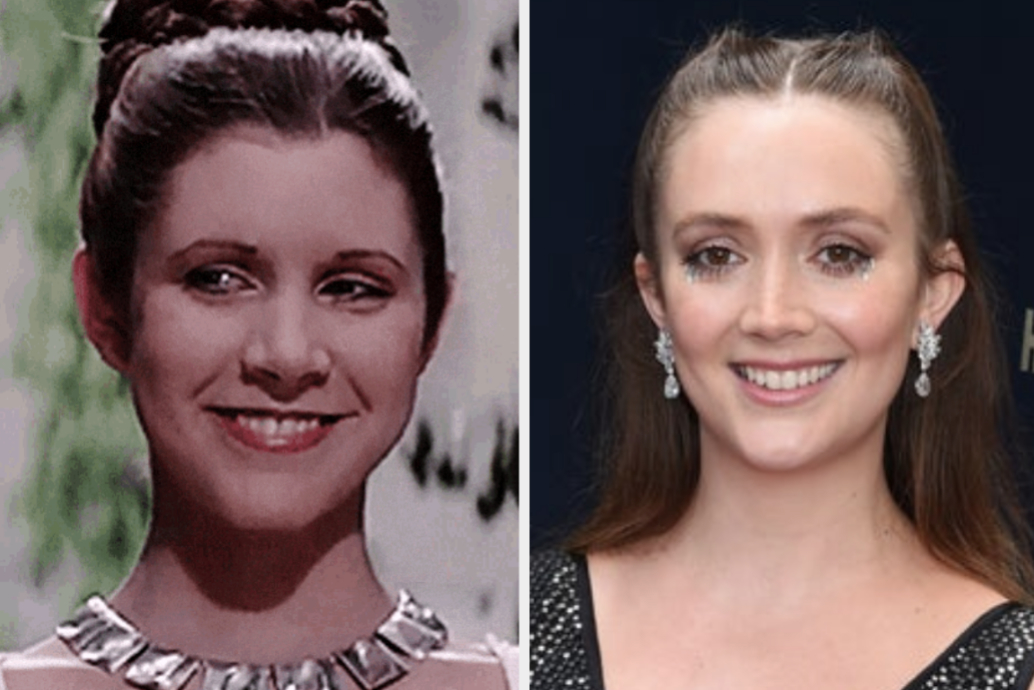 19.
Steve Irwin and Bindi Irwin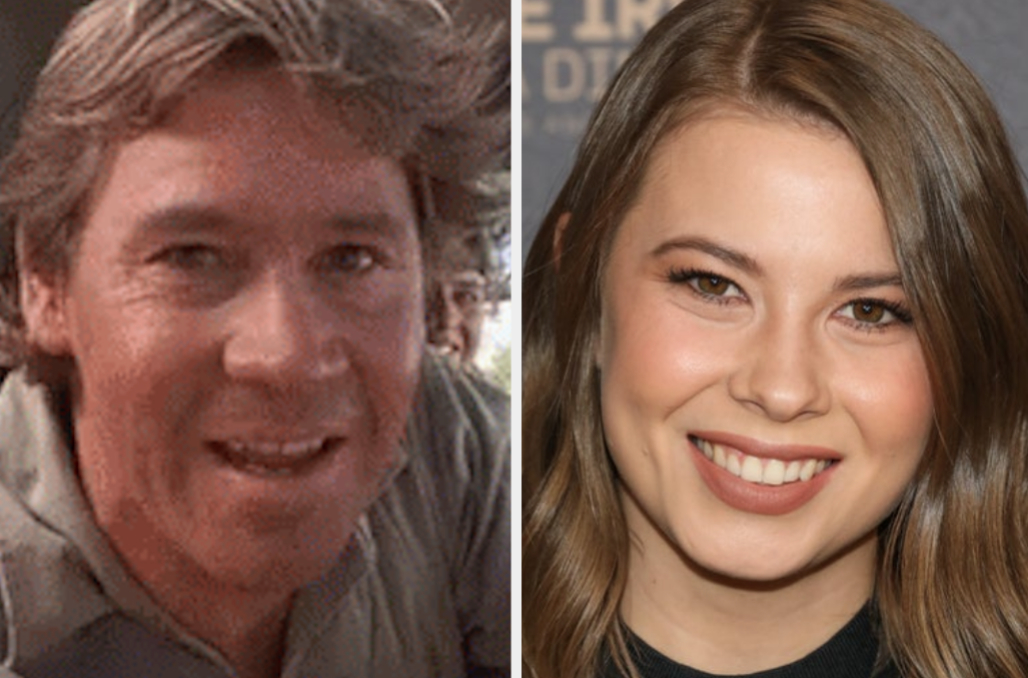 Are there other famous pairs you would add to this list? Share your thoughts in the comments below.