Jennifer Garner and Ben Affleck's daughter, Violet, was photographed at a party this weekend — and folks are pointing out how much she looks like Jennifer.
It's not the first time that such a comparison has been made. Behold, Jennifer and her 17-year-old at the White House last year.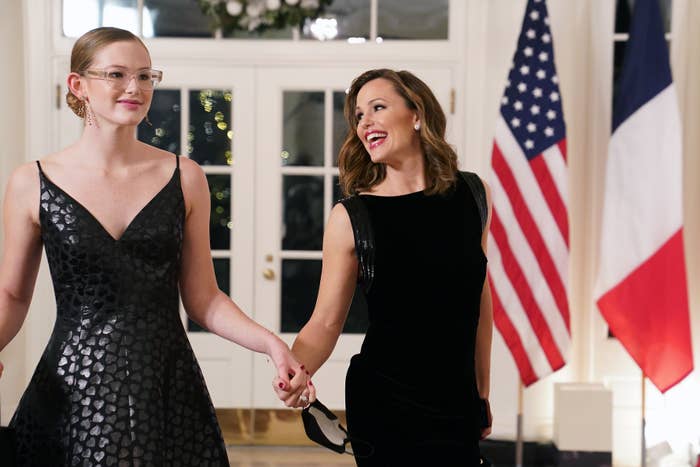 ...and yup, they were photographed all together: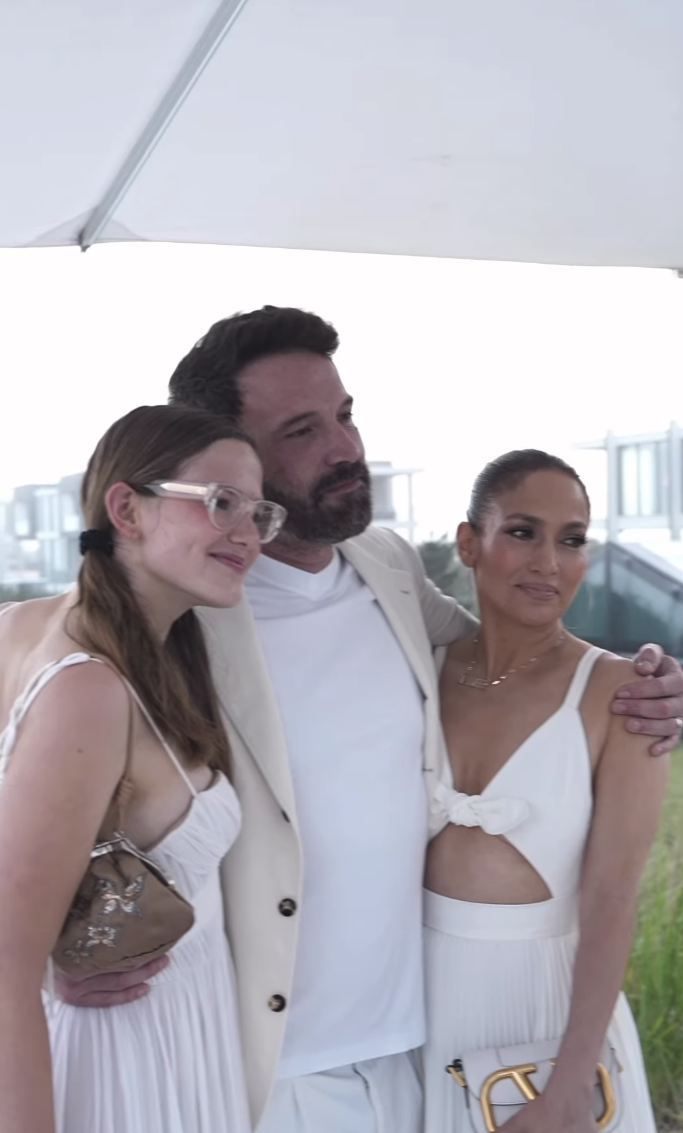 I mean, surely you see it?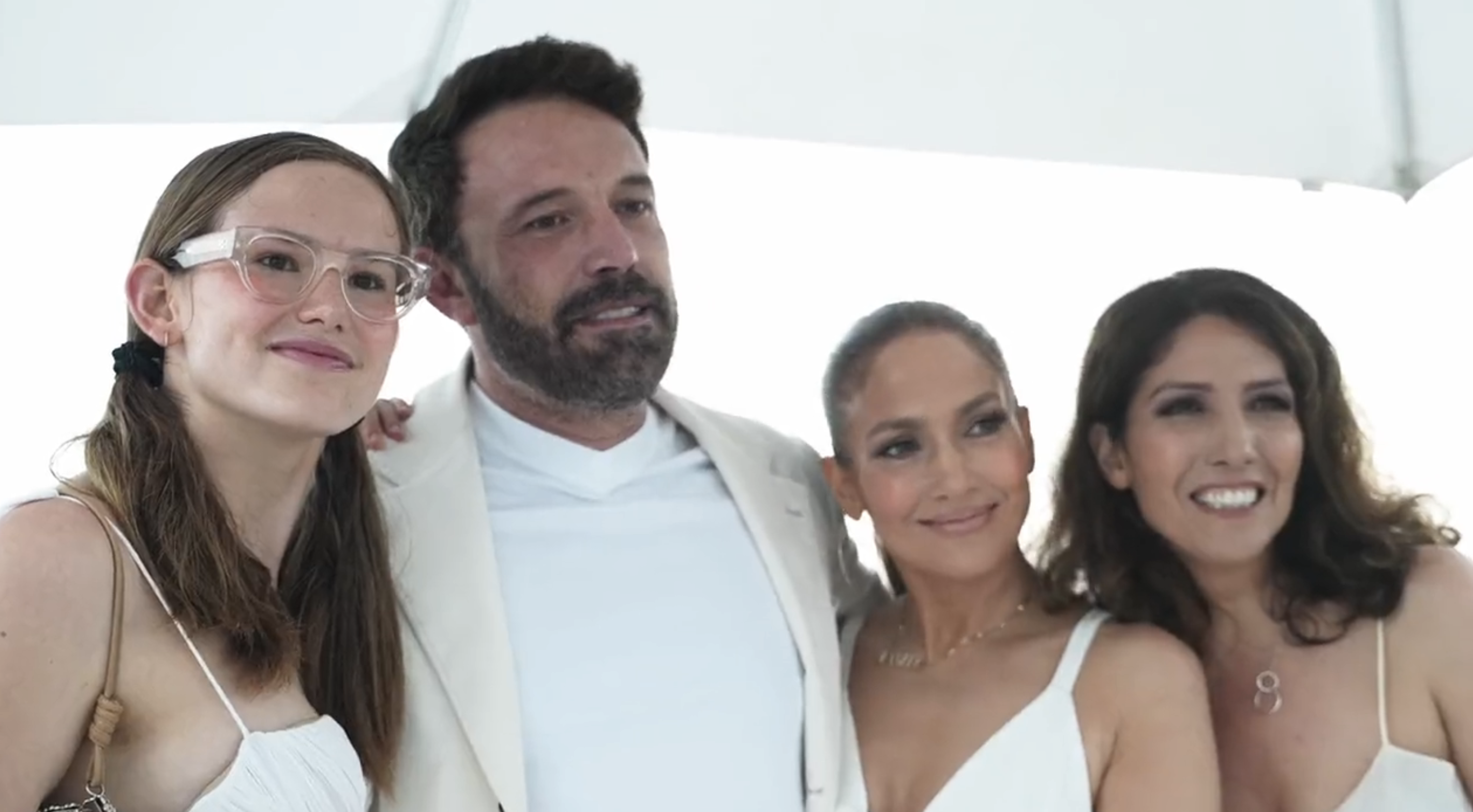 Hope everyone had a nice holiday weekend!