For those of us still chugging along on Carrie Bradshaw's journey, it's been a wild ride, has it not? The second season of And Just Like That..., streaming on Max, has come to a close, leaving viewers to say farewell to that beloved Upper East Side apartment (for now), goodbye to Aiden (again), and hello to Shoe, Carrie's new rescue kitten.
After a rough go last season, this latest installment of the Sex And The City saga feels a little more like the olden days, albeit still mostly Samantha-less. The characters continue to navigate life, love, family, friends, and designer handbags with *rich people problems* galore.
In AJLT's second season, these Manhattanites still have money. Let's dive into the most bonkers plotlines surrounding finances this time around...
1.
Since Aiden won't step foot in Carrie's apartment, they rent out Che's home to have a place to spend time together.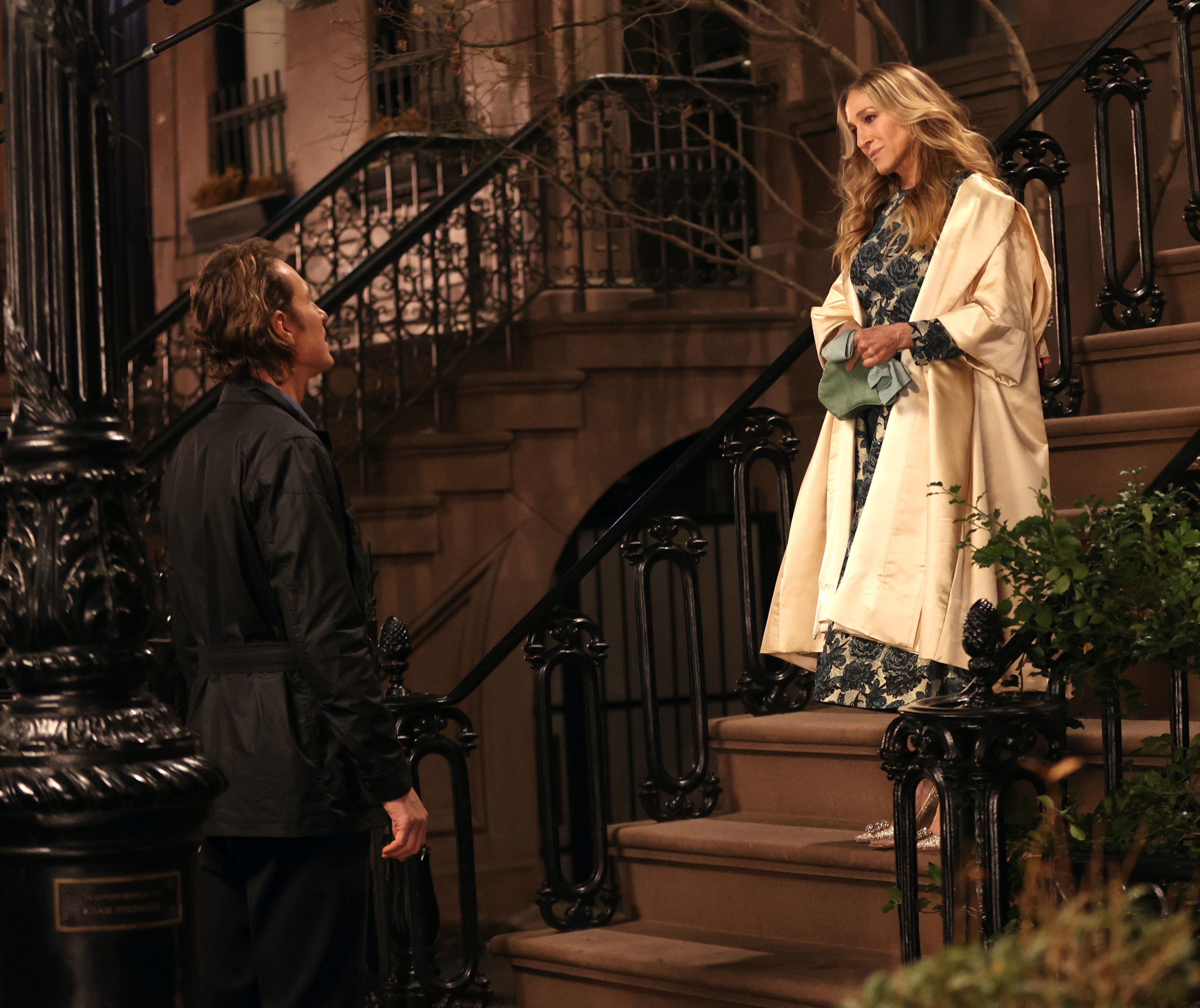 Once they get kicked out of Che's place for violating building policy, Carrie decides she is ready to say goodbye to her apartment for good. It's a bittersweet moment for SATC fans, but she rents it out to her neighbor, Lisette, at a discounted rate, declaring it can only go to a single girl.
2.
When Seema is mugged, she must mourn the loss of her Birkin bag...for a time.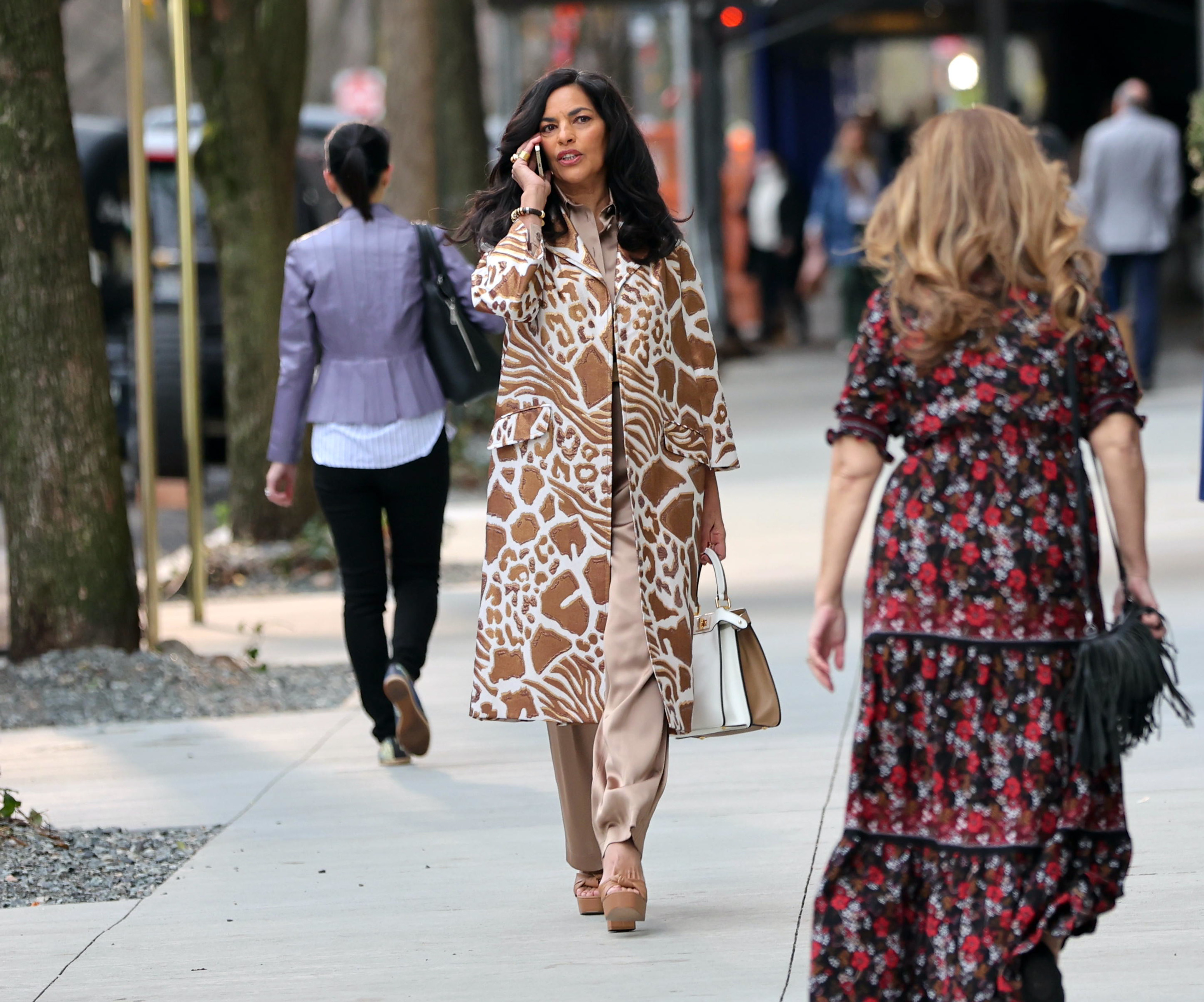 3.
Charlotte encourages Lily to save up for a keyboard that she wants but then gets upset when Lily sells a Chanel dress to fund the purchase.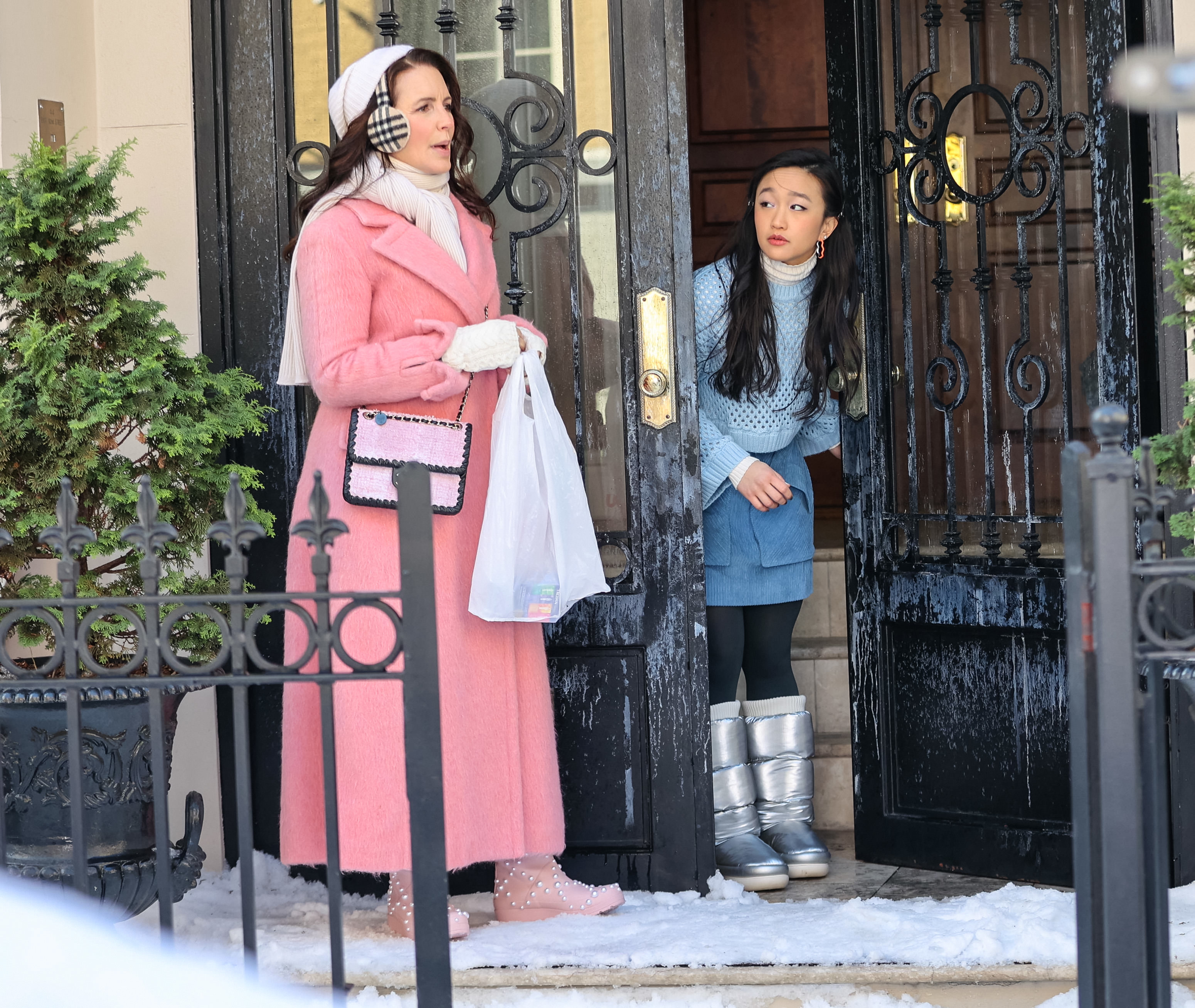 4.
After causing a bicycle accident, Carrie sticks around long enough to ensure she's not liable for the guy's medical bills but actively avoids helping out when his credit card declines at urgent care.
5.
Both Carrie and Che lose their jobs this season, but it impacts them differently due to financial status.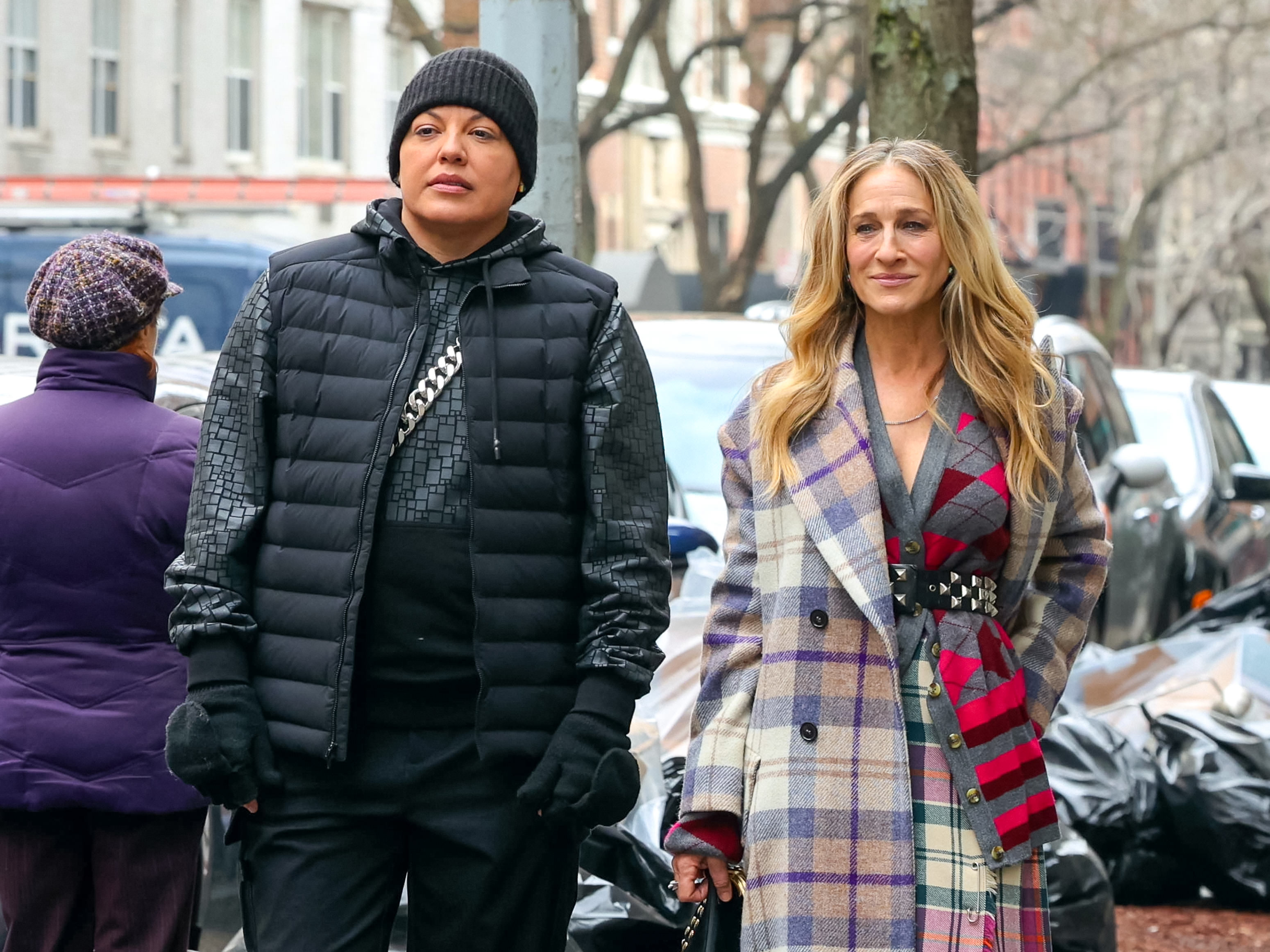 6.
Miranda's financial priorities stray further from her friends' lavish lifestyles.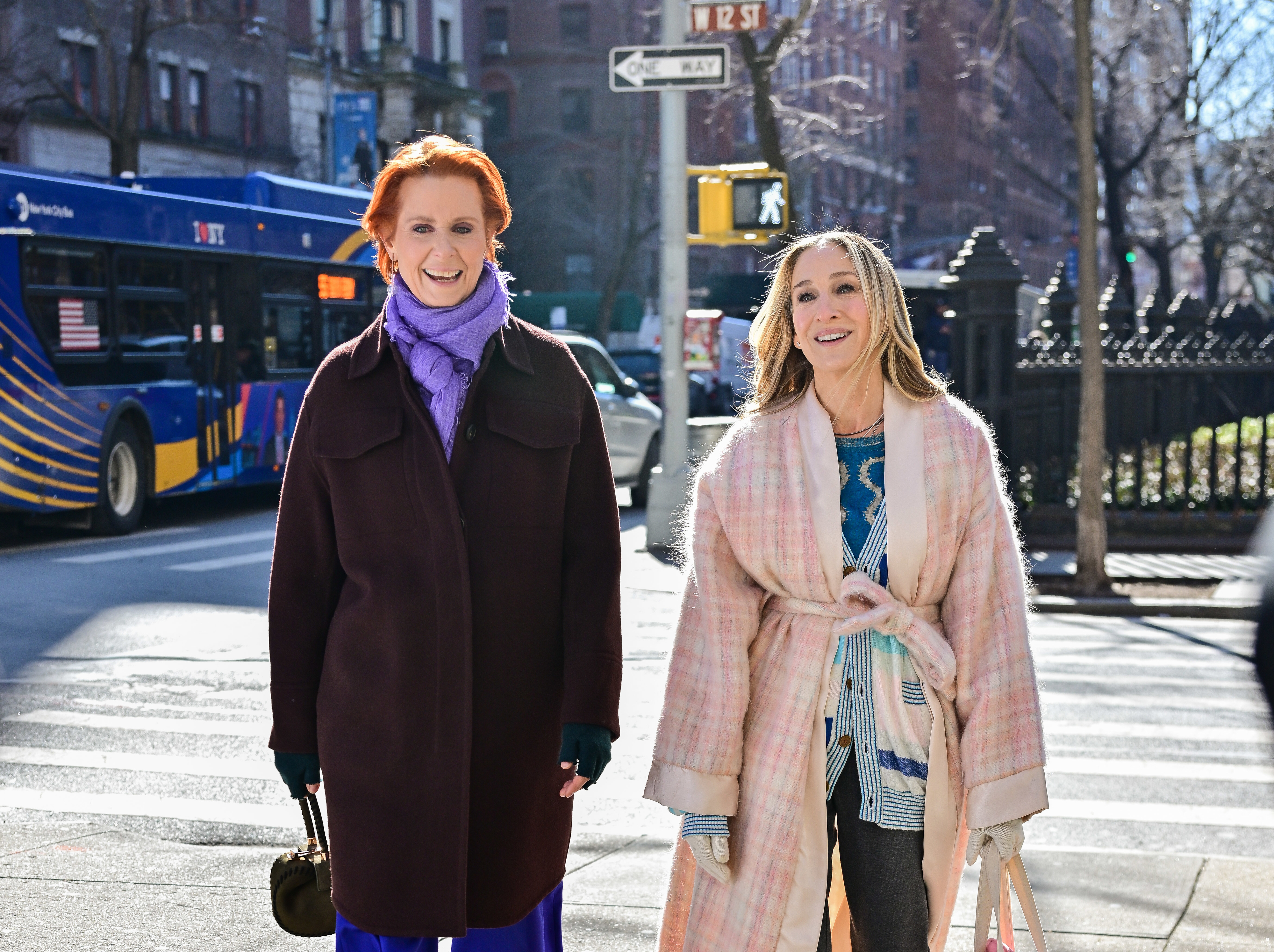 7.
Carrie has curbed her smoking habit and is open to purchasing designer fashion second-hand.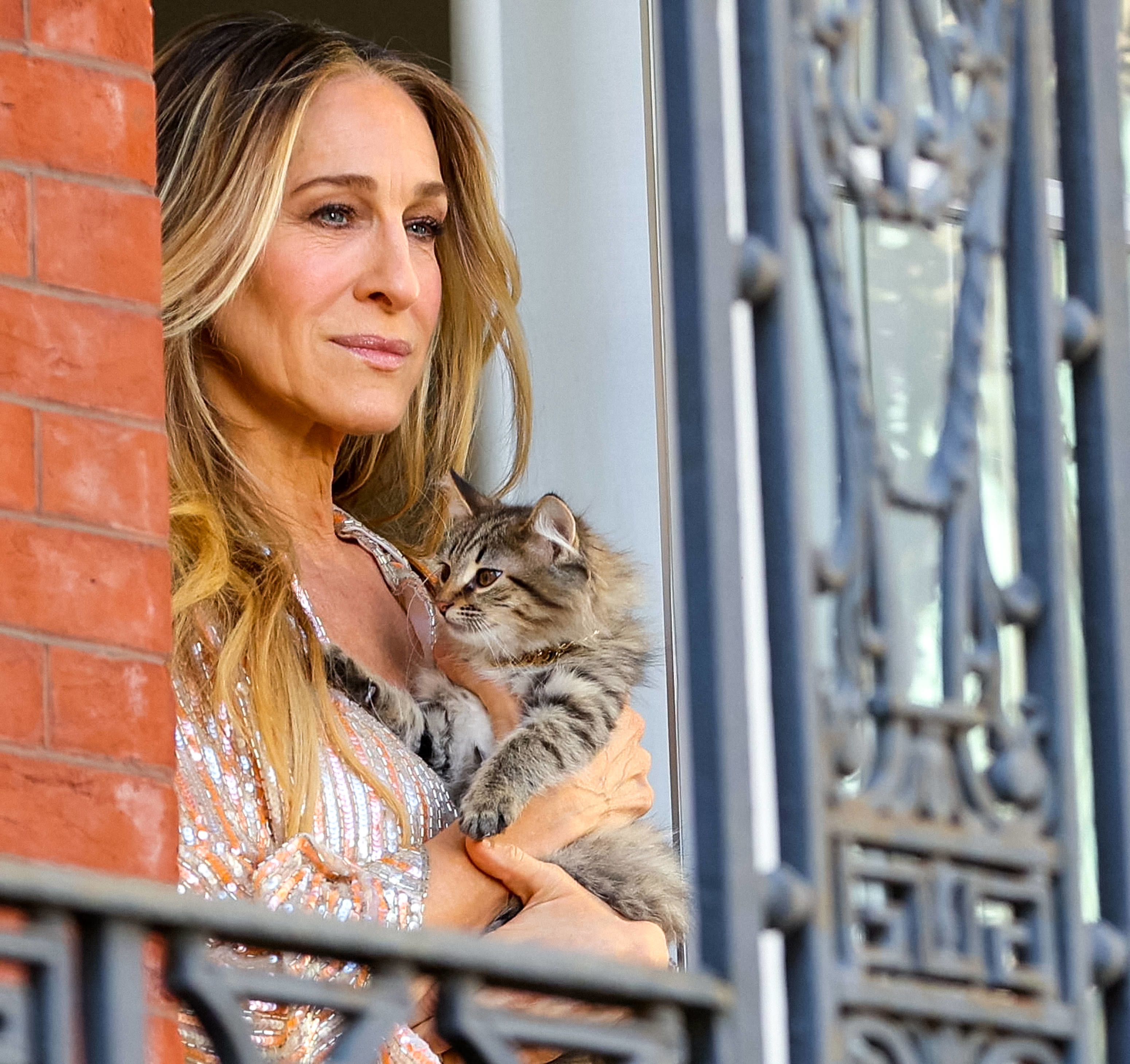 8.
Carrie feels pressured to give Enid $100,000 to help launch her online magazine, Vivante, so she does.