We recently asked members of the BuzzFeed Community who their favorite TV couple that never actually happened was. Here are some of the pairs who should have given love a chance.
1.
Merlin and Arthur Pendragon from Merlin:
2.
Kara Danvers and Lena Luthor from Supergirl: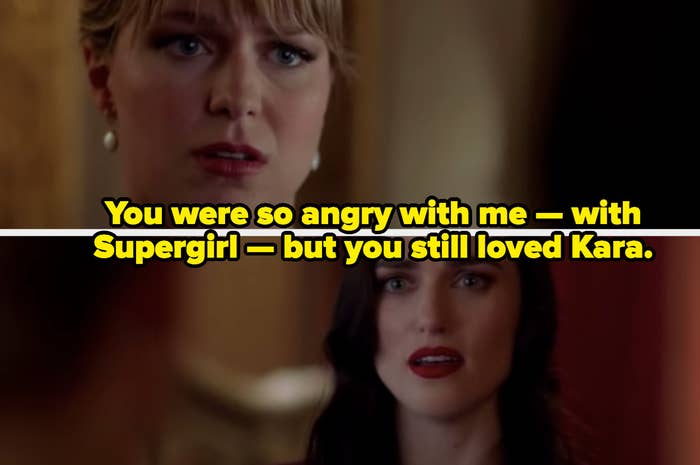 3.
Abby Hammond and Eric Bemis from Santa Clarita Diet: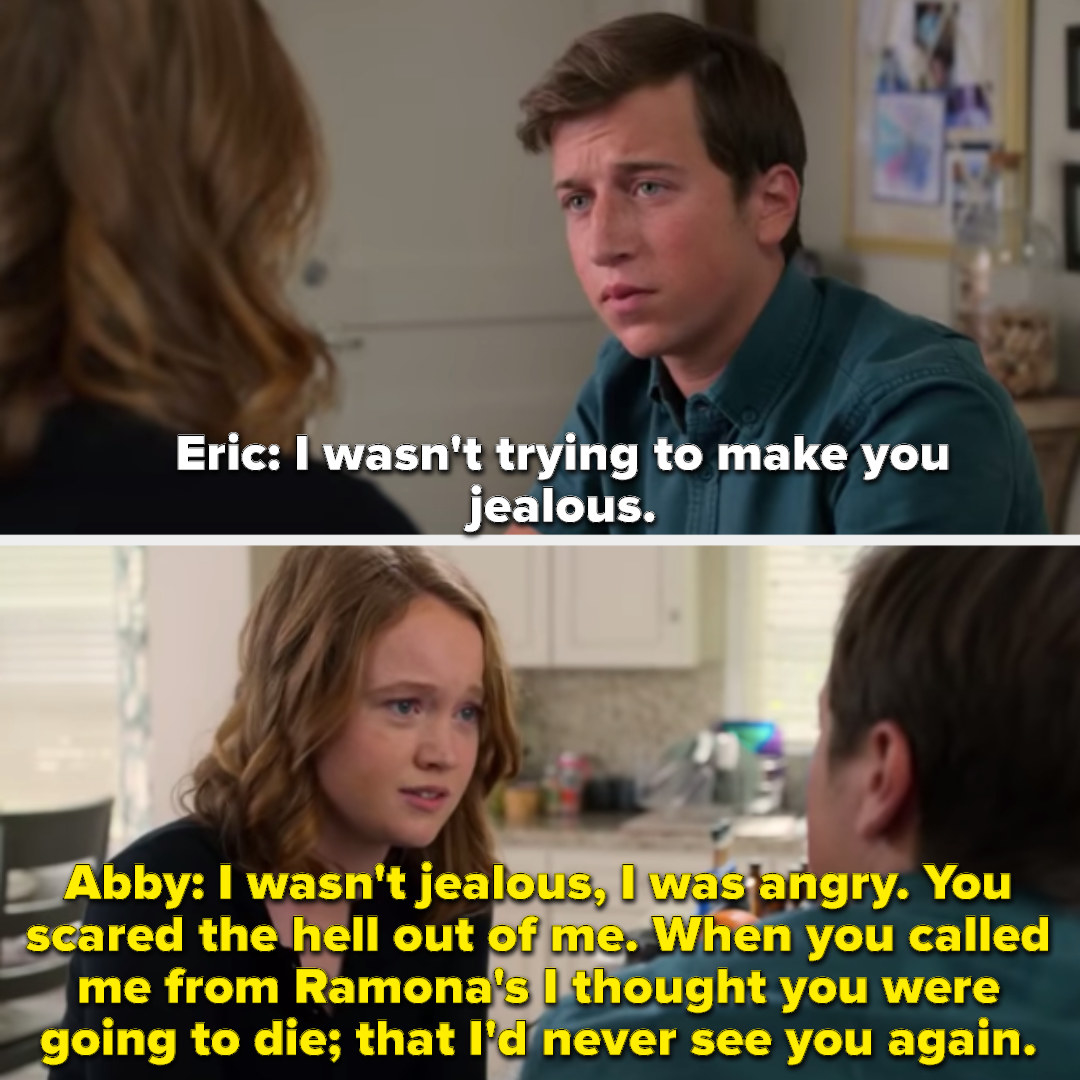 4.
Dr. John Watson and Sherlock Holmes from Sherlock:
5.
Liam Dunbar and Theo Raeken from Teen Wolf: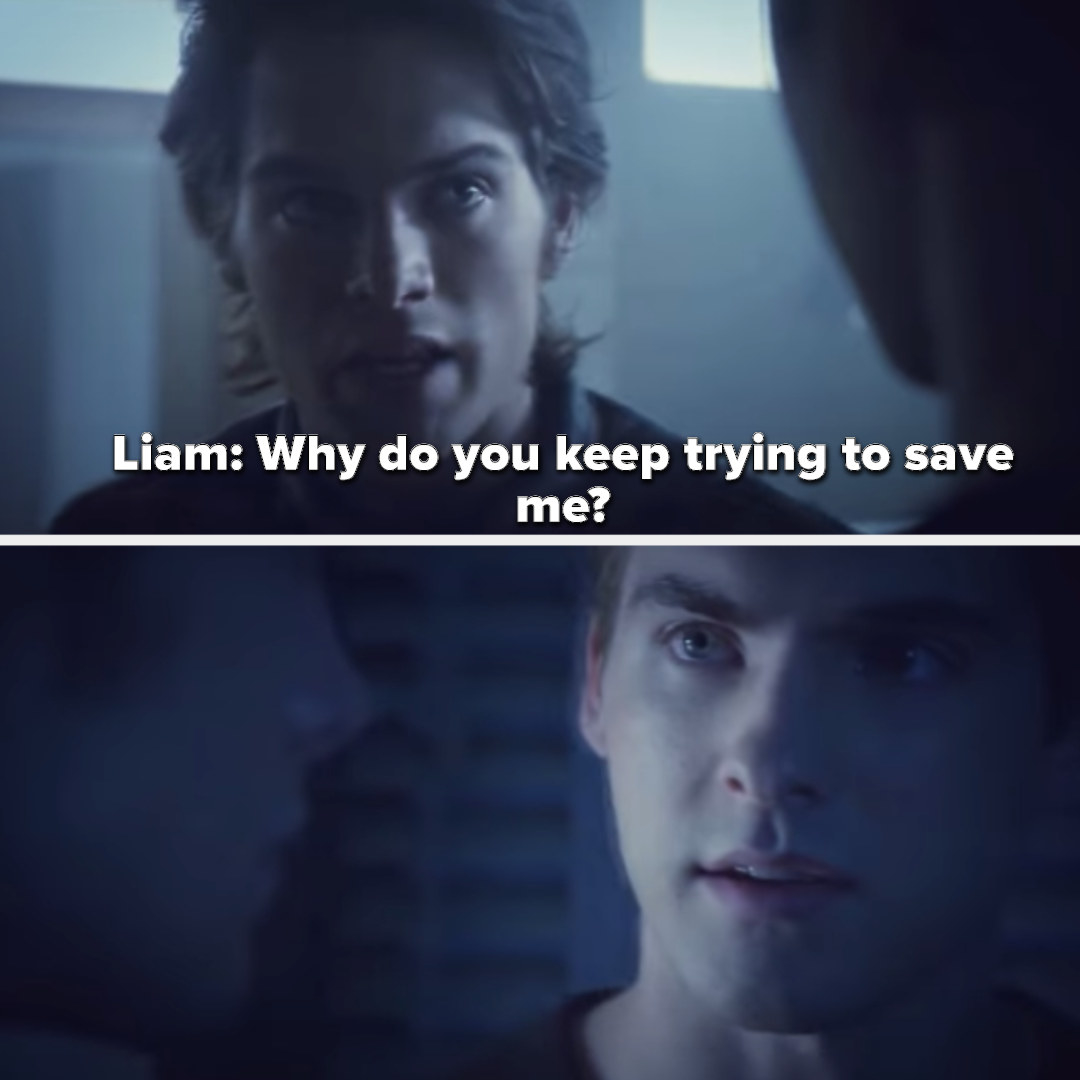 6.
Emily Cooper and Camille from Emily in Paris:
7.
Paris Geller and Rory Gilmore from Gilmore Girls: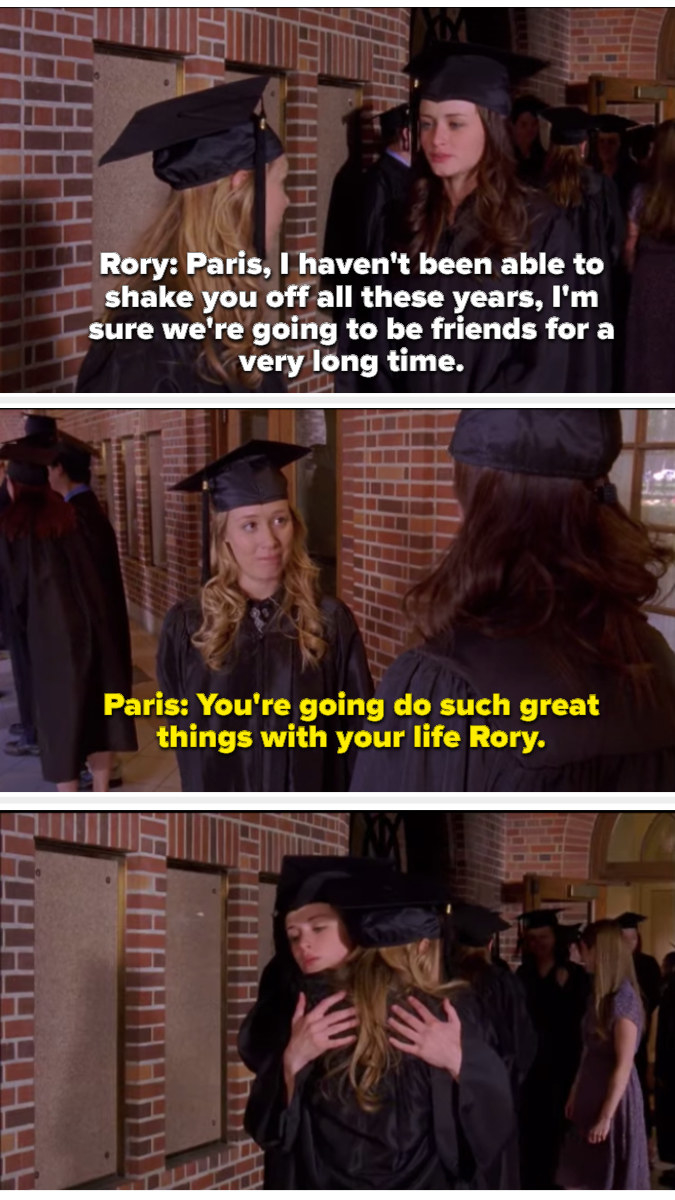 8.
Ellie Nash and Jimmy Brooks from Degrassi: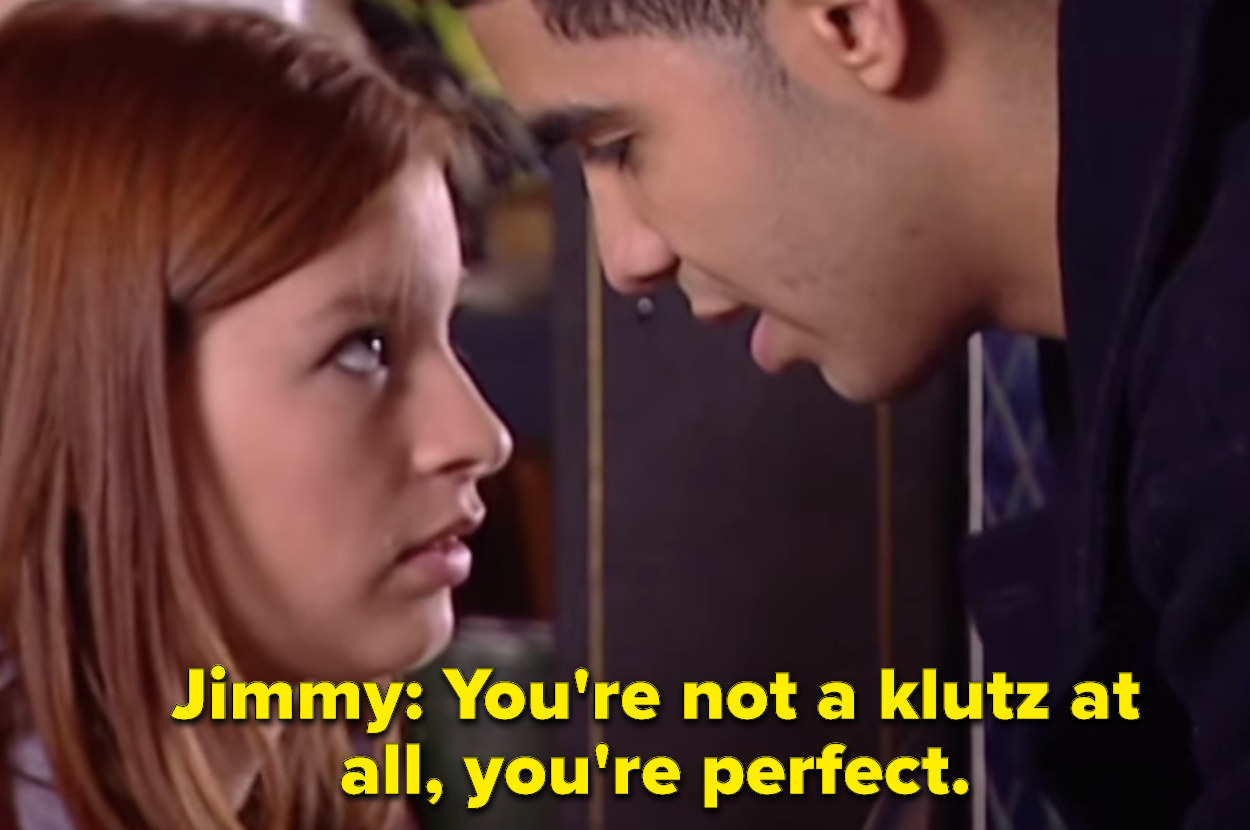 9.
Elliot Stabler and Olivia Benson from Law & Order: SVU:
10.
Tori Vega and Jade West from Victorious: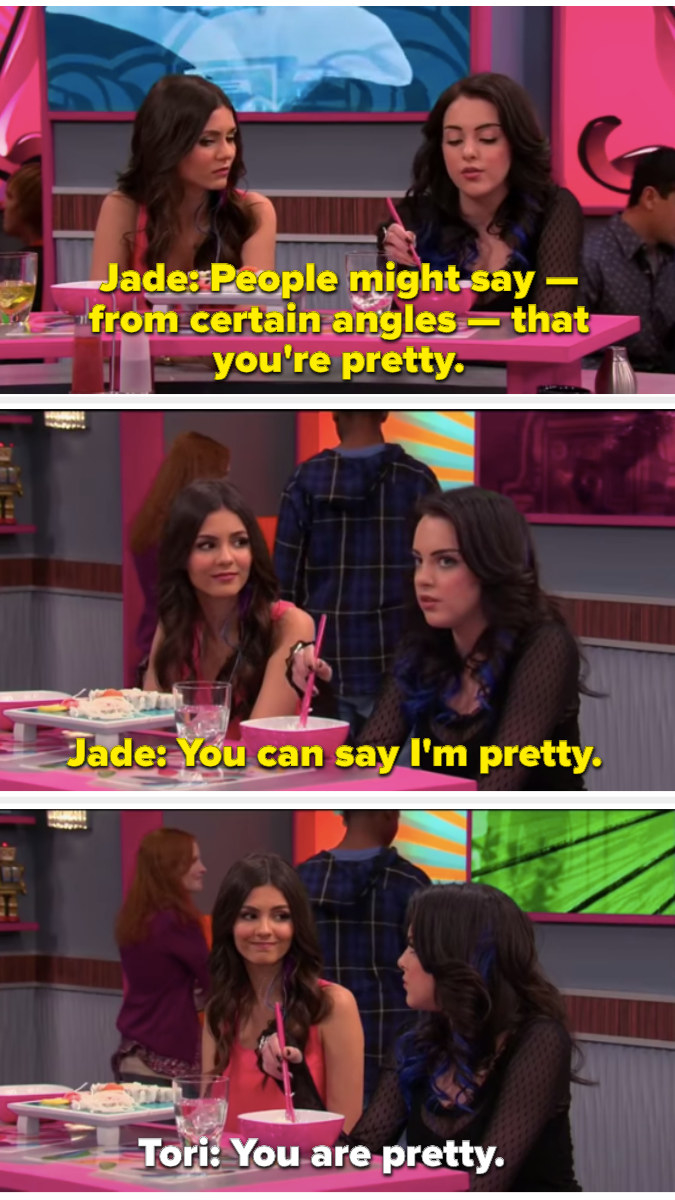 11.
Regina Mills and Emma Swan from Once Upon a Time: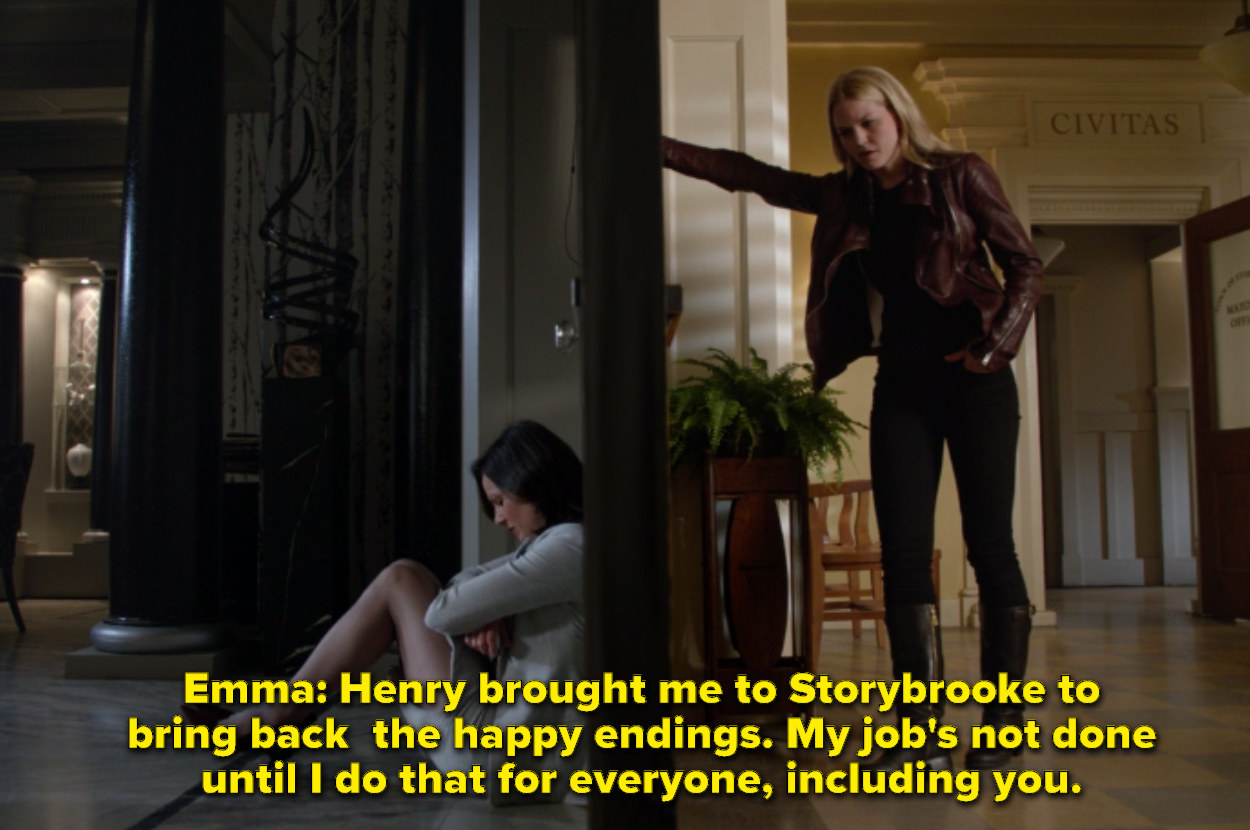 12.
Quinn Fabray and Artie Abrams from Glee: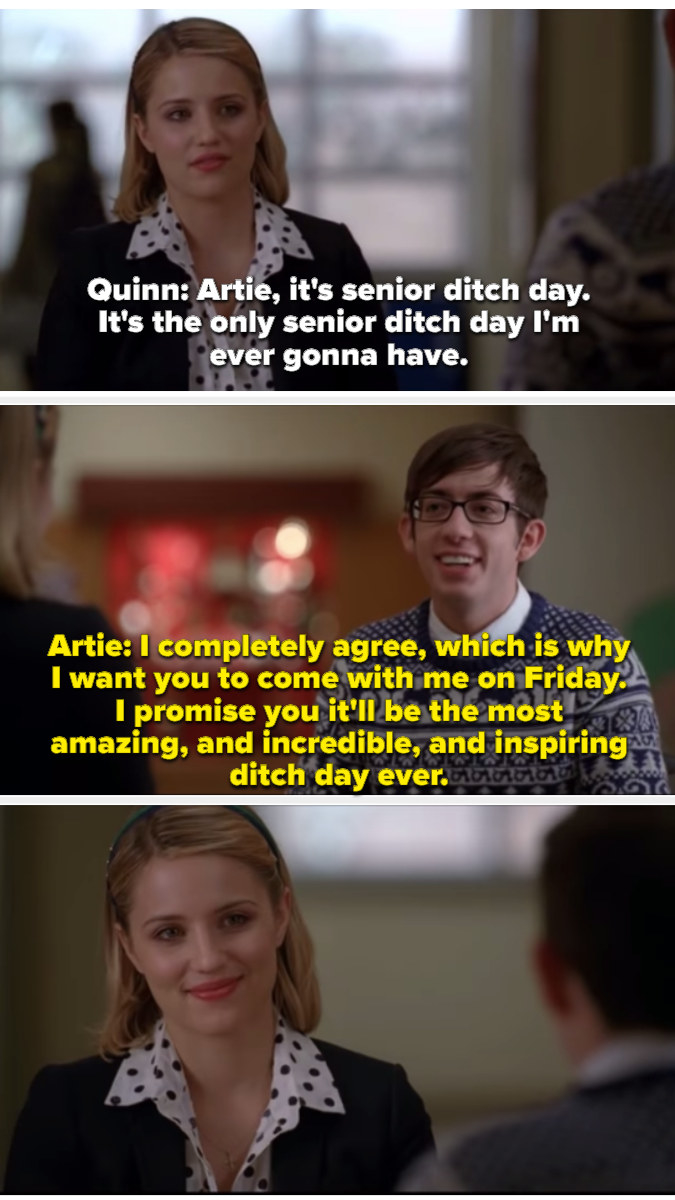 13.
Bo and Tamsin from Lost Girl: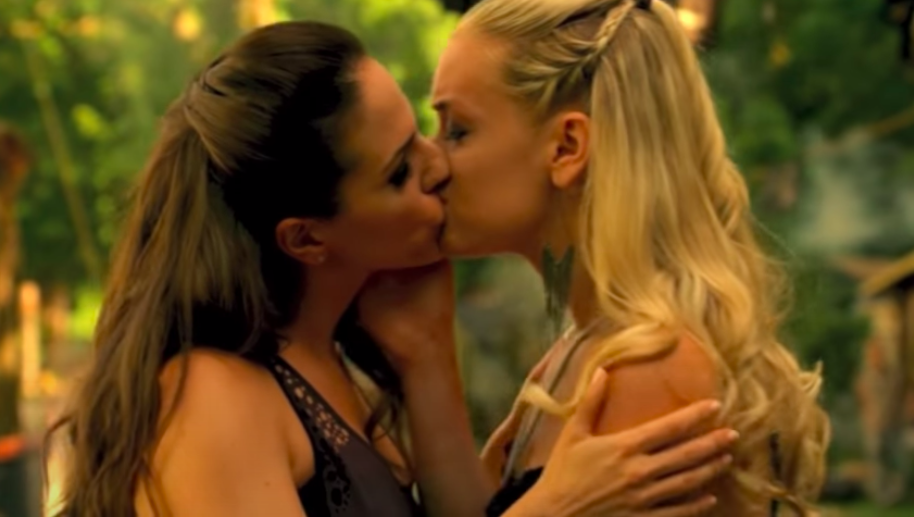 14.
Marty and Rory Gilmore from Gilmore Girls: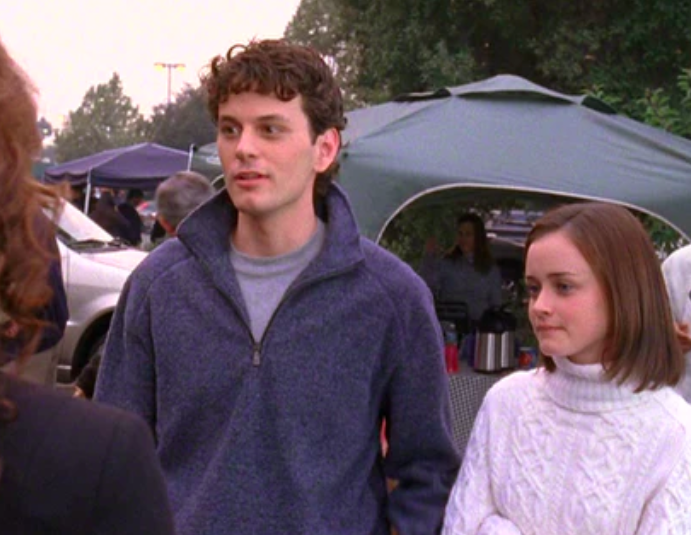 15.
Greg Sanders and Morgan Brody from CSI: Crime Scene Investigation:
16.
Lucy Preston and Garcia Flynn from Timeless:
17.
Castiel and Dean Winchester from Supernatural:
18.
Brienne of Tarth and Jaime Lannister from Game of Thrones: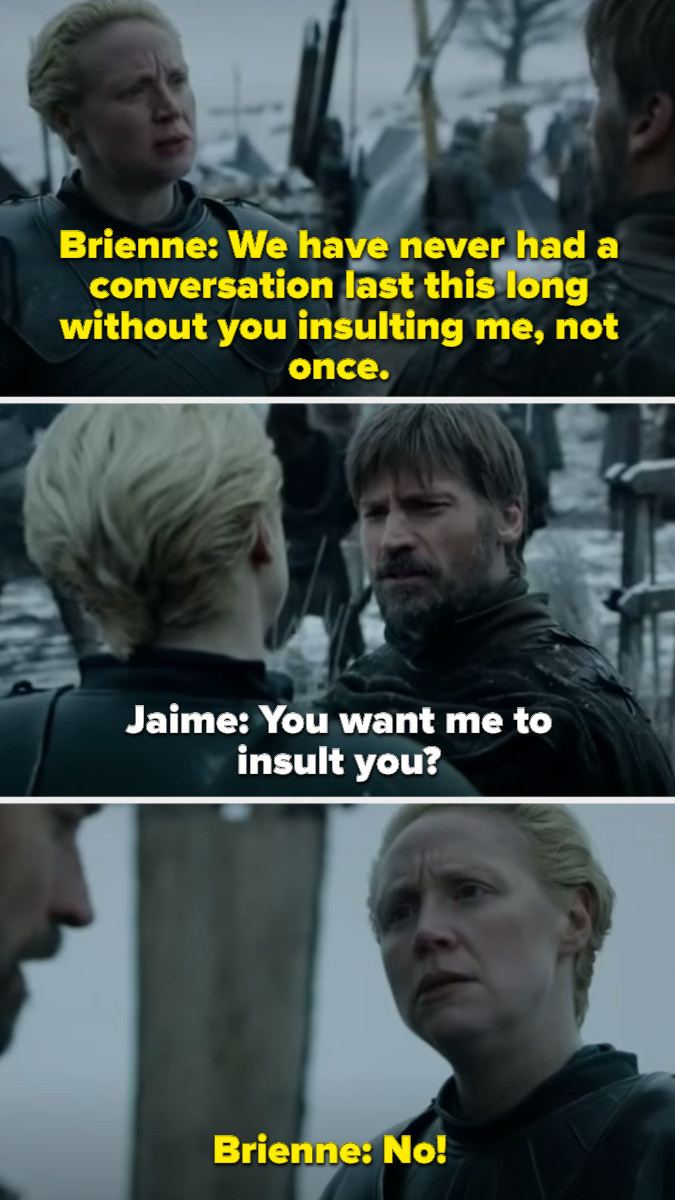 19.
Leslie Berkowitz and Lydia Riera from One Day at a Time:
20.
Caroline Forbes and Klaus Mikaelson from The Vampire Diaries: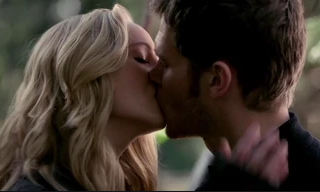 21.
Serena van der Woodsen and Nate Archibald from Gossip Girl: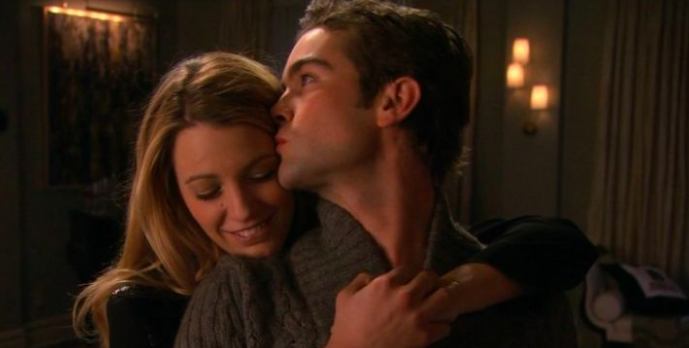 22.
Dr. Robert Chase and Dr. Jessica Adams from House M.D.: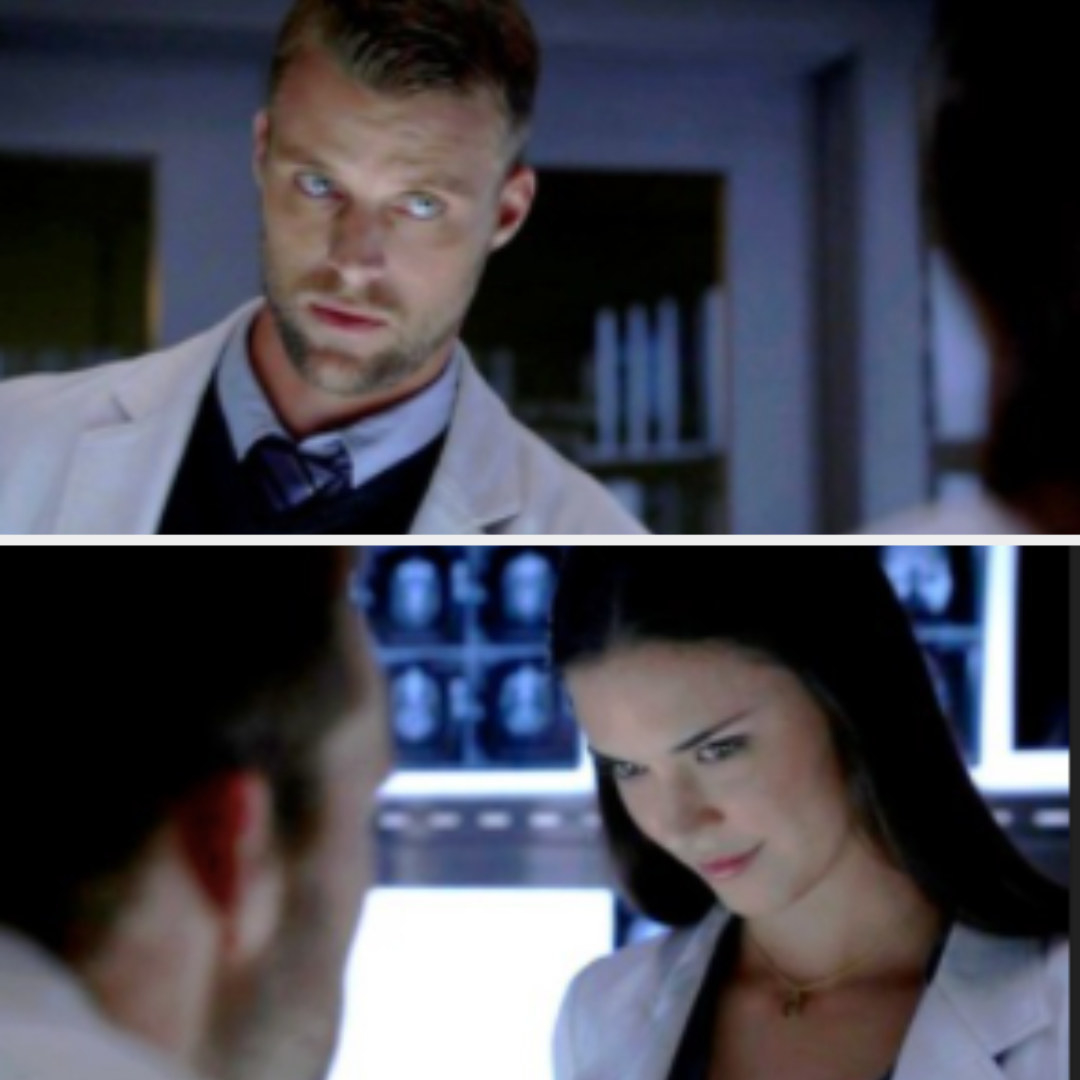 23.
Emily Prentiss and Aaron "Hotch" Hotchner from Criminal Minds: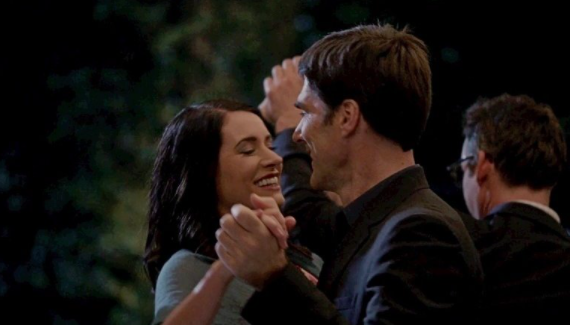 24.
Chandler Bing and Rachel Green from Friends:
25.
Guinevere "Gwen" Pendragon and Lancelot from Merlin: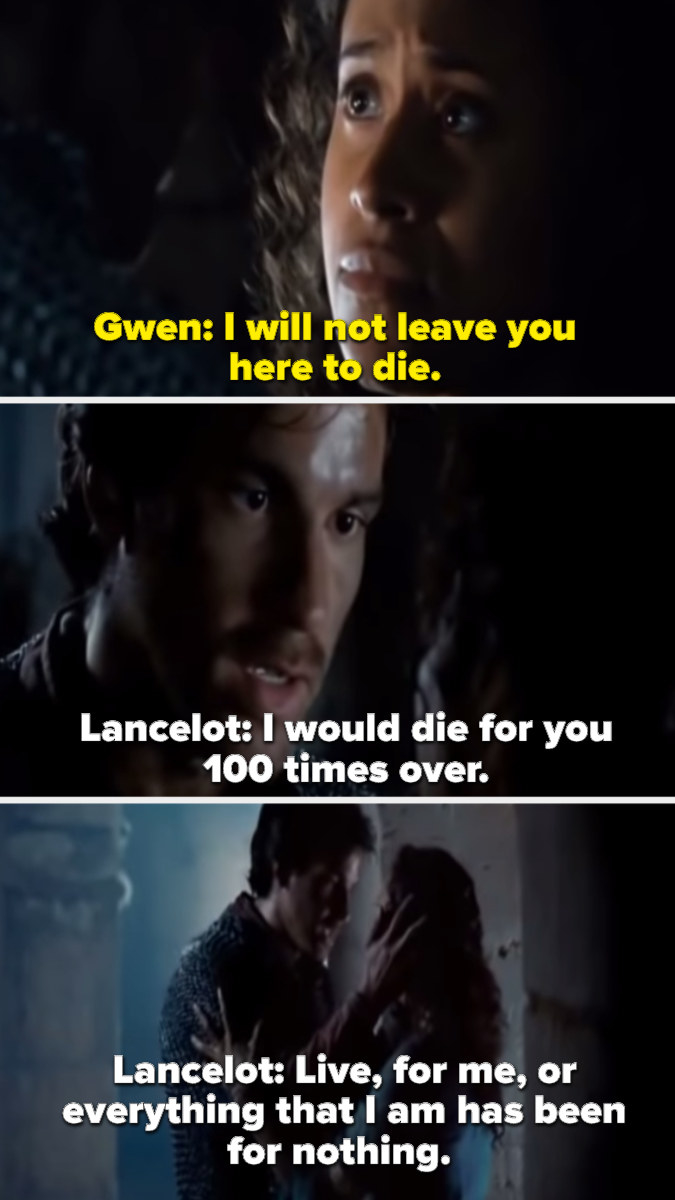 26.
Clarke Griffin and Bellamy Blake from The 100:
27.
Veronica Lodge and Jughead Jones from Riverdale:
28.
Jennifer "JJ" Jareau and Dr. Spencer Reid from Criminal Minds:
29.
Daryl Dixon and Beth Greene from The Walking Dead: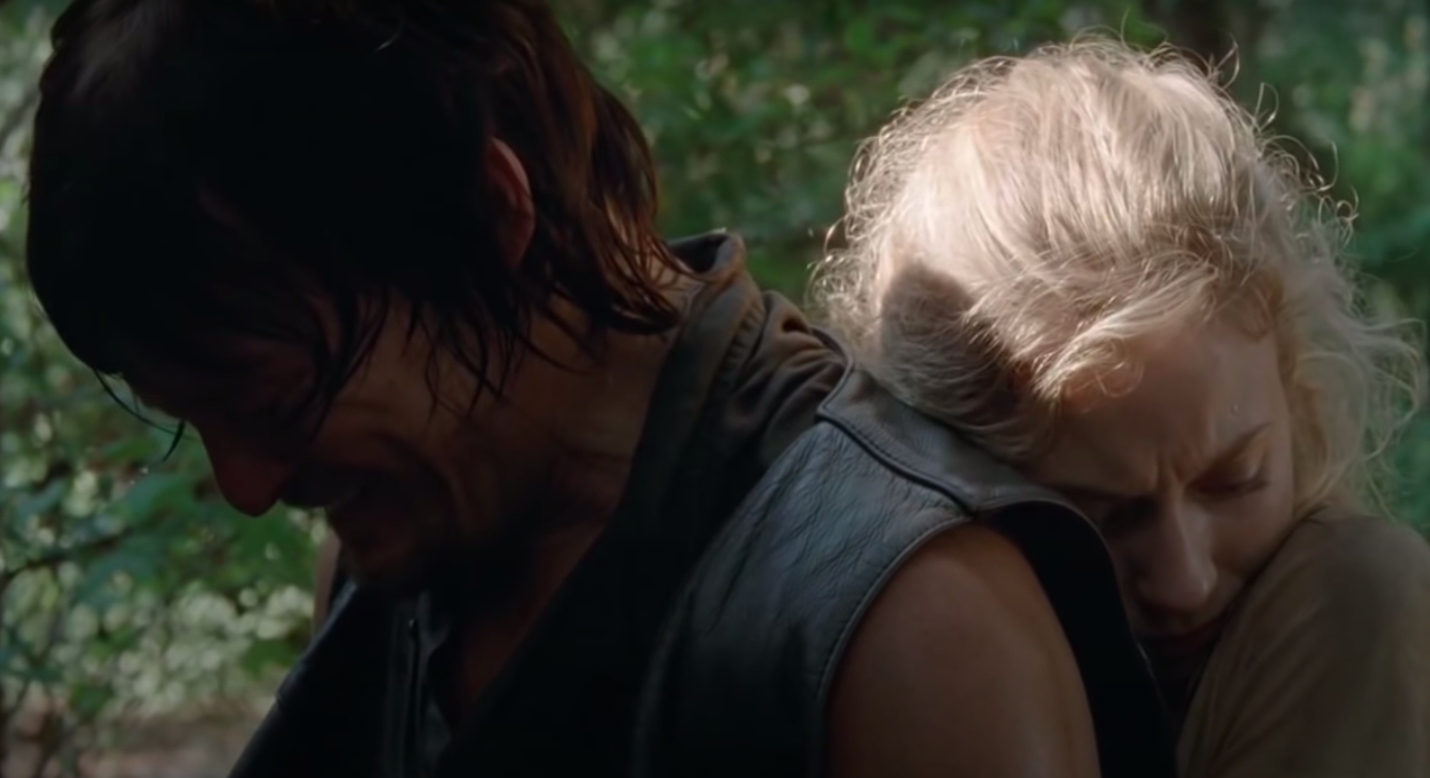 30.
Carol Peletier and Daryl Dixon from The Walking Dead:
31.
Yennefer of Vengerberg and Tissaia de Vries from The Witcher:
Note: Some responses have been edited for length and/or clarity.