Anywhere in the Upside Down, TBH
What Strange Thing From "Stranger Things" Are You?
You got:

You're Will's abandoned bicycle!
You're nothing but bad news. When someone sees you on the side of the road, they know that something terrible just happened. You kinda just have that effect on people.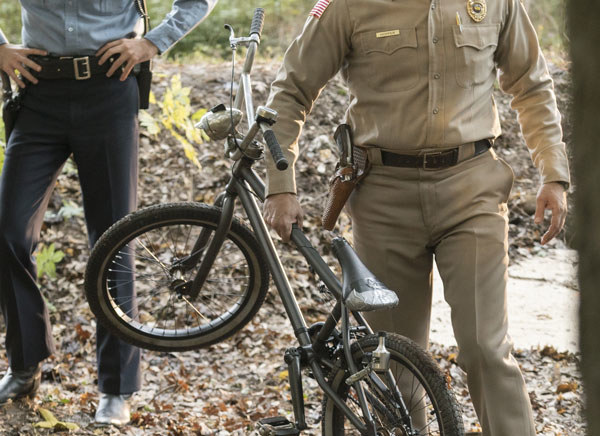 You got:

You're Eleven's dirty old wig!
You're basically a bundle of fake hair stitched together, then tossed under a teenaged girl's bed until her brother digs it out to put it on a stranger he found in the woods.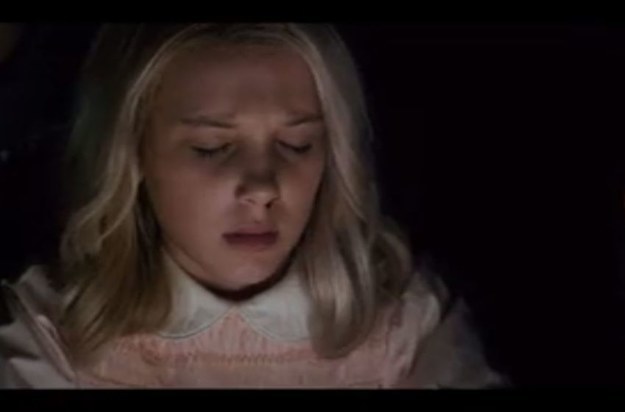 You got:

You're the burnt out ham radio!
Two things come to mind when people think of you: "burnt out" and "ham". Boys used to love to play with you, but your flame shone bright and burned out quickly. R.I.P., your flame.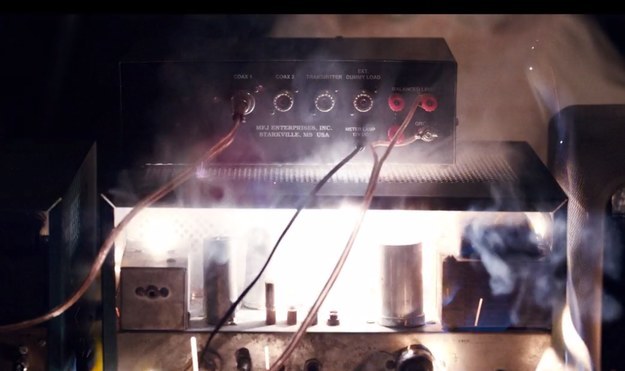 You got:

You're the hole in Joyce's wall!
You are completely empty. Devoid of everything, and drafty. Oh, so drafty. Someone needs to cover you with a tarp.
You got:

You're Barb's Shitty Abandoned Car!
You're a total piece of crap. Someone said that Barb just left you sitting on the side of the road and everyone was like, "yeah, that sounds right." Go die in a junkyard.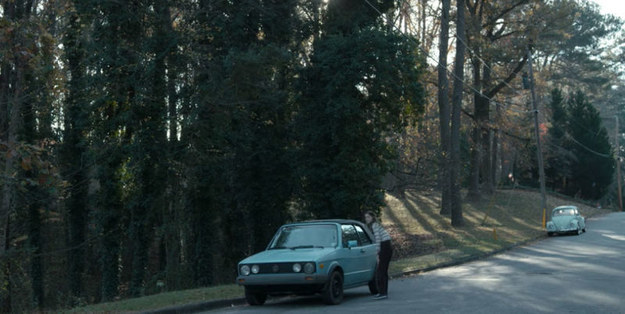 You got:

You're the pee stain on Troy's pants!
You are a complete embarrassment. And you smell. Like pee. Gross. You're gross.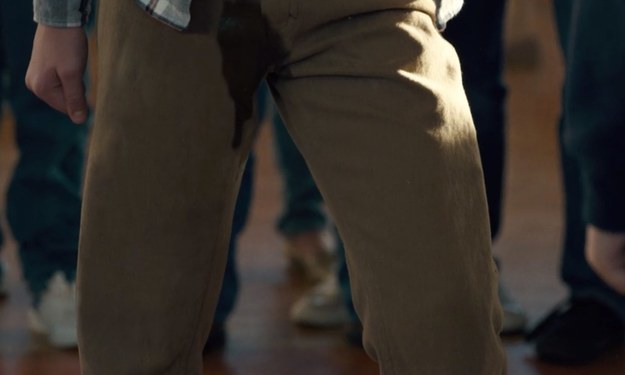 All images courtesy of Netflix/21 Laps Entertainment