Spoiler alert: I enjoyed every minute of the sequel.
For a film of epic proportions, I had to know more about the behind-the-scenes process for all of us film nerds out there. So, I bring to you, 19 of my favorite BTS facts about the new film…

1.
The film's budget is a whopping amount.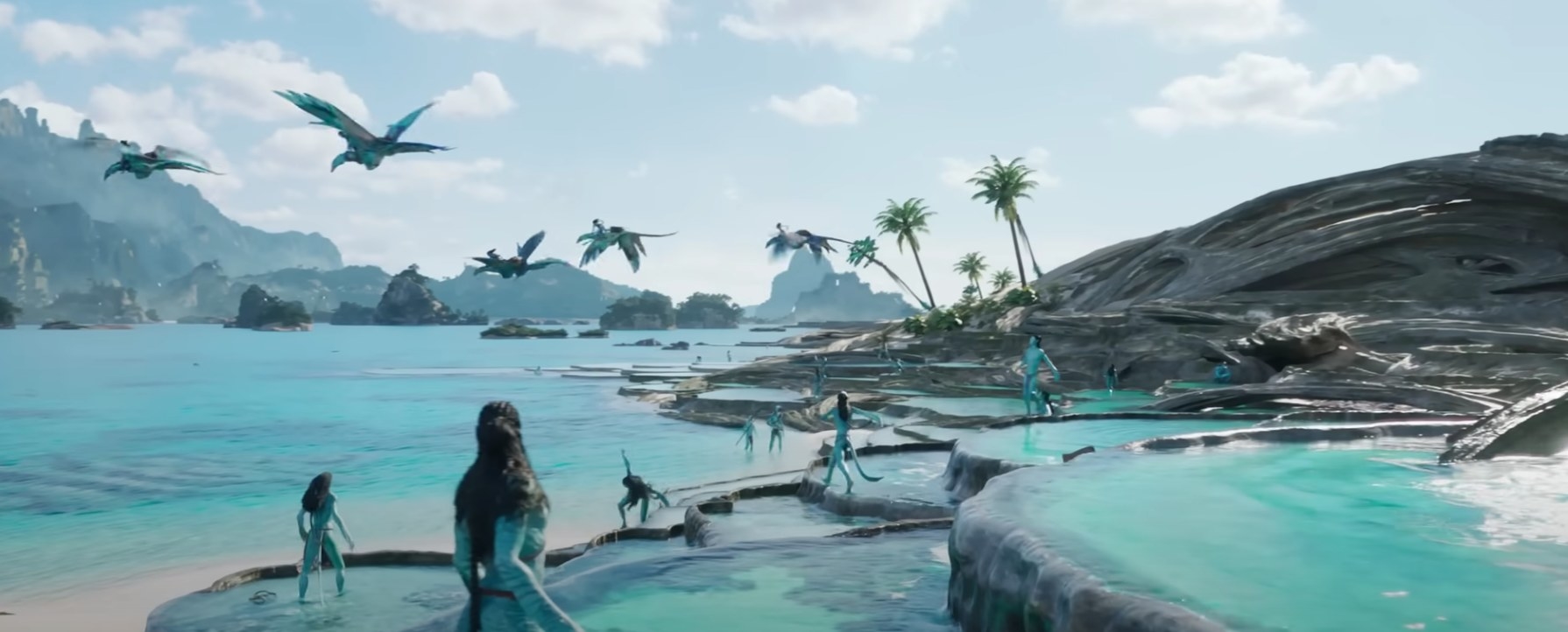 2.
Everything the animated characters do on screen, the actors played out in real life.
3.
And, the actors' skills were put to the test even more with Cameron opting for wet-for-wet photography.
4.
You guessed it, the underwater tanks were specifically created for the film.
5.
Even the epic finale fight scene was acted out, UNDERWATER.
6.
The cast and crew logged over 200,000 free dive hours.
8.
James Cameron opted for 3D cameras over converting the movie to 3D.
9.
57 new species of sea creatures were created for the film.
10.
The Na'vi costumes were made in real life first.
11.
Filming didn't start until all five Avatar films had been written.
12.
AND, it took a whole three years!
13.
Cameron wrote 1,500 pages of notes for the four writers who had the task of turning it into the scripts.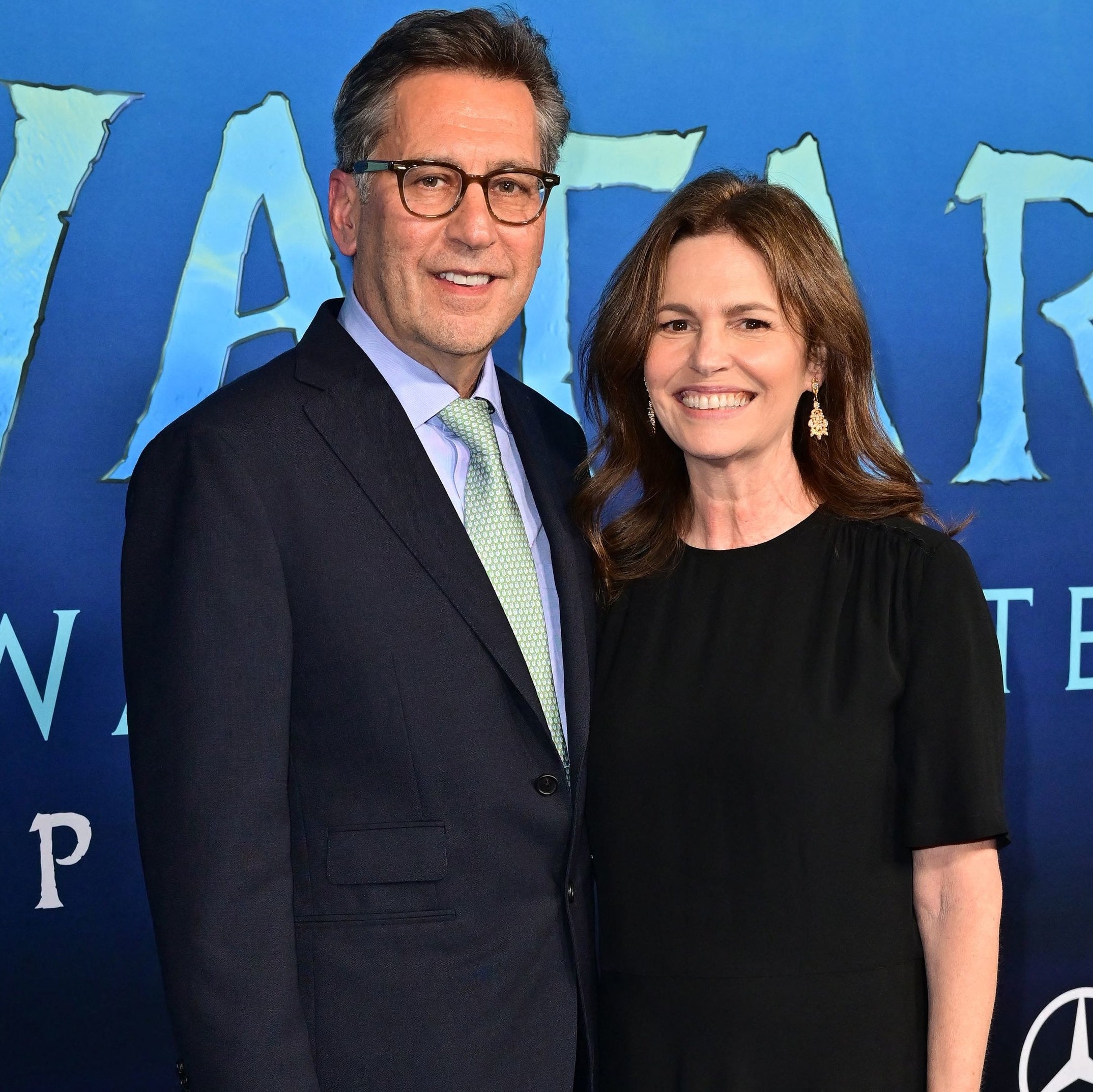 14.
Apparently, one story idea could have bombed.
15.
The movie was basically edited twice.
16.
Composer Simon Franglen led the music, following in the steps of the late James Horner.
17.
Sigourney Weaver input into Kiri's character.
18.
The rendering of Avatar 2 caused Wētā to outgrow the power grid.
19.
Edward Norton turned down a chance to appear.
Have you seen Avatar: The Way of Water? What did you think of it?