In this corner, we have Fault in Our Stars actor Ansel Elgort, wearing this stunning blue tux.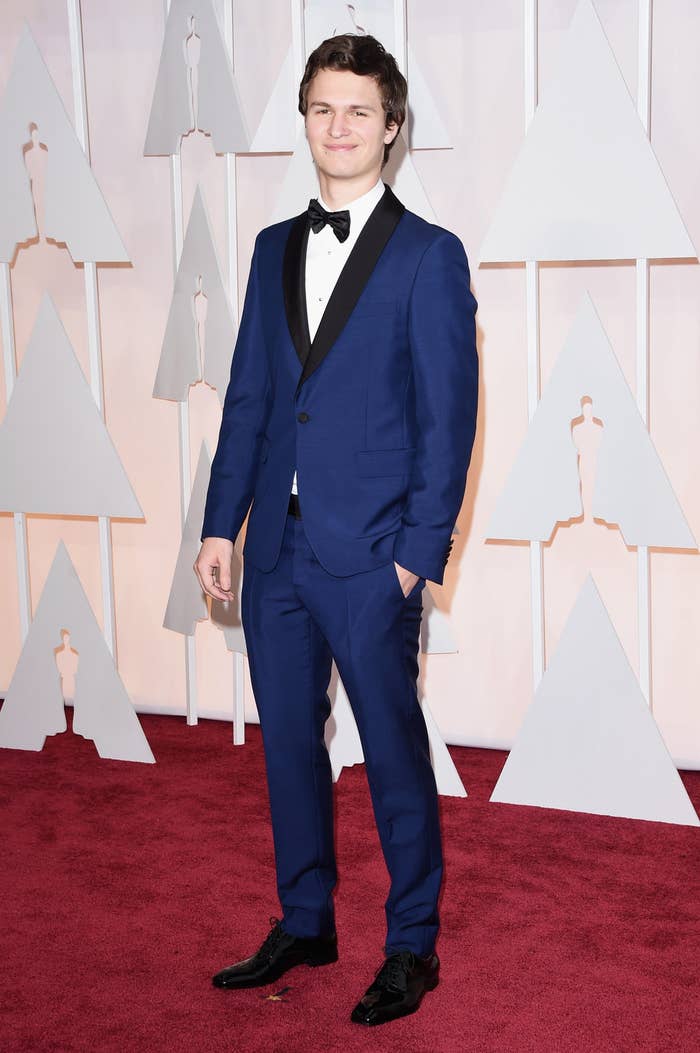 Observe the piercing blueness and the sexy smirk.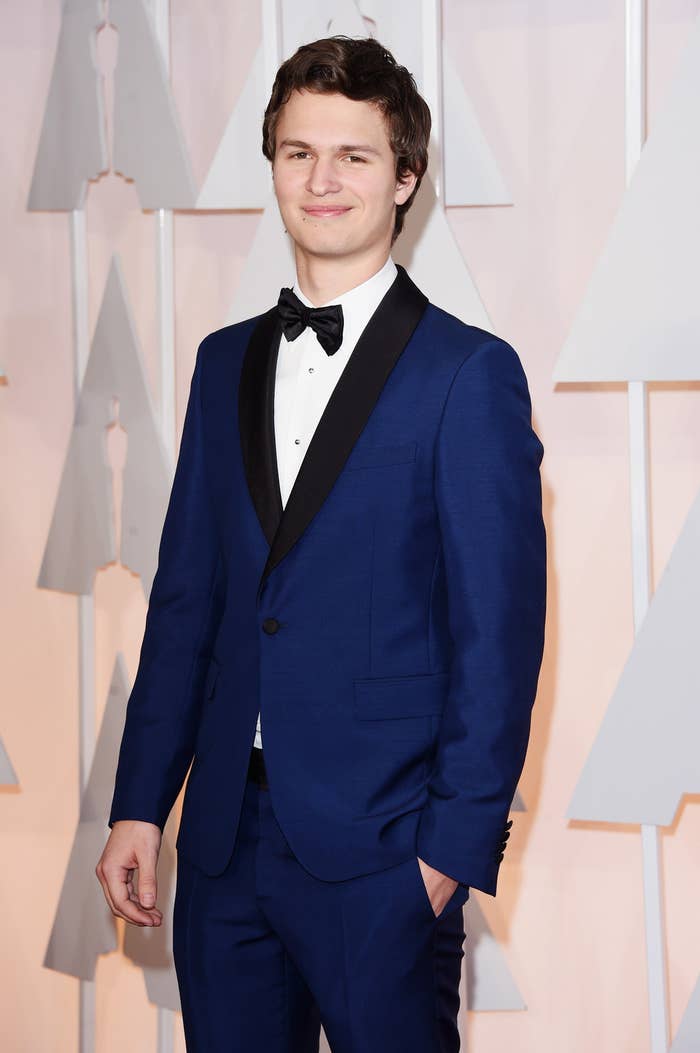 And in the other corner, Theory of Everything dreamboat Eddie Redmayne.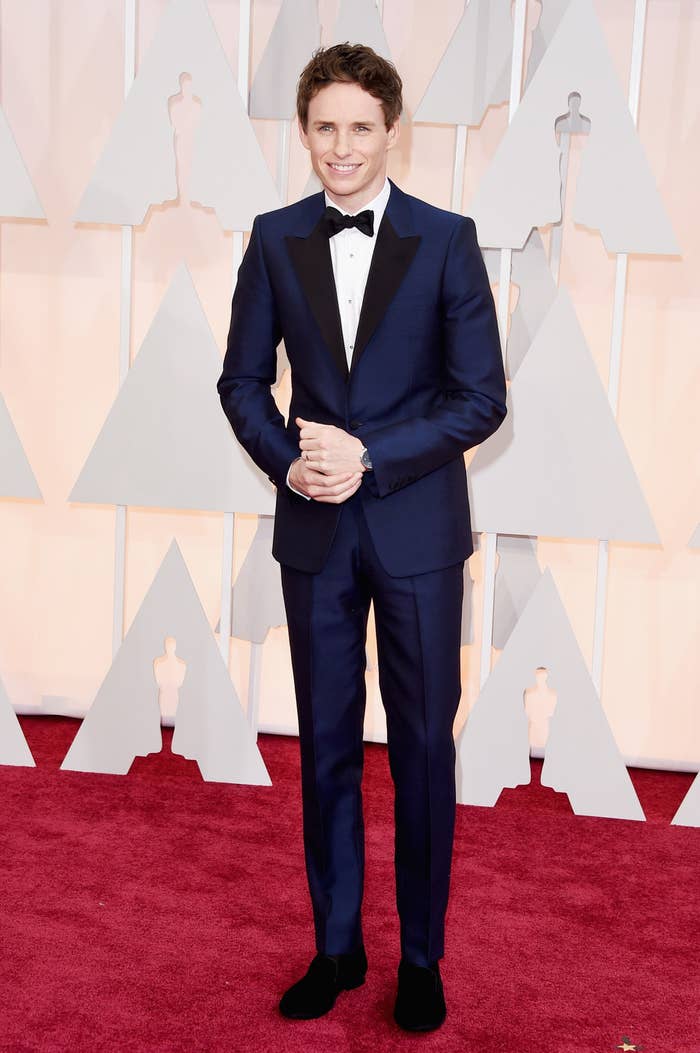 He's wearing Alexander McQueen and looking foiiiine.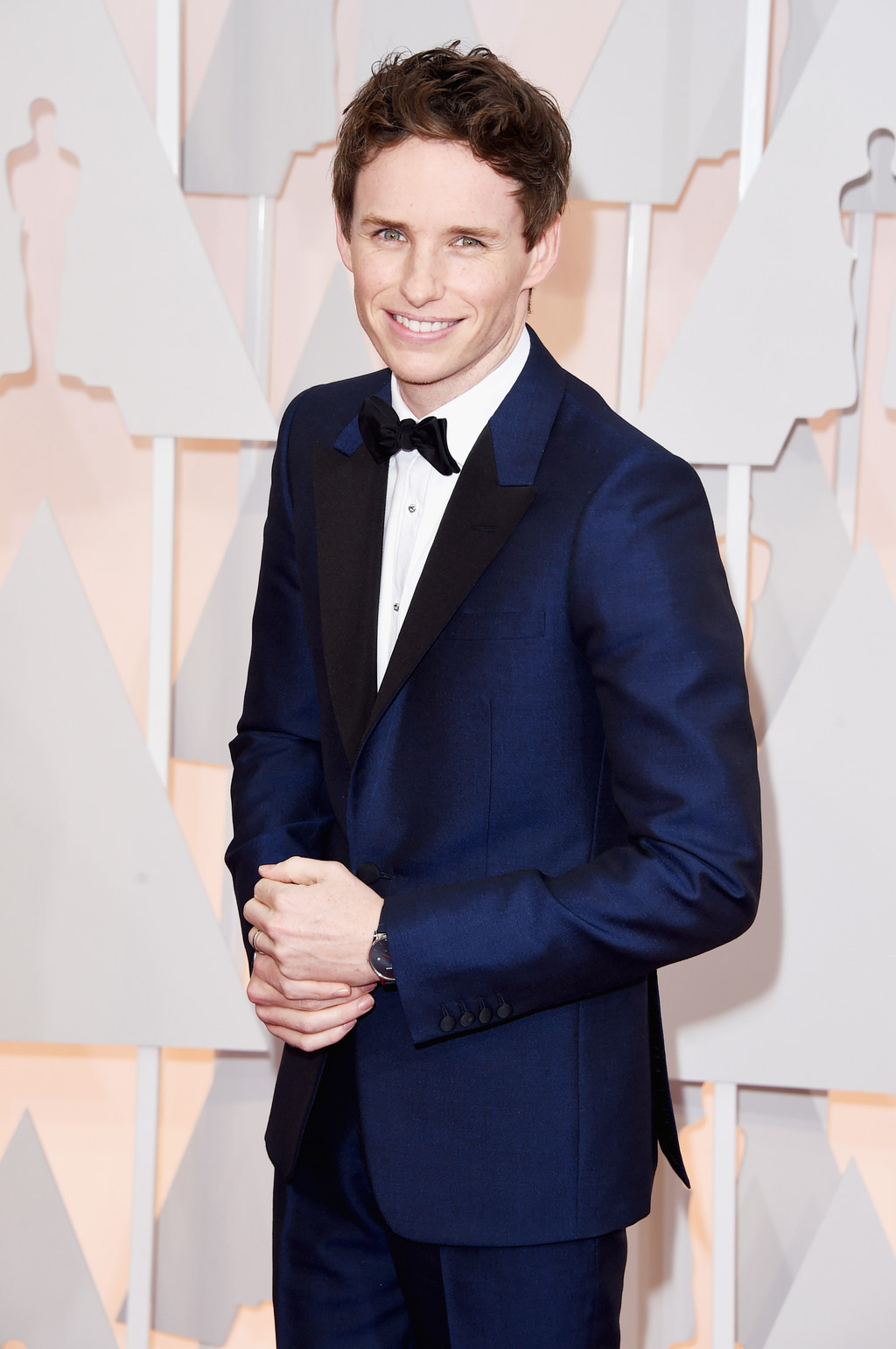 Technically they're not quite the same suit, but it's close! So tell us: WHO WORE IT BEST?