Focus Features

Focus Features

Kevin Winter / Getty Images

Kevin Winter / Getty Images

Scott Halleran / Getty Images

Scott Halleran / Getty Images
Who Is Your Style Icon?
You're preppy, pulled-together, and have an updated, modern take on classic style. Also, you probably really know how to wear the crap out of glasses.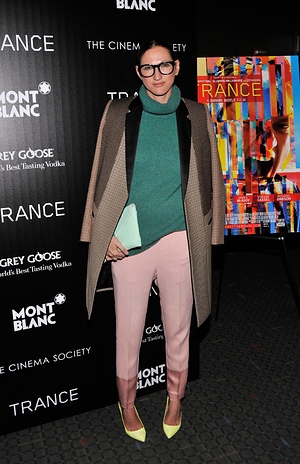 Your style is SERIOUSLY OUT OF THIS WORLD!!! You leave people breathless with your cool-as-heck ensembles, and the way you always manage to look so effortlessly cool. How do you do it? (Teach us?)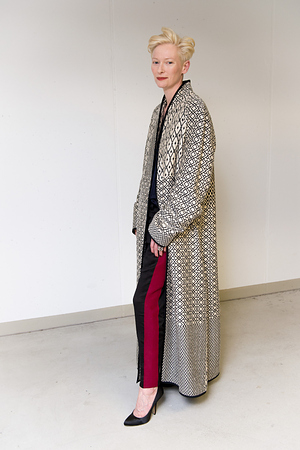 Your gamine, feminine style beguiles men and women alike. You know how to wear a LBD like a champ, and understand the value of understated, elegant ensembles. Your style is timeless and totally charming.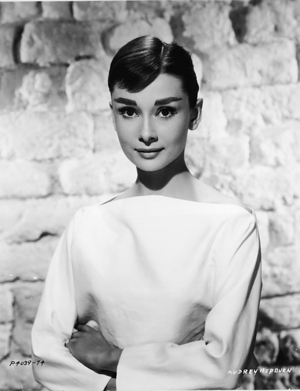 You never met an accessory you didn't like, and THANK GOD, because you look amazing in all of them! Your "more is more" approach to style results in bangin' cool looks every time. Screw minimalism, this is where it's at.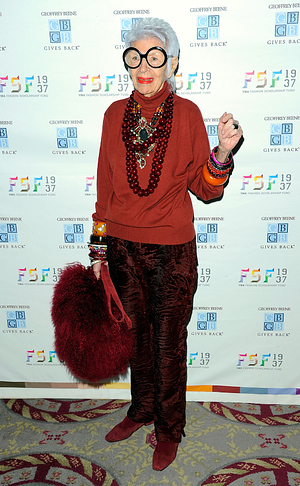 You've got amazing boho-chic style, and work bright colors and bold patterns and prints like no other.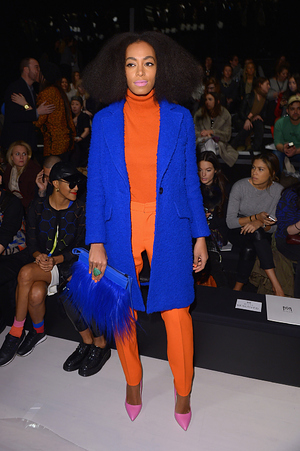 Hey there, badass! You love mixing girly stuff with tougher pieces like leather jackets or biker boots. But no matter how hard your edge, there's always something super sexy in everything you do.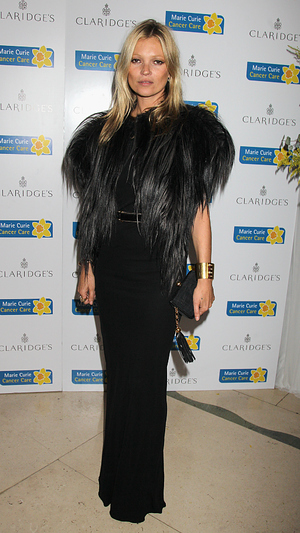 You always look effortlessly fly, and you know it. No matter the occasion, you love to experiment with your look, and you're never afraid to show a little skin.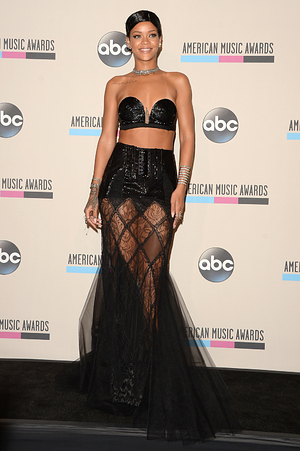 You're super refined, classy, and reserved in your wardrobe choices. You've got the appropriate outfit for every occasion, and you always know the perfect shoe to wear with every dress. You're basically #FLAWLESS 24/7.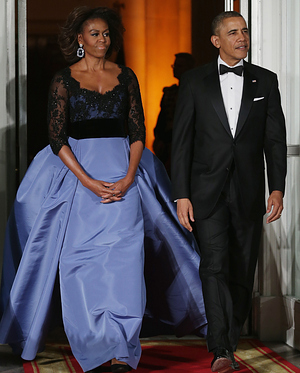 Leather? Check. Lace? Check? Awesomely embellished, super-romantic everything? Check, check, check. You've got the whole romantic, whimsical, super-flowy earth mama thing on lock.